After a few weeks and a sneak peek here and there and experiencing their amazing engagement session in Savannah, we show you all the full blog post for Jimmy + Michelle and their Hilton Head wedding. Although we touched on a bit about how their story unfolded, there's nothing like hearing it directly from them and how each of them experienced their lives during from their dating days through engagement and on to this very special day.
The Couple: Brides Point of View
Jimmy and I met at our Kingdom Hall when he moved down from Connecticut. He was very shy and barely talked and I just crushed from far away until one weekend he went up to visit my cousins and she insisted he get to know me. The following day, October 17th he contacted me and since then we have grown to be best friends. He made it very easy to let my guard down (since I was the type who claimed I would never get married… people even recorded me for proof!). We were friends for a while before we started dating officially. The following year on July 26, 2014 a very hot summer day my best friends and I planned a weekend to do things off of our bucket list (a list we need to finish before one of us gets married) and part of it was a scavenger hunt.
We went all over downtown Savannah finishing this scavenger hunt (which I did not notice had an engagement theme) and ended up at Forsyth Park. This was to be the location of our best friend photoshoot but to my huge surprise this was the spot I was to be engaged. A complete surprise to see him there. He was so nervous but it was so adorable and I was so happy it was finally happening.
The Couple: Grooms Point of View
It alI started when I came down alone for vacation to visit some family. On July 10th I visited the Kingdom Hall and to my surprise I met Michelle. She was completely stunning. I still remember what she was wearing that day. We briefly said hello and she told me Welcome to Ridgeland and then gave me her gorgeous smile. From that day on I was in love. Of course I was very shy as I wasn't comfortable in such a new environment. A few months later we had went to visit in Atlanta. Mellissa her cousin talked to me more about Michelle and next thing you know I was talking to her the whole way back from Atlanta. It was amazing she has such a great personality. March 9th I grabbed the courage to speak to her parents and ask for their permission to date her. After that my life took a change for the better. A year and a half later I sat with her friends in Starbucks. We planned the whole engagement out and on July 26th 2014 it took place. I was so nervous when I arrived to the park as we had friends and family around. So I hopped out of a bush, walked up to her and proposed. Really don't remember what I said as I was about to faint from the nerves haha. So here we are now and I can't wait till October 10th to be with my amazing woman for eternity.

The Venue: Callawassie Island Club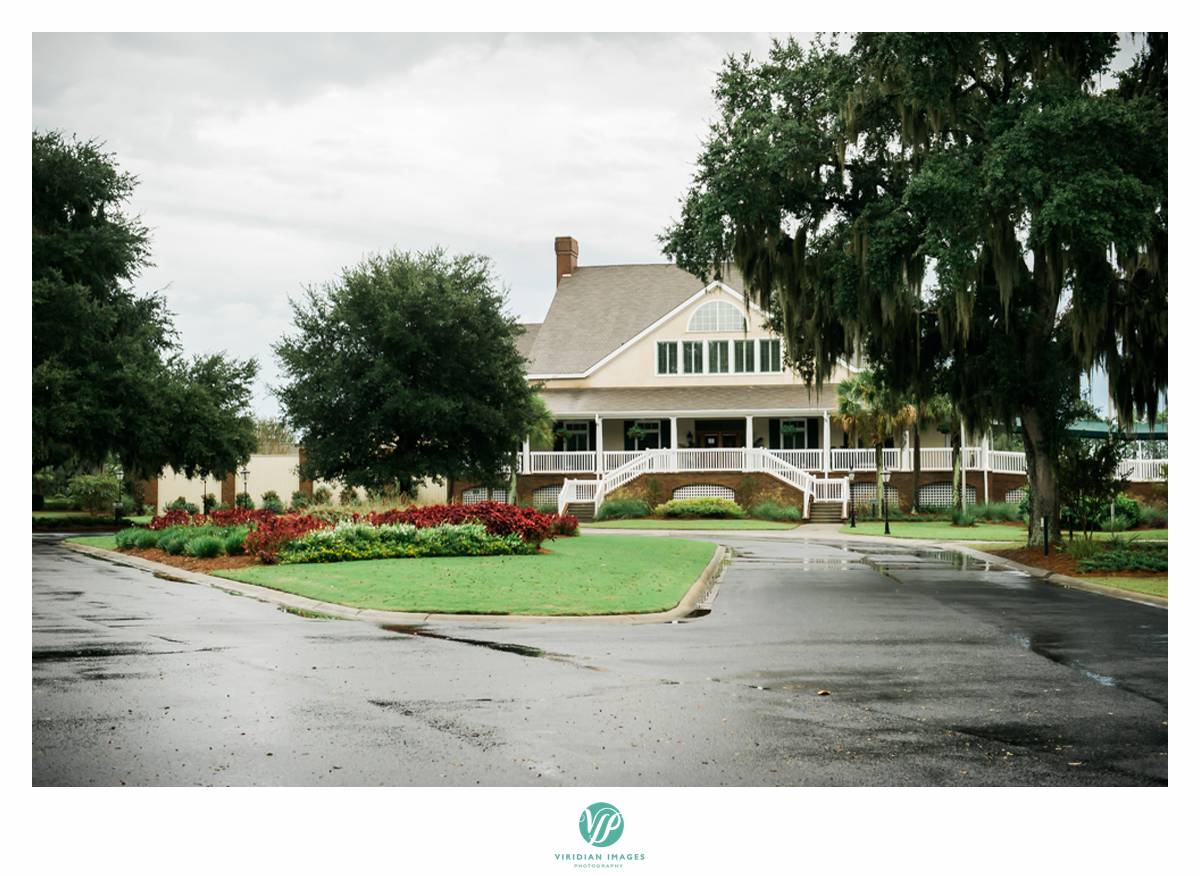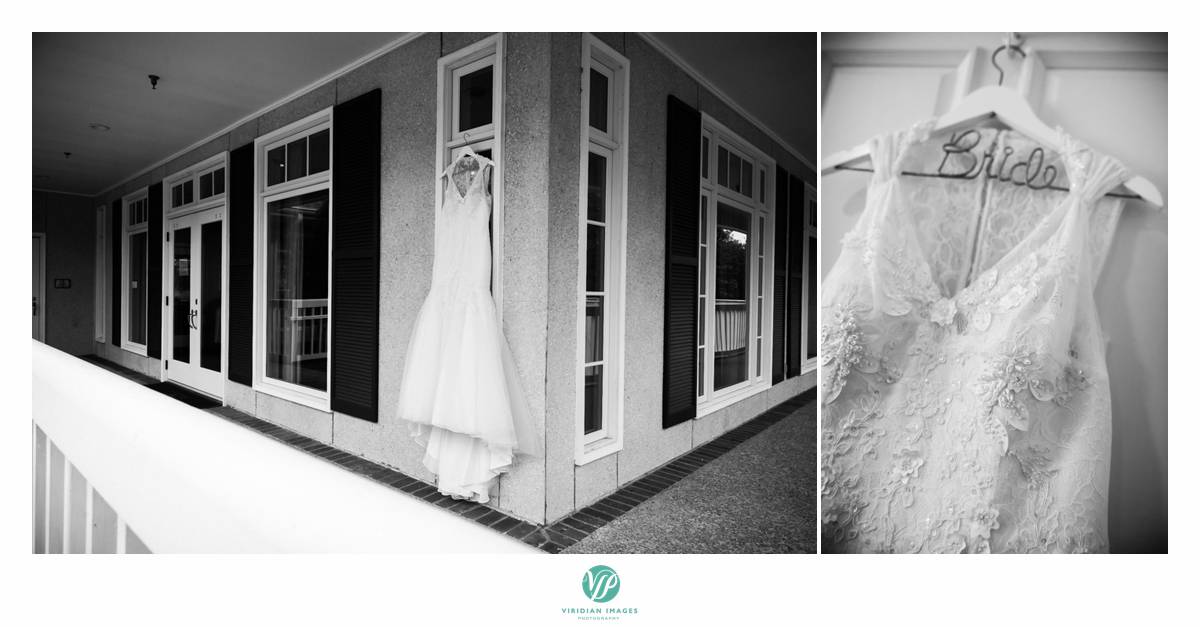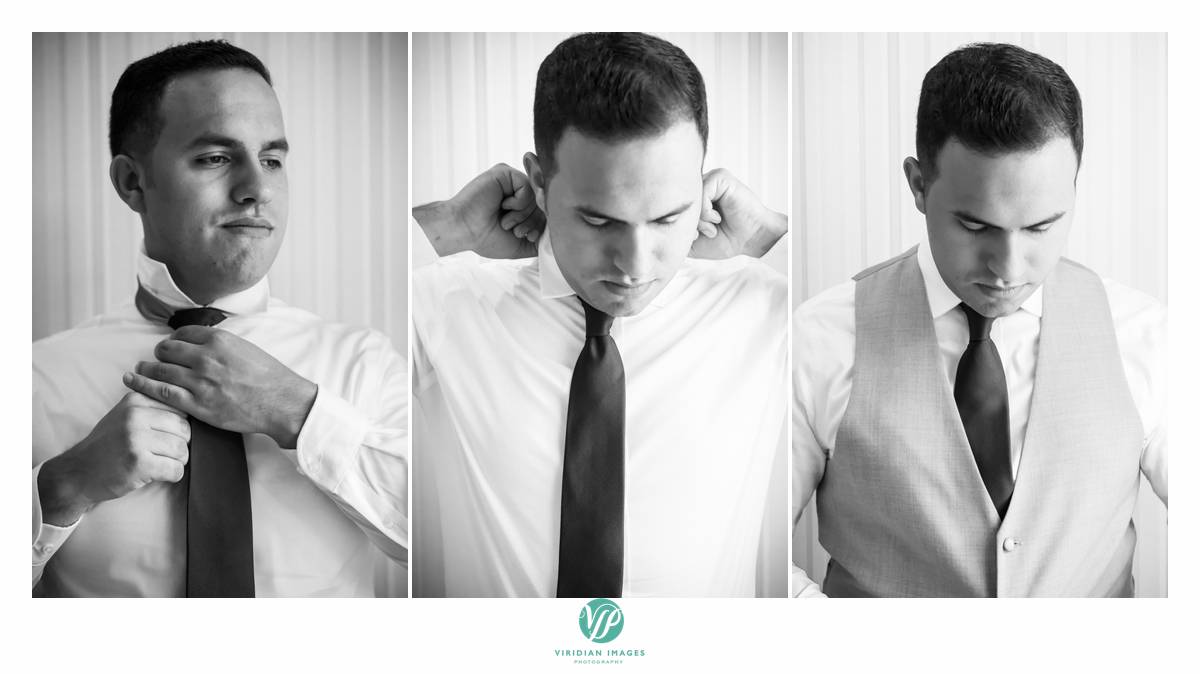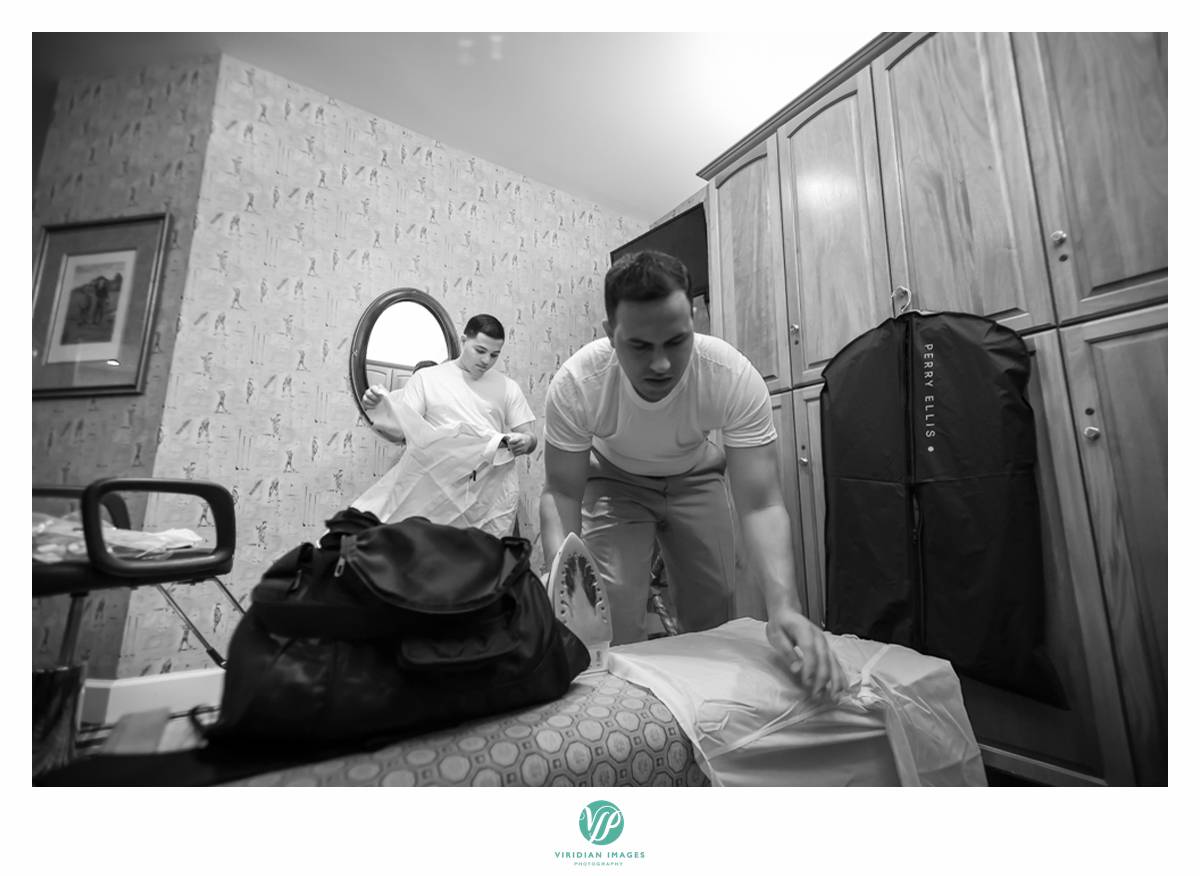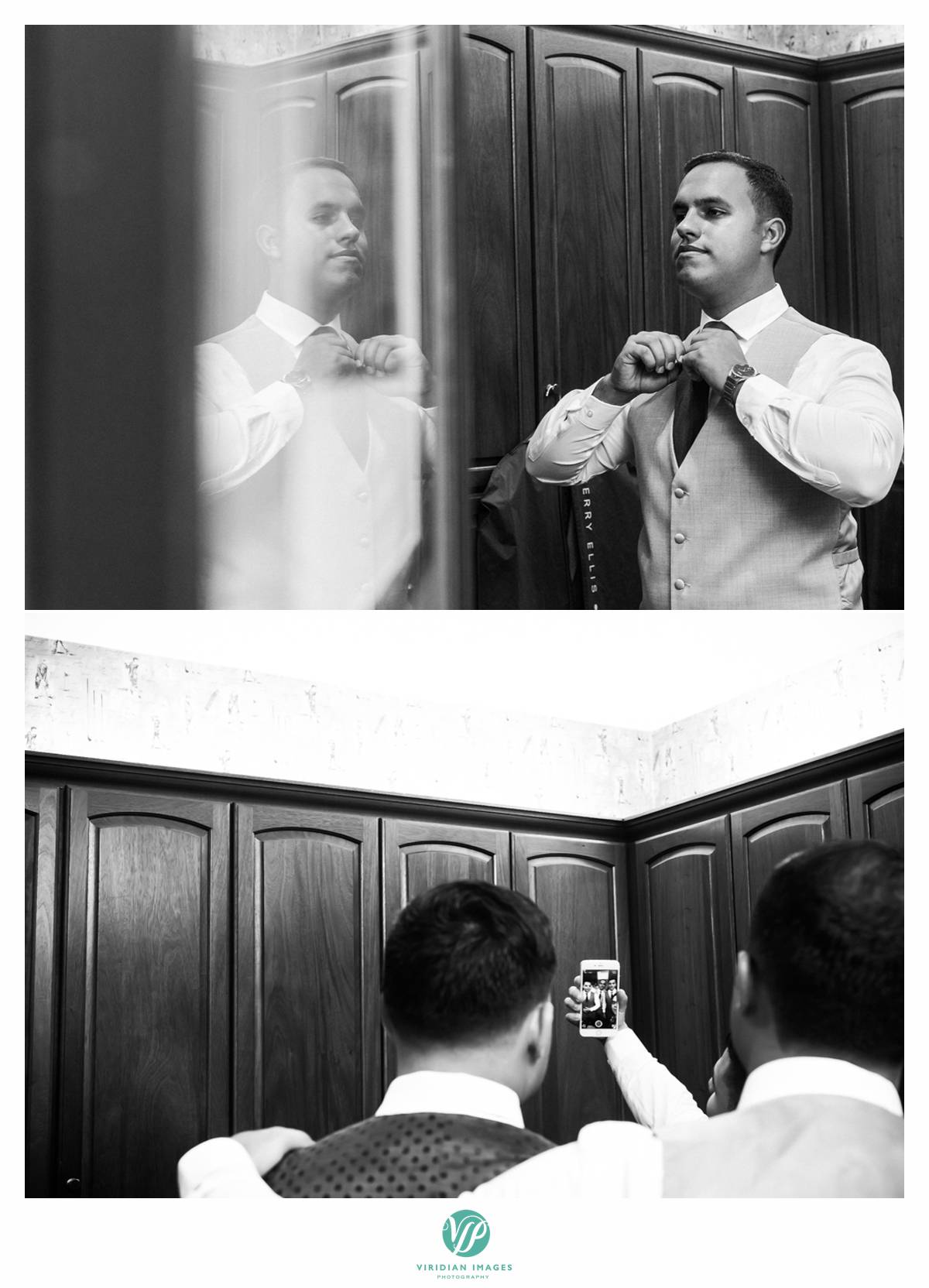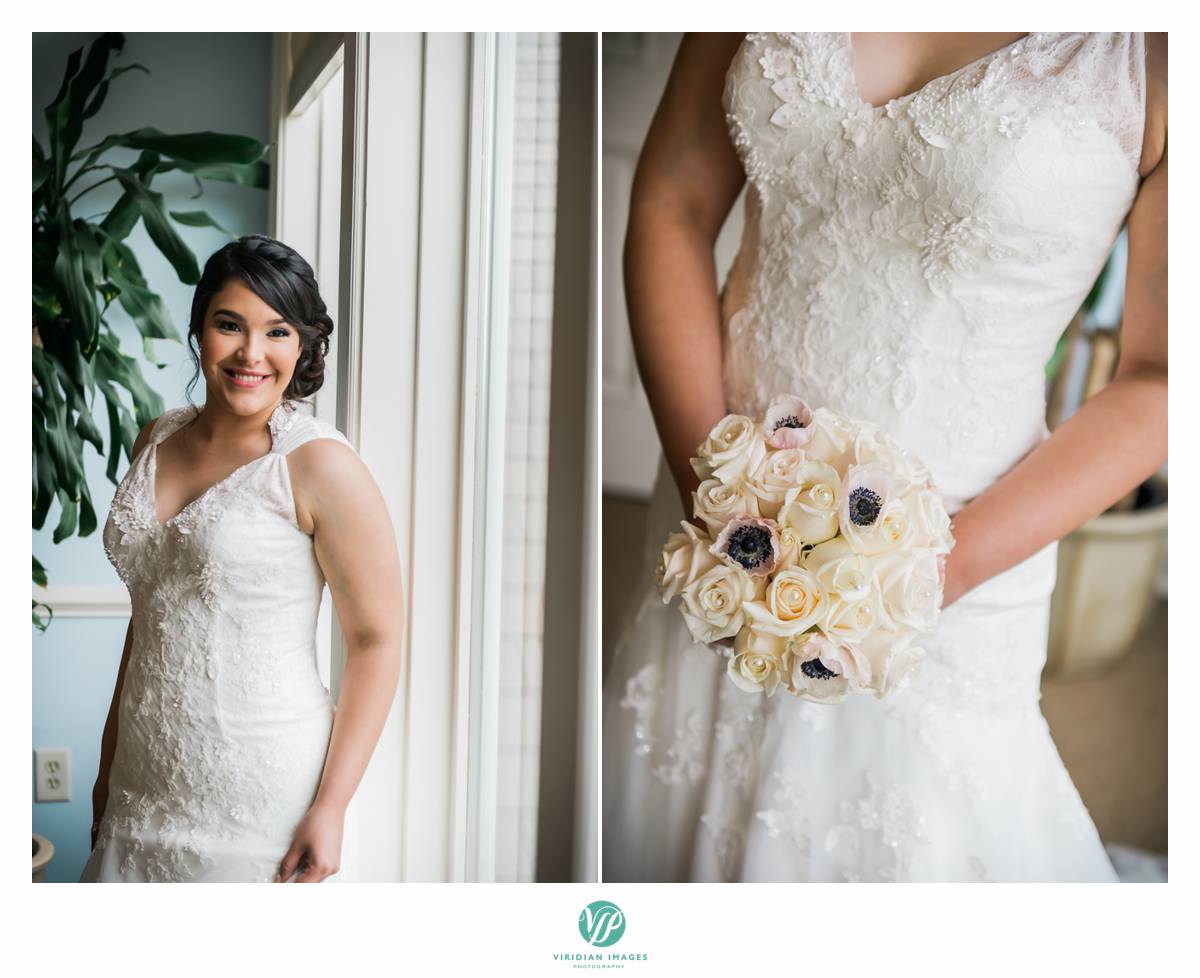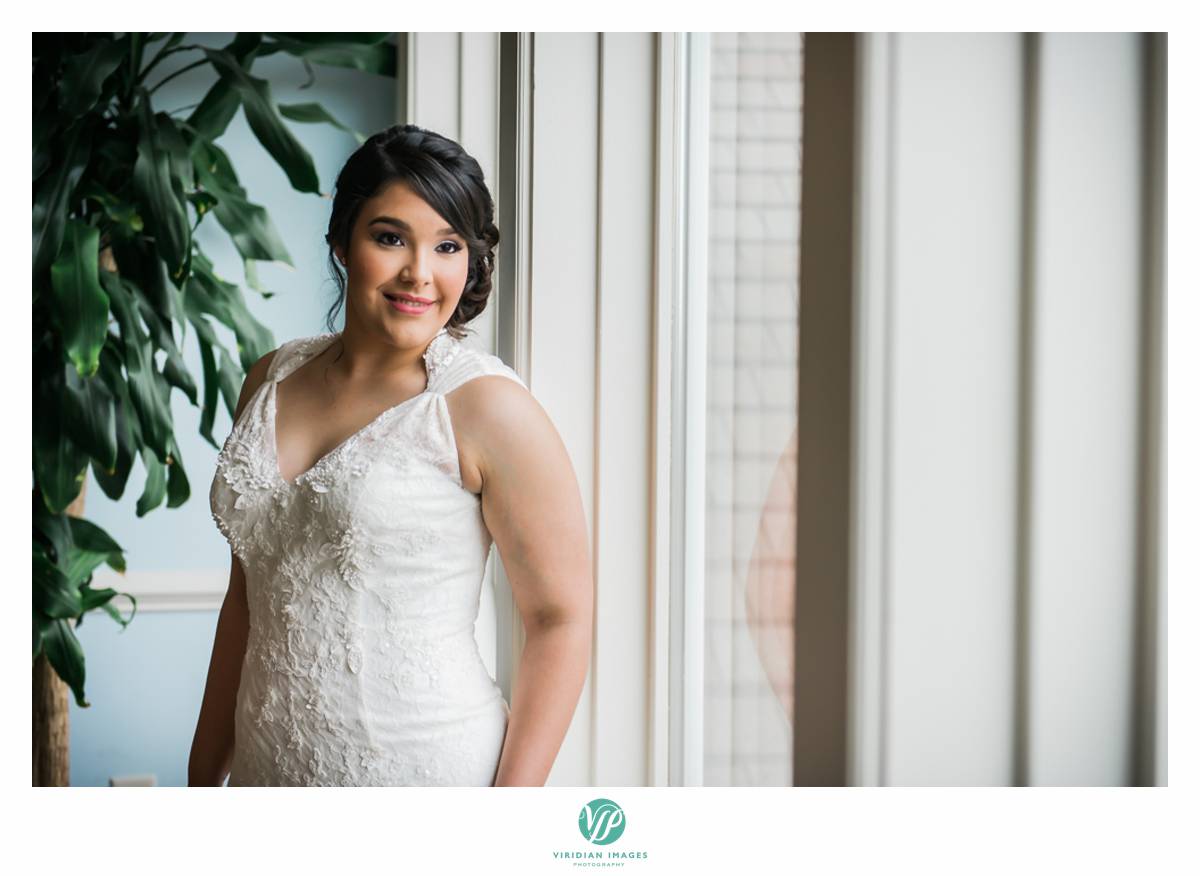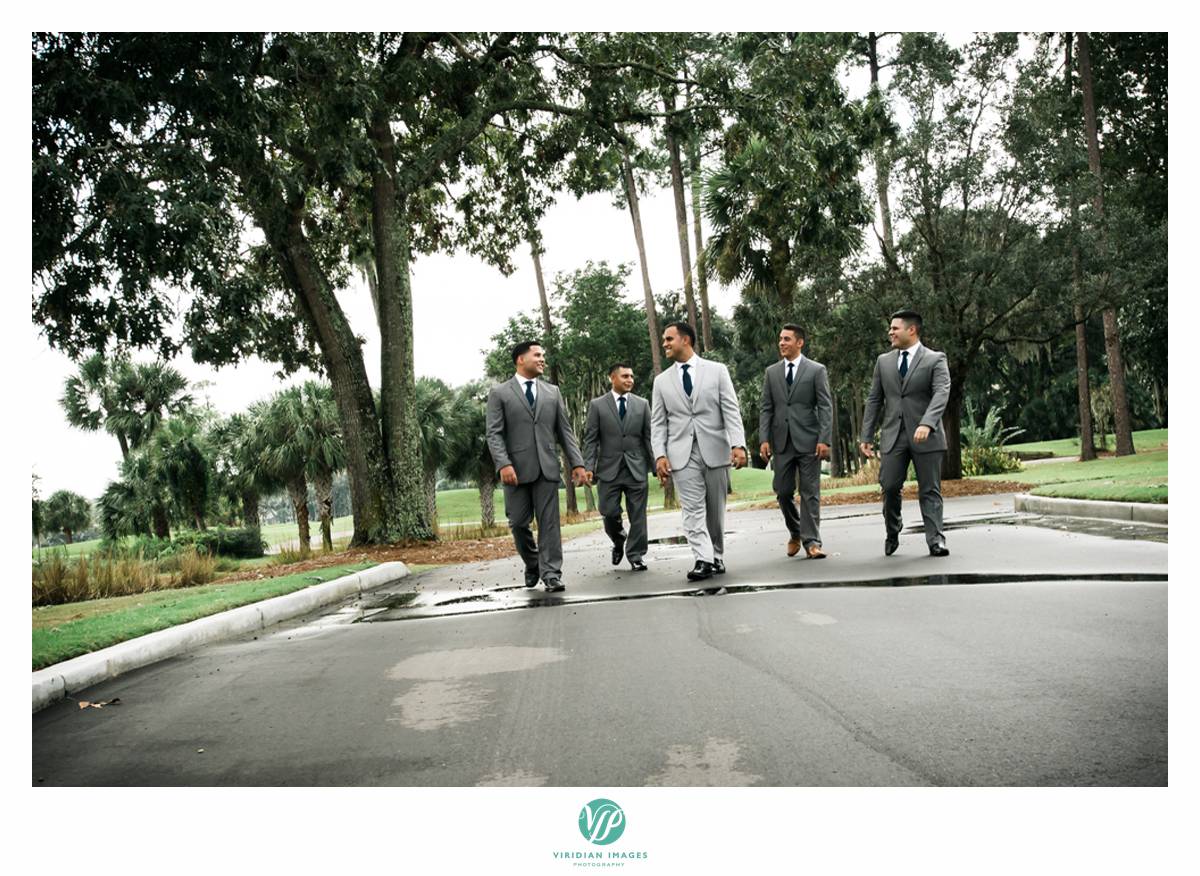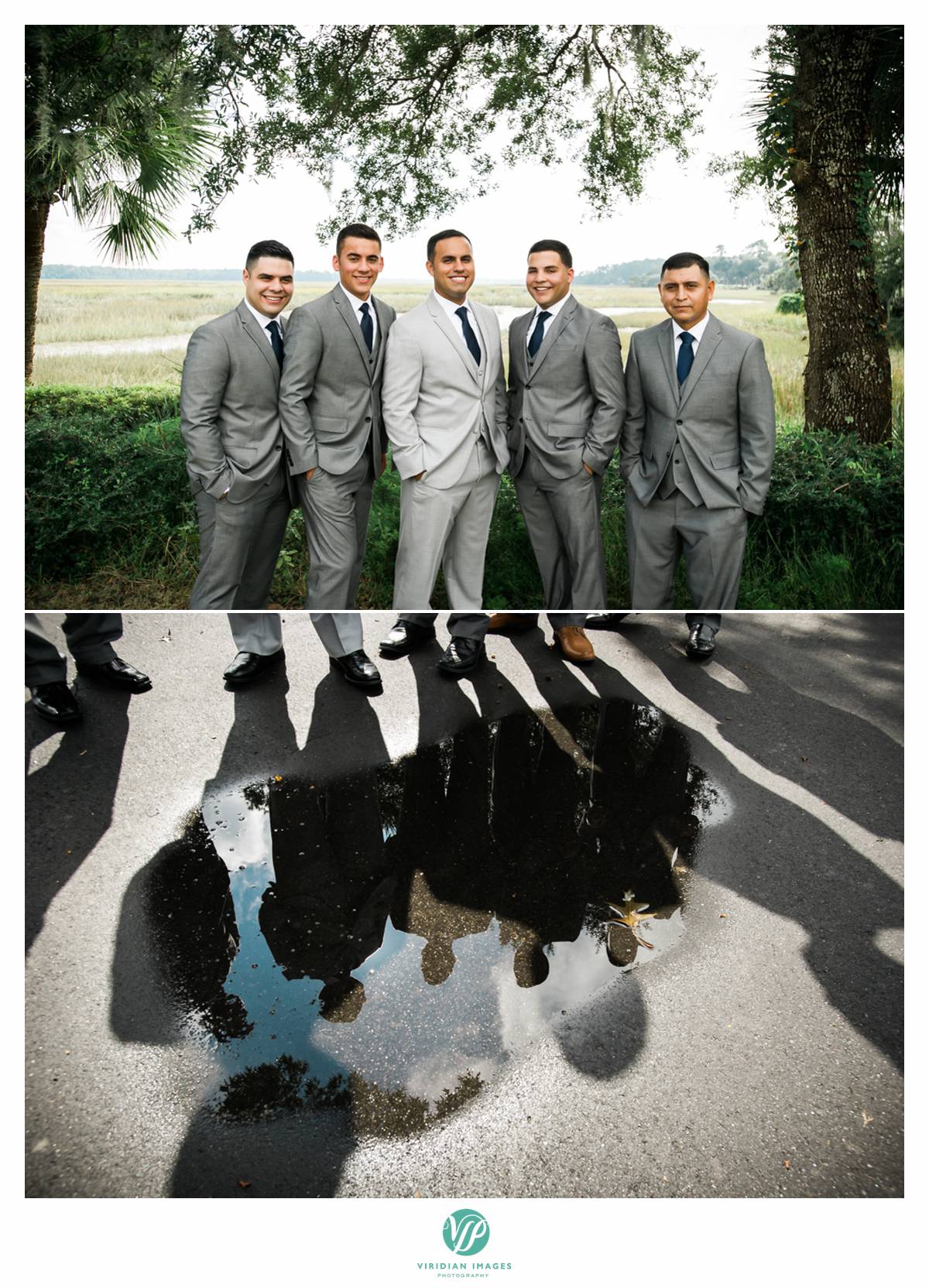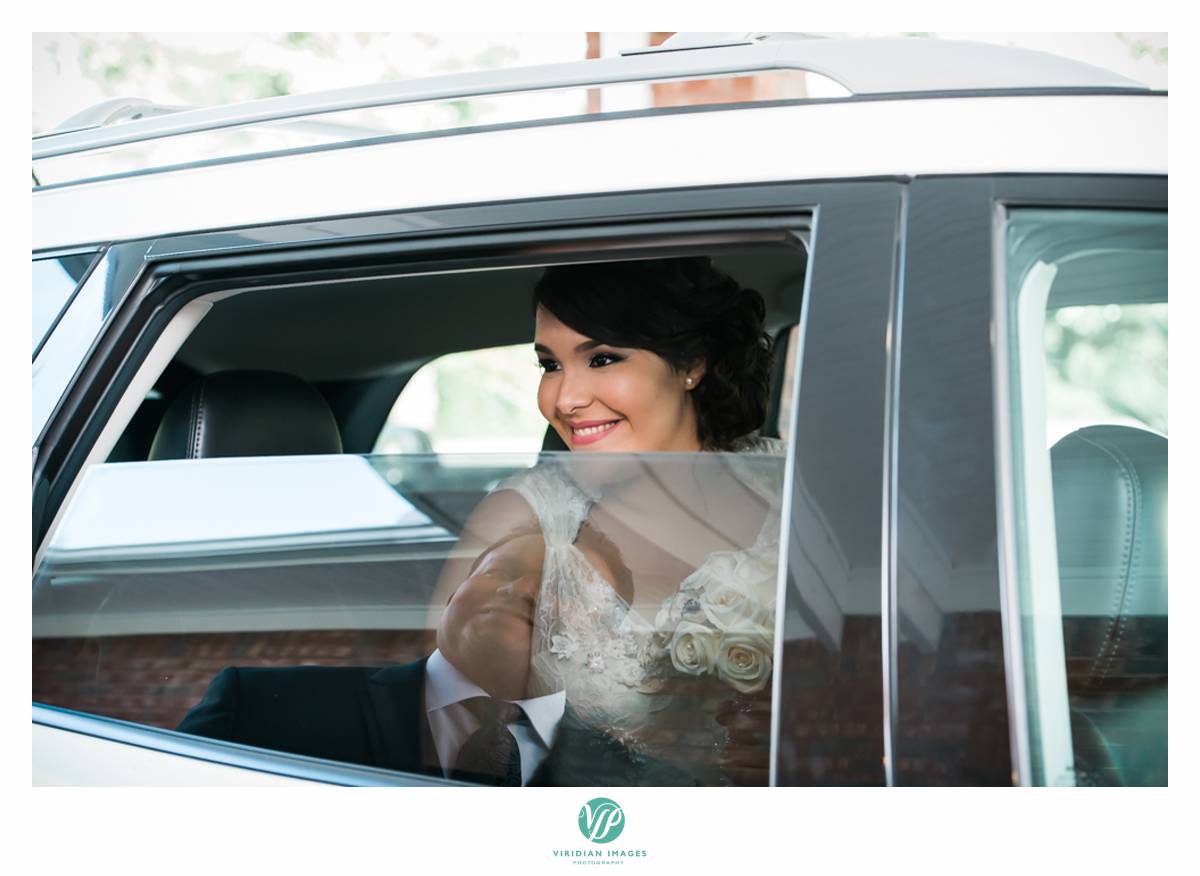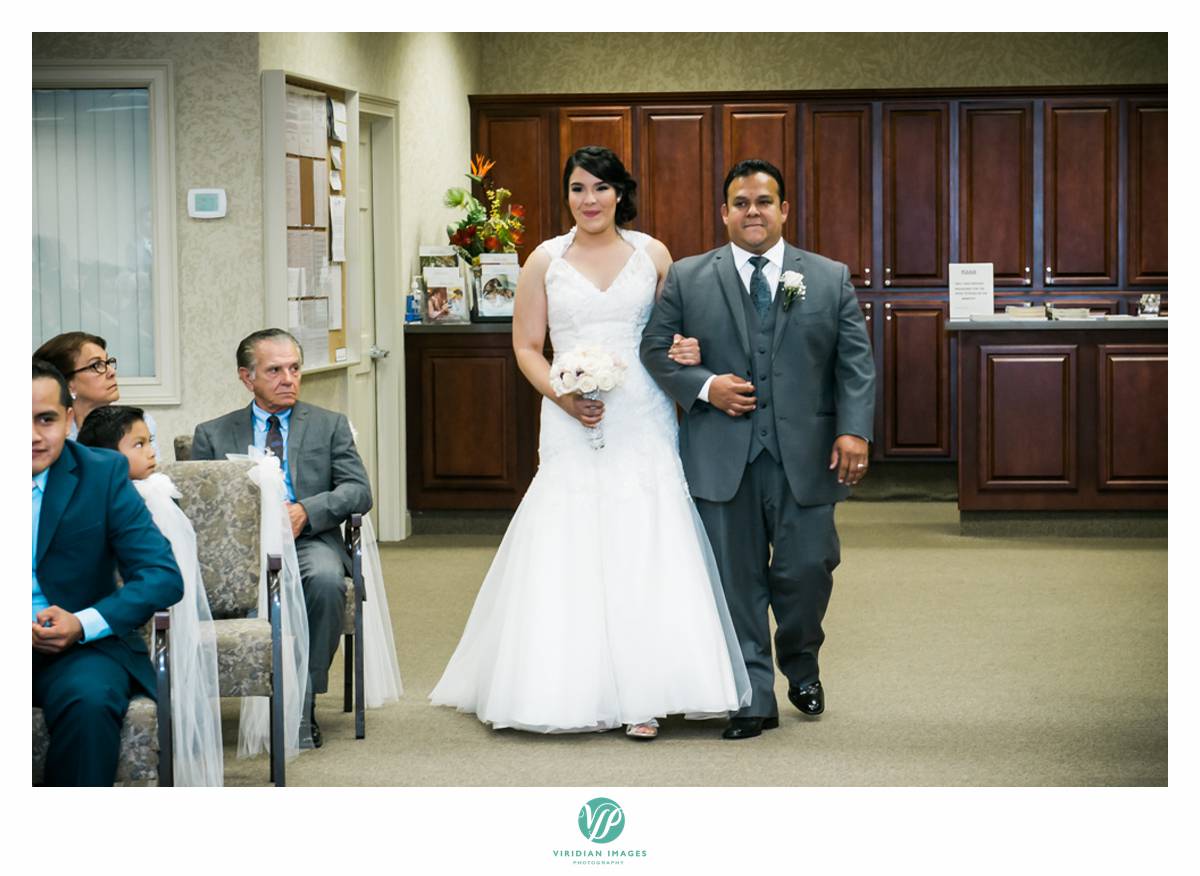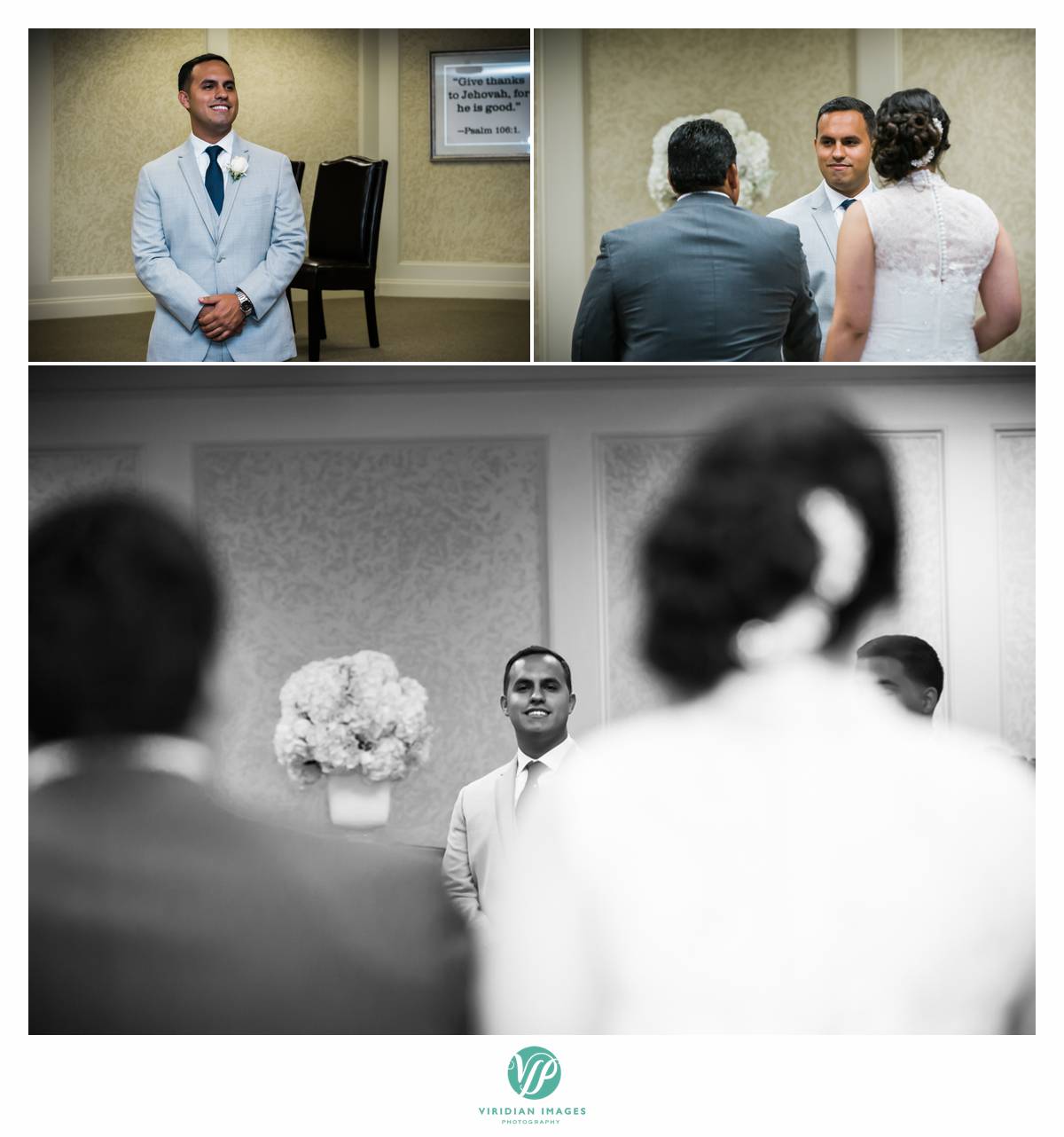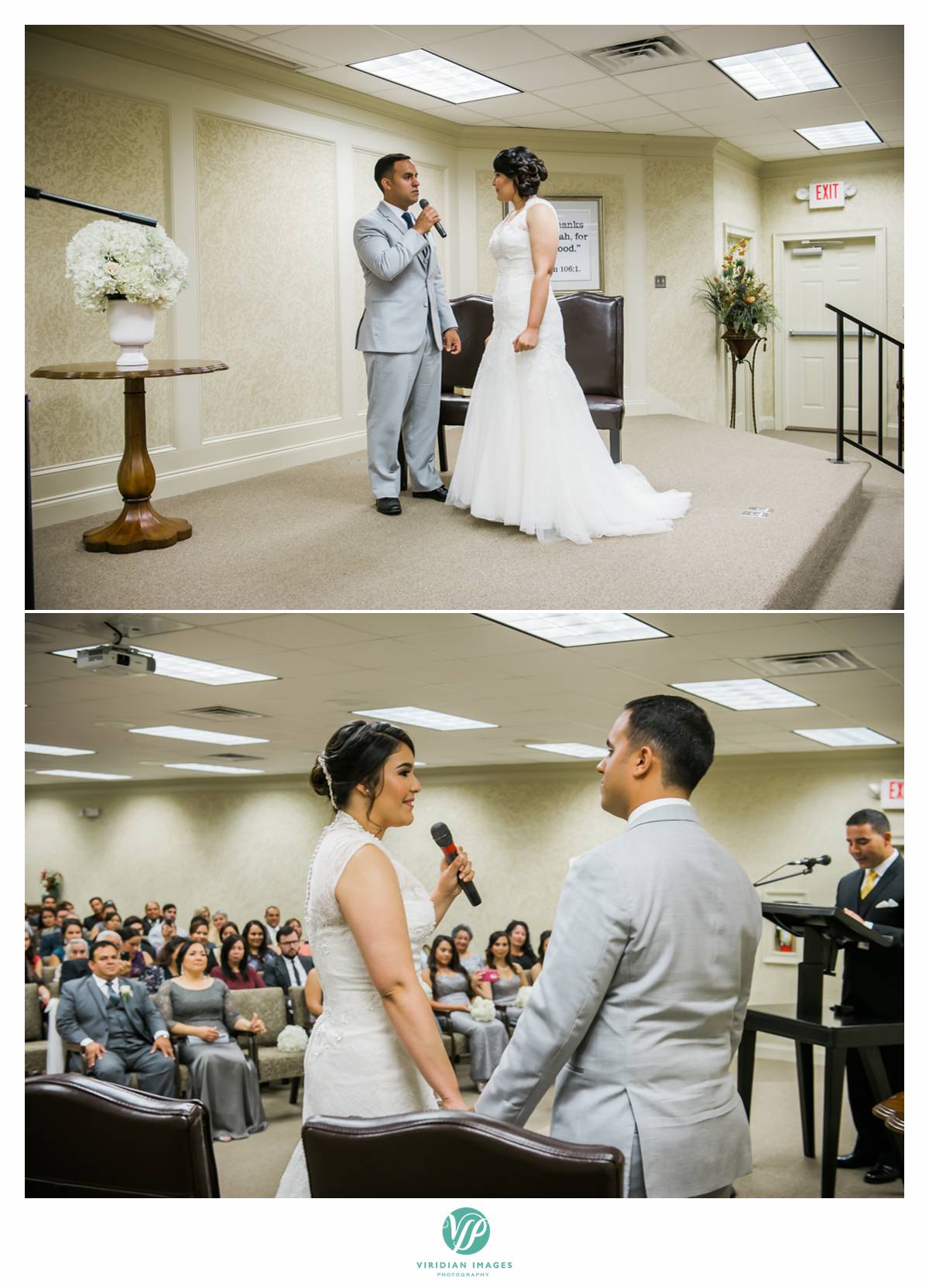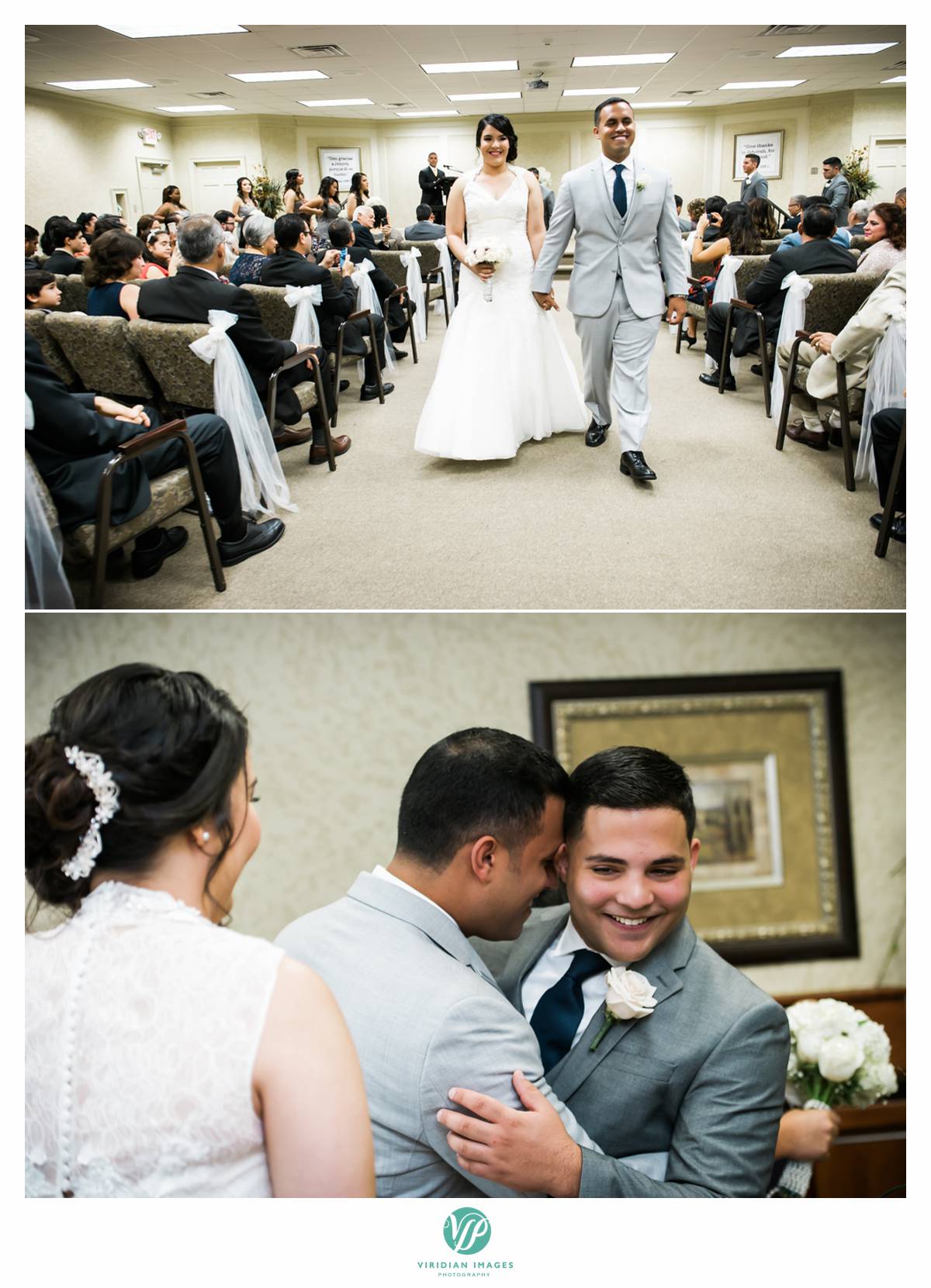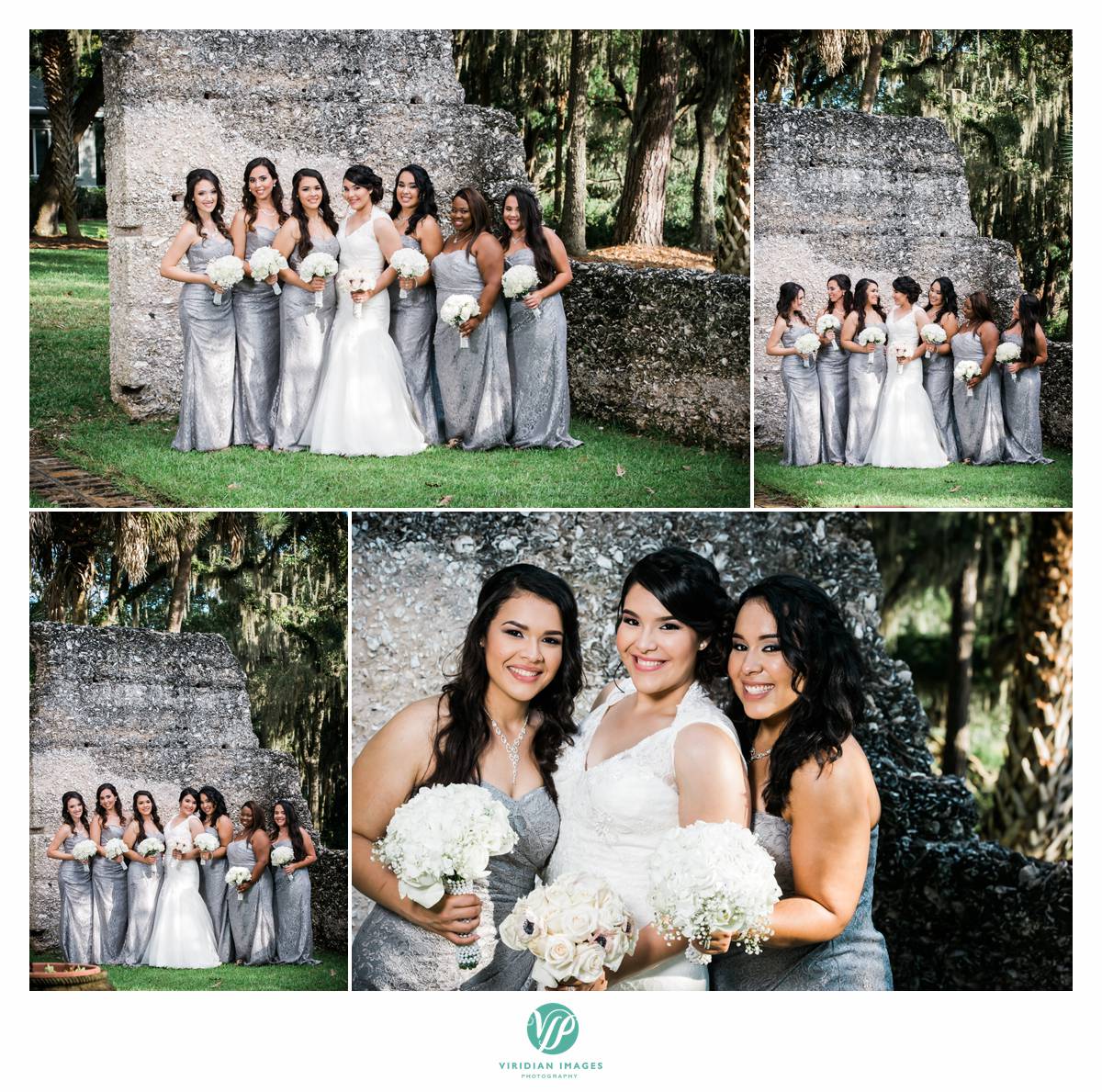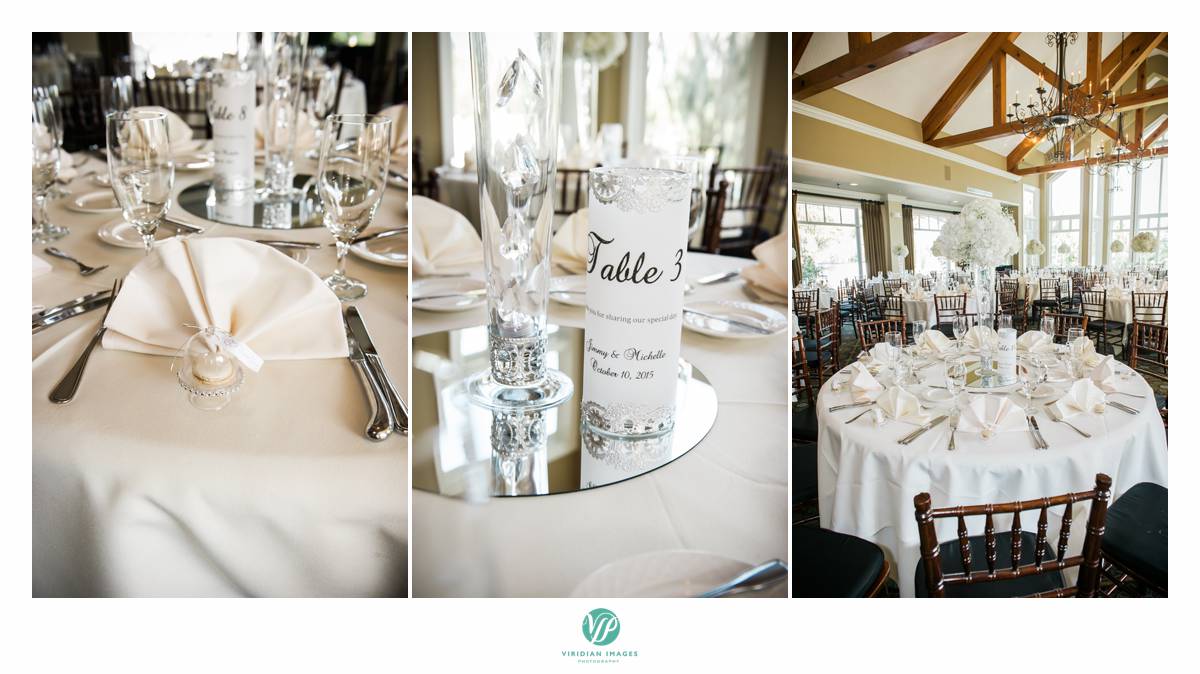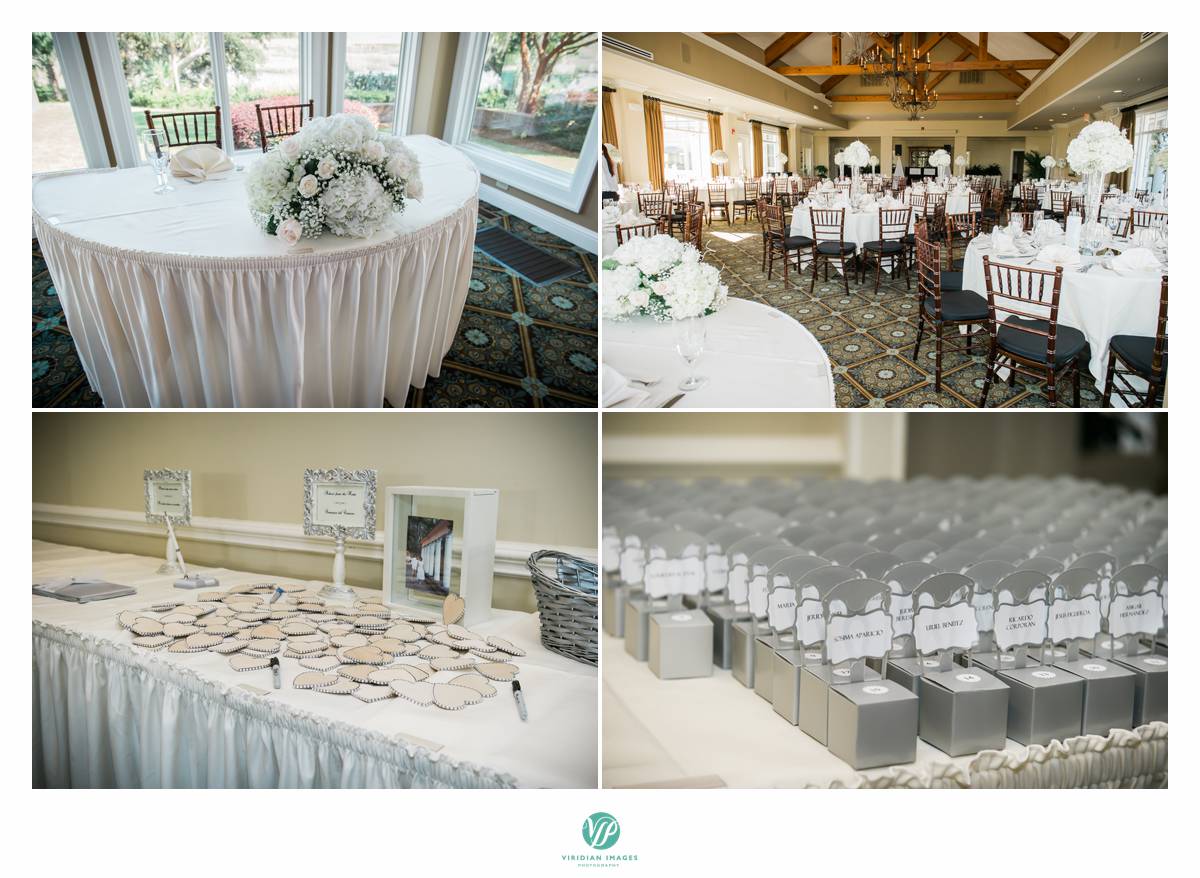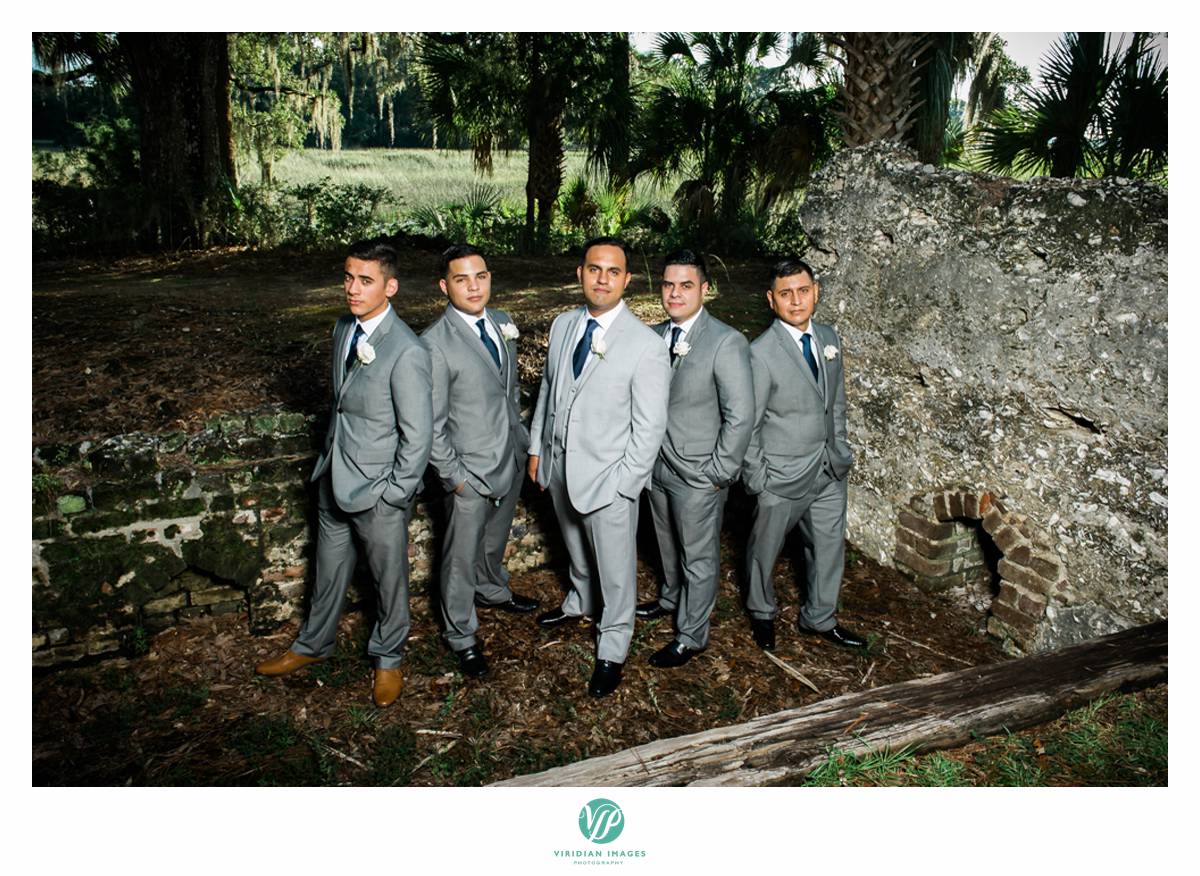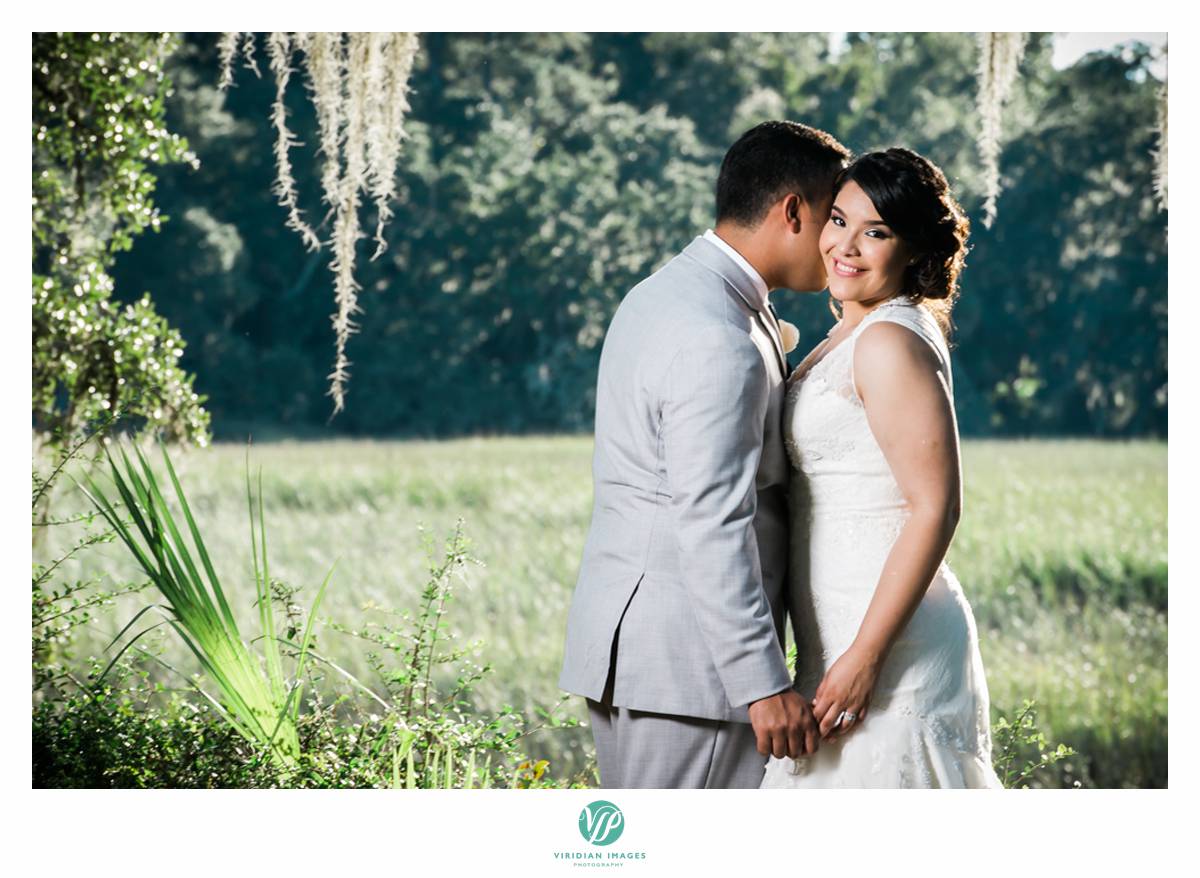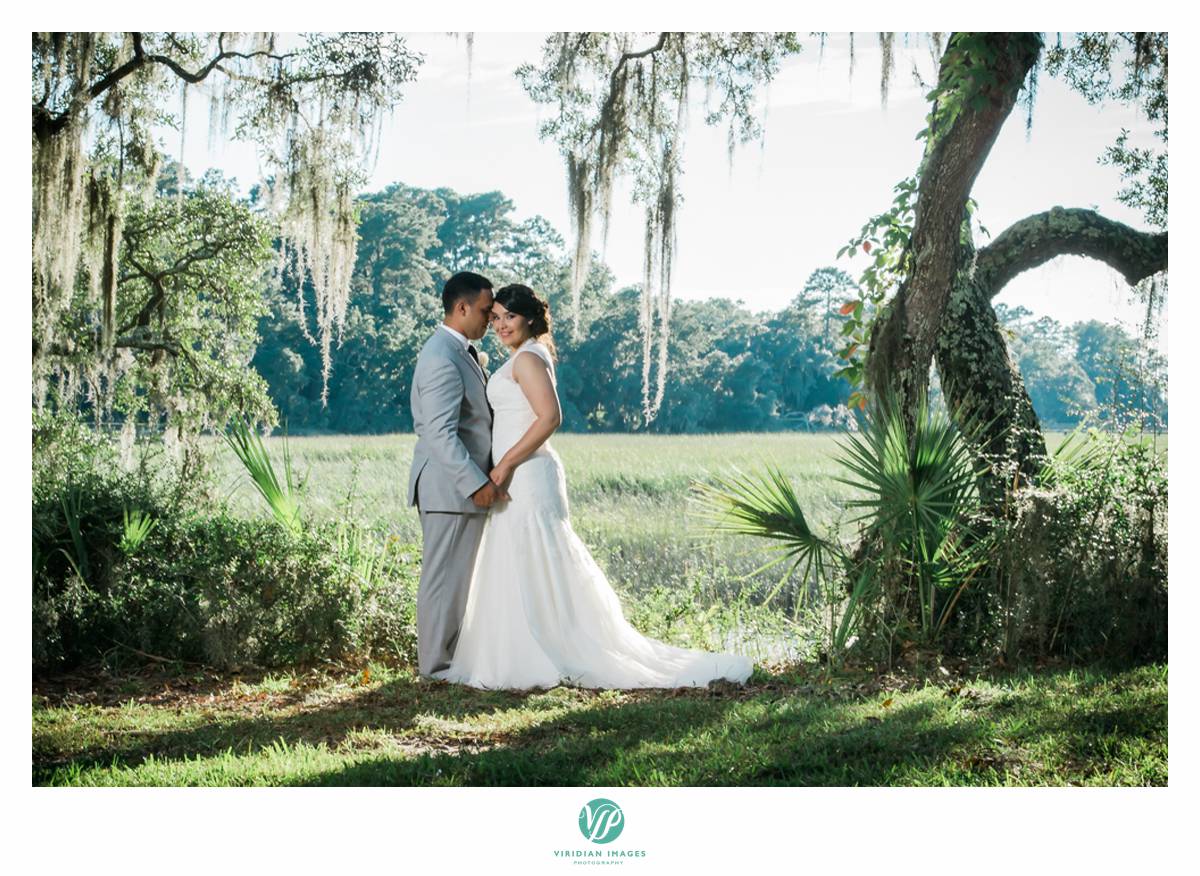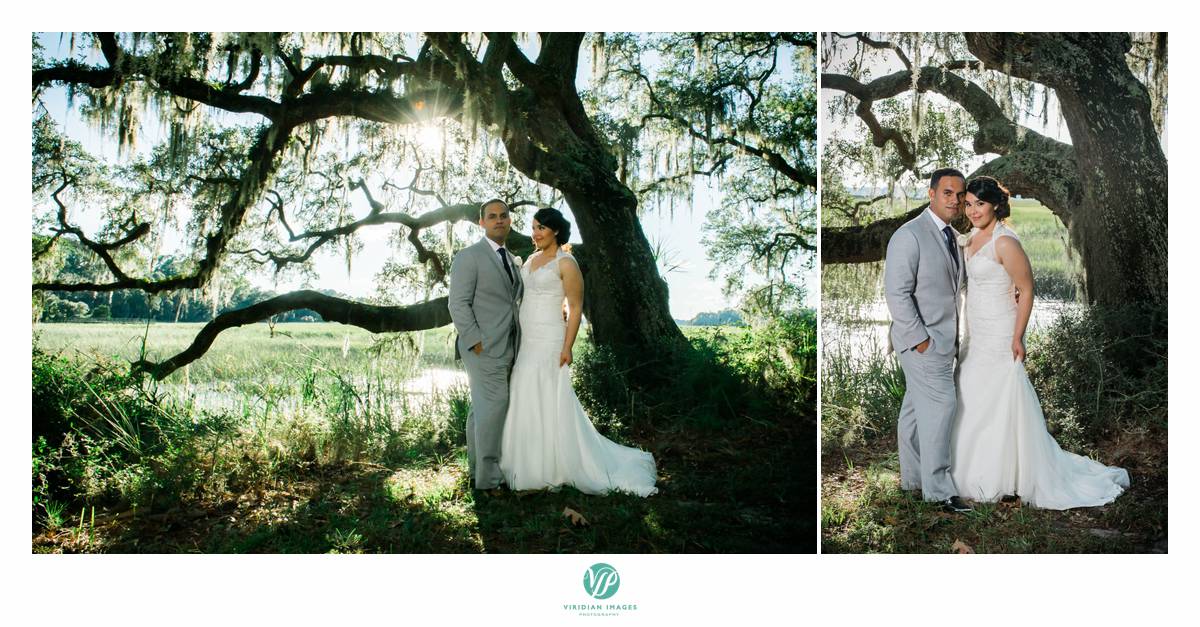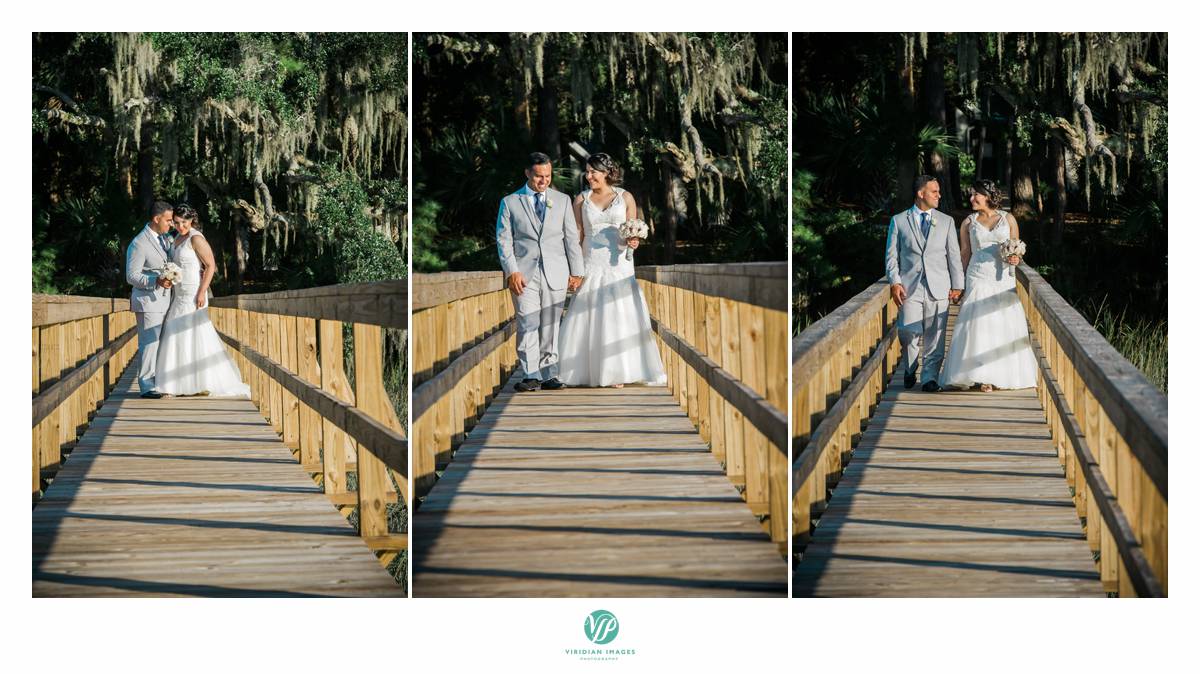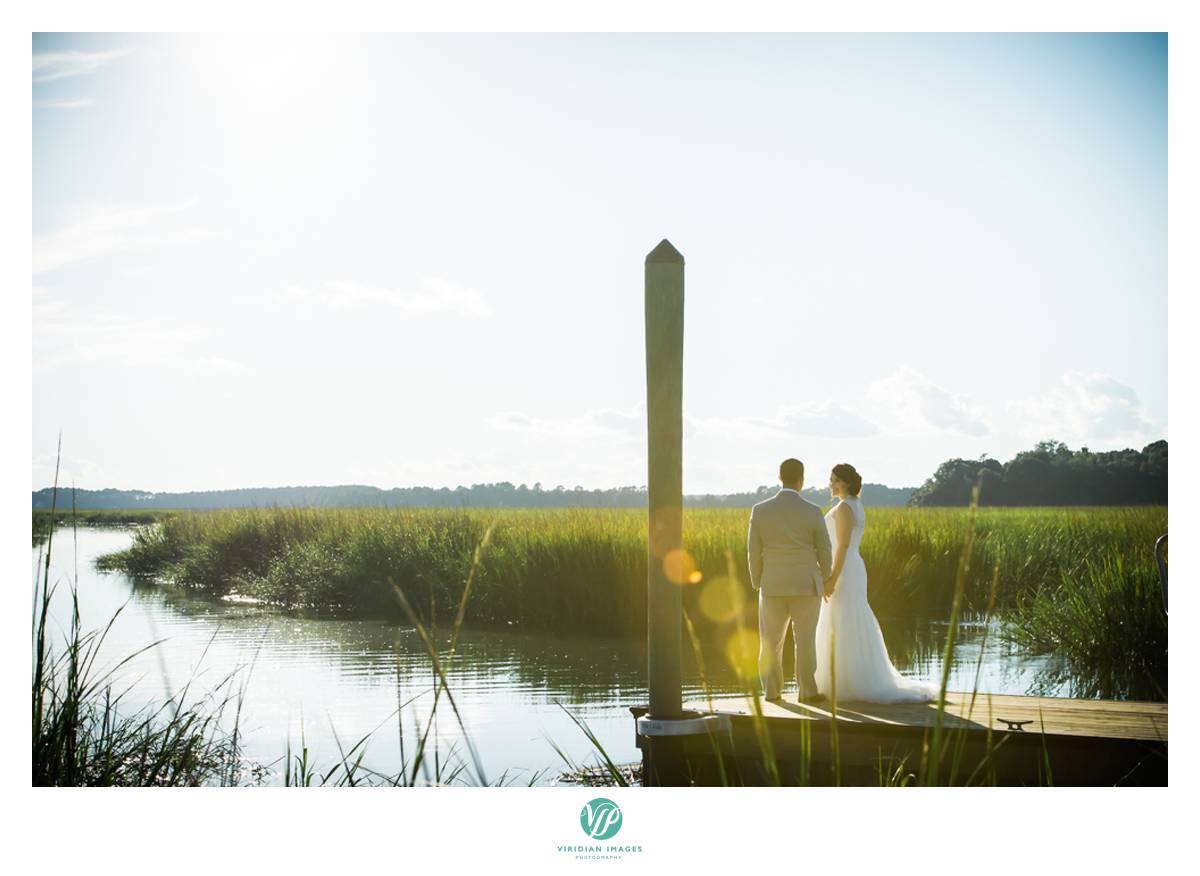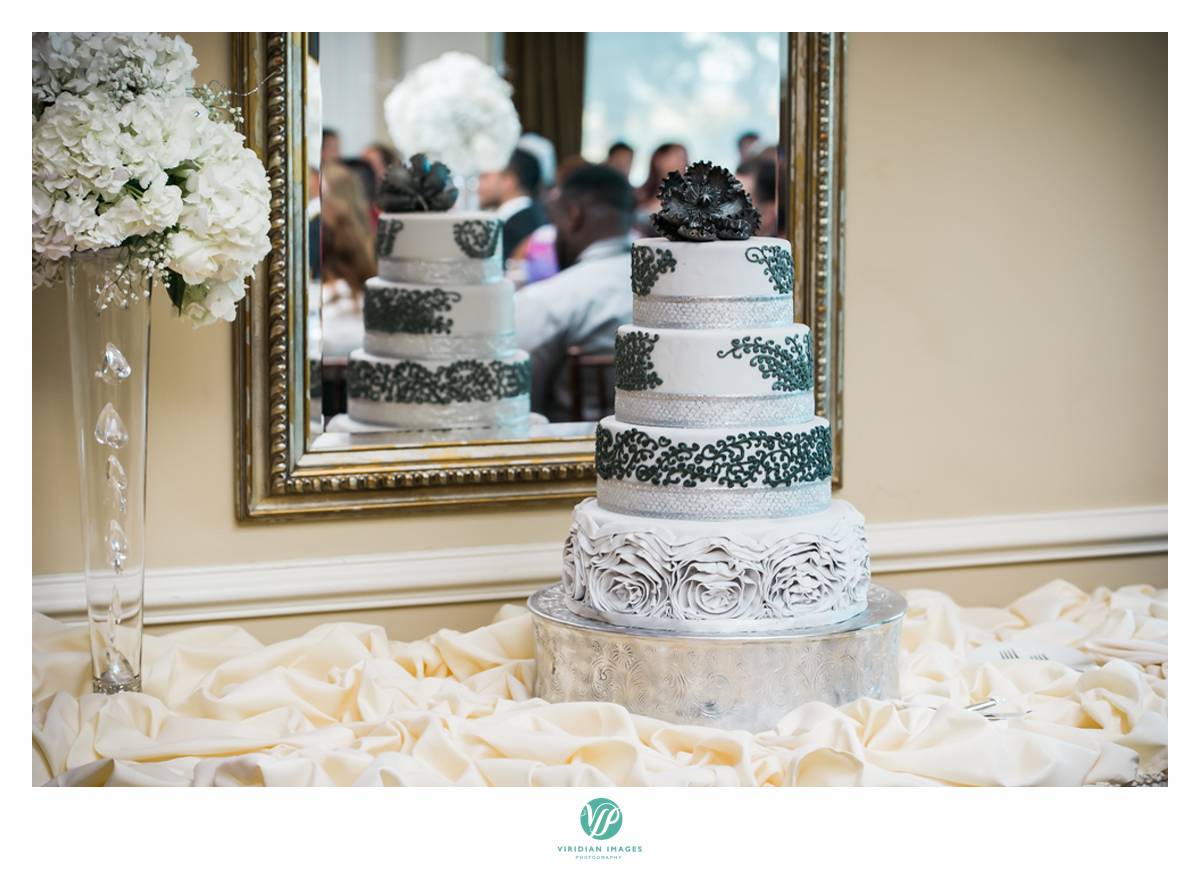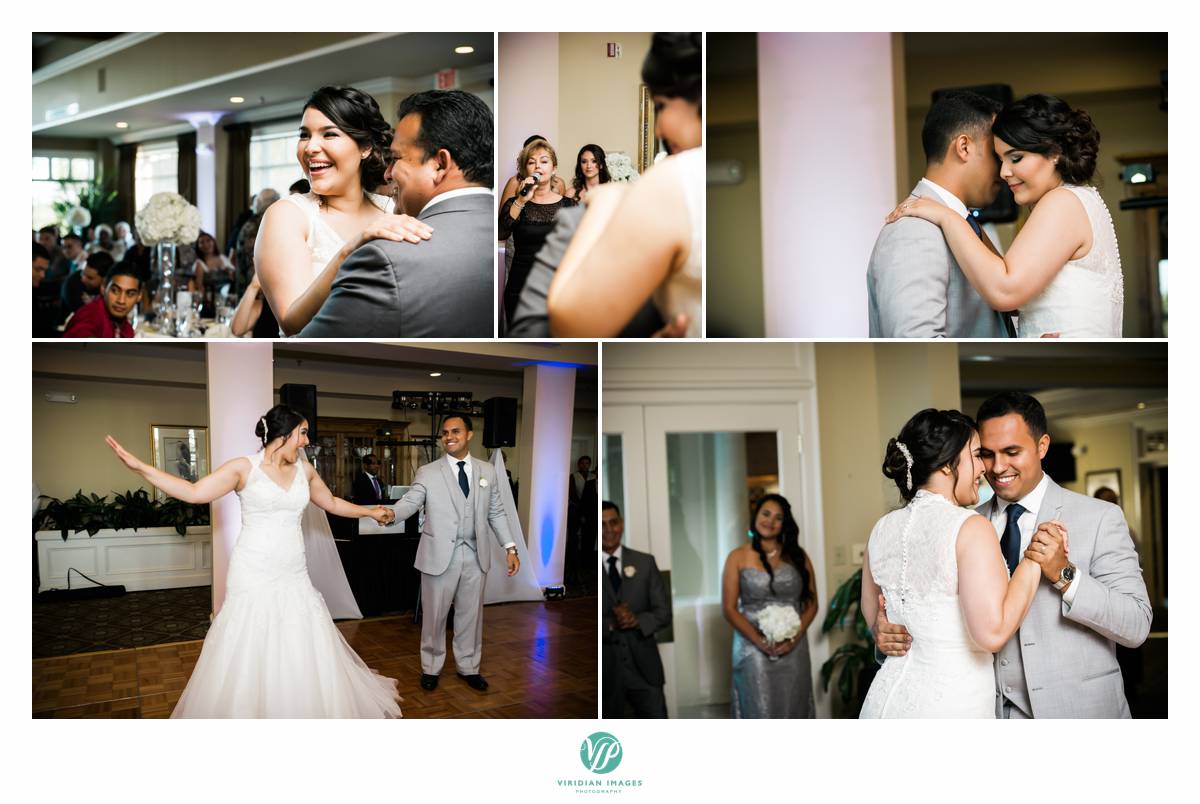 Michelle's great grandmother was there to witness the wedding and attend the reception. How amazing is that! We always look out for these cherished memories with loved ones while they're still with us.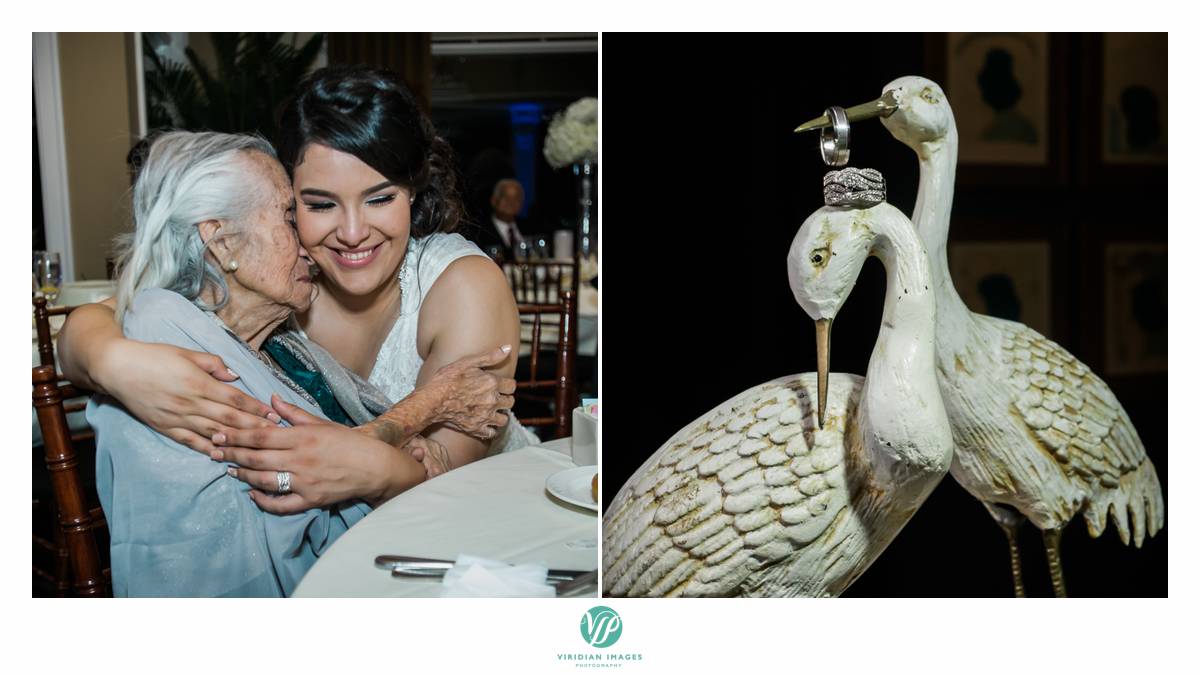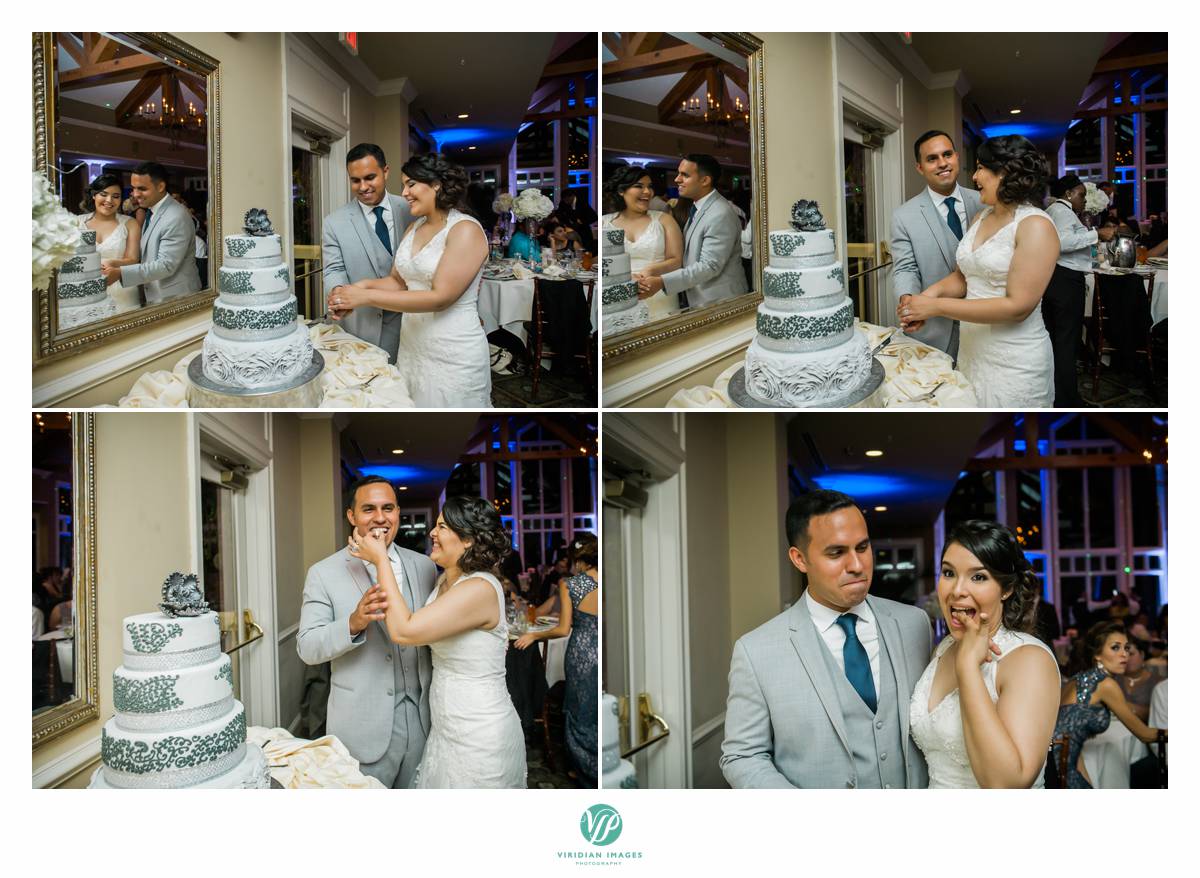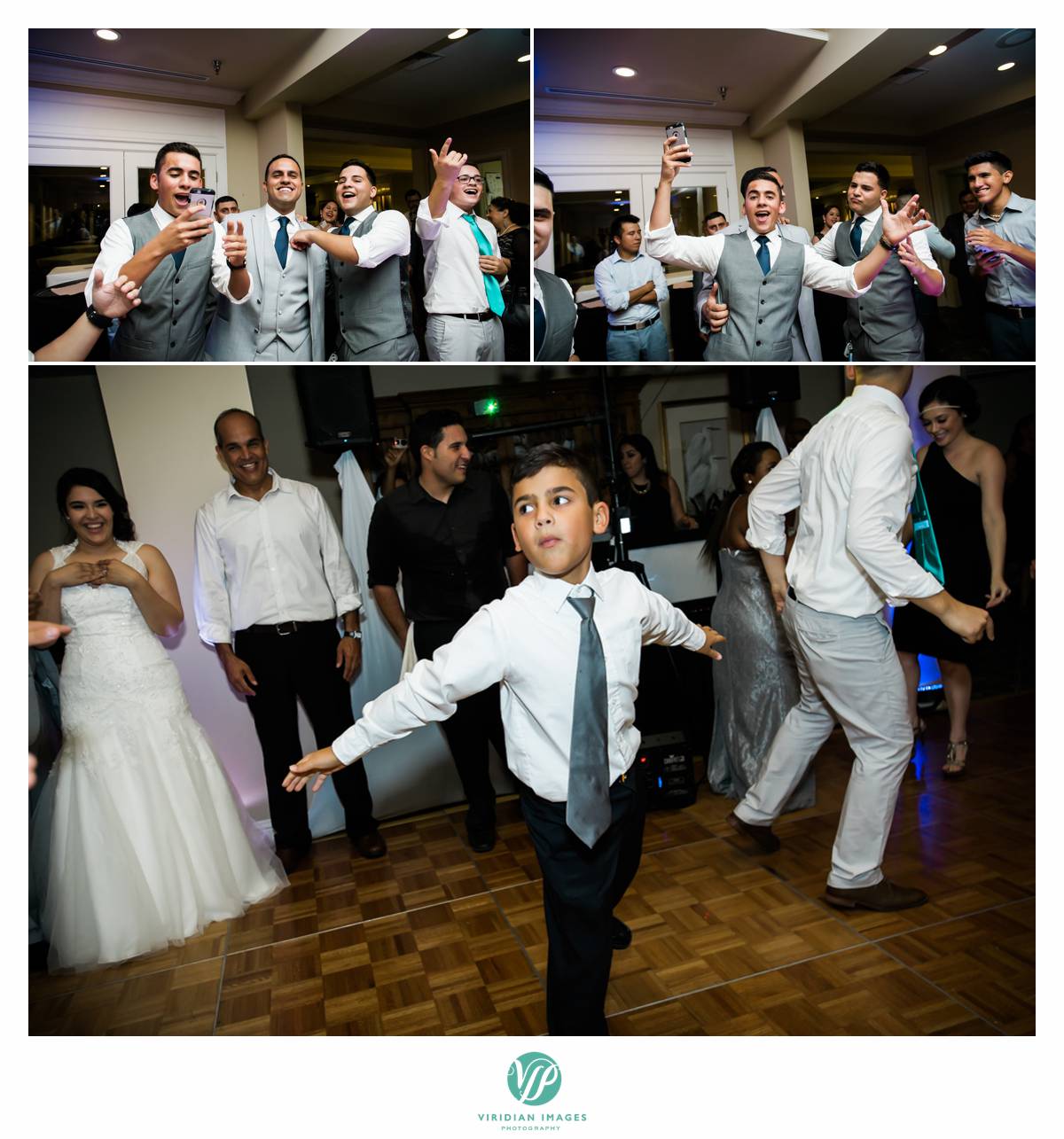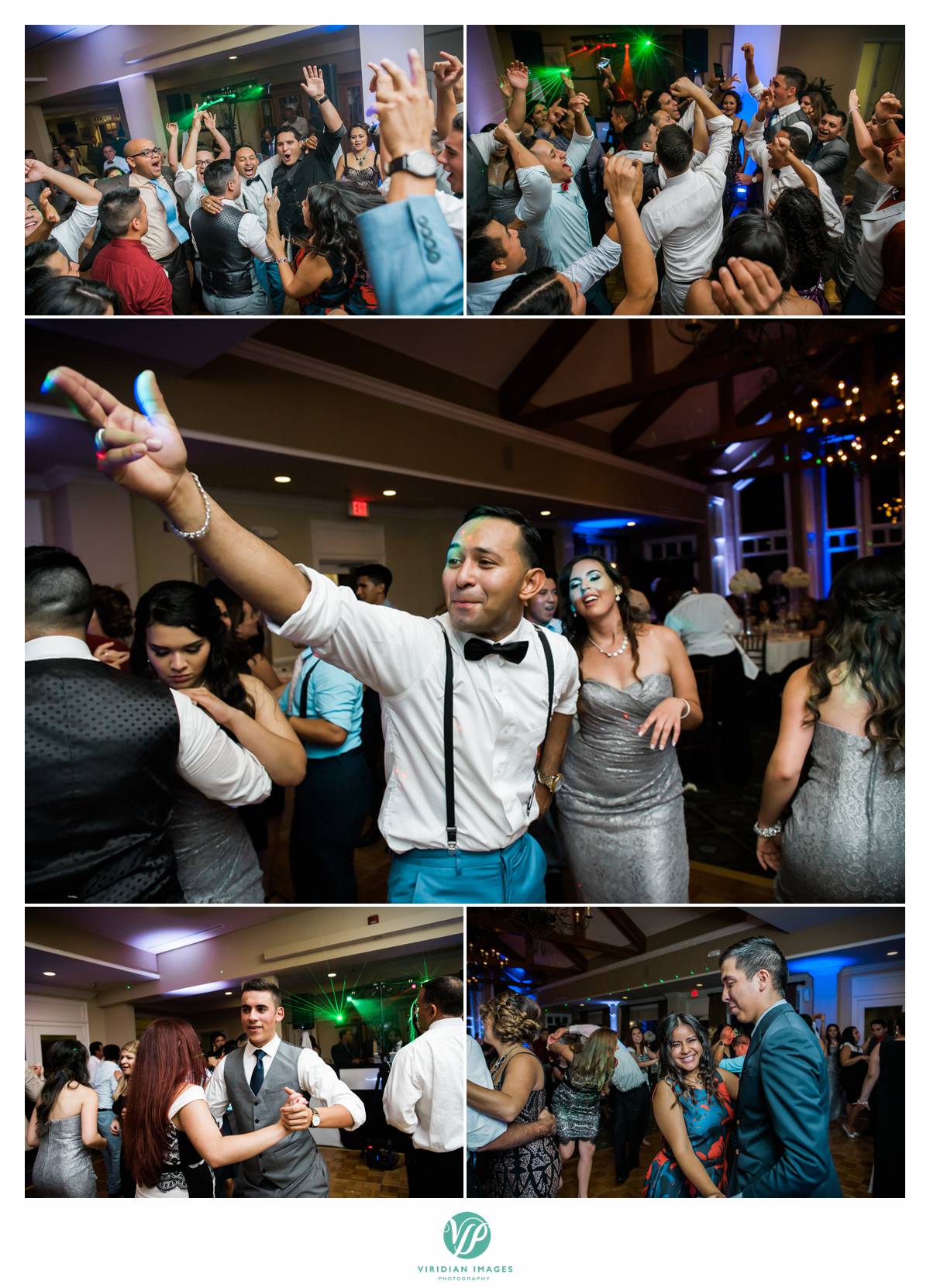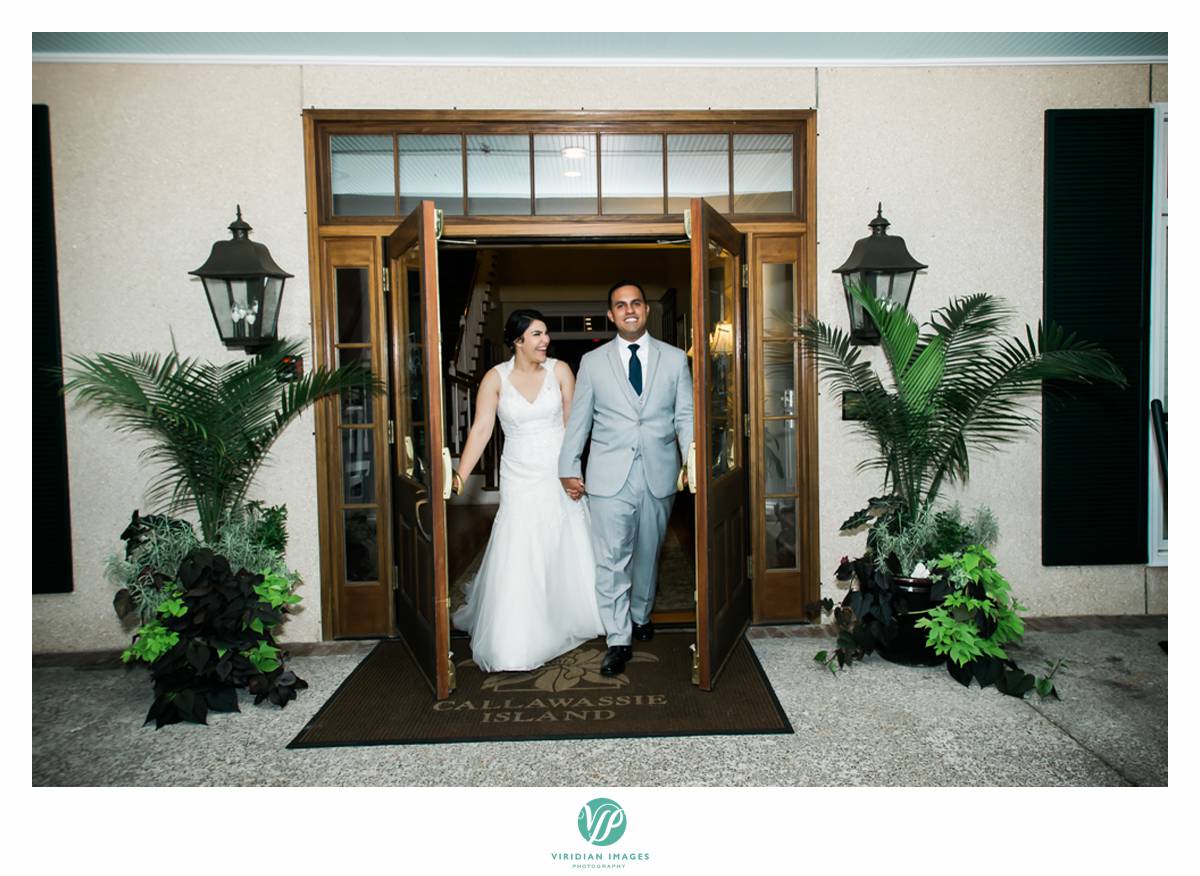 Congratulations Jimmy + Michelle. I'm sure you enjoyed your honeymoon in Paris.
Wedding Coordinator: Beth Hardin / Callawassie Island Club
Ceremony/Reception Location: Kingdom Hall of Jehovah's Witnesses / Callawassie Island Club
Hair: Natalie Moreno
Make-up: Shelia Nieves / Sheila N Makeup
Bride's Dress: David's Bridal / Melissa Sweet
Bridesmaid Dress: David's Bridal
Groom and Groomsmen attire: Perry Ellis
Florist: DIY
Cake Artist: KM Cakes
DJ: Ulysses Ramirez
More you say? Check out the video slideshow below.

Hilton Head Callawassie Island Wedding by Viridian Images Photography from Viridian Images Photography on Vimeo.