Love is when you come across one person in your life whom you just can't let go. Your life just can't continue without them. That's how Nicole felt when meeting John through a mutual friend four and a half years ago. And what a coincidence, she happens to be their wedding planner. Do I see you adding matchmaker as a career for you Linnie?
The Dress
Nicole always thought she wanted a laced dress. It was on her mind from the beginning as she went dress shopping. But at the door of New Natalie's Bridal stood an Essence of Australia dress she thought was beautiful but dismissed it given the fact it wasn't lace. She tried on numerous dresses but nothing was "the one". Her eyes kept rolling back to the dress on the mannequin and asked about that one. She decided to put it on. To her surprise, it fit like a glove. The bridal consultant and associates dolled her up with a veil and accessories and she started to cry. She finally found her dress!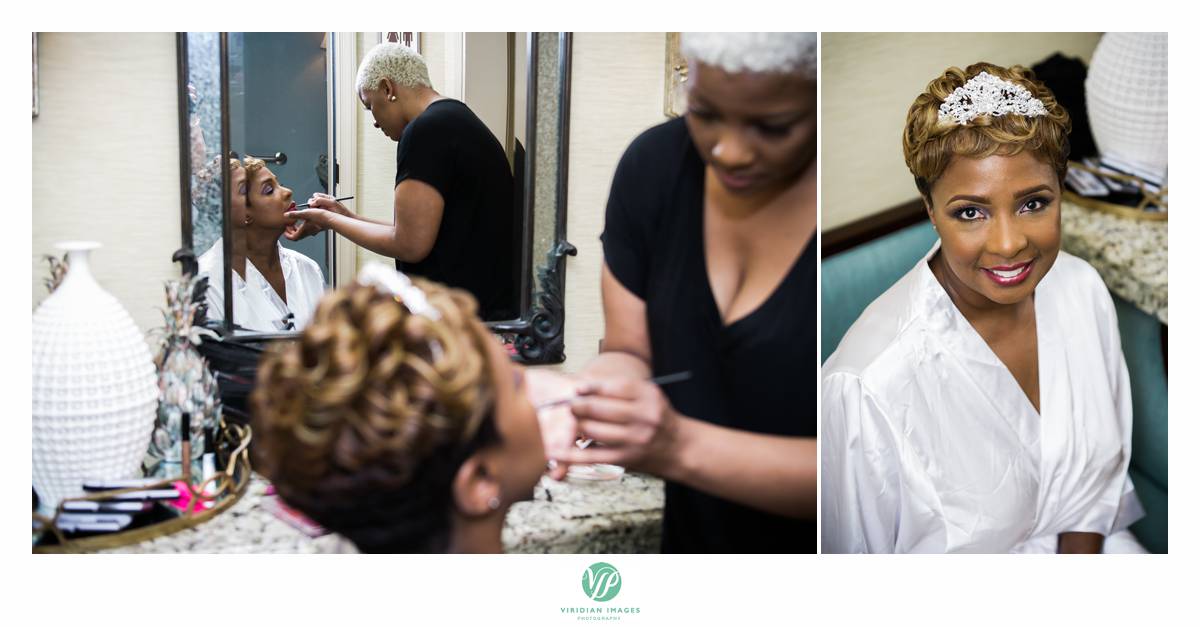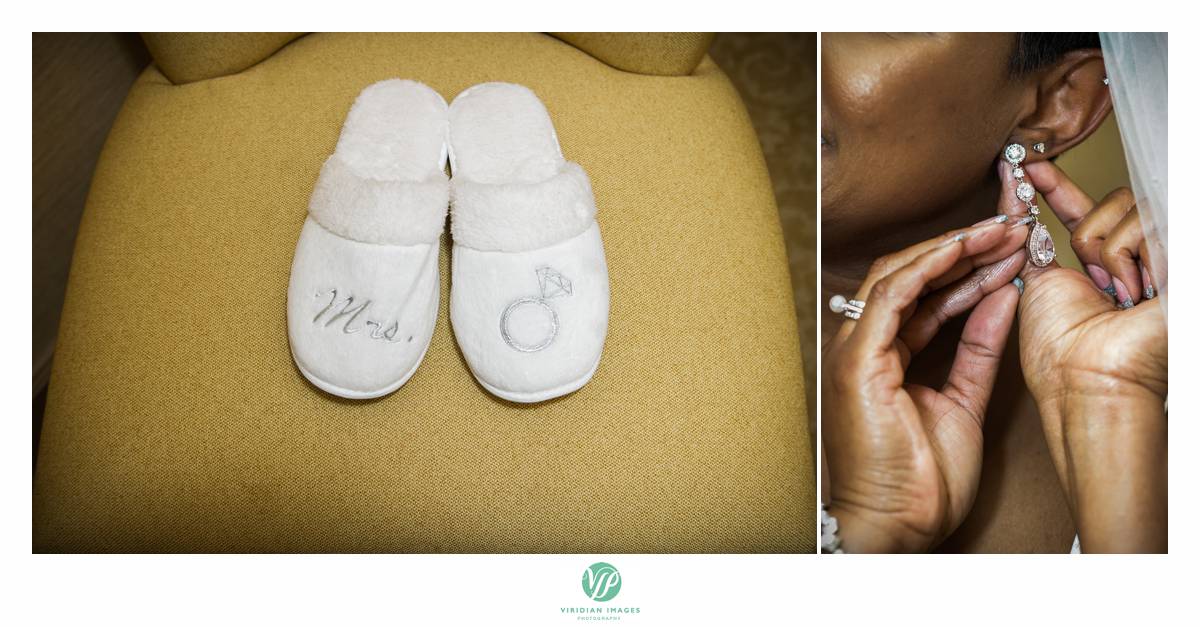 How he popped the question.
It's about time, according to some. How John popped the question was actually a funny story as Nicole recalls. It was during the holidays. The ring was actually at the top of the Christmas tree branch for about three weeks and she never noticed. She was only looking underneath the dress. She noticed none of the gifts had her name on it. Come Christmas morning, John handed her a card. At that point she was thinking they must have won the lottery. She read it and nothing. He made her read it again slowly. As she finished reading it slowly, she looked up and he was on one knee!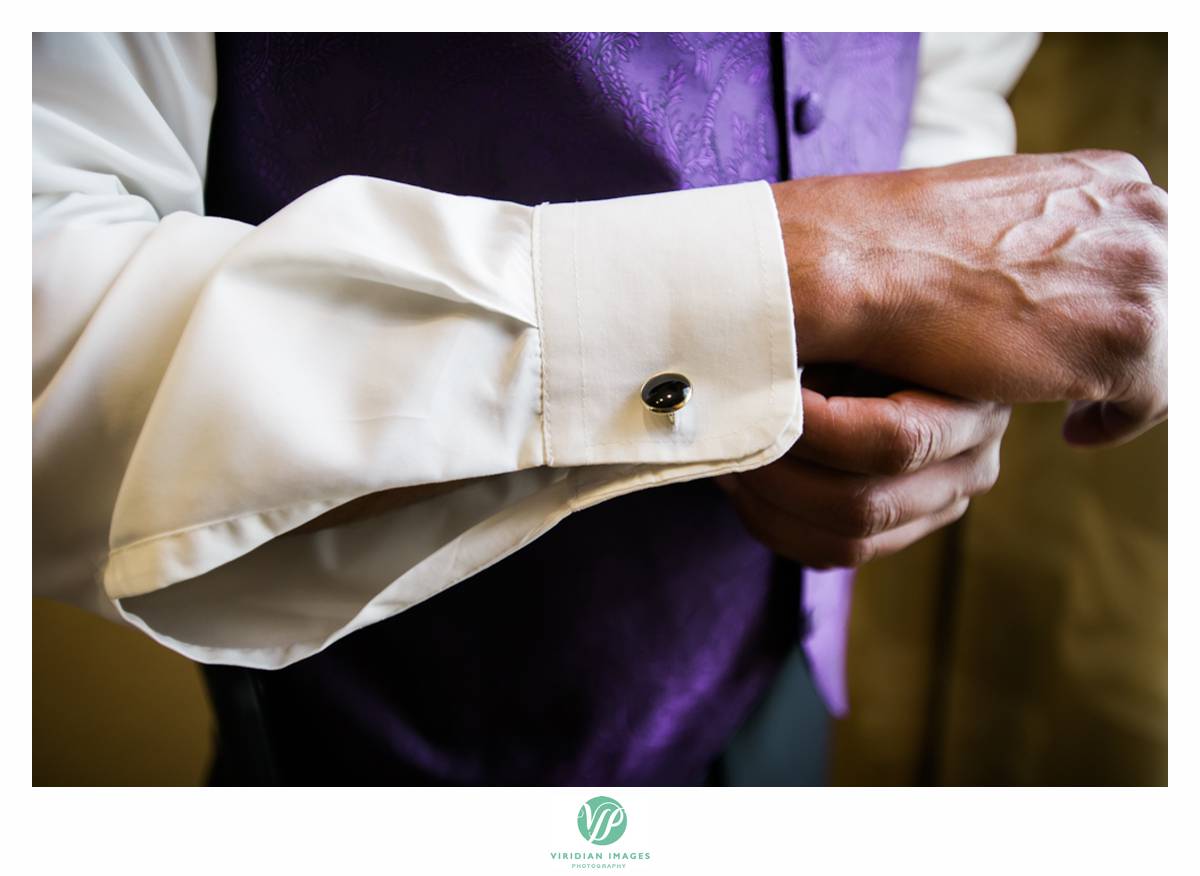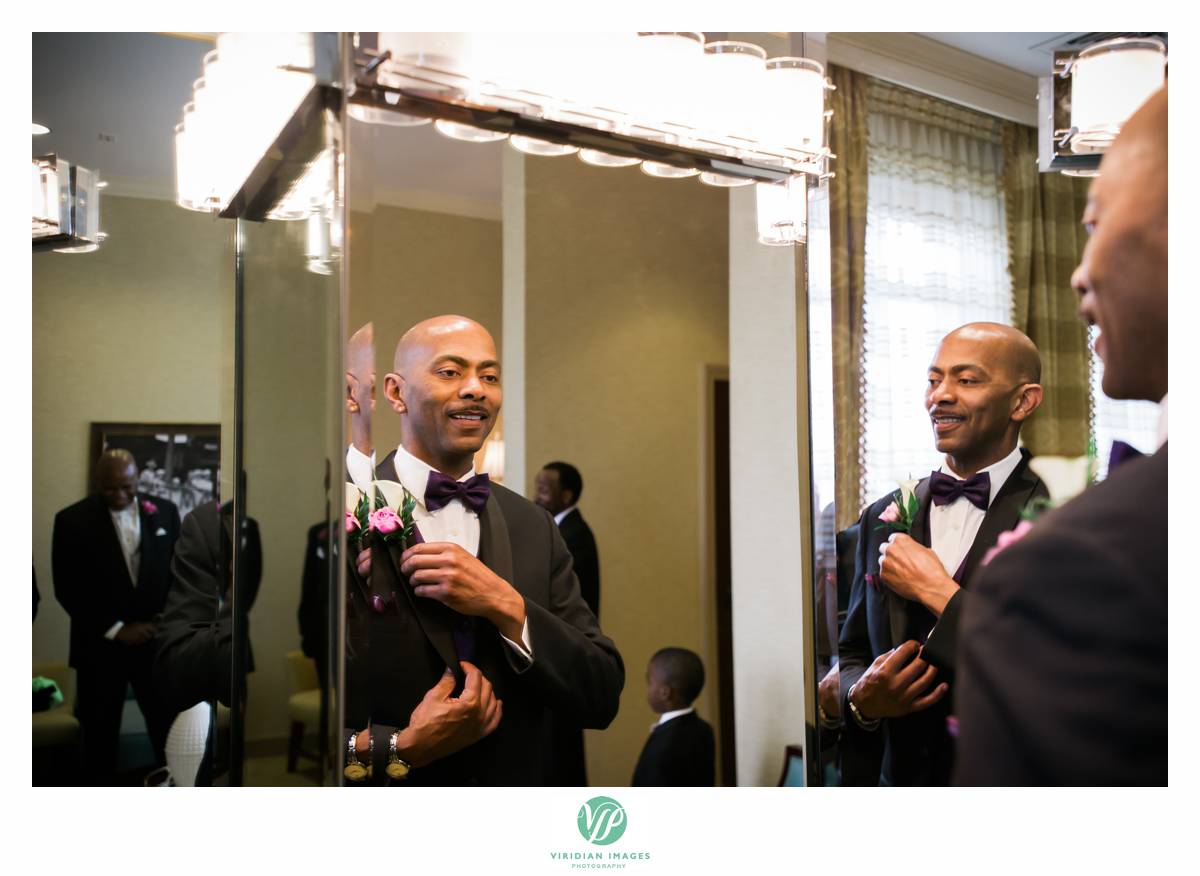 John and his boys were dressed in tuxedos from Men's Warehouse.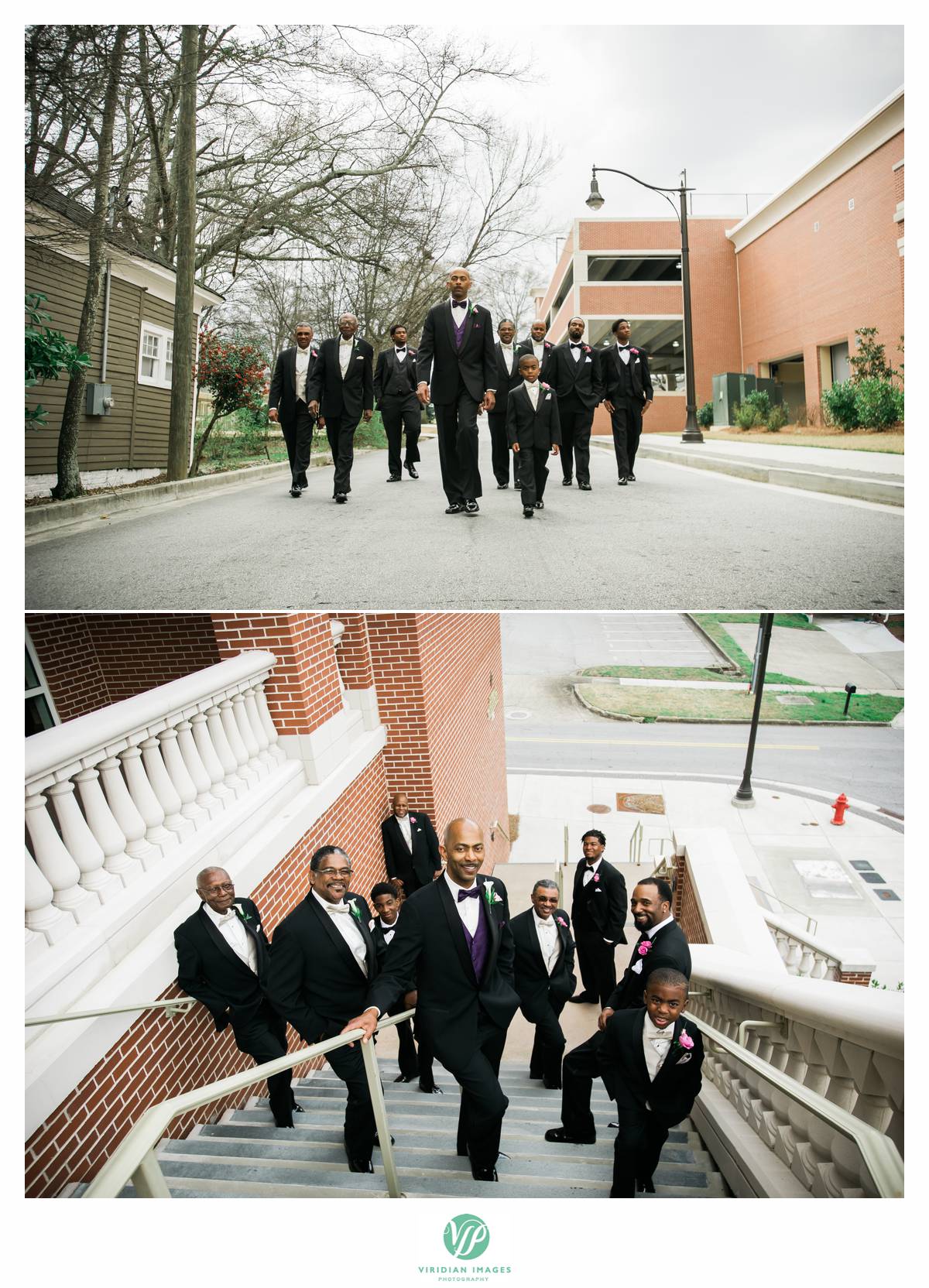 Nicole was such a beautiful bride. She was enjoying every minute of this day. She deserved it. She has such a sweet soul. Definitely beautiful inside and out.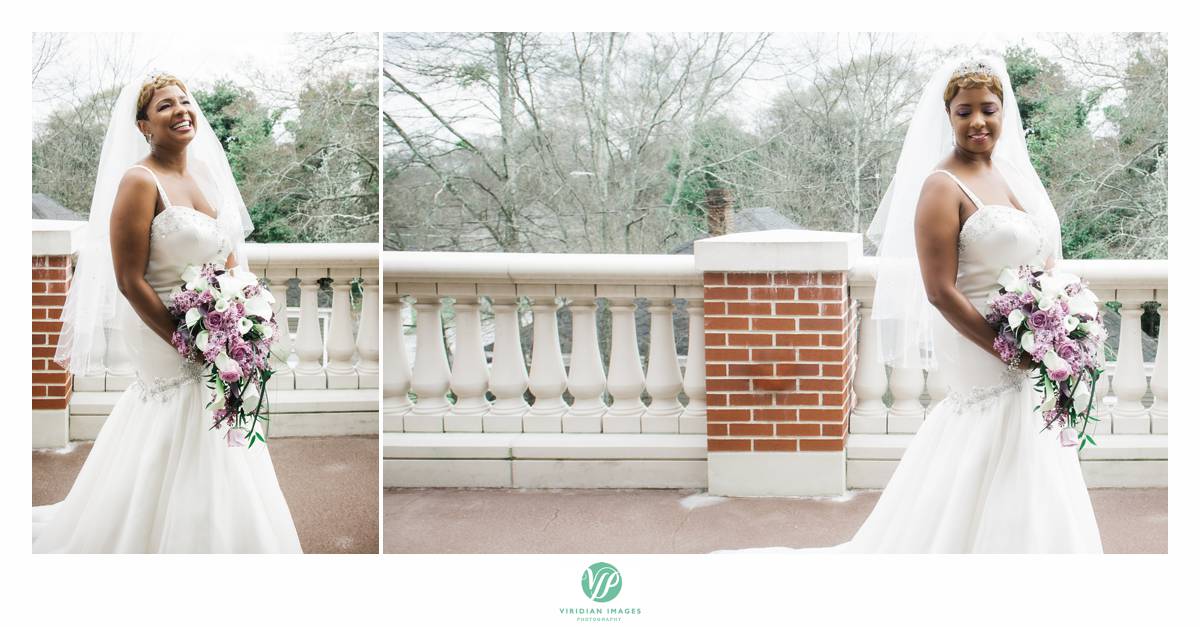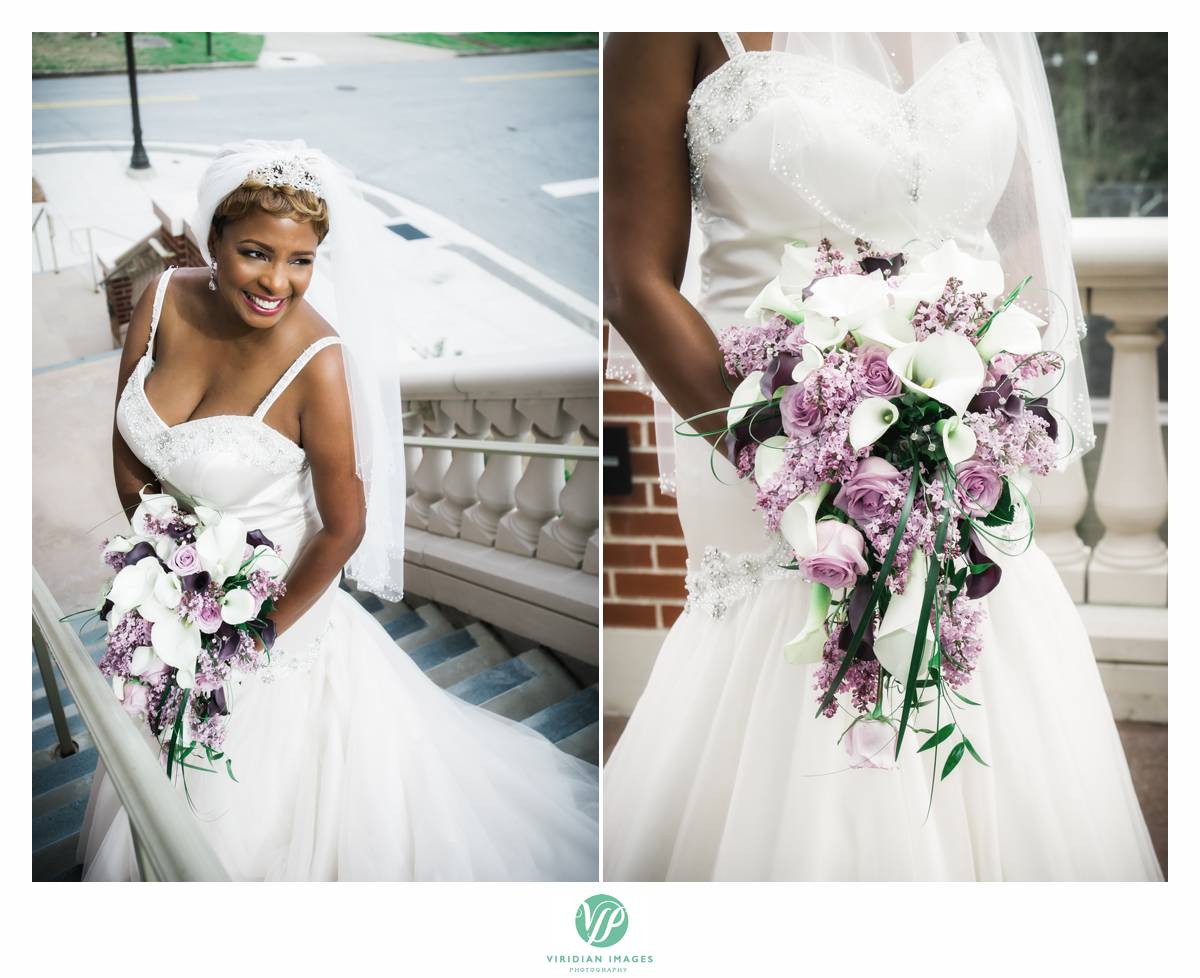 Look at Nicole's mom. A lovely, lovely lady. I see where Nicole gets her beauty from.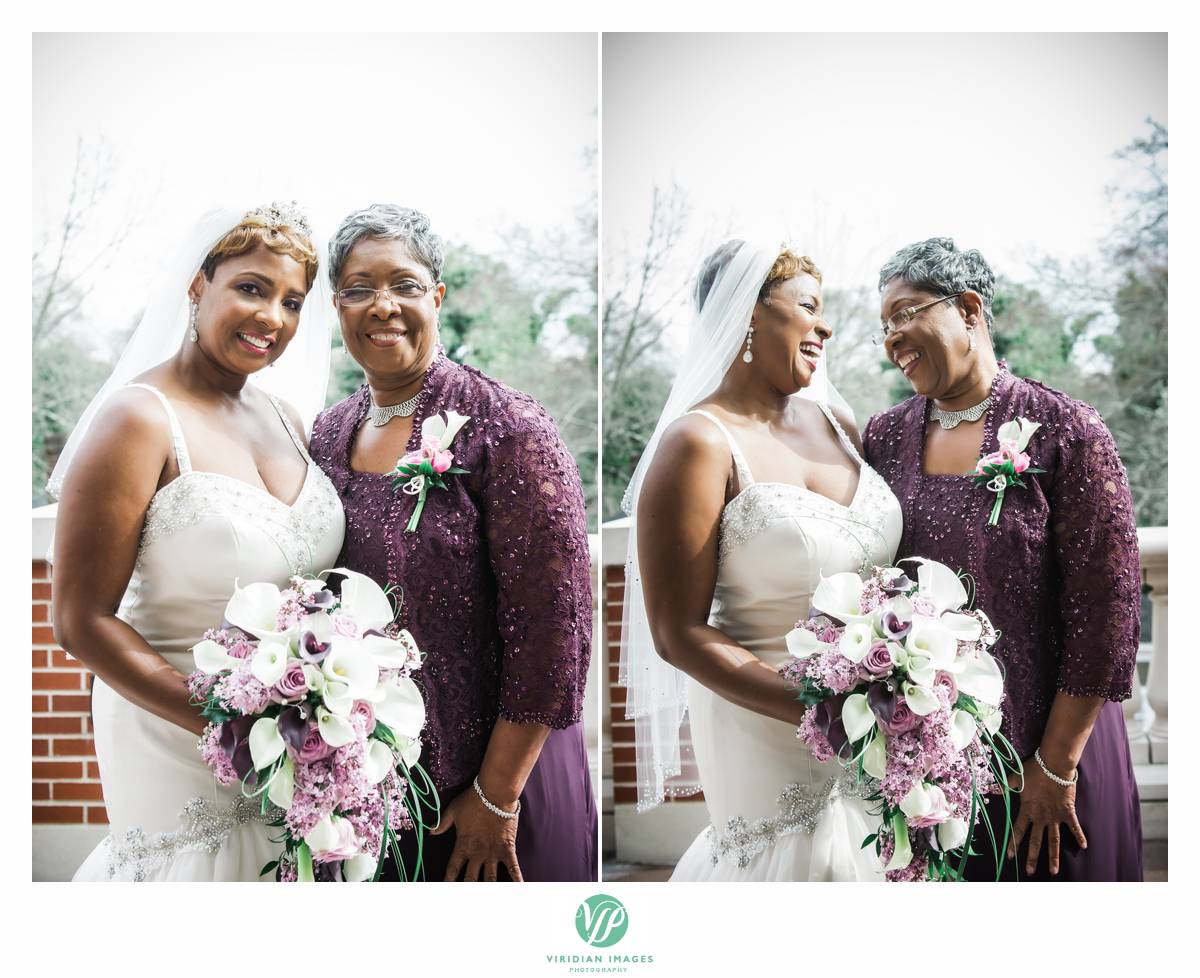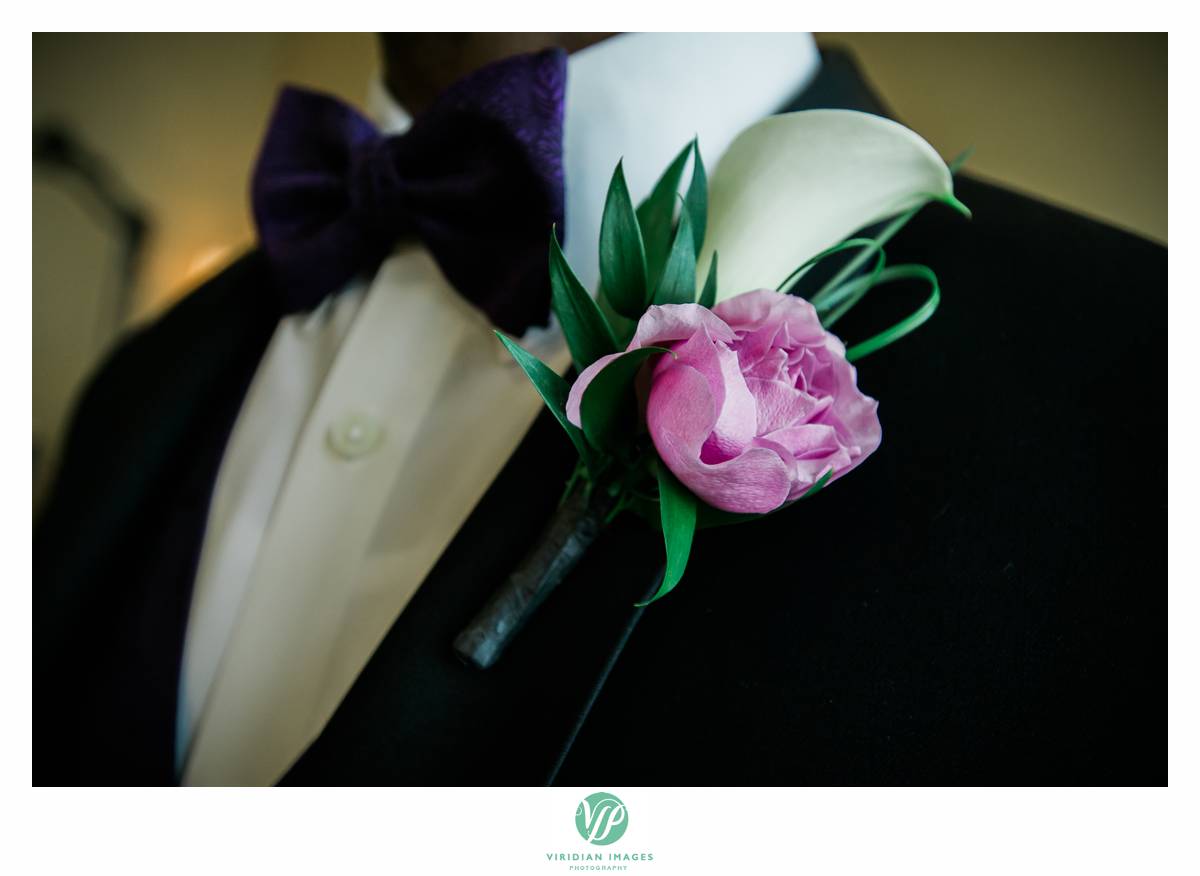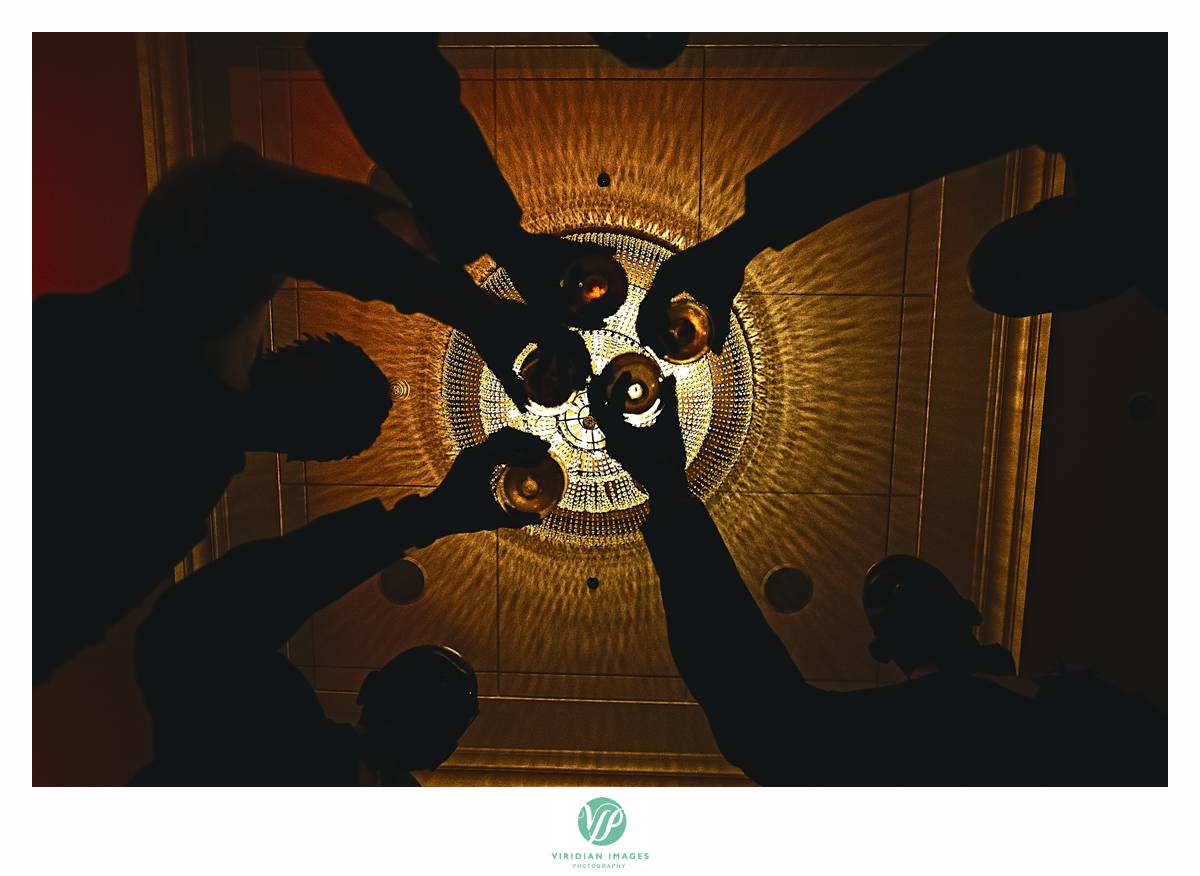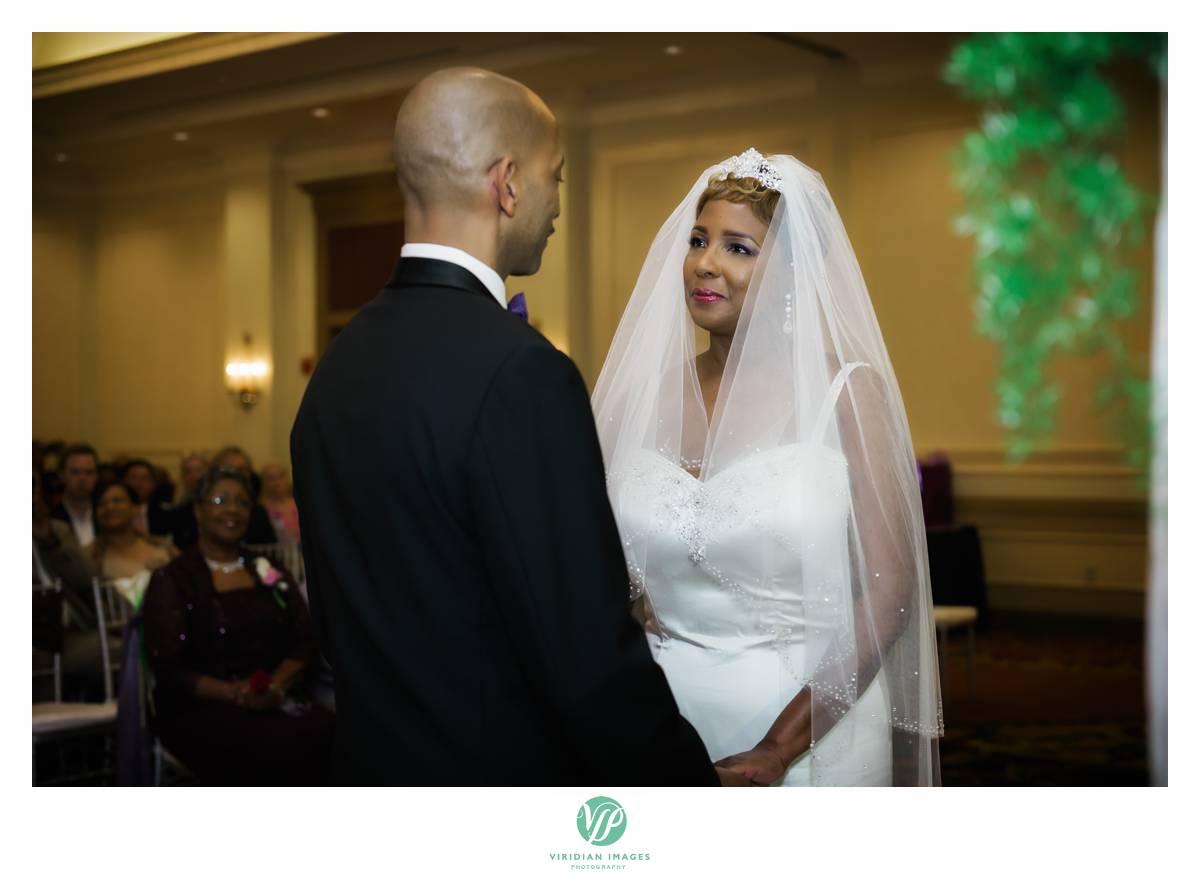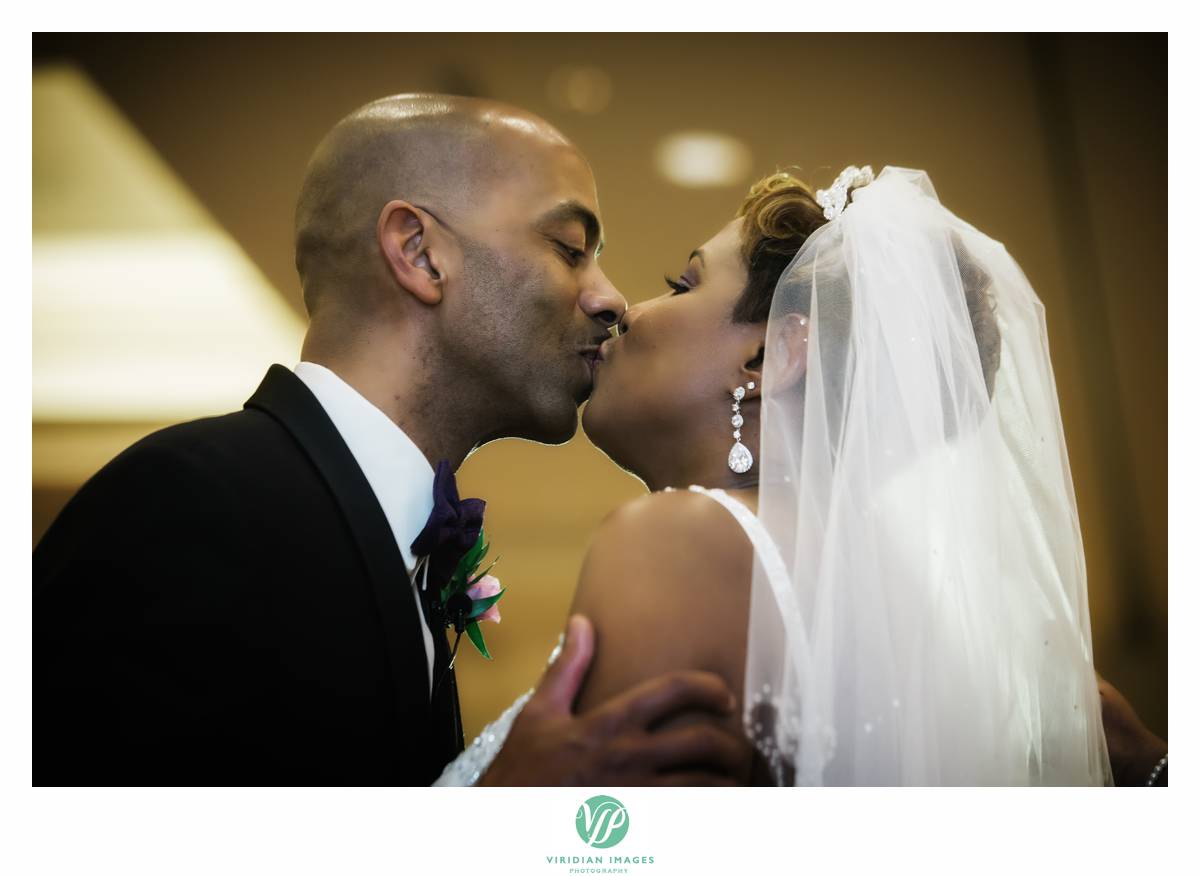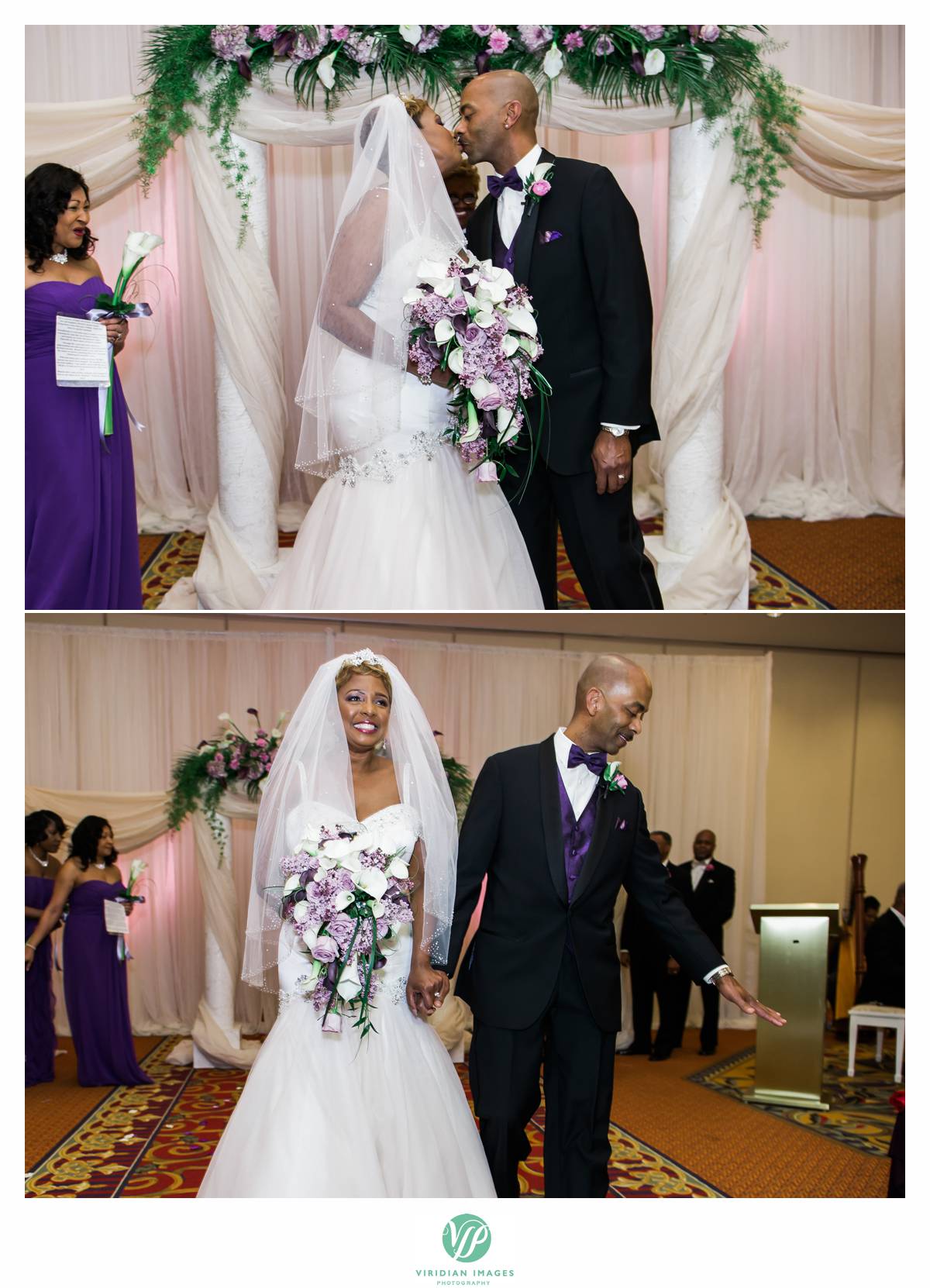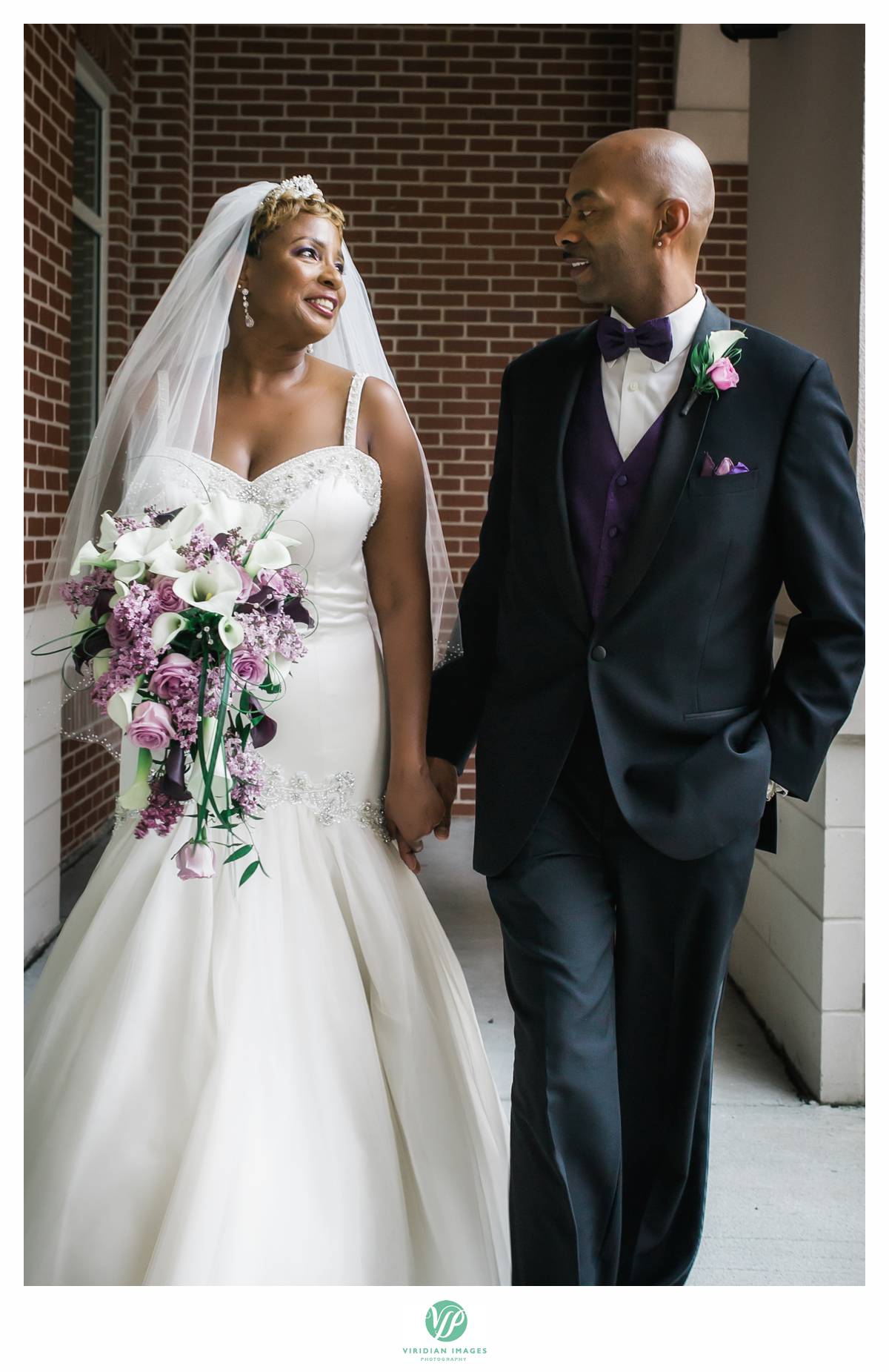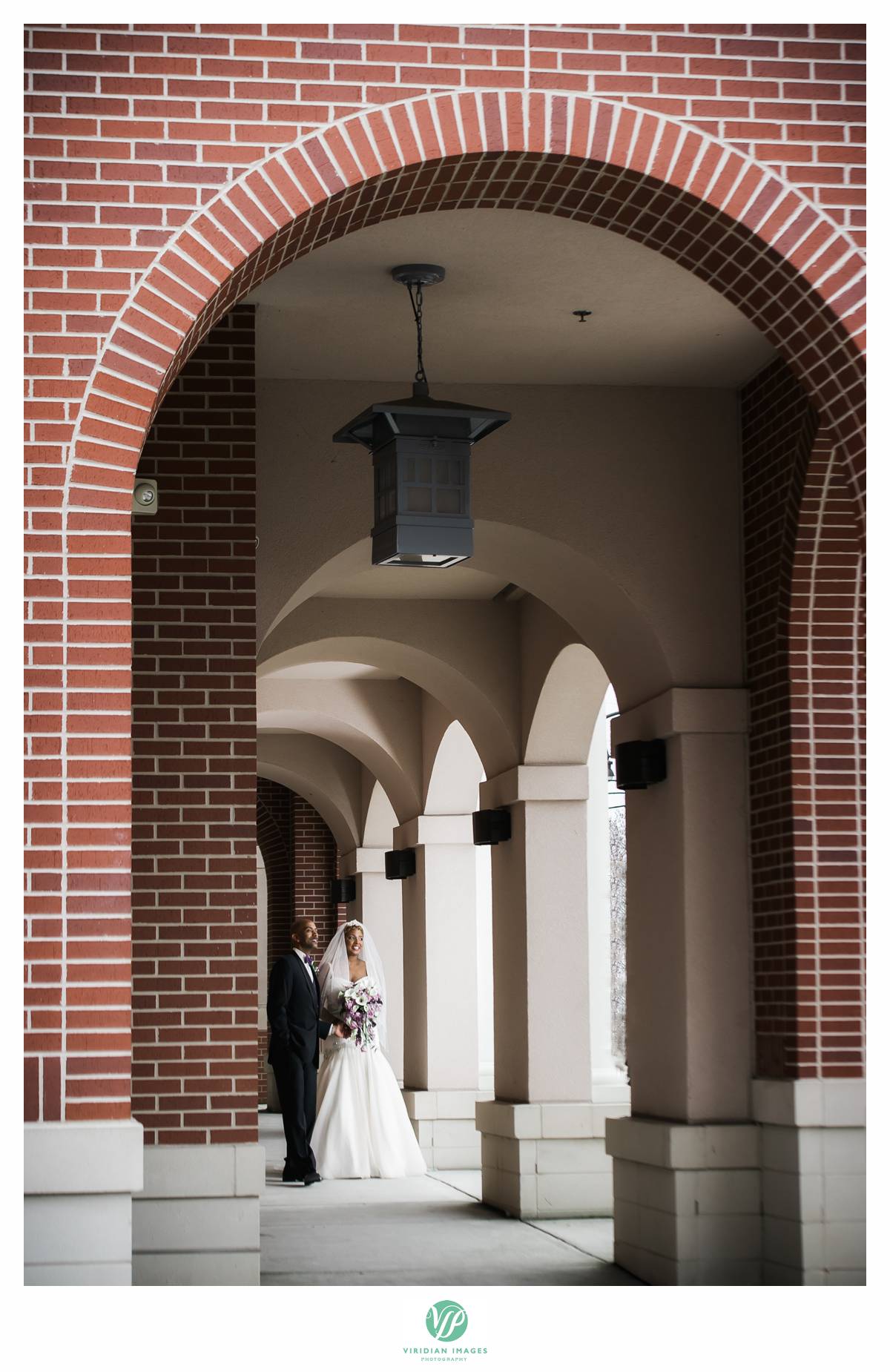 The happy couple dances to I found love by Bebe Winans.

DJ Battle had the crowd on their feet.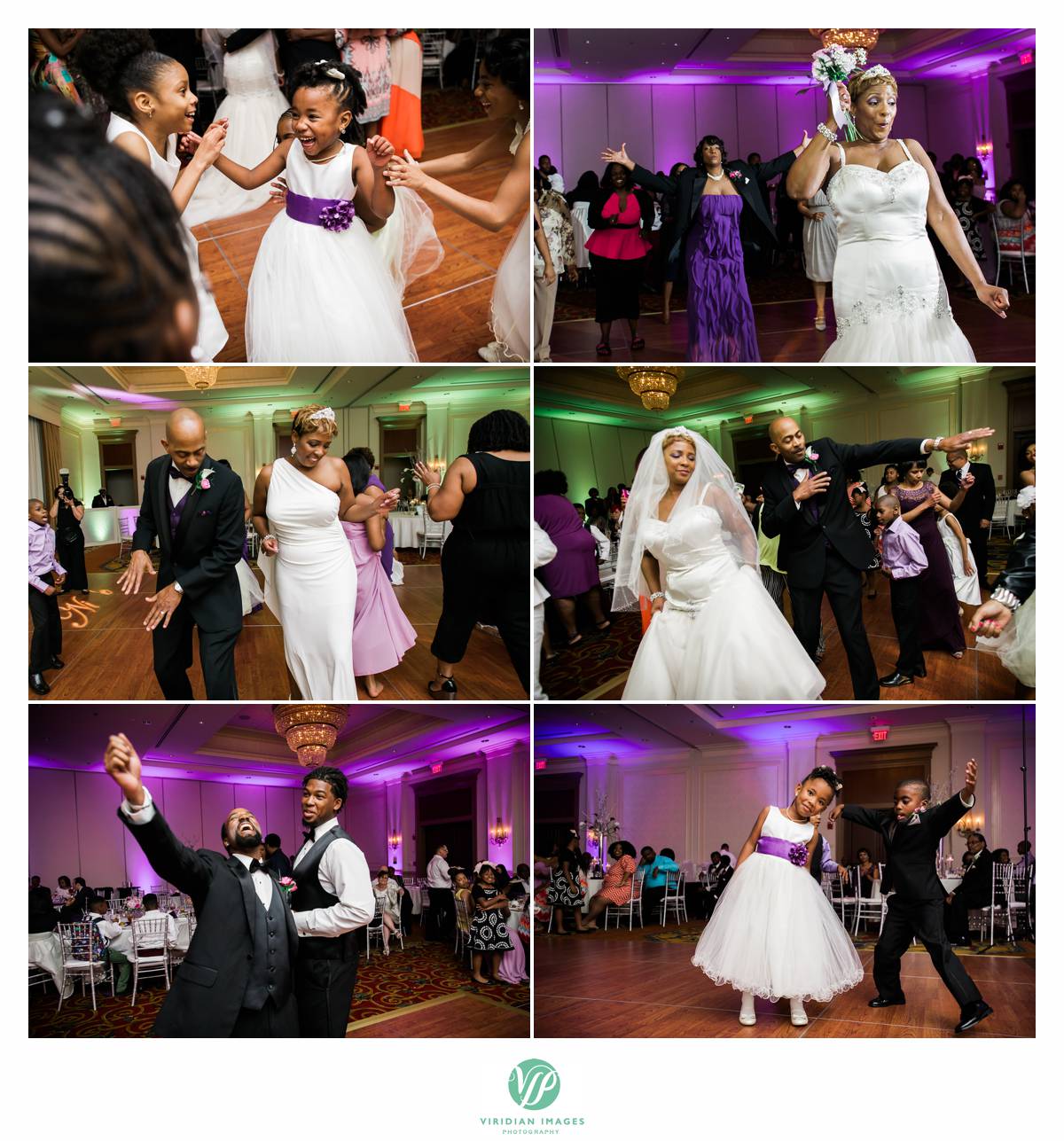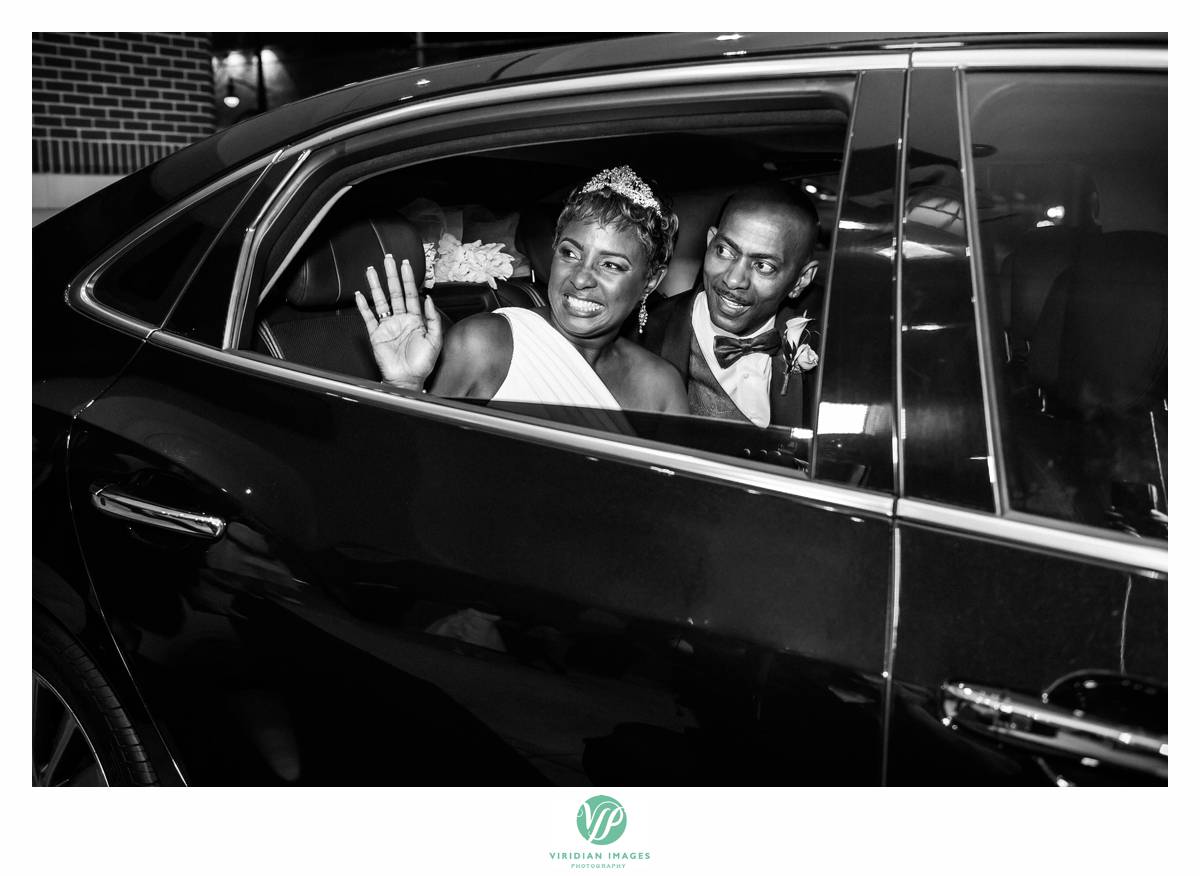 Wedding Ceremony/Reception: Douglasville Conference Center
Wedding Planner: Linnie Patterson
Caterer: Proof of the Pudding
Make-up Artist: Shalawn Willis / Your Beauty Architect
Hair: Keisha Alphabet / Salon Envy
Bride's Dress: Essence of Australia / New Natalie's Bridal
Bridesmaid Dress: David's Bridal
Groom and Groomsmen attire: Men's Warehouse
Florist: La Petite Fleur
Cake Artist: Cakes by LaMeeka
DJ: Mark Adams / One Sound and Entertainment
Live Music: Luther Washington – Pianist
Live Music: Erin Webb – Harpist / Celestial Sounds Music
Videographer: Bernard McRae / Focus on Video