Let us introduce you to our happy couple
Many of you may remember Omar and Sam from their rocking engagement session at the Goat Farm. We had known Sam for several years but it was truly a blast getting to know Omar for the first time during that shoot. Fast forward several months and it was time for them to get married. If their e-session was any indication, their wedding was going to be a thriller. It surely didn't disappoint!
Our coverage began very early in the day in two separate locations. Omar and his groomsmen chose to get ready at his apartment while Sam and the girls set up shop in one of the hidden rooms at their venue, Ambient+Studio in Atlanta

What is Ambient+Studio
For those not familiar with Ambient+Studio, it's truly a unique space for a wedding. This building was first built in 1910 and created to function as a factory for transforming raw cotton into fire-retardant fabrics. For roughly 90 years it carried on this mission until the building was abandoned. In 2007 it got a rebirth as a daylight studio. A contemporary loft-type space, which is really one large blank canvas; capable of being transformed hundreds of ways. A transformation is exactly what happened. The couple's wedding designer and planner Jaqueline (JAX) Vizcaino with Three Thirty Design Studio, brought their understated elegant vision to life. A romantic color palette and cohesive guest experiences throughout the evening made for a wonderful celebration of love.
Let's get ready
The getting ready portions on either side mirrored the same fun, easy-going, laid back personalities this couple exudes. A lot of storytelling, a lot of jokes, a lot of fun. As soon as the guys were ready, they made their way towards the venue but not before making one very important stop. A few miles down the road, their local Krispy Kreme store had several boxes of hot doughnuts waiting for them. Seriously, what's more interesting than having a groom all decked out, hauling dozens of doughnuts out of a Krispy Kreme store? Not something you see every day, but these glazed treats were headed for a huge doughnut wall at the venue for the guests.
Did they have a first look
It was time for the first look. We chose a specific portion of the space that had large, elegant and expansive drapes by Unique Event Elements. This allowed the couple some measure of privacy for the first look but it also offered an opportunity to shoot through the sheer drapes for some creative bokeh-like layers for the images. As soon as they had concluded their first look we began working through a series of wedding portraits. You really don't have to go far for interesting locations; there's plenty to use inside the venue. The large windows, rustic floors, industrial ceilings and stairs all provide simplicity and charm for these types of photos.
So the limo arrives and we all begin to pack into the car to make our way to the ceremony. Once we get there, it's a fairly quick service with lovely heartfelt advice from the scriptures for the couple. Fast track through dozens of family photos and before you know it we are back at Ambient+Studio to begin the reception.
Let the party begin
Not that it hasn't been like this since the beginning of the day; but once the reception begins, our coverage goes into heavy documentary mode. Just shooting all of the little moments between the couple and their guests. All the funny dance moves on the dance floor. All the silly photo booth moments.
This was truly a dream couple to work with. From the very start they made creative photography the focal point of their wedding journey. Carving out significant amounts of time within their wedding schedule to insure artistic imagery led the way. We can't thank them enough for placing the emphasis on this. Thank you Omar+Sam for trusting us with one of the most important days of your life.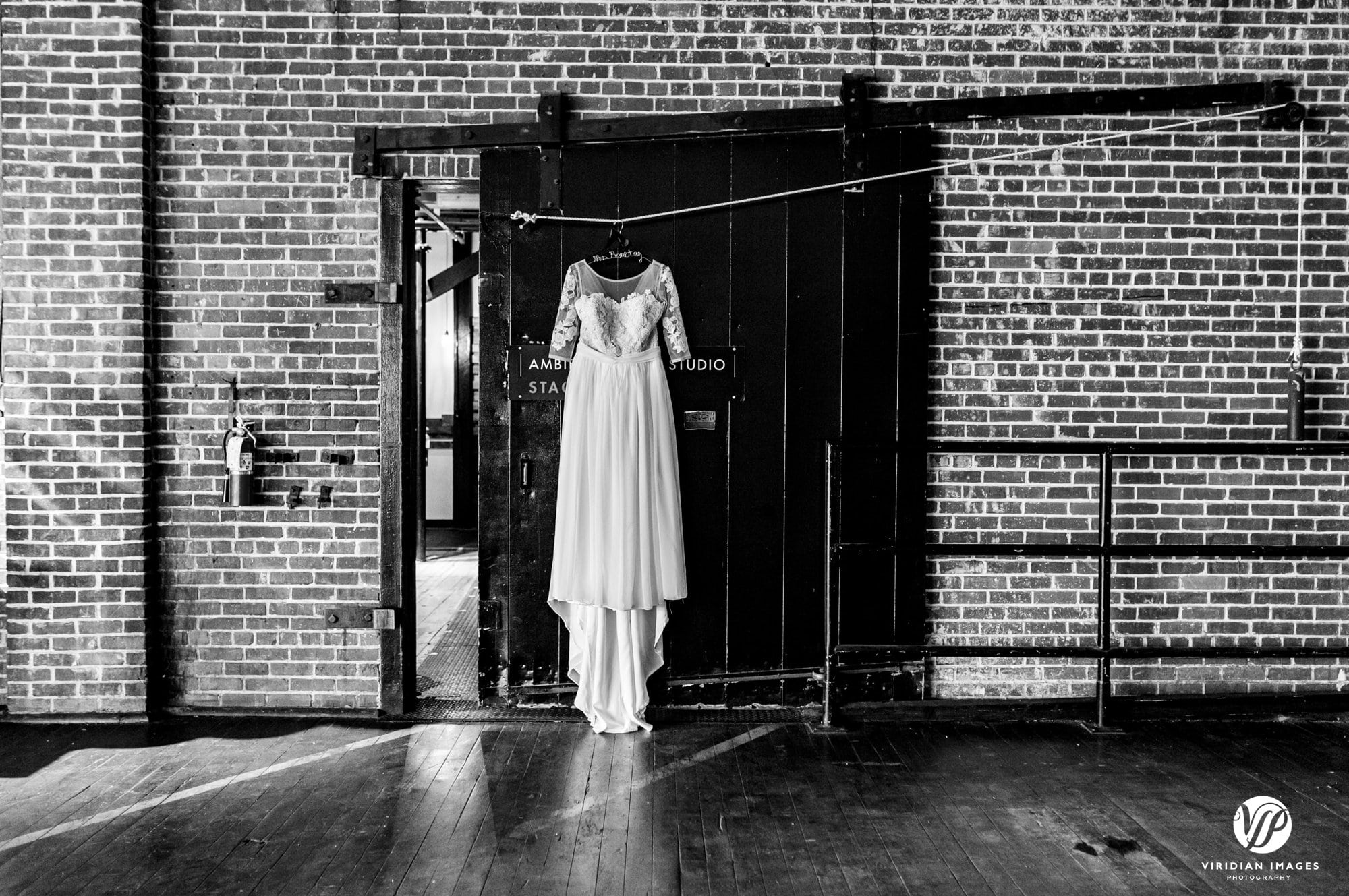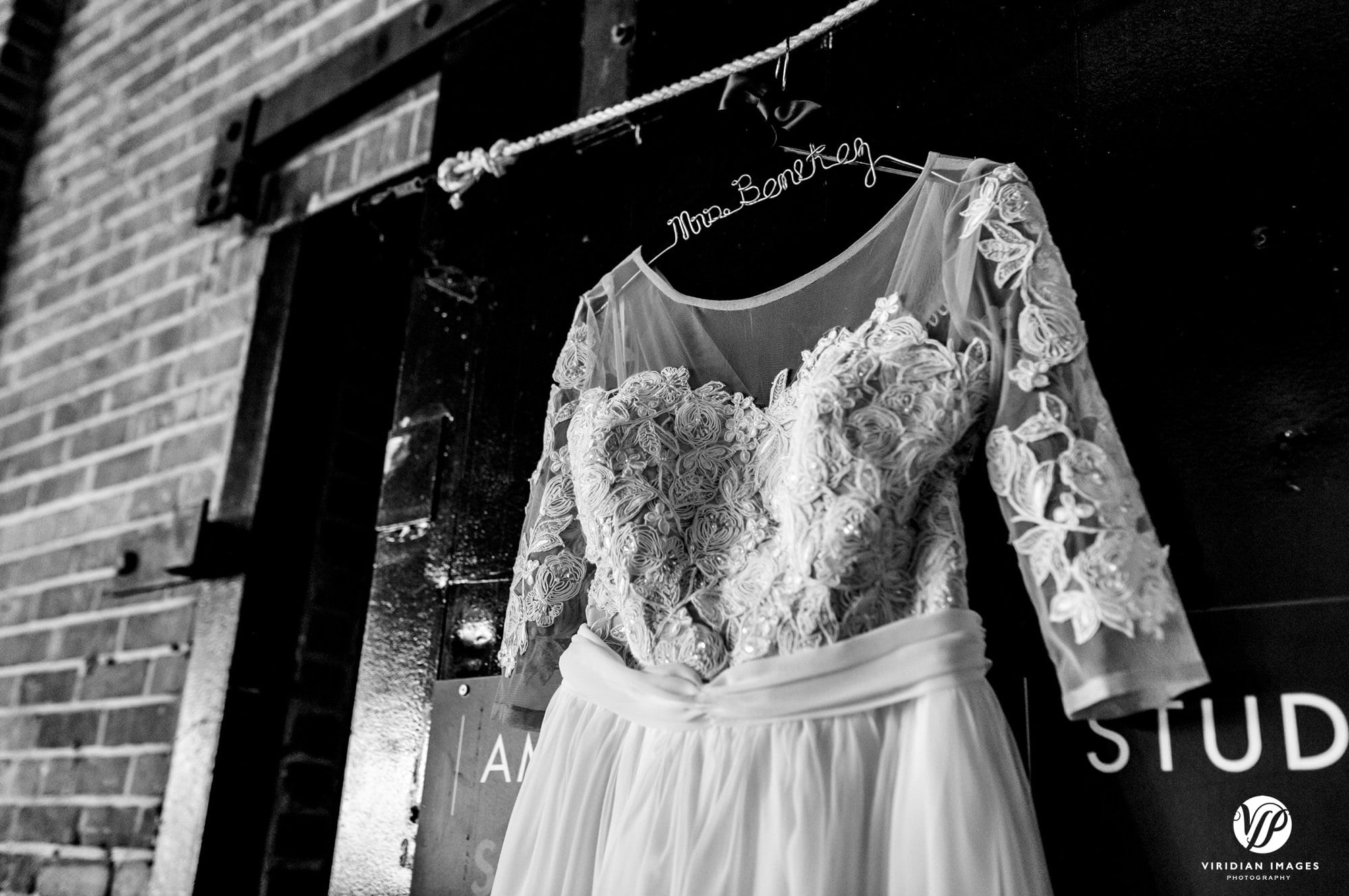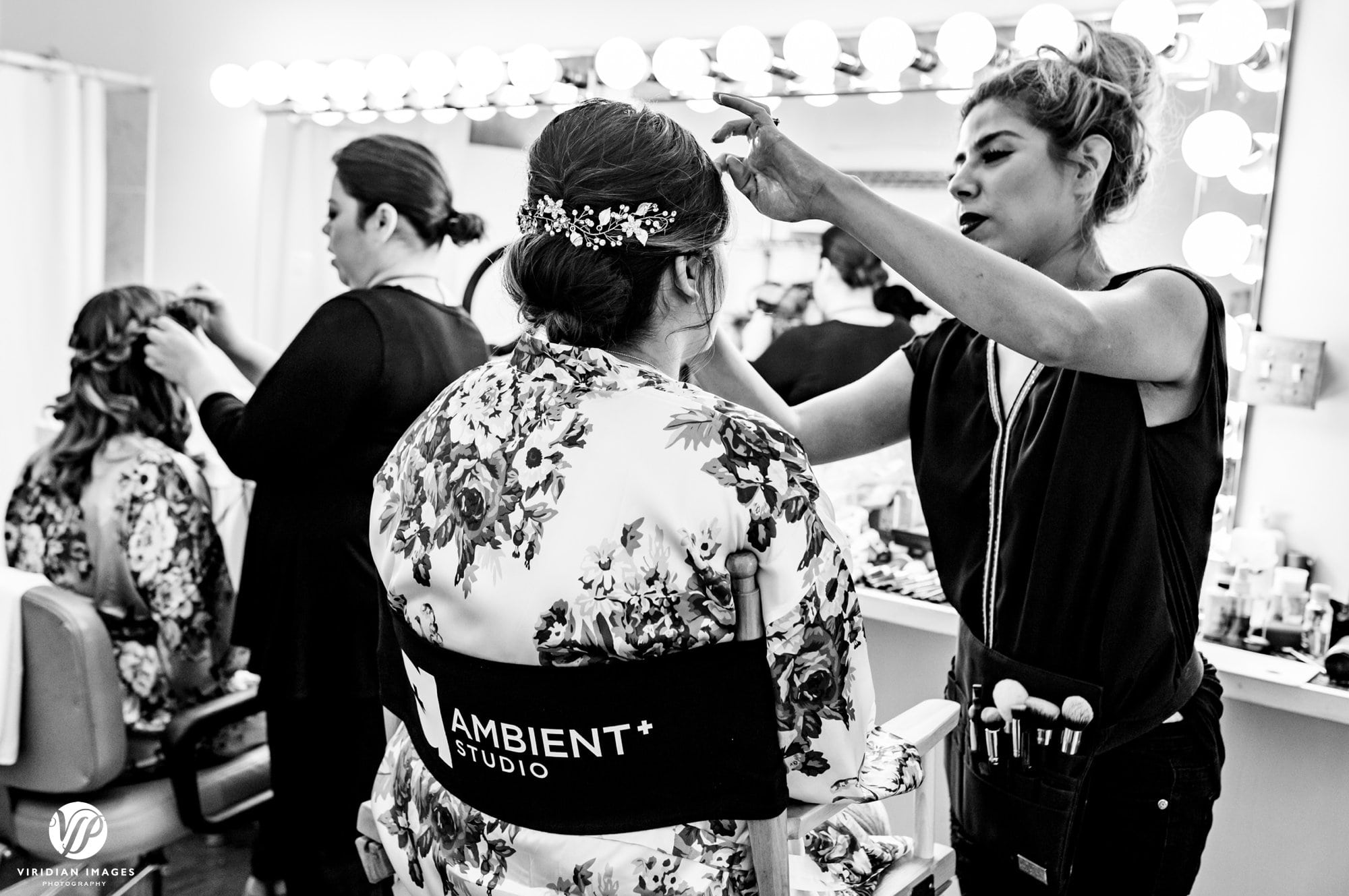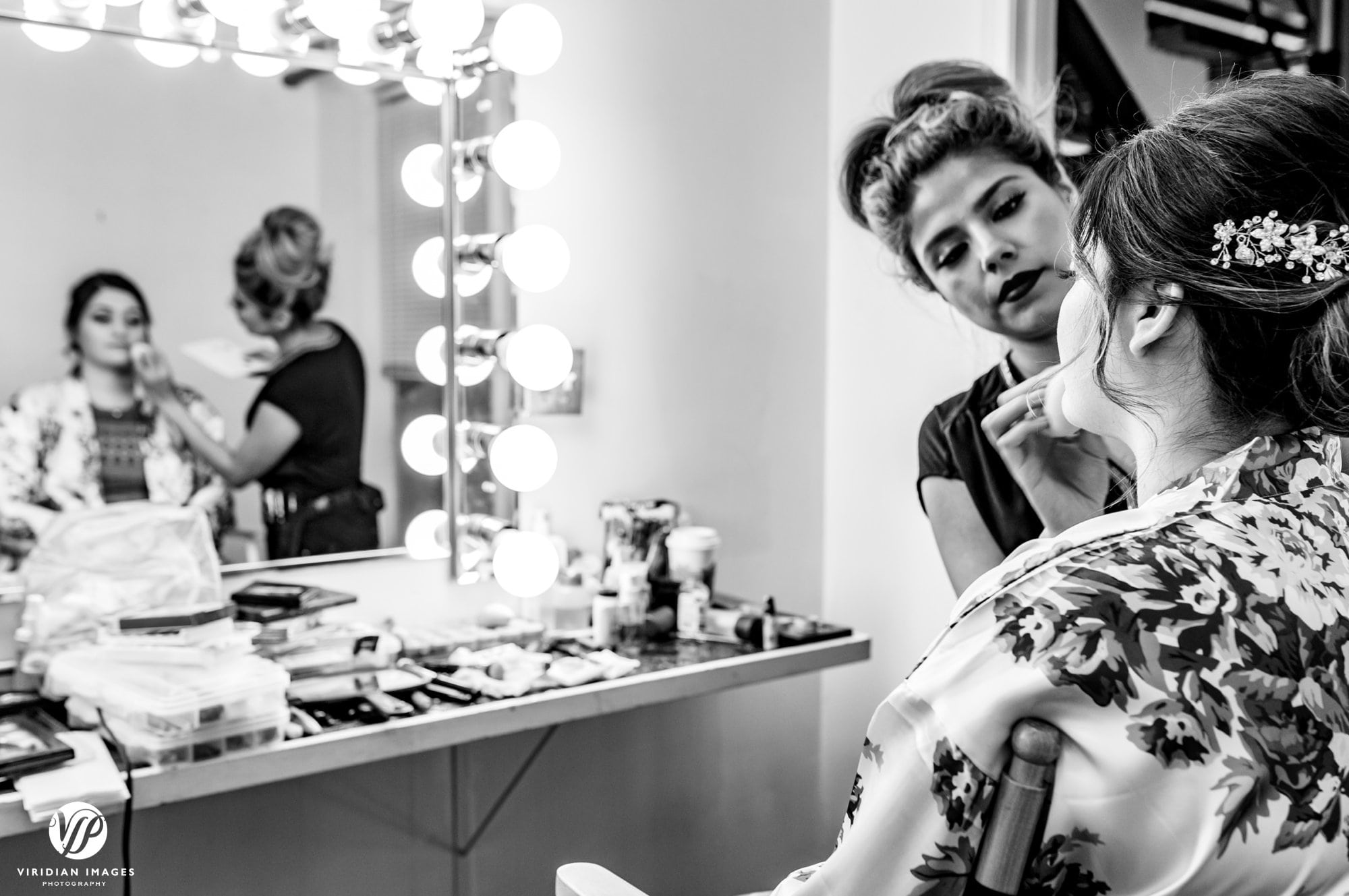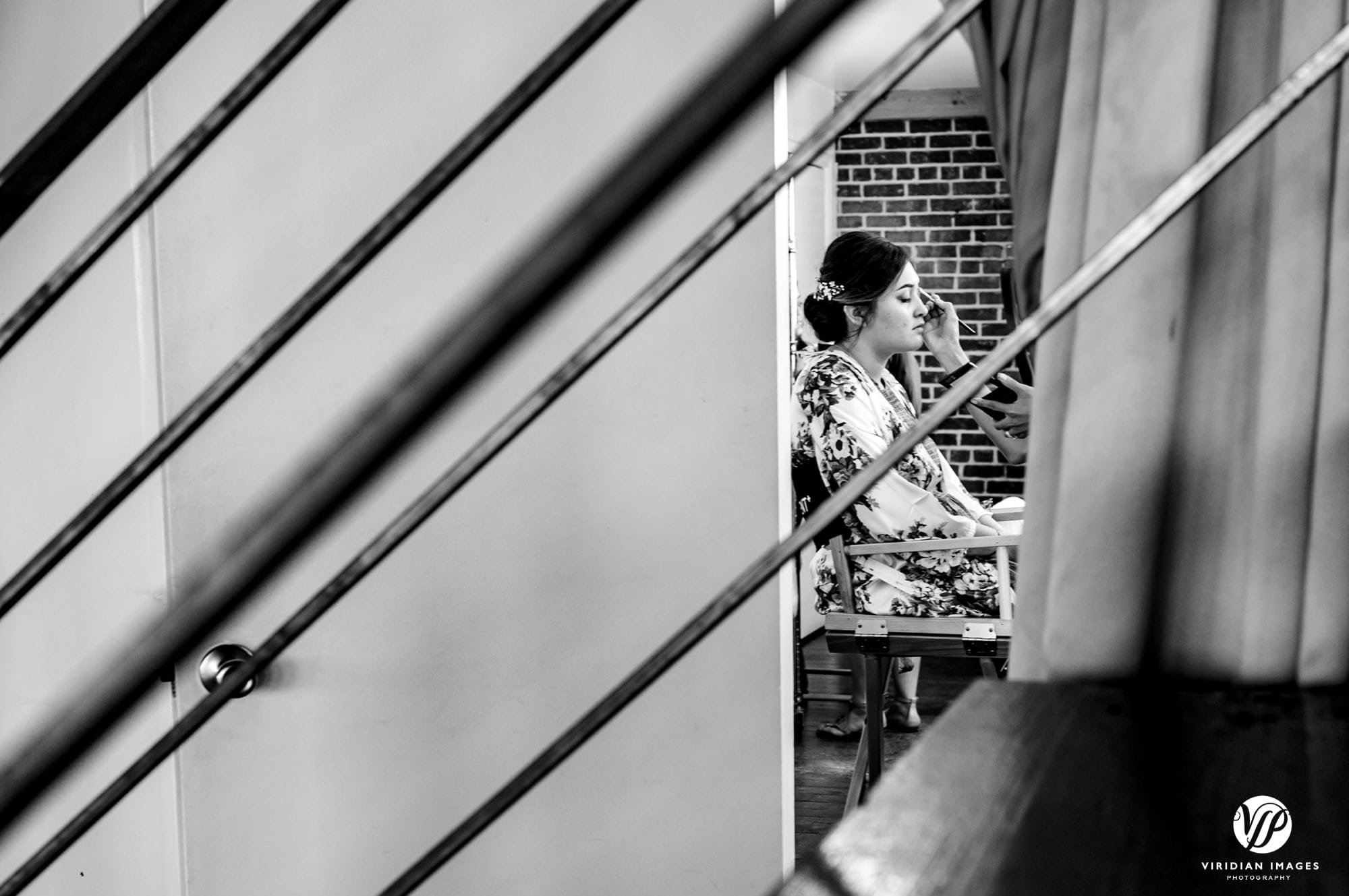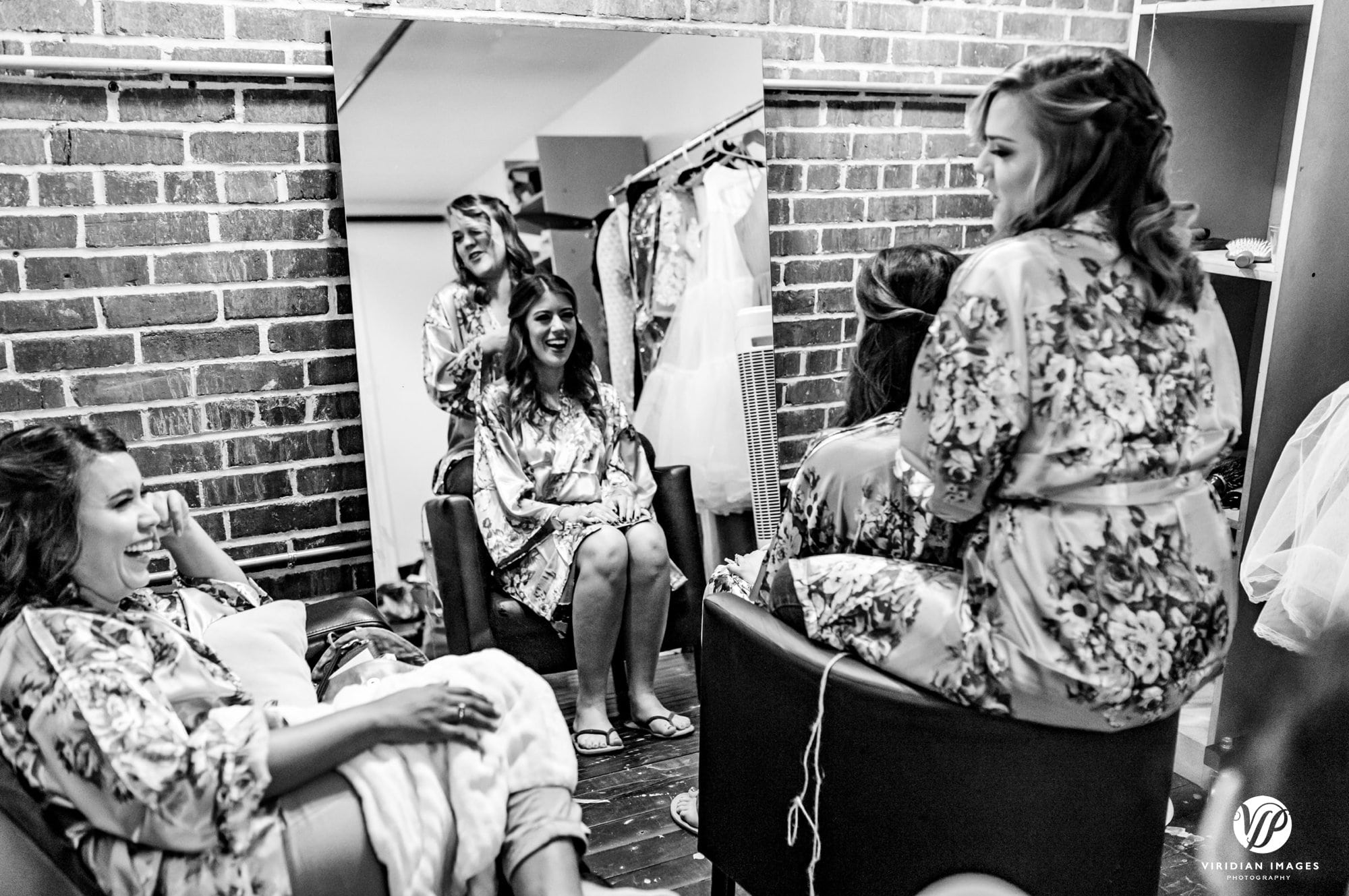 Sam had a custom-made wedding dress for her special day. She looked absolutely beautiful!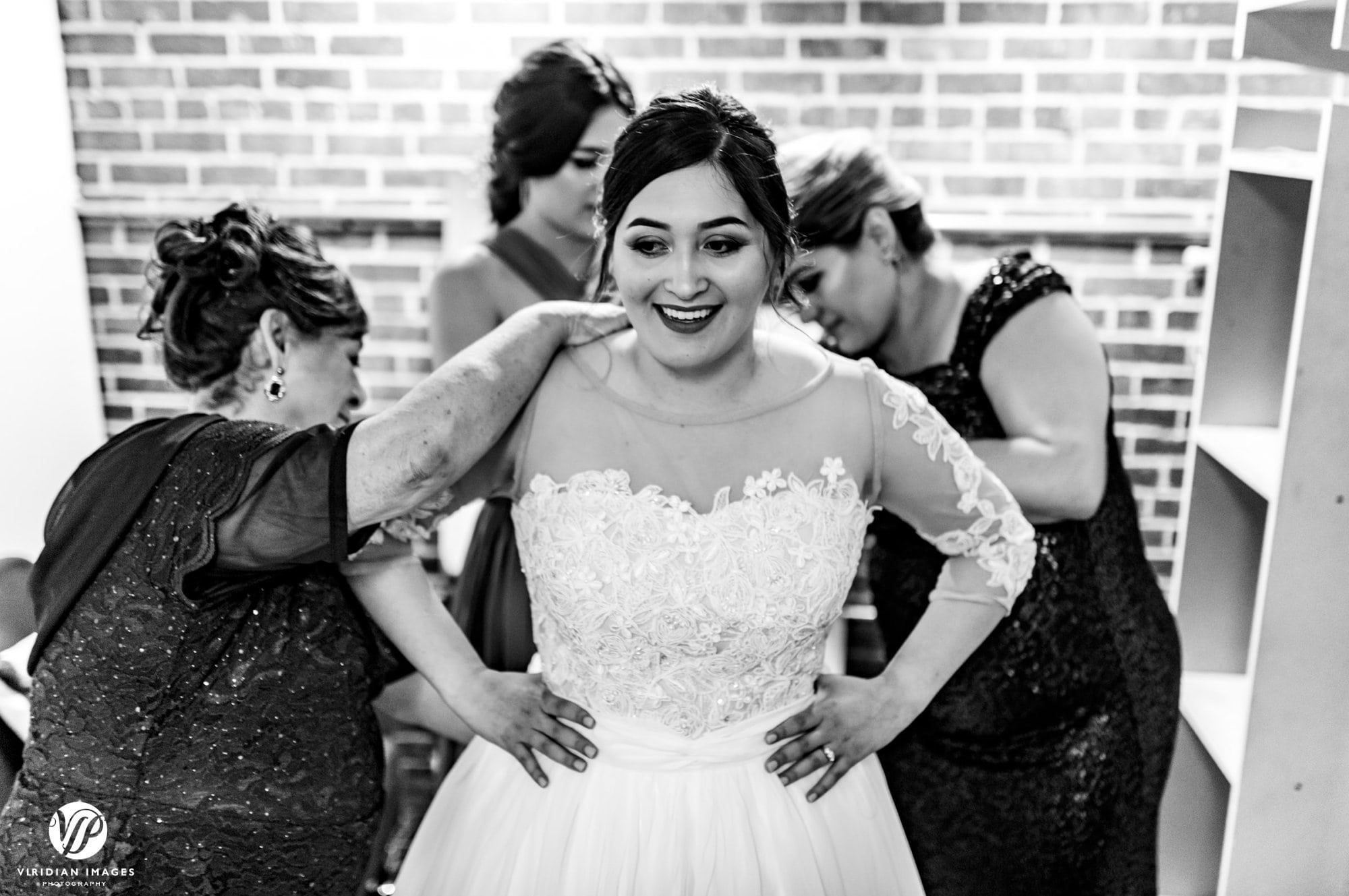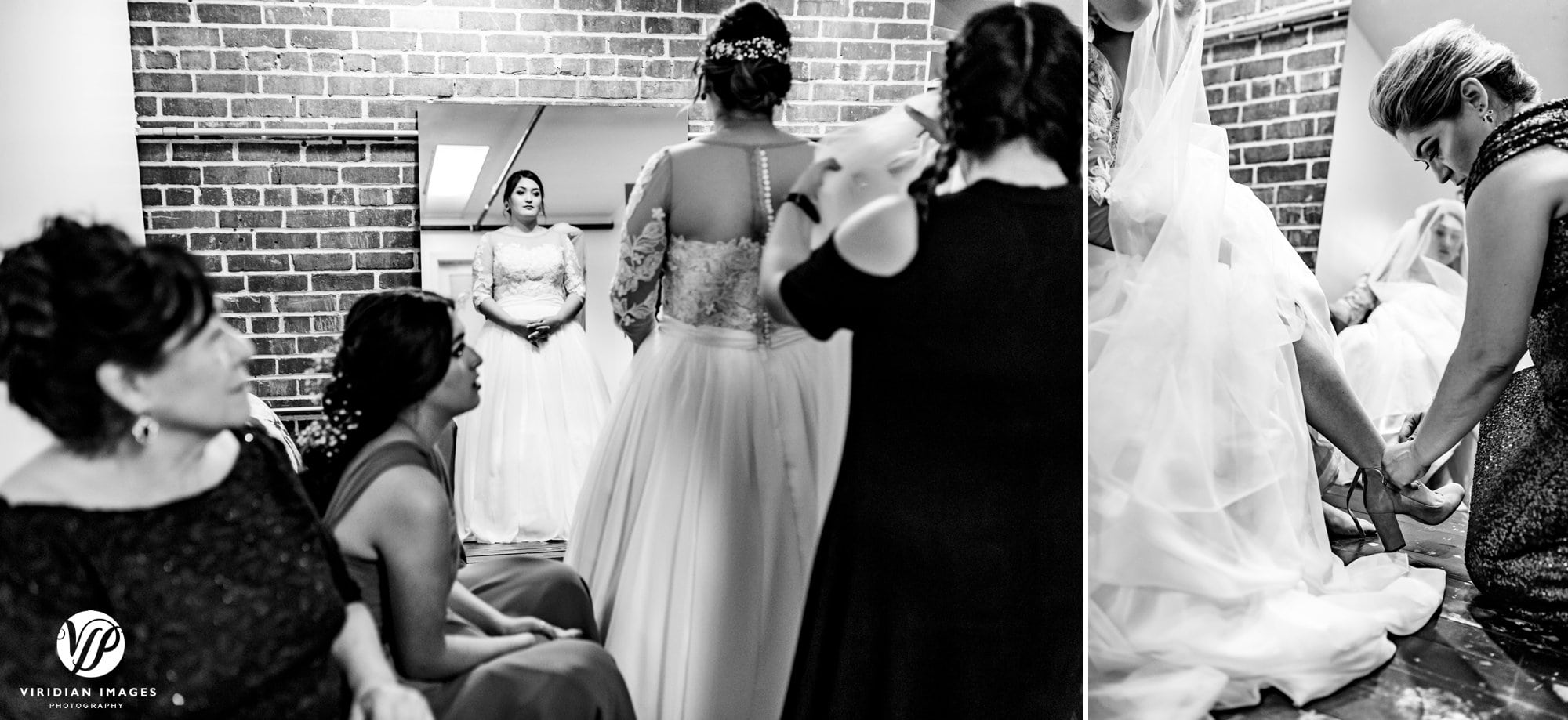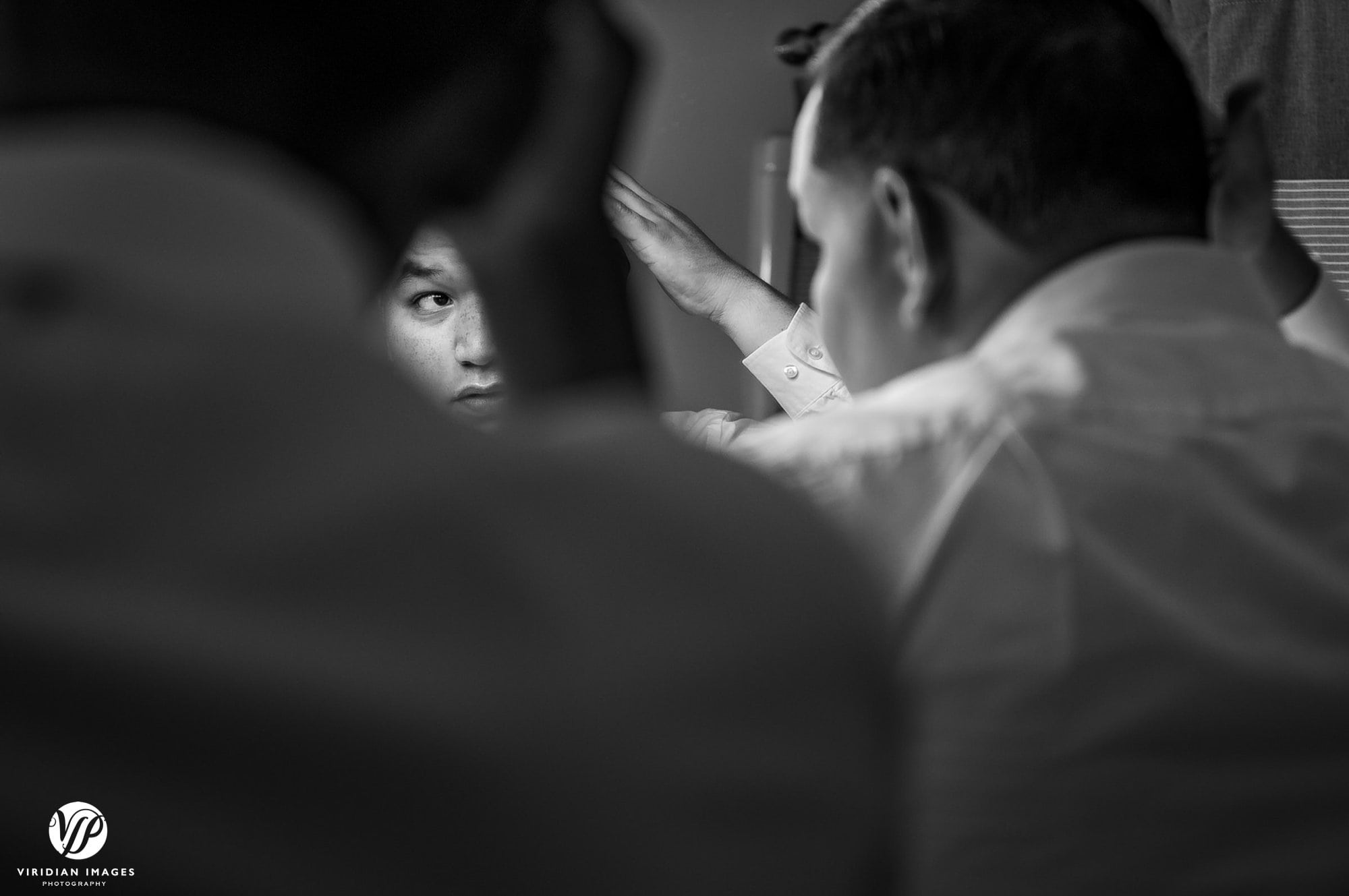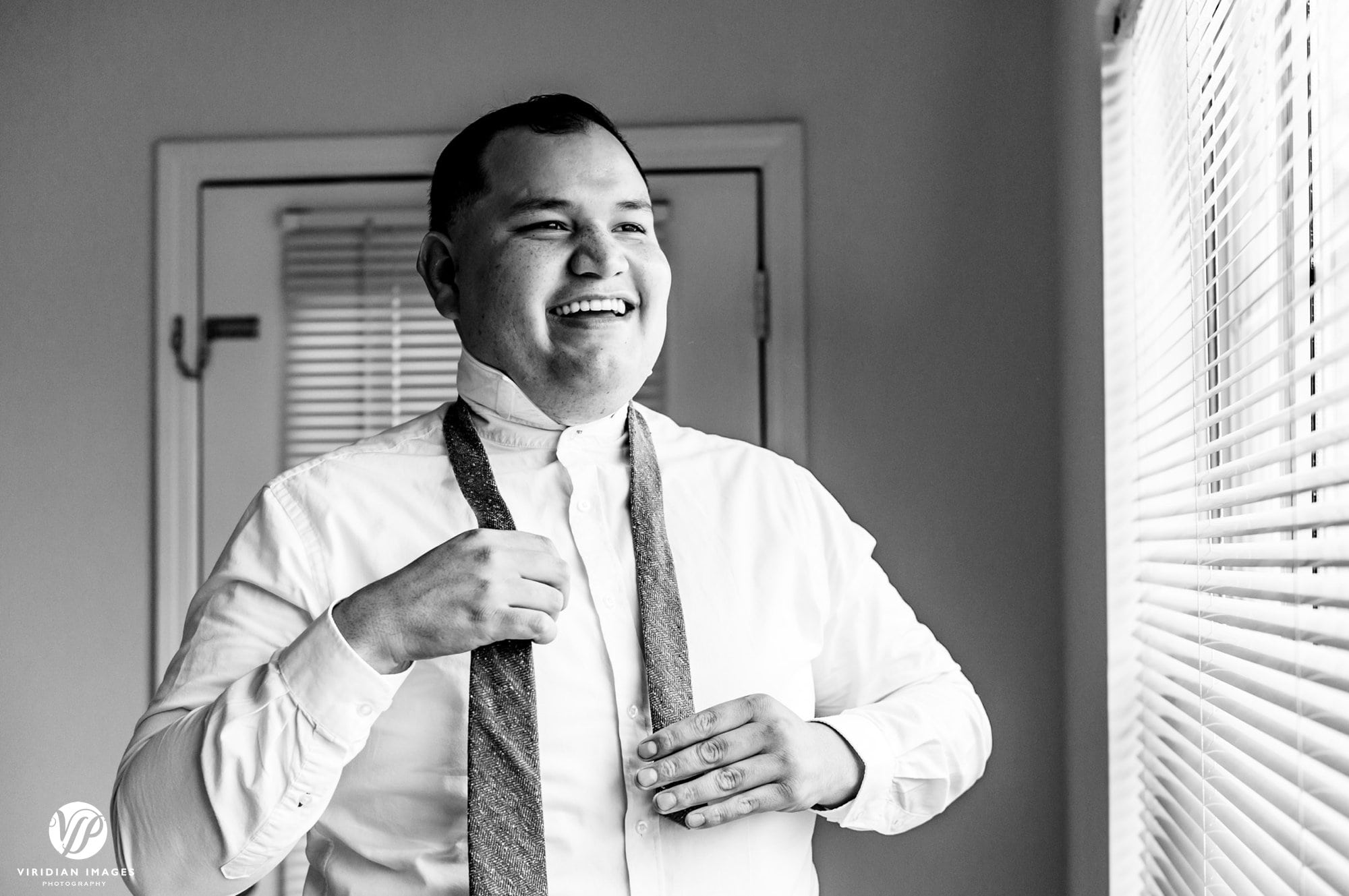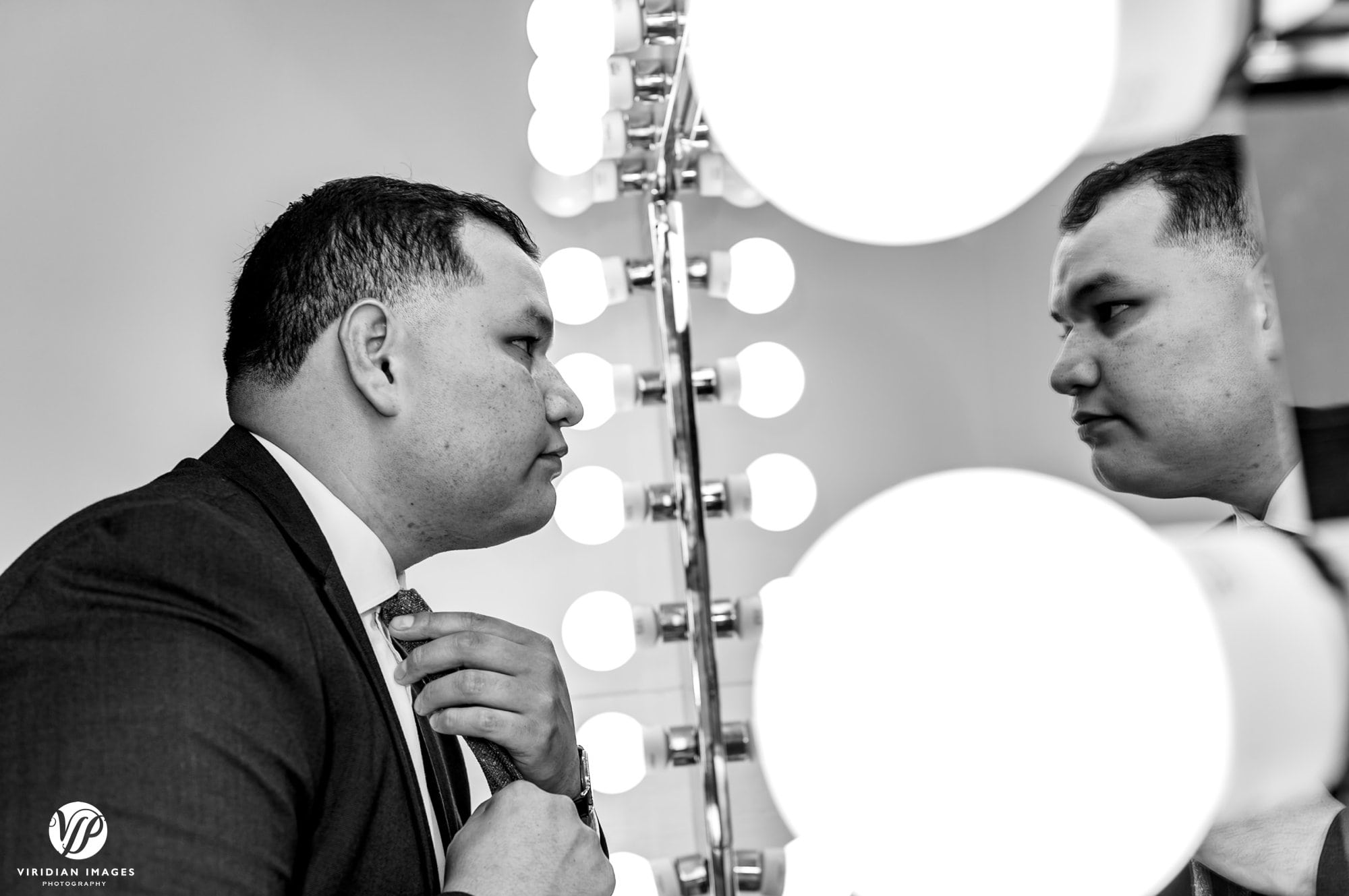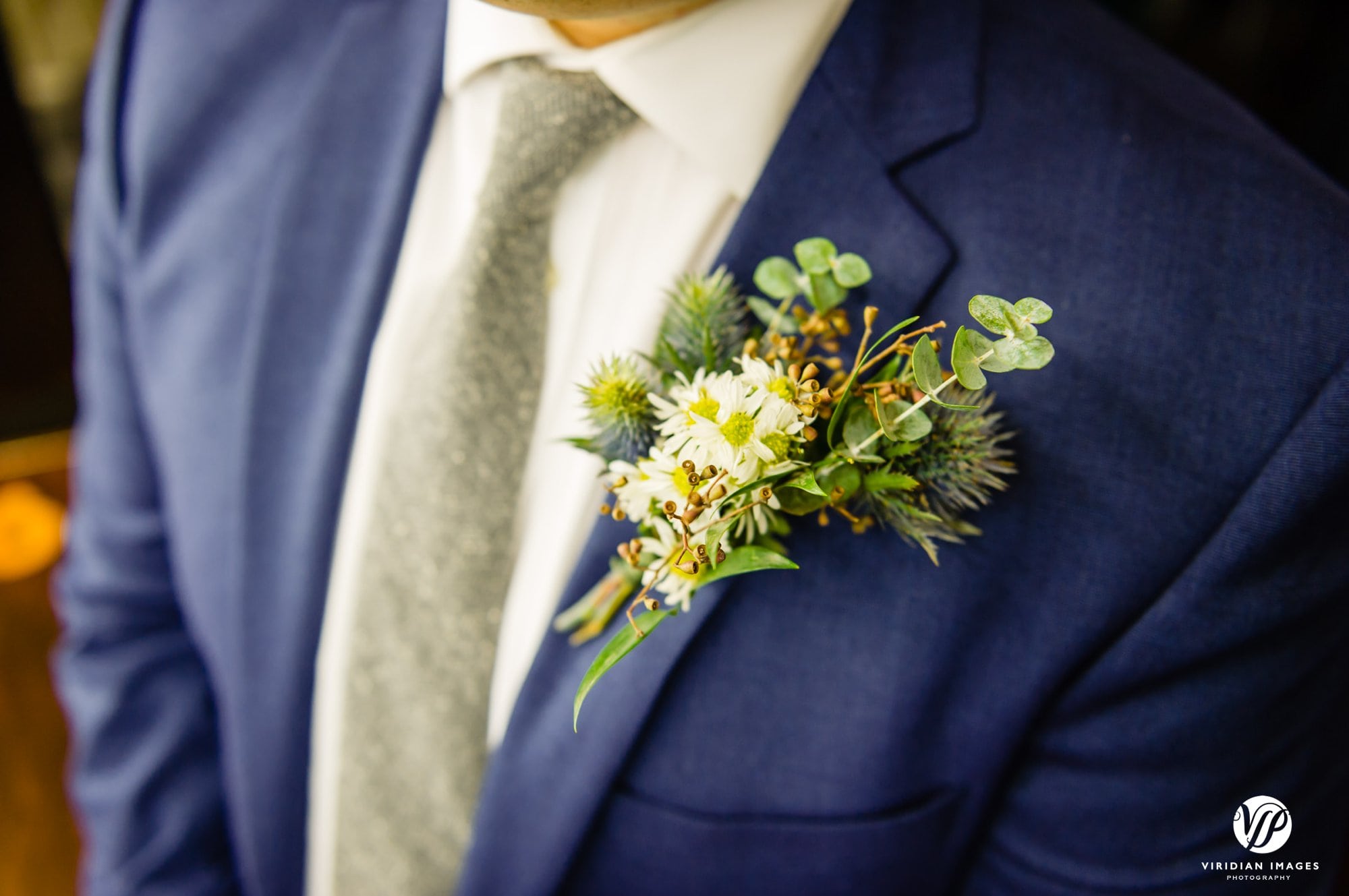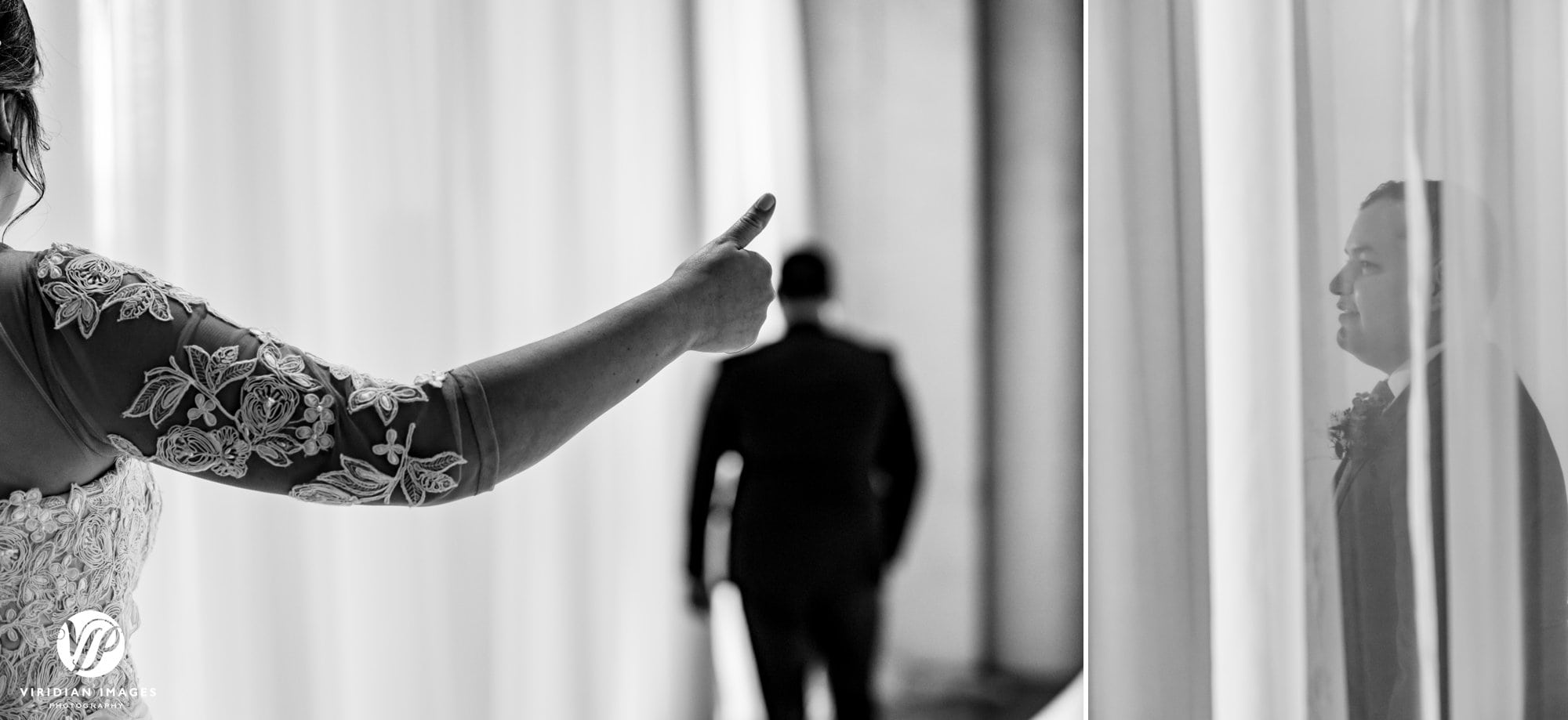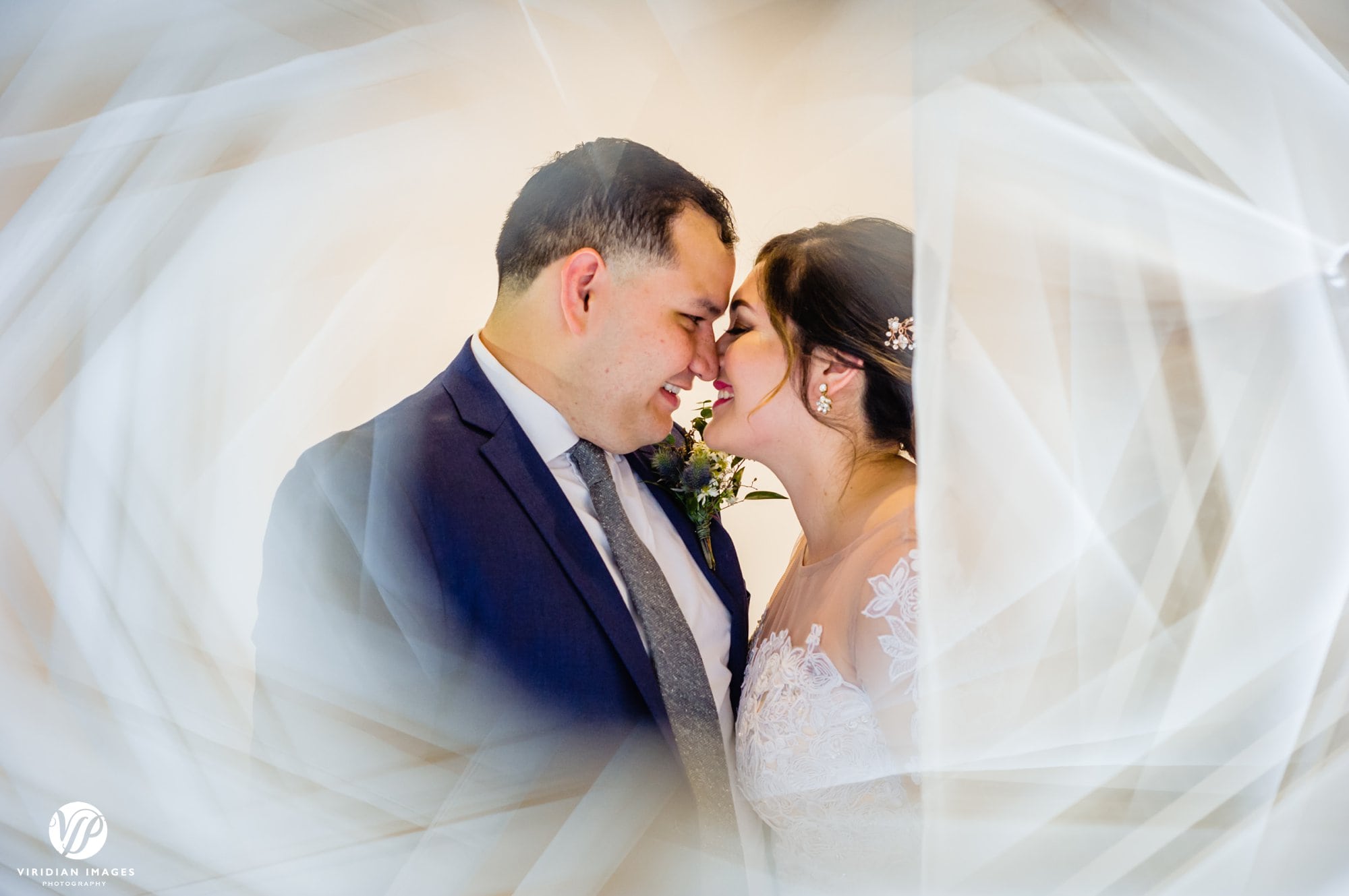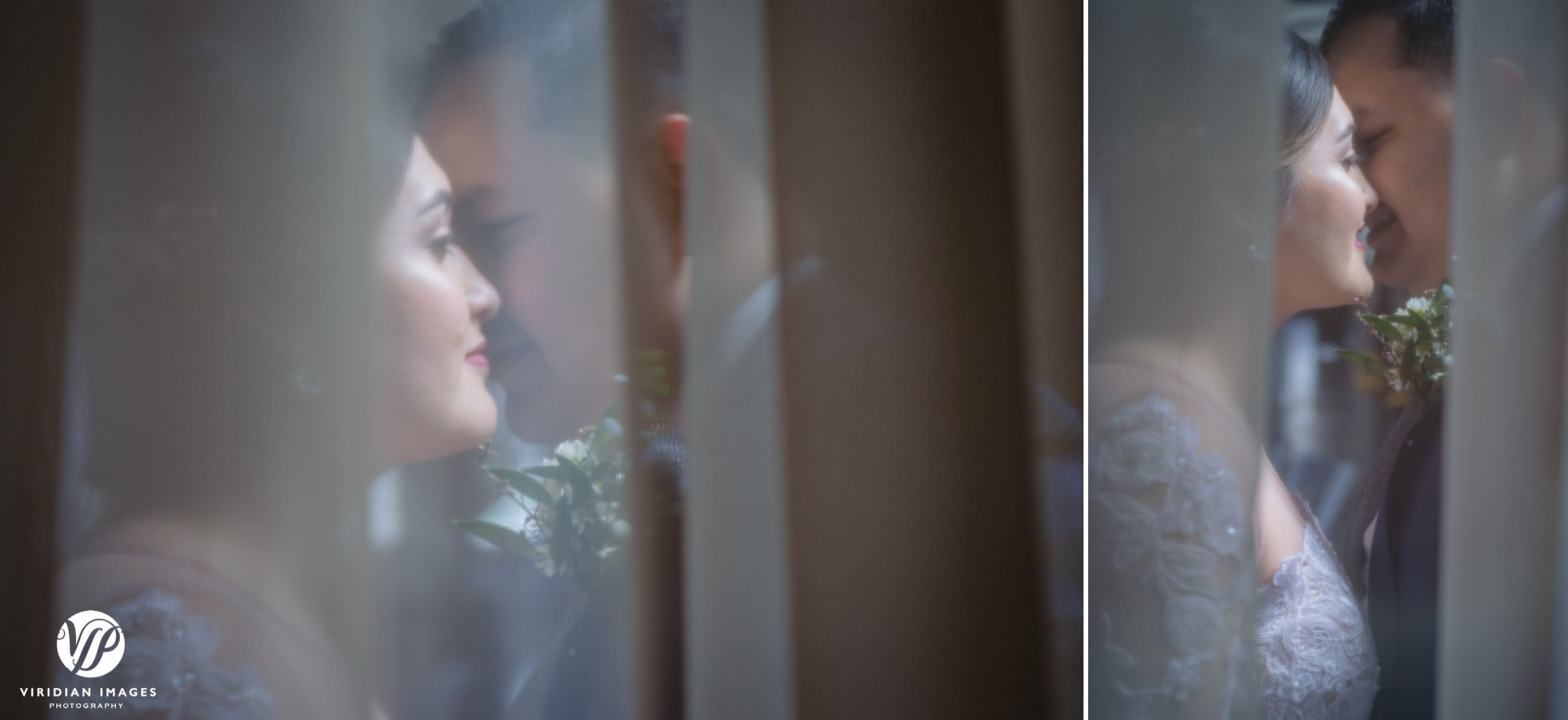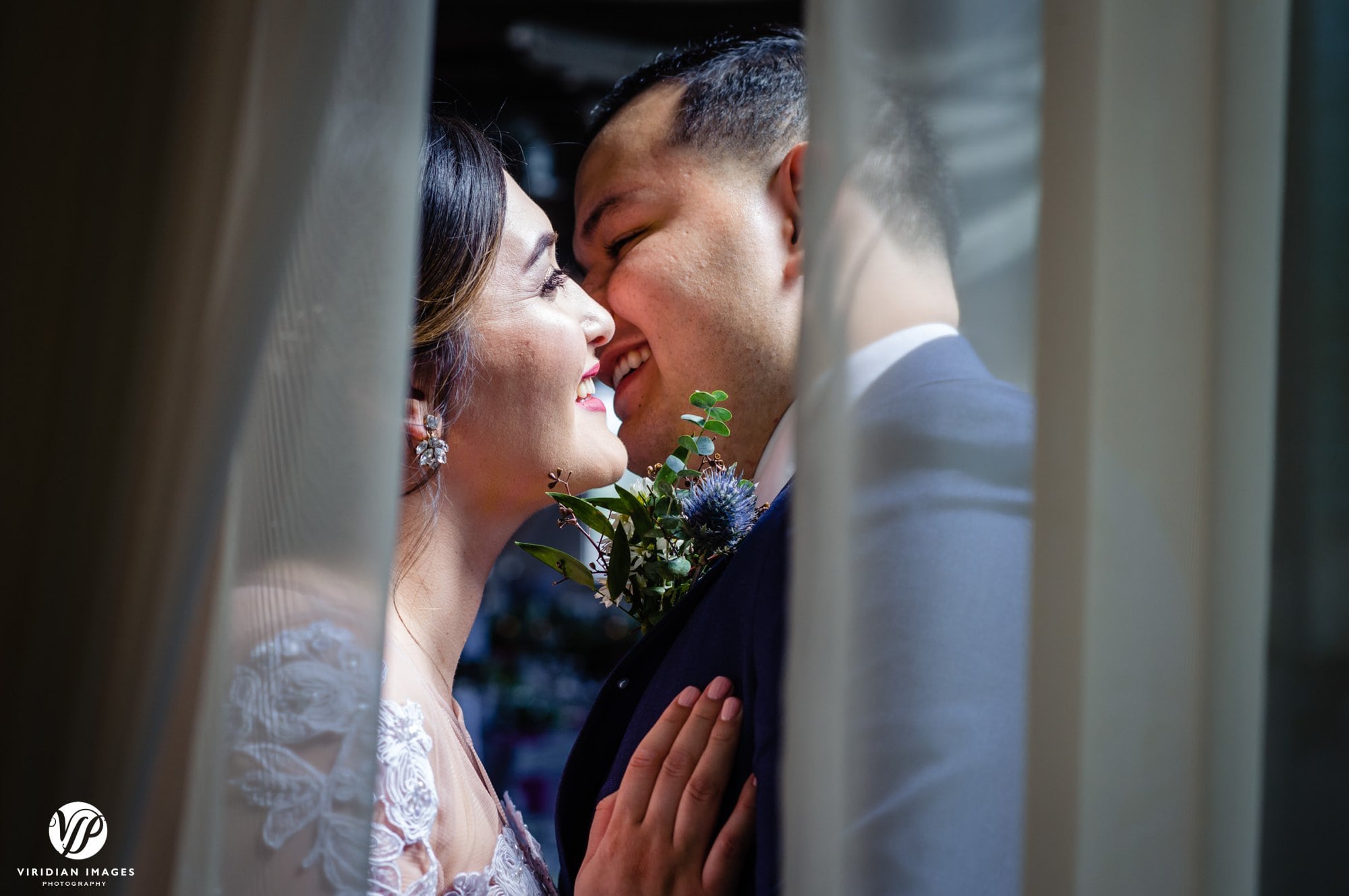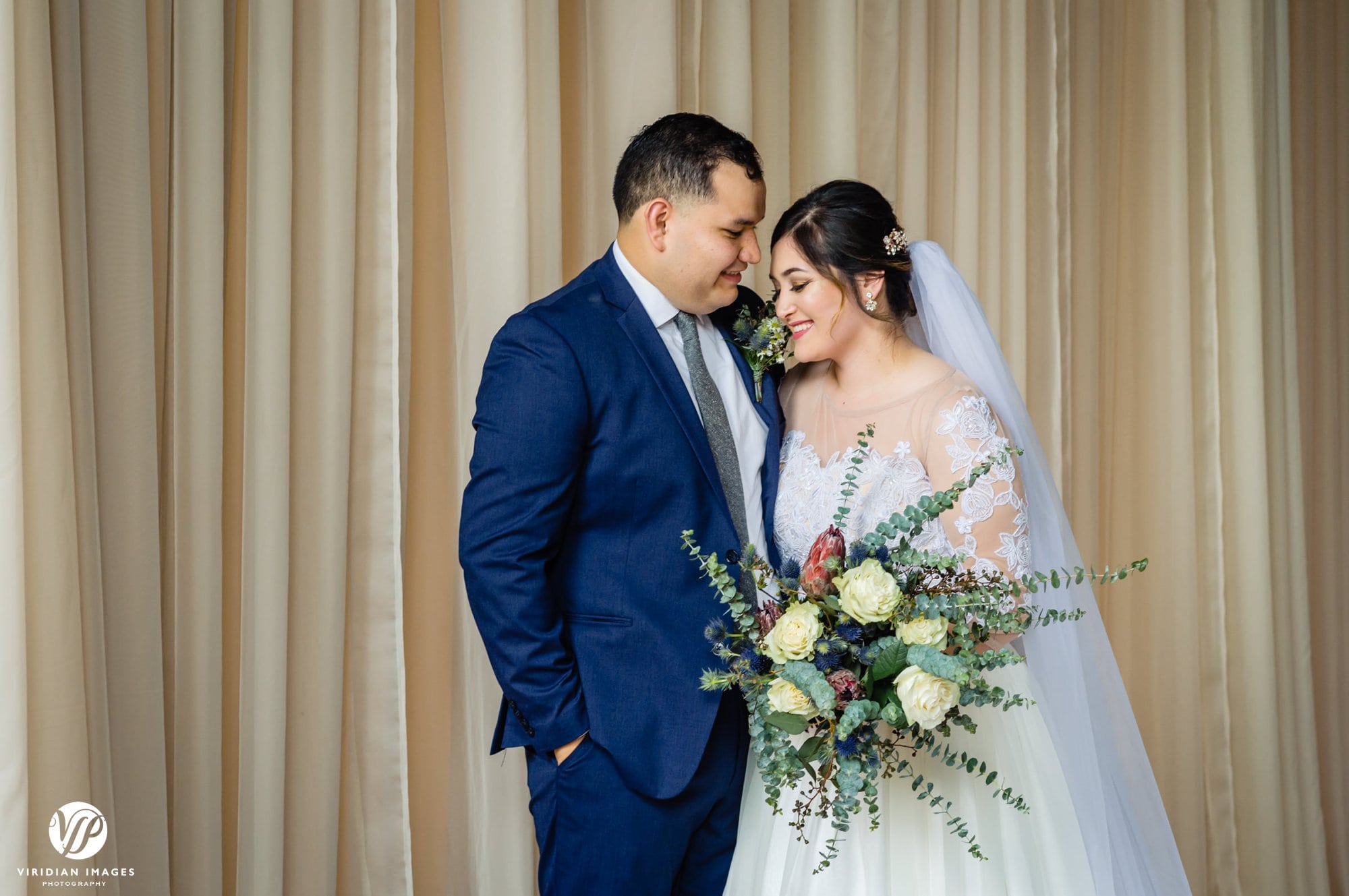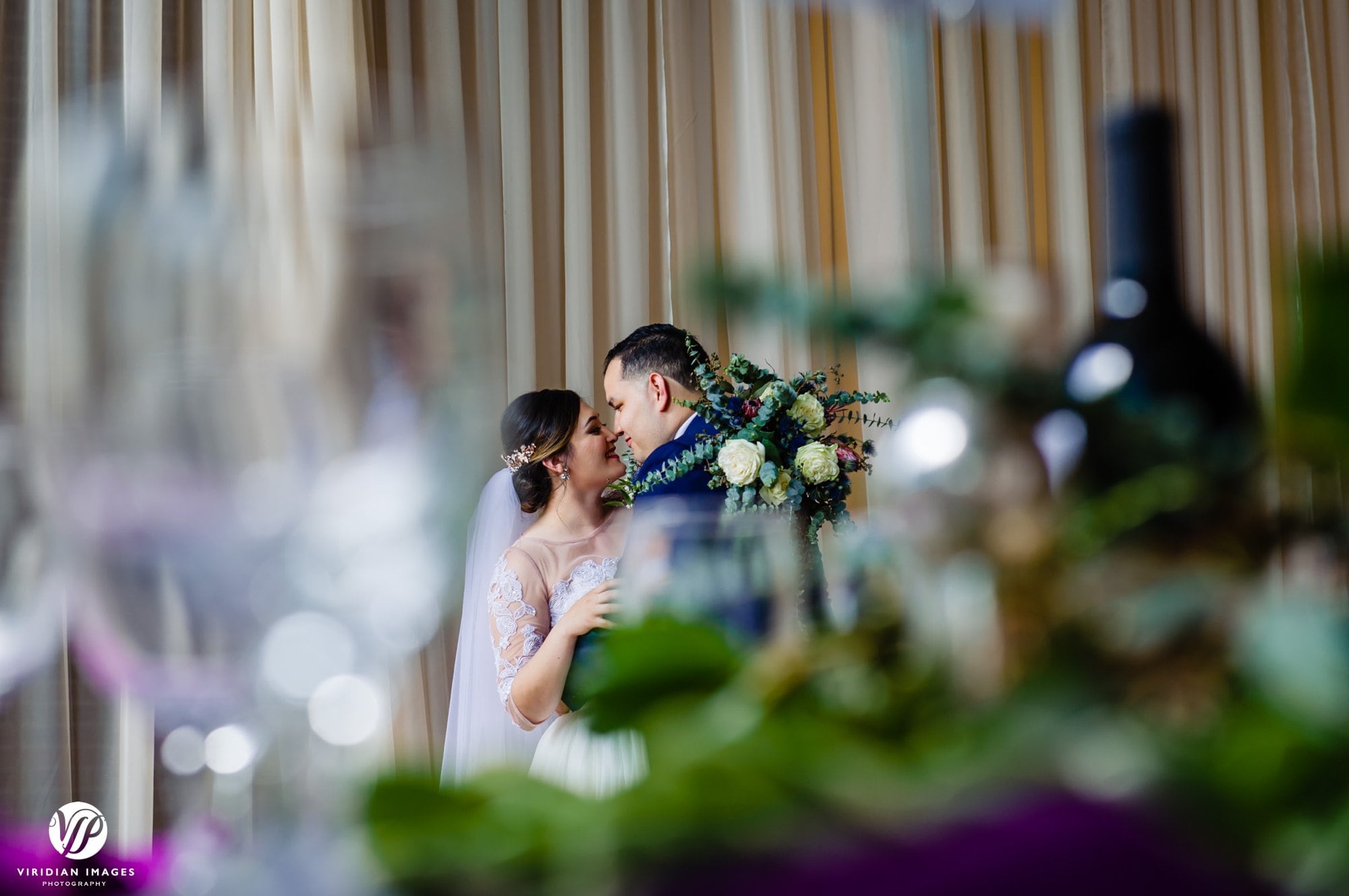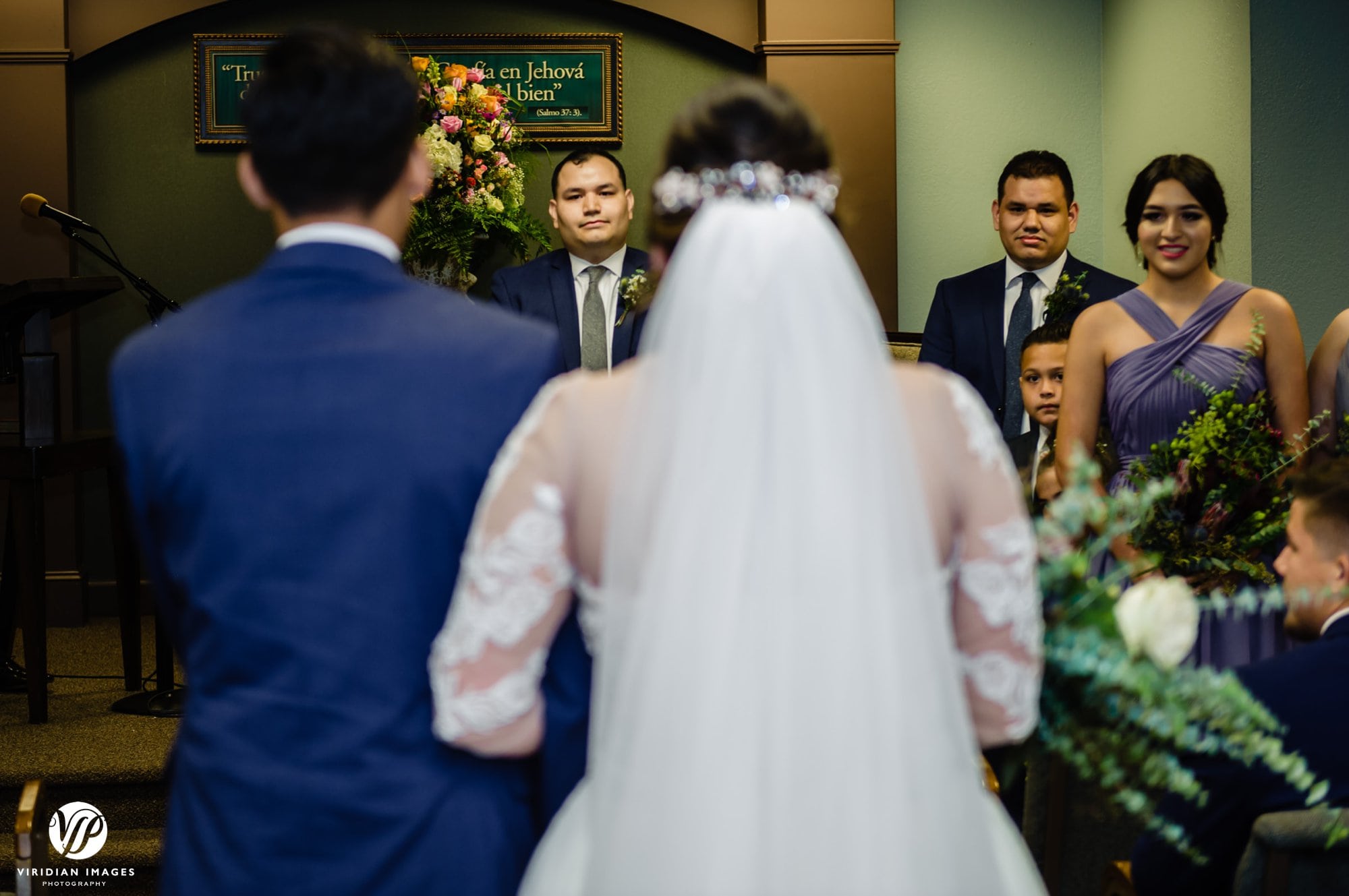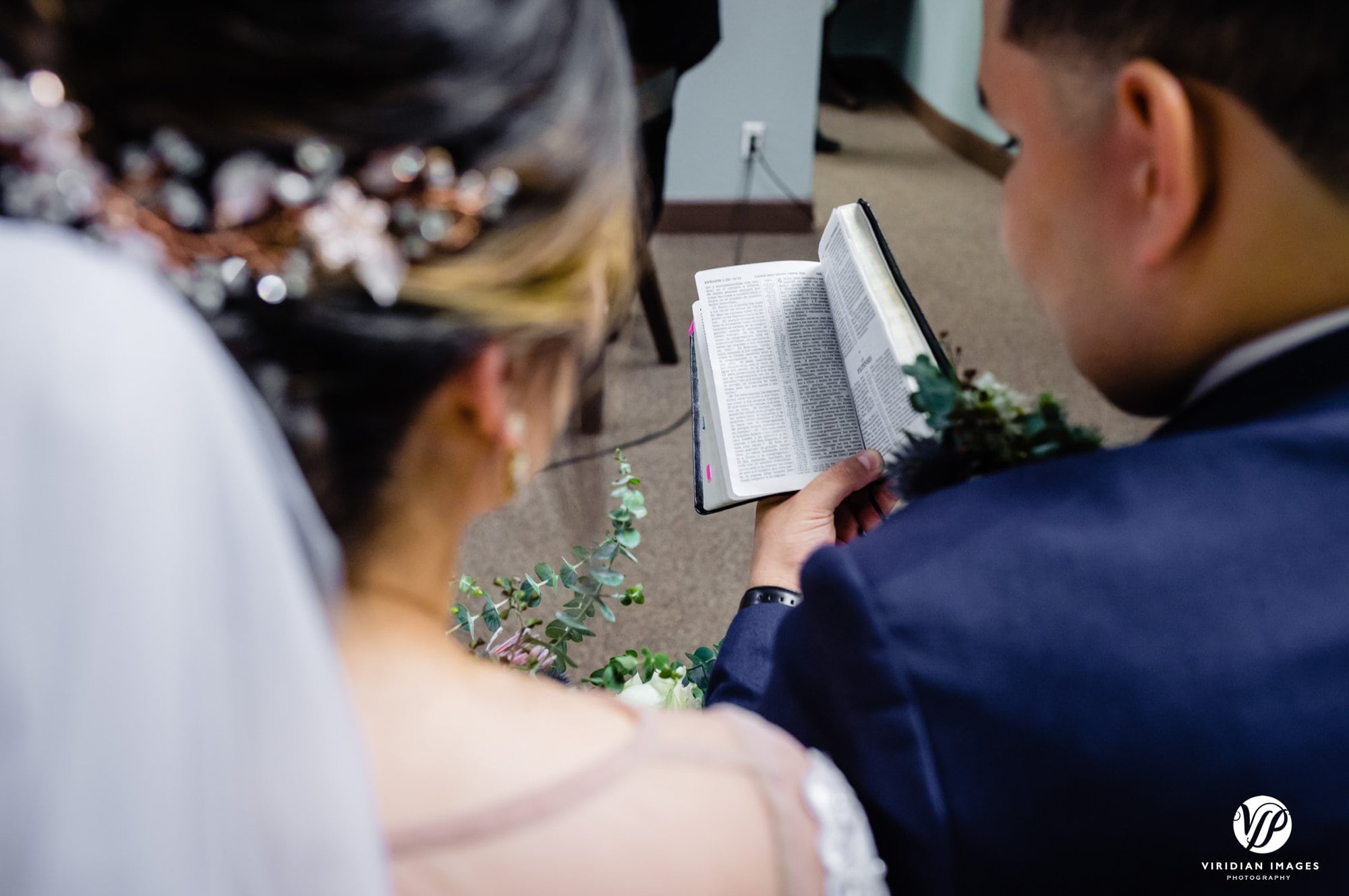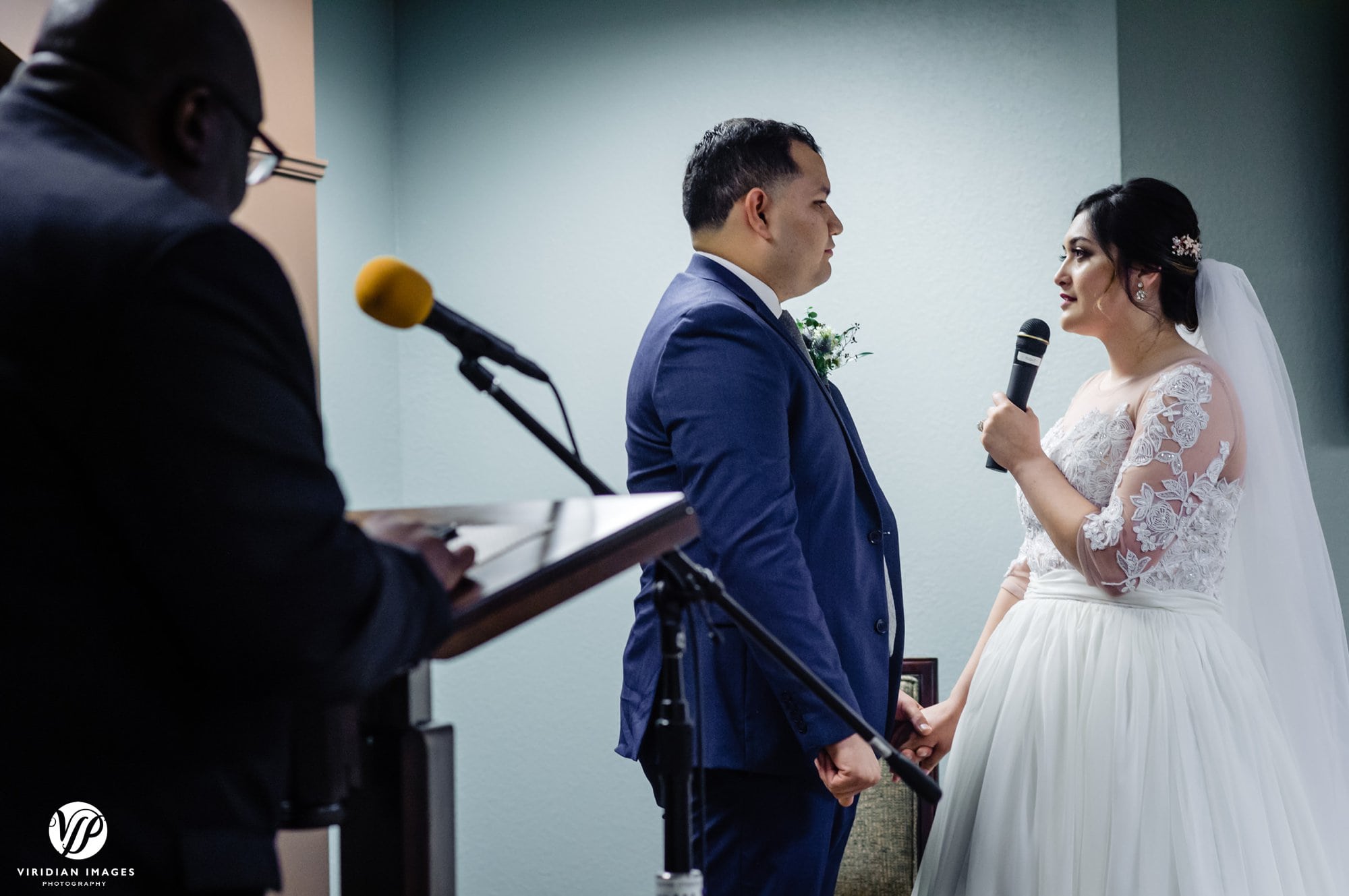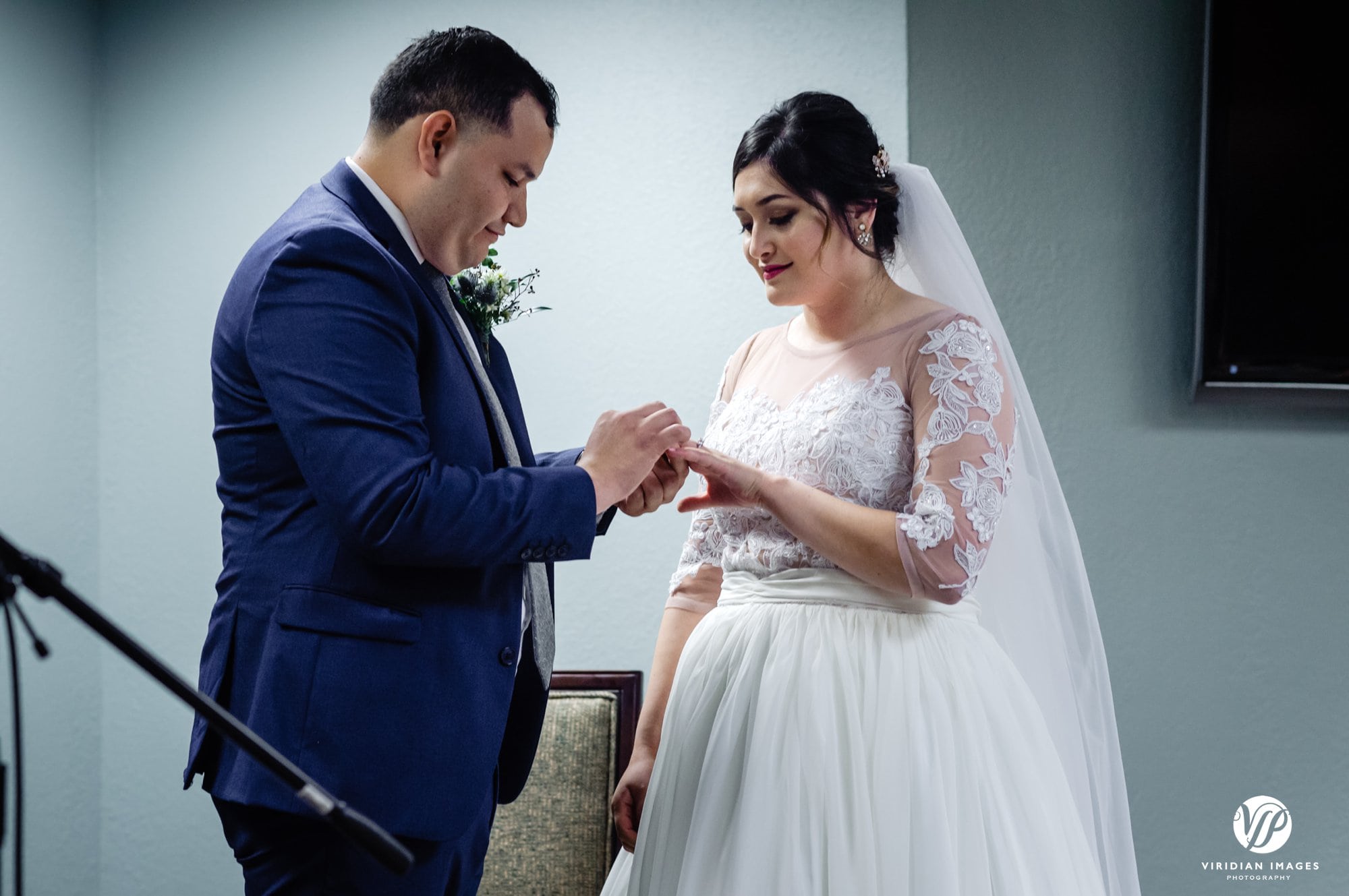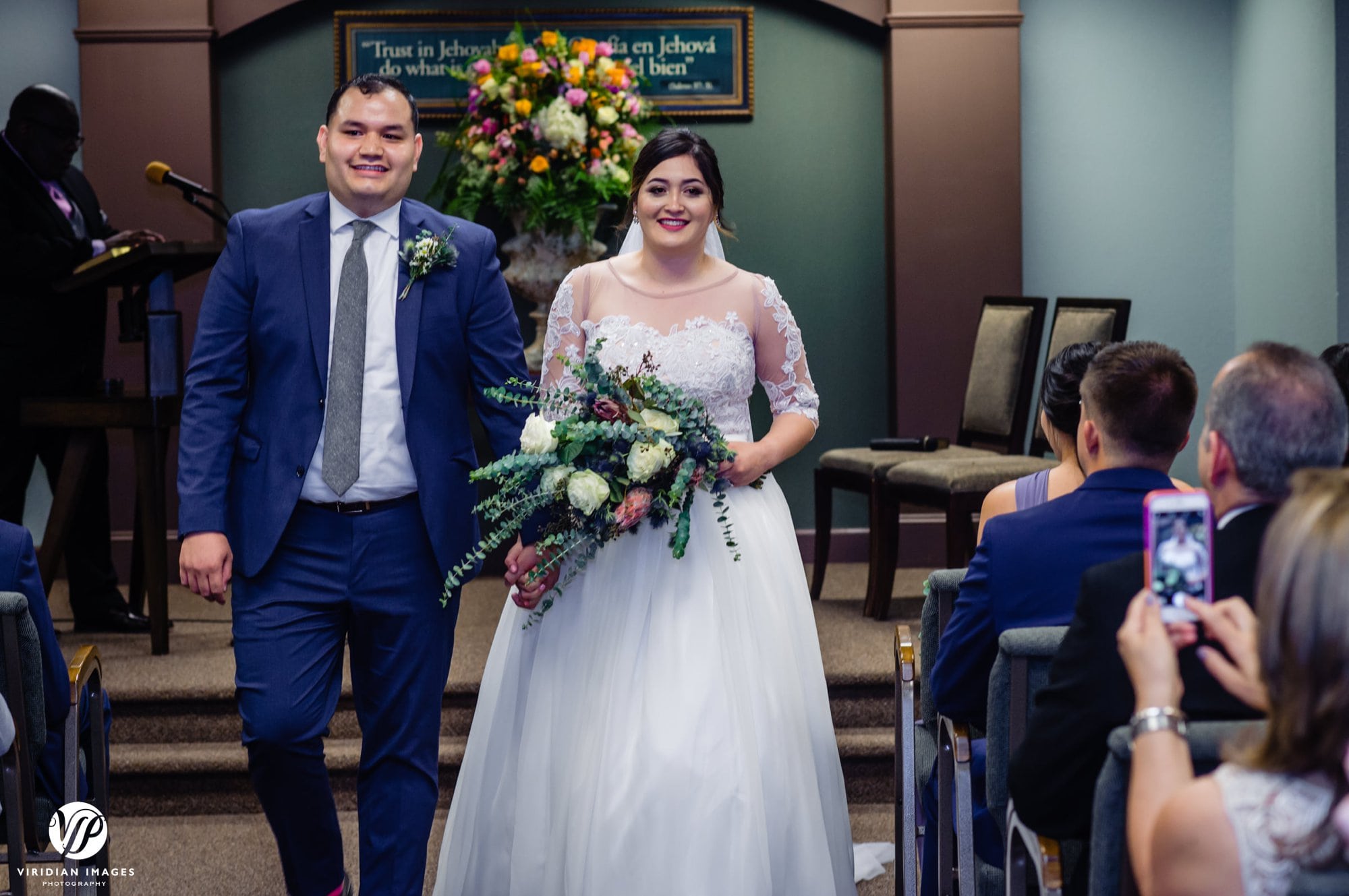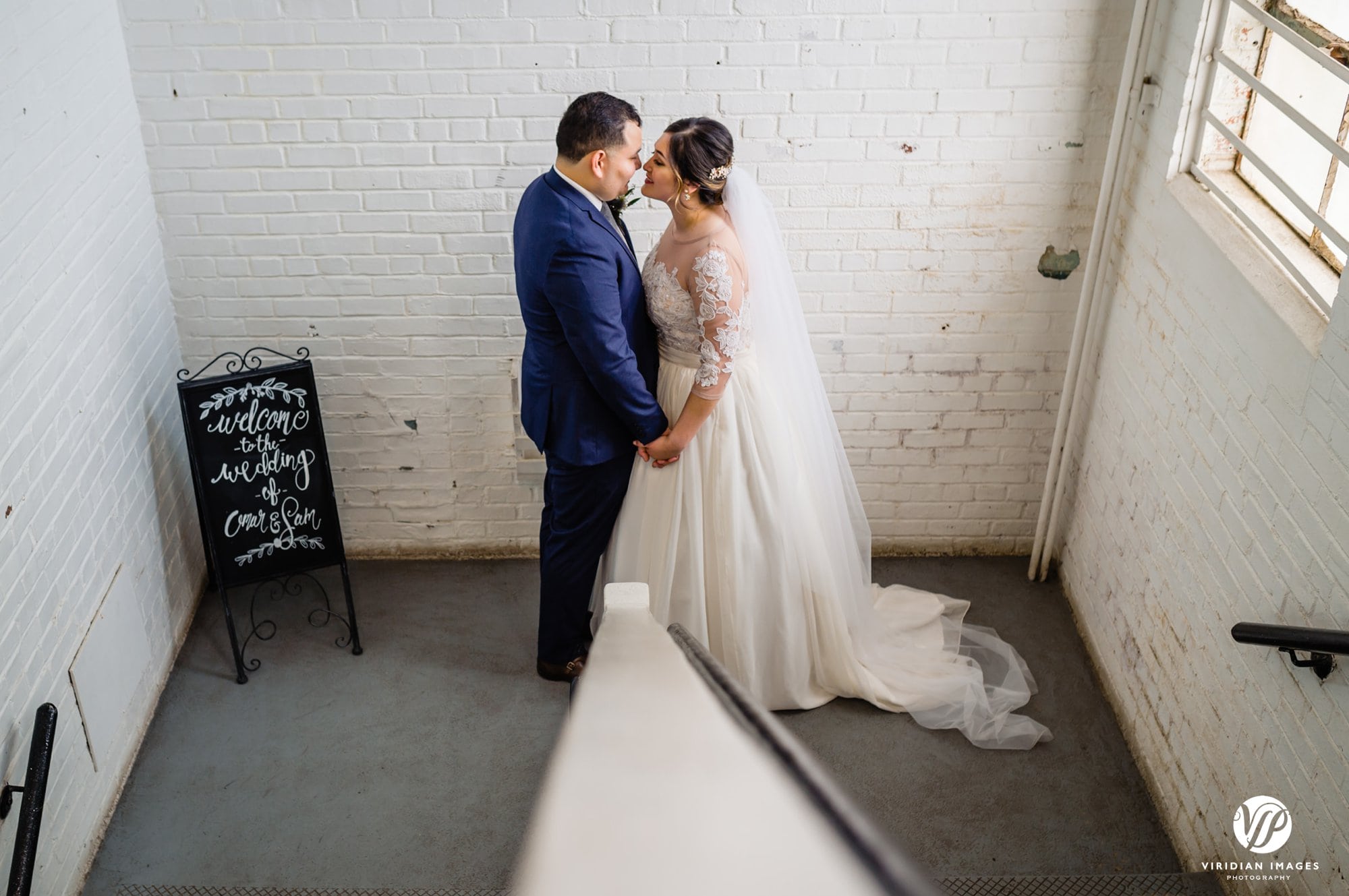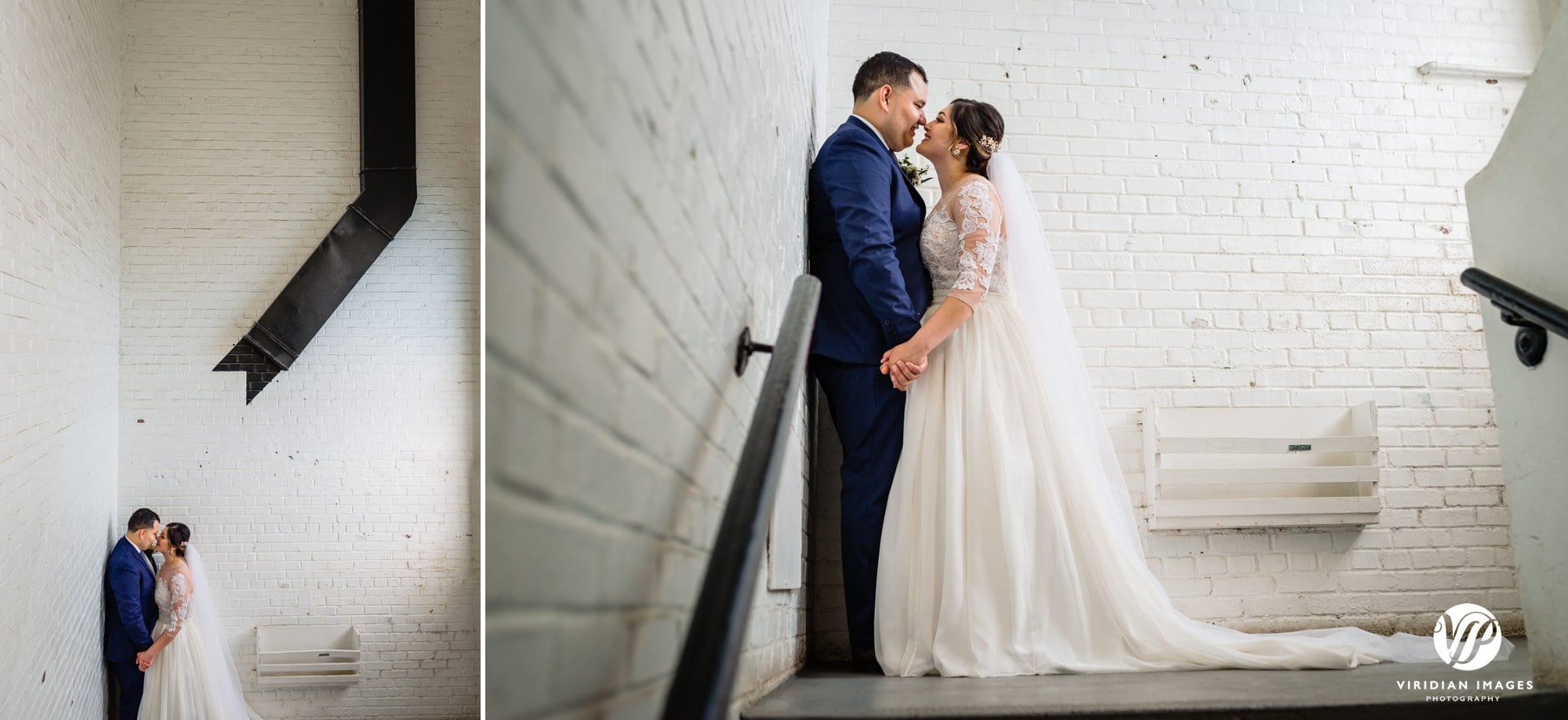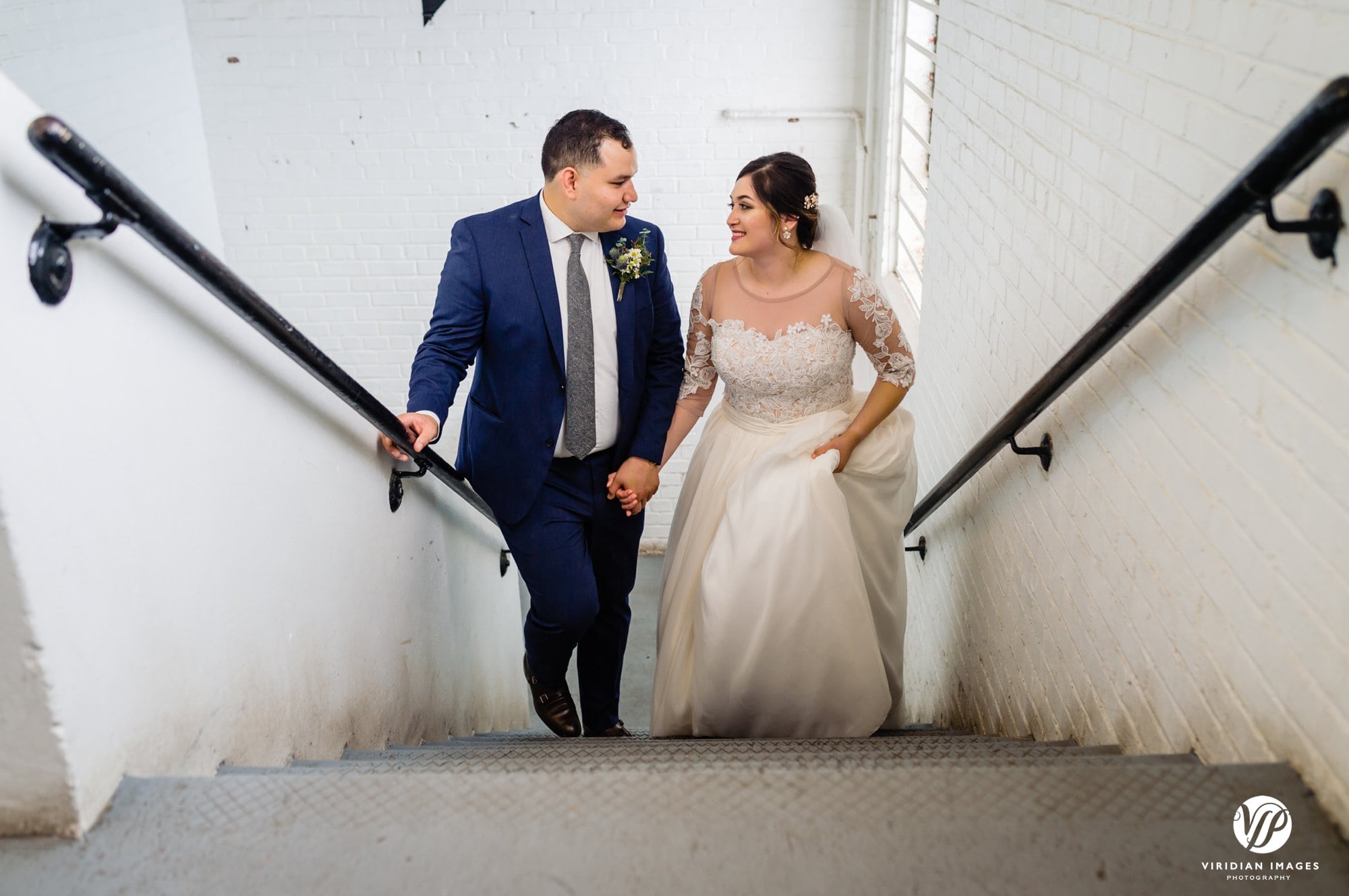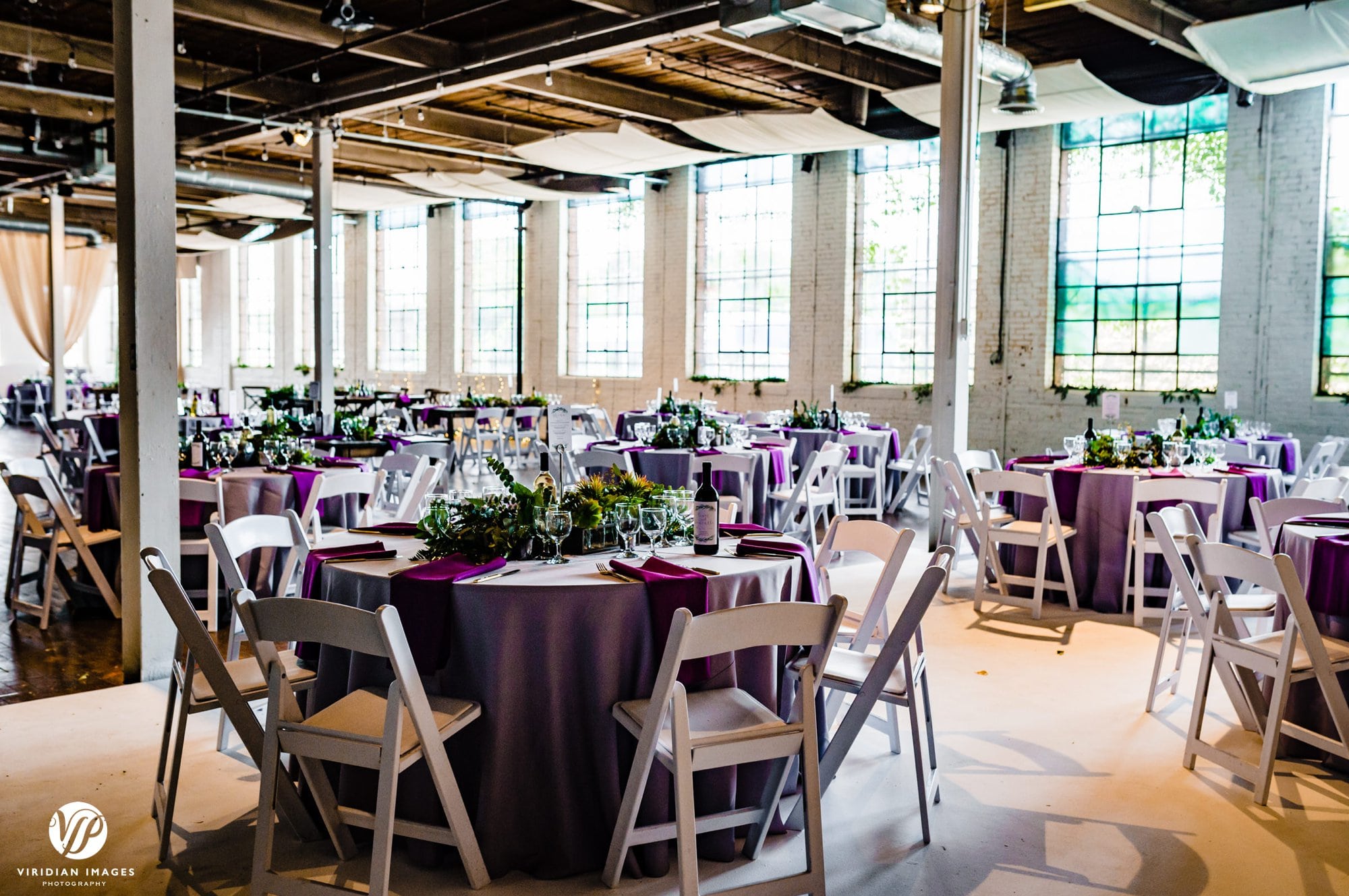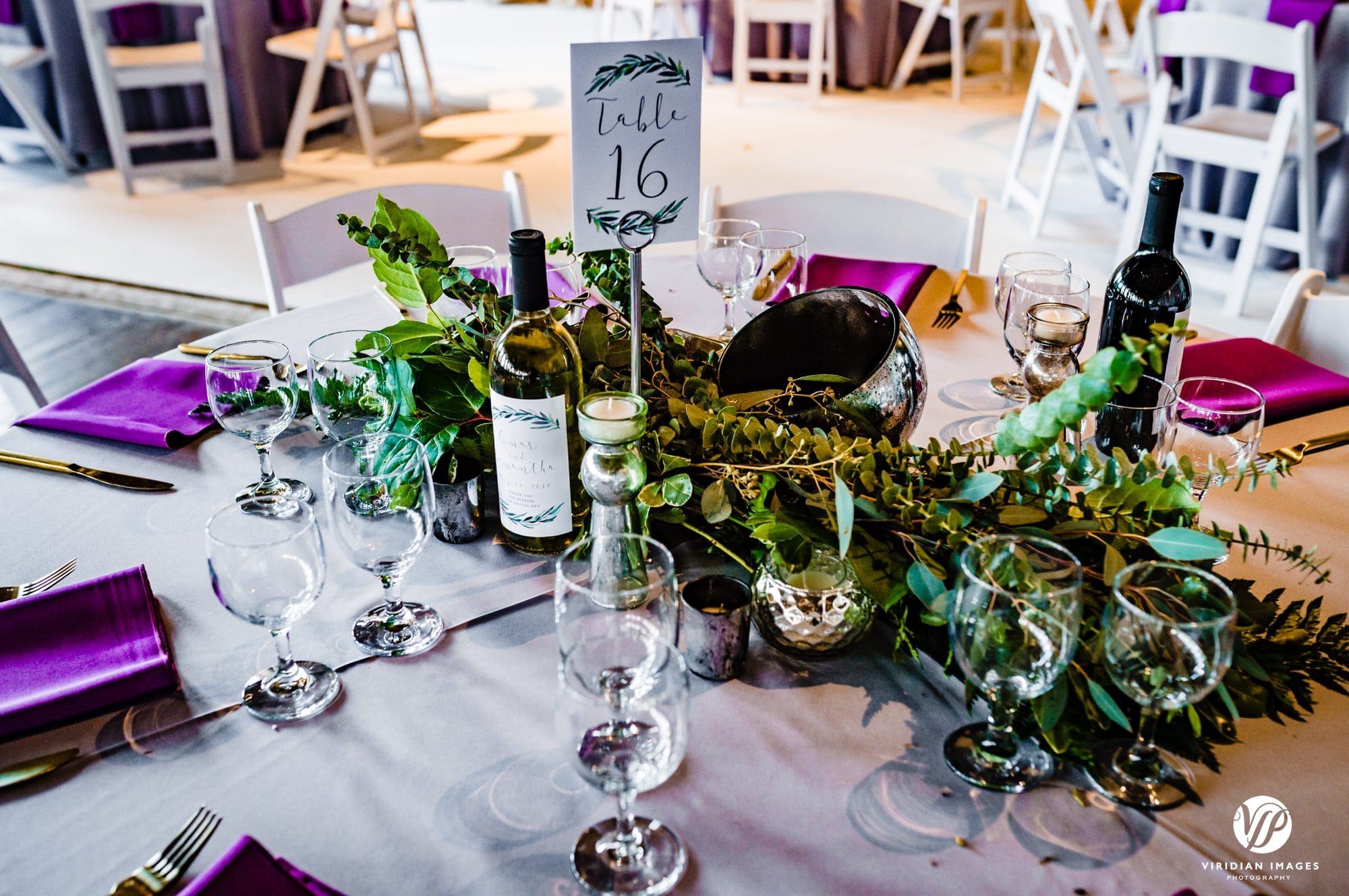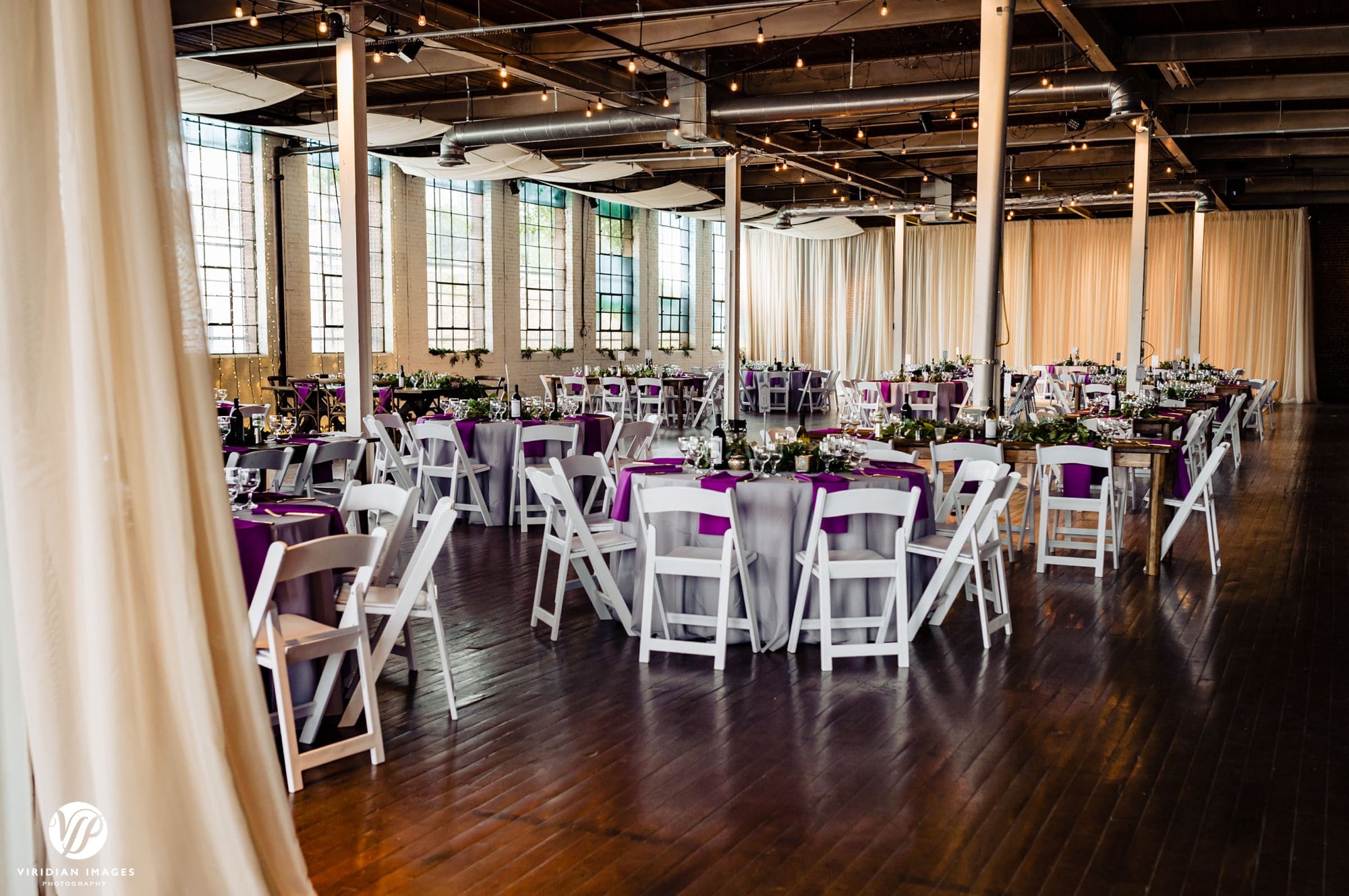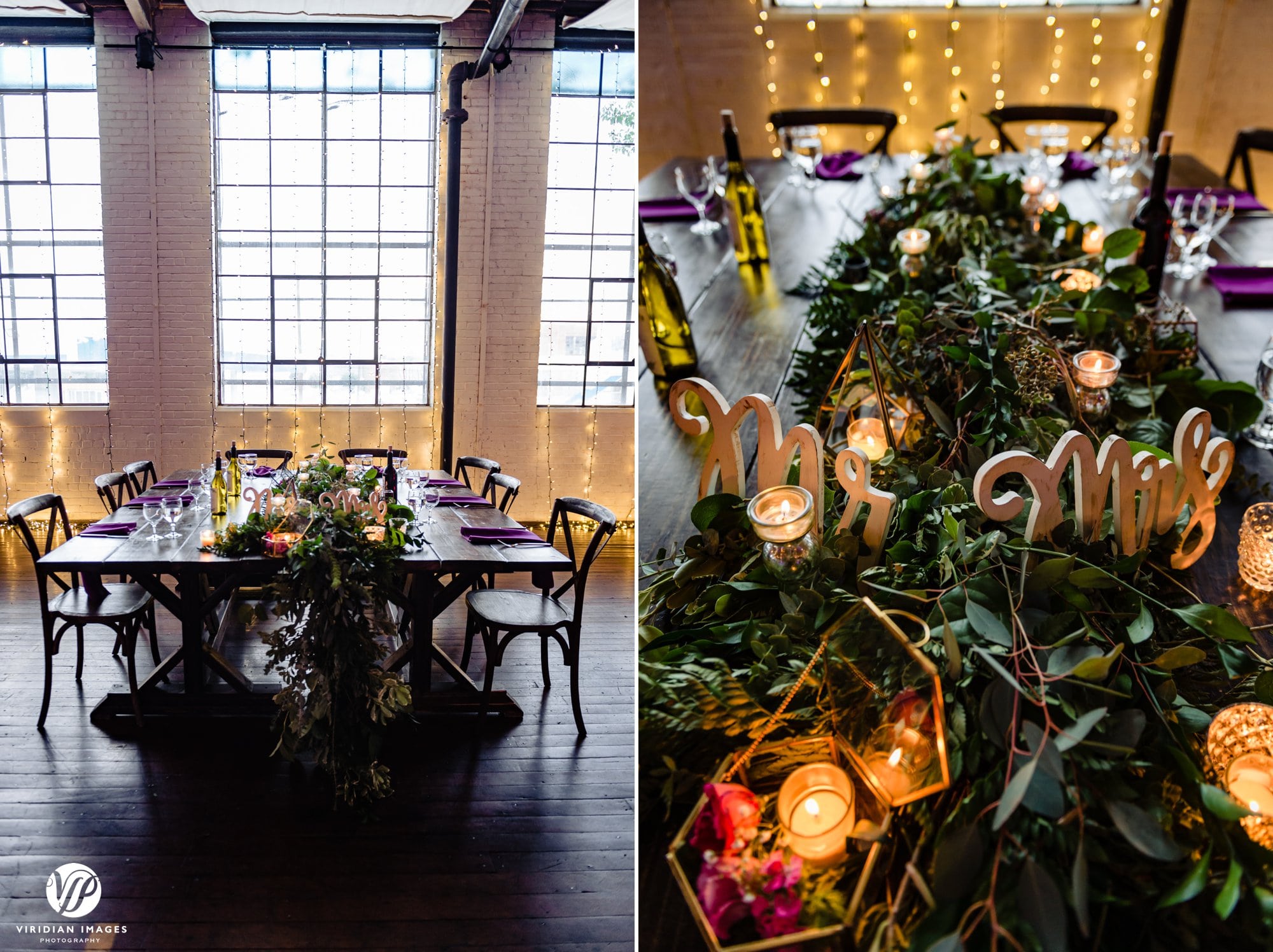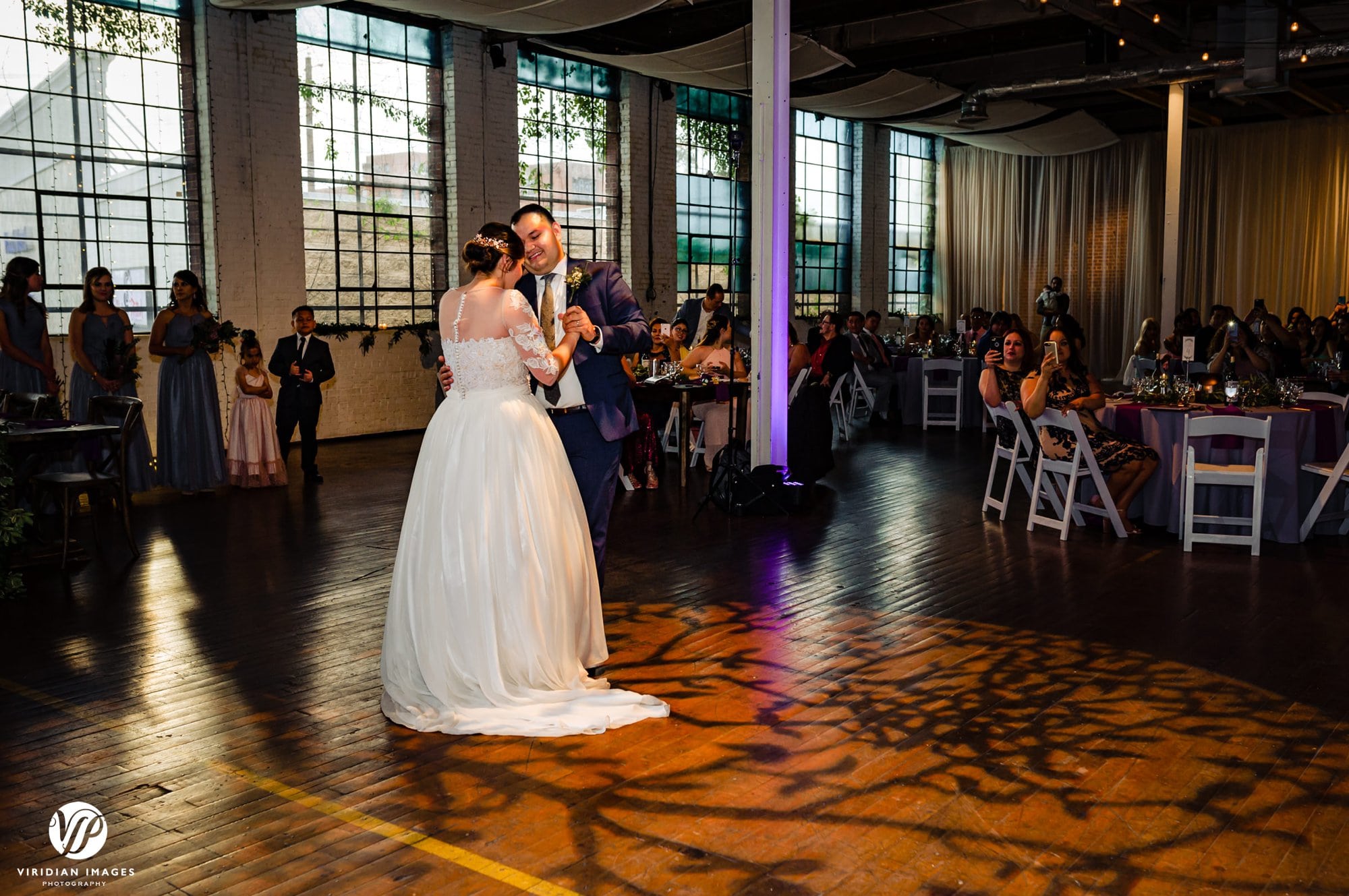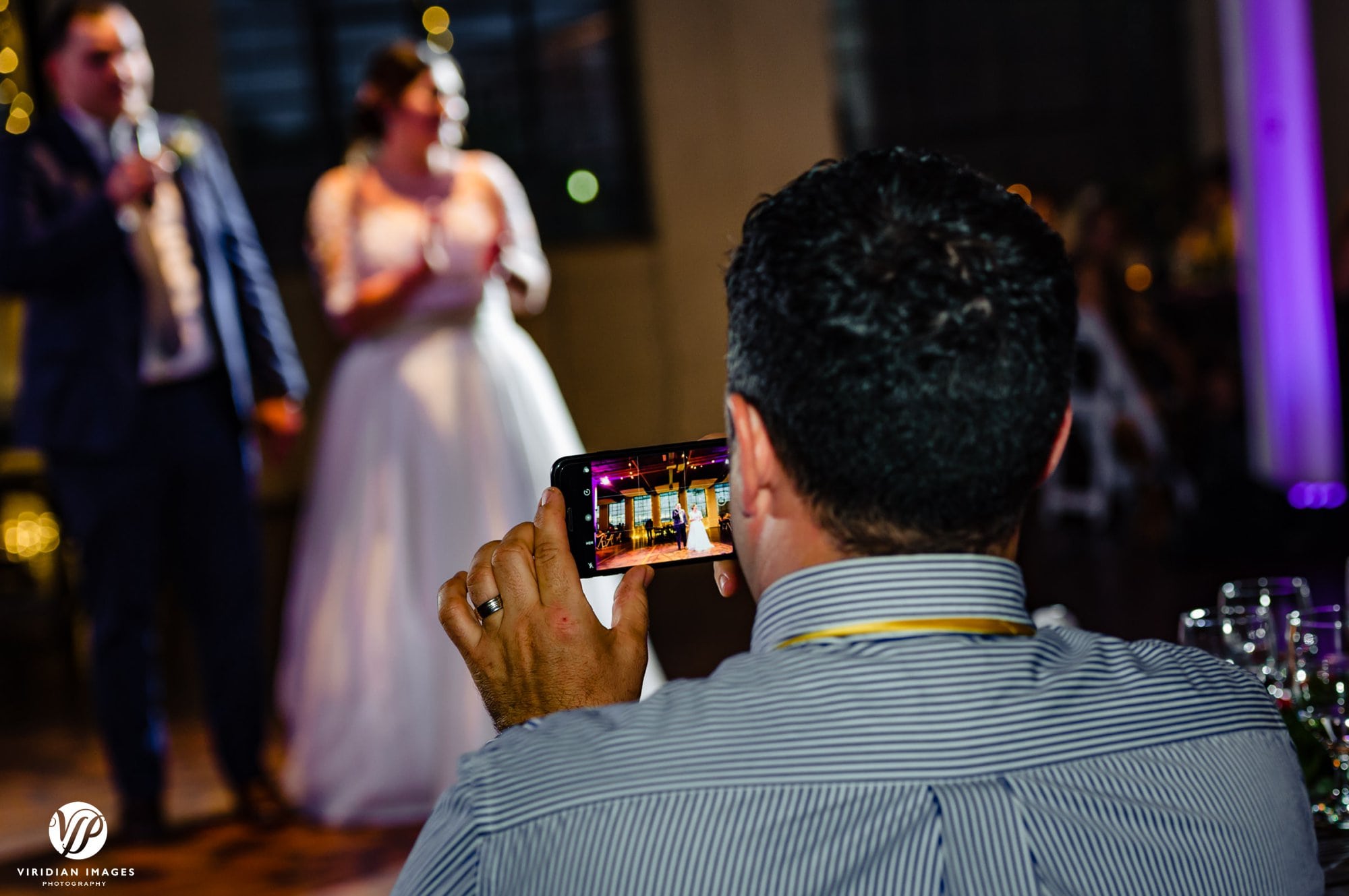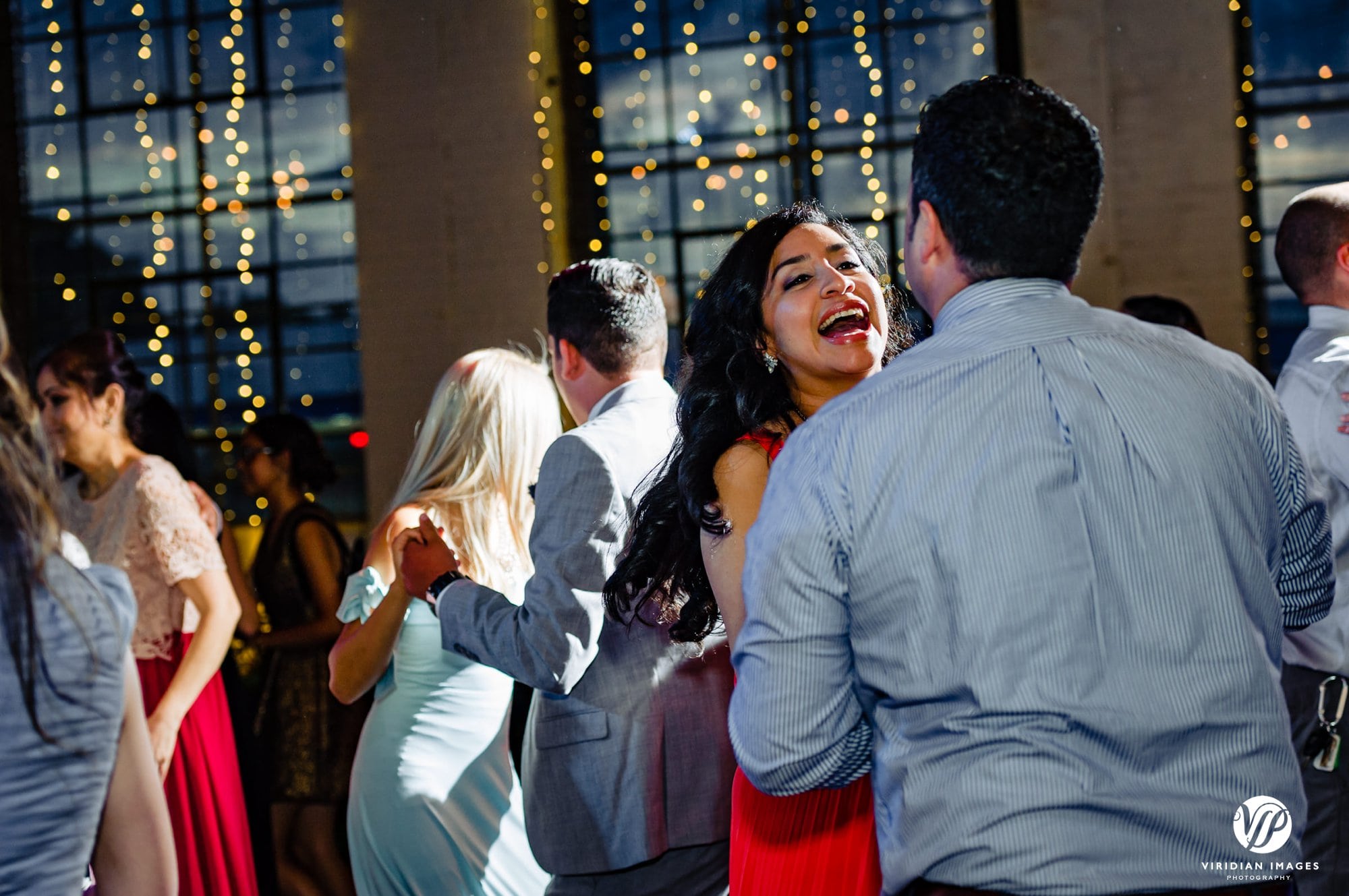 Xclusive DJ Group had the everyone on their feet.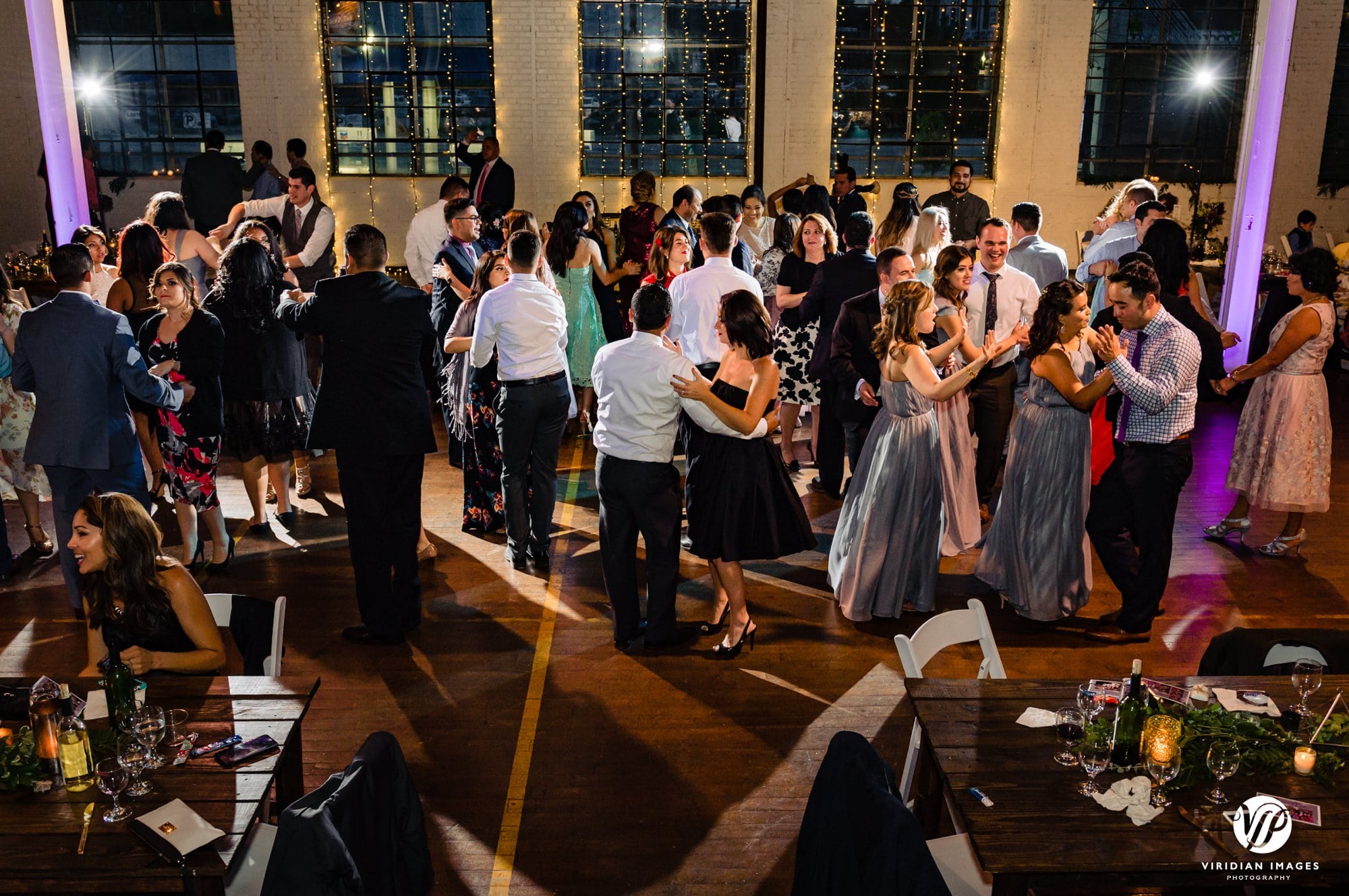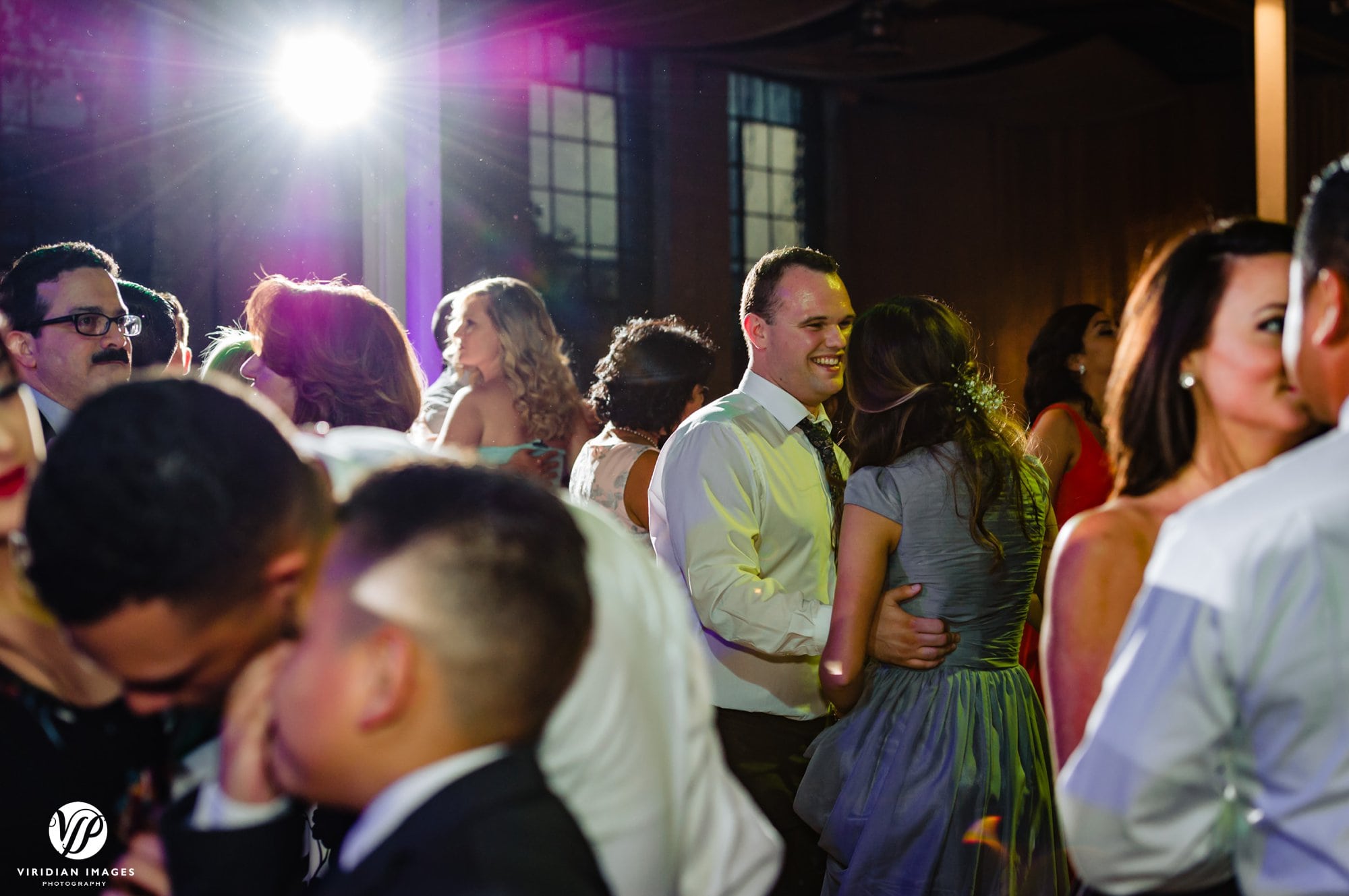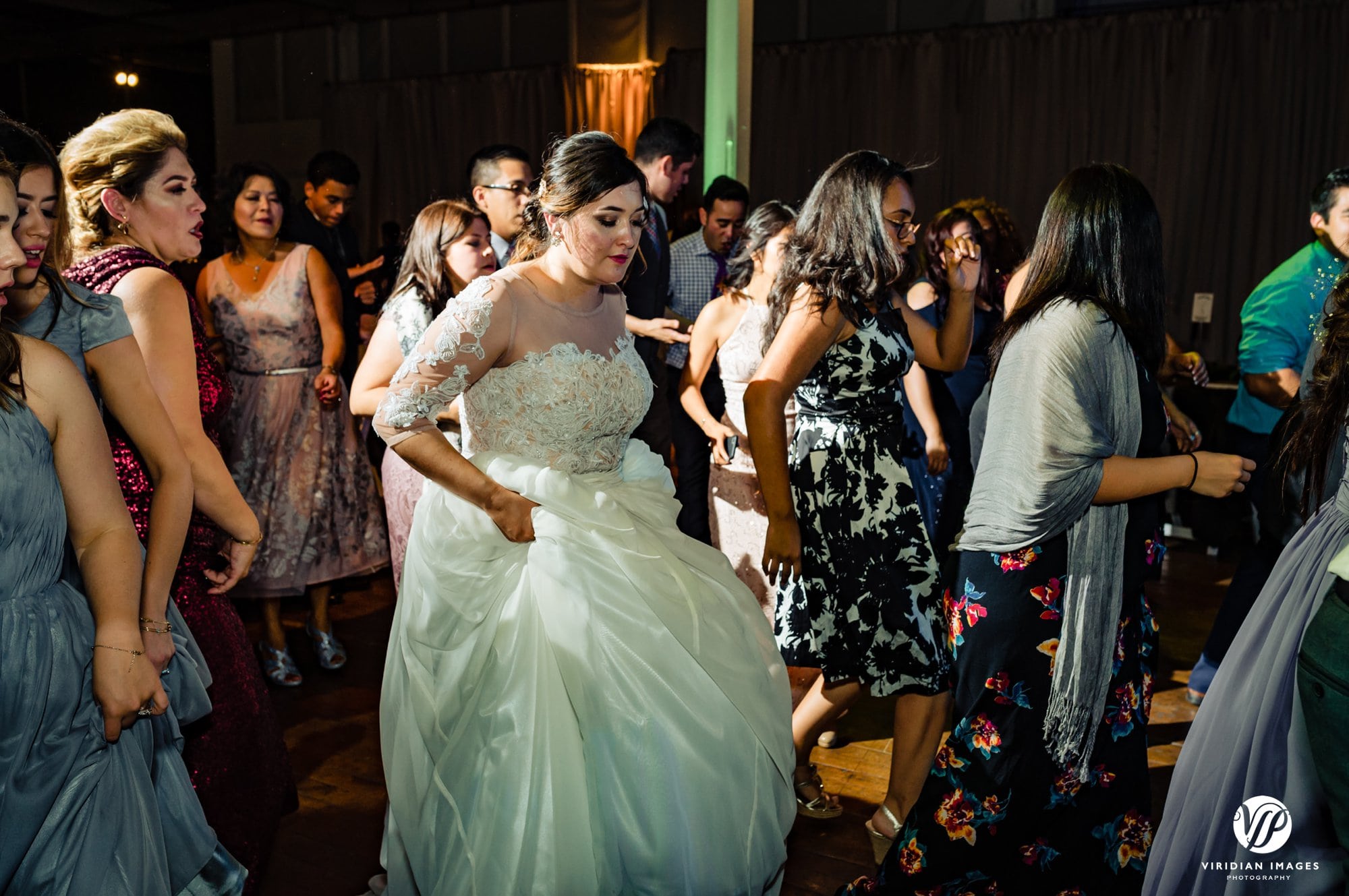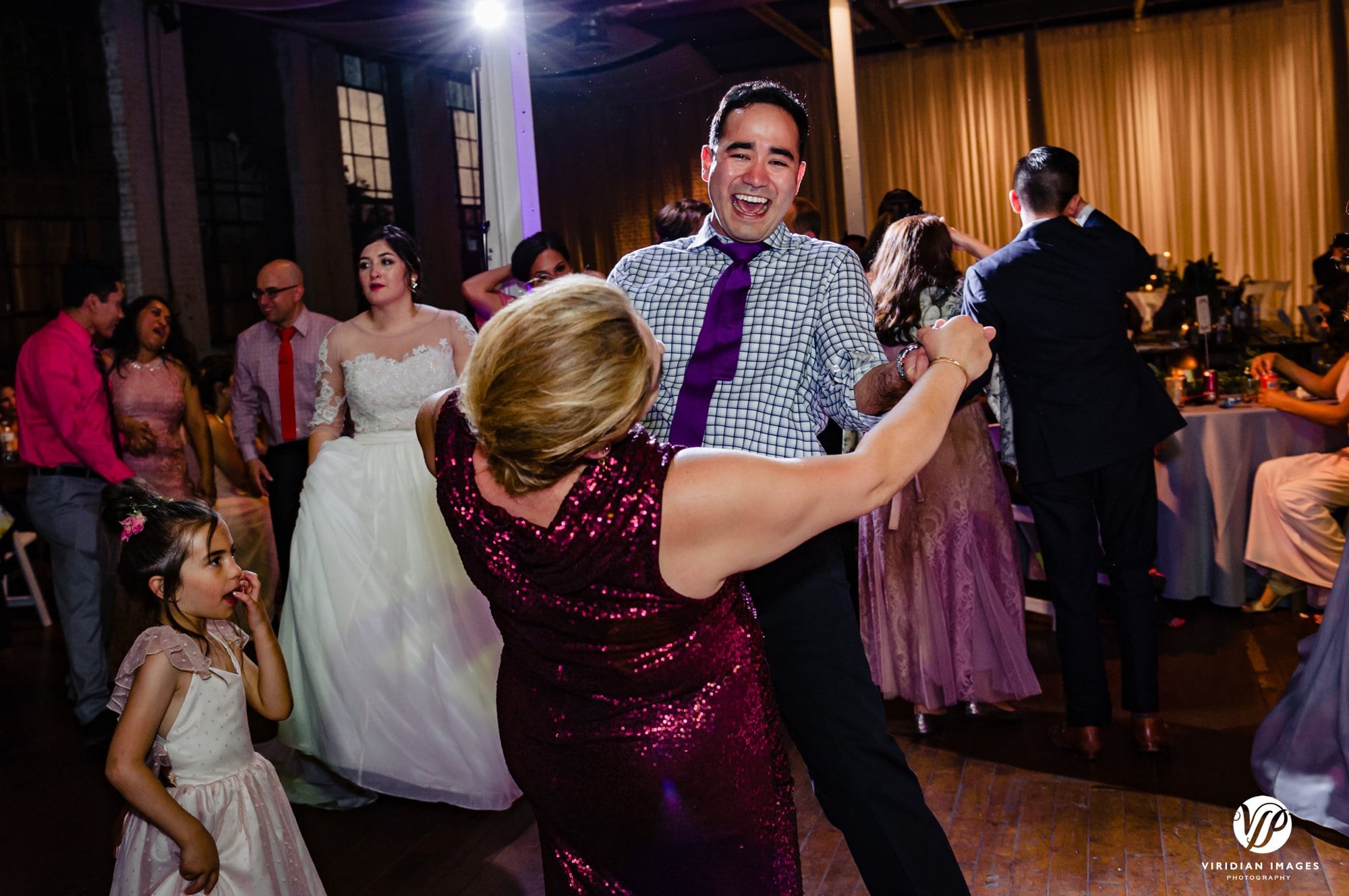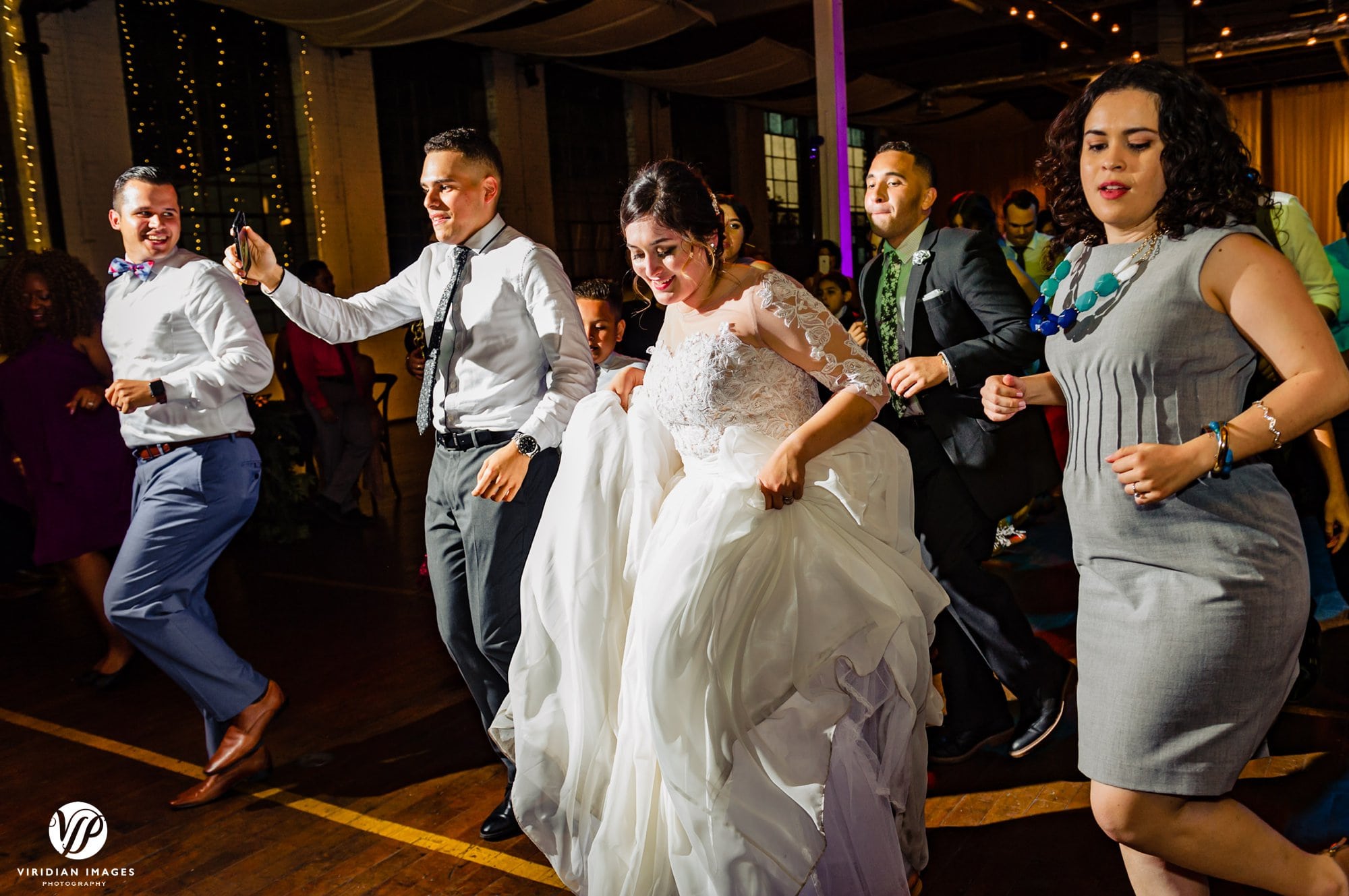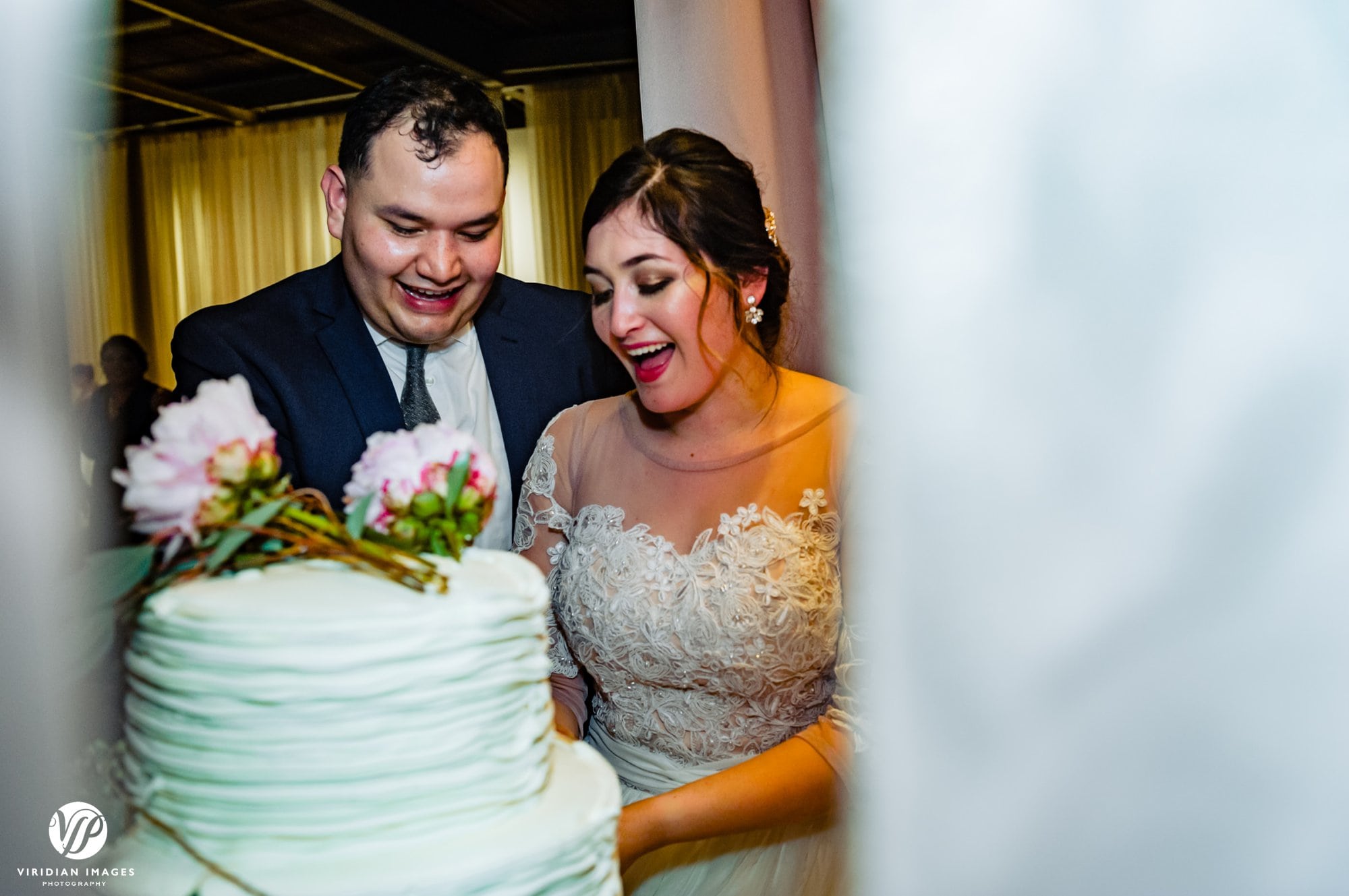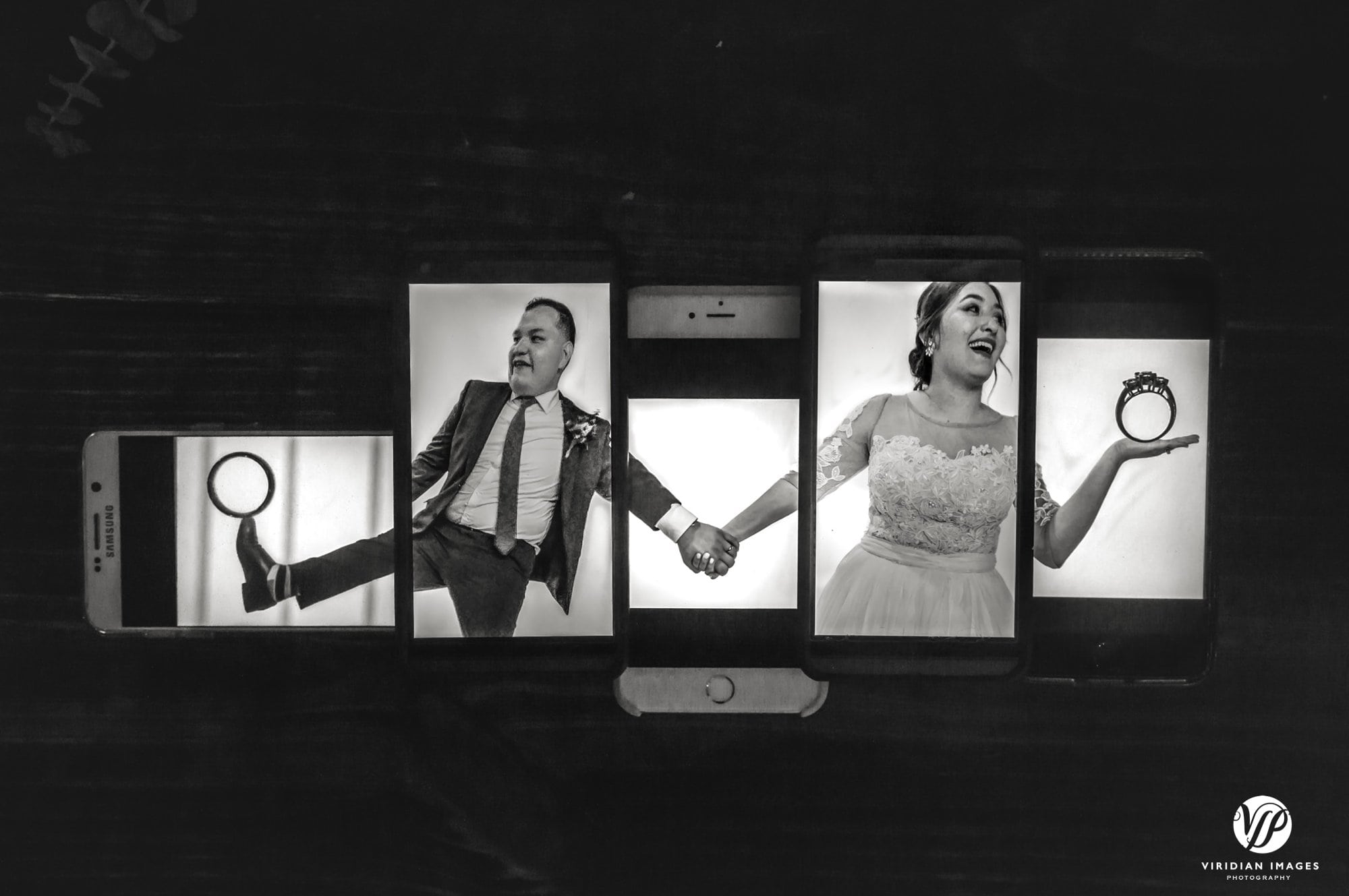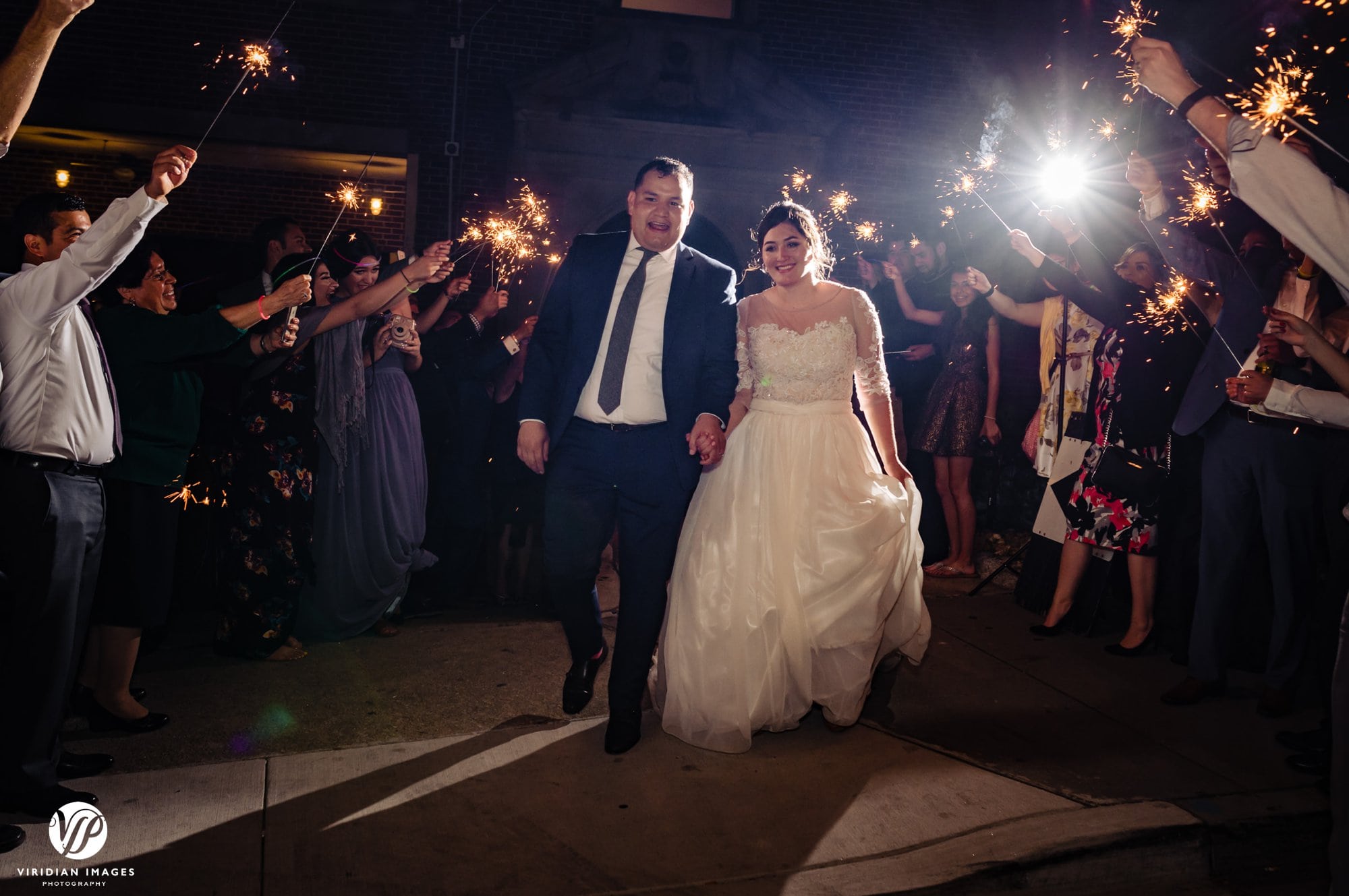 I know you want to see more. Click on the link to our YouTube channel for more from Omar+Sam's wedding.

The team that made this wedding the fabulous event it was:
Planning and coordination by the spectacular: Jaqueline Vizcaíno — Three Thirty Design Studio
Magnificent venue: Ambient+Studio
Amazing hair artist: Lydia Morales
Fabulous make up artist: Veronica Rios-Lara
Wedding gown custom design by: Le Studio Rose Couture
Brides maids Gowns: Daisy Formals
The dapper groom and groomsmen tuxedos: Macy's Blue suits
Flower and furnishing arrangements by: Three Thirty Design Studio
Drapery/Lighting: sourced through Unique Event Elements
Cake so good you have to have a second piece by: Publix Bakery
Letting go in the Photo Booth by: Shutterbooth Atlanta
Rocking the house down with: Xclusive DJ Group