Our first wedding of the year couldn't have started off any better with Sean and Laura. Take a look at their engagement session. Atlanta weather is alway unpredictable especially at the beginning of the year but that didn't stop Laura from smiling all day. Sean and Laura were happy all day along with their family and friends. What an amazing time we had. It was an early wedding that included a luncheon and it couldn't have been any better having a awesome set of vendors taking charge. From Cherokee Country Club in Sandy Springs to the flowers and finishing it off with the DJ, thanks to Lethal Rhythms. Congratulations Sean and Laura as you make your lives together in Chicago.
The Wedding Ceremony
The garter was none other than the one Laura's grandmother's wore for her wedding several decades ago.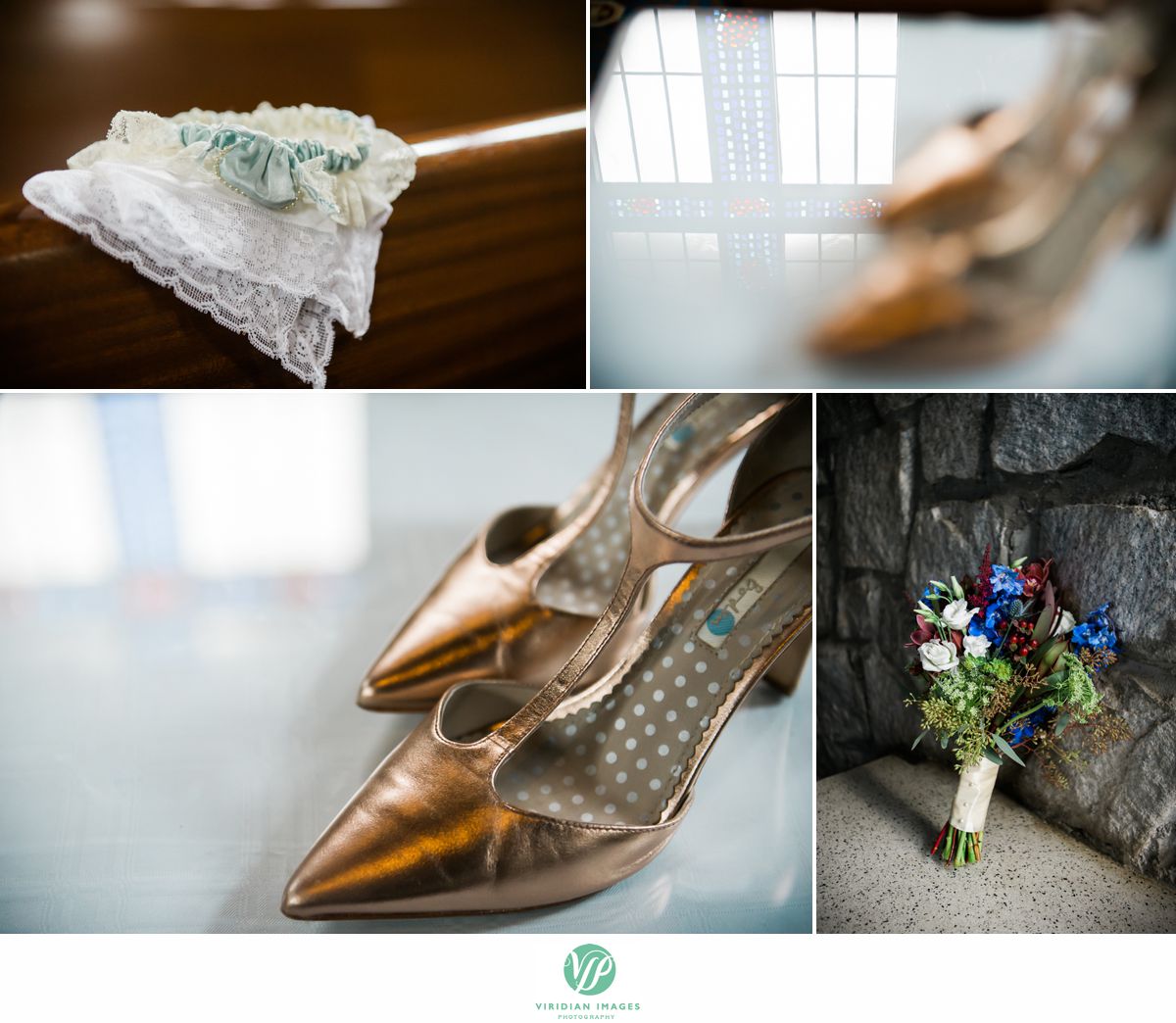 I just loved the dress Laura picked out from Weddings 826 in Chicago. It looked absolutely beautiful on our bride.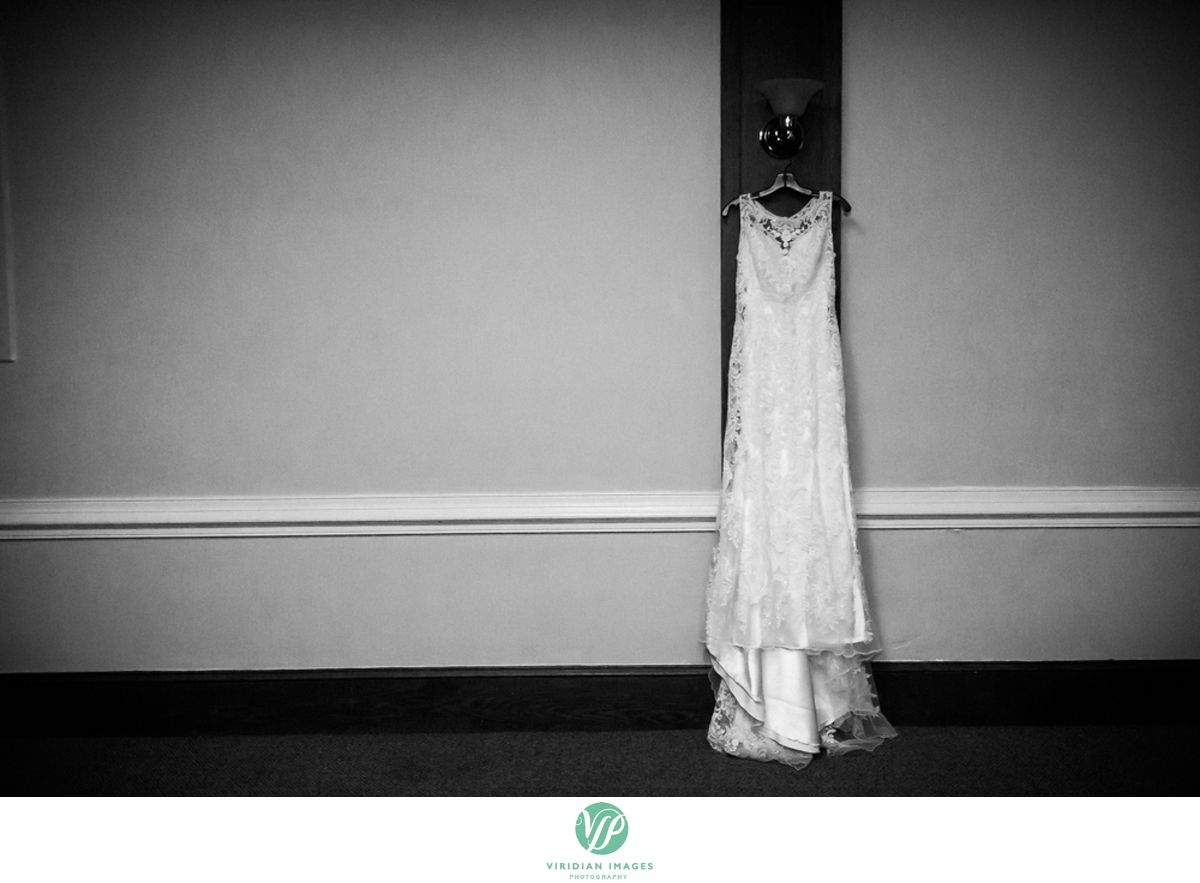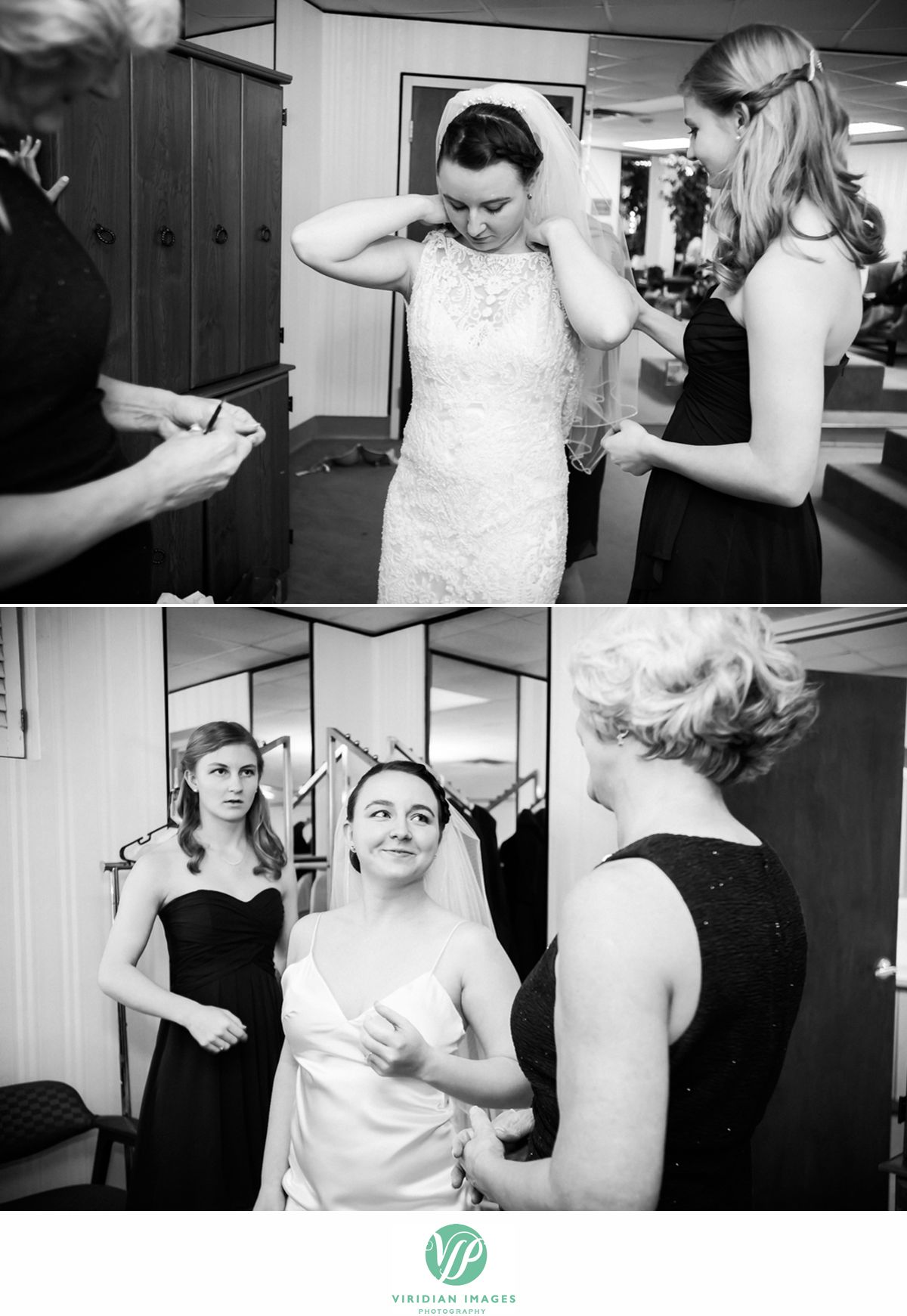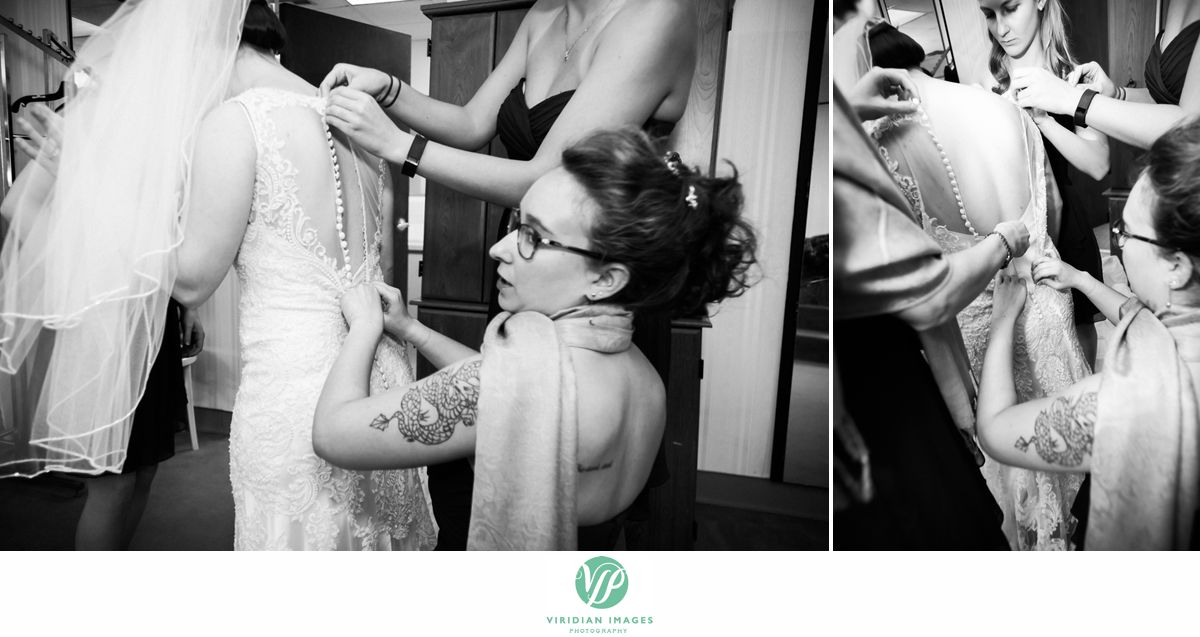 You can see it's becoming all too real right about now. Nerves are setting in.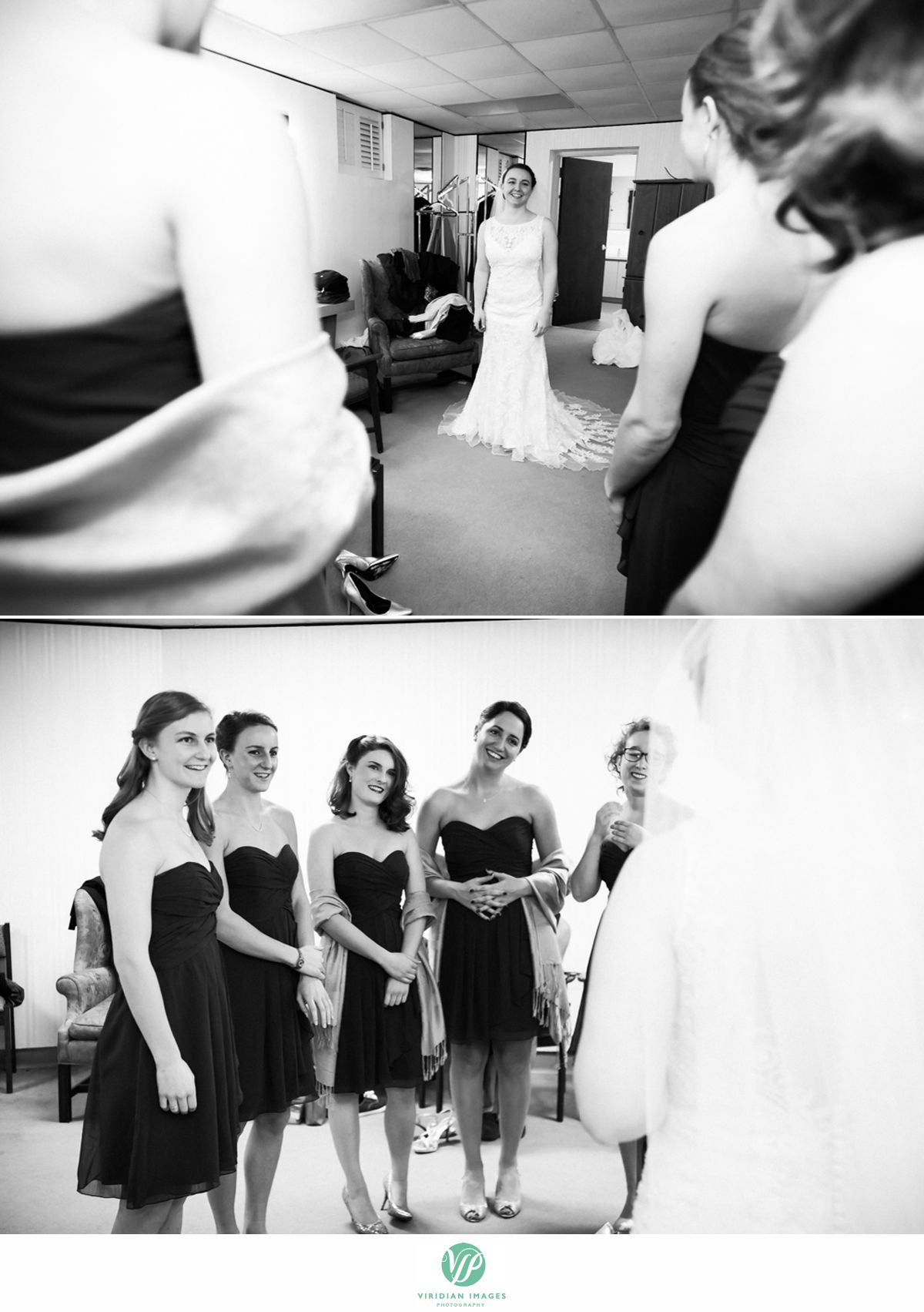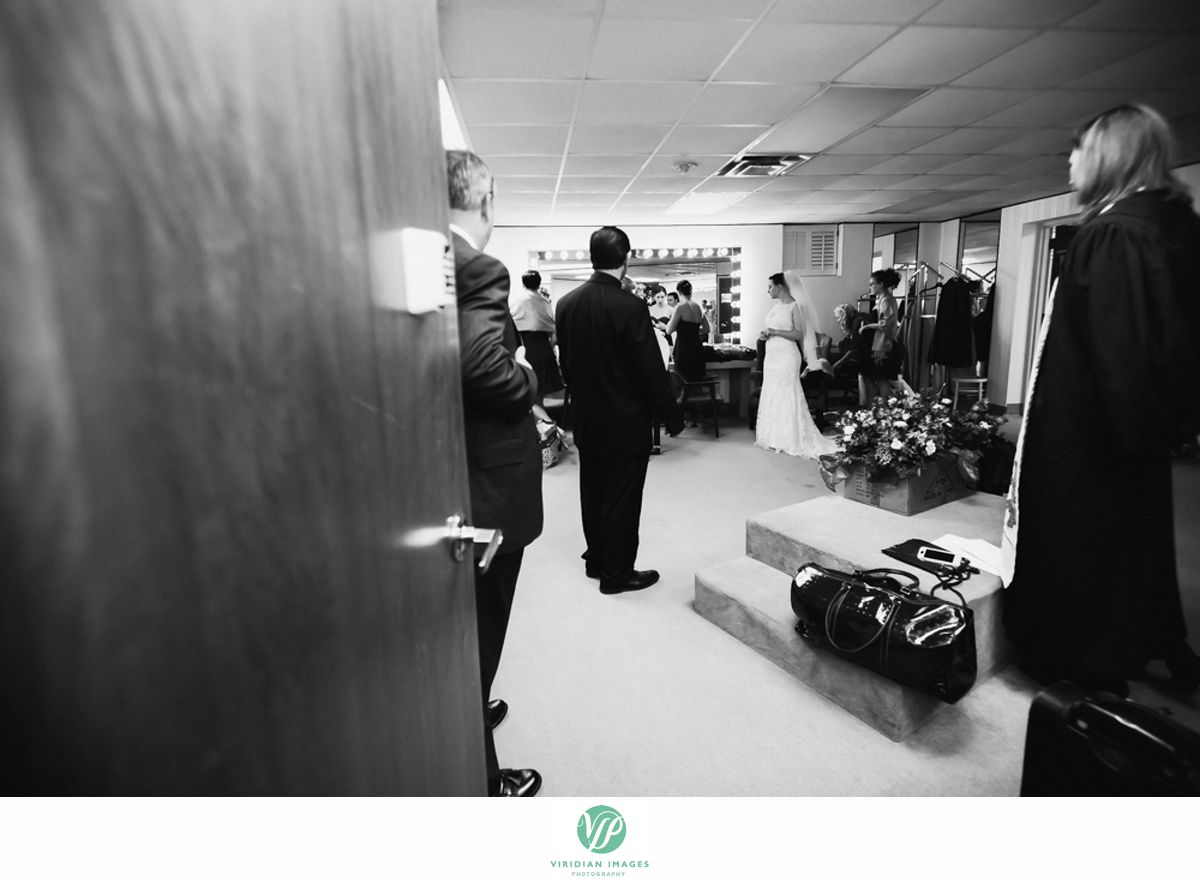 The Boys
I guess you can say the boys like Star Wars displaying their approval of the film with matching character socks. They clean up pretty nicely with their Jos A Banks suits.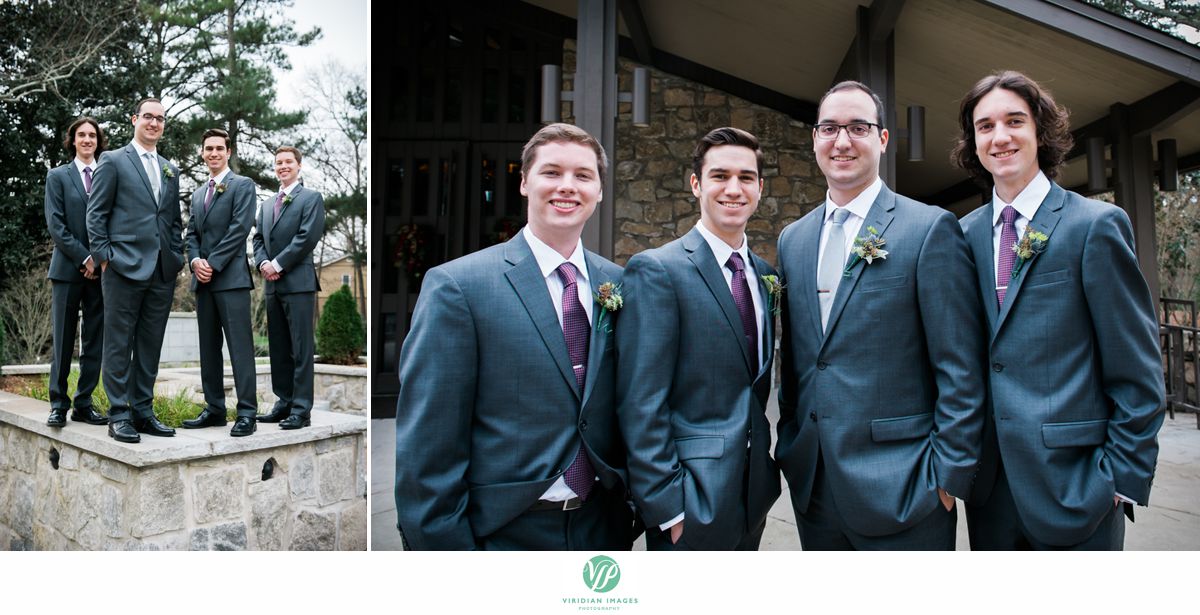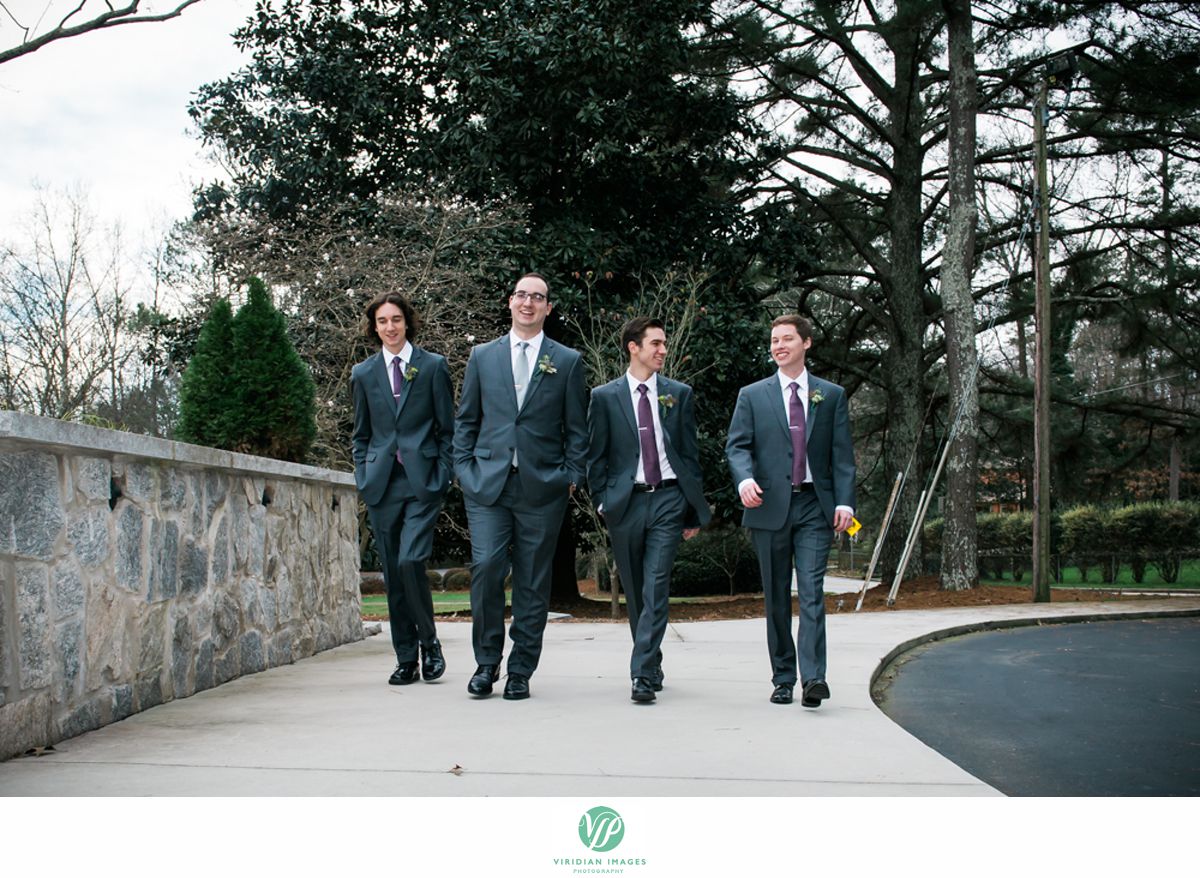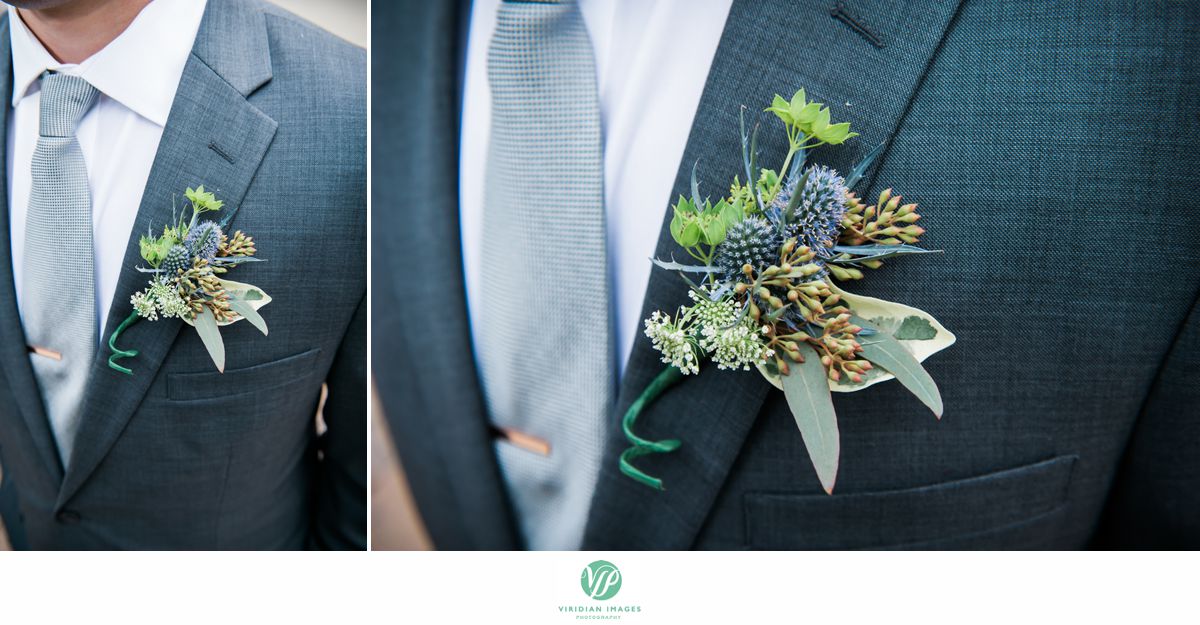 The ceremony is about to begin…
The Venue | Cherokee Country Club
The first dance always gets me and this one wasn't any different. Etta James, my, my one of my favorite first dance songs.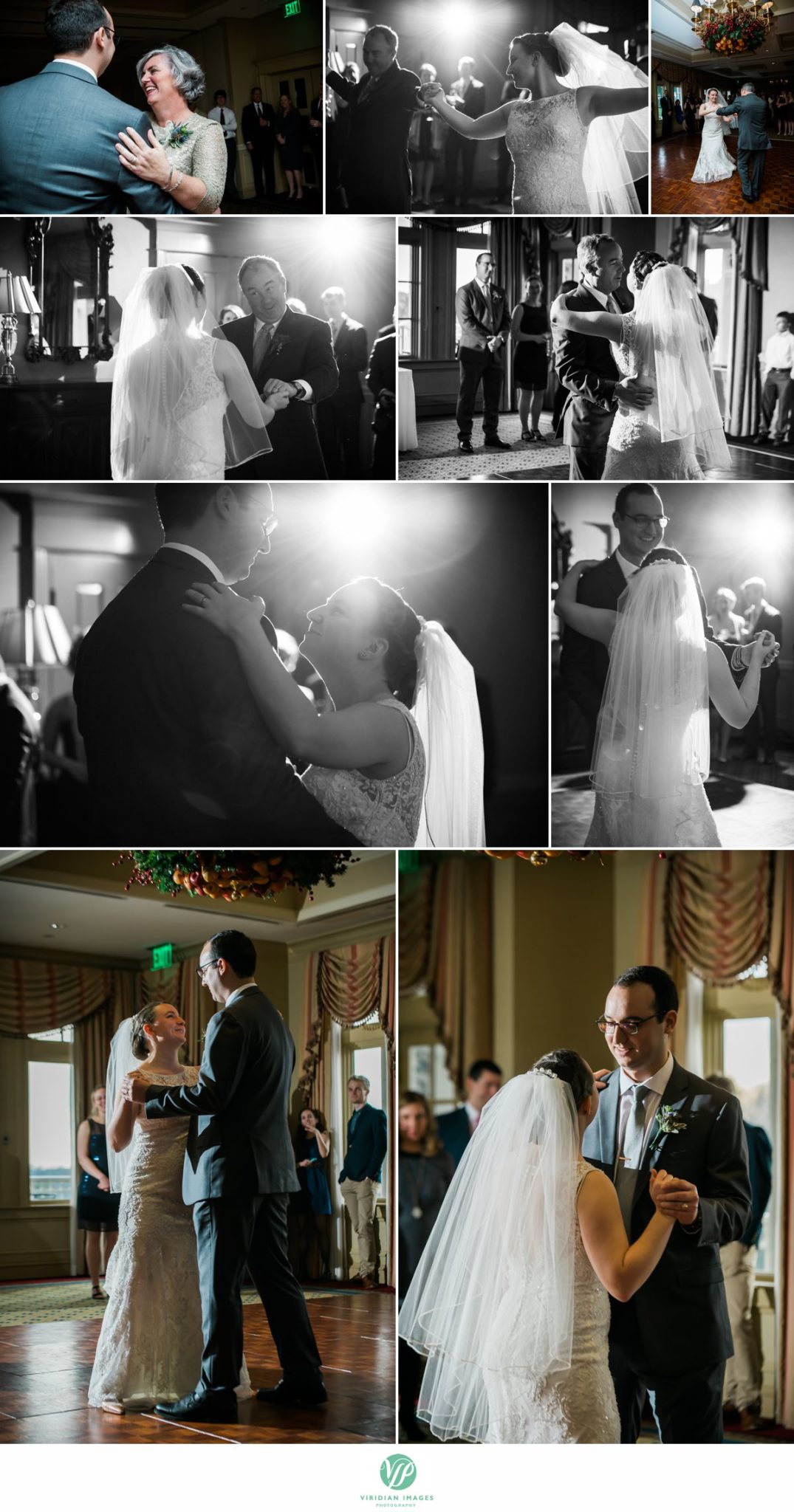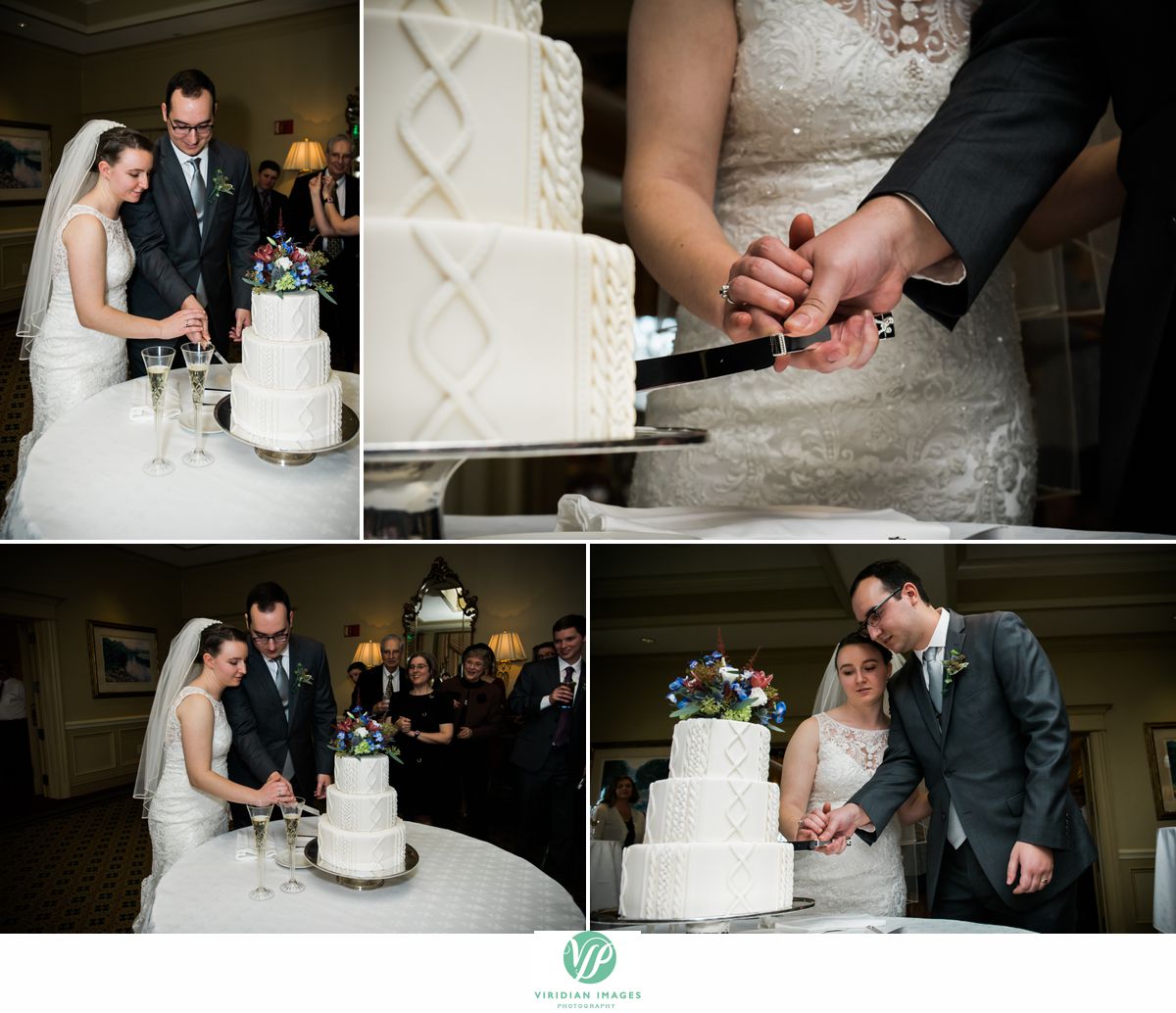 Bridal Portraits
Who would say nobody dances at a daytime wedding. Not these folks. Family and friends alike took to the dance floor like nobody's business enjoying the music brought to them by Chris from Lethal Rhythms.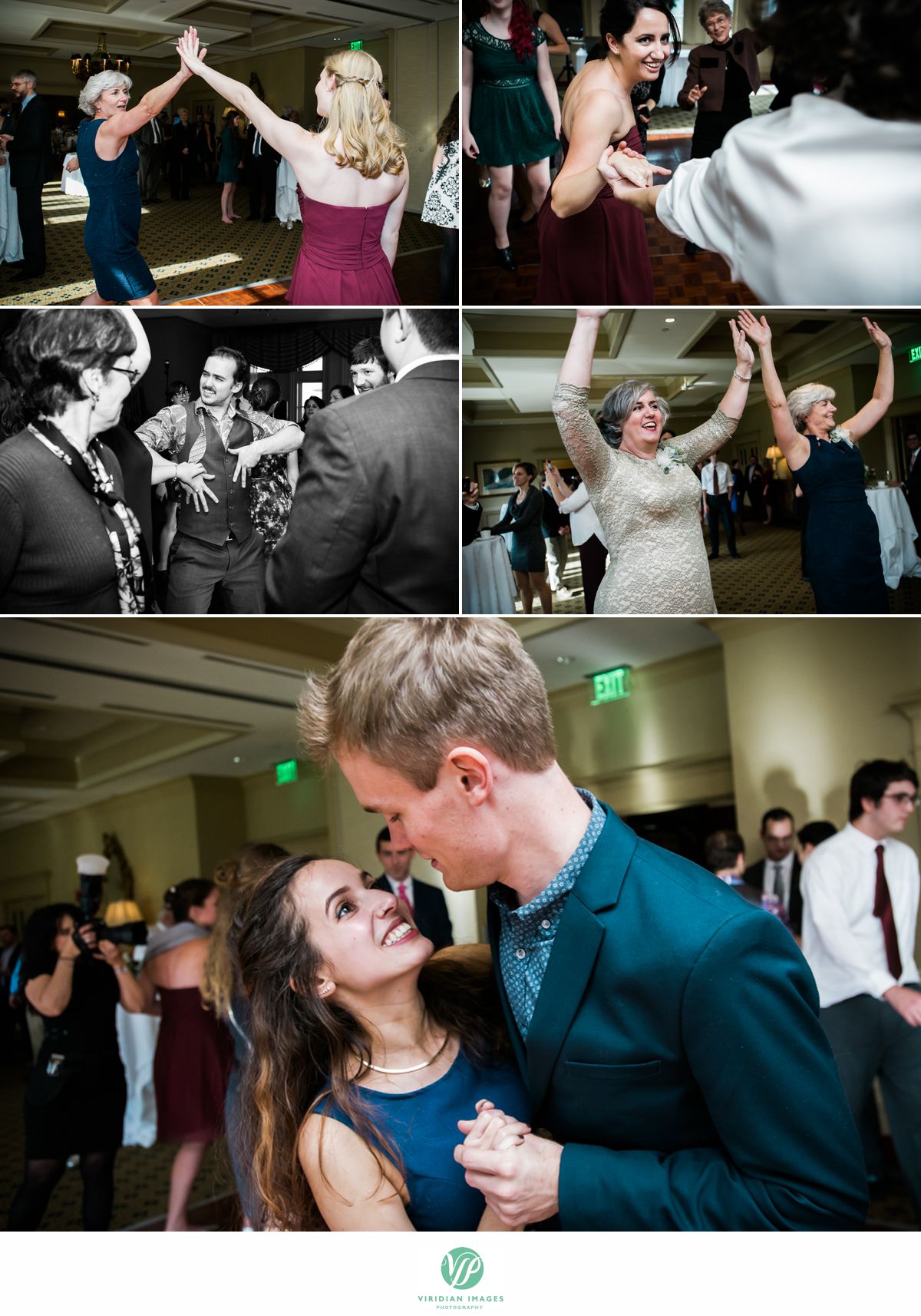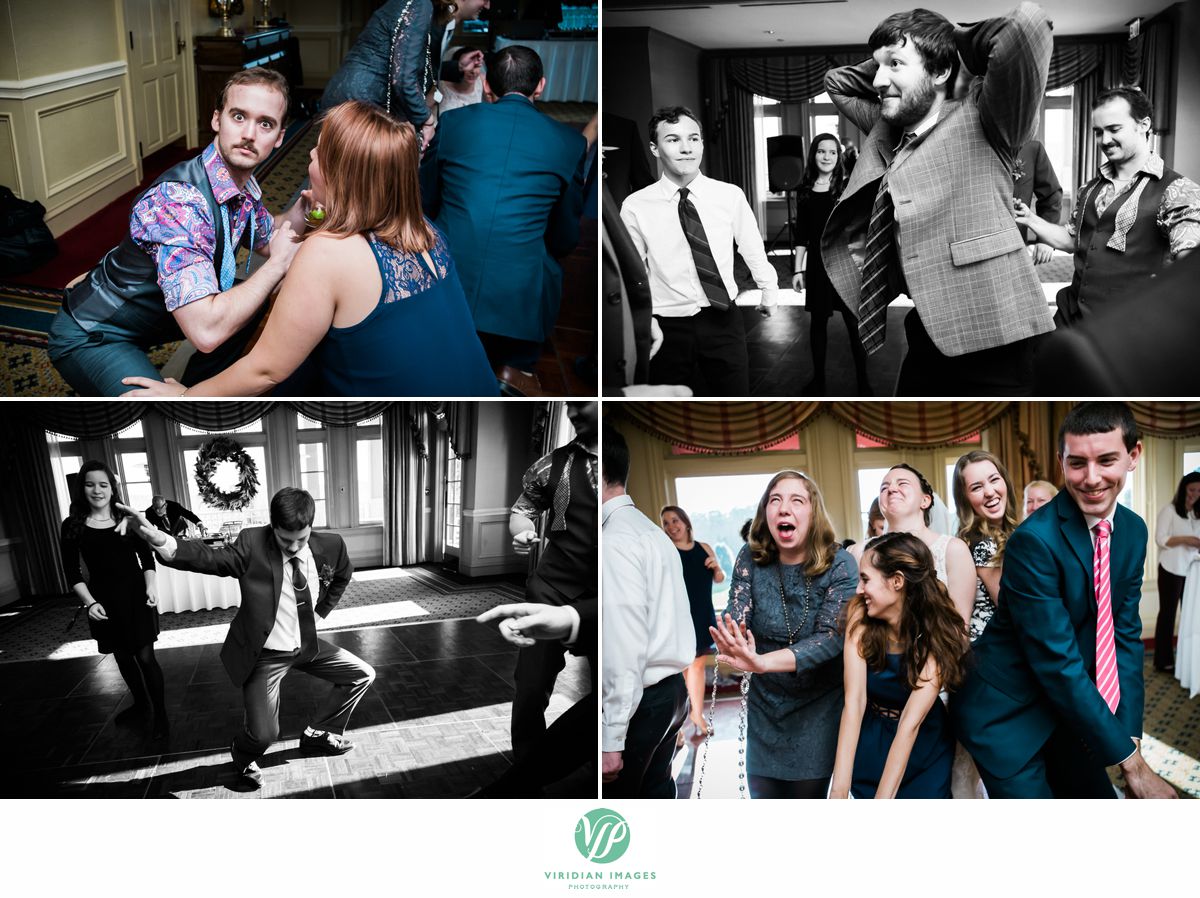 The Send-off
Once again congratulations Sean and Laura on your marriage and I know you all had the time of your lives in Ireland. What an amazing place for a honeymoon.
Wedding Coordinator: Alison Shultz / Cherokee Country Club
Ceremony/Reception Location: St. Jude the Apostle Catholic Church / Cherokee Country Club
Hair: Chris Saunders – Roswell Hair Salon
Bride's Dress: Weddings 826 – Chicago
Bridesmaid Dress: David's Bridal
Groom and Groomsmen attire: Jos A Banks
Florist: Syd Flowers
Cake Artist: Cherokee Country Club
DJ: Lethal Rhythms
Are you looking to see some more from this holiday themed wedding? Make sure you see below for the highlight video slideshow.