This past spring we had the pleasure of working together with a wonderful team of wedding professionals to highlight one of the best-kept secrets in Georgia. Located in LaGrange, Georgia, the Bisham Manor is a Tudor-style castle with all the luxuries of a modern mansion home.
The location: Bisham Manor
Inspiration for this styled shoot came from the architecture of the house itself. The goal; reflect the custom, bespoke feel of the venue with the modern artistic style of today's bride. An airy color pallet of blush, gold, ivory, and pale blue-green hues were contrasted nicely by the earthy, rustic tones of the stone and brick walls of the mansion, as well as the dark green landscape surrounding the property.
We are proud to announce that the highly regarded online luxury wedding blog, Strictly Weddings has just published this shoot on their website! Check out the feature located here.
Many thanks to the editors at Strictly Weddings for their consideration. Their blog post has many images; however, we'd like to share some of our personal favorite here.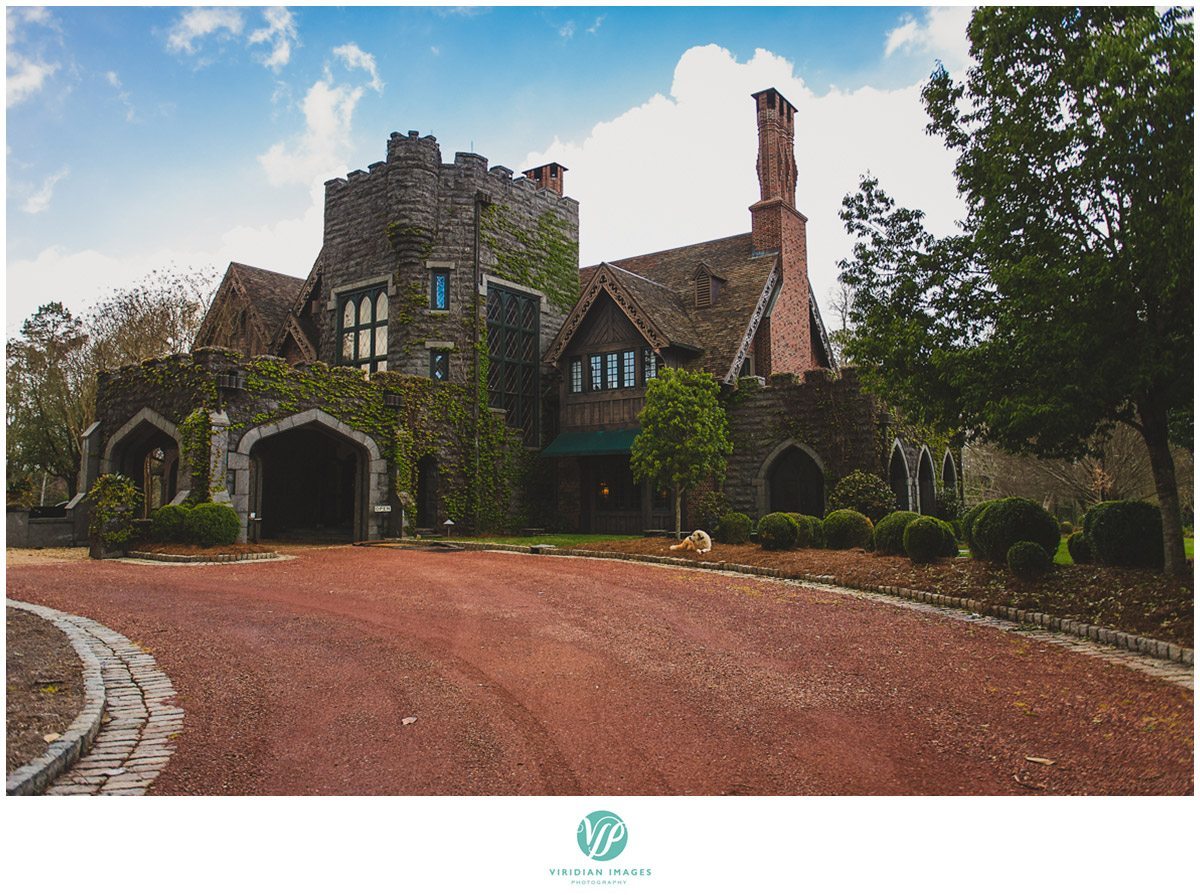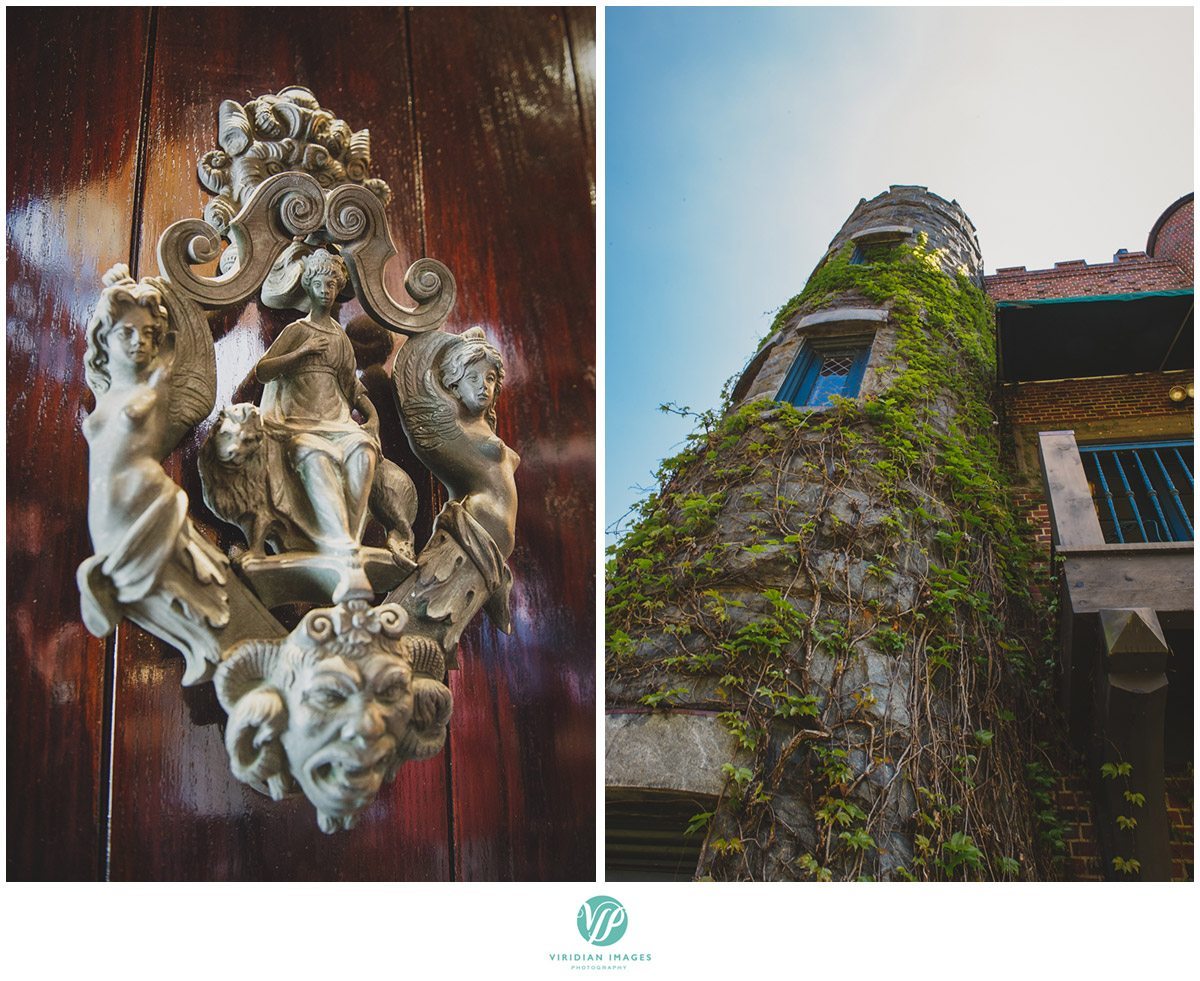 A classic Mercedes-Benz roadster was just another of the many details that made this project such a wonderful collaboration. Something we affectionately call "Southern Tudor Couture".
Majestic Fairy-tale Location
The Bisham Manor is no ordinary house. It's custom made. The same is true of the beautiful wedding gowns used on this day. Couture dresses made of silk gazar and french lace with hand-sewn cathedral veils call to the modern style of today's bride.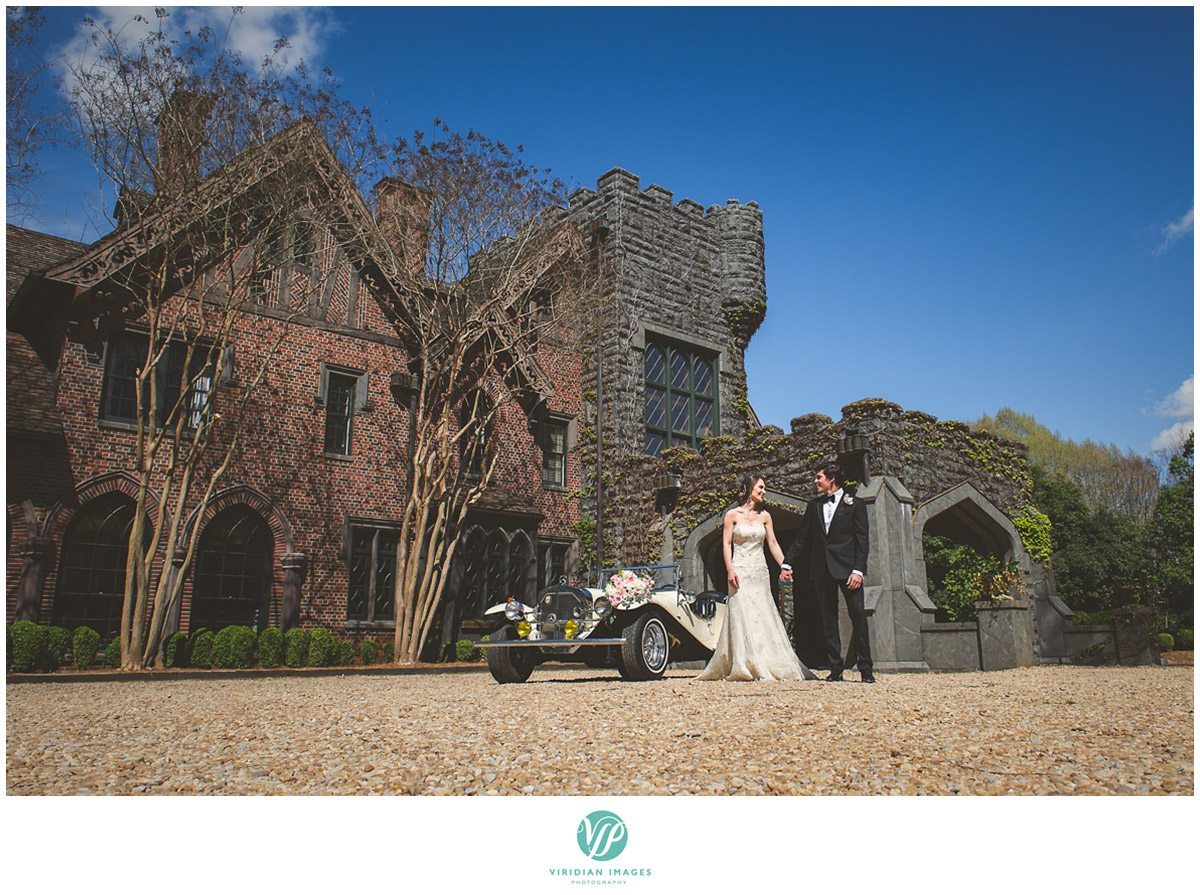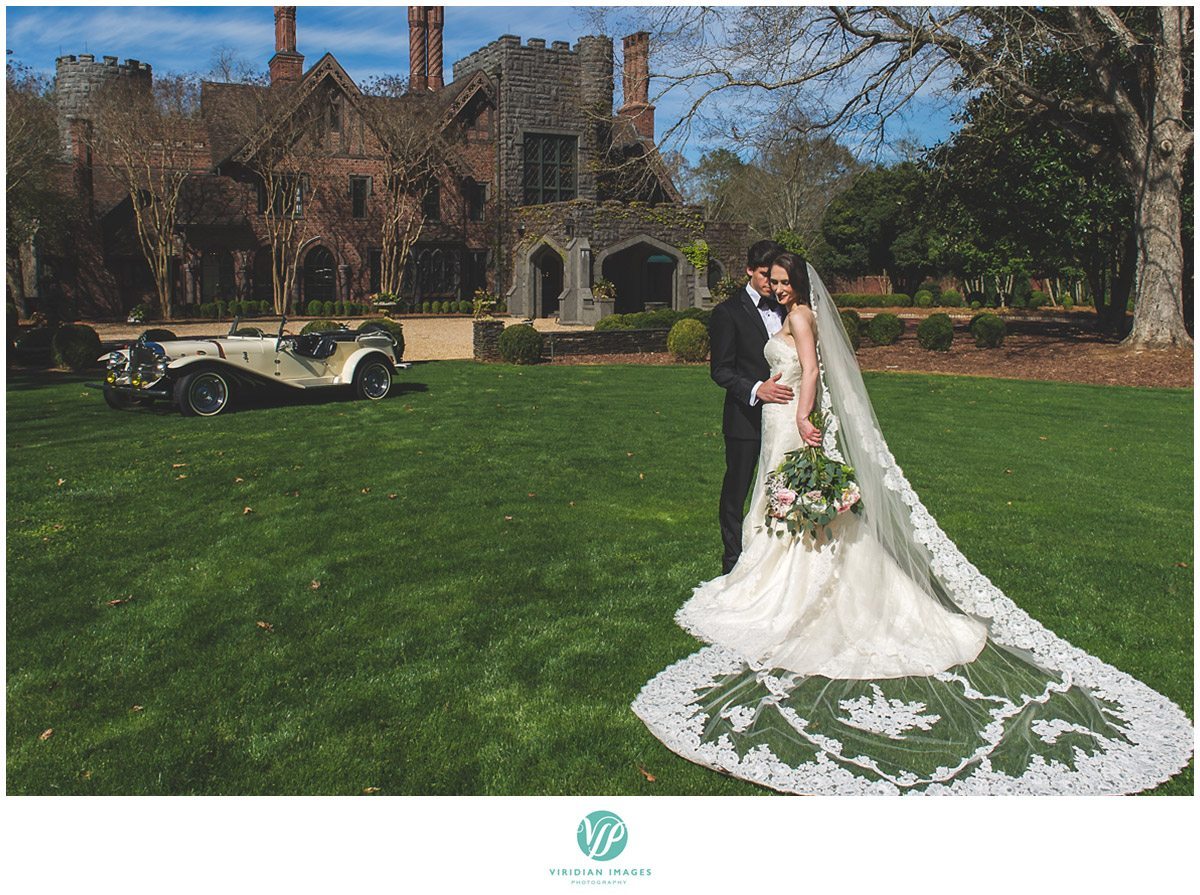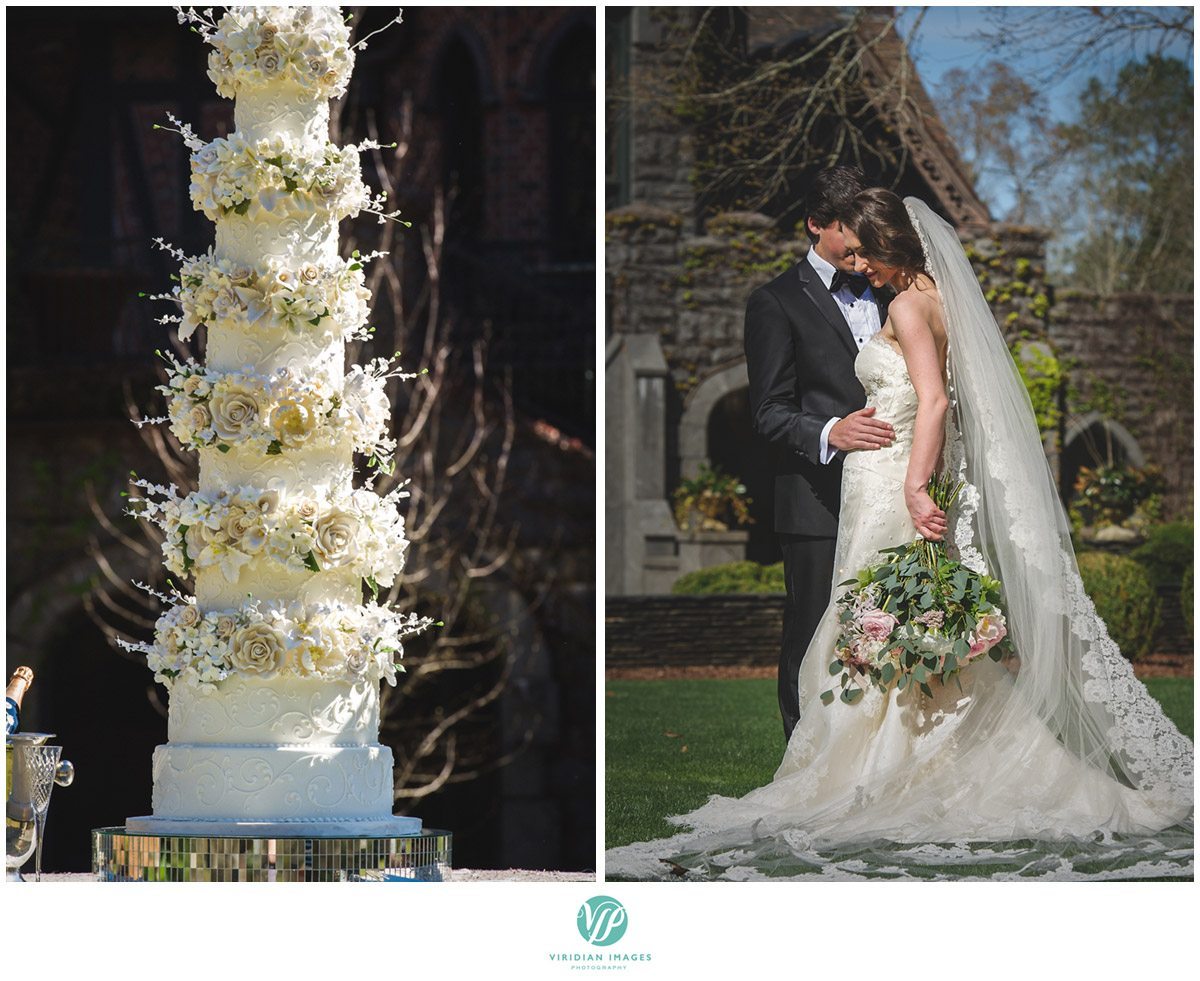 A tall, expertly decorated wedding cake helps mimic the height of the house.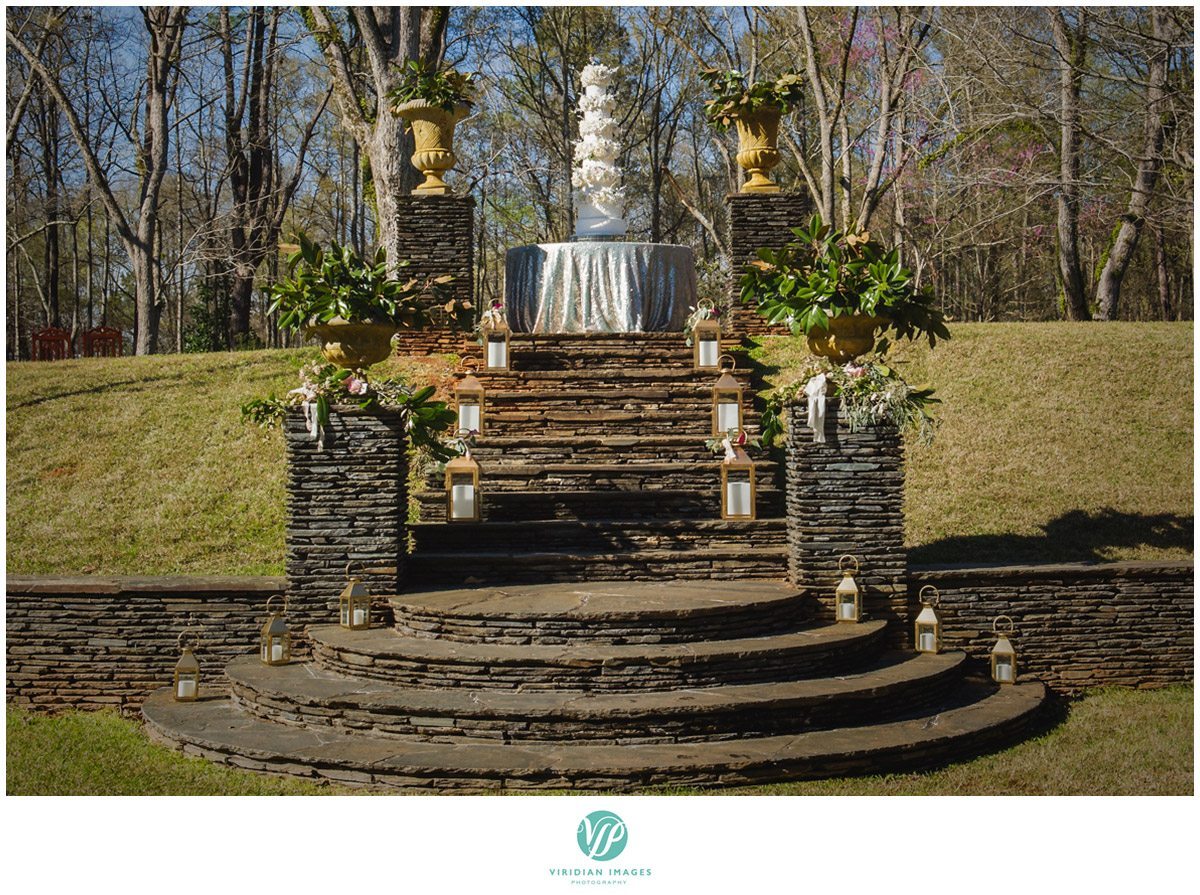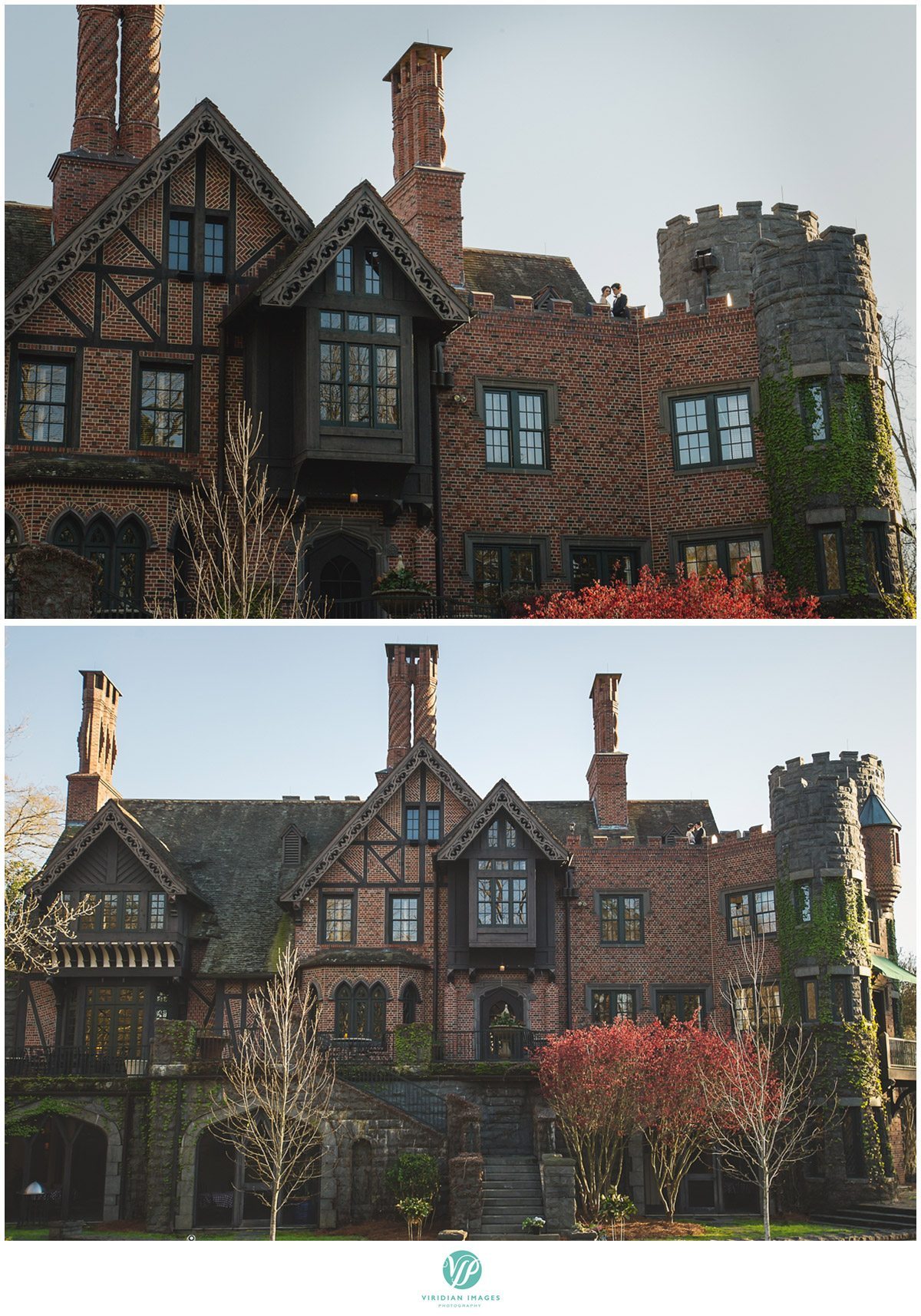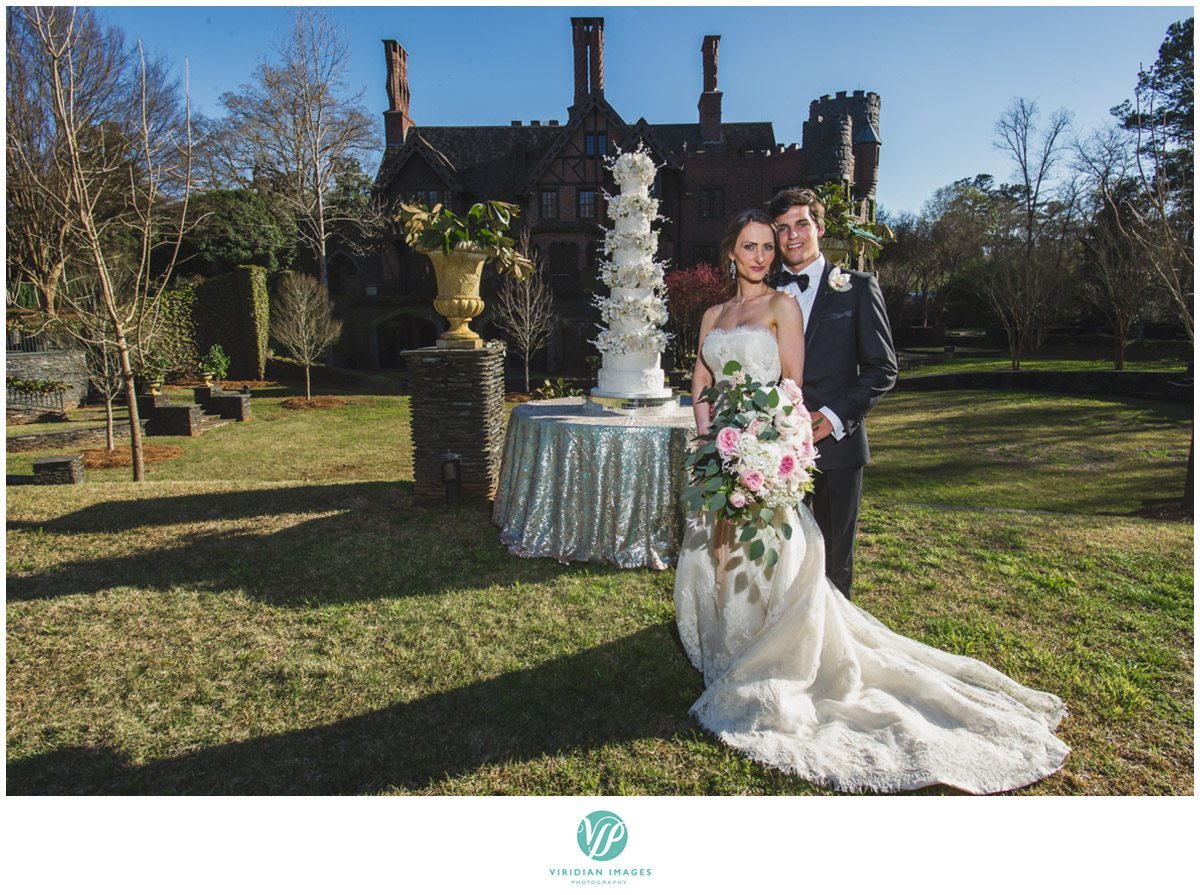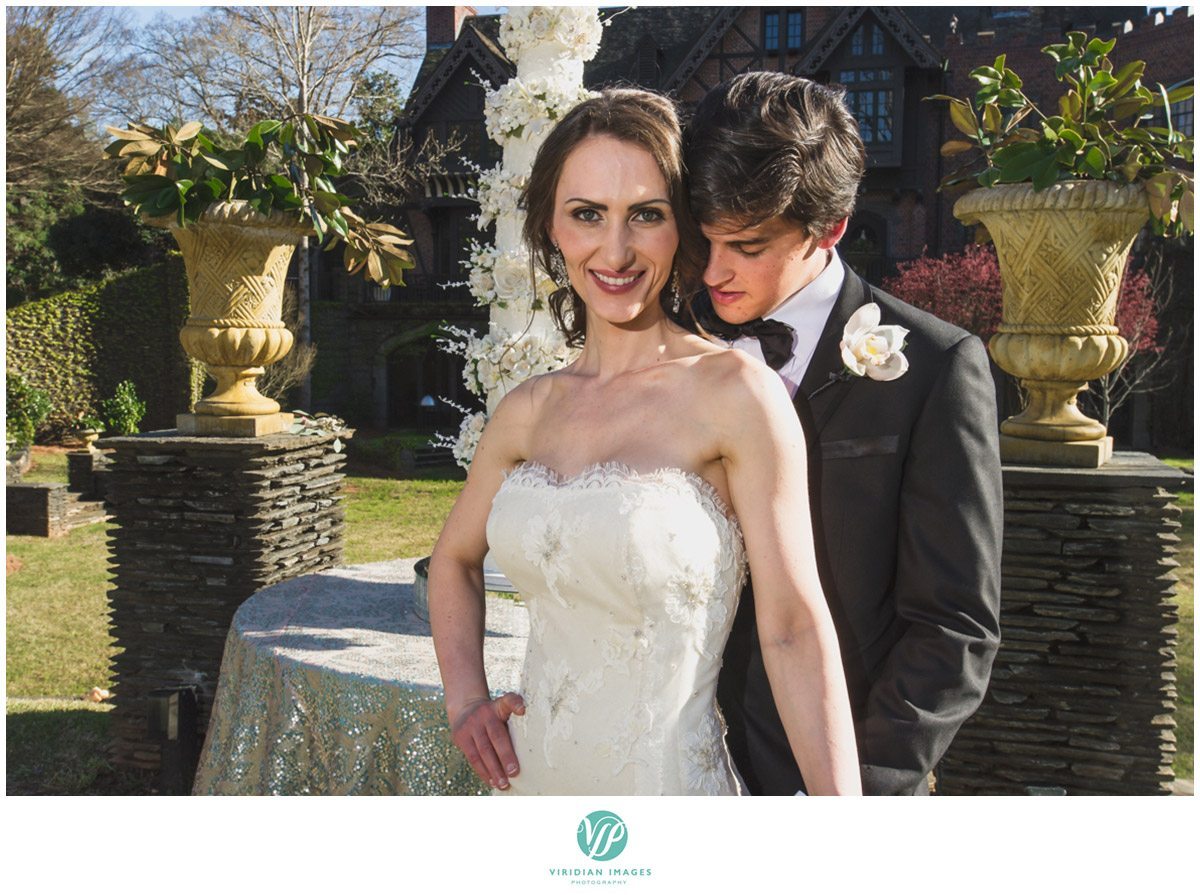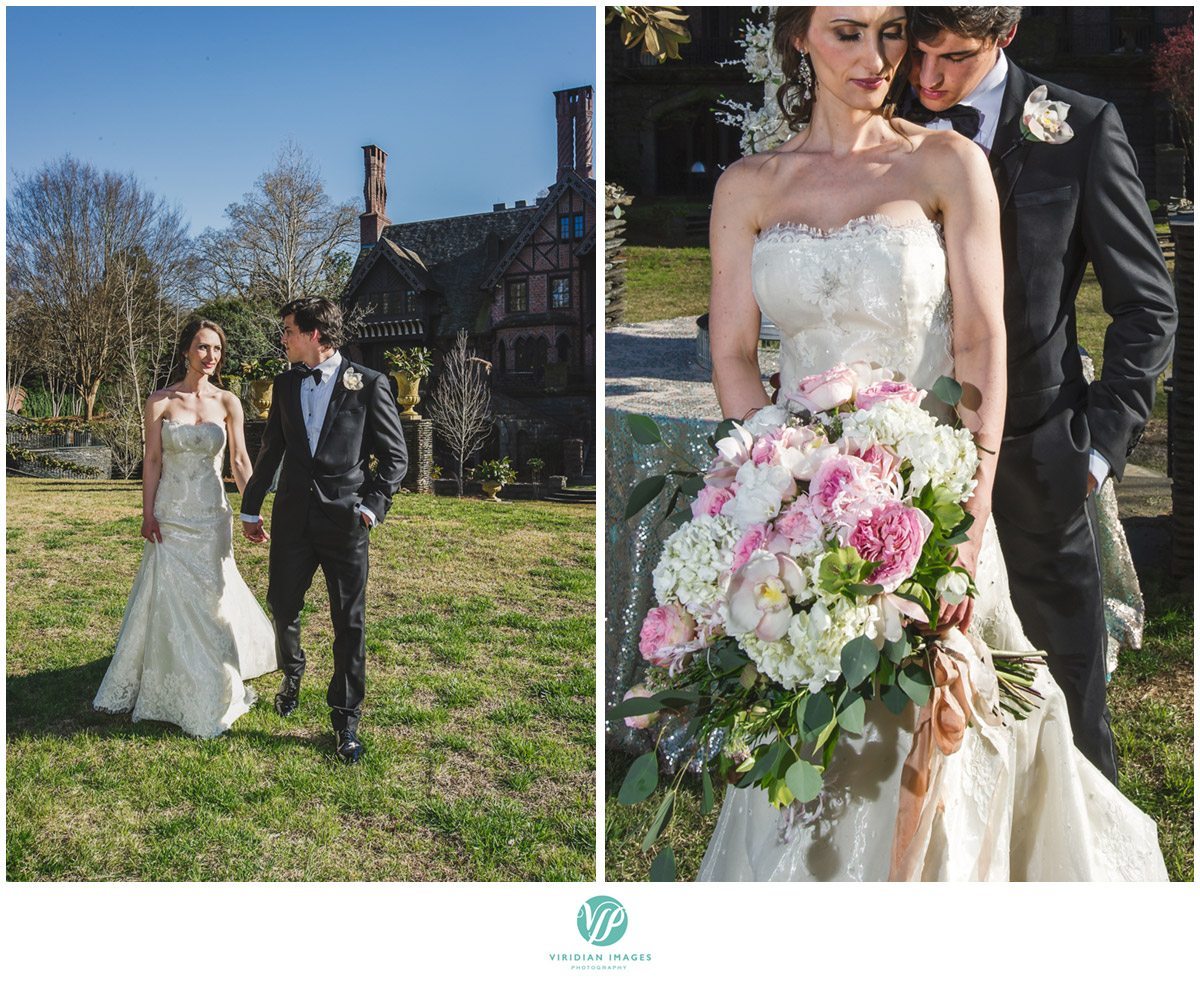 England's Finest China
Imported fine china with a British-European style complimented the high-end English Tudor history the home was designed for. No two place settings are alike, thus tapping into today's style of layering patterns and textures for ultimate design.
Vintage Styling
Luxurious linens dressed the tables and beautiful floral arrangements echoed the color scheme, providing a very modern, contemporary feel to the look of  the shoot.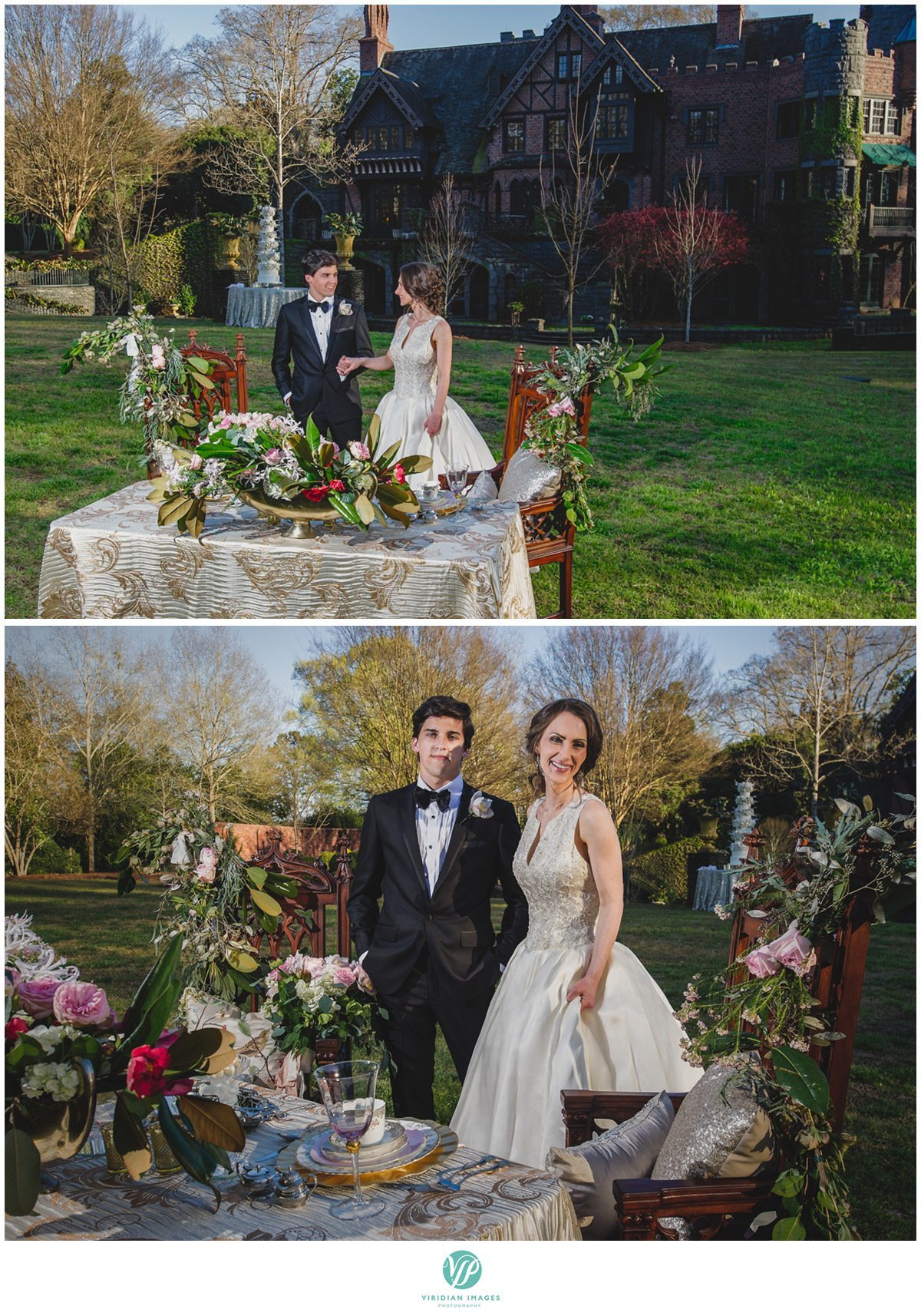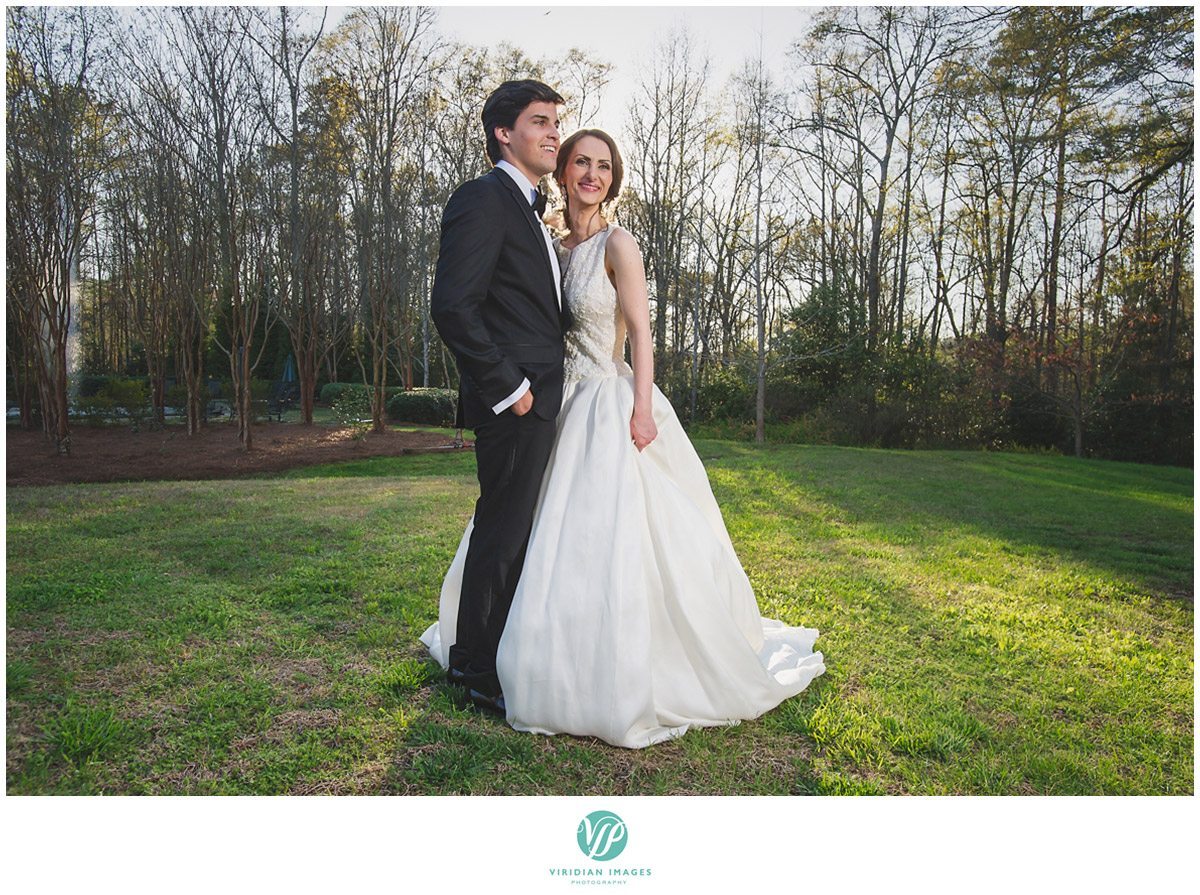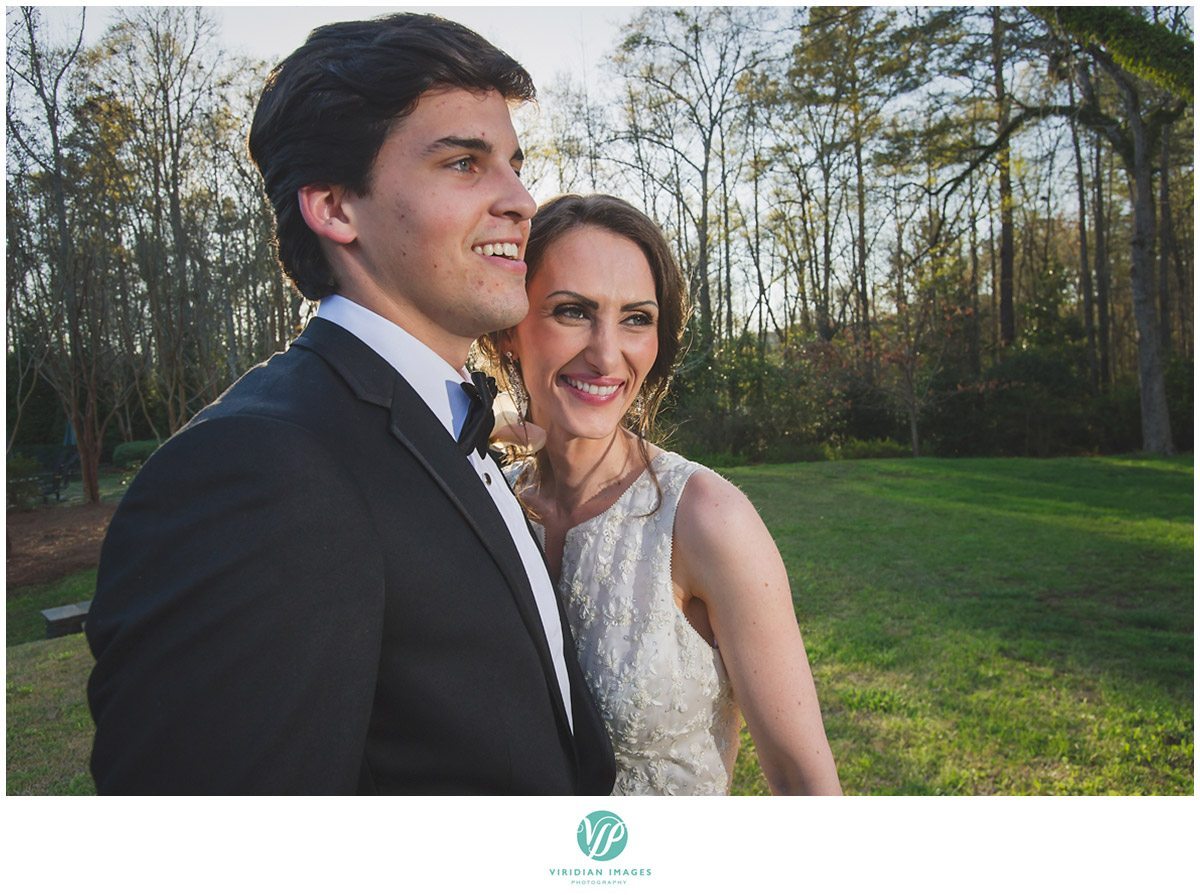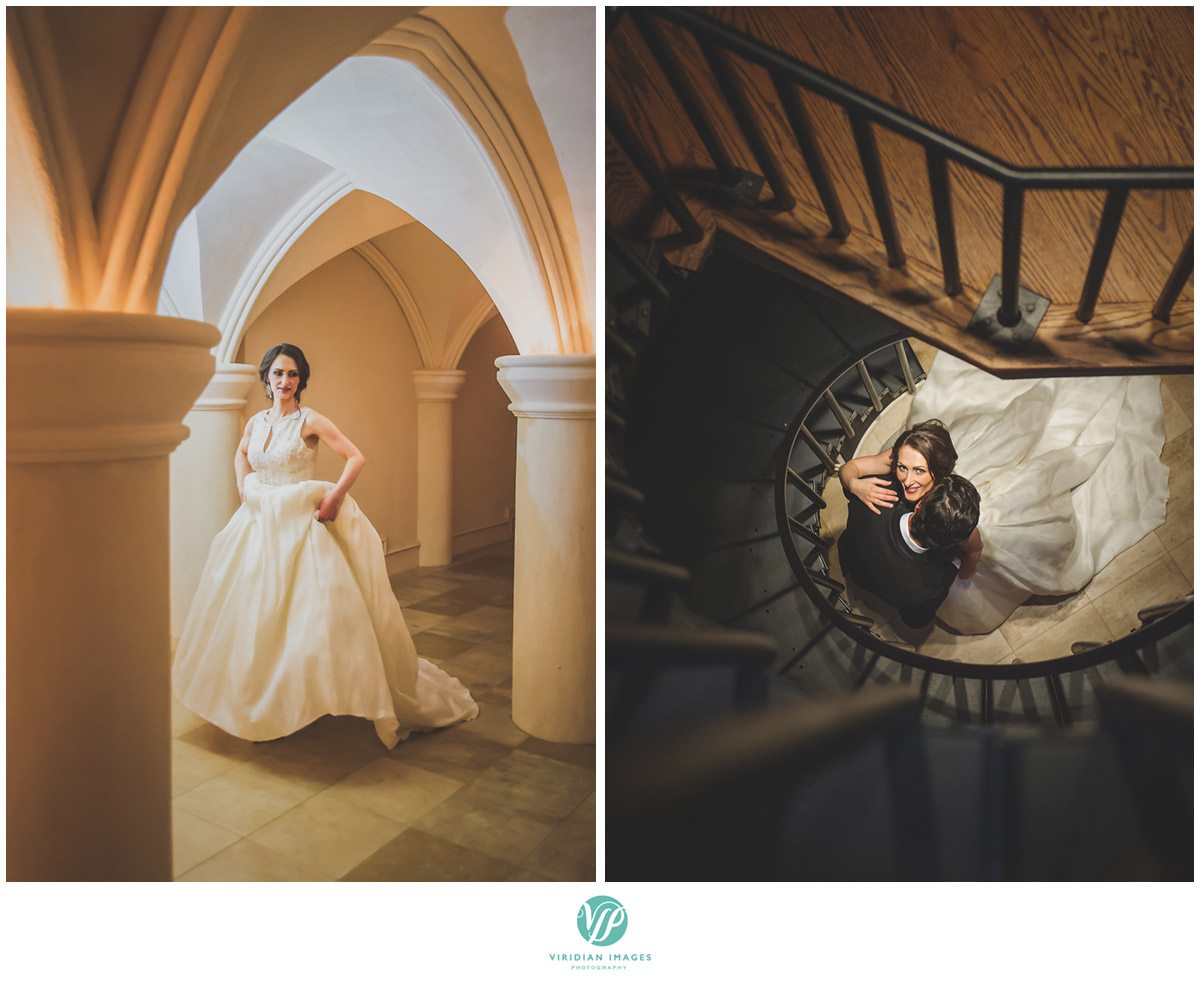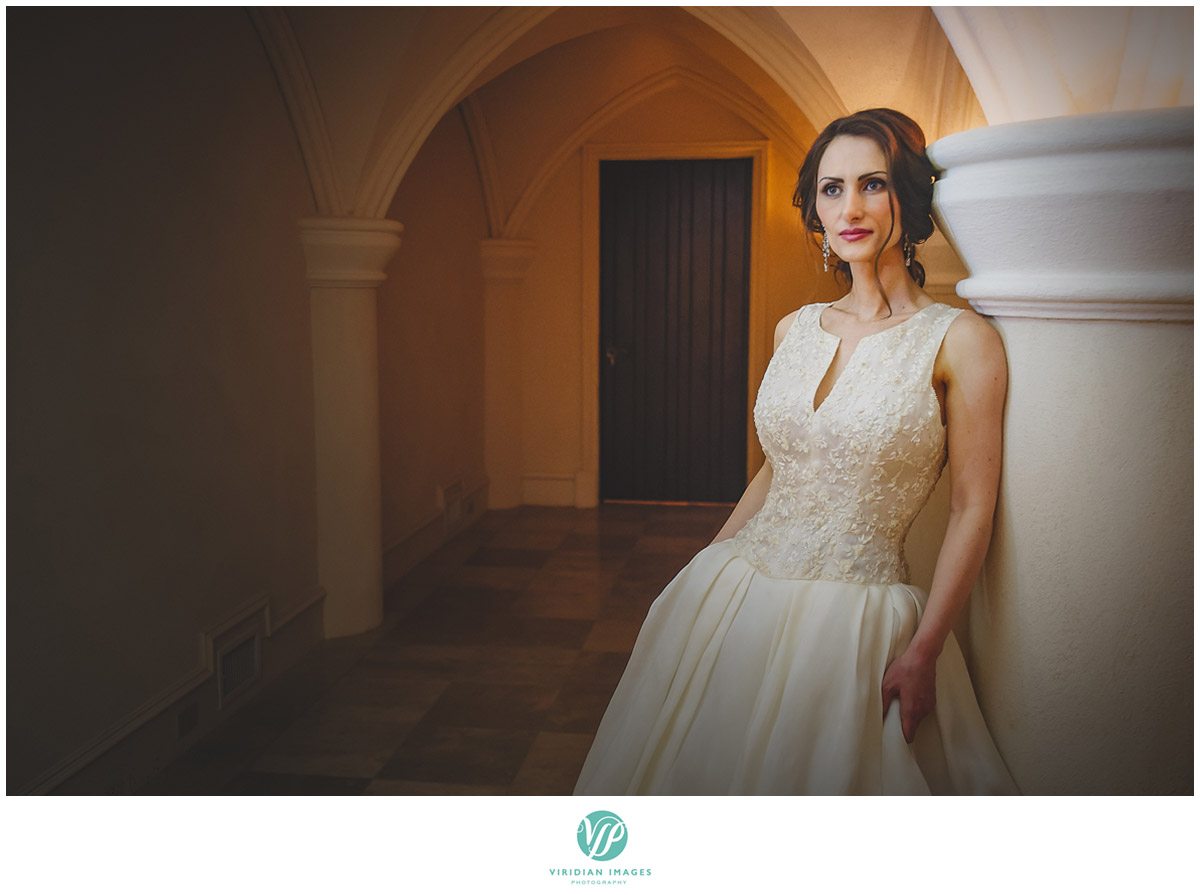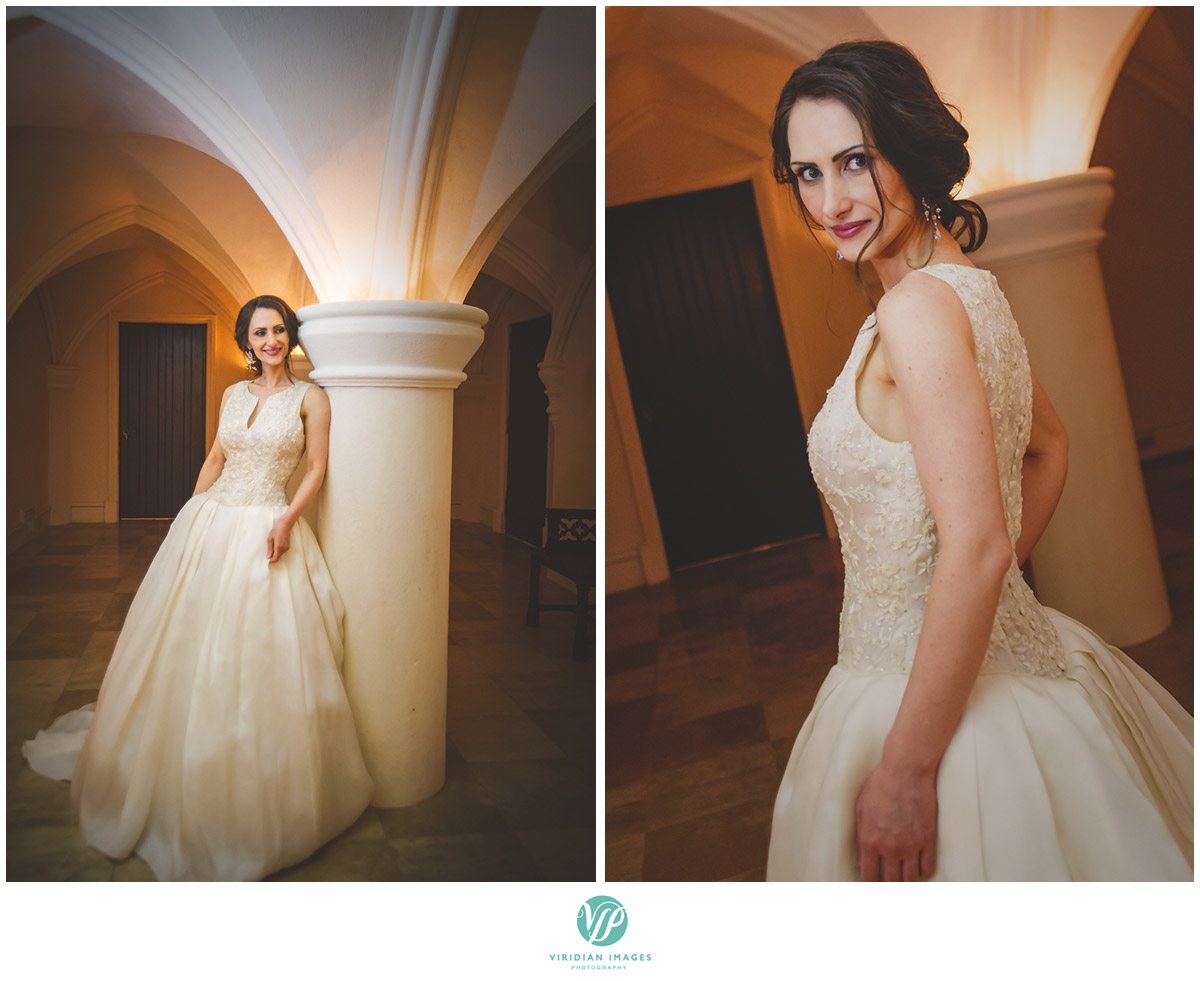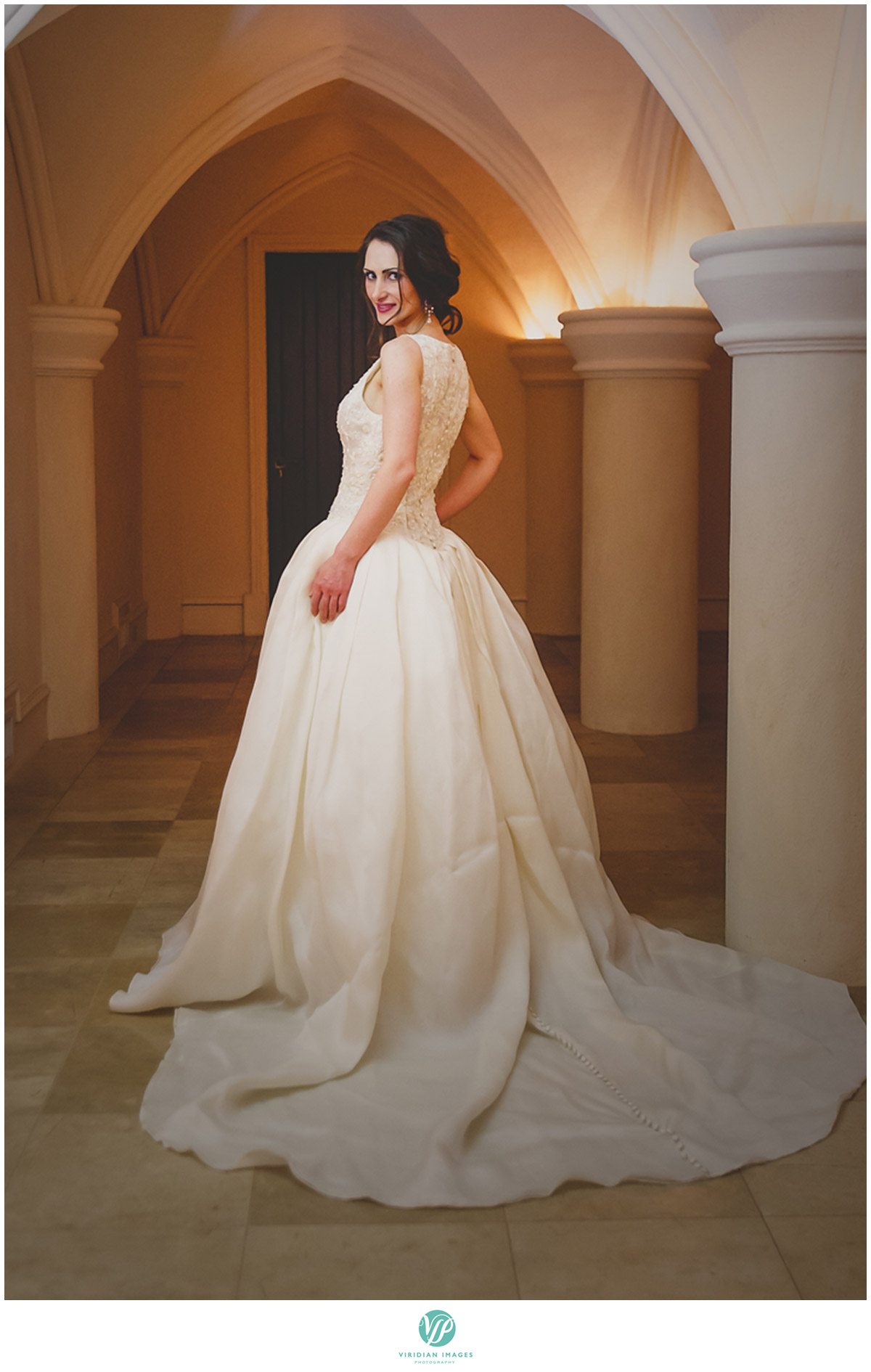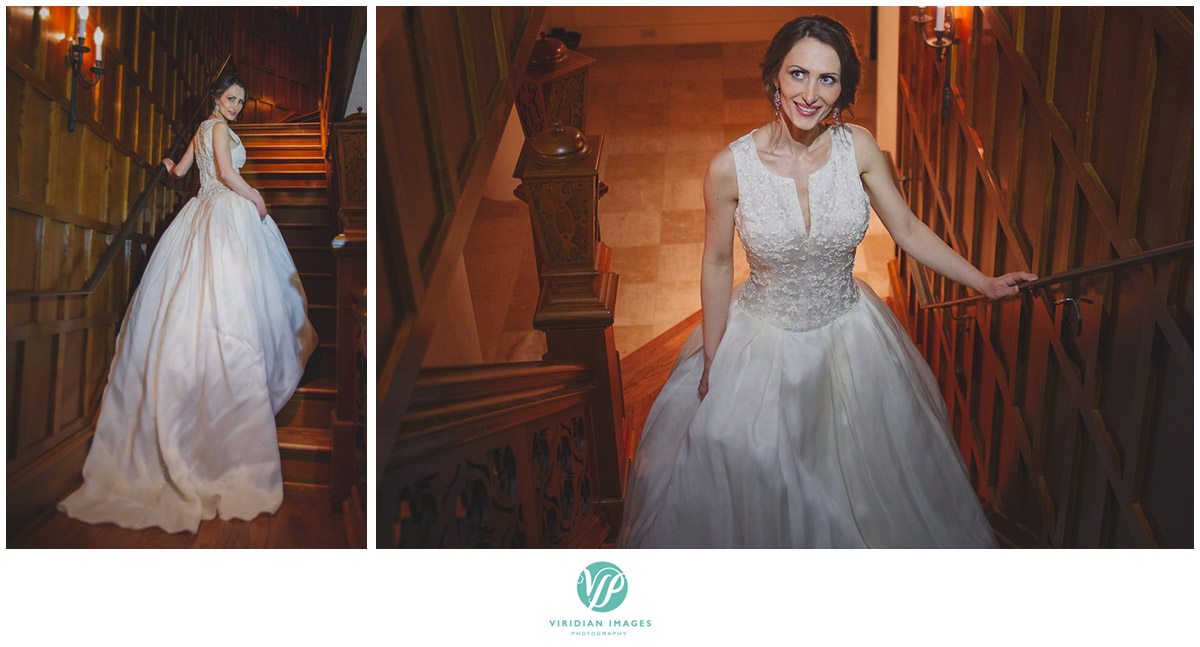 Once again, we would like to express our sincere thanks to the Bisham Manor staff and all of the vendors listed below that bravely navigated morning thunderstorms and a very hectic schedule to make this shoot possible. If you are engaged or planning a wedding, we highly recommend all of them for your special day.
 Our Partners
Photography: Viridian Images Photography
Venue: Bisham Manor
Couture Gowns: RL Couture Design
Tuxedo: Miguel Wilson Wedding Collection
Cake Designer: Cakes by La'Meeka
Calligrapher: Ashley Young
Invitations: T.evenire Stationery Boutique
Linens: BBJ Linens
Floral Designer: Bloomin' Bouquets
Musicians: Brenda Street
Event Planner: Events of a Lifetime
Fine China Rental: Vintage English Teacup
Rental: Luminari Candles
Chocolates: Chef Brulee Chocolates
Hair and Makeup Stylist: Christine Pay with Brushworx
Vintage Car: Gillian Marto Events of a Lifetime