Ah, Italy, what's not to love? It's a country so vast in diversity that no two trips will be identical. Or in our case, third or fourth… but who's counting. Looking forward to going back again and again. Our first stop after landing in Venice was to take the train down to Livorno to meet up with some friends. I definitely wanted to see different towns for this trip along some of our true favorites and show the couples we were here to photograph an awe-inspiring country that is Italia.
So, while doing some research of unique areas along the way, we stopped at Livorno, sight of the famous Terrazza Mascagni at which no trip to this area is complete without taking a stroll along its dazzling stone balustrades and dramatic black and white checkerboard stone floor that sweeps gracefully along the seafront. In order to take in the complete view of the Ligurian Sea, we went up to the roof garden bar of the Grand Hotel Palazzo to take in some aperitivo and celebrate our first evening in Italy. Below are but a few images from our first evening.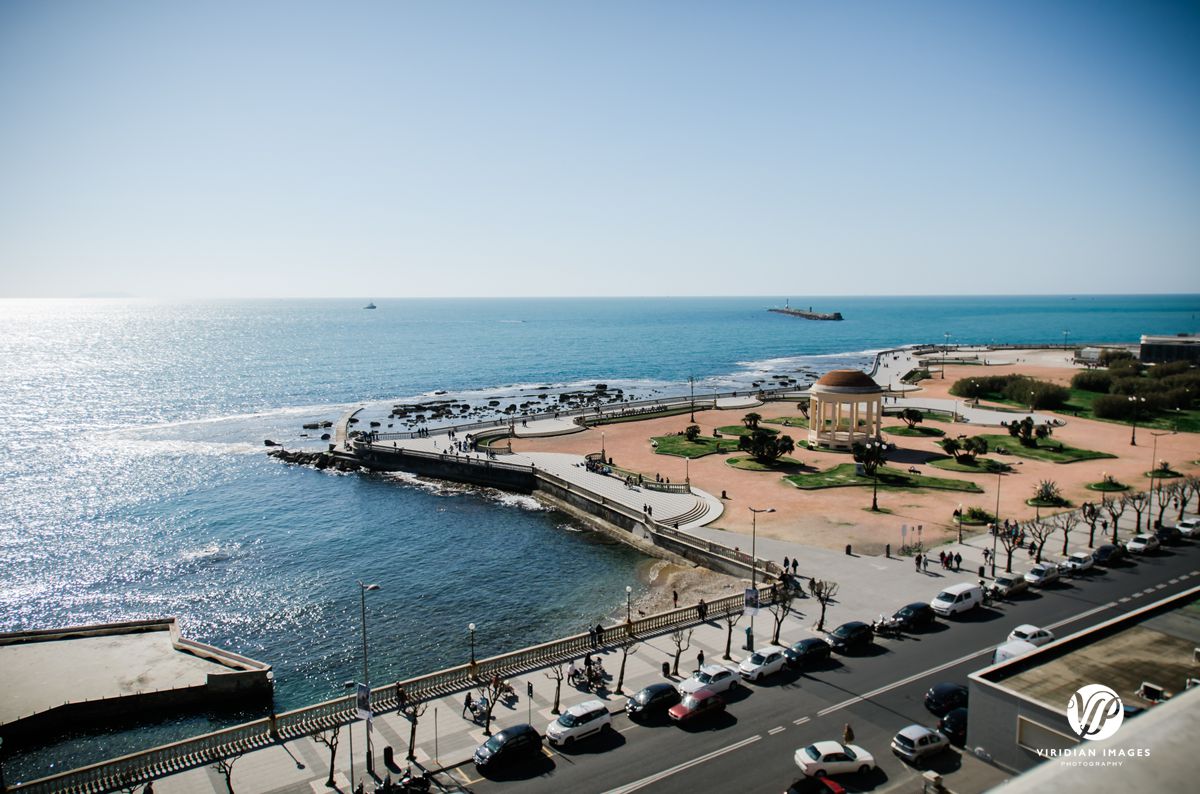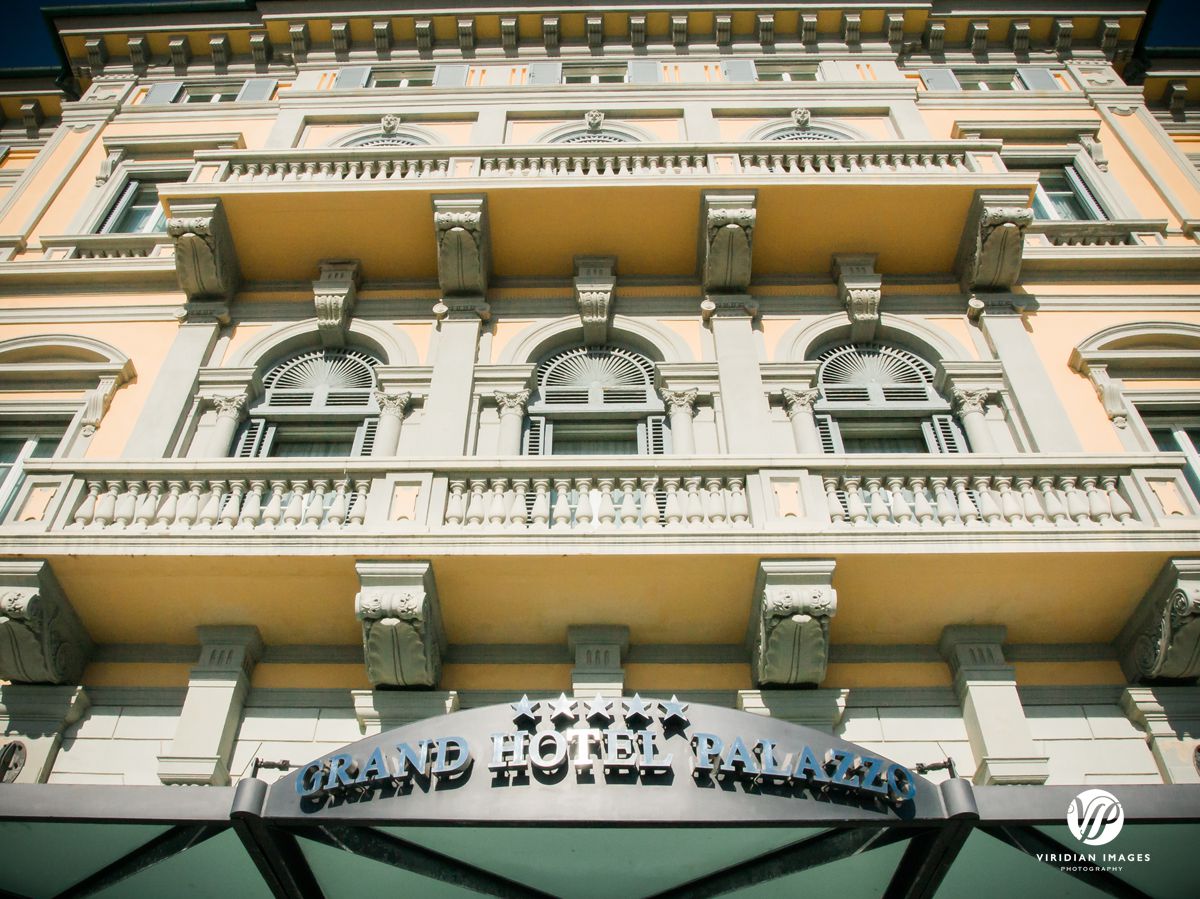 Here we are just giddy with excitement for arriving and enjoying the few of the Tuscan coastline at Terrazza Mascagni.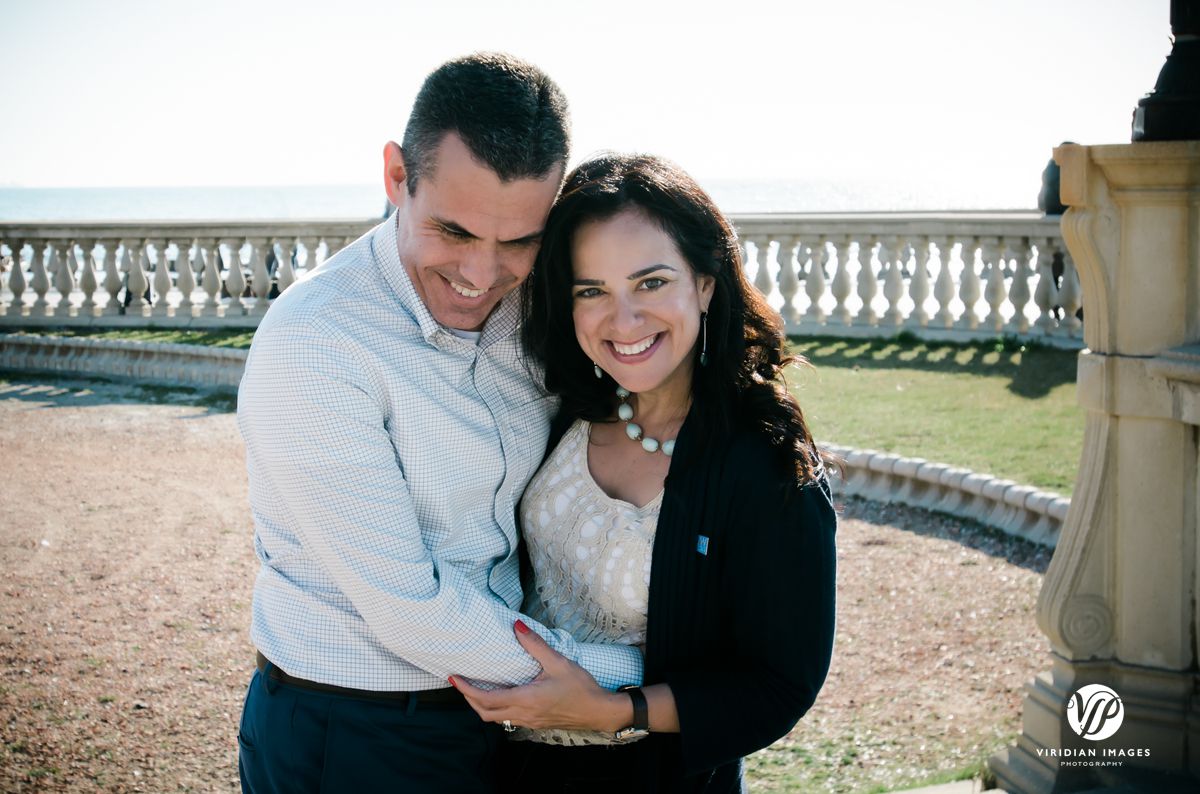 This is the view off our balcony at Hotel Atlantico as the sun sets over the Ligurian Sea in Castiglioncello.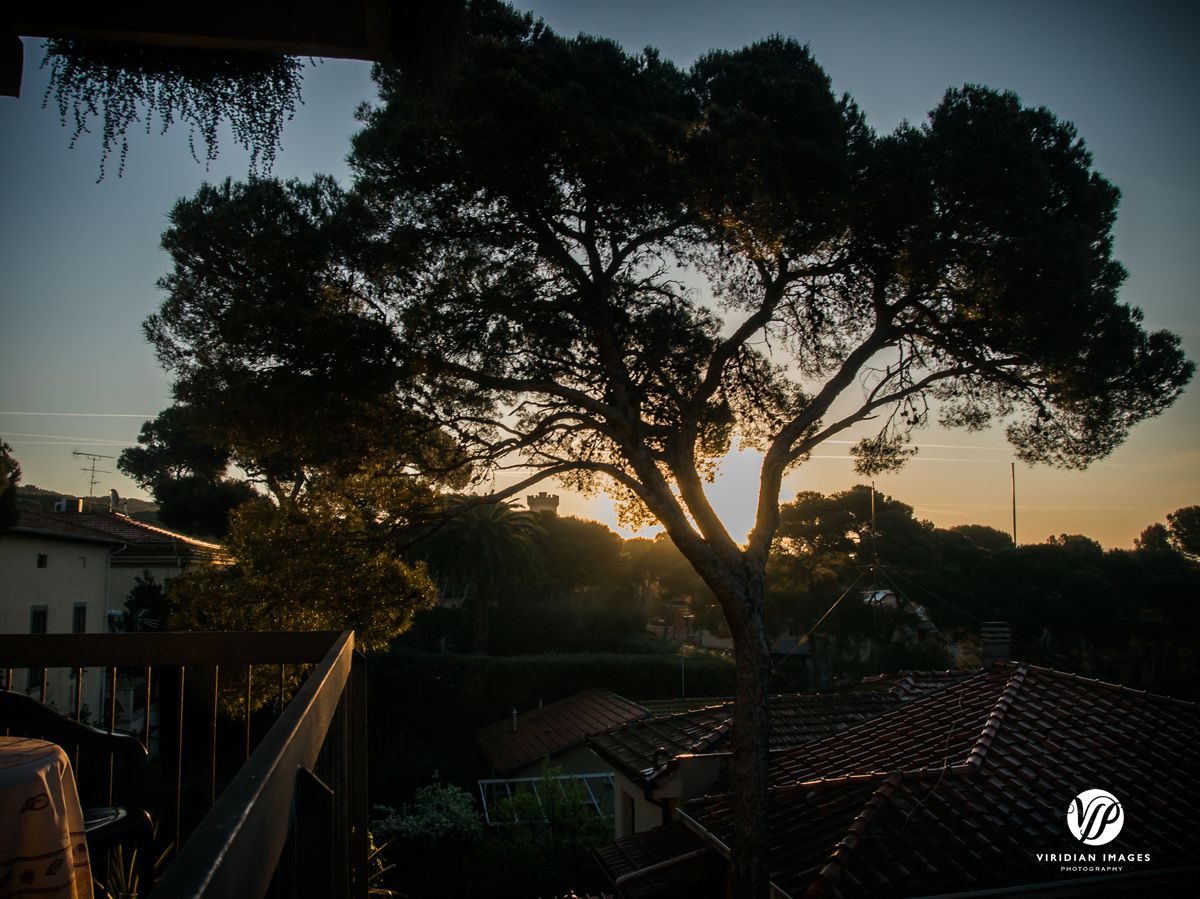 Our First Couples Photo Session
Below are a few of the images from our couple's session with Miguel and Eli celebrating their anniversary while strolling along the beach in Castiglioncello, a quaint beach town in the province of Livorno.