Oh what a wedding! Todd and Chrissy had an amazing wedding this past winter at Eagles Landing Country Club in Stockbridge, GA.
We met in college…
Todd and Chrissy both attended Auburn University. They were always friends, but finally started dating in the fall of 2010 – the year that Auburn won the national championship!
After they graduated, Todd got a job in his hometown of Athens, GA, and Chrissy starting working in Atlanta. After a year or so, Todd finally made the move to be with Chrissy in Atlanta. He proposed on February 1, 2015 in a park close to his house. You might remember their engagement session (here). At that time Chrissy had no idea why Todd was making her take his dog, Maddie, on a walk in the rain that day, but I am sure she's very glad he did!
Together they're raising Maddie in their recently acquired home in Decatur. Congratulations you two. I'm sure your Caribbean honeymoon in the Dominican Republic was just as amazing as your wedding.
The Details
Molly Wade, you did a fantastic job with Chrissy. Her hair and makeup are on fleek!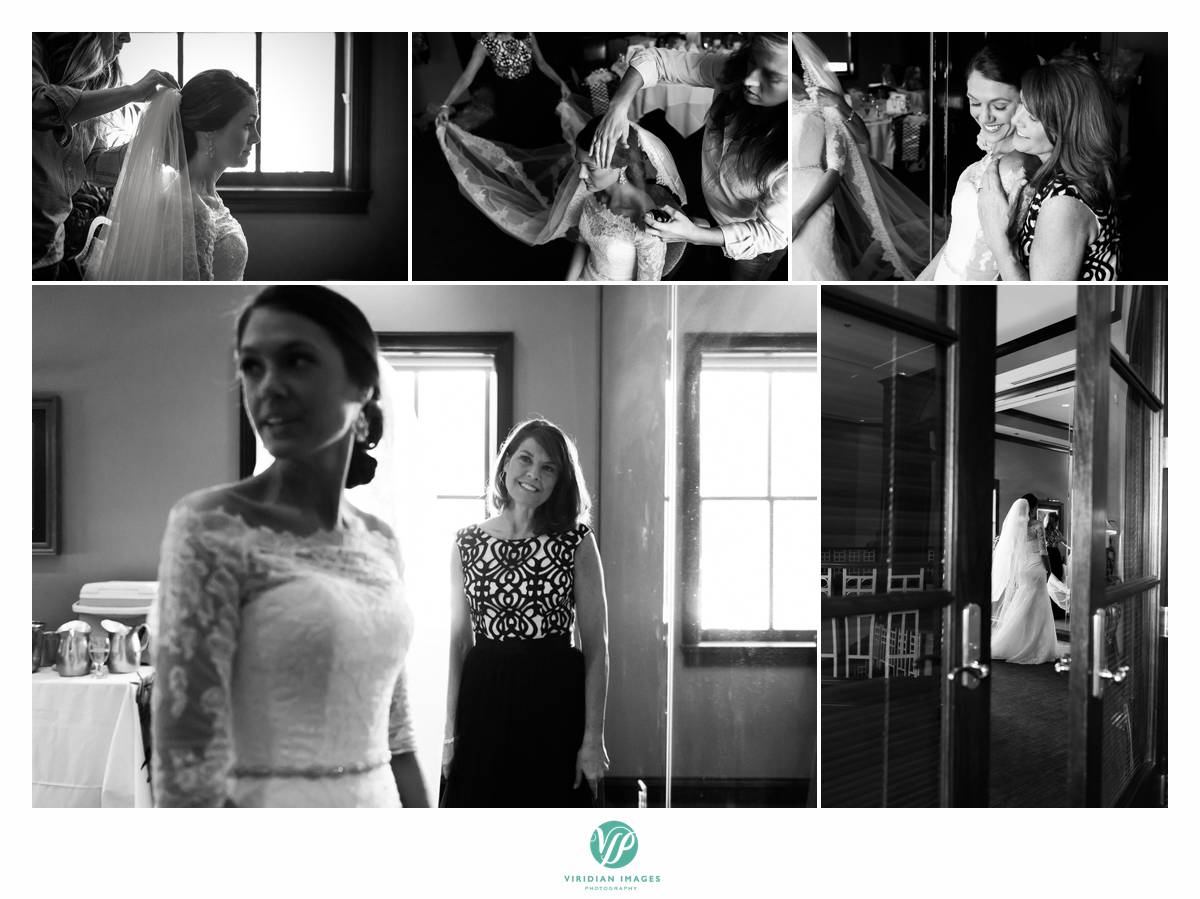 Did you notice her beautiful dress from Sweet Elegance Bridal. Amazing!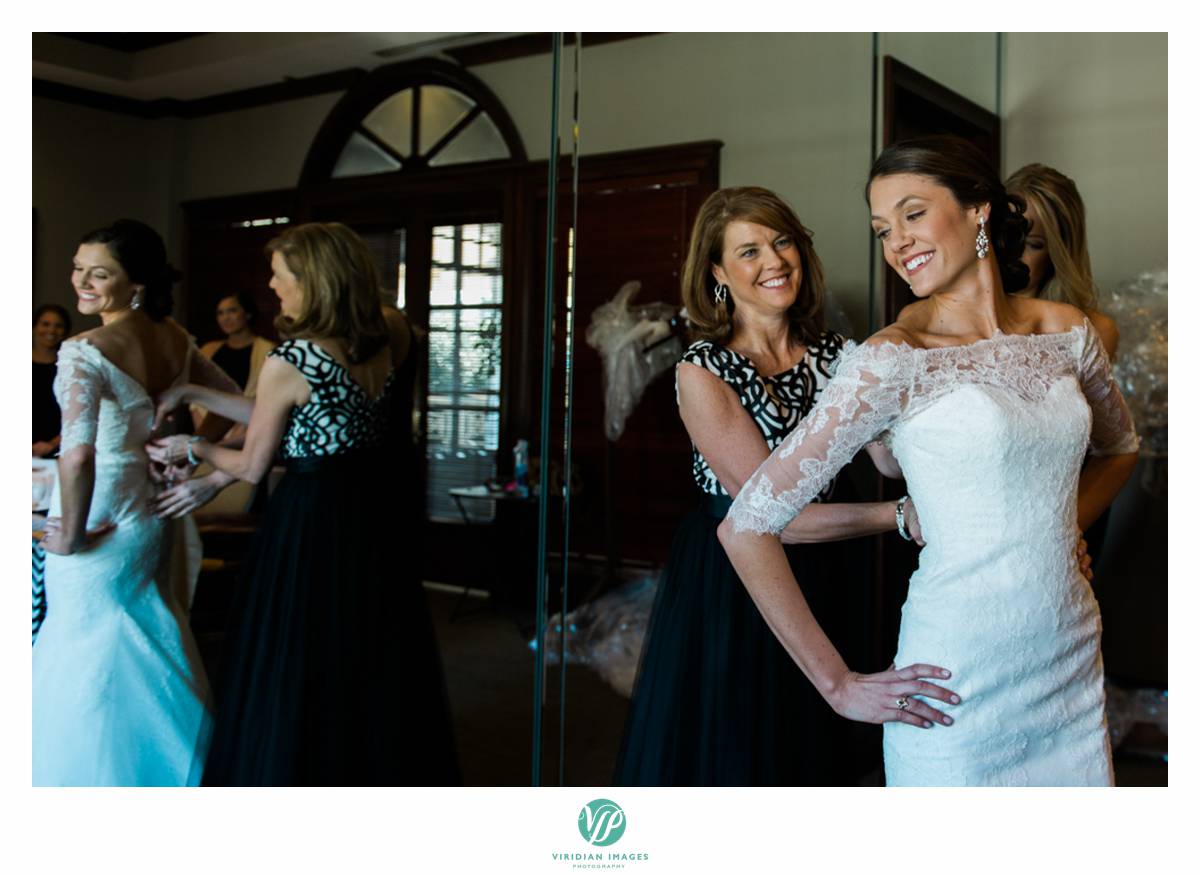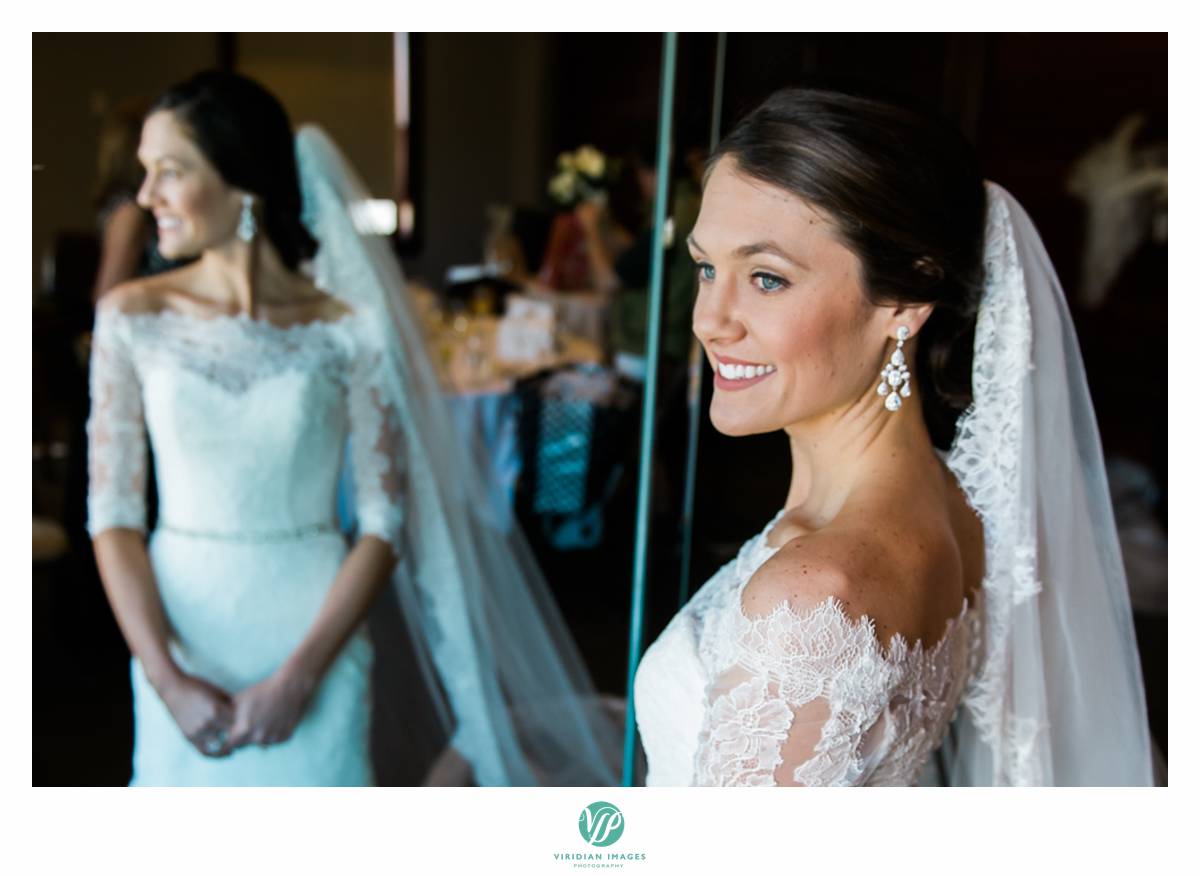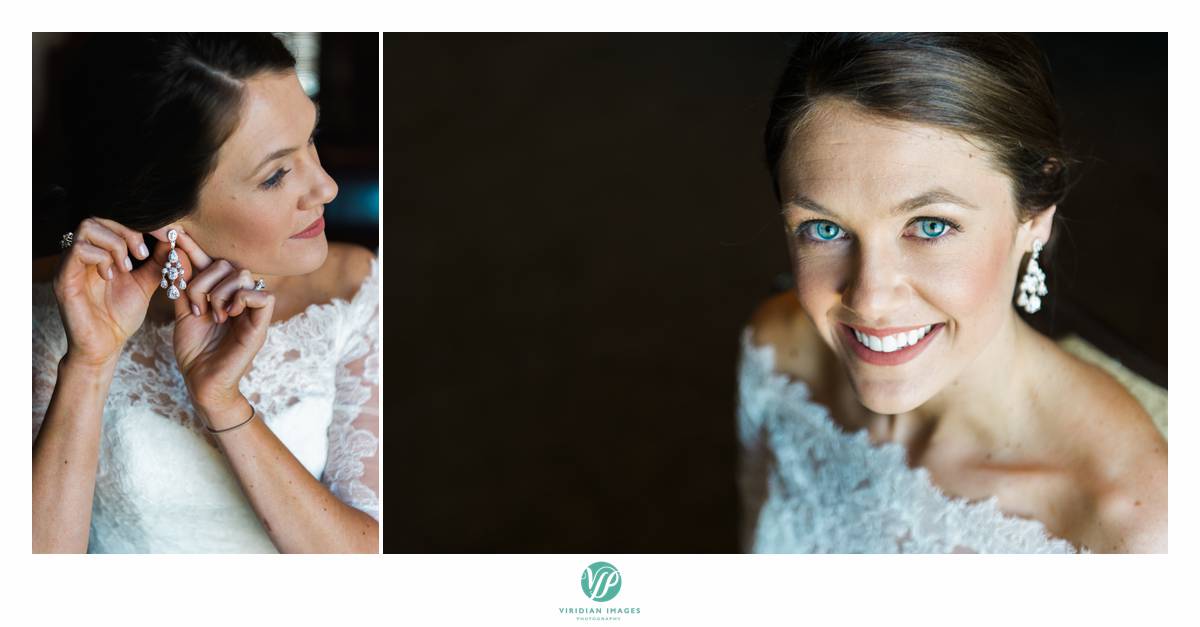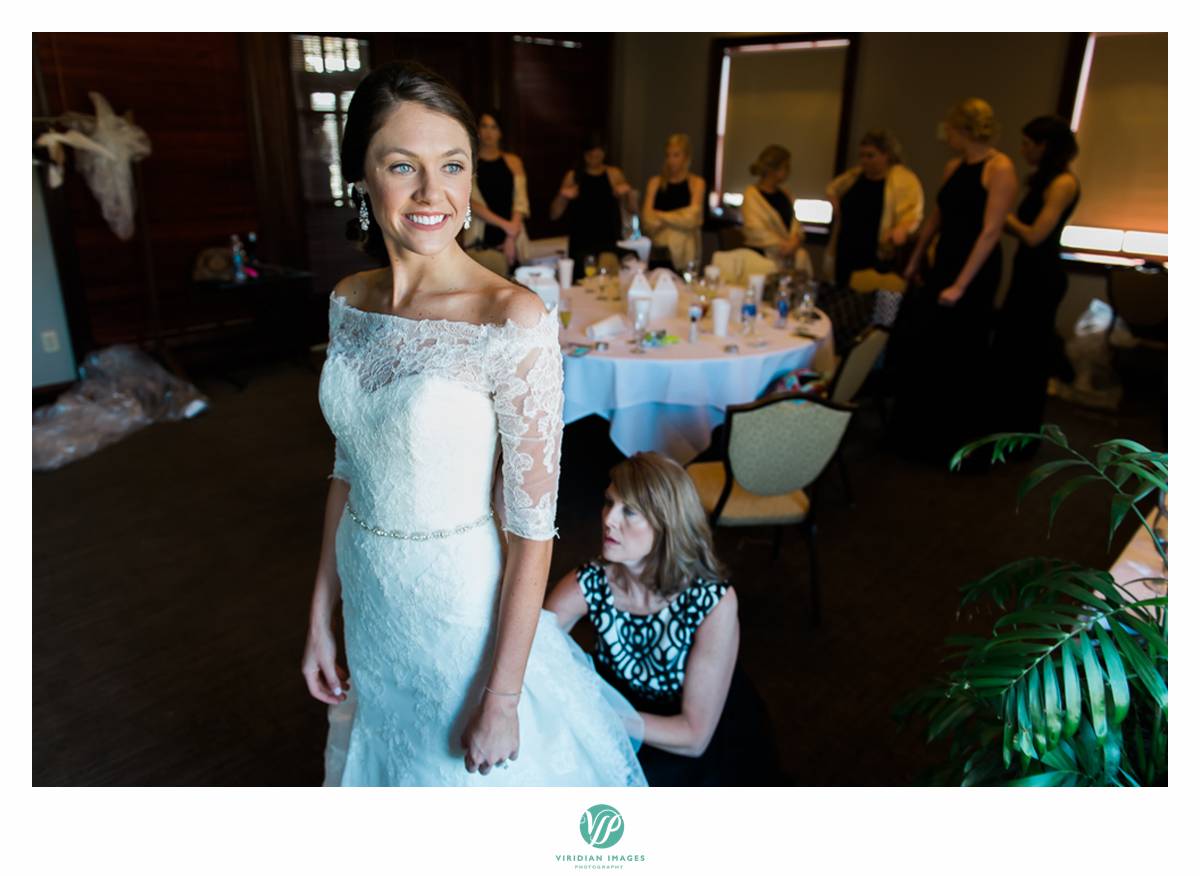 The Boys

The First Look
I love the natural expressions Chrissy's bridesmaids have when they congratulate the happy couple after their first look. Bridesmaids dress from Bella Bridesmaid Atlanta.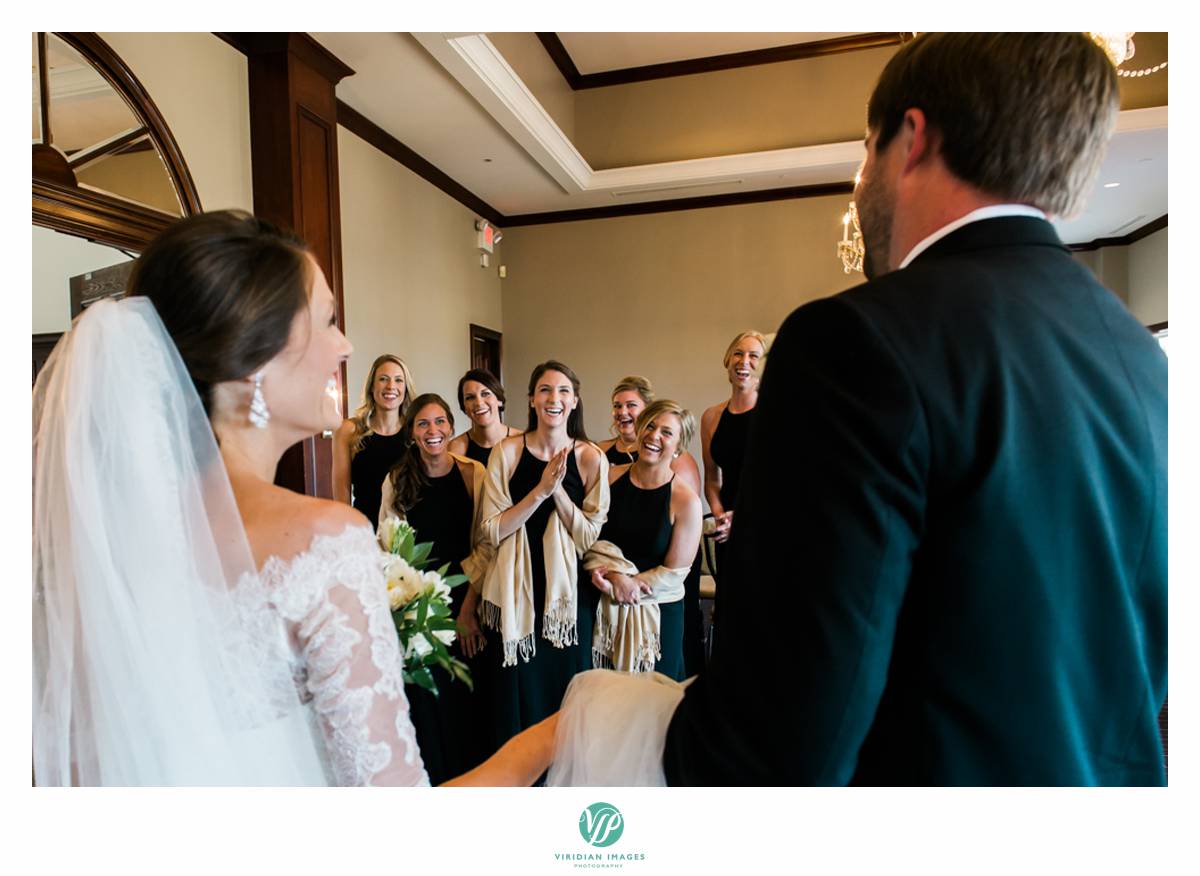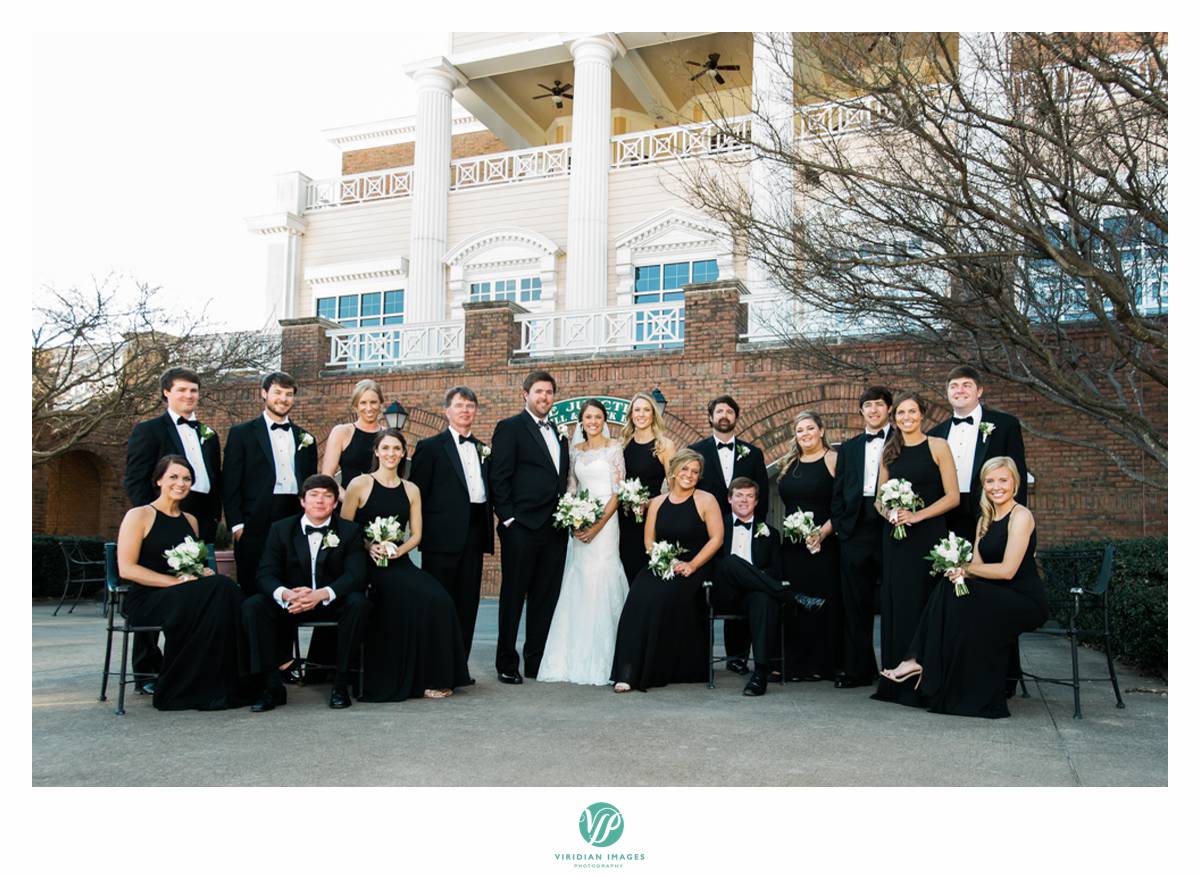 The groom and groomsmen tuxes came from Perno's Formal Wear.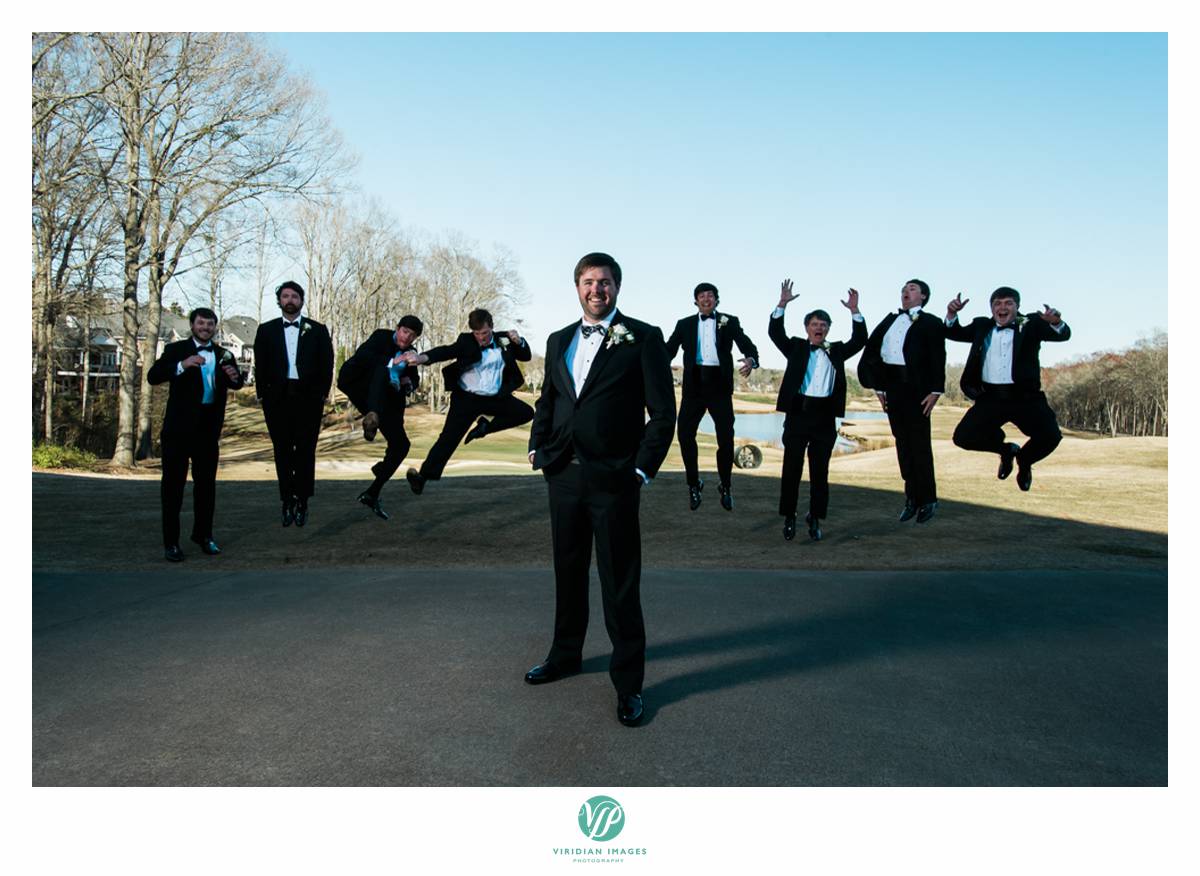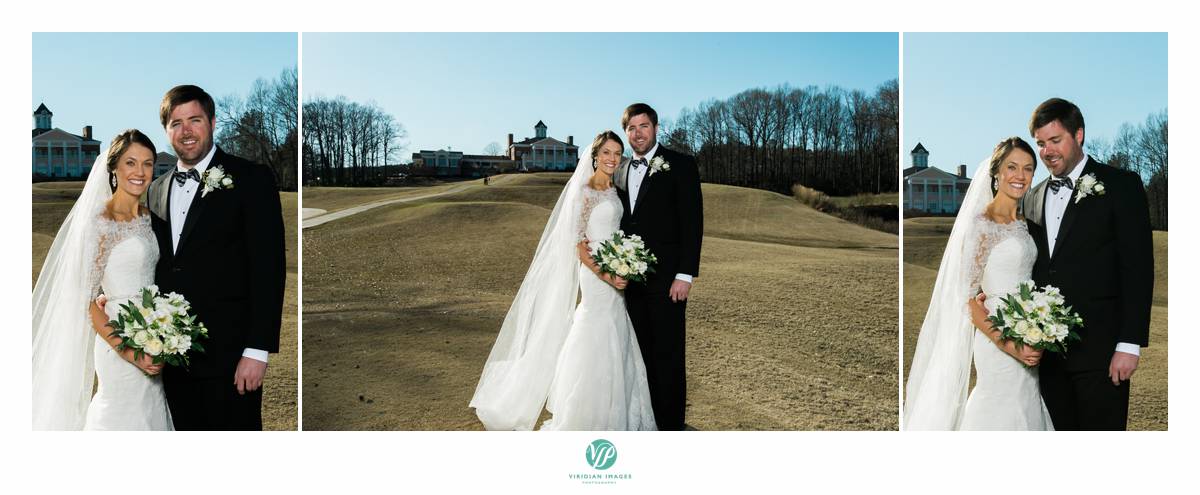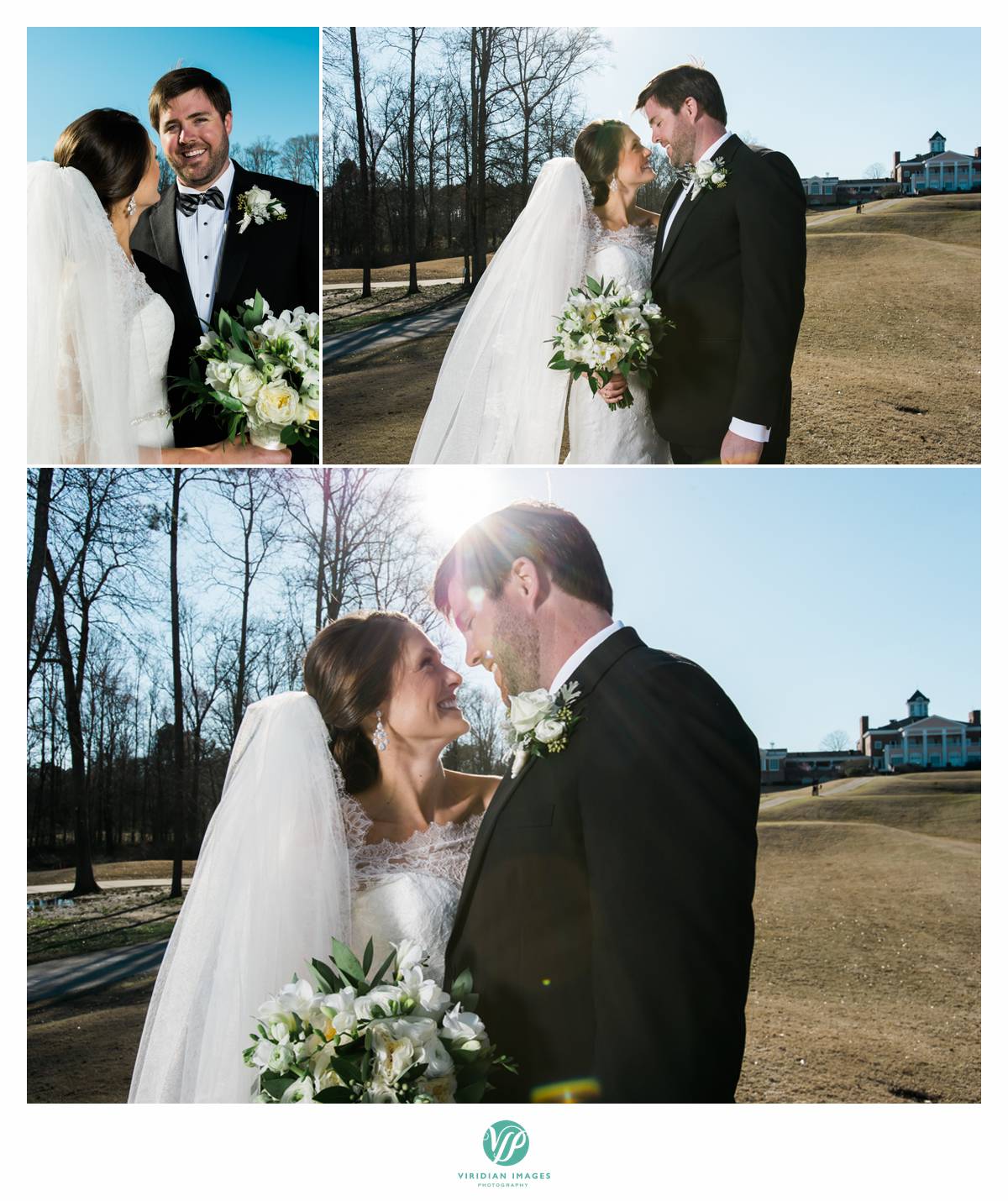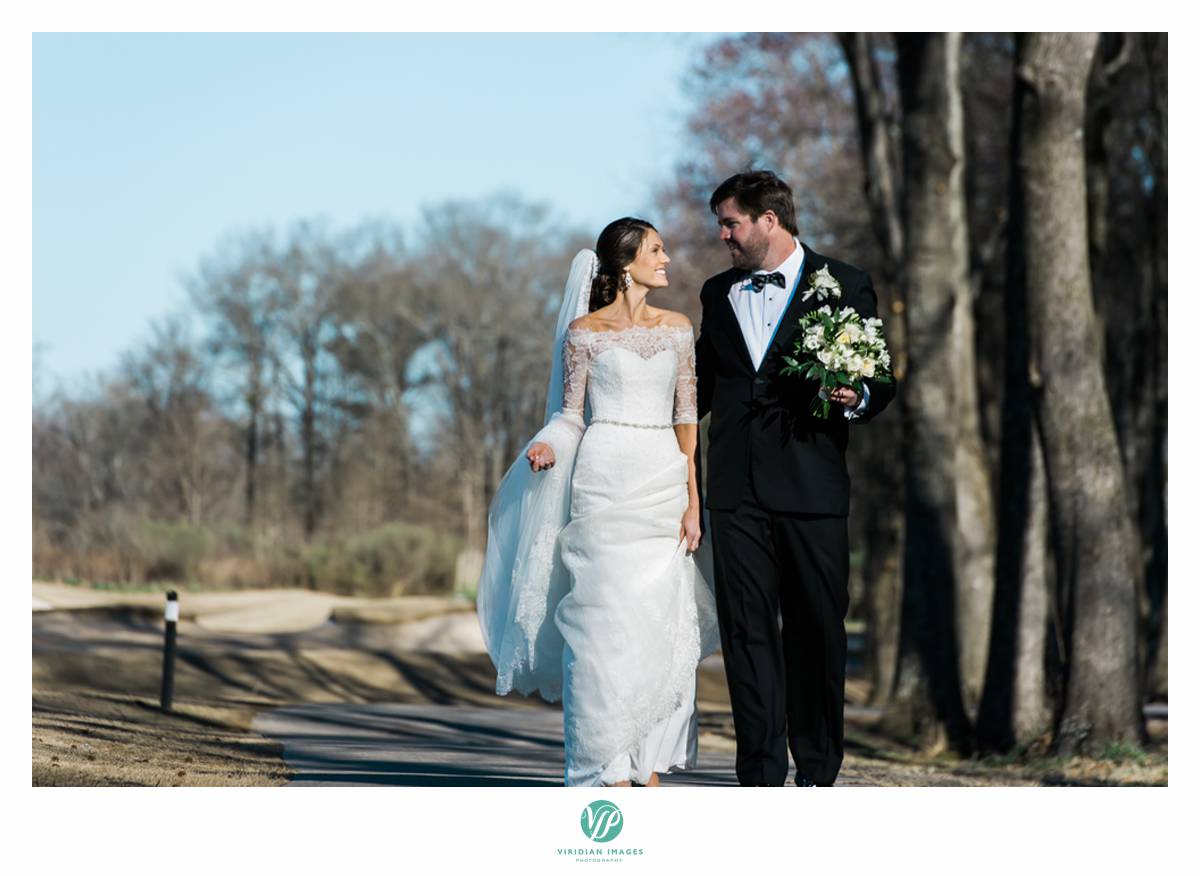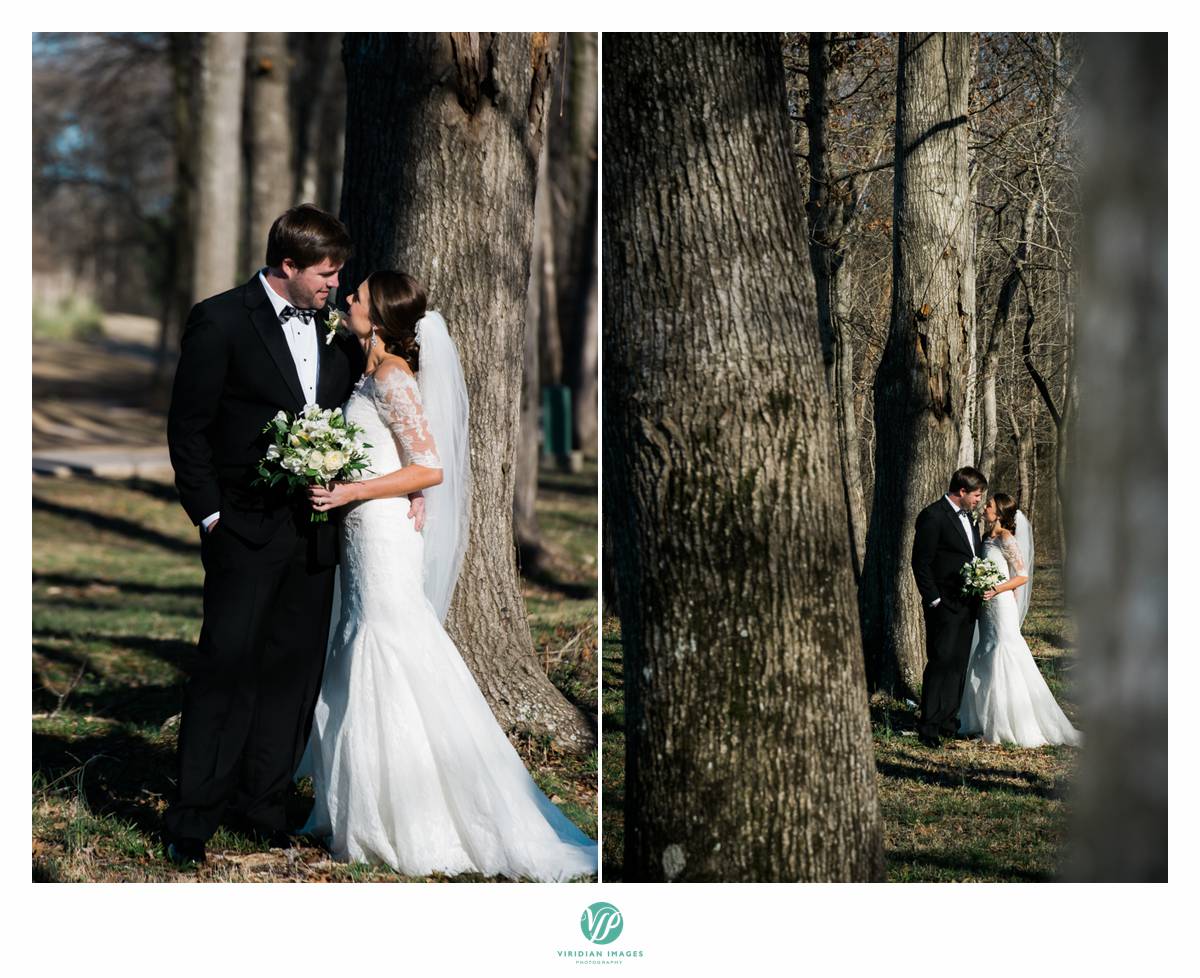 The Ceremony
Let the party begin… | Eagles Landing Country Club

Their first dance song was That's How Strong My Love Is by Ottis Redding and daddy and daughter danced to The Way You Look Tonight by Frank Sinatra. Todd and his mom danced to My Wish by Rascal Flatts. I love photographing this part of the wedding. It's so very emotional. It never gets old.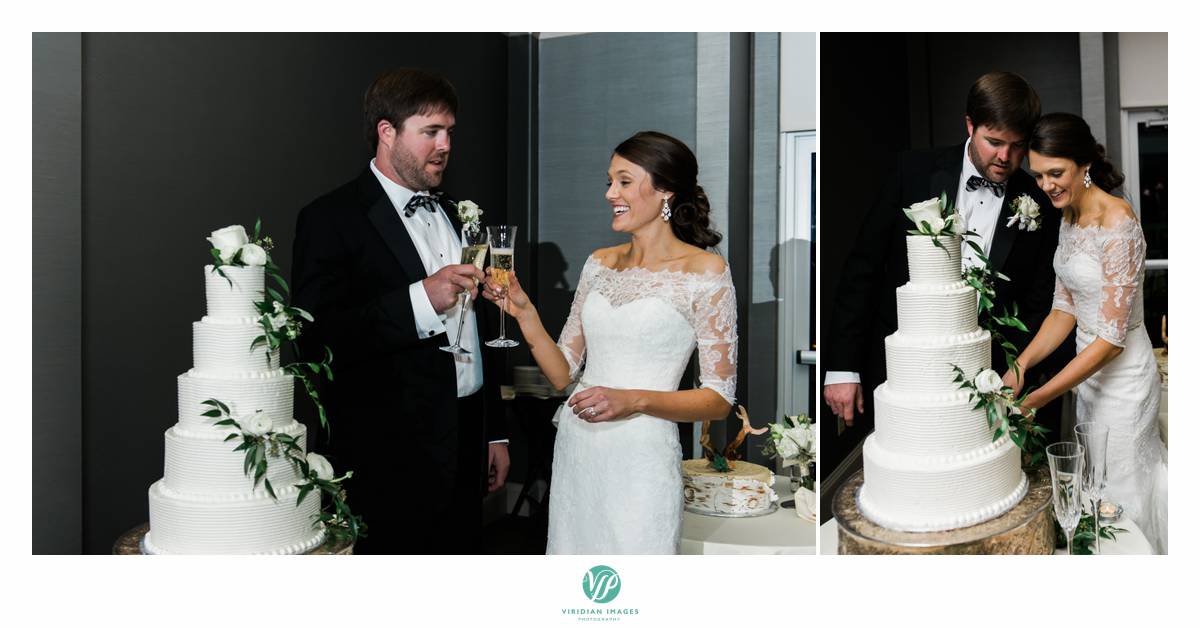 The cakes was by Bliss Cake Boutique. Did you get a look at the groom's cake in the back? It represents Todd's love of hunting.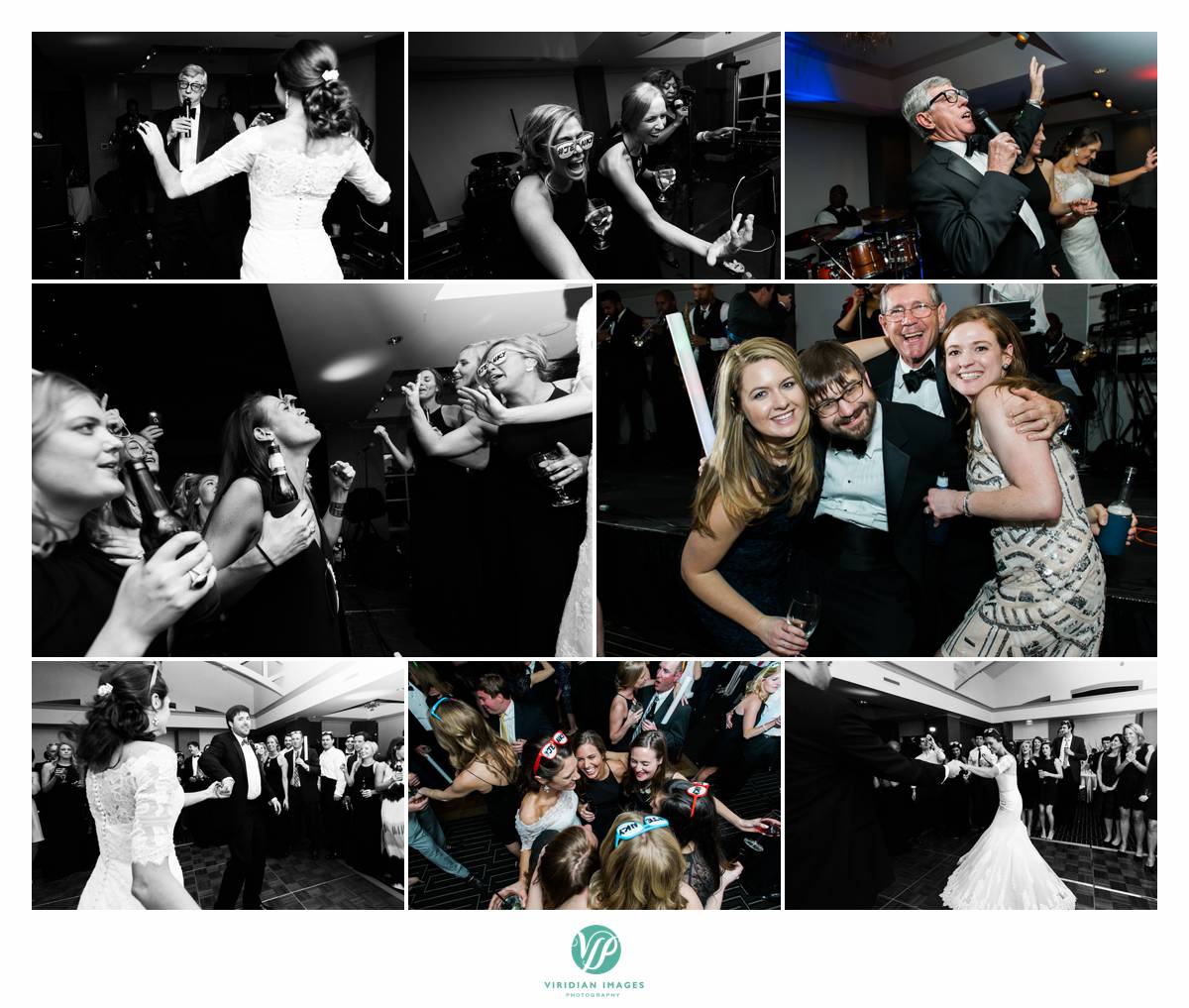 Once again. Thank you Todd and Chrissy for trusting us to document the best day of your lives together by far.
Wedding Coordinator: Tesha Lowrey / Eagles Landing Country Club
Eagles Landing Country Club
Hair/Make-up: Molly Wade
Bride's Dress: Sweet Elegance Bridal
Bridesmaid Dress: Bella Bridesmaid Atlanta
Groom and Groomsmen attire: Perno's Formal Wear
Florist: Artistic Flowers
Cake Artist: Bliss Cake Boutique
Band: 1st Generation Band
Videographer: Chelsey Dellinger
More you say? Click below for their video highlight slideshow.