Next stop on our amazing Italian holiday/work trip we see ourselves visiting a small walled medieval hill town in the province of Siena, Tuscany, north-central Italy. Known as the Town of Fine Towers, San Gimignano is famous for its medieval architecture, unique in the preservation of about a dozen of its tower houses, which, with its hilltop setting and encircling walls form "an unforgettable skyline". Within the walls, the well-preserved buildings include notable examples of both Romanesque and Gothic architecture. But, before we arrived within their walls, we decided to enjoy the beautiful Spring-time weather and take a Vespa tour along the outskirts of the town. The best decision ever. The picturesque landscape goes on for days. Since we have friends in the area, we took the self-guided tour and had our friends show us around the most scenic and less traveled roads and stop whenever we wanted to to take it all in. So far, the highlight of our trip.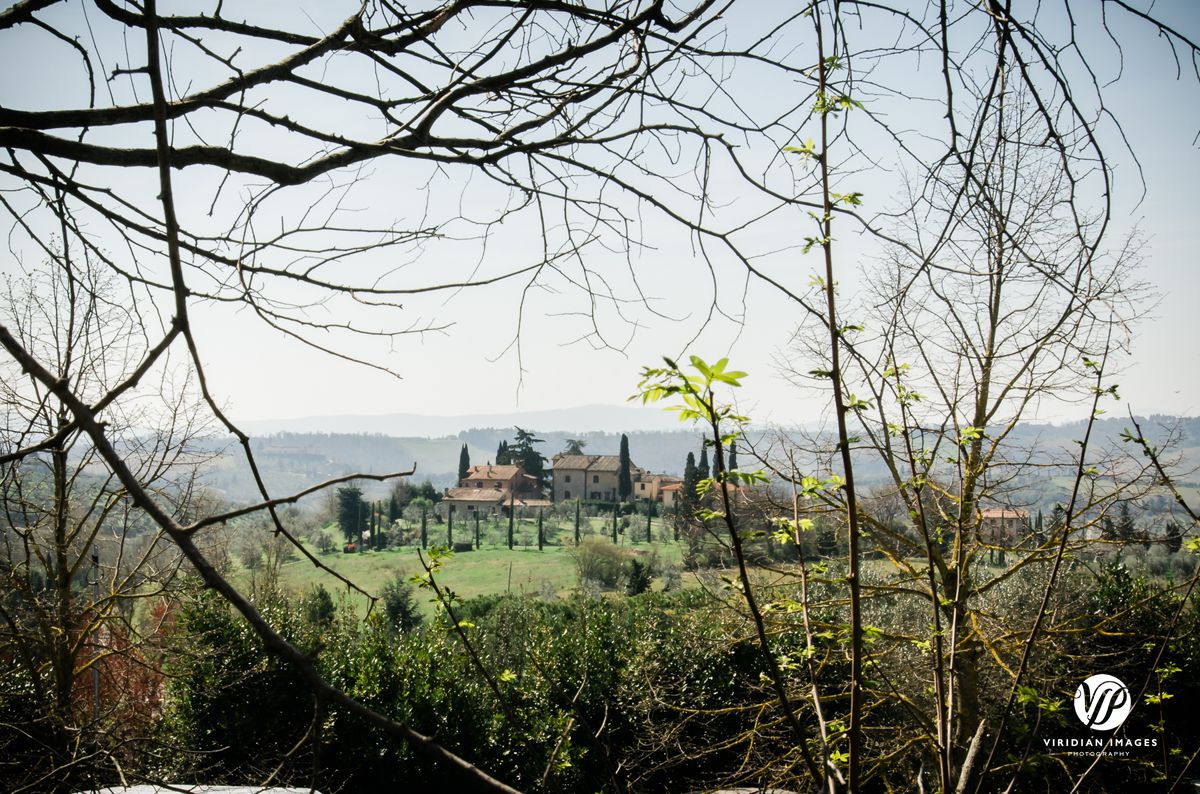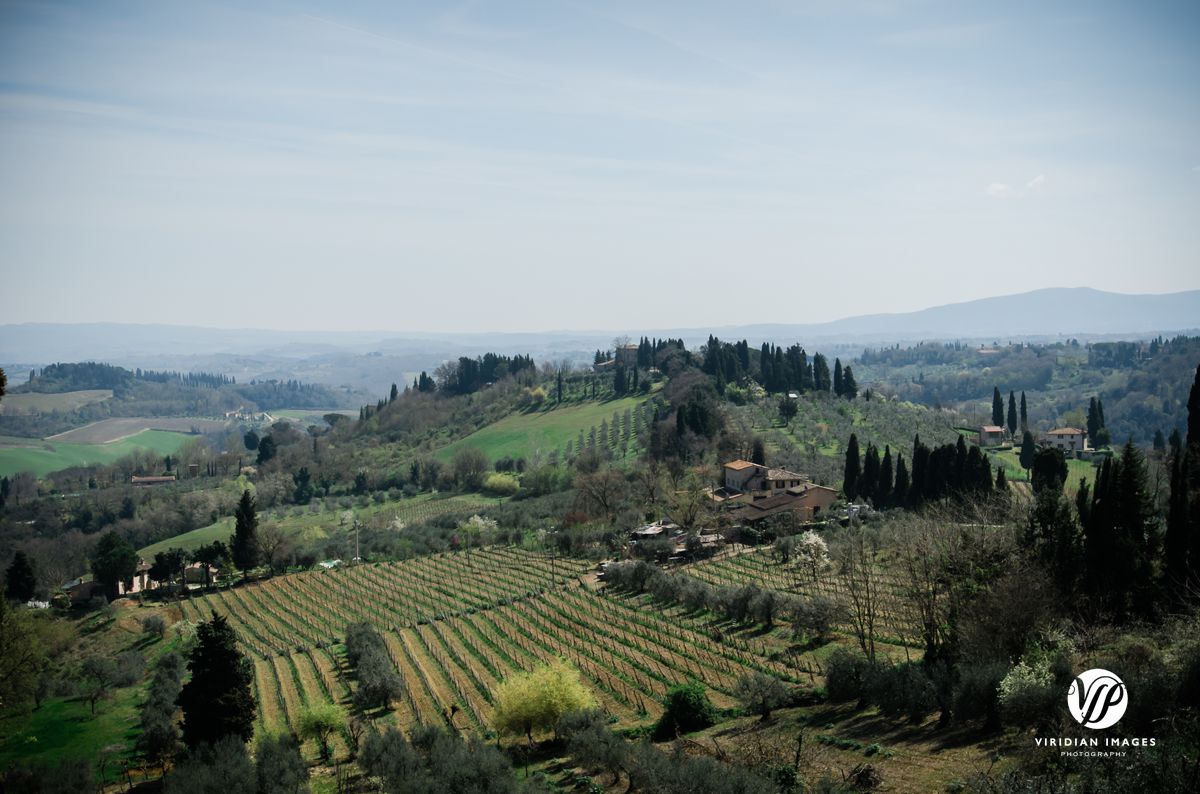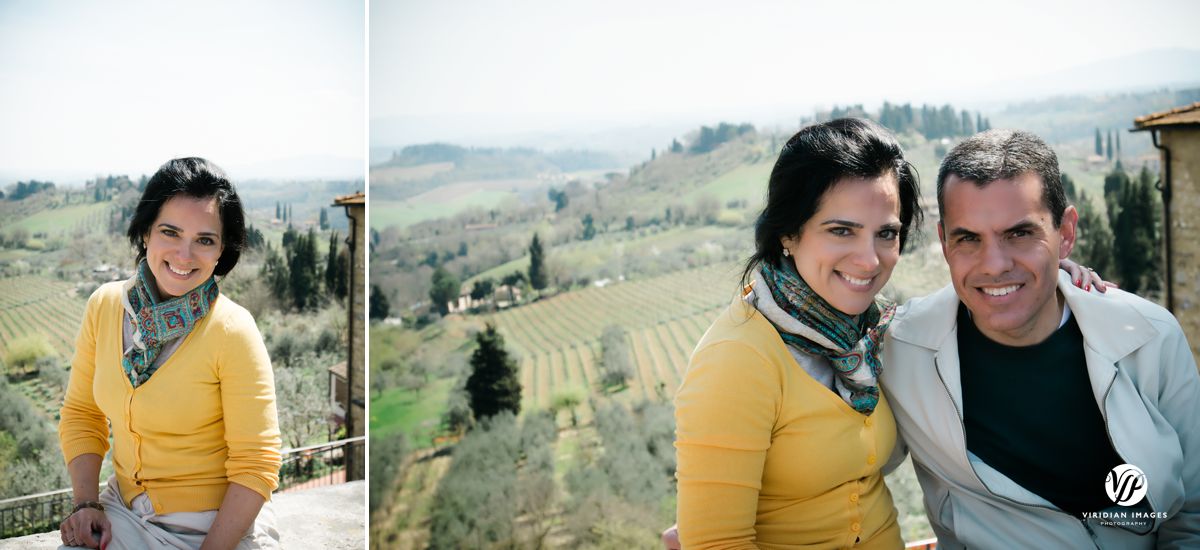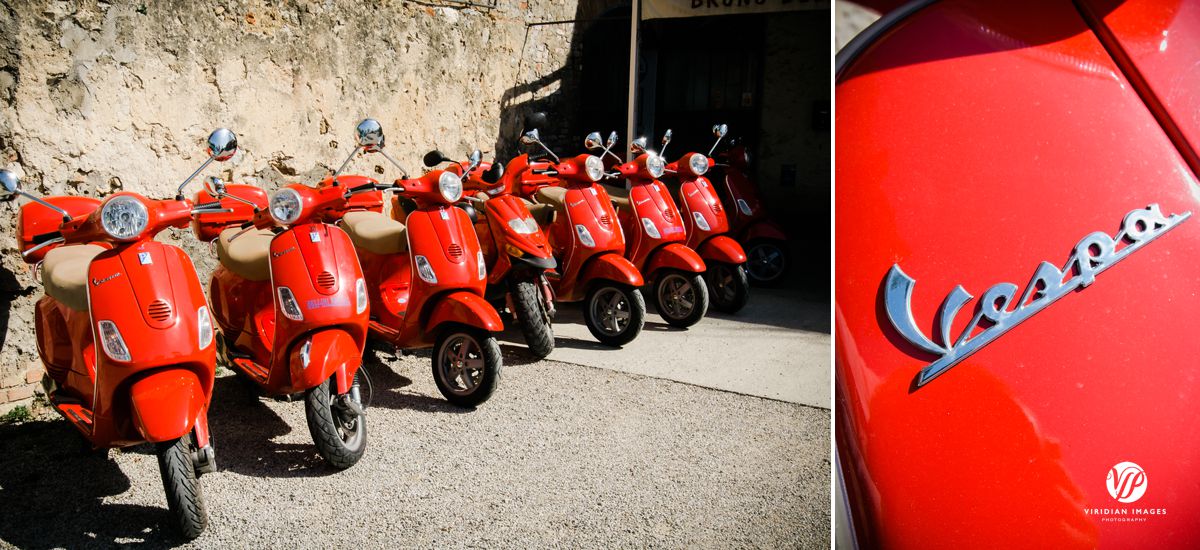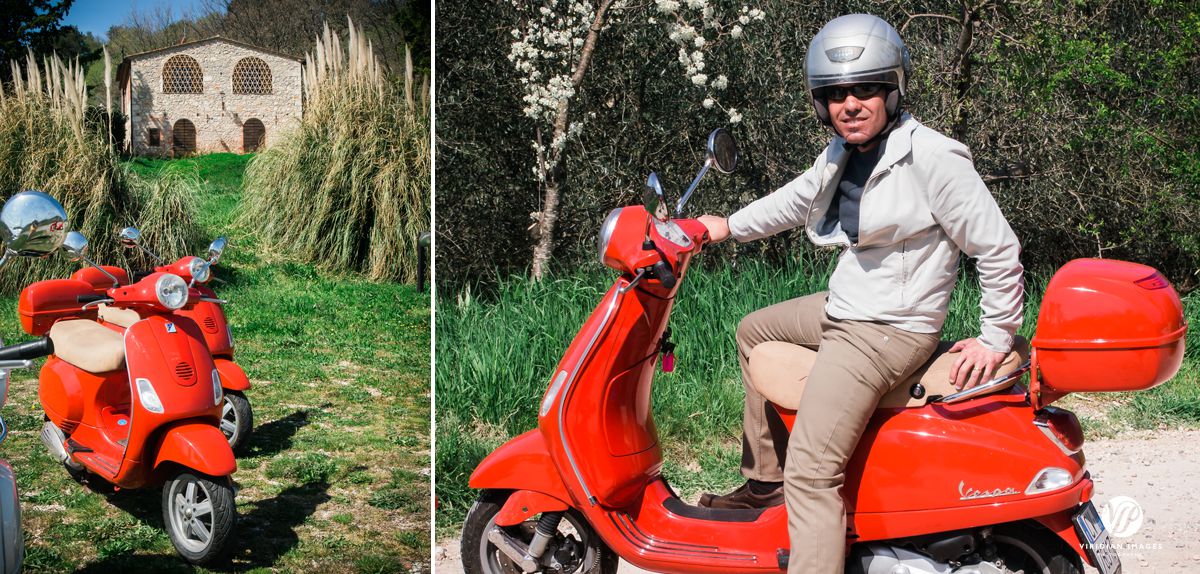 No trip to the Tuscan countryside is complete without taking in a wine tasting or two. Here we are preparing to enter our private cellar prepared with a light lunch with cheese and meats and our wine stems. We learned a lot while visiting Tenuta Torciano Winery in San Gimignano and meeting the farmer/winemaker Pierluigi. What a treat! P.S. we took home several cases of wine to enjoy and reminisce the amazing time with la famiglia.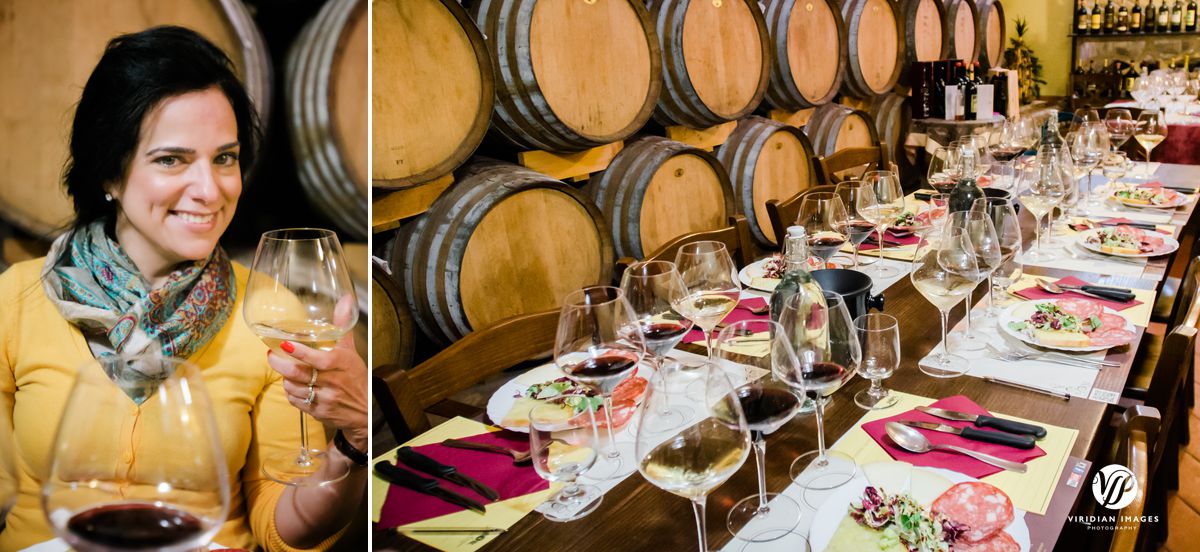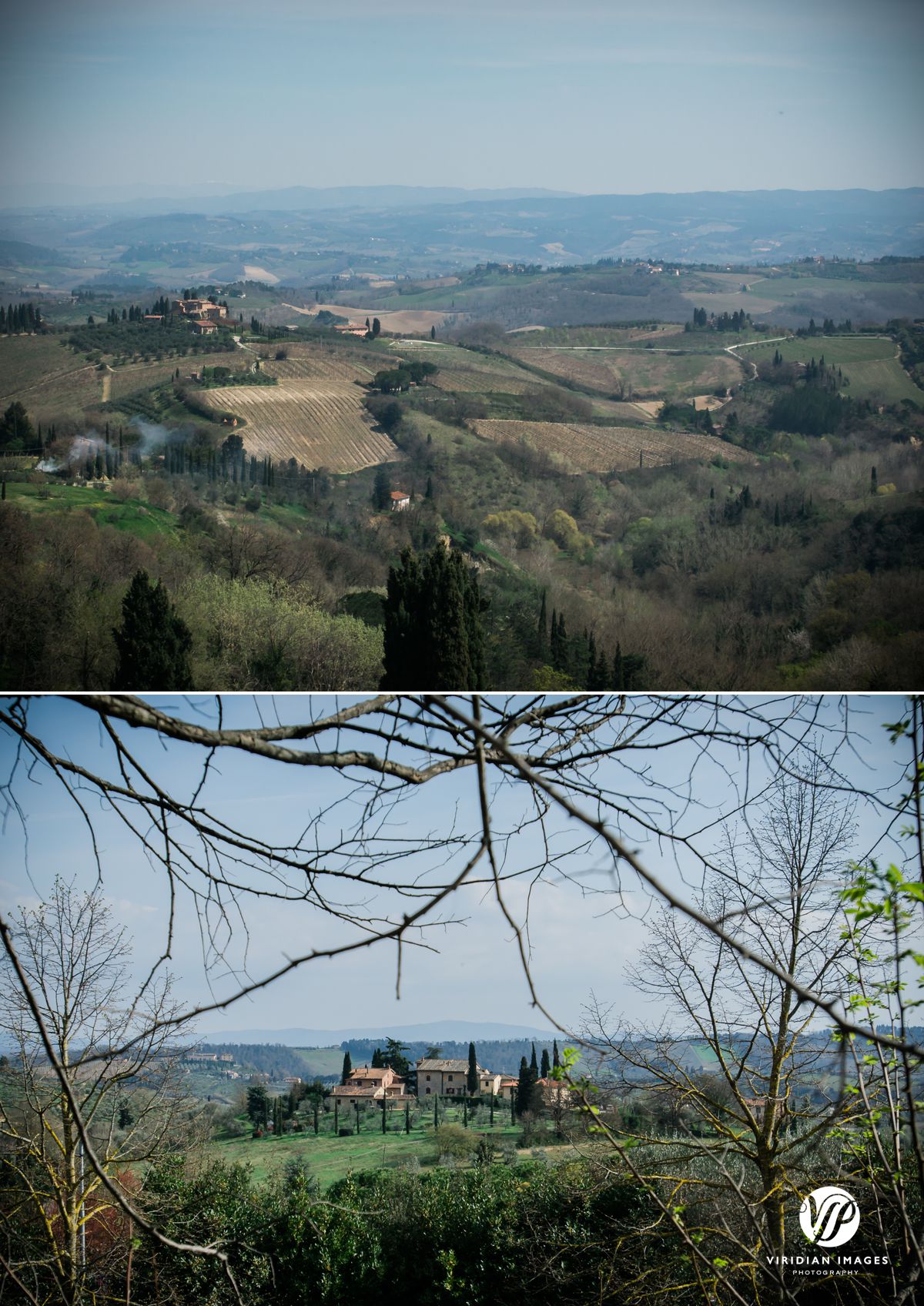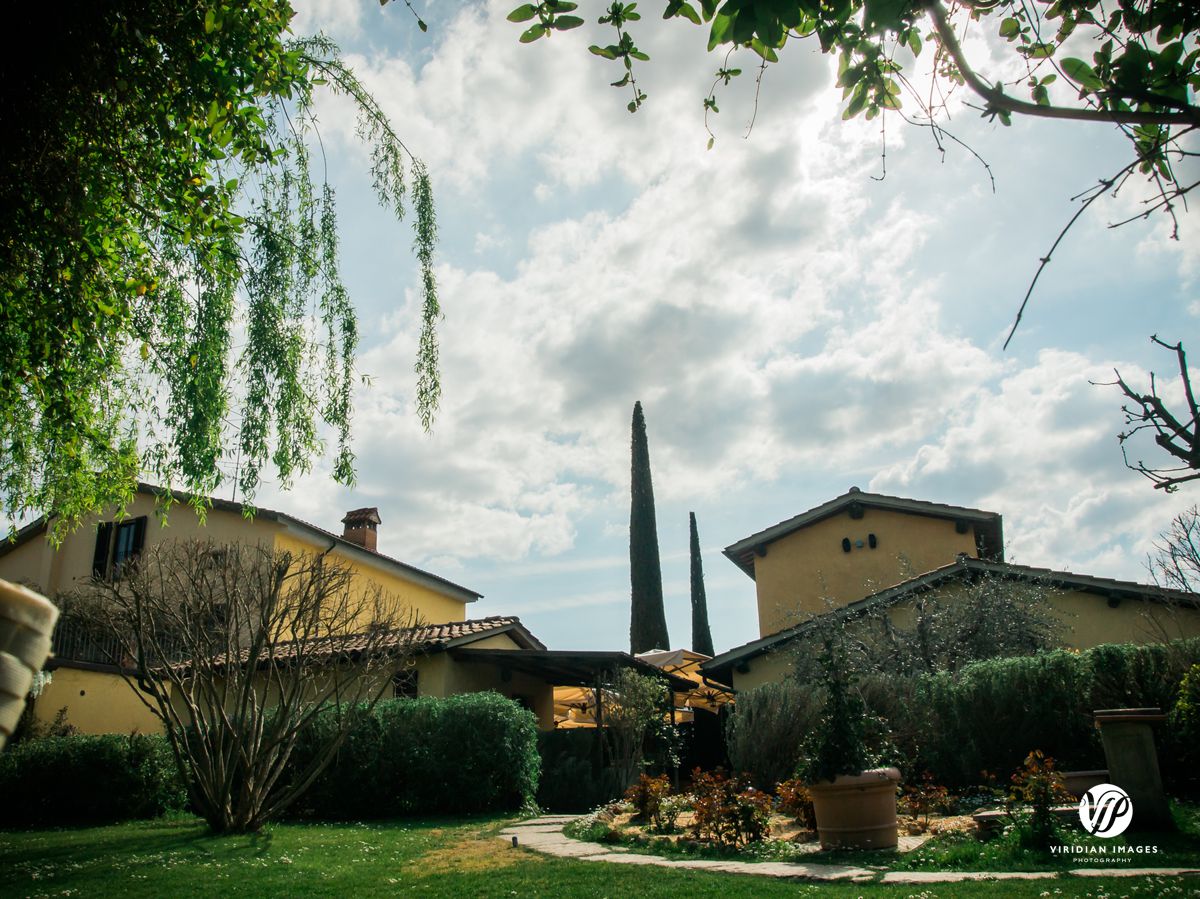 We can just move here, right?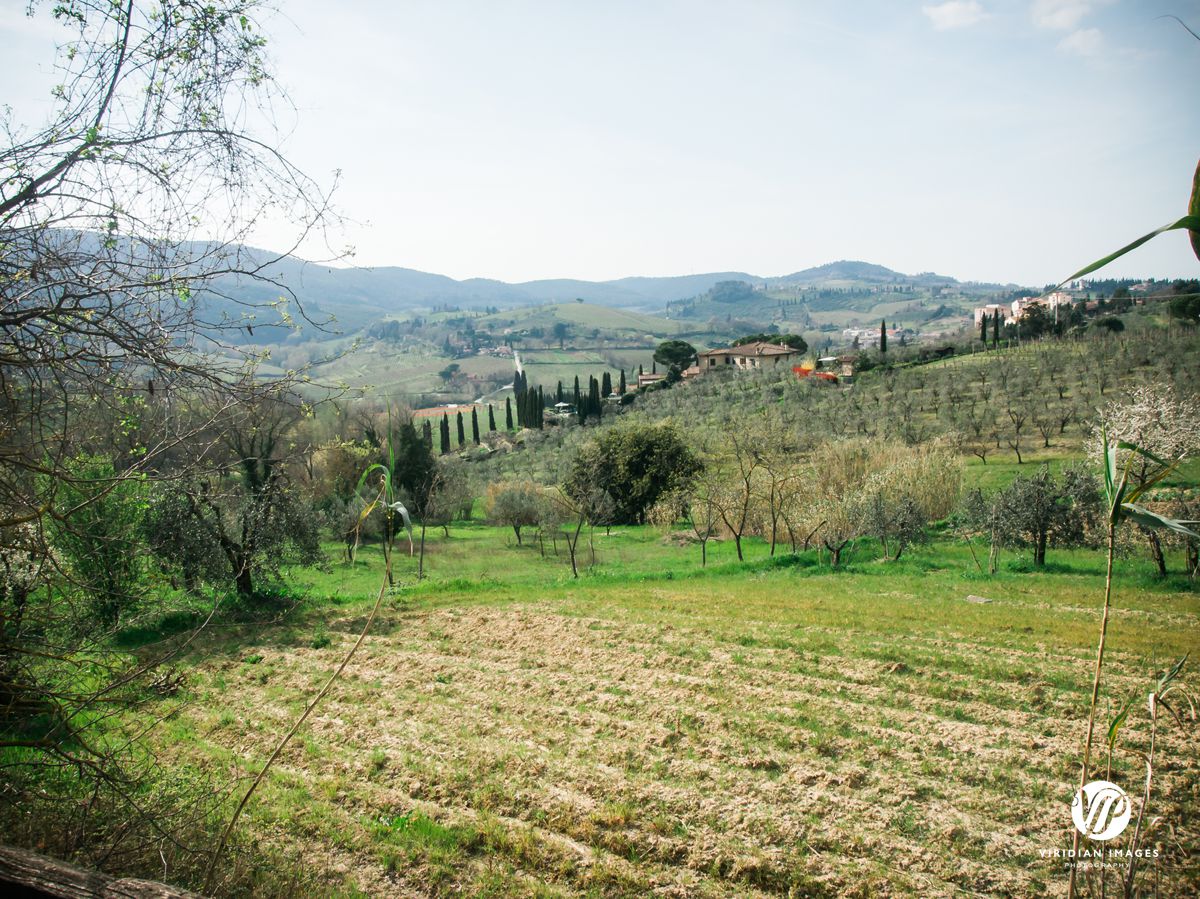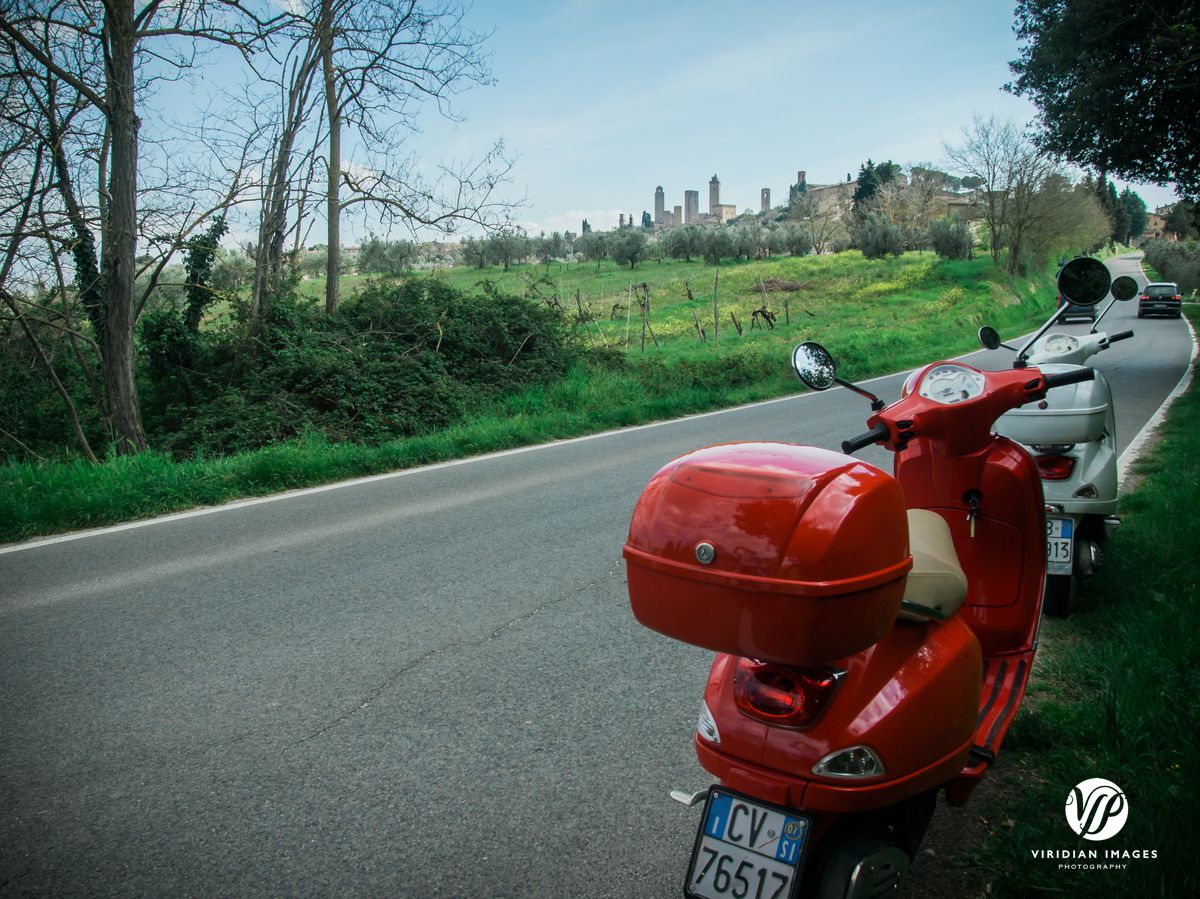 Above you see us approaching San Gimignano and below within the walls. Amazing stone town. Oh and the best gelato thus far on this trip at the world famous Gelateria Dondoli winner of multiple awards. They did not disappoint.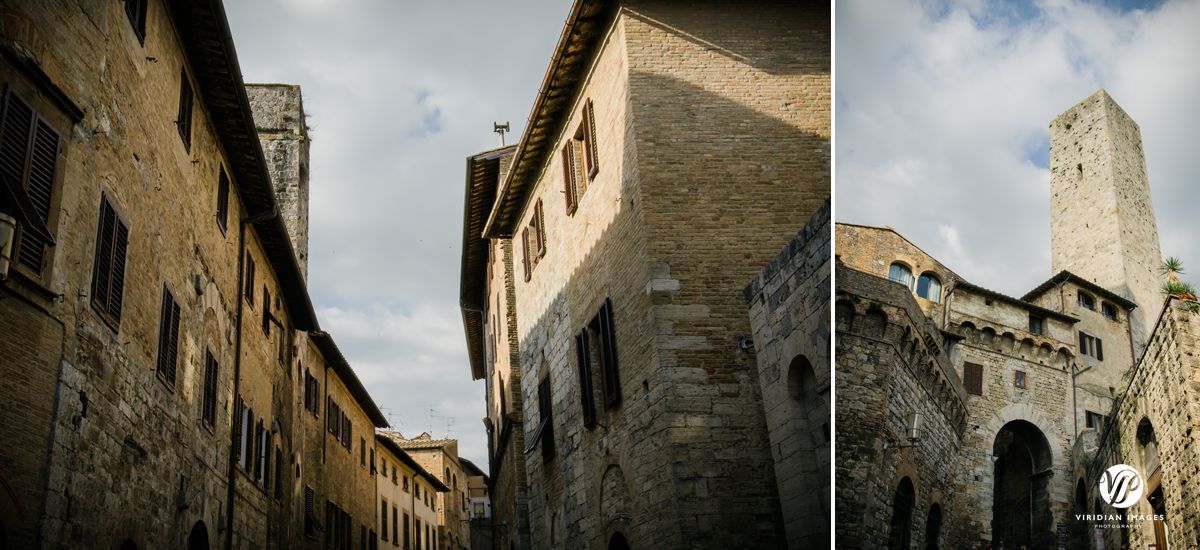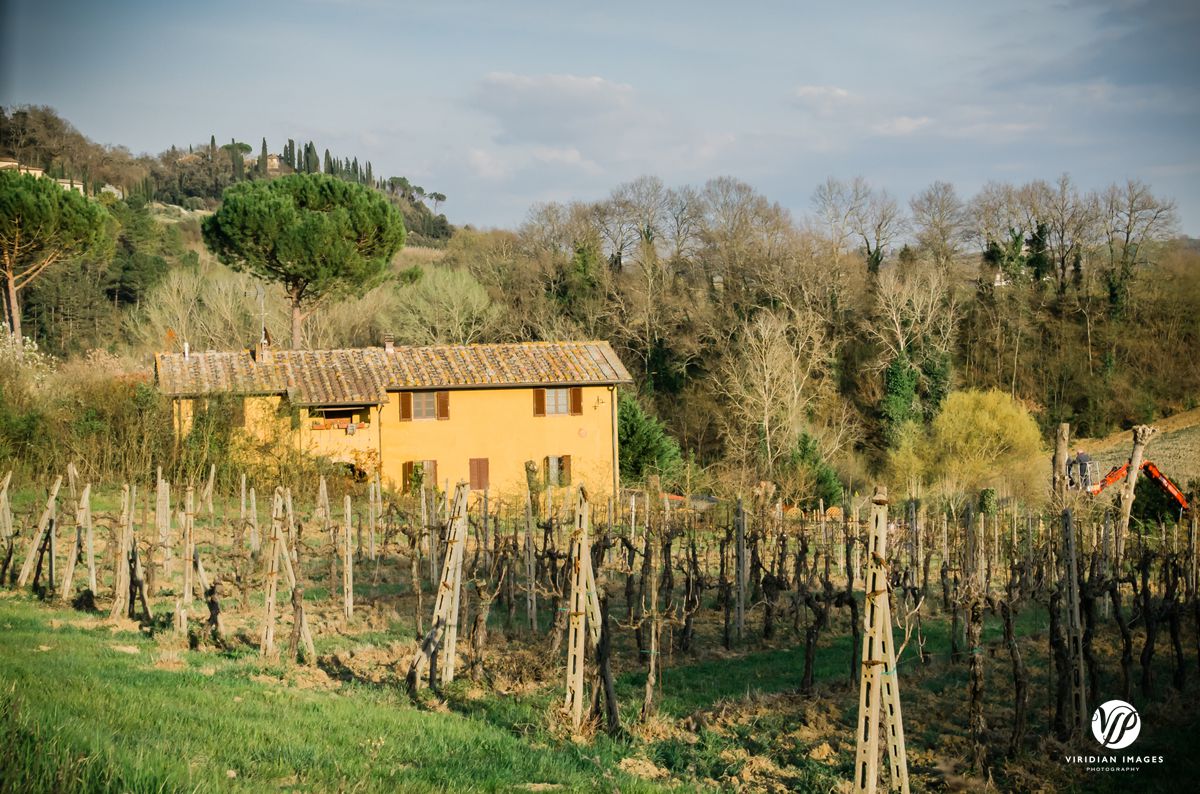 The following day, we woke up to a beautiful final day in Castillioncello and amazing breakfast had our photoshoot along the beach then headed towards Florence. But before, we decided to take a quick little detour and our private driver obliged us with our request. Off to Pisa we went. Because of the city regulations, parking nearby was a challenge so our driver dropped us off for us to view the tower and surrounding property for a few minutes.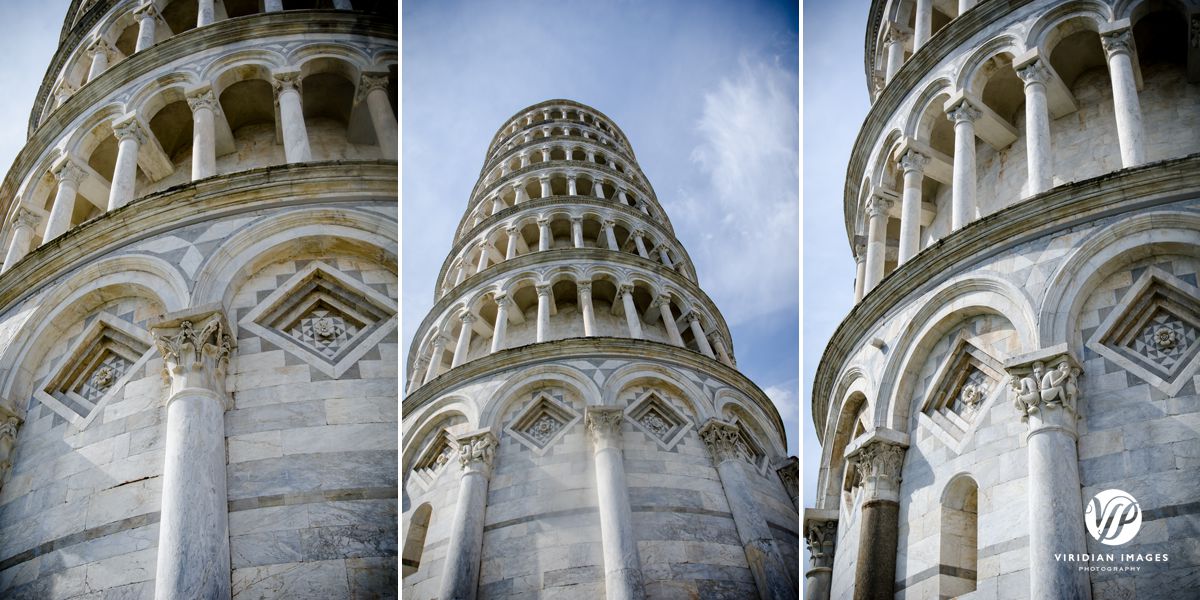 Onward to Florence. We've been to Florence before and it's still a magnificent town full of  art and history and all around amazingness. So after dropping off our bags at the hotel, we quickly started walking around town viewing the different nooks and crannies. We only had one day here so we made the most of it. Would have been nice to have a little more time to explore outside the city center but we had dinner plans with our local friends and they were on their way to pick us up at the hotel and take us to their home for a home cooked meal (the best, if you ask me). For our surprise another couple we know from another town about 3-4 hours away, came to see us in Florence. We had an amazing evening visiting and laughing!