What an awesome warm afternoon we spent in a nearby local city park with Amanda and Chance. The location chosen for their engagement session was Woodlands Garden just six miles from the city of Atlanta. A place we had never visited. Woodlands Garden is an eight acre mostly-wooded public garden located in Decatur, Georgia. The Garden's mission is to preserve a woodland garden as an urban sanctuary to educate and engage the community in the natural world.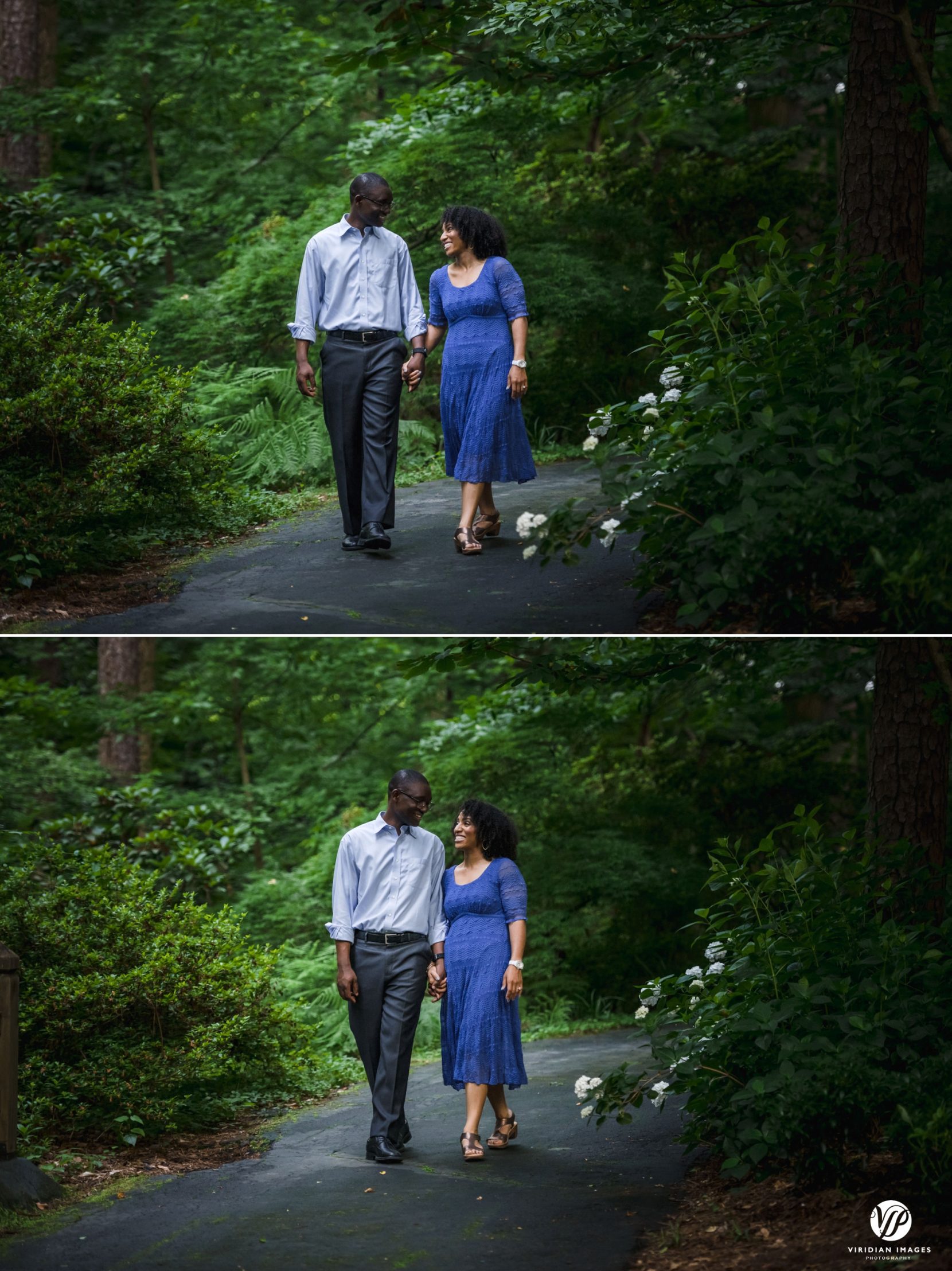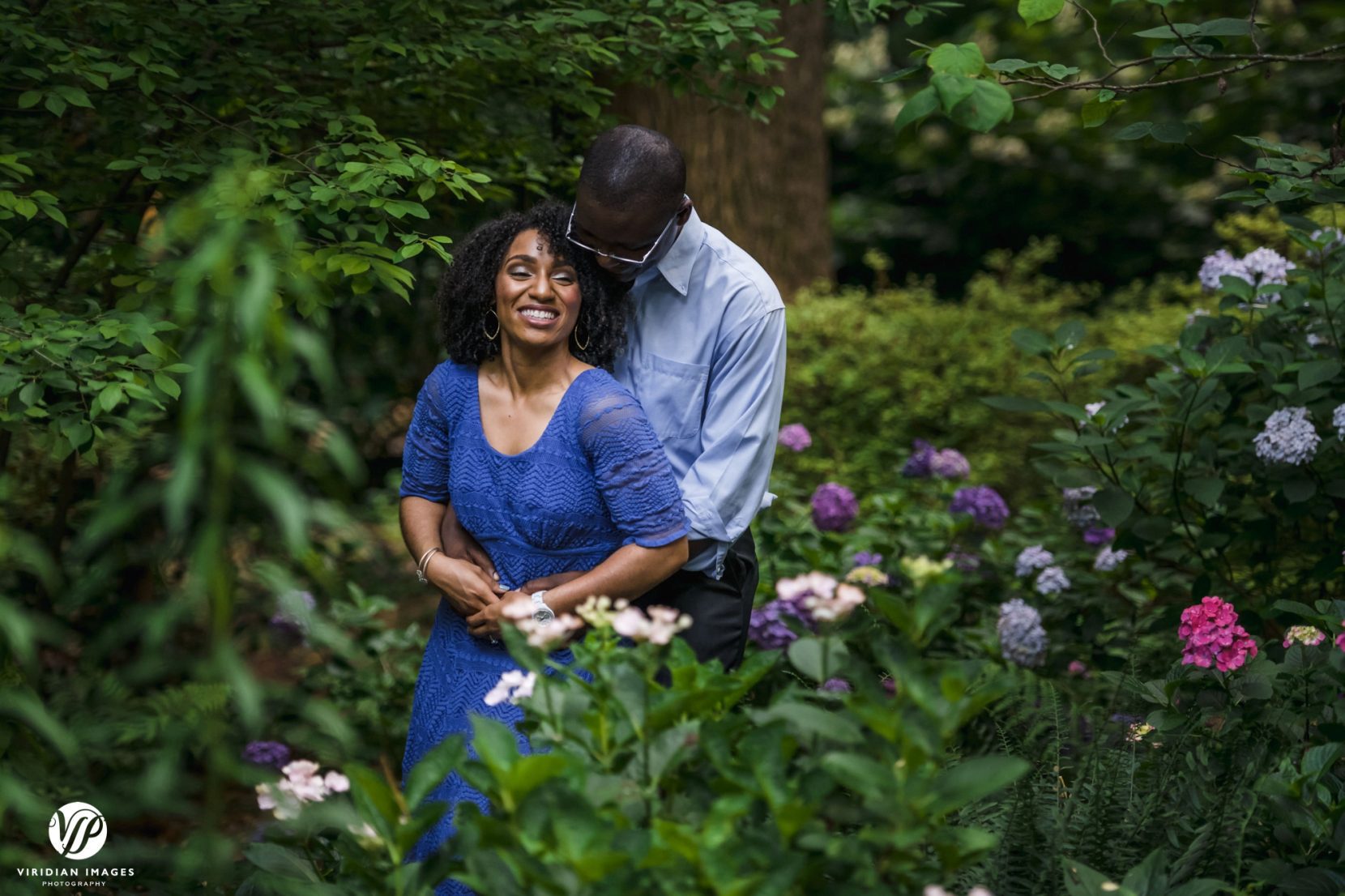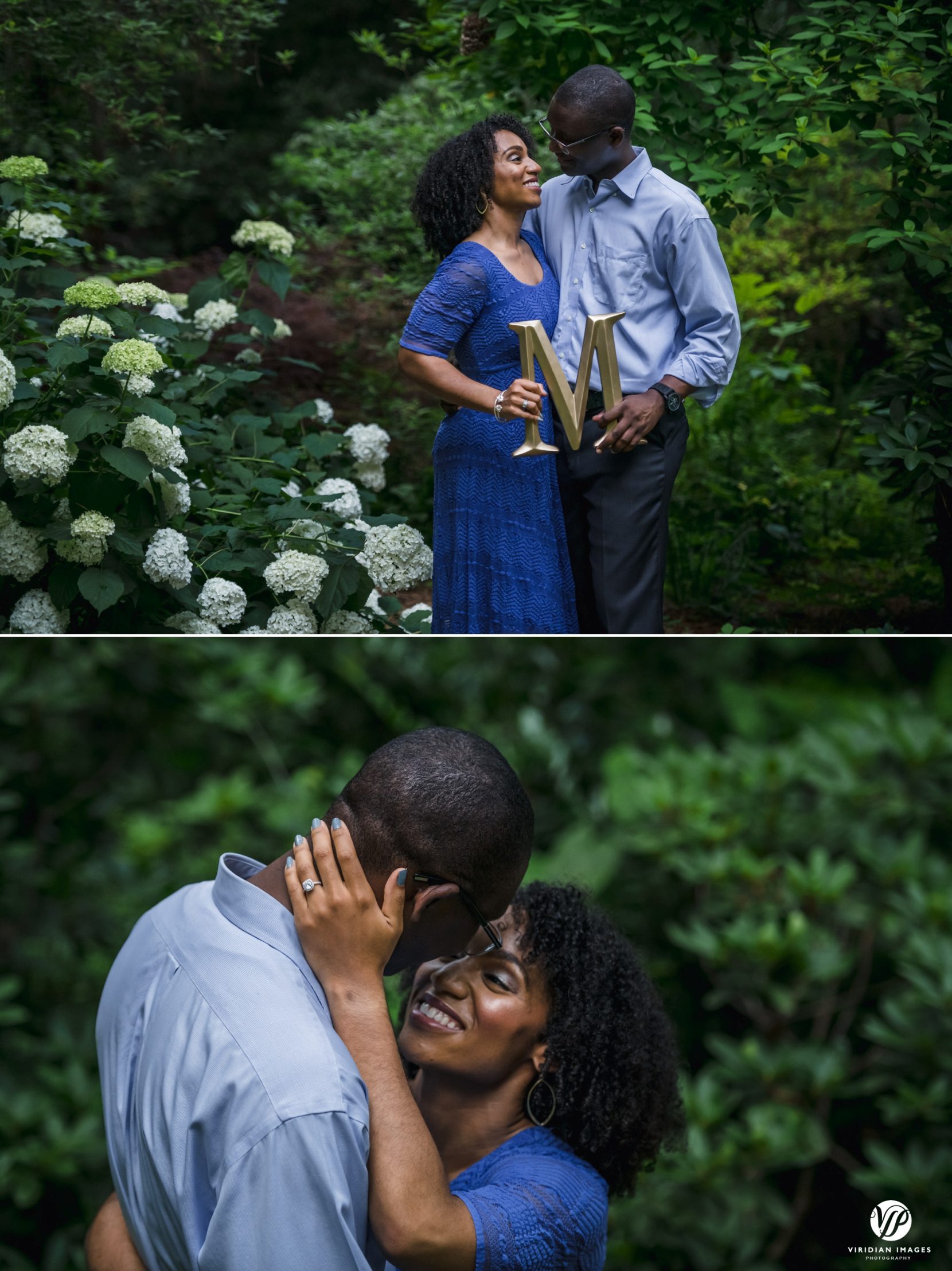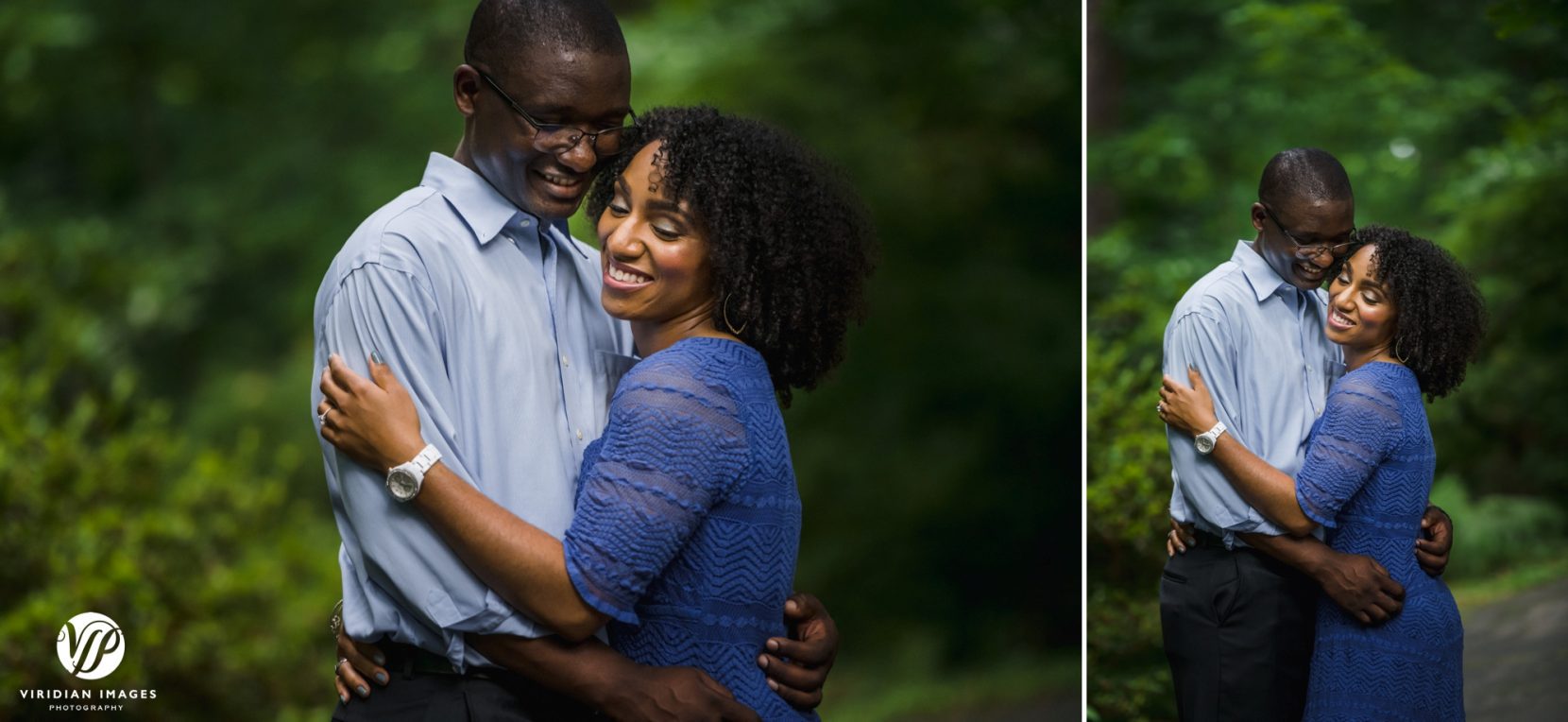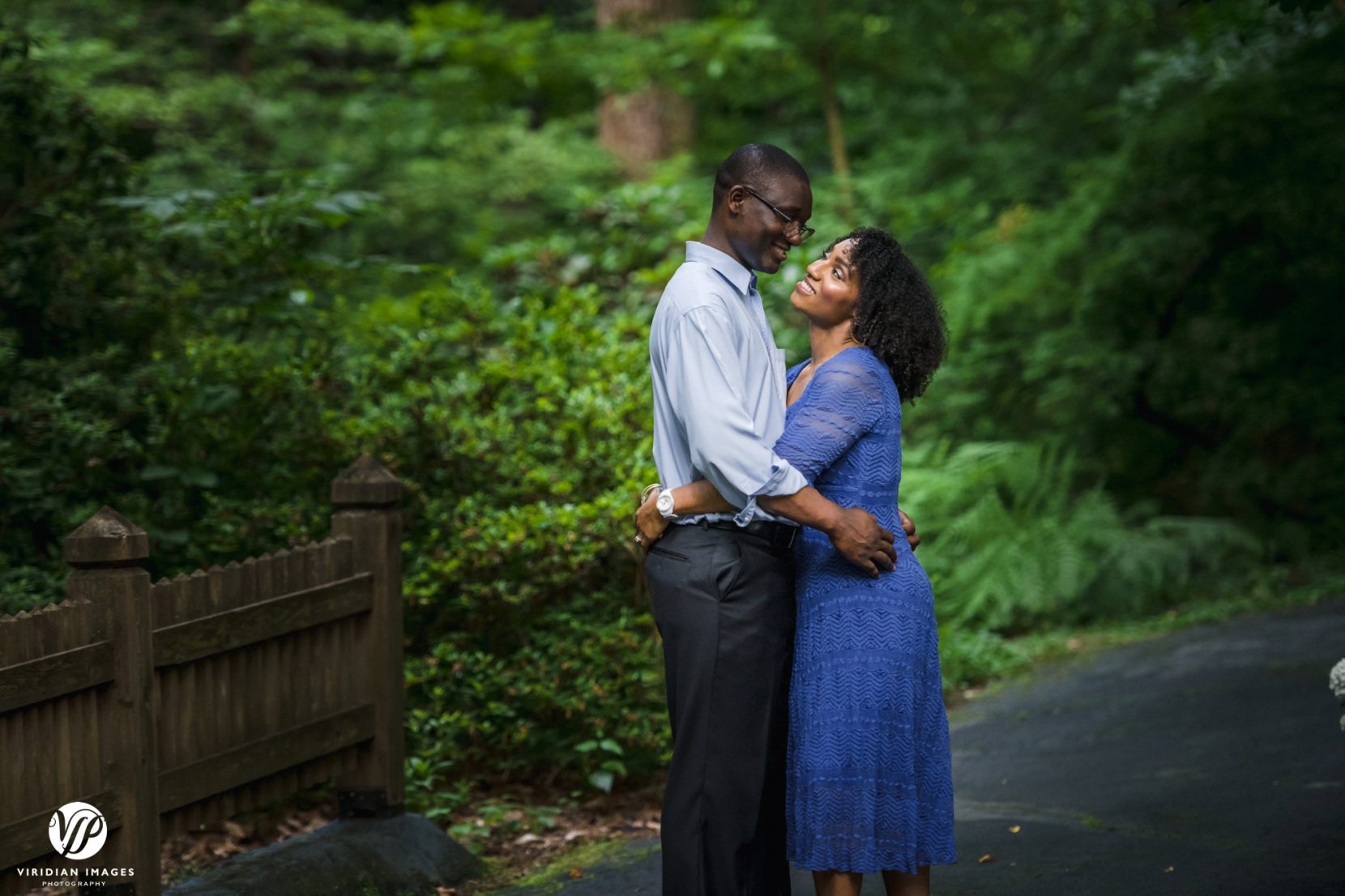 The afternoon quickly turned into early evening as the light was slowly disappearing. But we had to capture a few more. Amanda and Chance were having too much fun.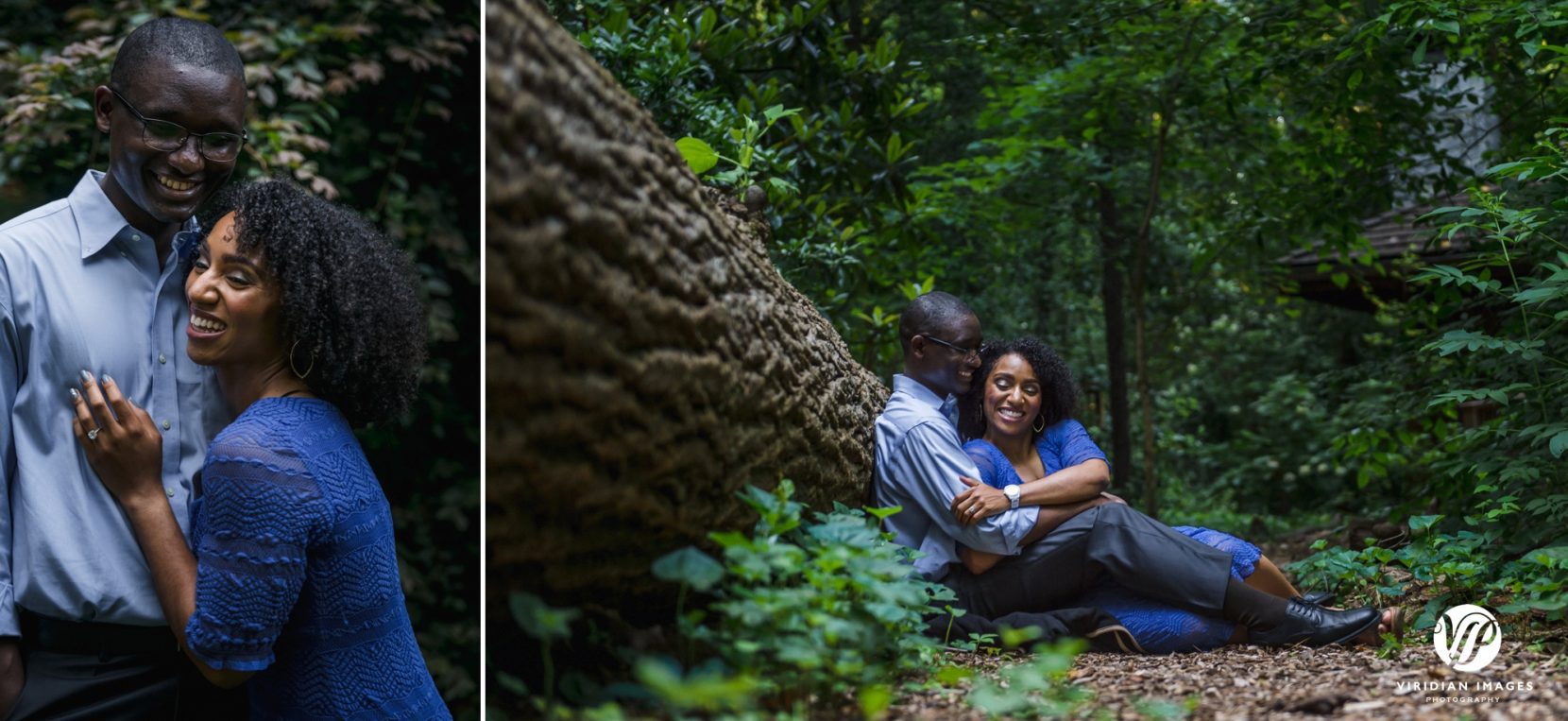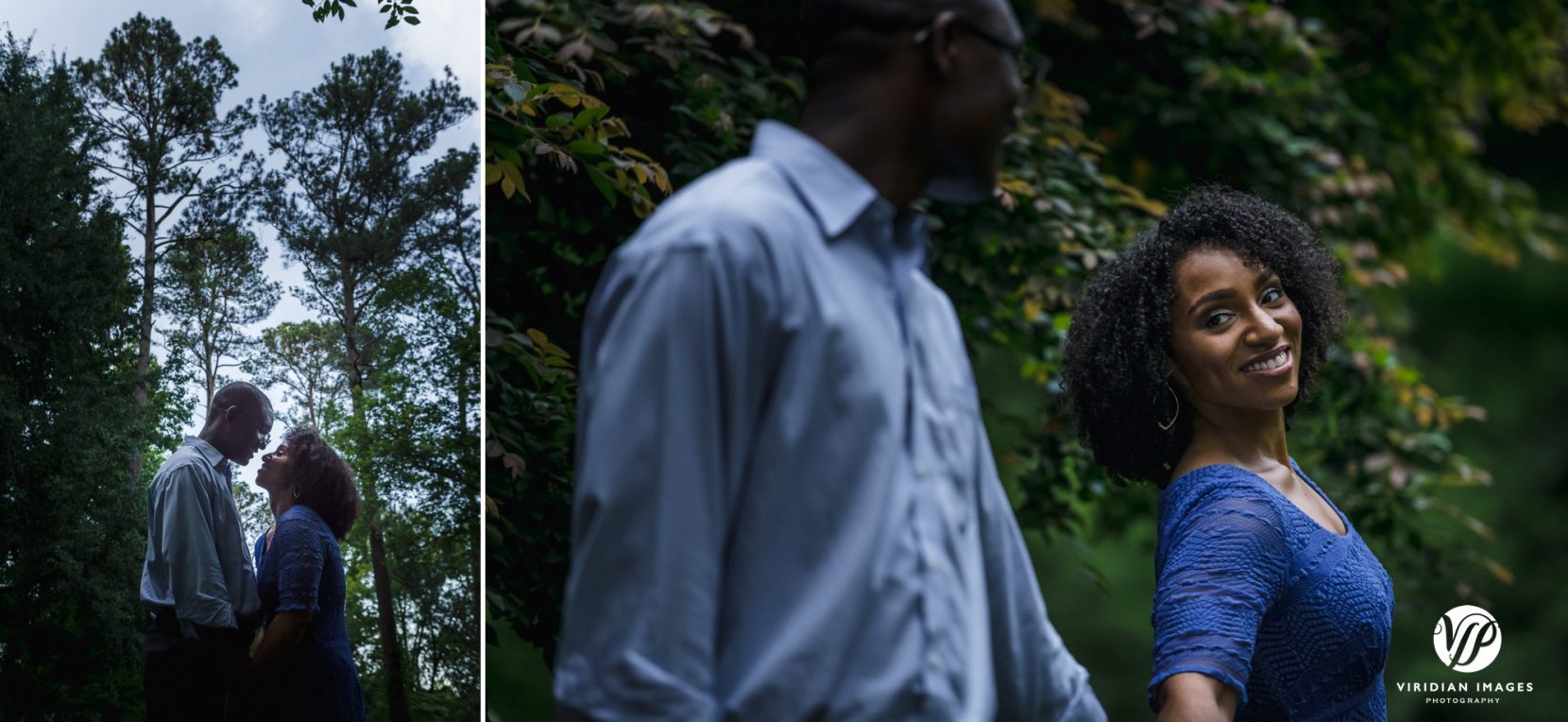 Thank you Amanda and Chance for a beautiful afternoon capturing your engagement photos and document this most special season of your lives. Looking forward to your wedding.