We are so excited to introduce Iain and Katja! This couple has a style all there own, highlighted by their awesome sense of humor and their two pups. Fun, carefree, smart and funny, they had us laughing all throughout the session. What a great couple to have when the weather doesn't necessarily cooperate. When we arrived at Whitewater Creek, we were met with heavy showers and thunderstorms. "No problem, it's just rain" That's the first thing they said. So off we went. After 30 minutes of rain, rays of sunlight started streaming through pockets of dispersing clouds. What's more, a steamy fog developed over the river, providing such a unique atmosphere. So off to the water's edge we went, where we spent the remainder of our session. We can't wait to spend even more time with them in November for their Lake Lanier fall wedding!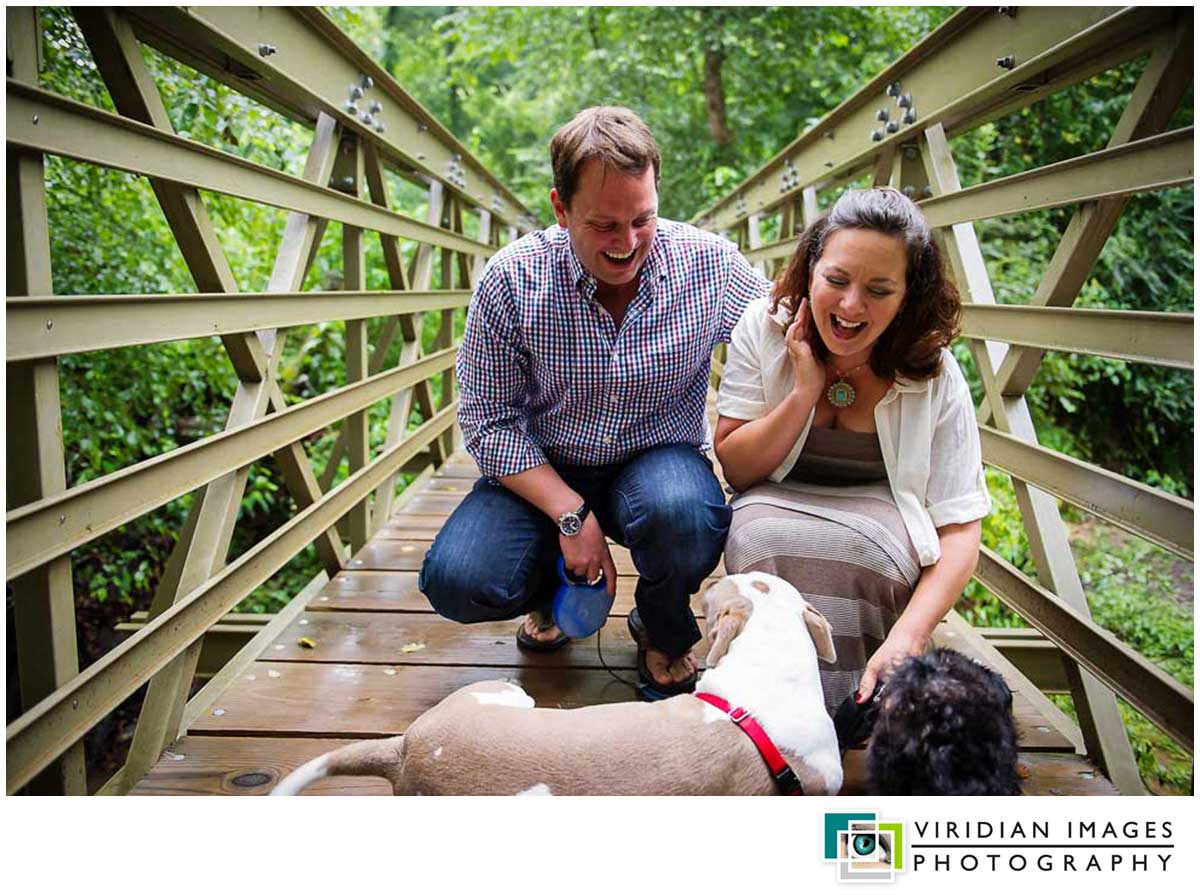 Click on the video to see more from this session

Service Information
Viridian Images Photography is an Atlanta wedding photographer offering Atlanta wedding photography coverage in the Atlanta metro area, including but not limited to, Augusta, Dahlonega, Dalton, Duluth, Marietta, Kennesaw, Macon, Savannah and the surrounding areas. In addition, we also offer wedding photography coverage in Florida, all over the Southeast and worldwide. Each wedding is cared for with a distinctive and creative eye not found with other Atlanta wedding photographers. Your wedding day is carefully crafted to offer one of a kind unique images. Call us at 678.905.7545 for more information.
We are not just wedding photographers. Please be sure to consider us for your high school senior photos and all your family photography needs.