The Location: Duck Pond Park
For more than a century, the Duck Pond Park has been a much-loved and enjoyed natural green space in the Peachtree Heights East neighborhood of Buckhead. As one of the best kept secrets in Atlanta, it serves as a serene natural environment for many activities. On this day the park served as the setting to photograph Todd and Chrissy's engagement session. All morning long storms kept blowing rain through the metro area. It almost seemed as if the session would not happen. Nonetheless, with a little faith and determination, we were able to catch a break and the clouds actually allowed the sun to shine through at times. What a wonderful time with this couple we had.
The Couple: Chrissy and Todd
Todd, who's originally from Athens gels perfectly with Chrissy, an Auburn grad. Together they have a very caring but easy going demeanor that makes it so easy to get along with them. Their smiles are just off the charts; and they're adventurous enough to go along with all our crazy requests. We even had some time for Maddie to make an appearance. By the end of the day, we weather was still cooperating. Well, sort of. So we made a quick run to get a couple of shots at the Jackson Street Bridge for the Atlanta skyline before the skies opened up again. All in all, a fantastic experience.
The Duck Pond Park needs your help! Check out their website to see how you can help keep this treasure for another century.
They are so cute together. Her smile lit up an otherwise cloudy day.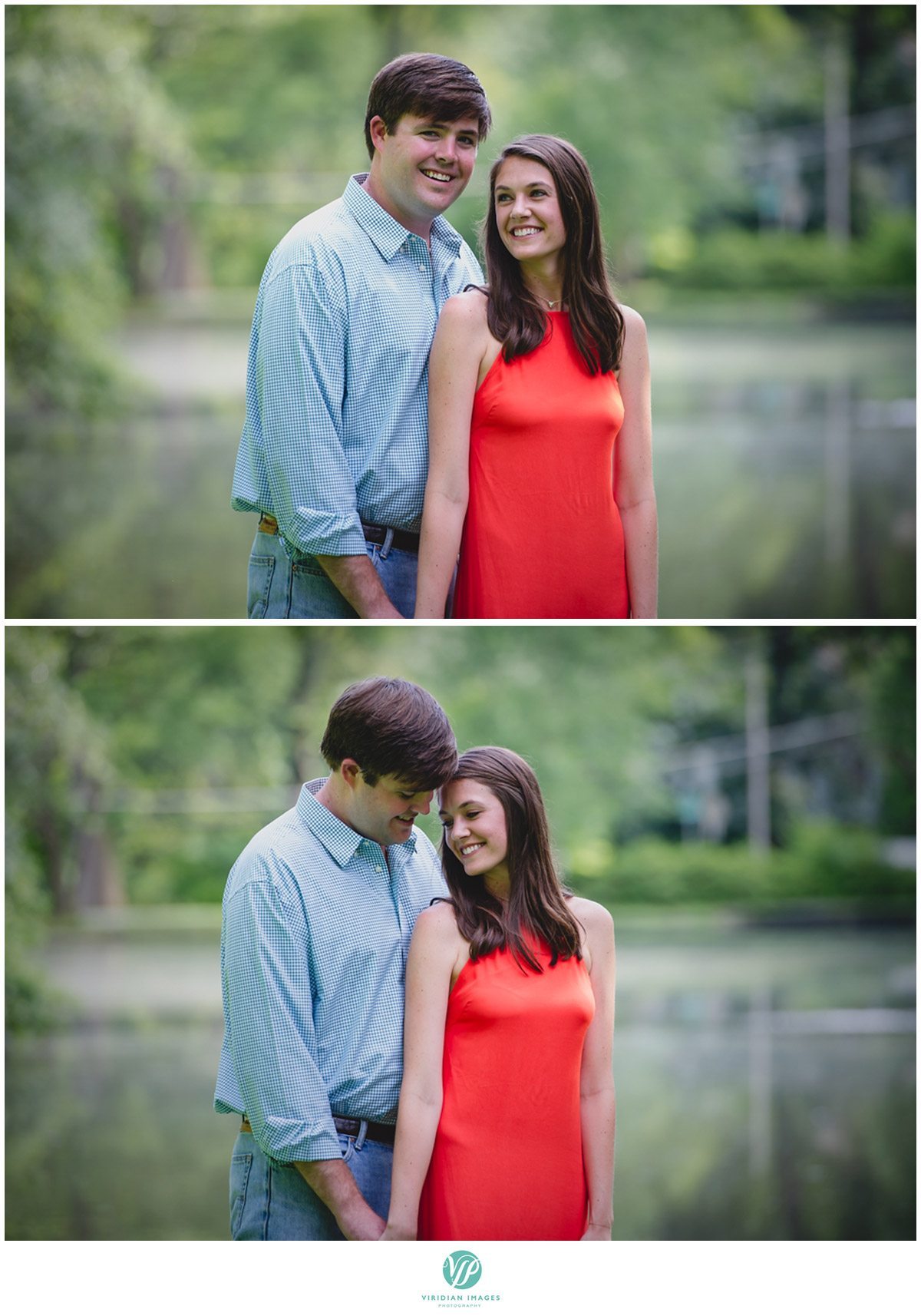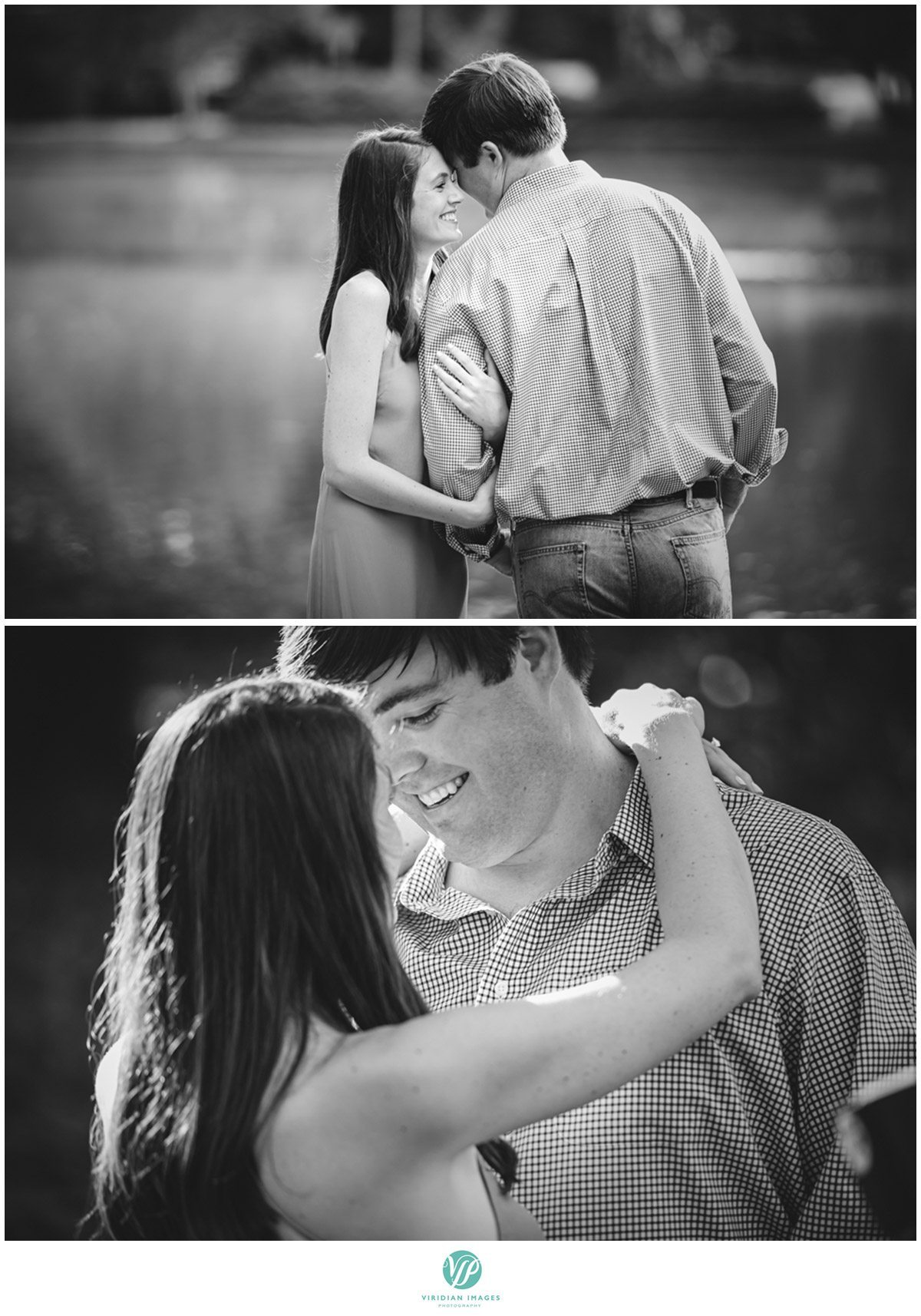 The light was so amazing after the rain.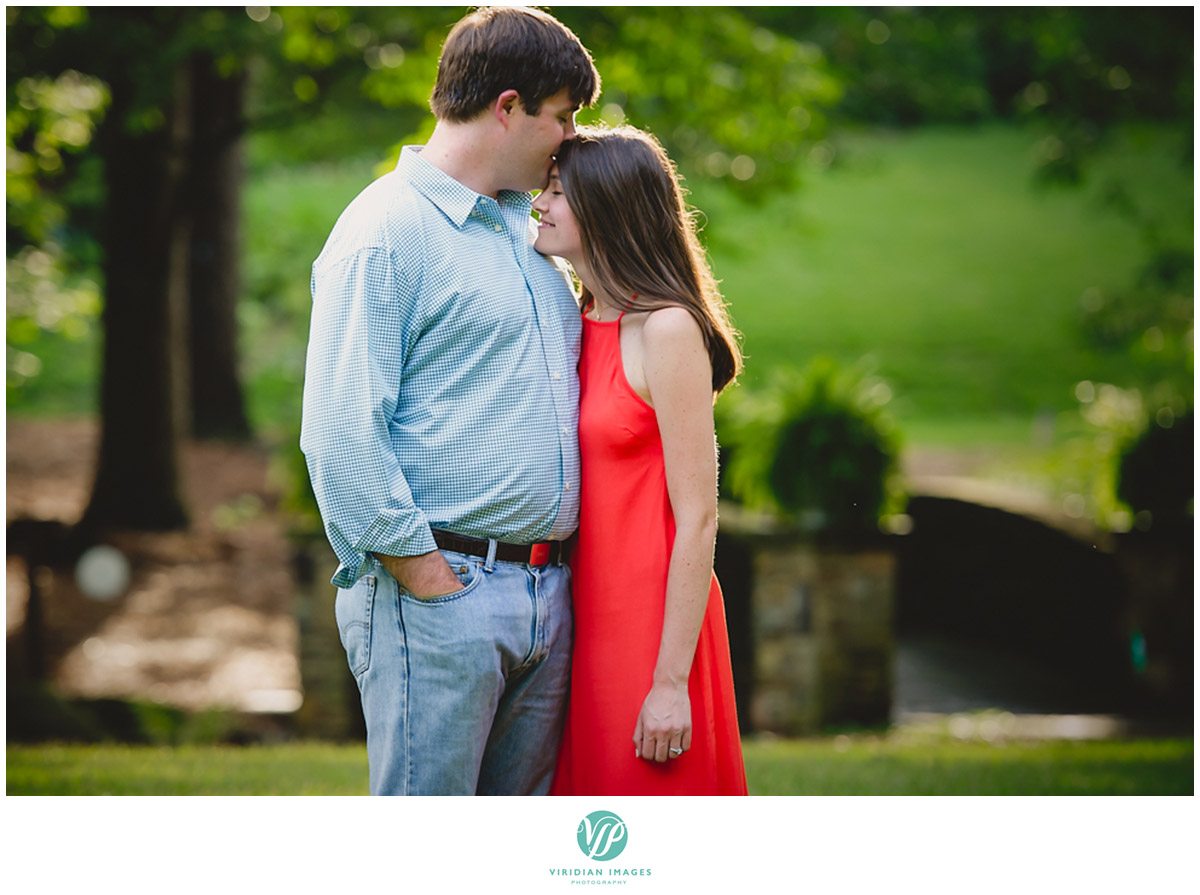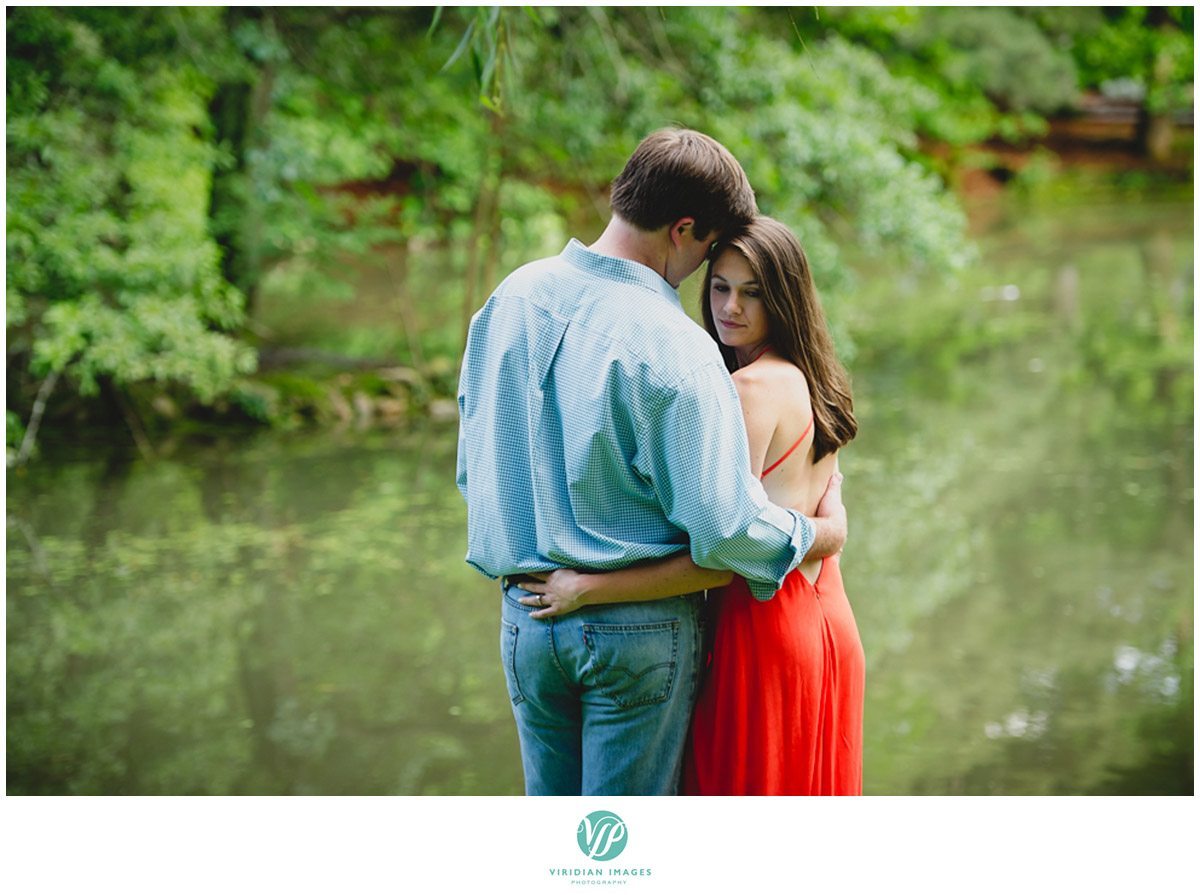 We were so happy to have Maddie join us now for the session. She's such a sweetheart and playful. She really enjoyed playing with the ducks by the pond.
After some time playing with the ducks and dropping off Maddie, we headed over to the Jackson Street Bridge to end this amazing session. Congratulations and we can't wait to cover your wedding next Spring.