Love has a way of blossoming unexpectedly, and sometimes, the journey to realizing one's feelings can be as enchanting as the love itself. In this extraordinary engagement session, we had the privilege of documenting the beautiful story of a couple whose bond began as childhood friends and evolved into a love that took them by surprise. Set against the stunning backdrop of South Florida's Bill Baggs Park in Key Biscayne, with the oldest standing structure in Greater Miami, known by the locals at "el farito" (the Cape Florida lighthouse), serving as a symbol of their enduring love, we embarked on a creative and artistic photography adventure that captured their essence and showcased the undeniable magic of their connection.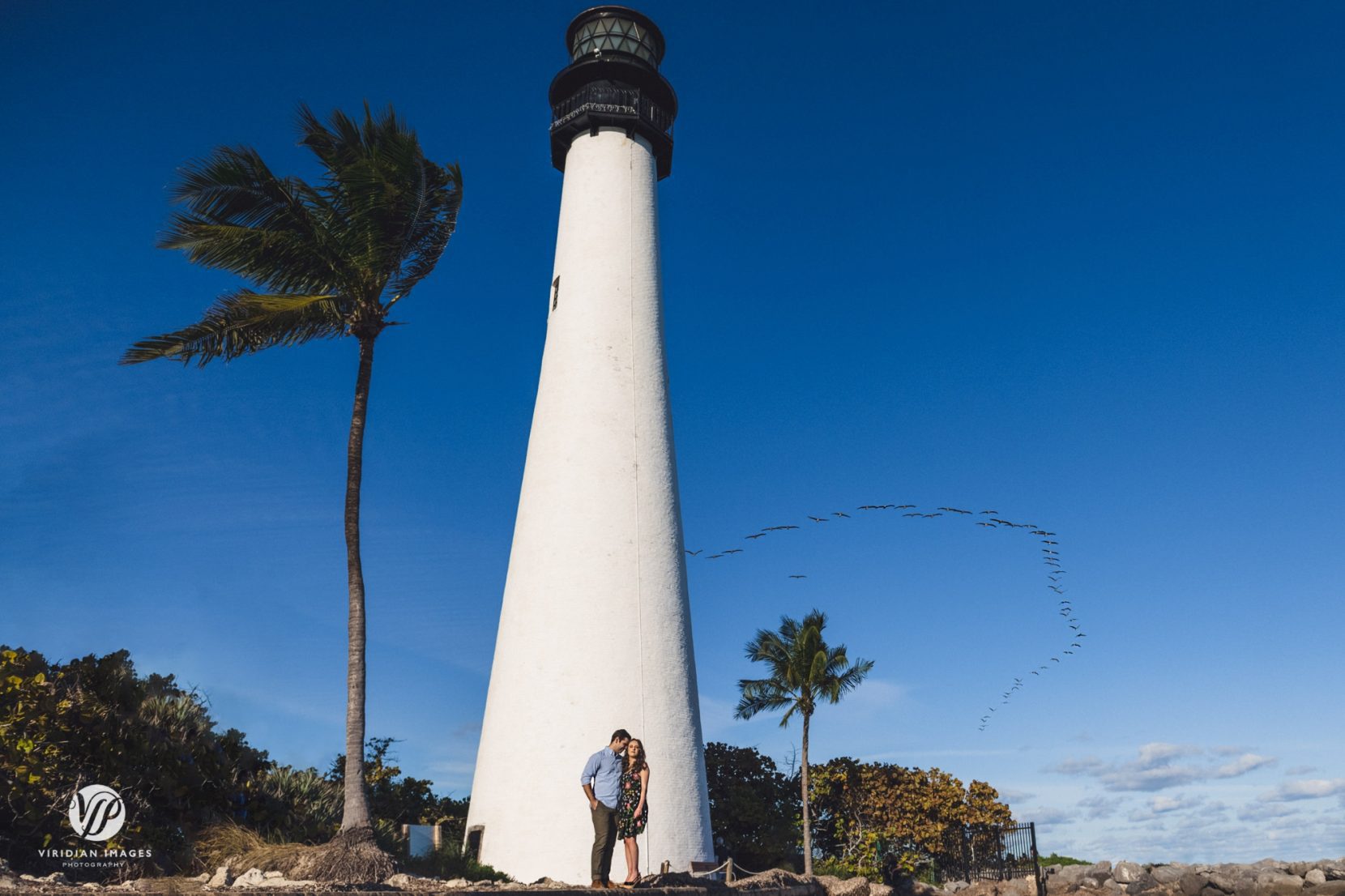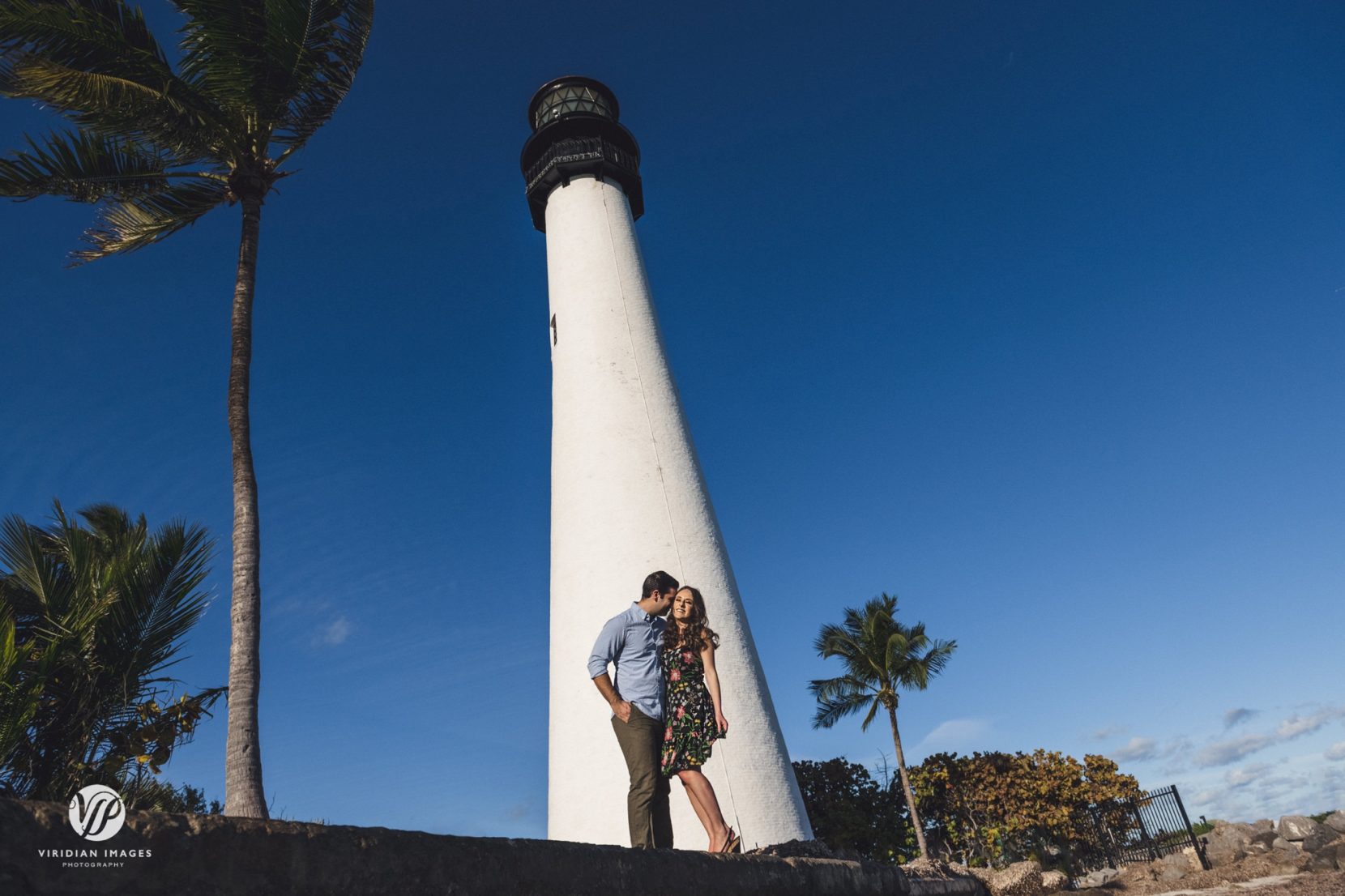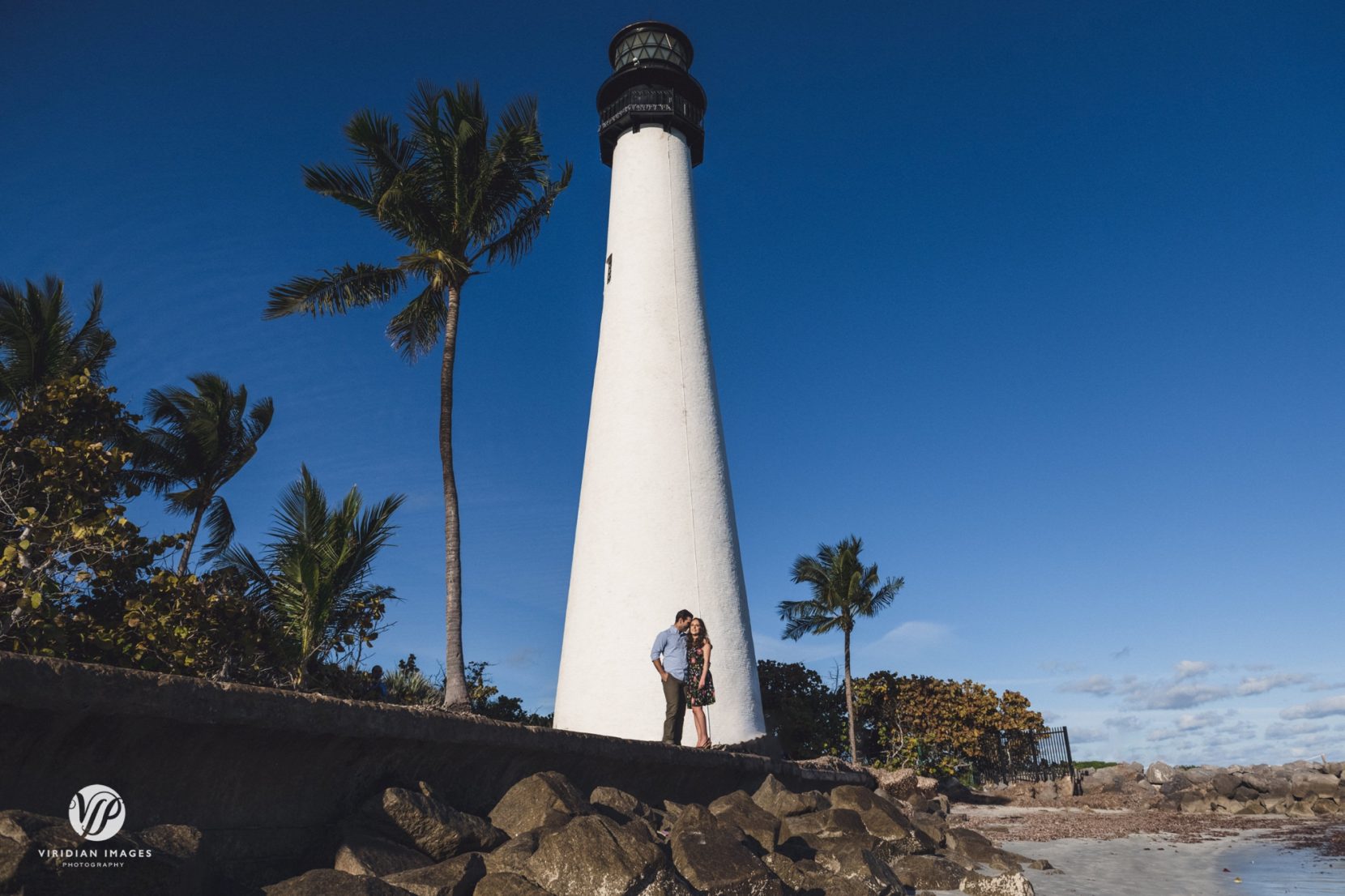 A Love That Transcends Time
As we ventured into Bill Baggs Park, it was evident that this engagement session was going to be something truly special. Ashley and Michael, having known each other since grade school, shared a profound friendship that had stood the test of time. Little did they know that their bond would evolve into a deep and lasting love, proving that sometimes, the best relationships grow from the seeds of friendship.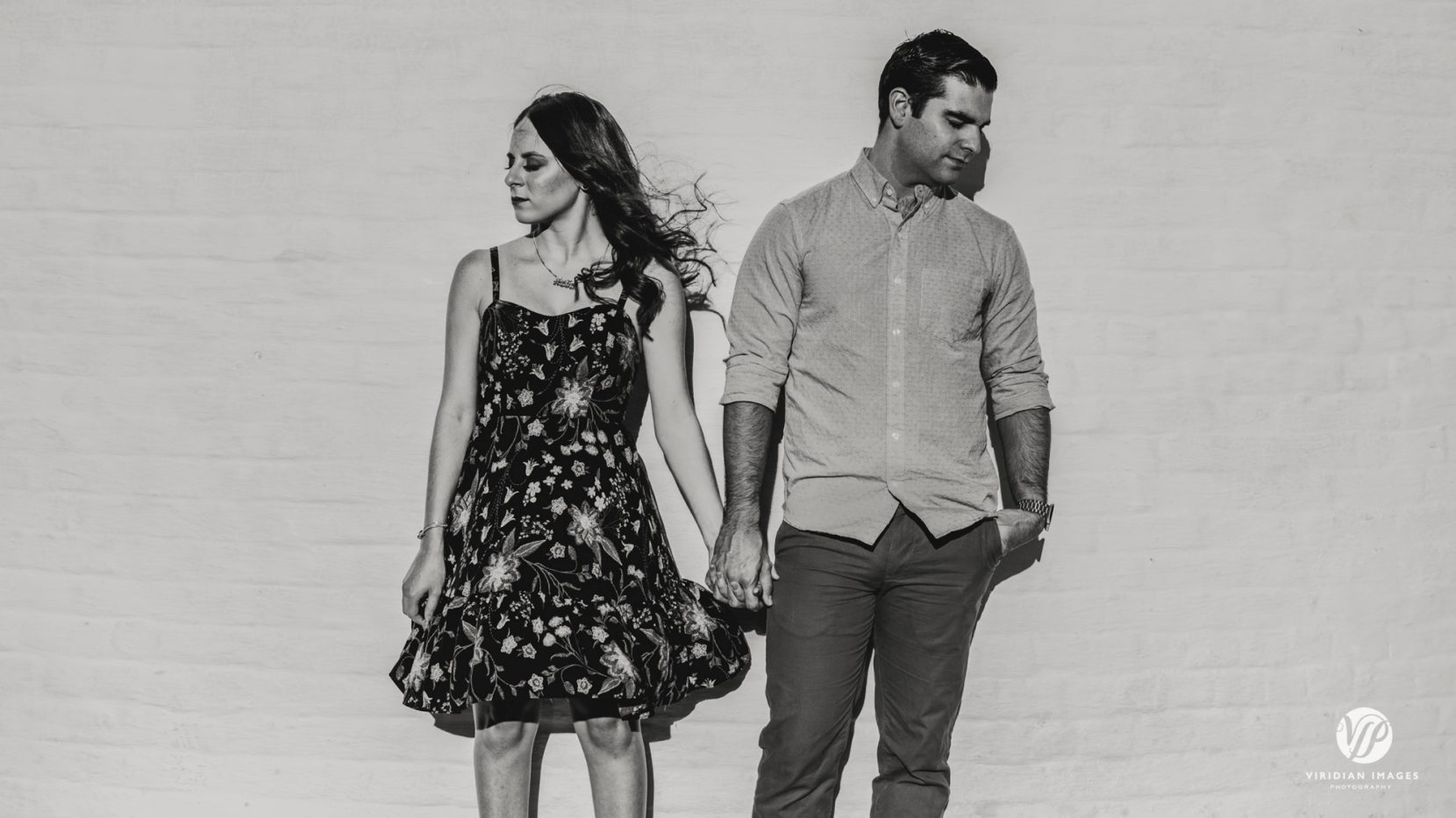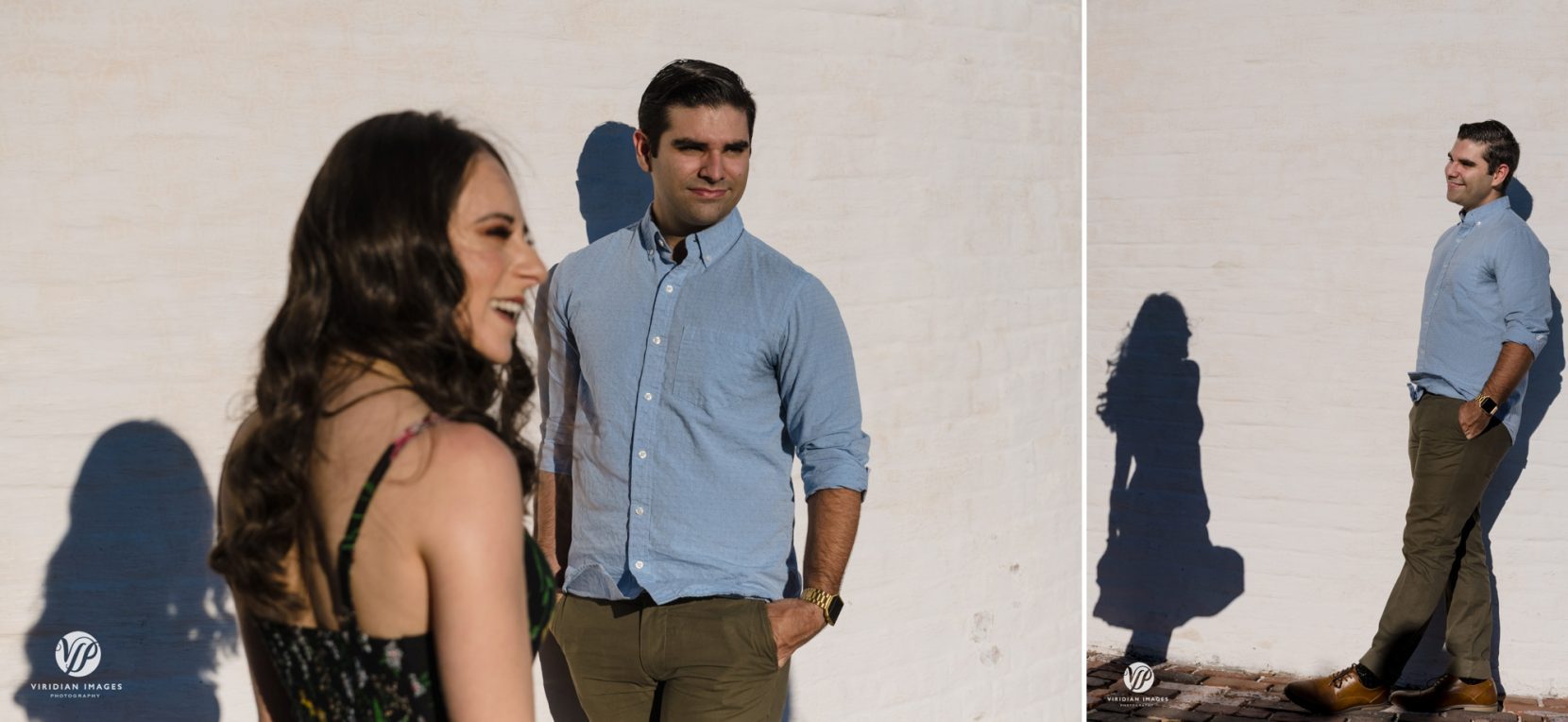 The Allure of South Florida and Key Biscayne
Key Biscayne, nestled along the shimmering waters of the Atlantic Ocean, is a captivating destination that offers a unique blend of natural beauty and historical charm. With its pristine beaches, lush greenery, and the iconic lighthouse as a backdrop, it provided an idyllic setting for Ashley and Michael's engagement session. The park's serene ambiance and breathtaking views provided the perfect canvas for us to create artistic and captivating images.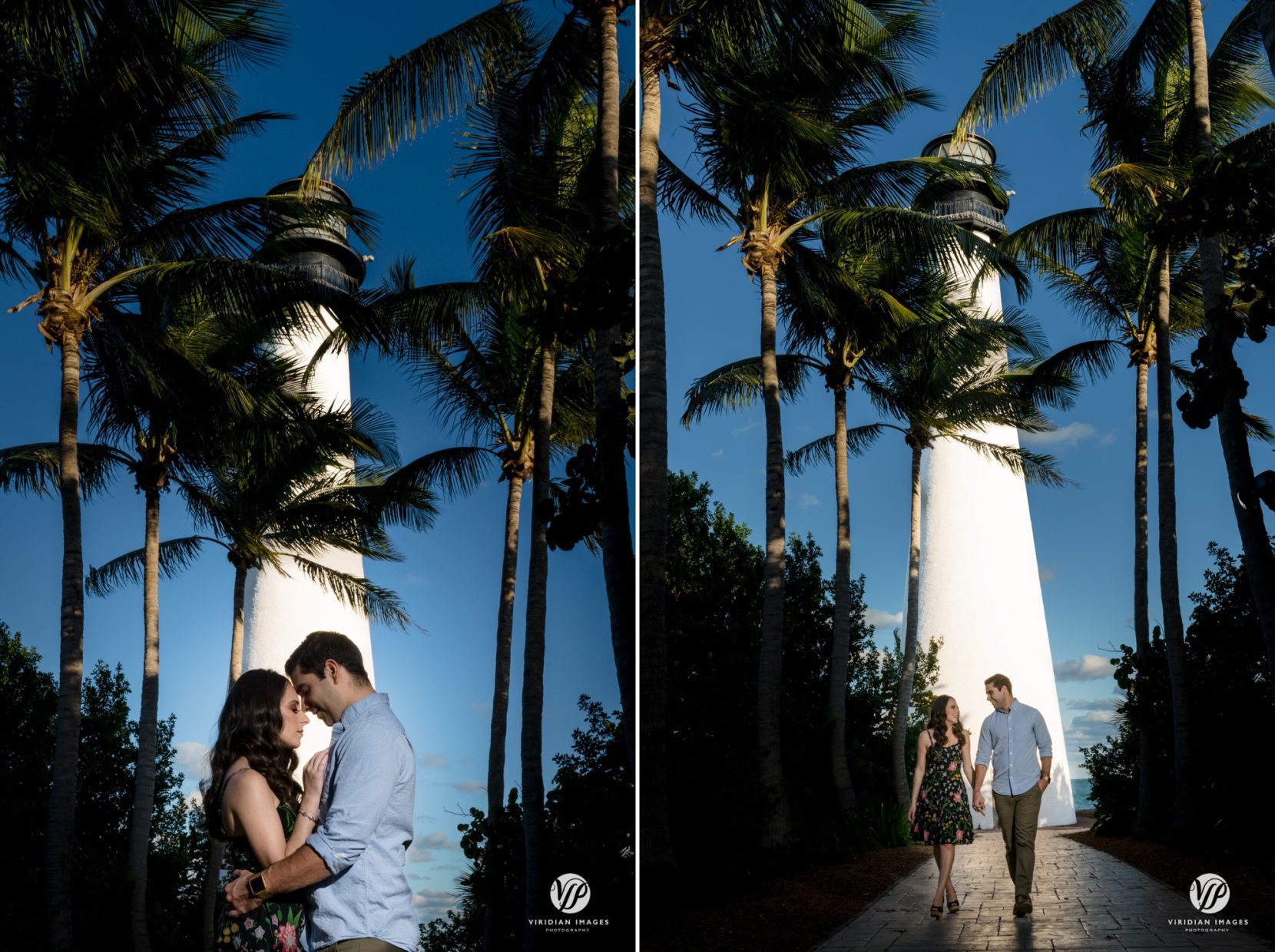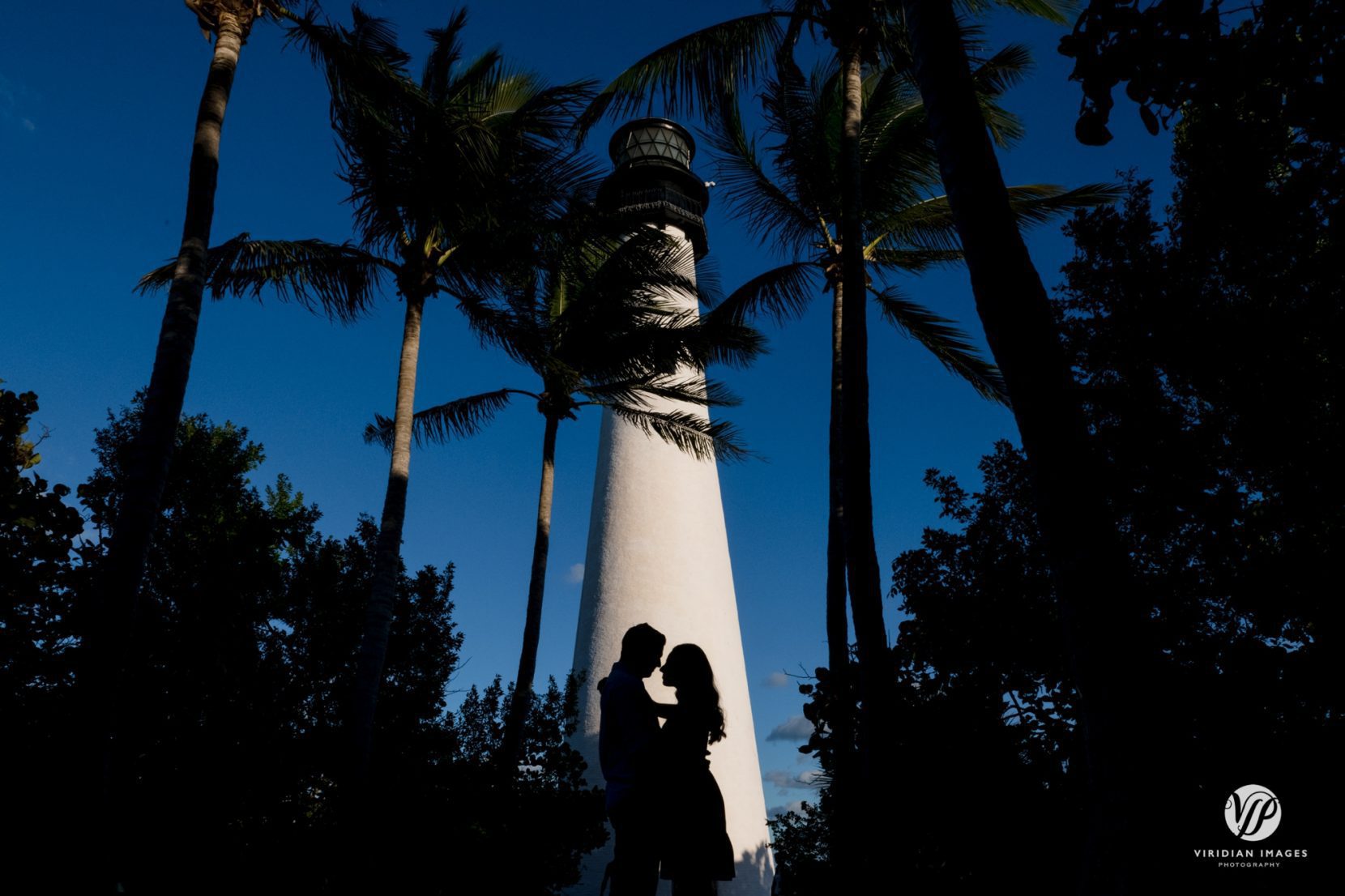 Embracing Creativity and Artistry
In capturing the couple's love story, we aimed to showcase their unique connection and personalities through our lens. By incorporating creative techniques and artistic compositions, we crafted images that would forever encapsulate the essence of their love. From playful moments on the sandy beaches to intimate embraces under the shade of palm trees, each frame reflected the depth and beauty of their relationship.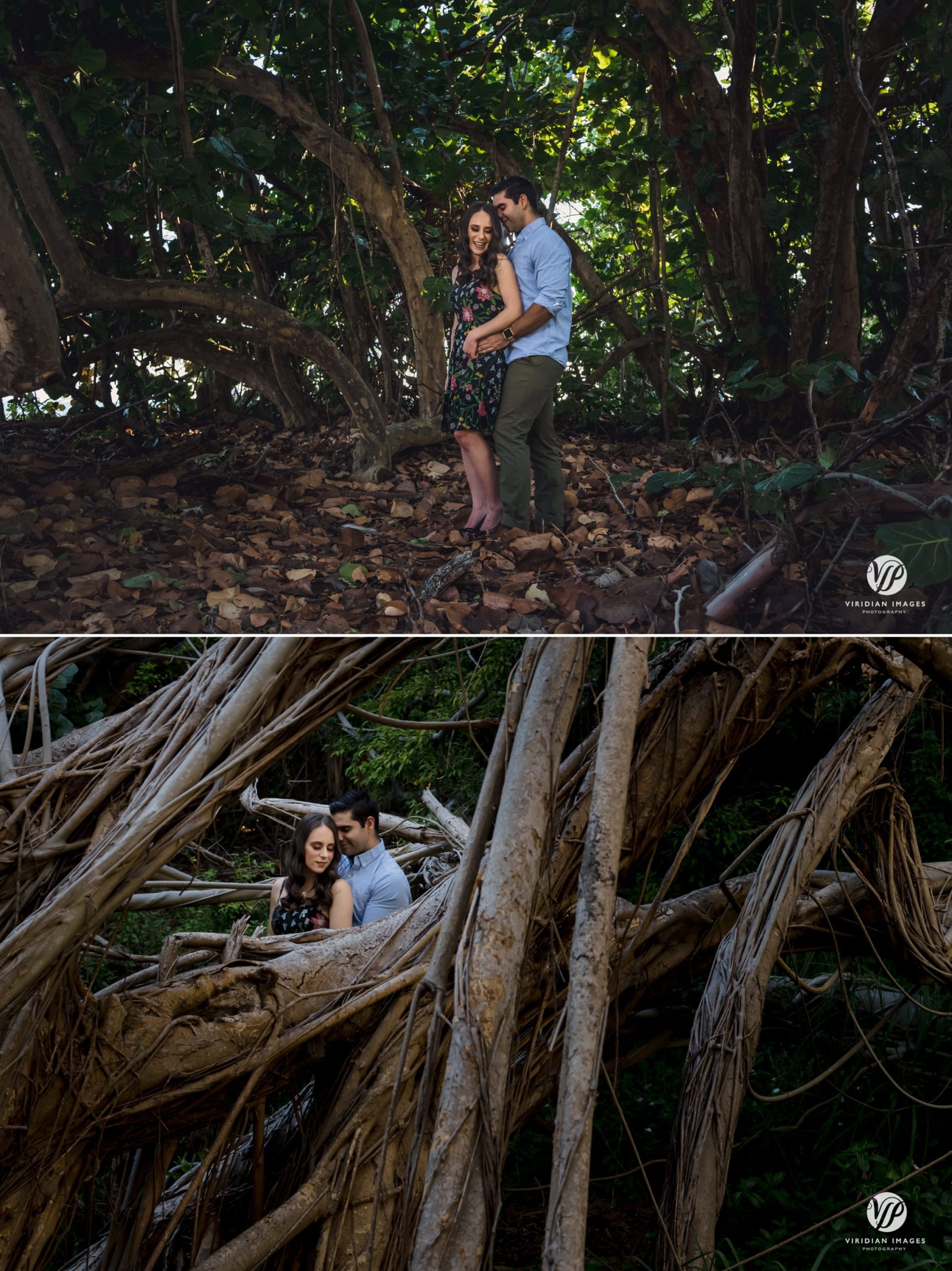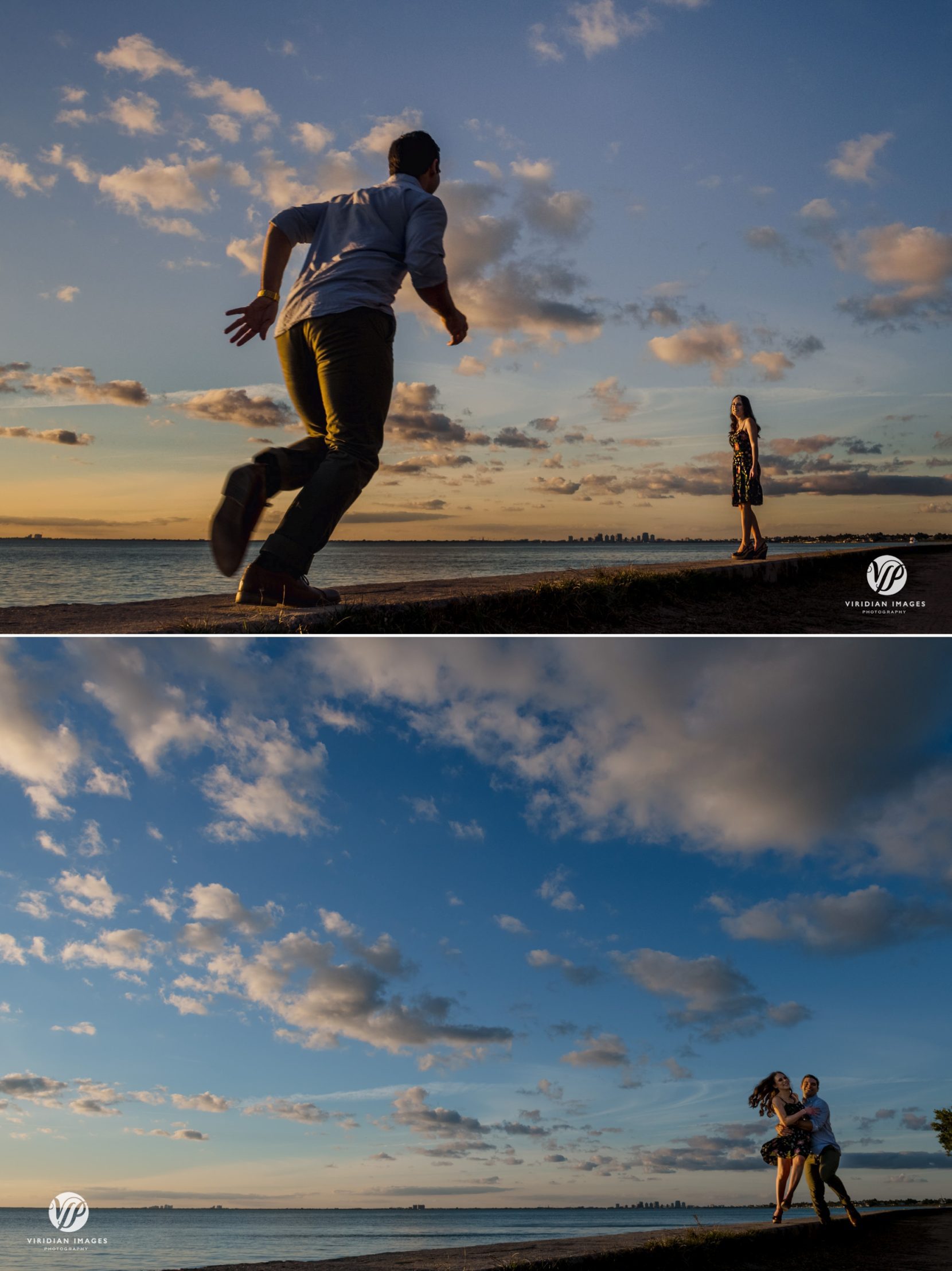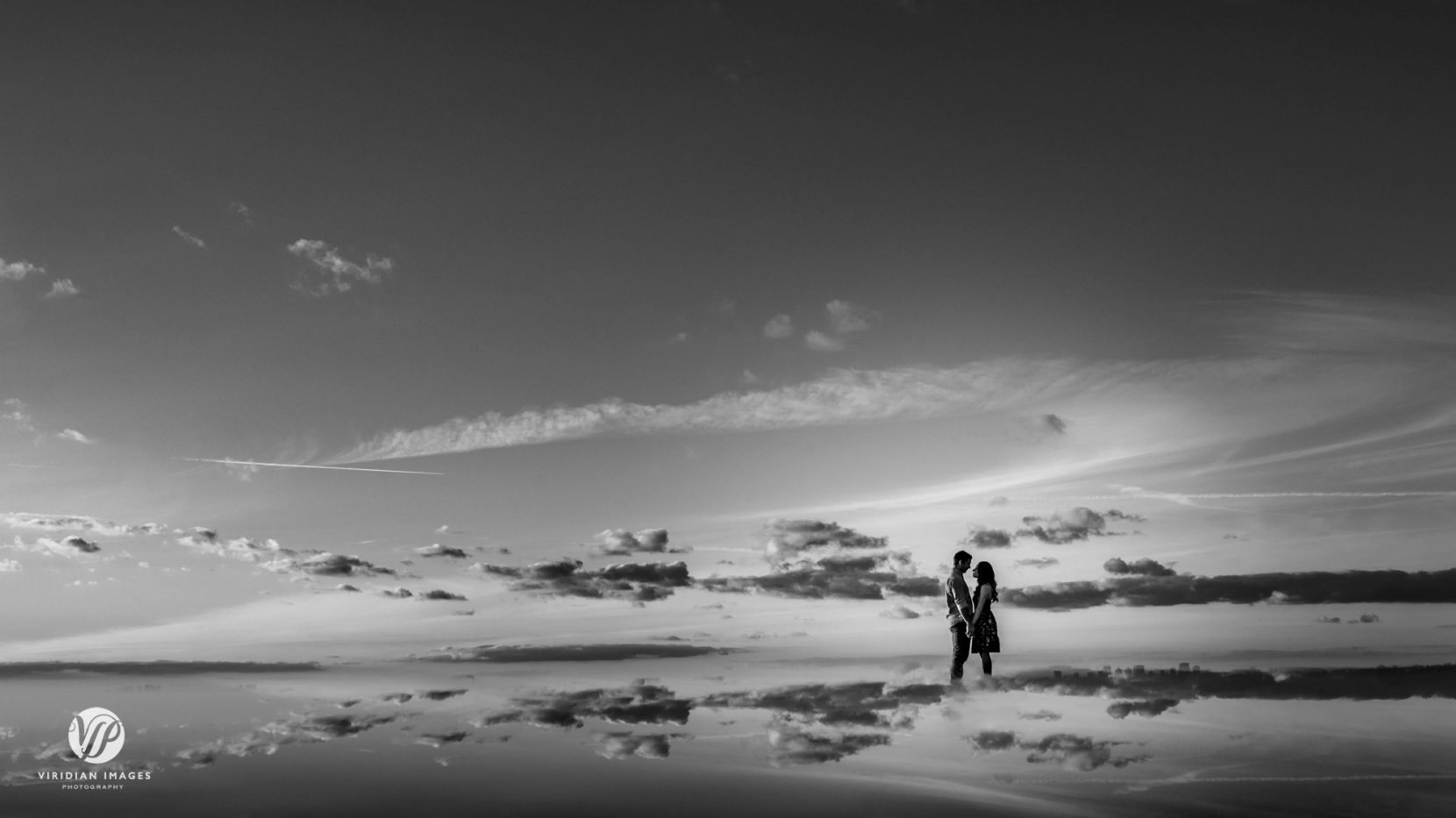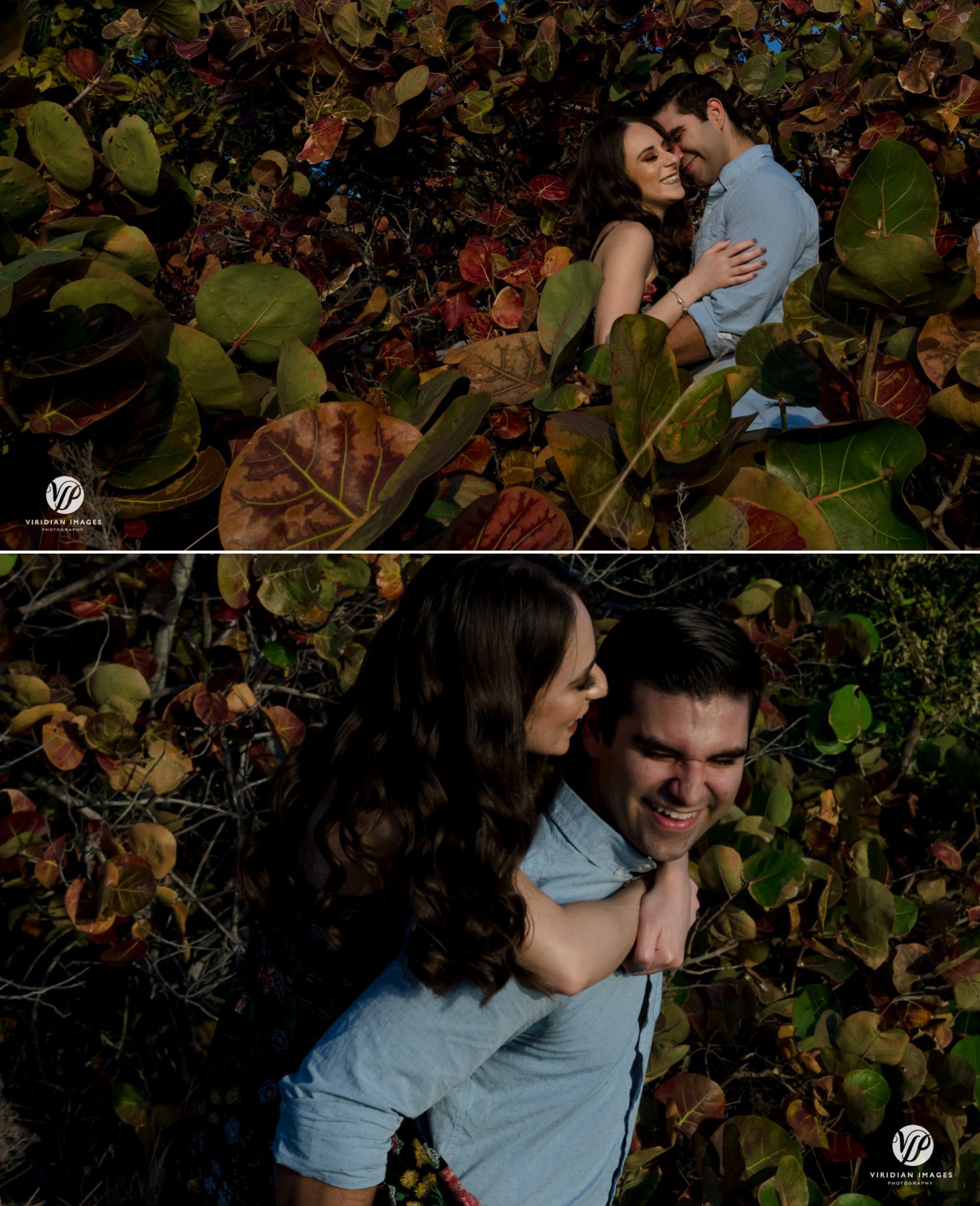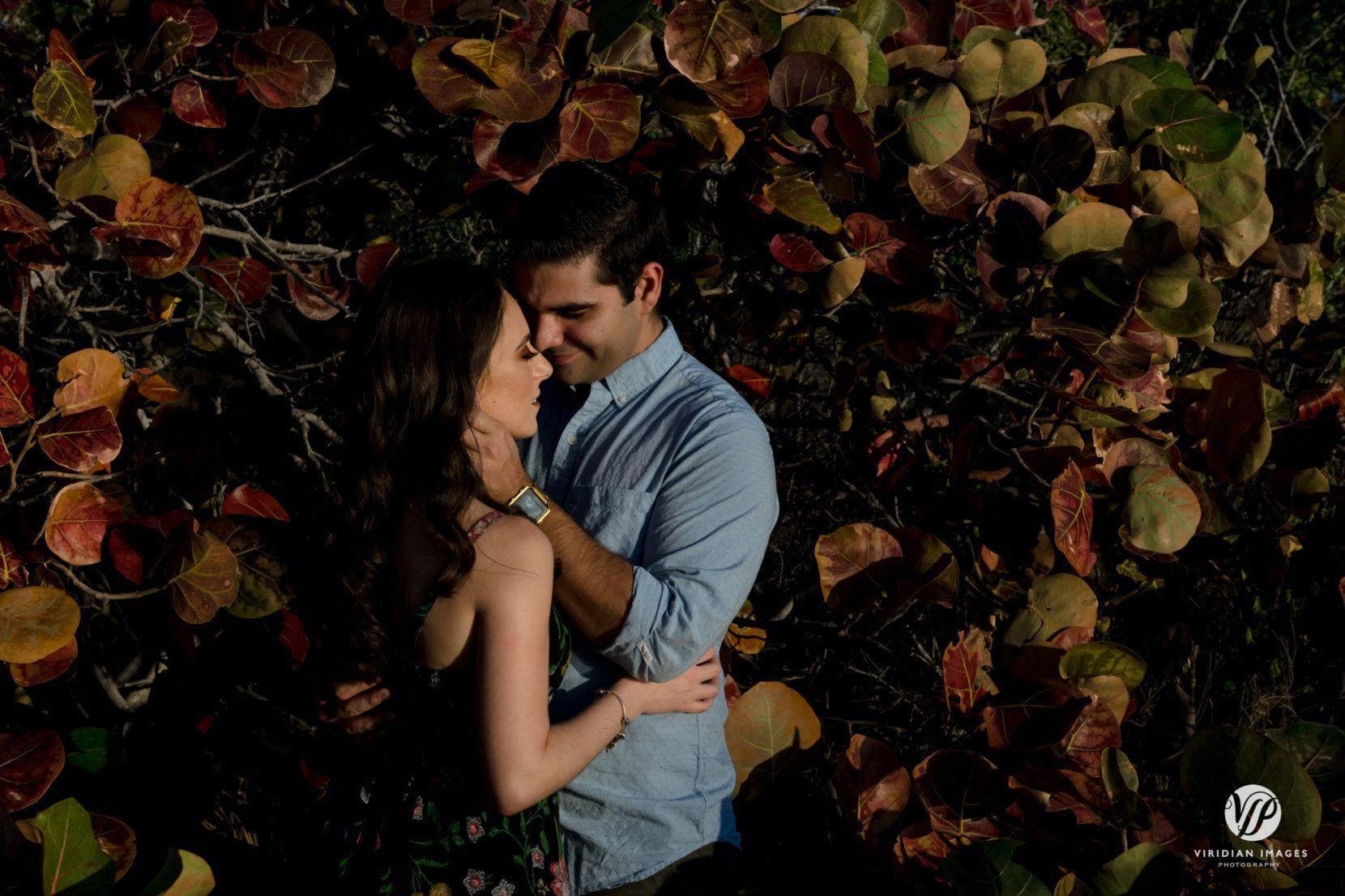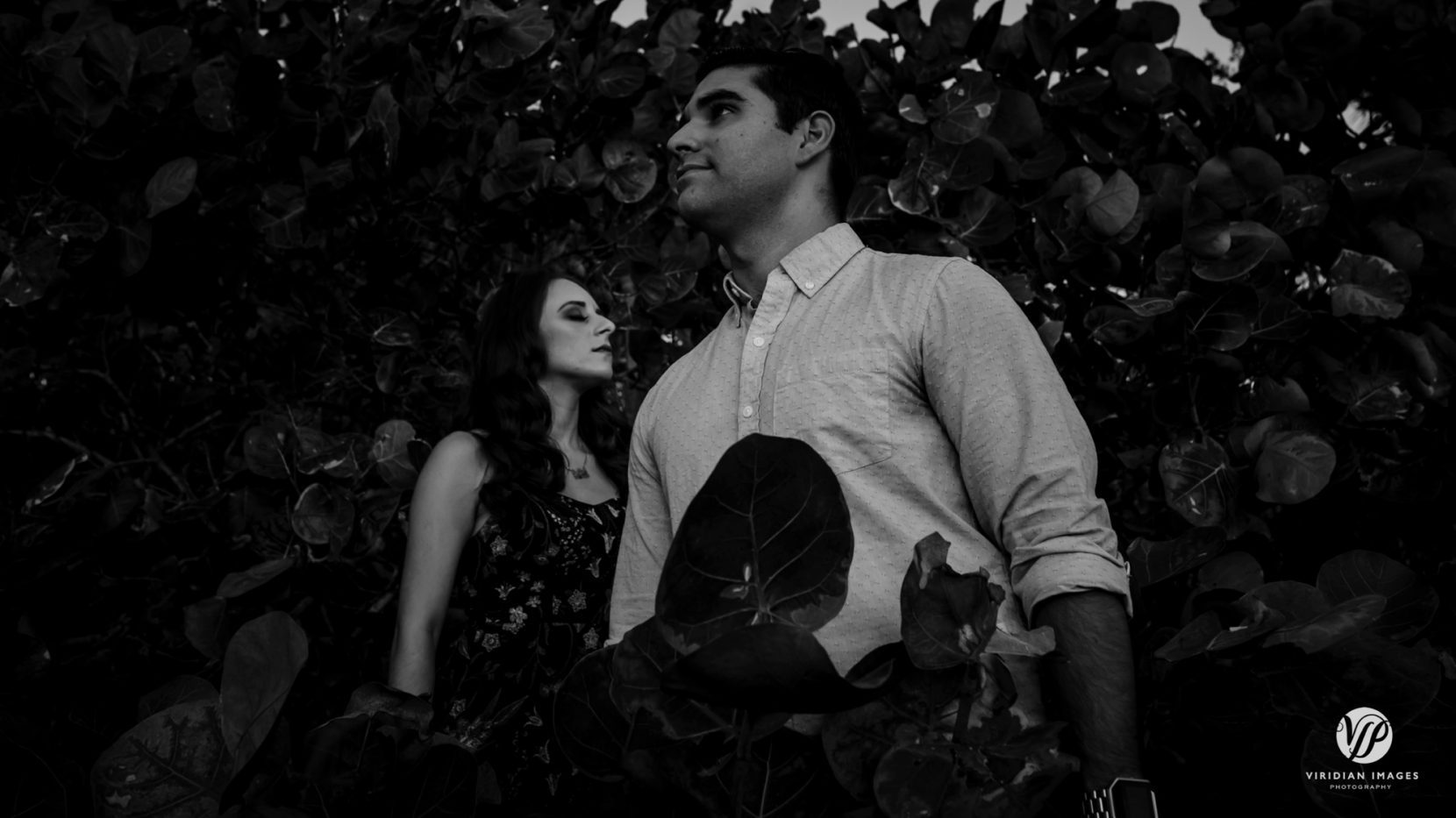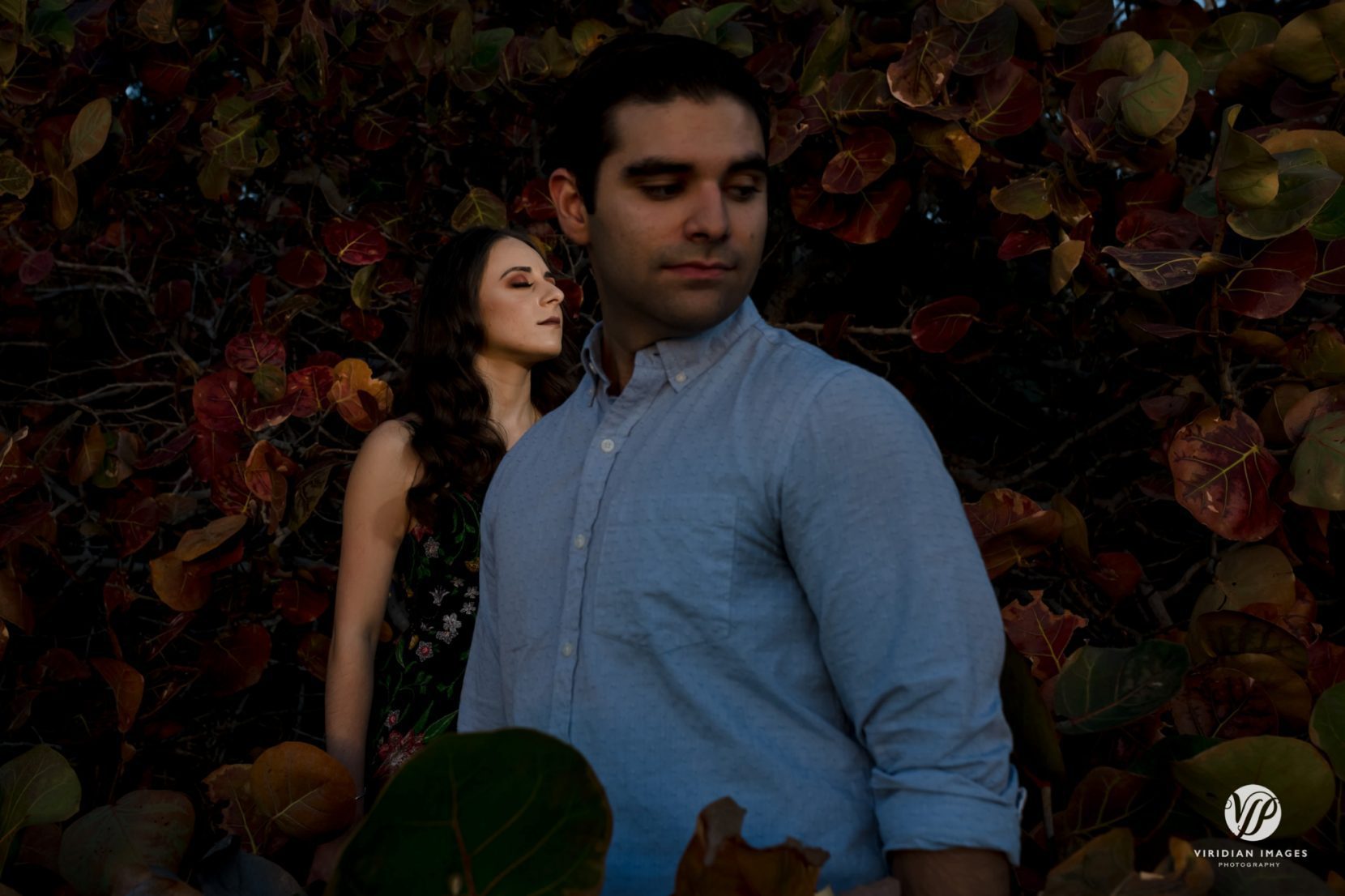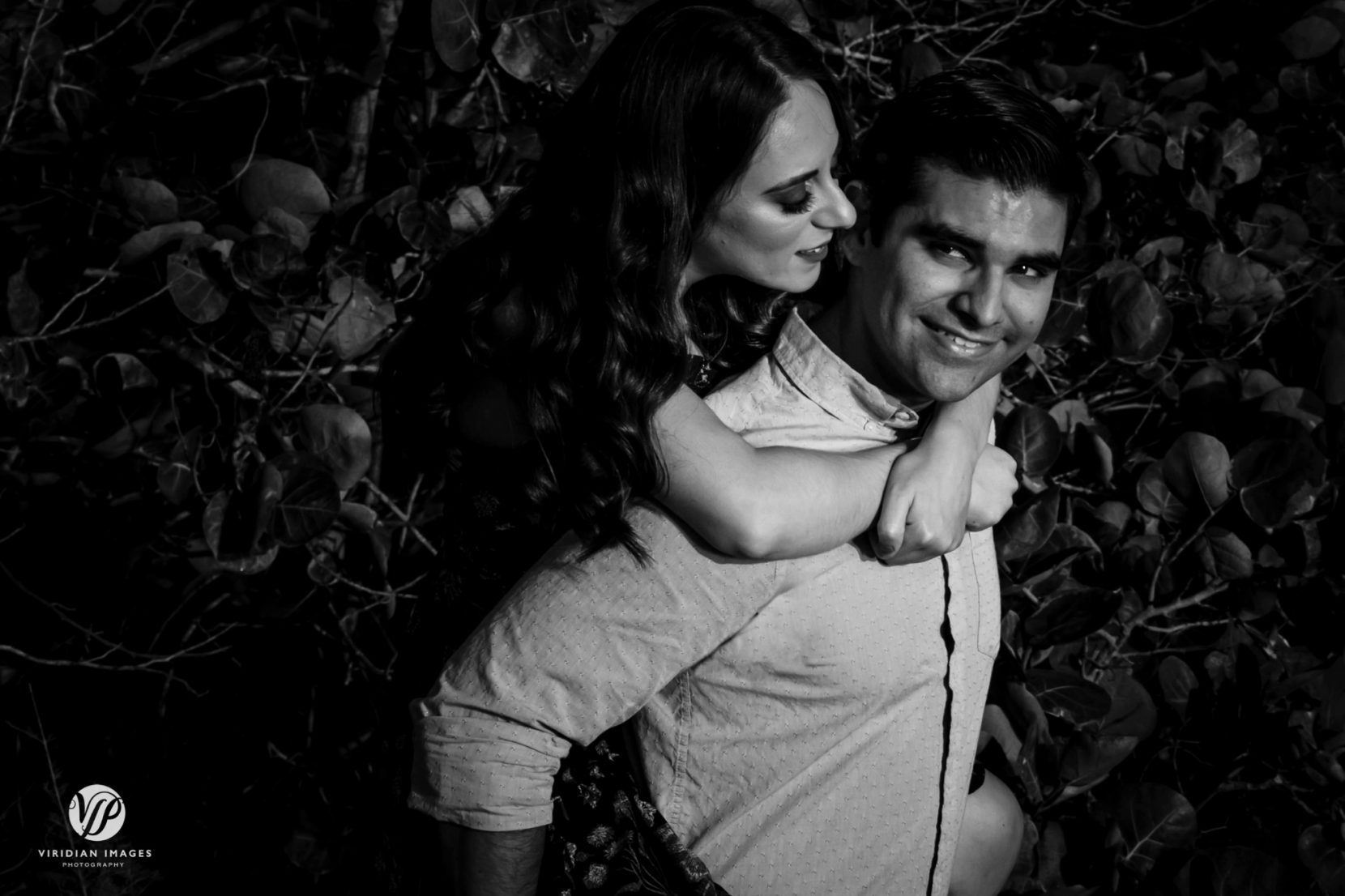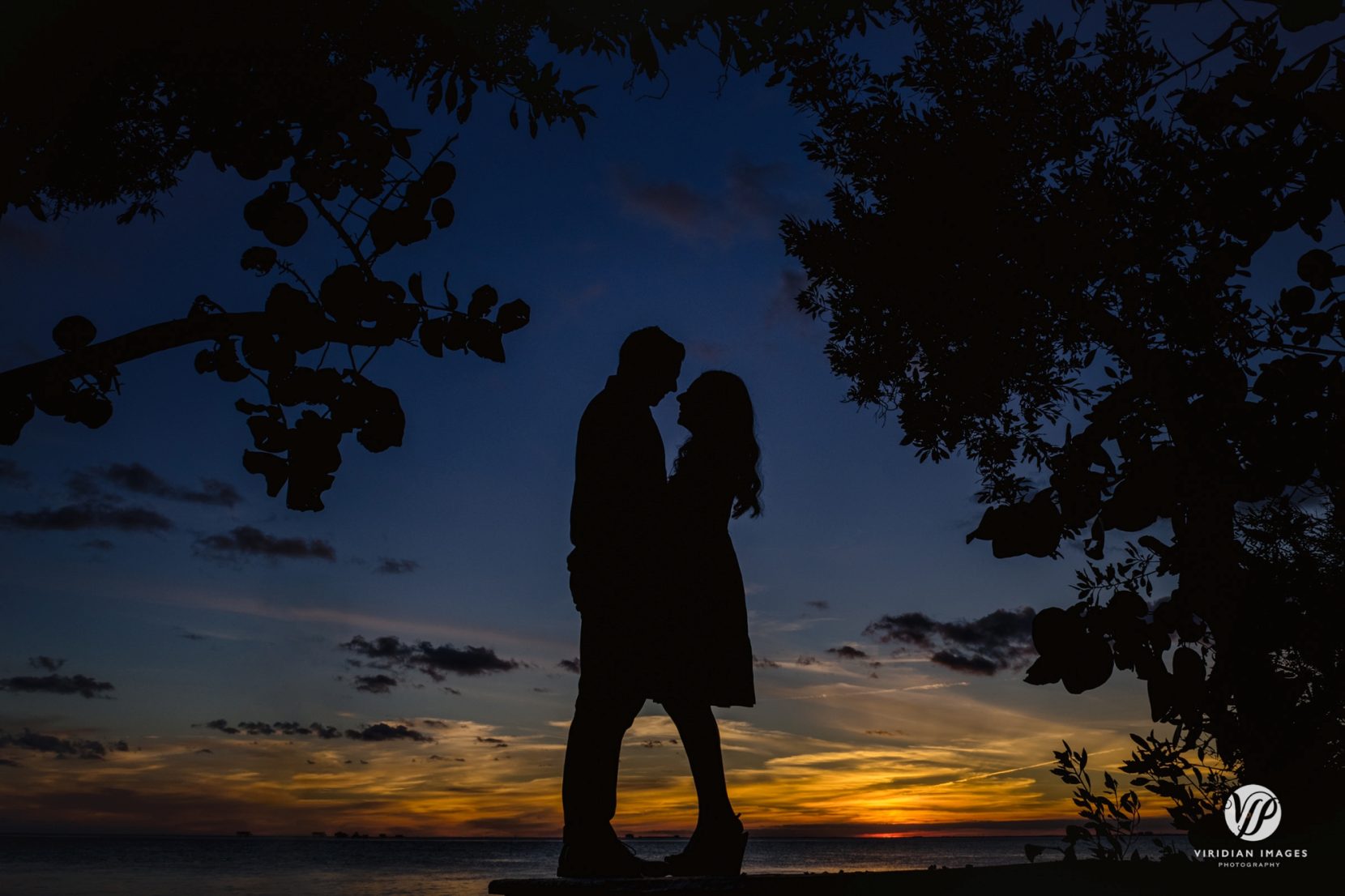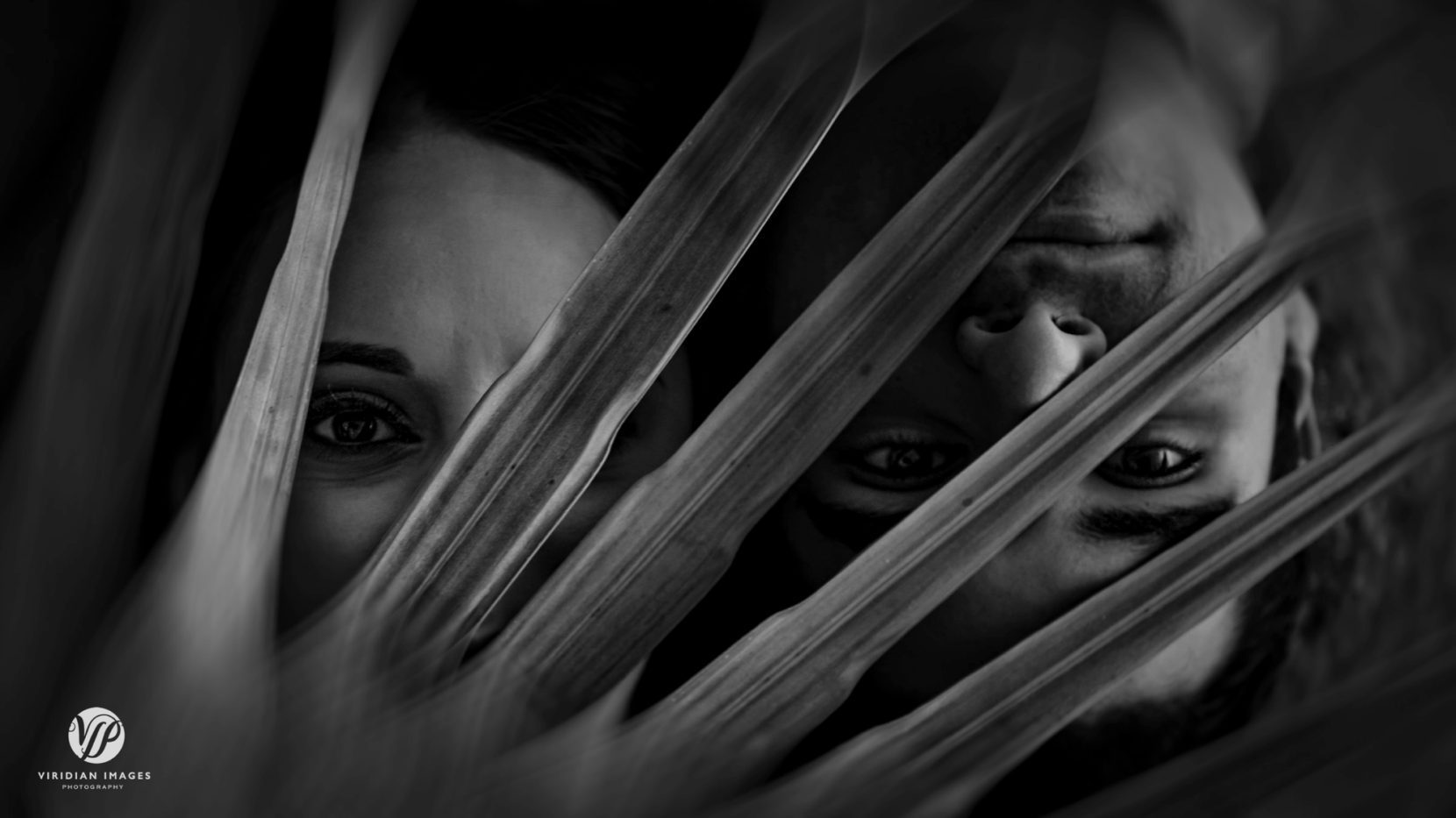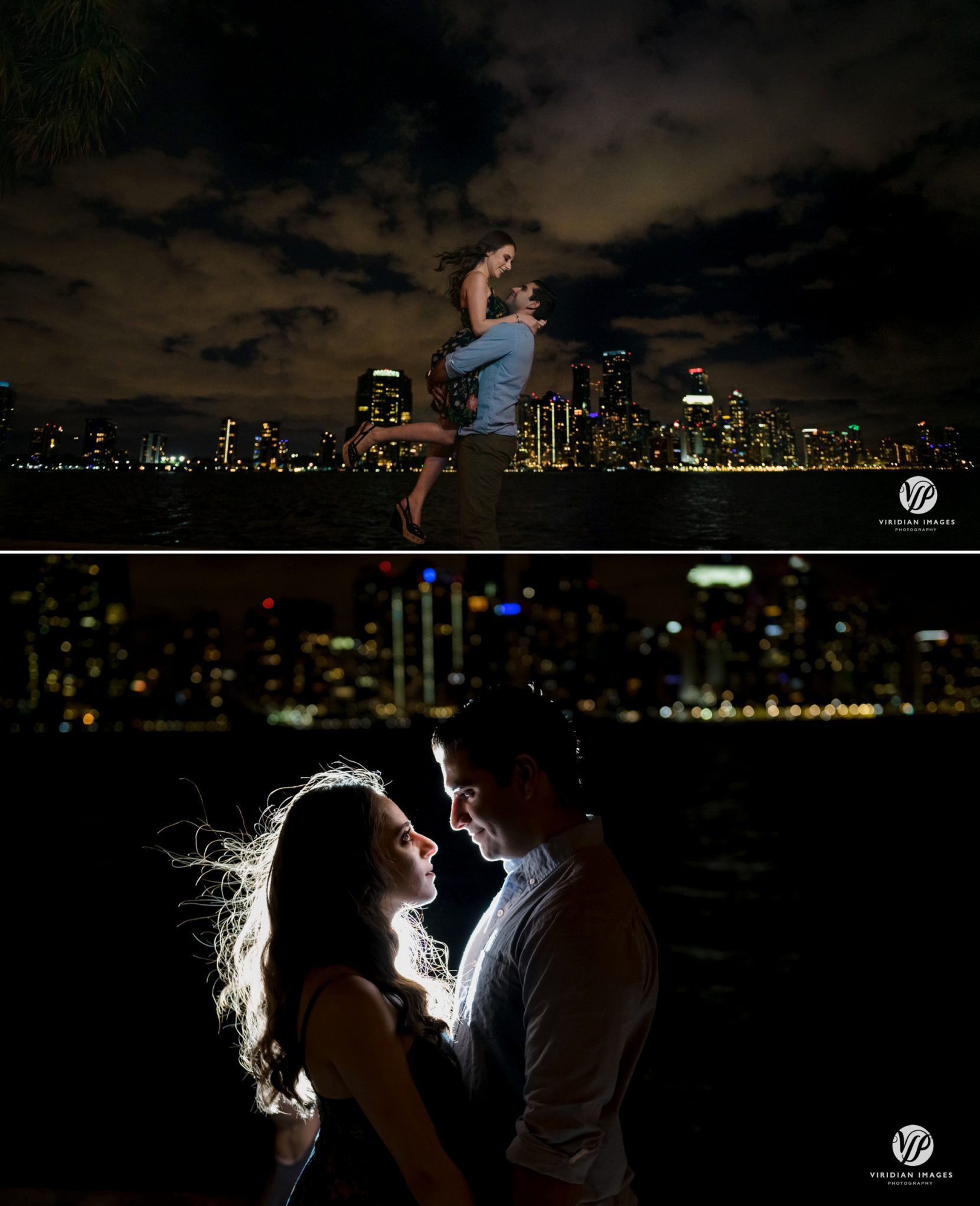 The Joy of Destination Engagement Sessions
As we concluded this captivating engagement session in South Florida, it was clear that love had truly found its way to this adorable couple. Their story, rooted in a childhood friendship that evolved into a deep and profound love, is a reminder that the greatest relationships often come when we least expect them. By weaving creativity, artistry, and the natural beauty of the location into our photographs, we were able to create a timeless collection that captures the essence of their love and the enchantment of their journey.
Although traveling for an engagement session is an adventure in itself, it adds an extra layer of excitement to the whole experience. For Ashley and Michael, exploring Key Biscayne and its hidden gems as part of their engagement journey brought a sense of joy and discovery. They embraced the opportunity to make lasting memories in a place that held personal significance to them, and the resulting images were a testament to the magic of destination engagement sessions. Take us along for the journey. We're ready!