A different type of engagement session
From the very start Michael and Tyler always wanted something different for their engagement session. While they appreciate images of couples on a beautiful countryside or next to a glimmering lake, they were looking for something that could offer a unique visual experience. Something with rustic character, able to offer a wide array of scenes with varying textures and uncommon colors. In the past the Goat Farm Arts Center always fit the bill for similar requests with other couples. However this time around that venue was not available and we wanted to try something new all together. So where to go? Thankfully we came across Joe Silva and the Lindale Mill!
Is it a Mill or is it a movie studio?
Dating back to 1896 this structure served as a textile mill providing hundreds of jobs for Floyd County for roughly 105 years until the mill closed in 2001. During the next 9 years these buildings slowly began falling apart until a family from Seattle moved across the country to give this special place a brand new start in 2010. Currently the Lindale Mill is quite relevant again but with a brand new purpose. Providing spacious industrial locations, the mill is now used for wedding celebrations, stylized photography shoots and film projects including music videos and motion pictures. Most recently the Mill was used to film several scenes of the The Divergent Series: Allegiant
In particular the Mill provides cavernous rooms filled with rusted scaffolding and machinery, endless walls of original brick, a creek that can double as a moat and over 100 years of paint textures in vibrant shades yellow and teal.
This was the perfect spot to give Michael and Tyler the look they were envisioning. Talk about searching for that industrial vibe and hitting a home run!
Just as wonderful as the location, this couple was an absolute thrill to work with. Michael is smooth and easy going and Tyler is energetic and adventurous. Together they share a love for volunteer work and good food. They also share a love for cars. How can you not like a couple that love to race drift cars!
In any case our photo session was filled with so many options it almost went beyond 3 hours. Every time we turned a corner at the mill a new spot would appear with at least 5 different shot options. We are so thankful for the opportunity of working with Michael and Tyler on this engagement session. We also look forward to returning to the Lindale Mill with another couple sometime in the near future, as we've barely scratched the surface of what's possible at this fantastic location.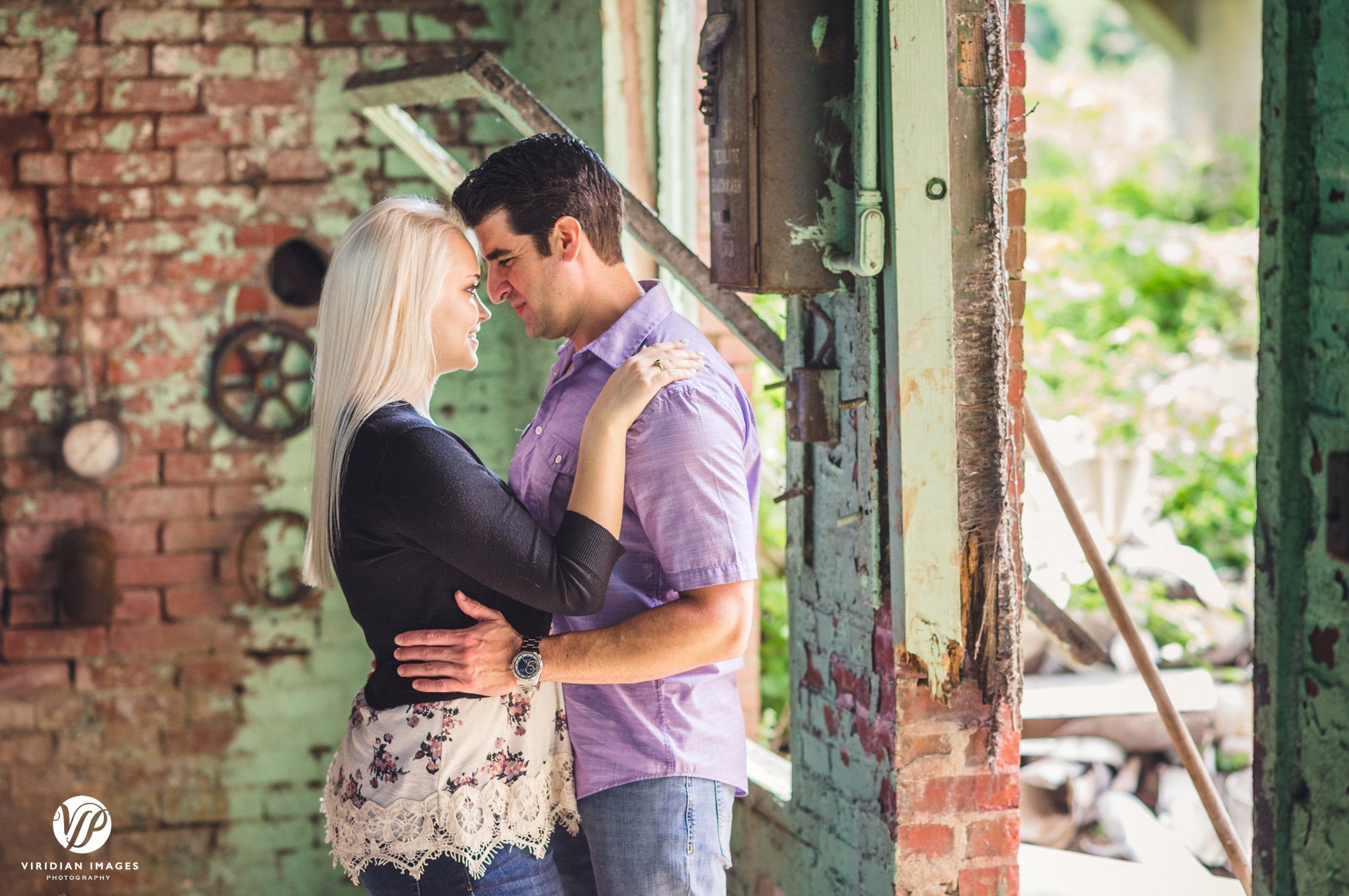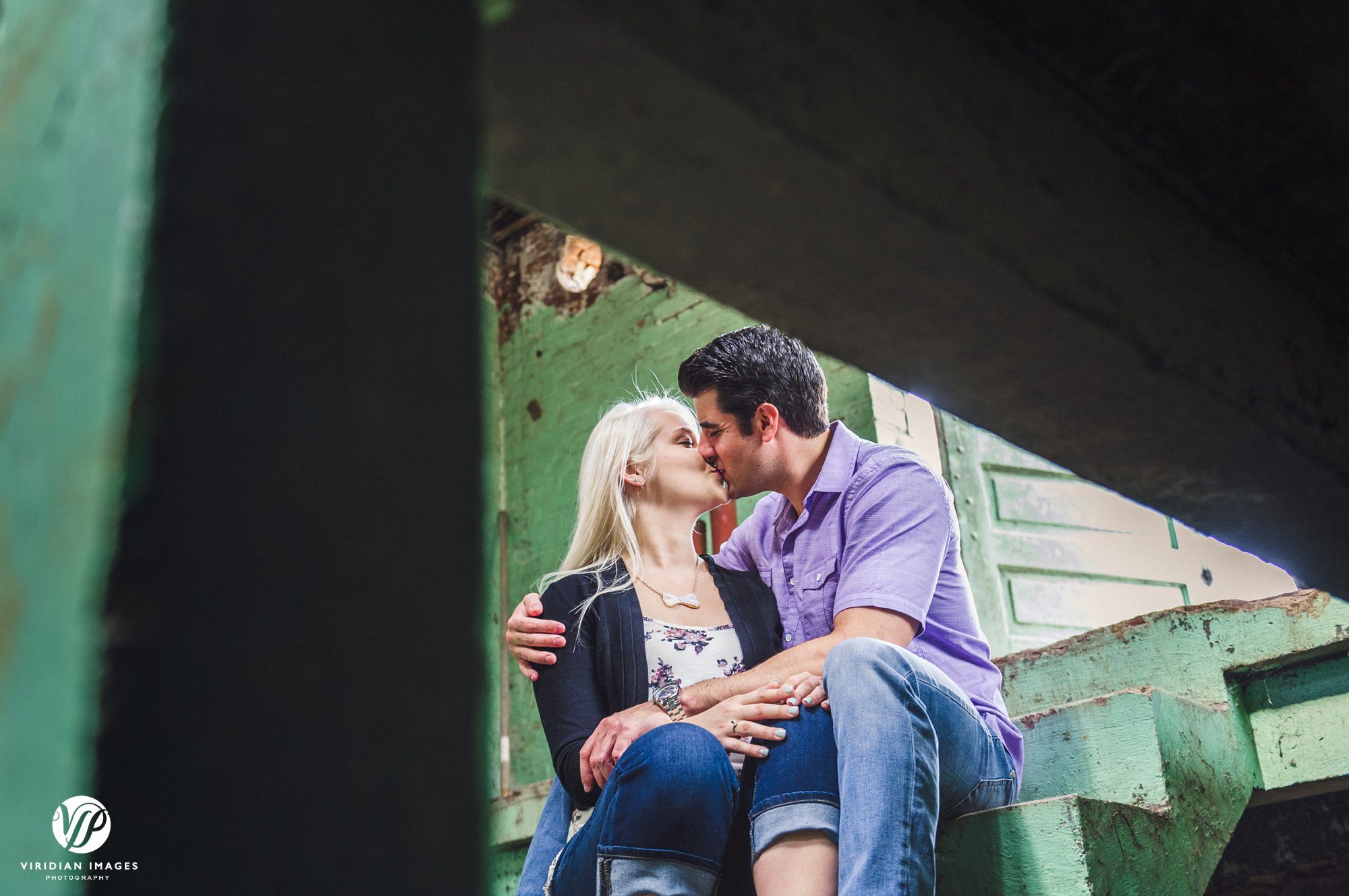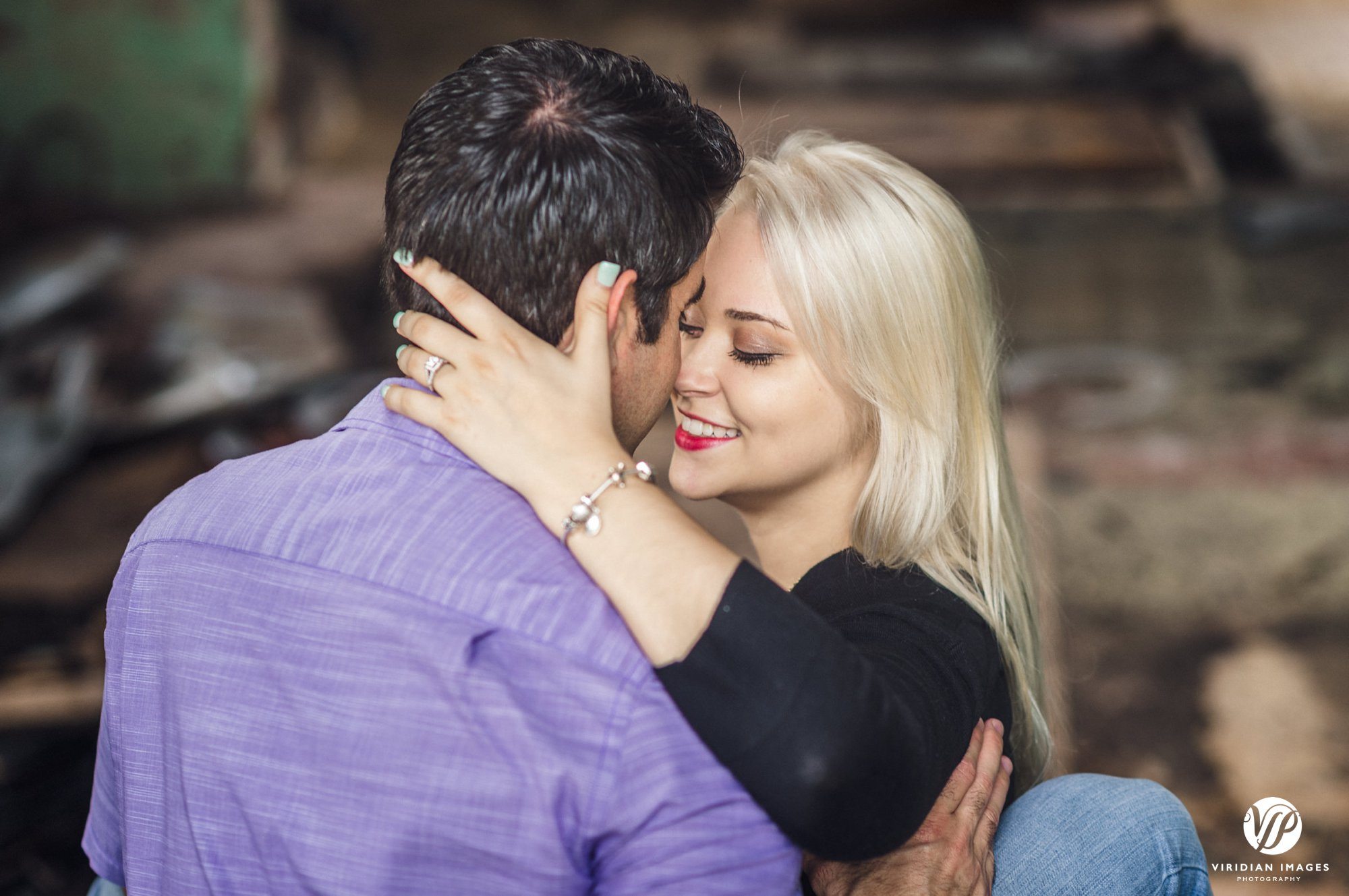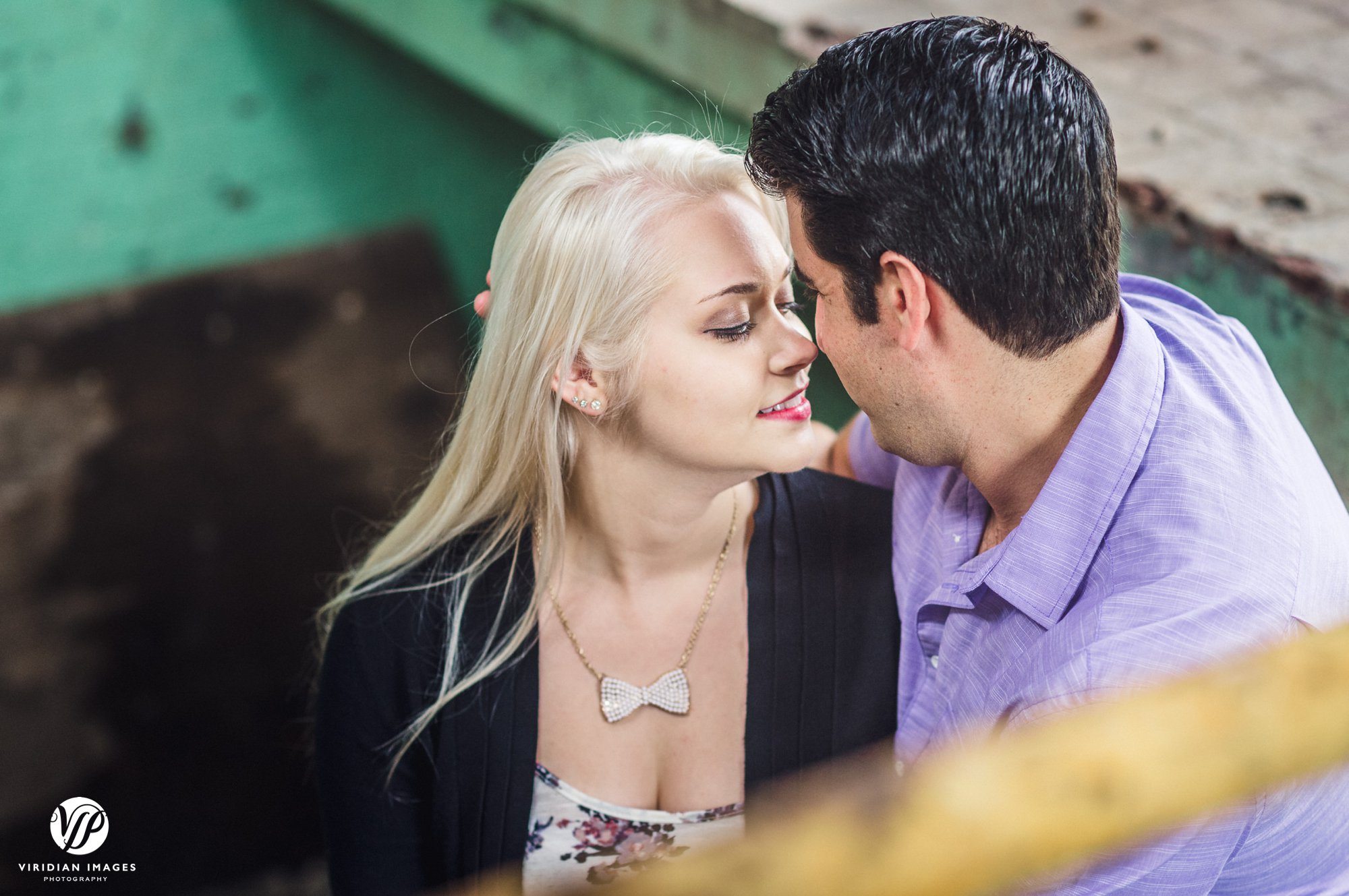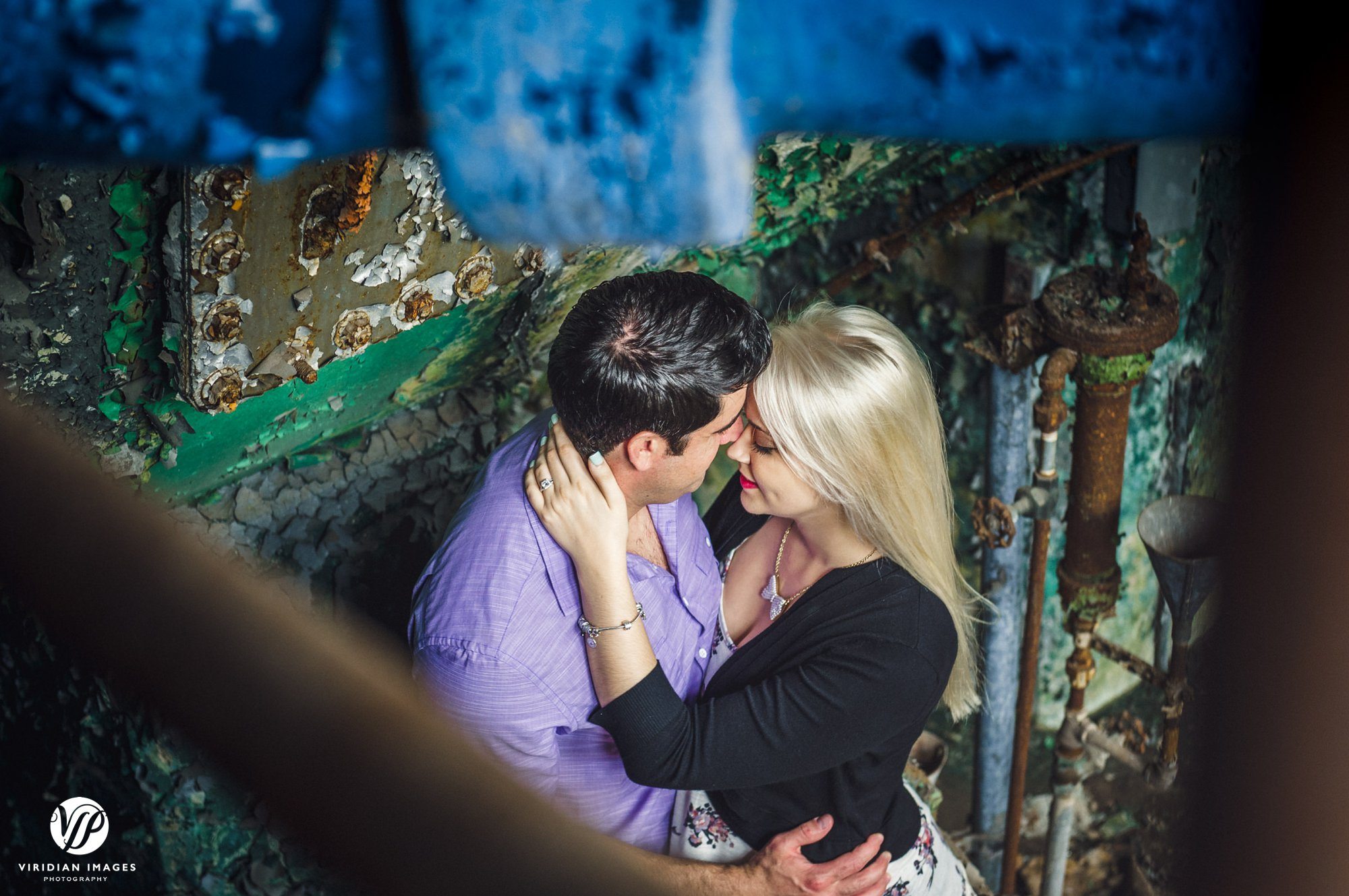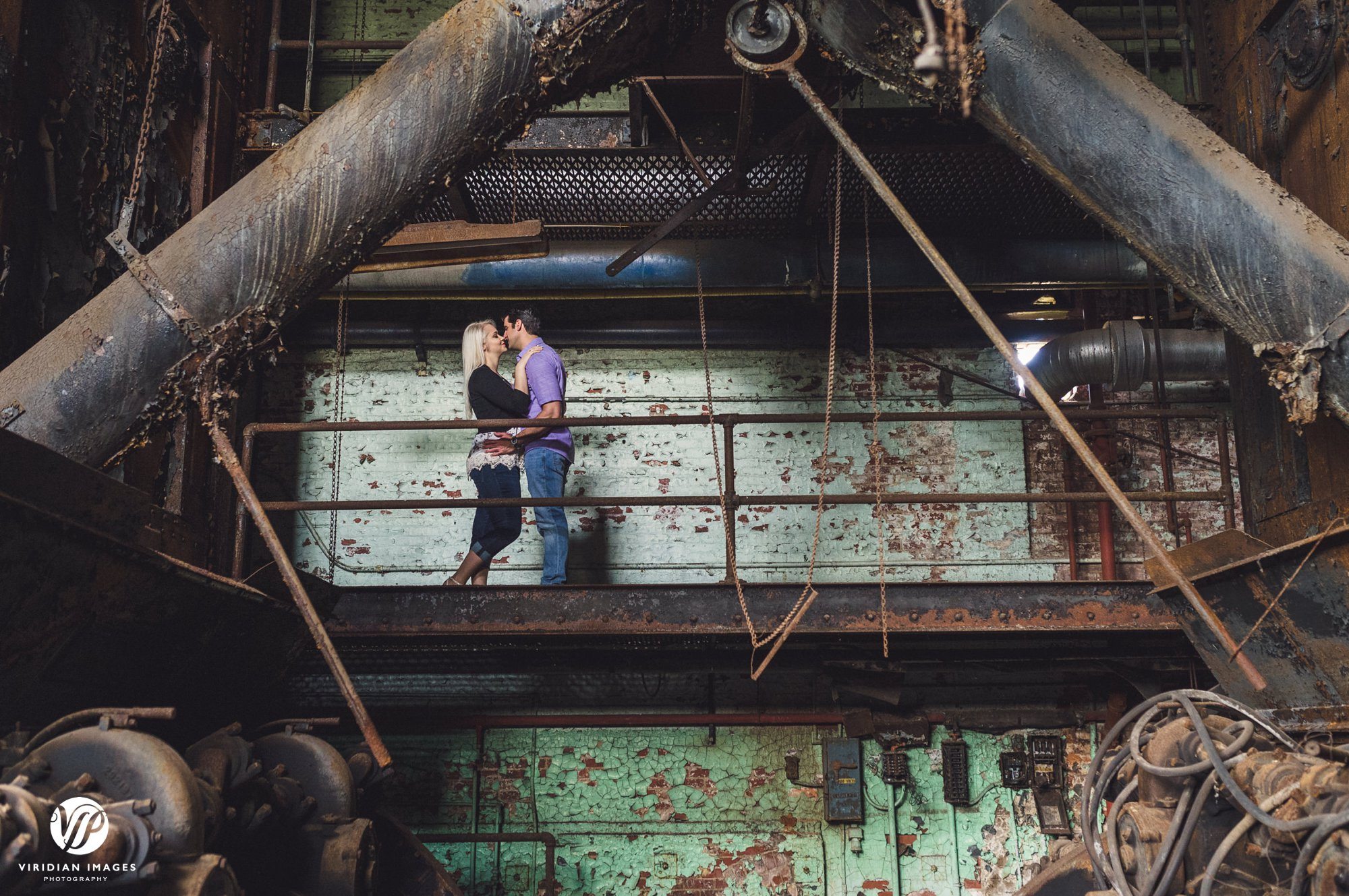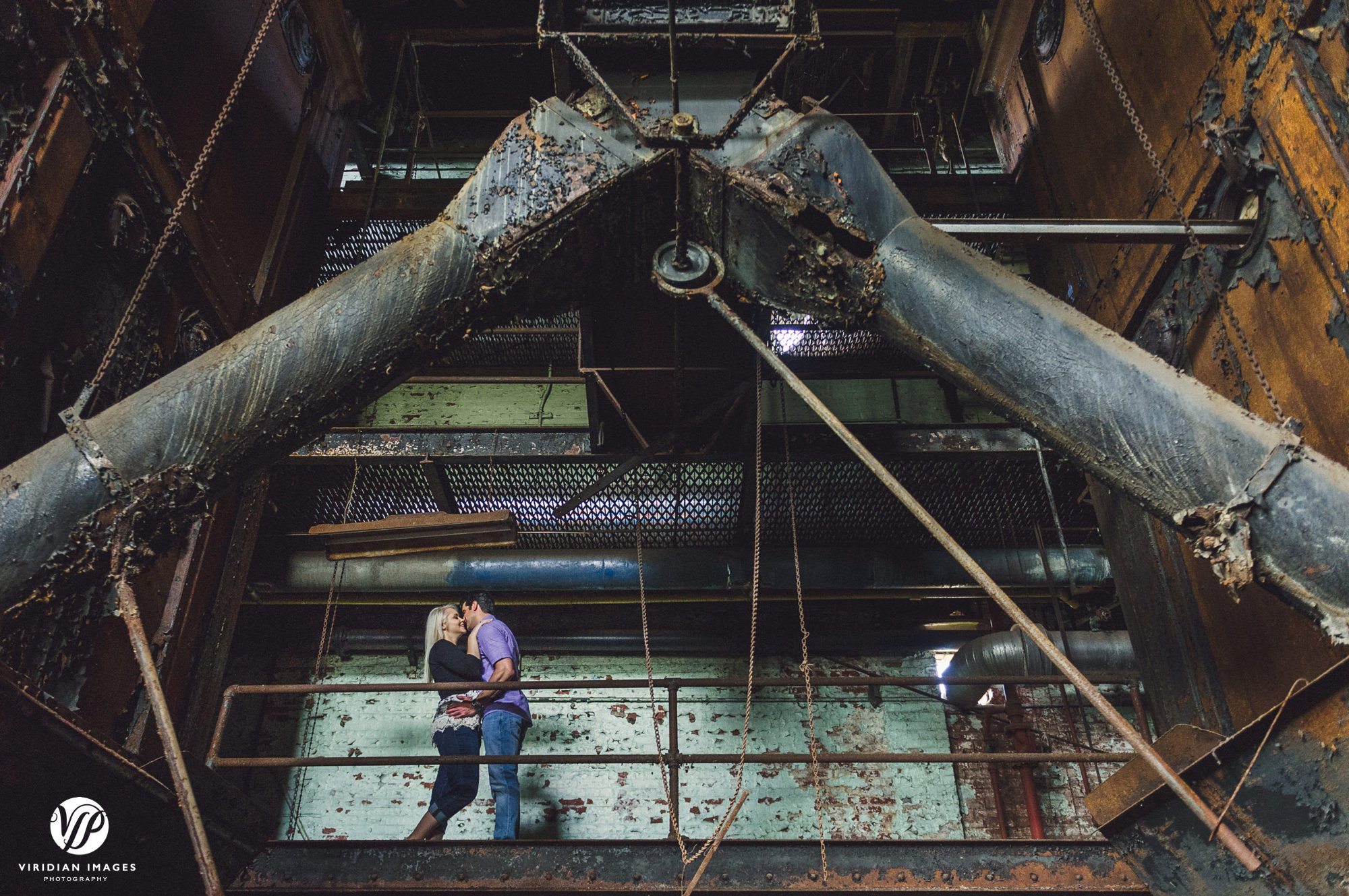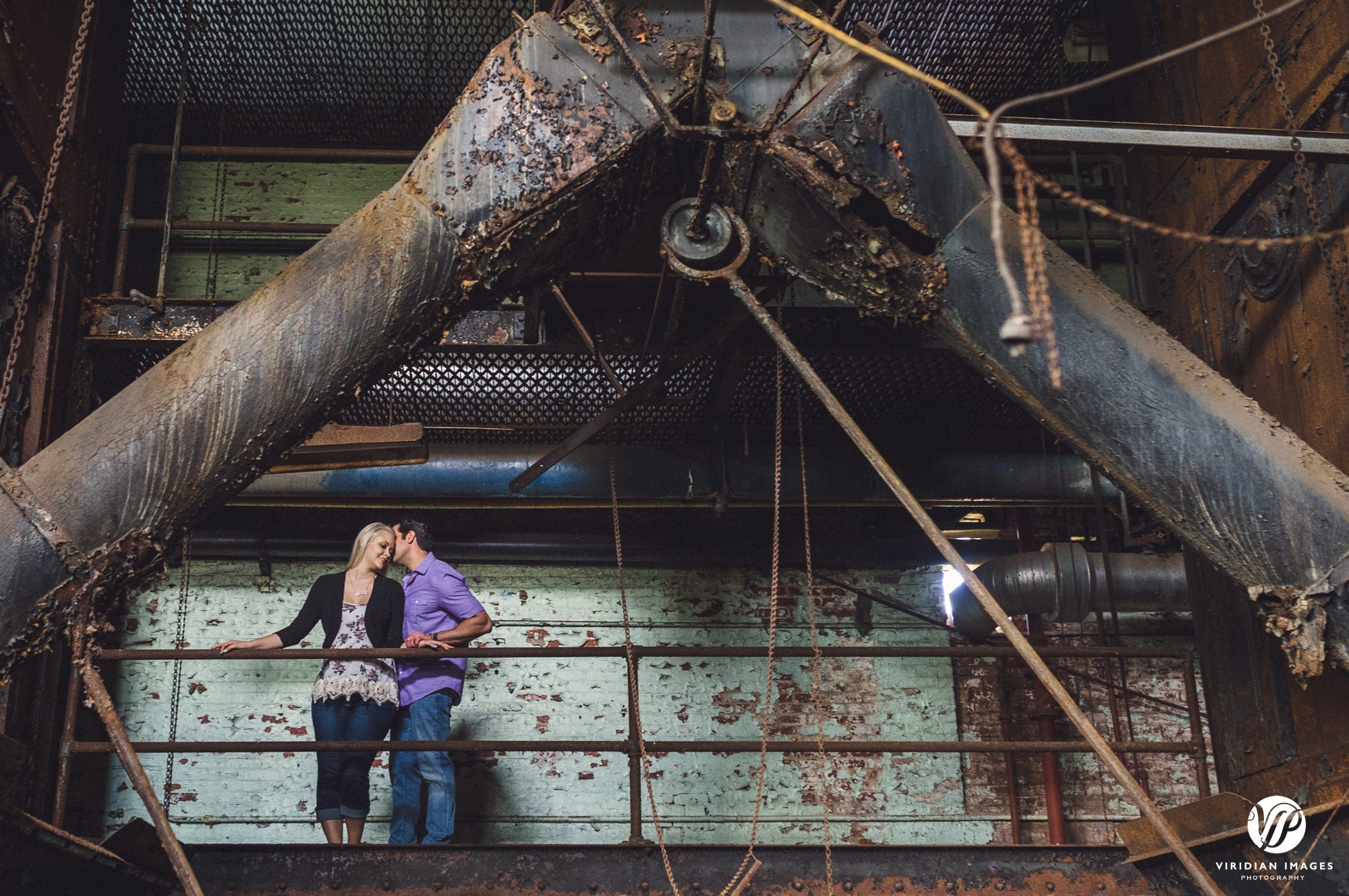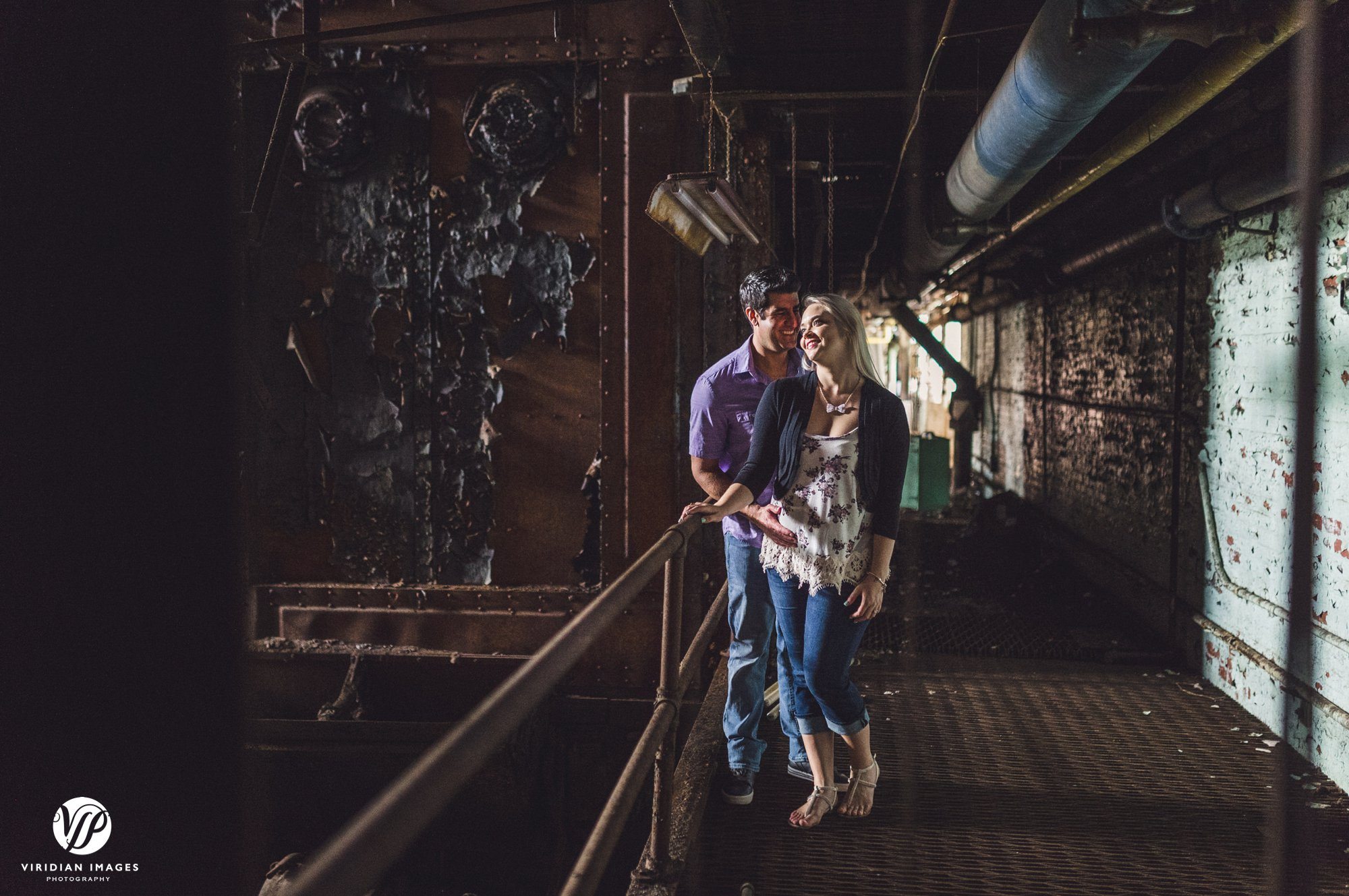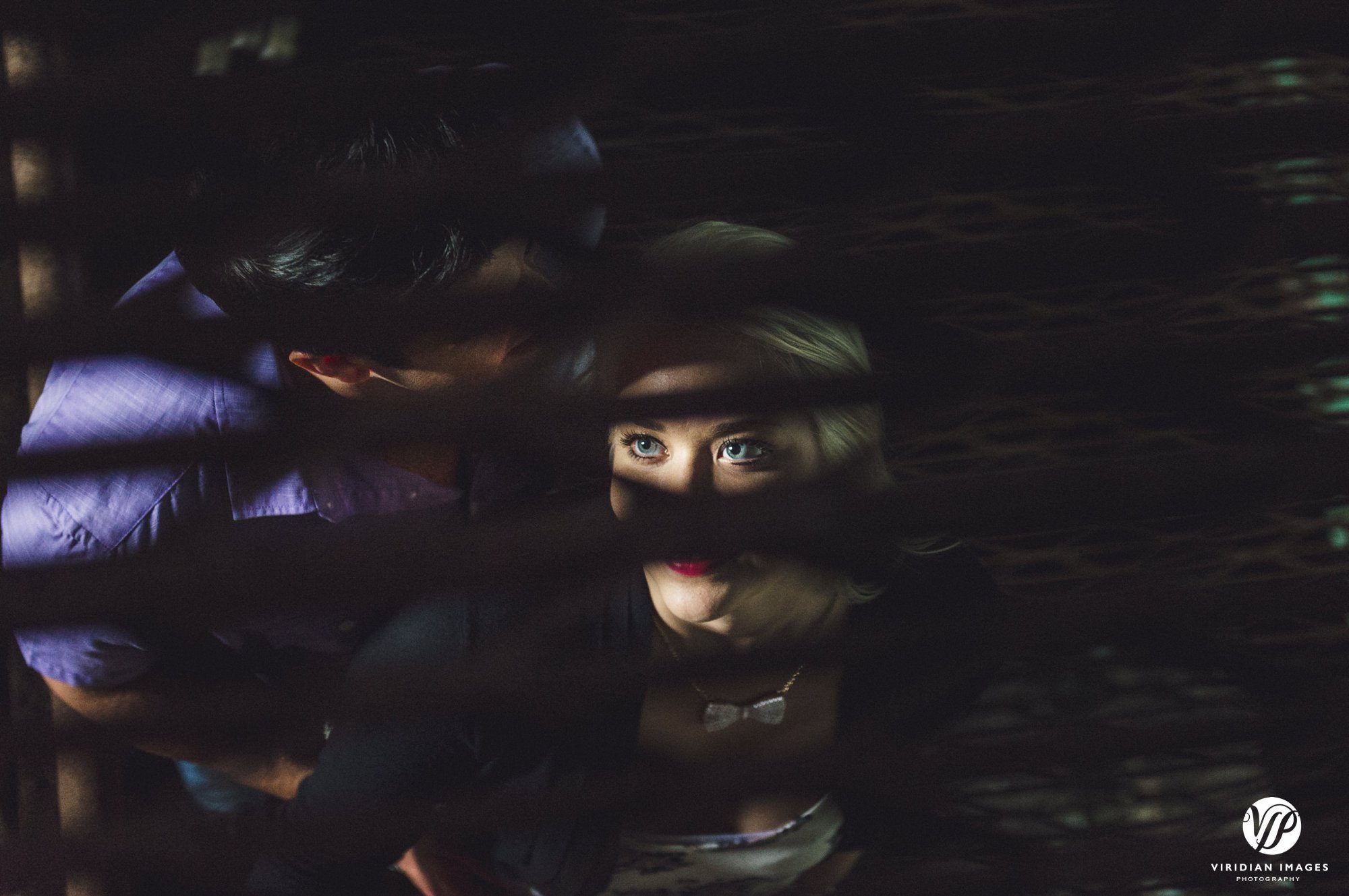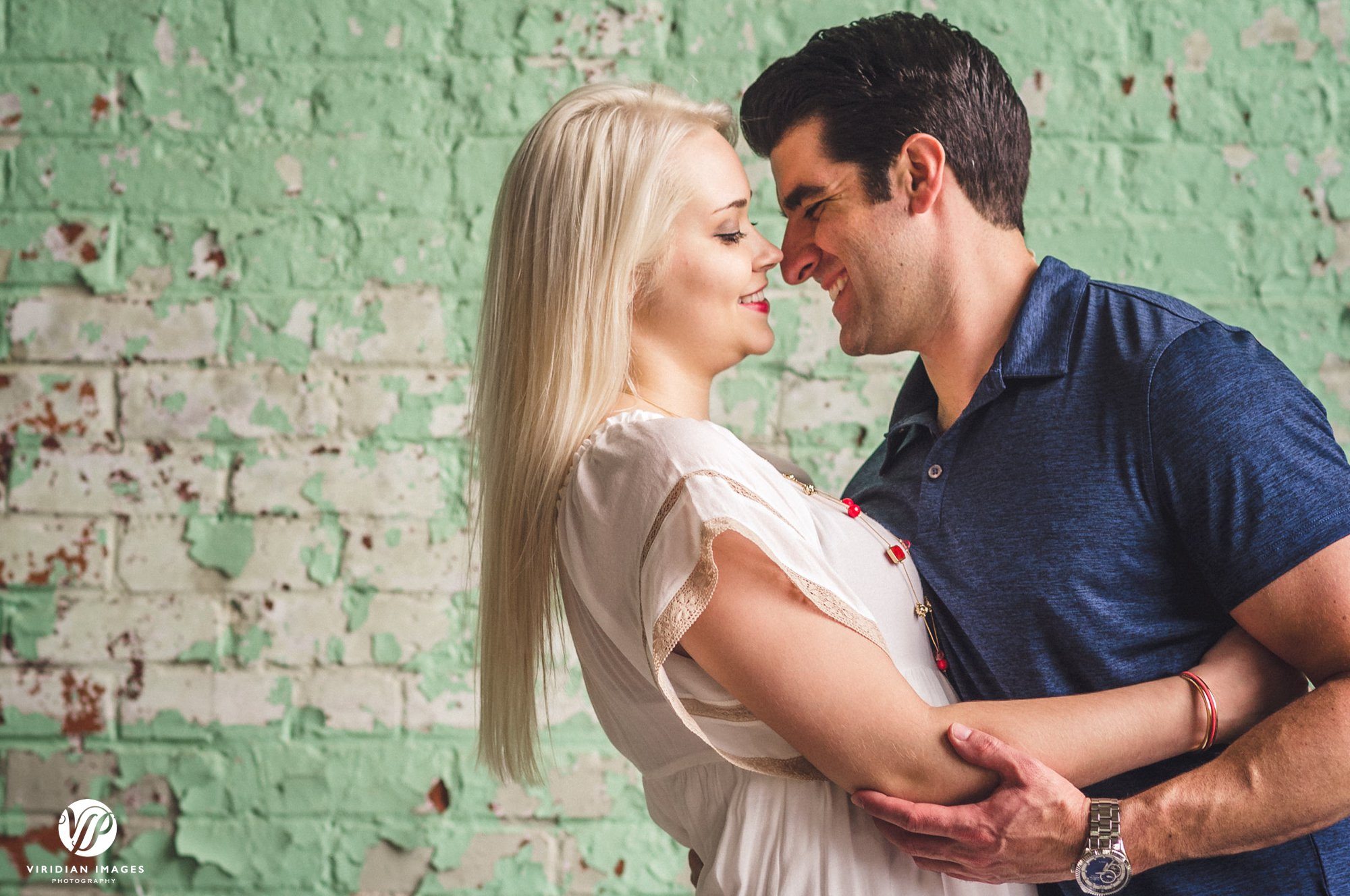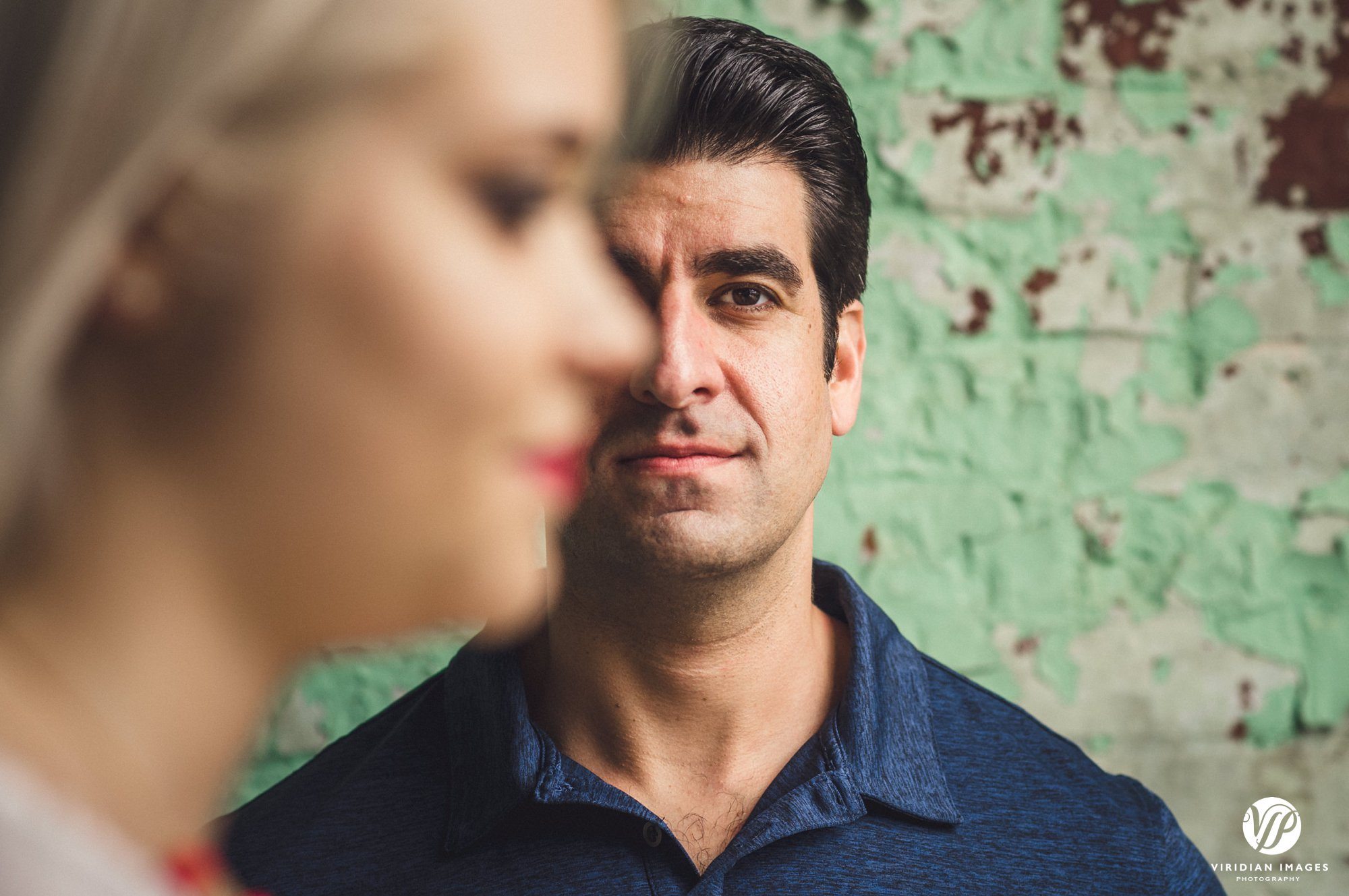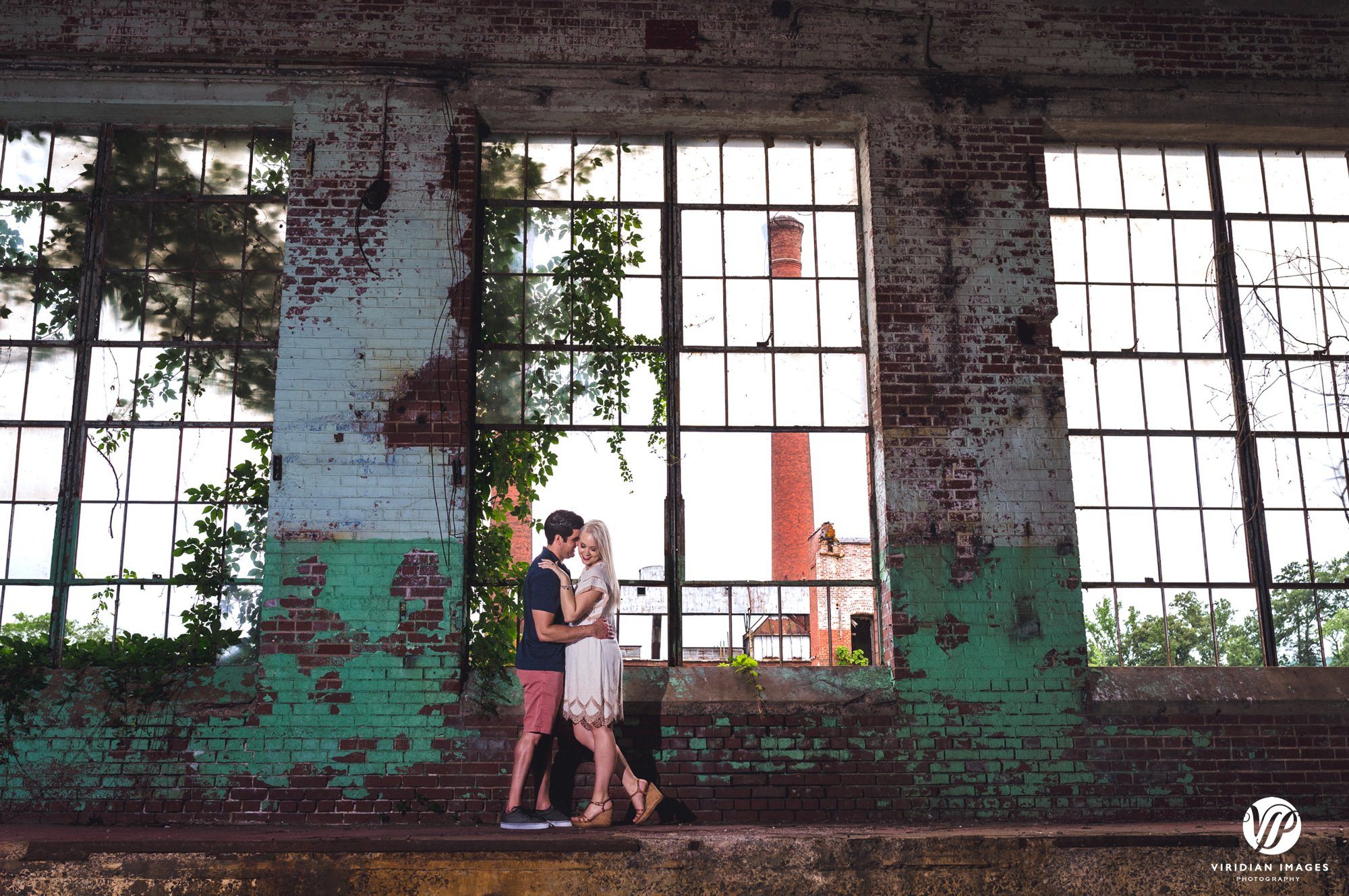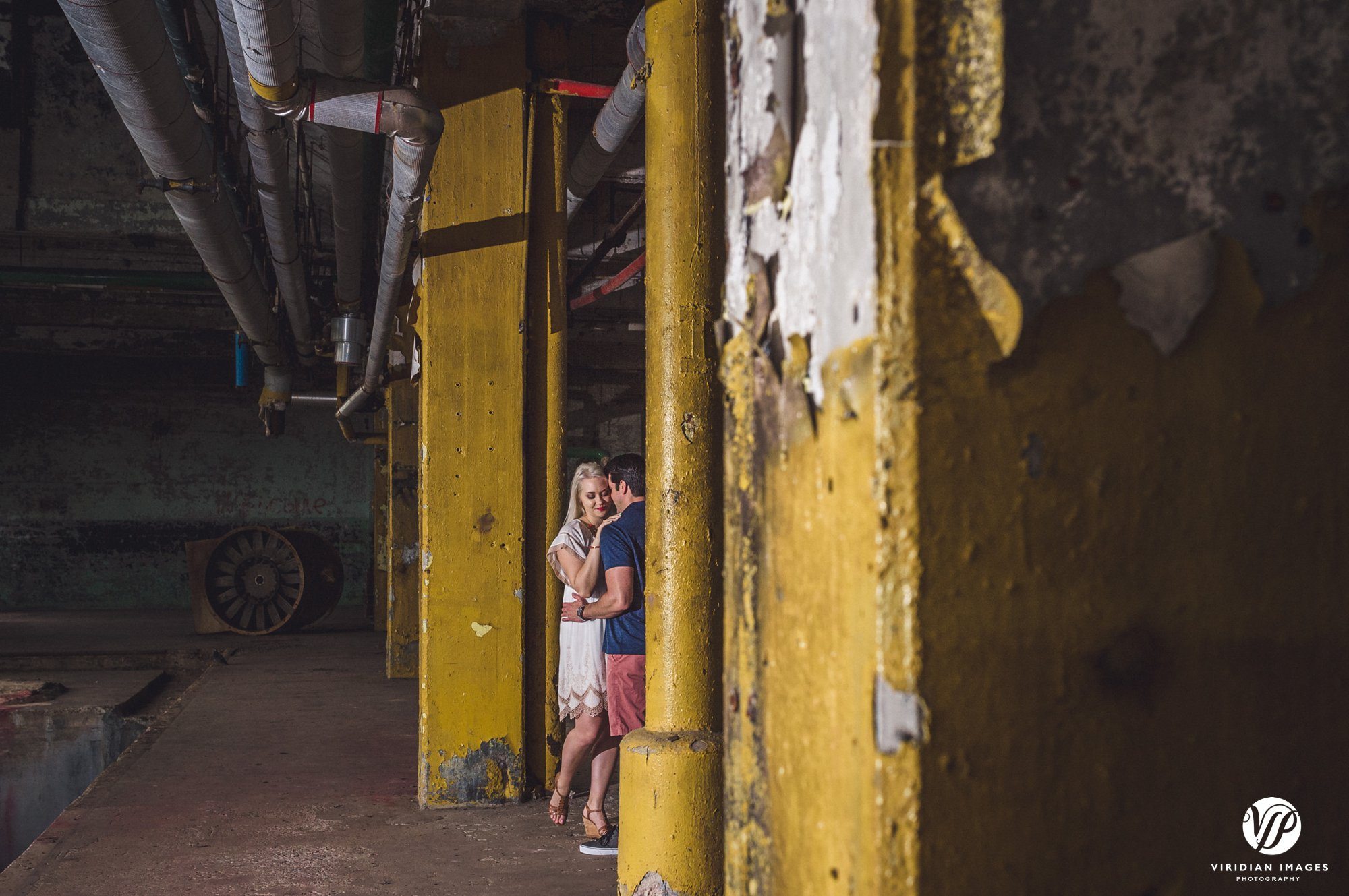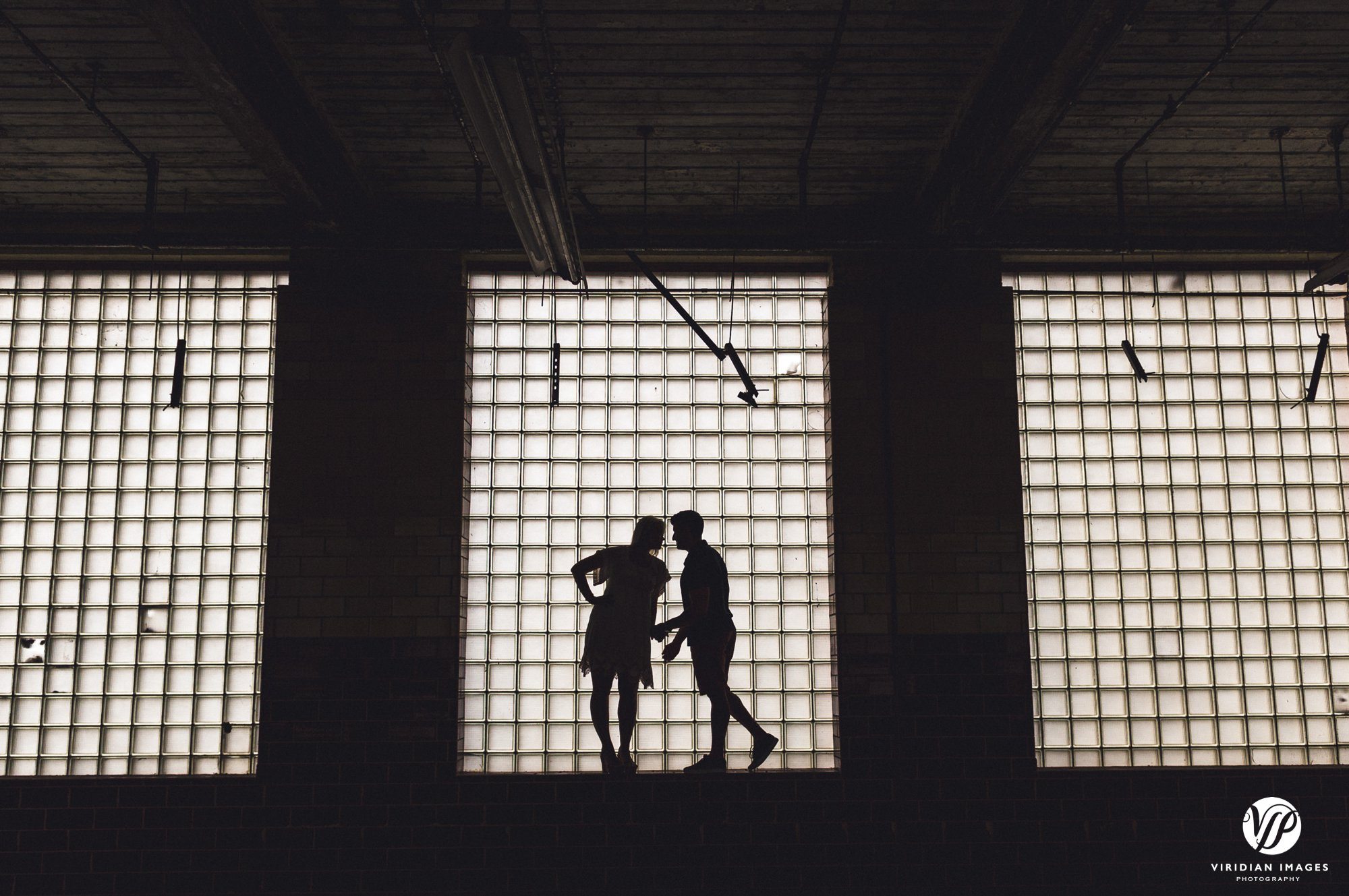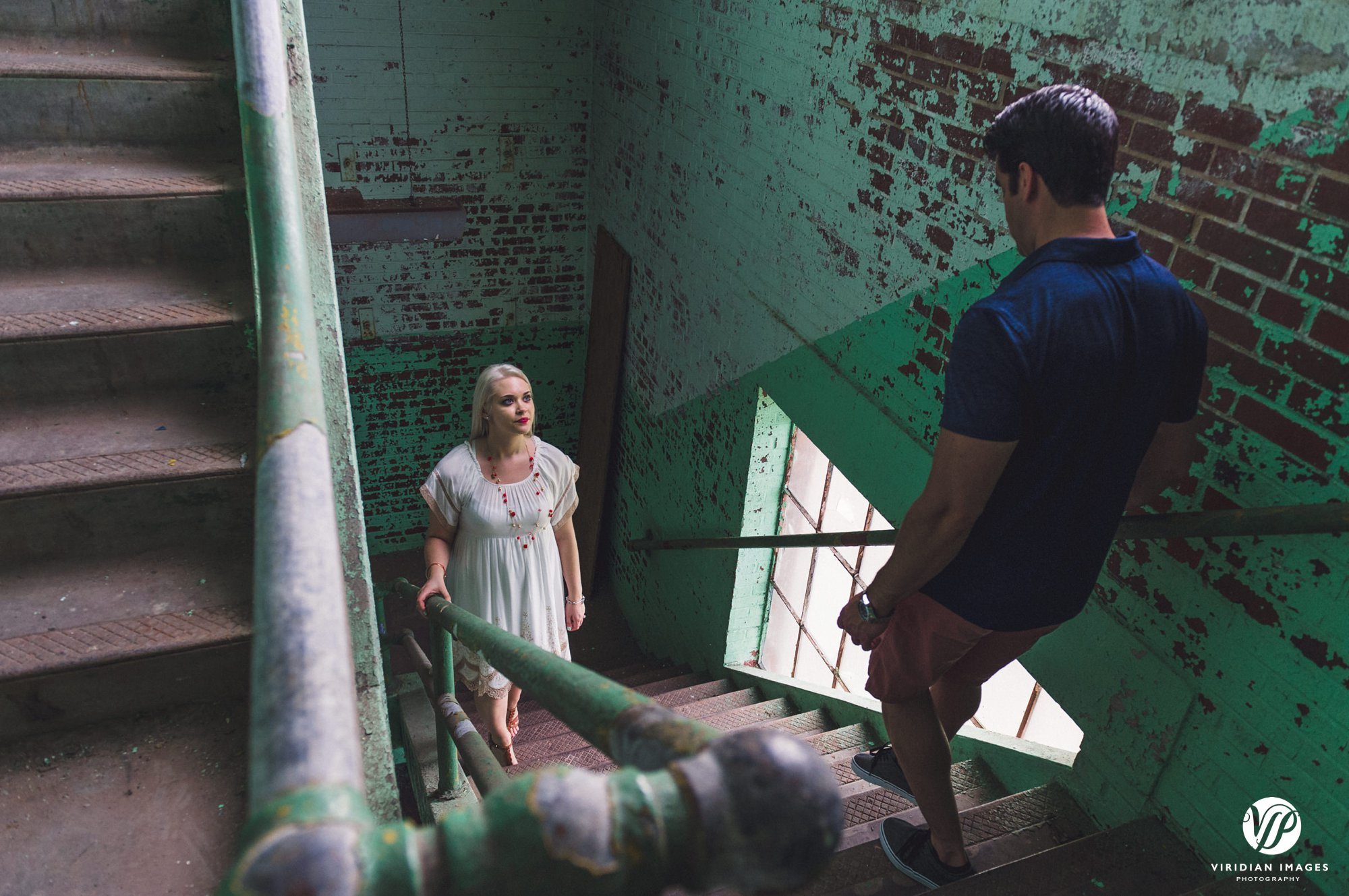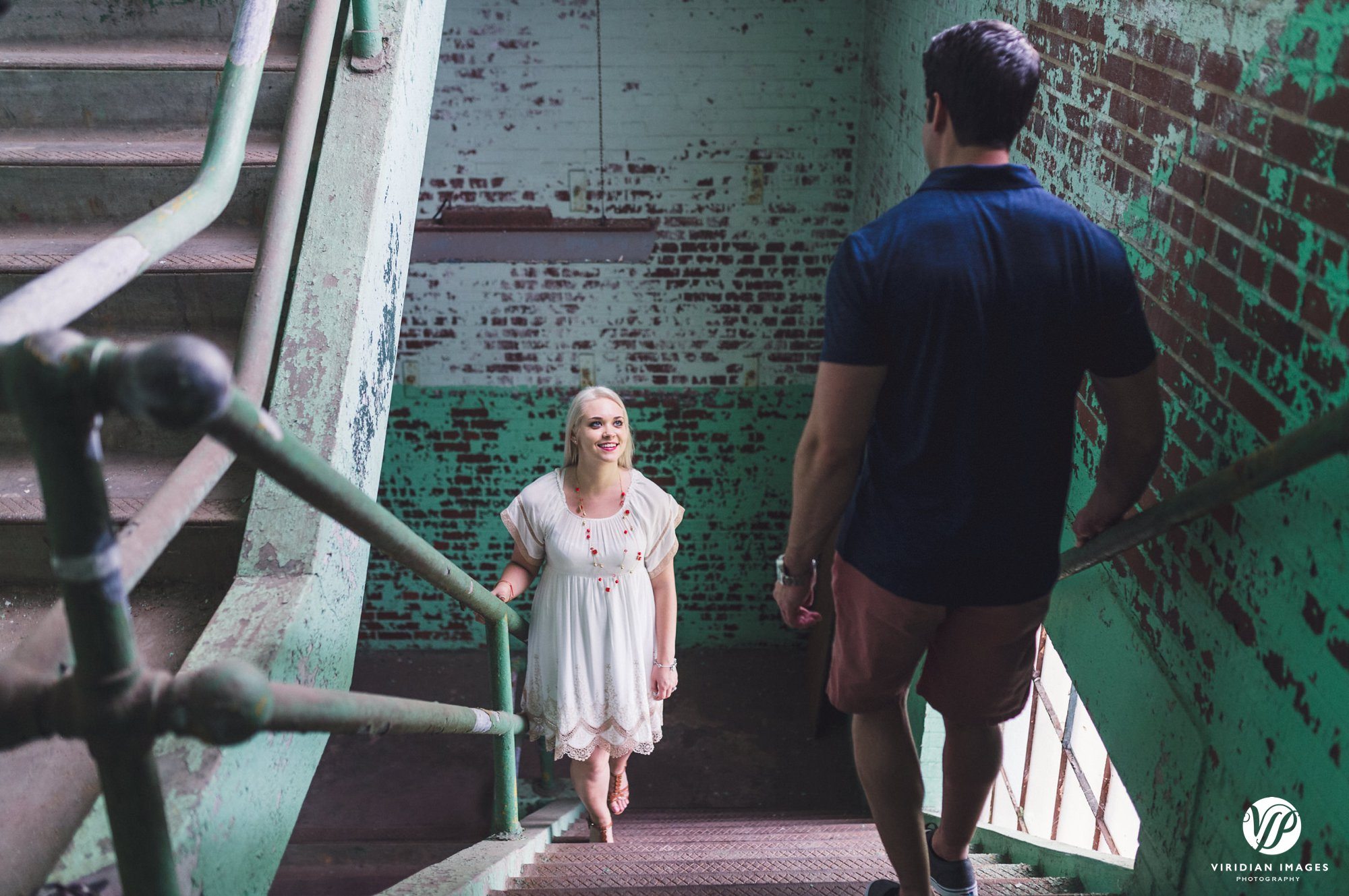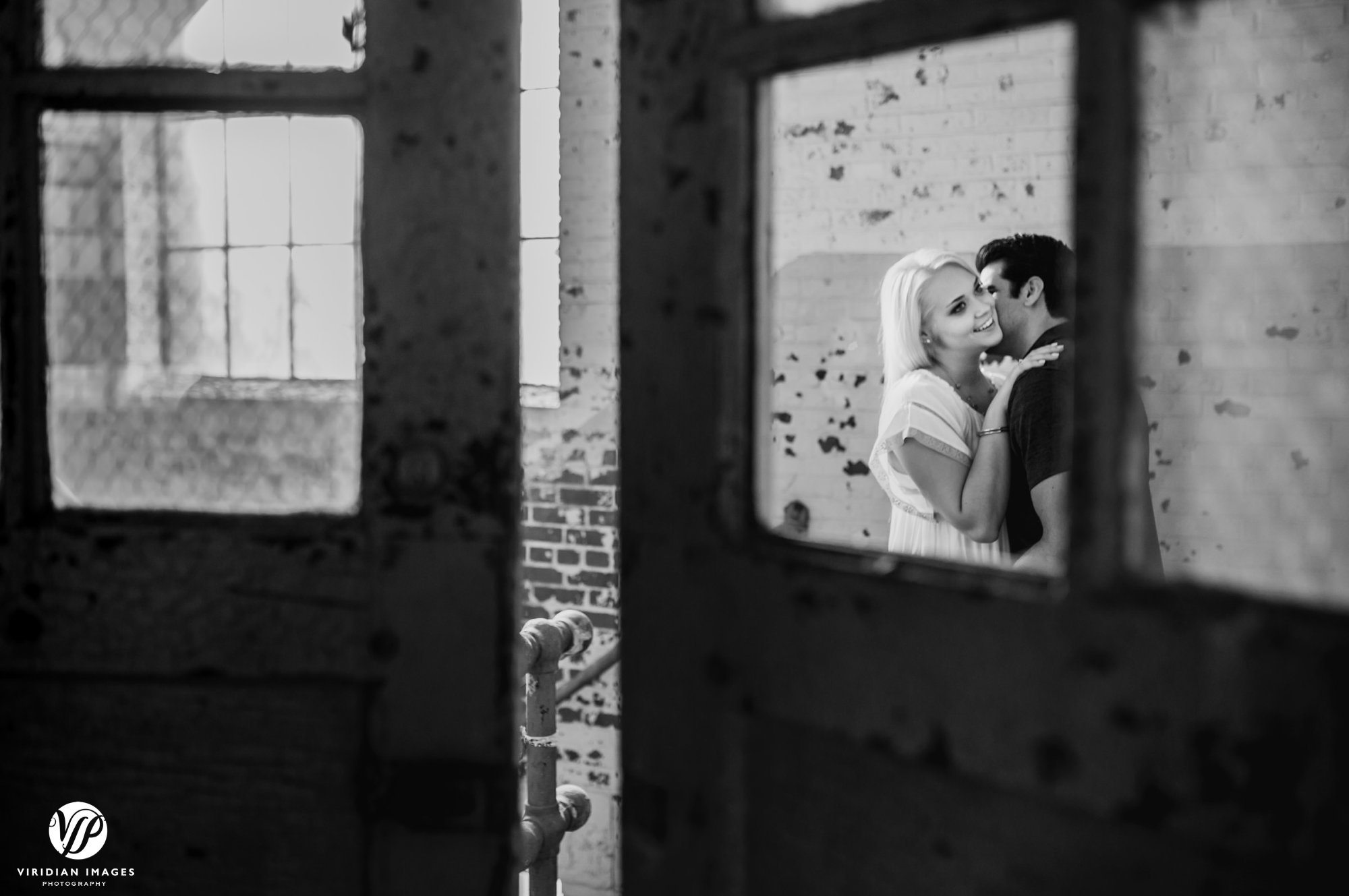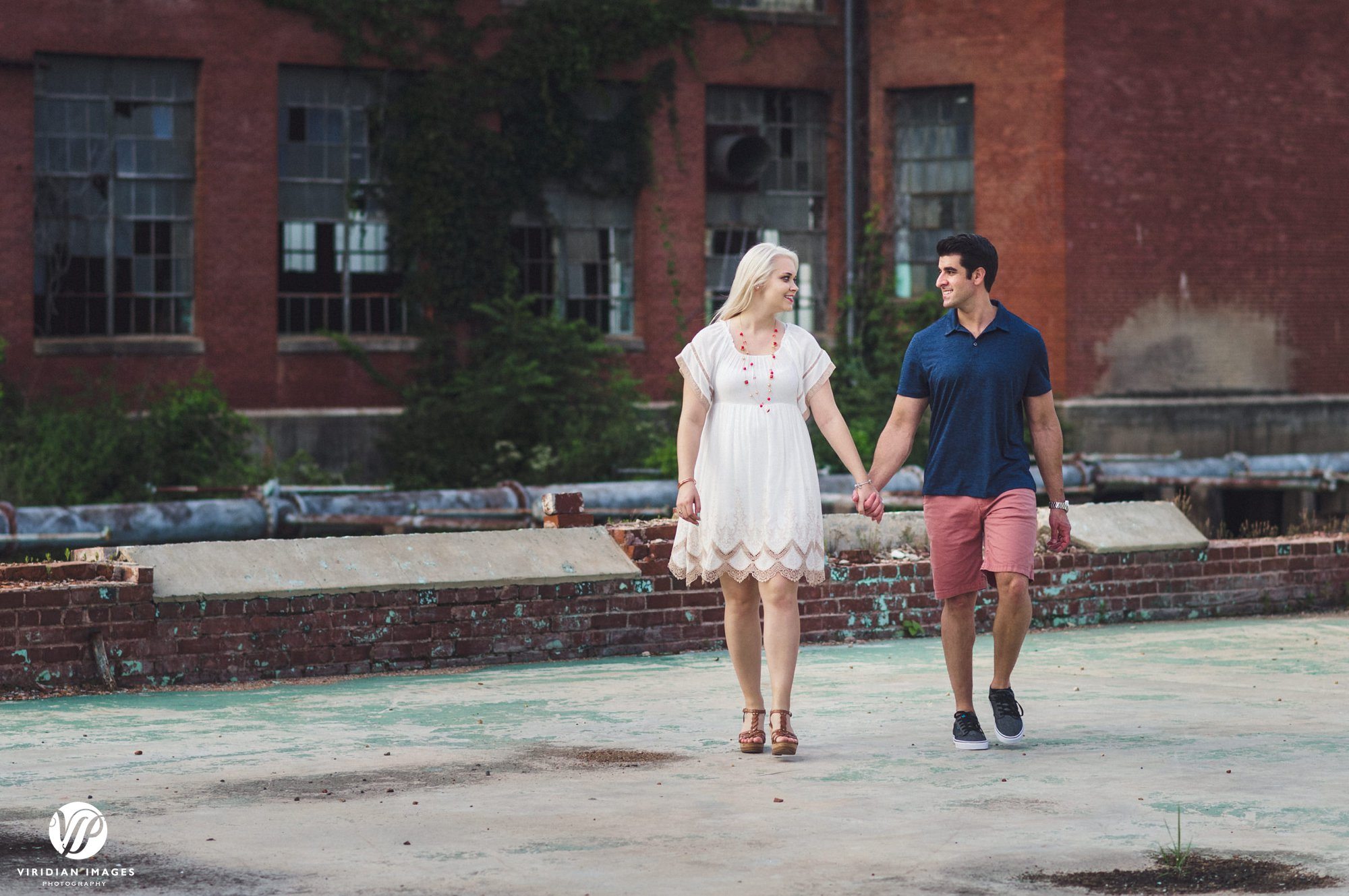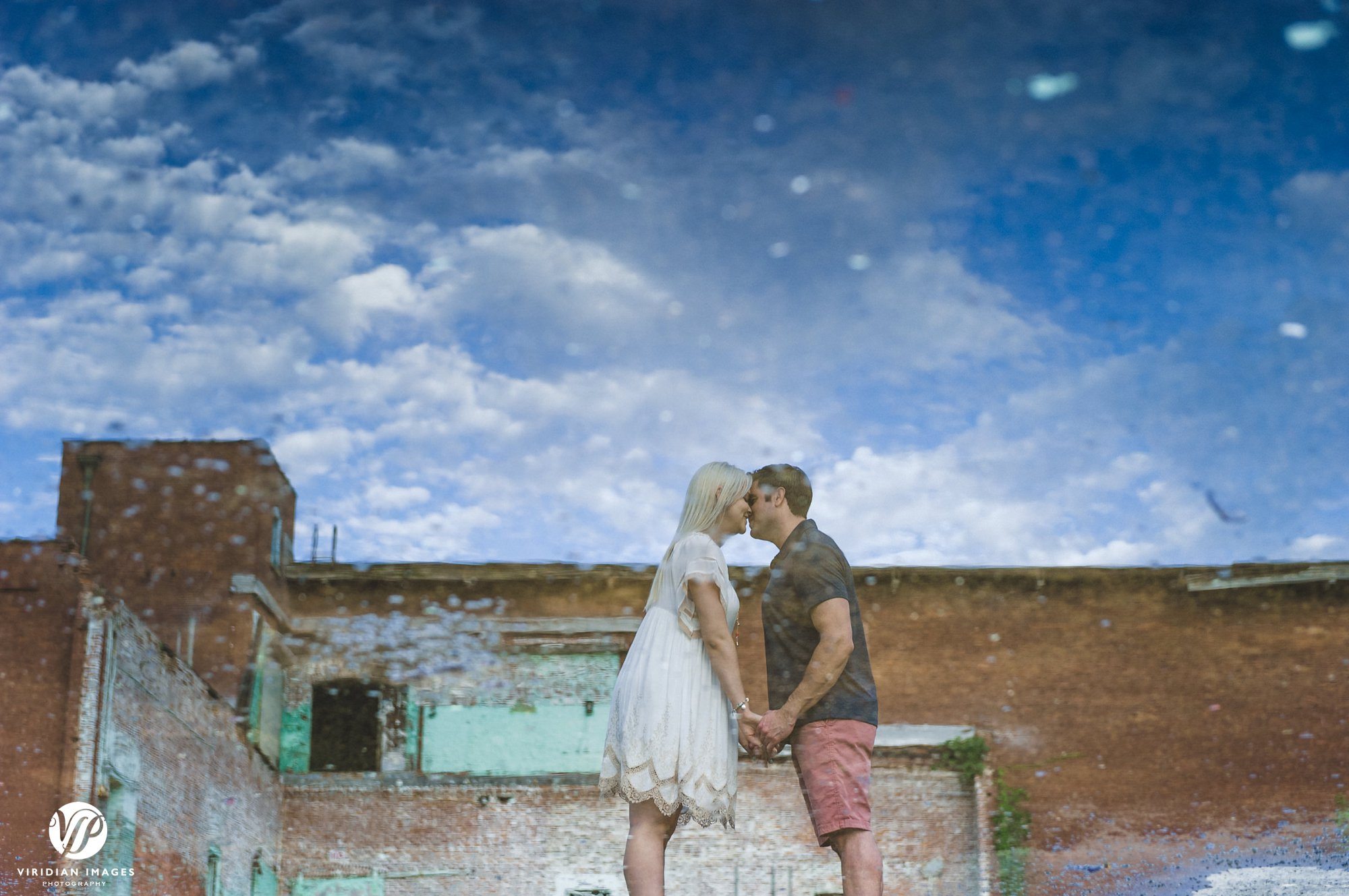 Need to see more? Take a look at their video slideshow.