Chelsea and Wesley are so adorable together. They met back in 2012 on Chelsea's first day working at Peachtree Presbyterian Church. The two have been inseparable since. Take a look at their engagement session that took place at the historic Old Fourth Ward district of Atlanta over the summer.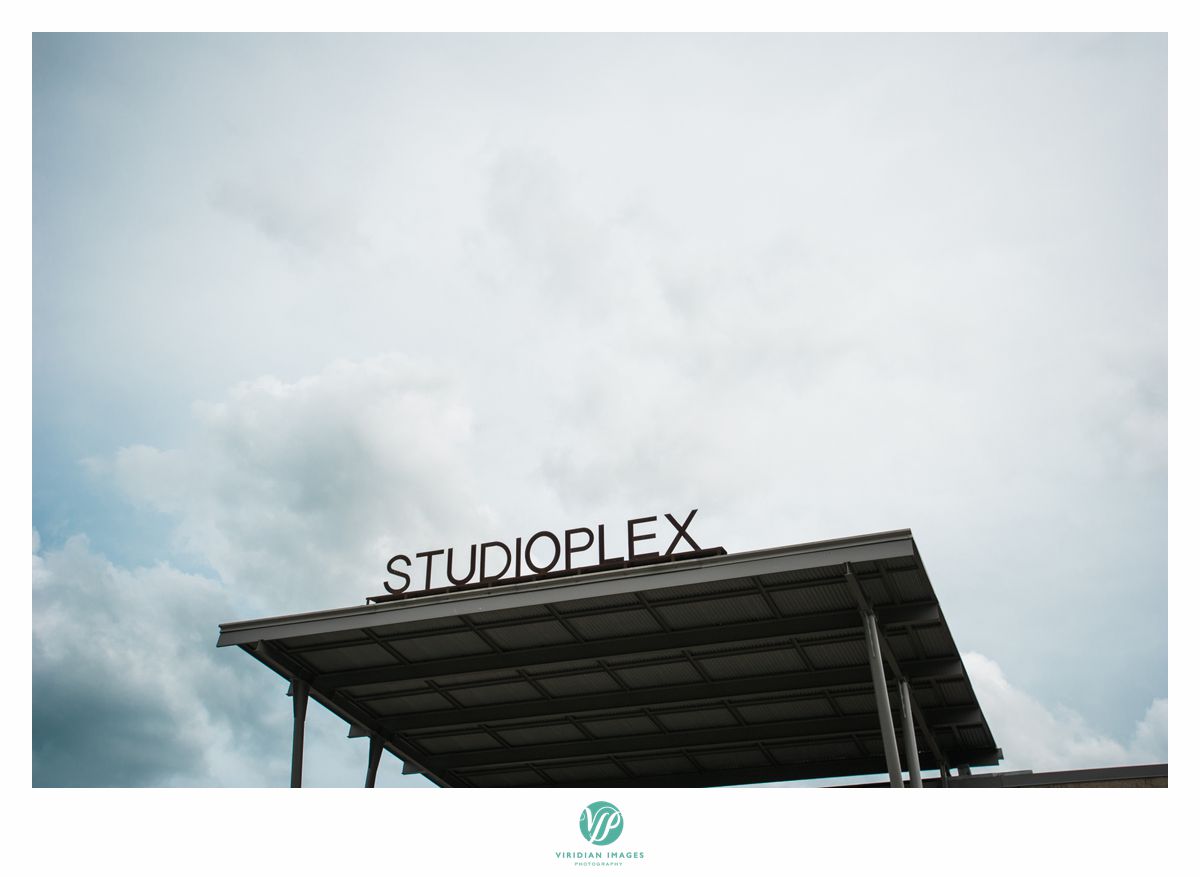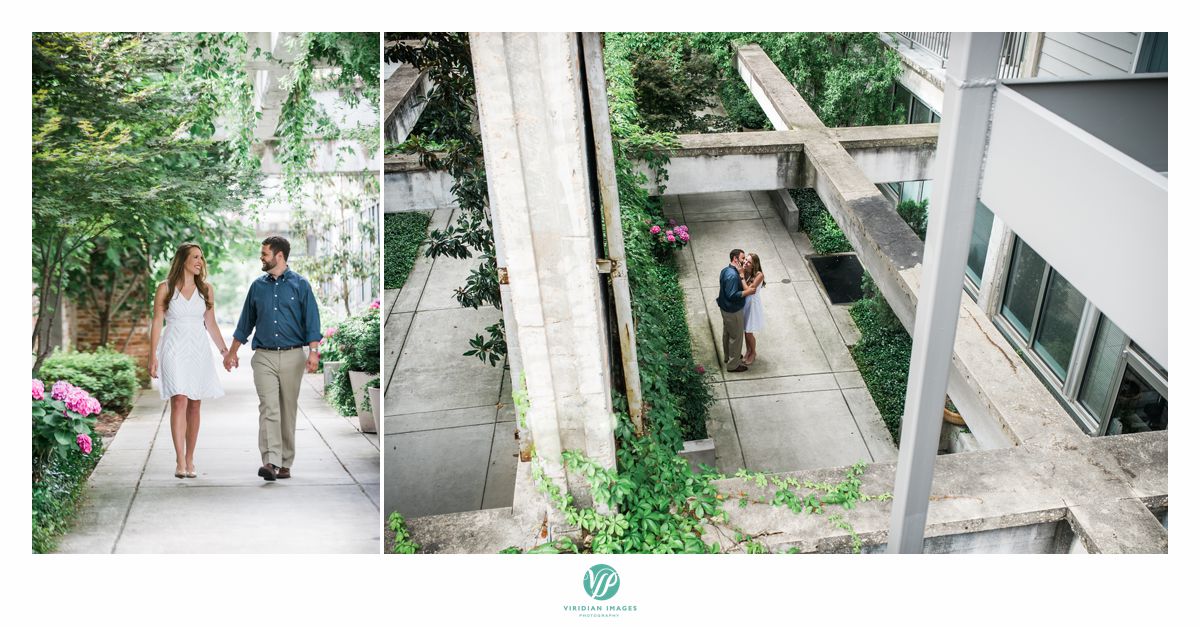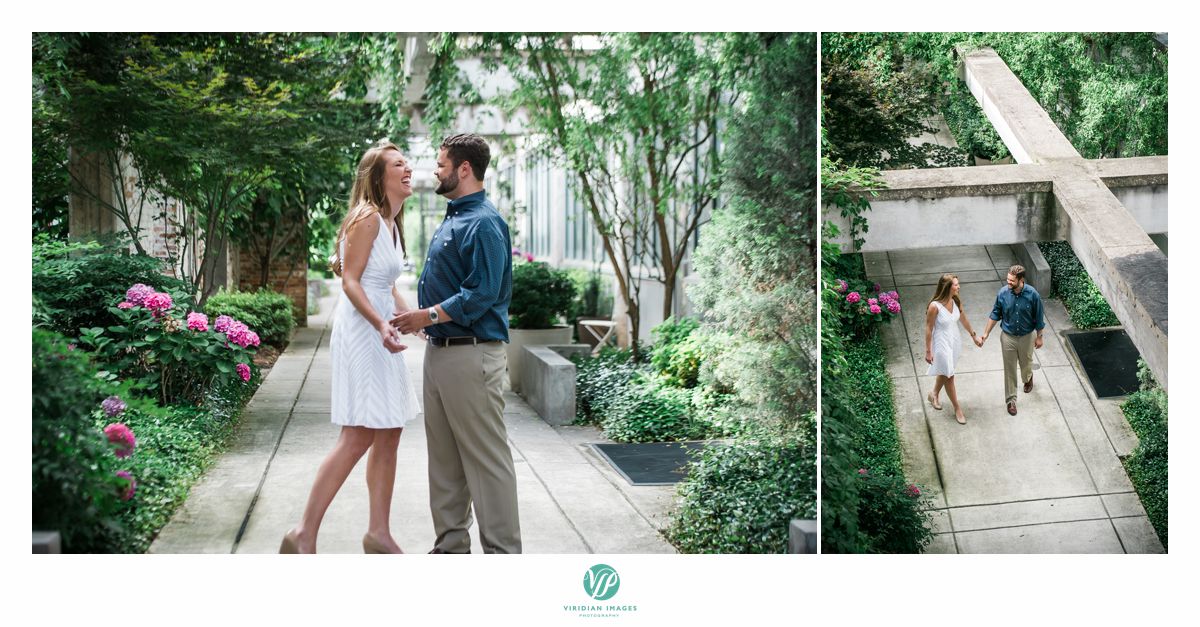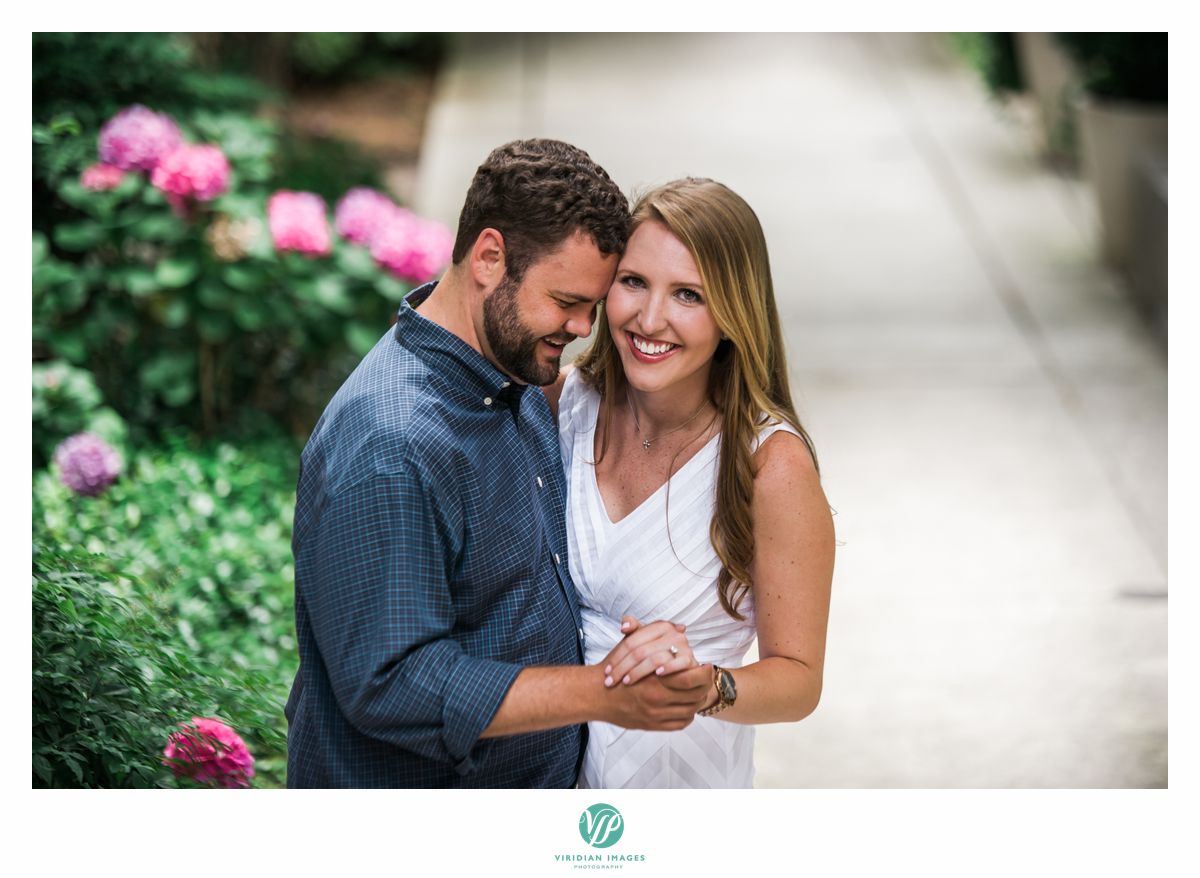 A local cat came by to check up on things during the session. How adorable and so very friendly.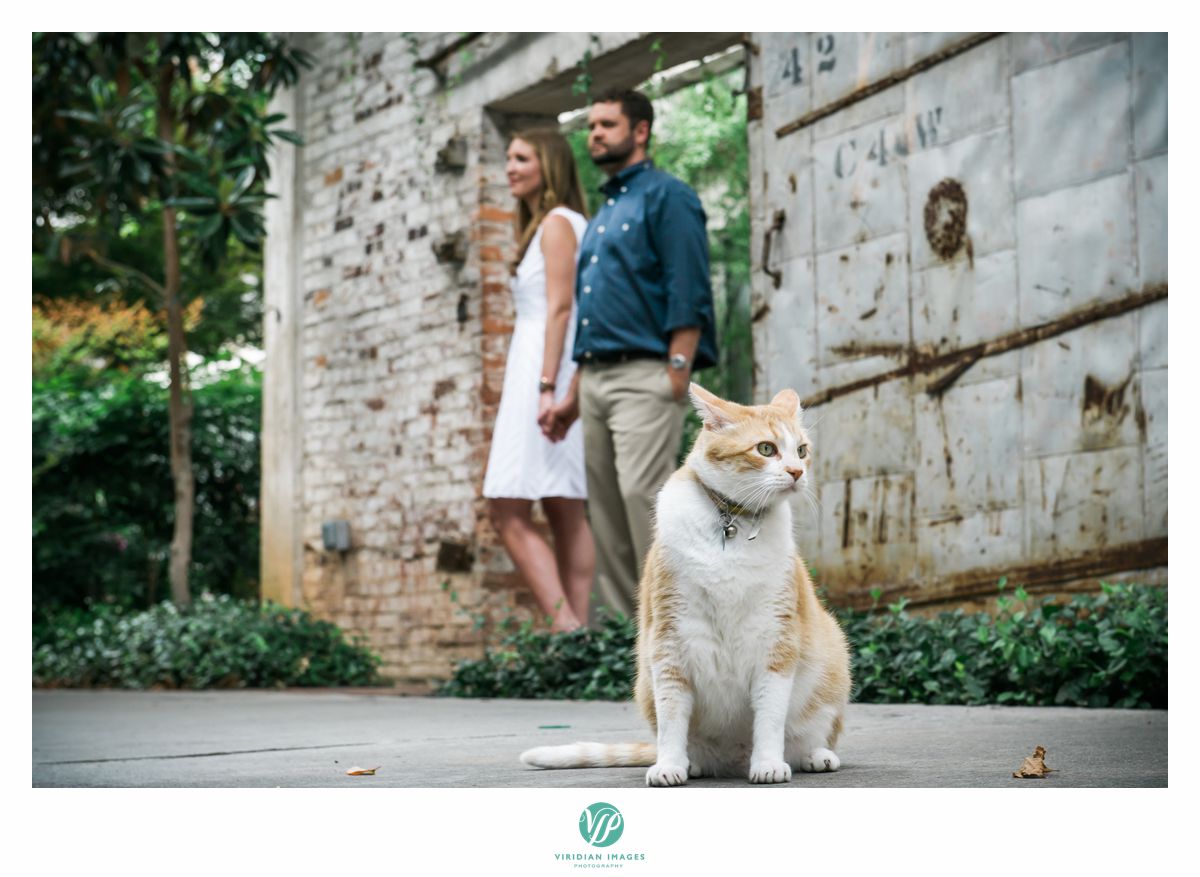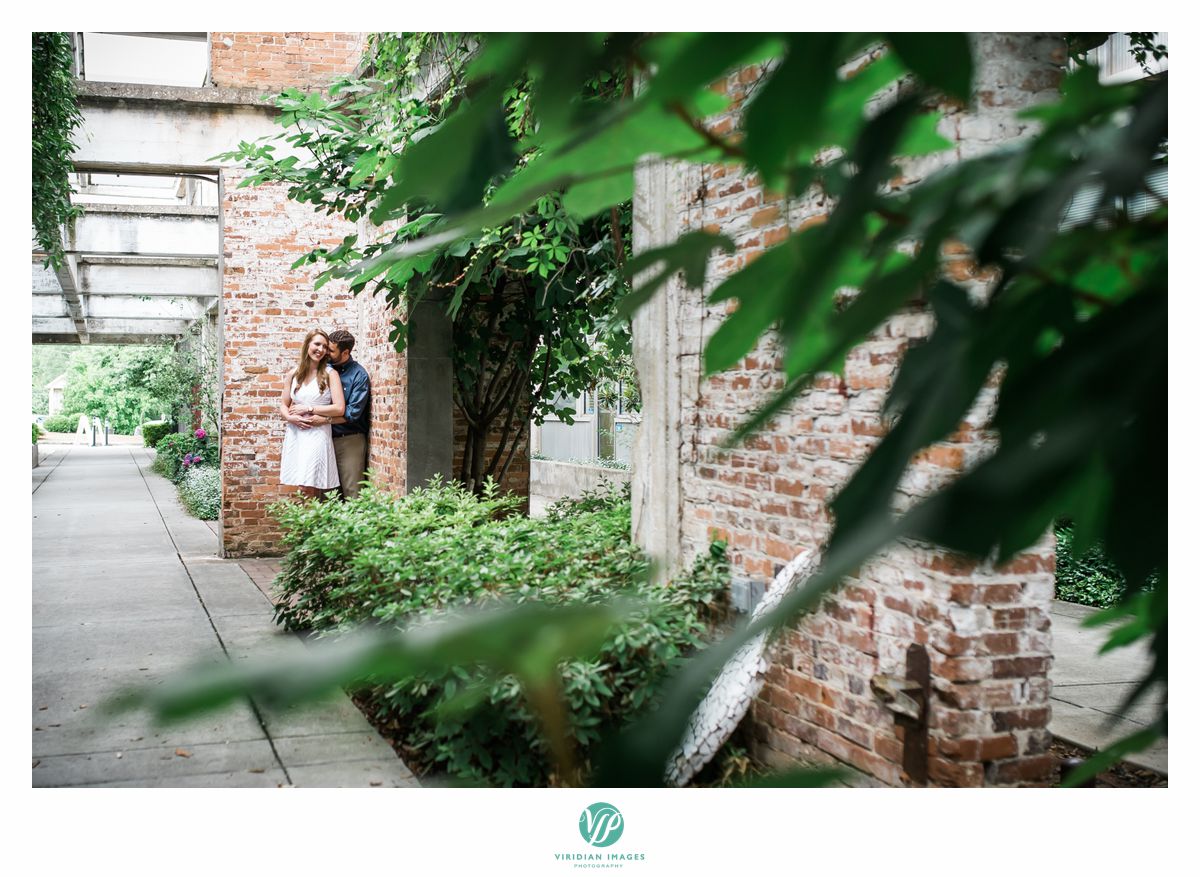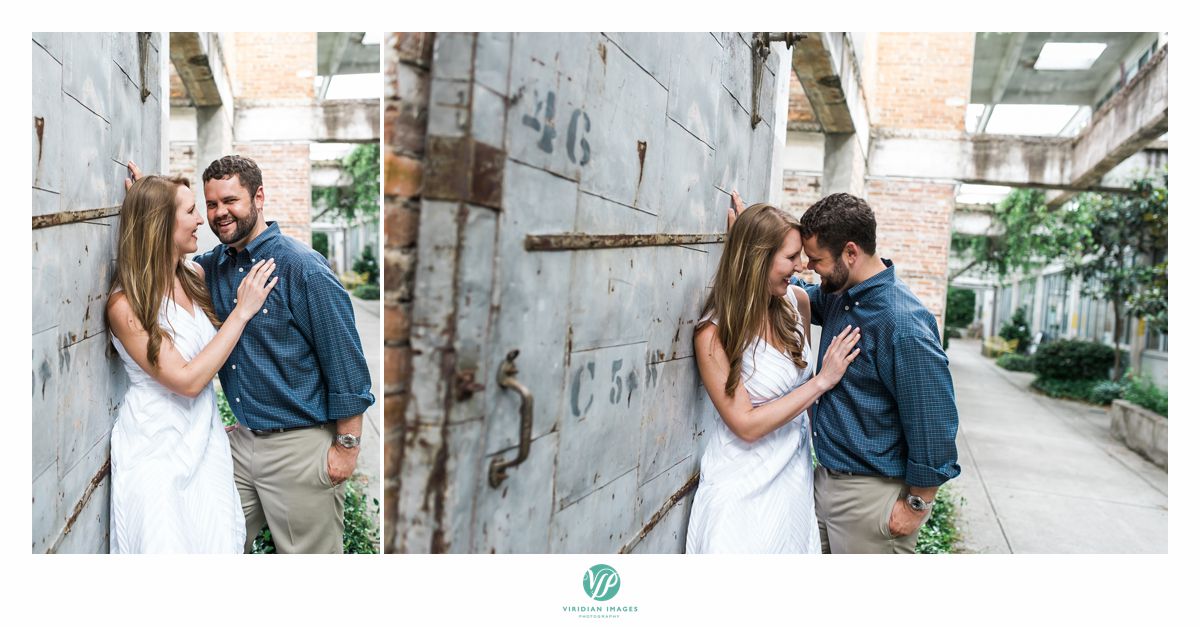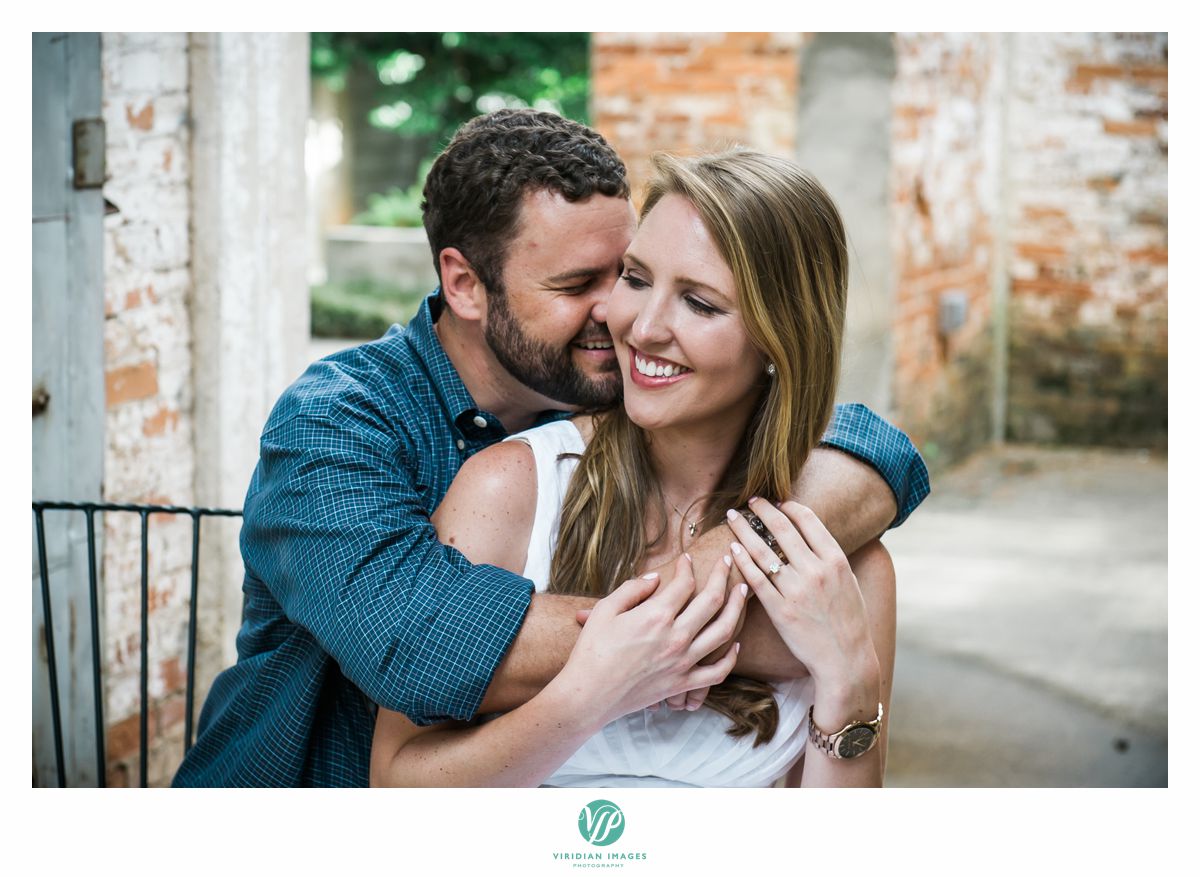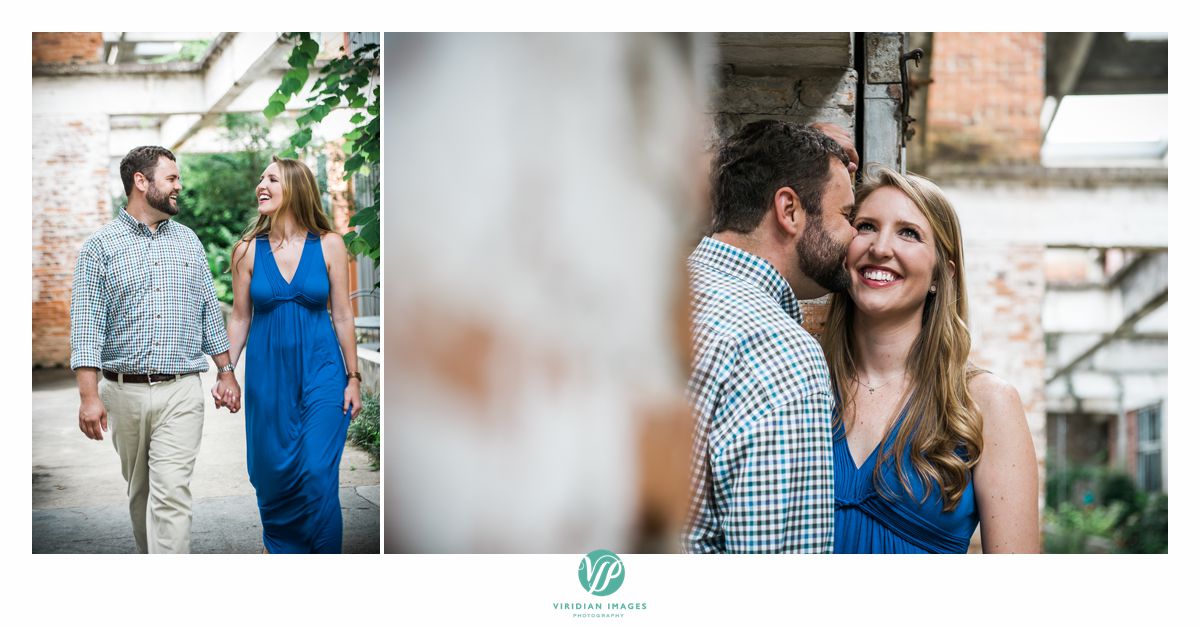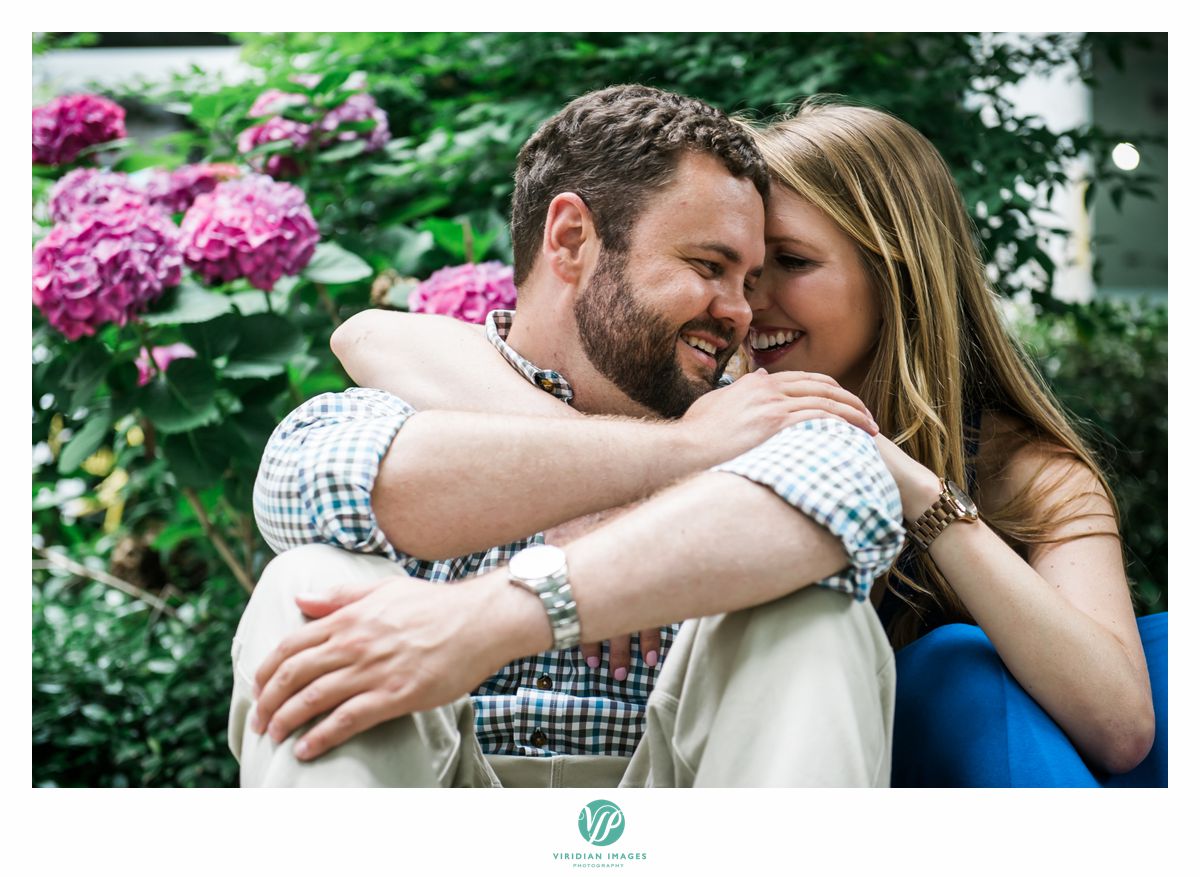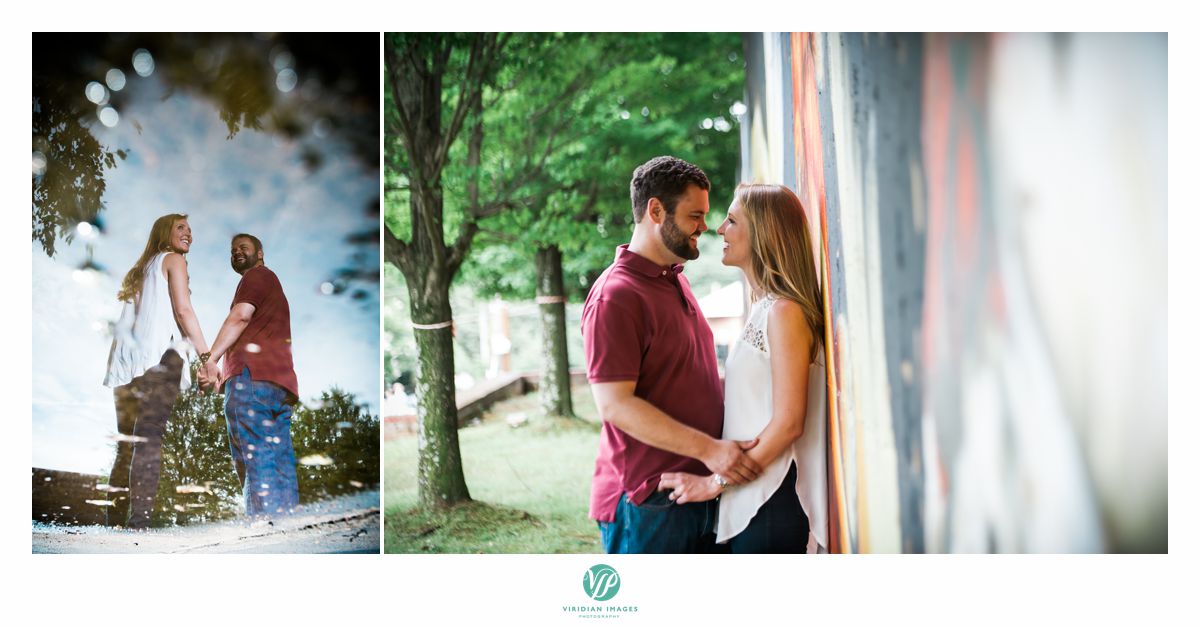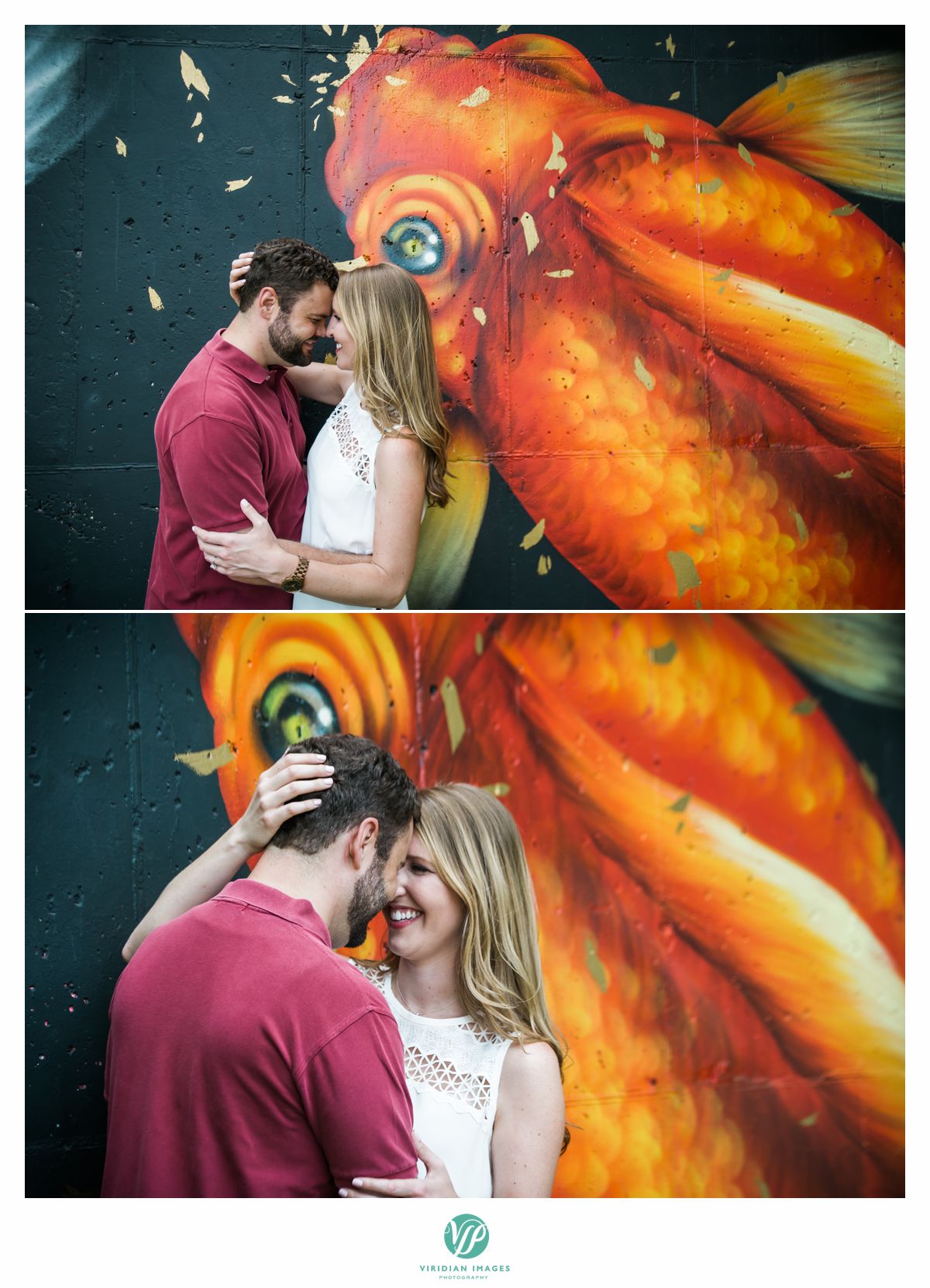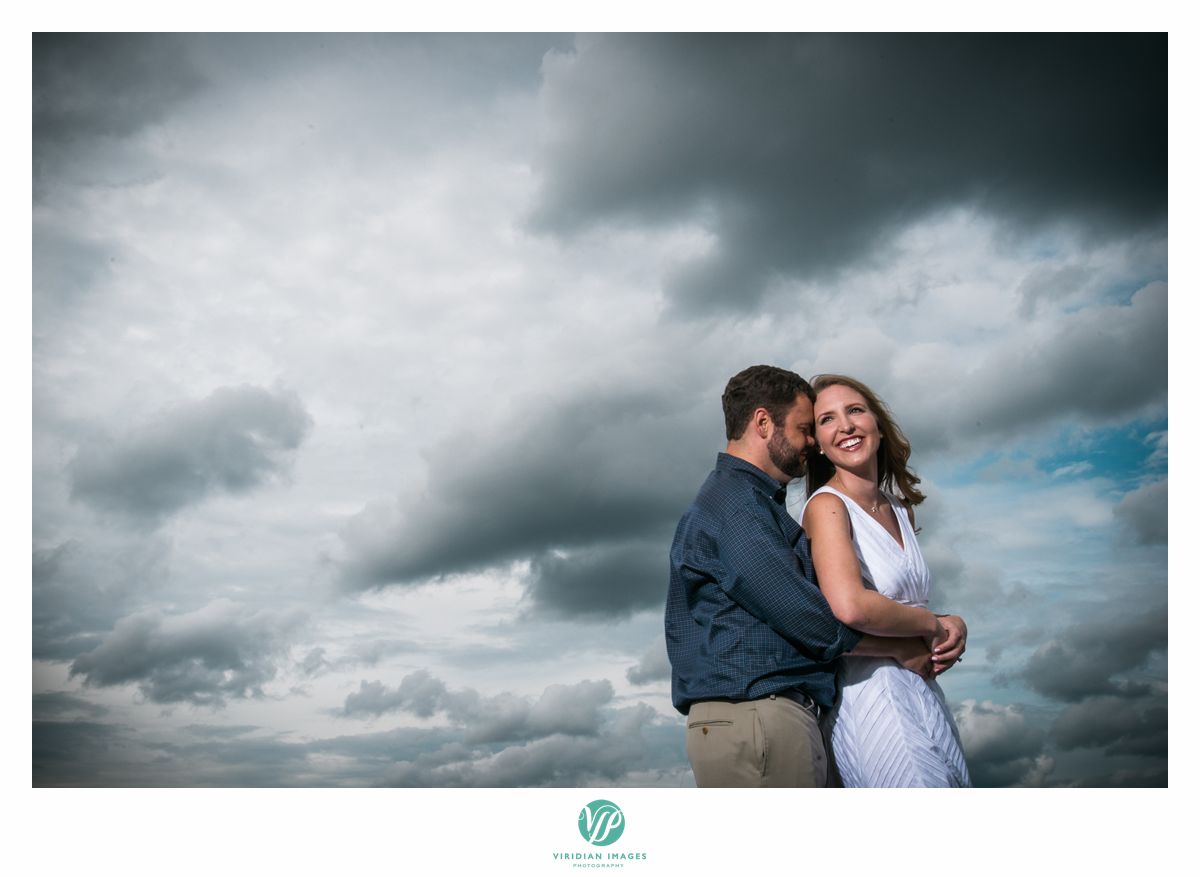 Take a look at more from their session.