What an amazing day with Jose and Jennifer
It was a very muggy summer afternoon after the rain when we met up at Sope Creek Park along the Chattahoochee River in Marietta, GA. But, these two were troopers and never once complained. They were happy to be together, enjoying the afternoon and the beautiful scenery around us. Have I mentioned we've got the best couples. Our couples are always ready for adventure and accommodating every odd request we asked of them for the shot.
Jose and Jennifer met a few years back while doing some volunteer work. A year went by until they would see each other again. They briefly talked and once again lost contact. Jennifer was invited to attend a training school to help her better evangelize to those in the community and guess what?, there he was again. This would be the first time they actually had a conversation (Jennifer's words). At that time, he was on his way to Bolivia for 5 months, but that didn't stop that initial spark they had for each other from developing. They maintained communication while he was away and with time confessed his interest in Jennifer. They both agreed it was best to keep things open until his return. After his return from Bolivia, it was now her turn to leave the country and so she went to Colombia to volunteer for a few weeks. All this time he never stoped thinking about her and upon her return, they officially began dating. And in her words, the rest, well, is history…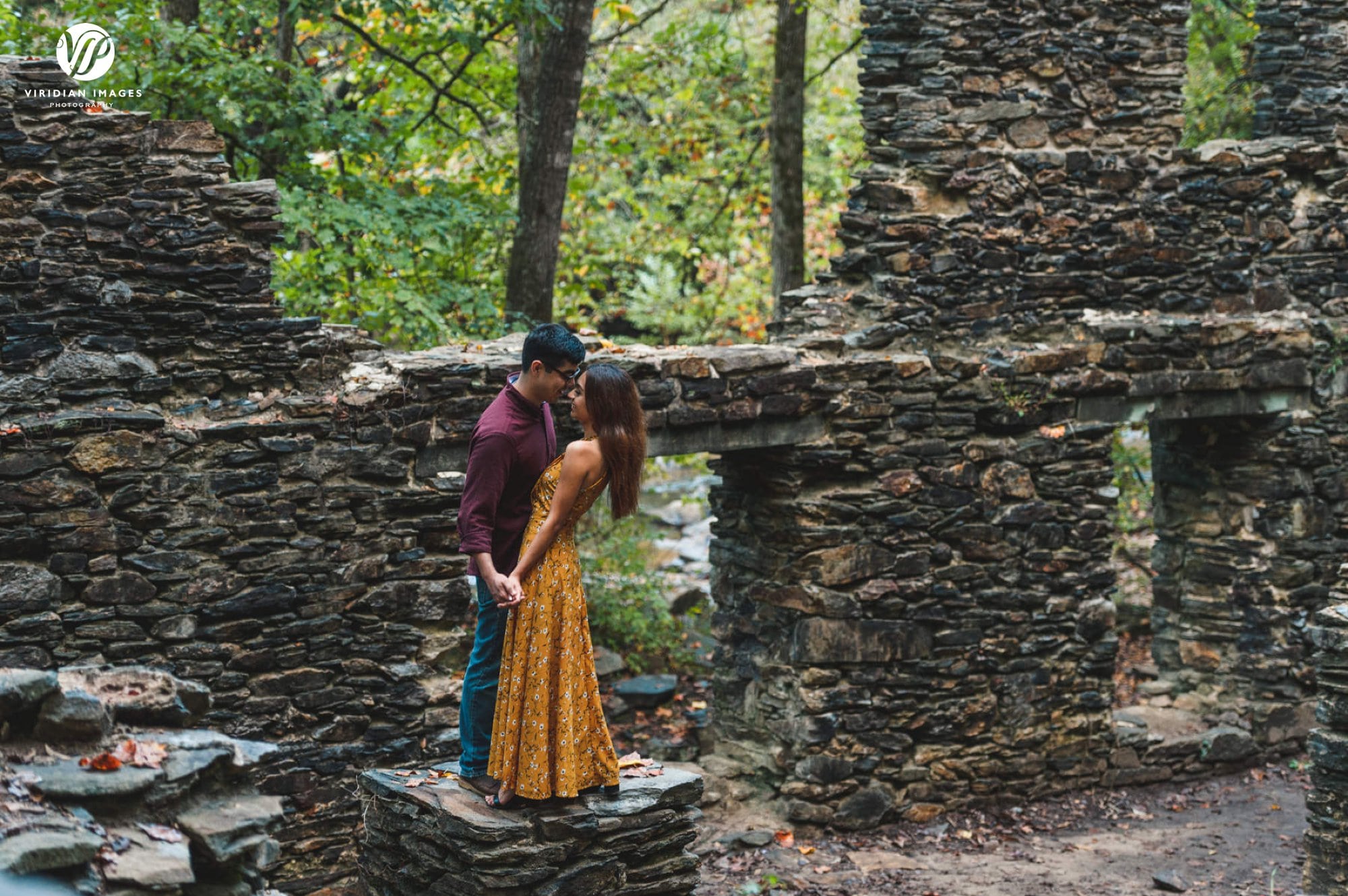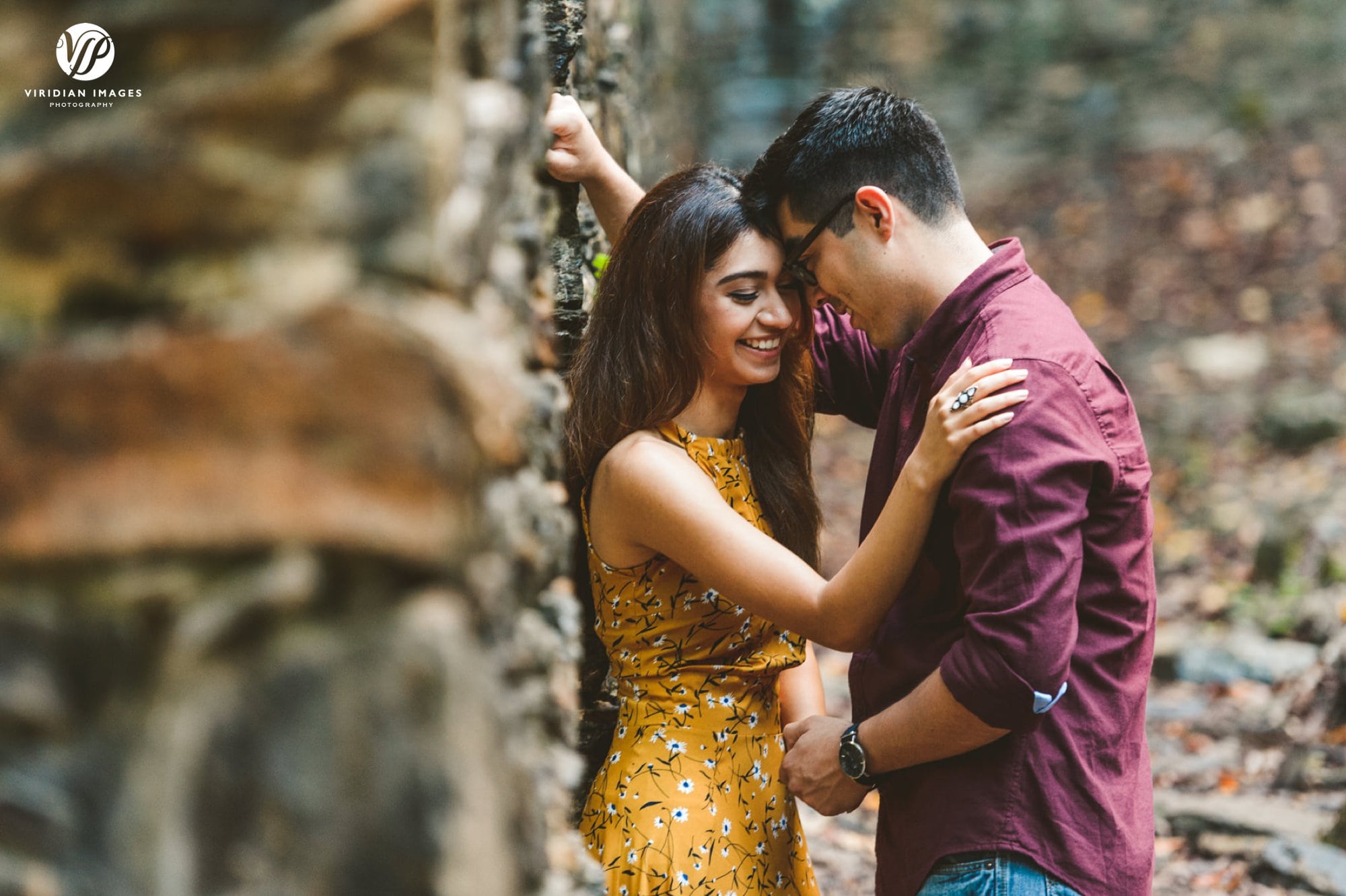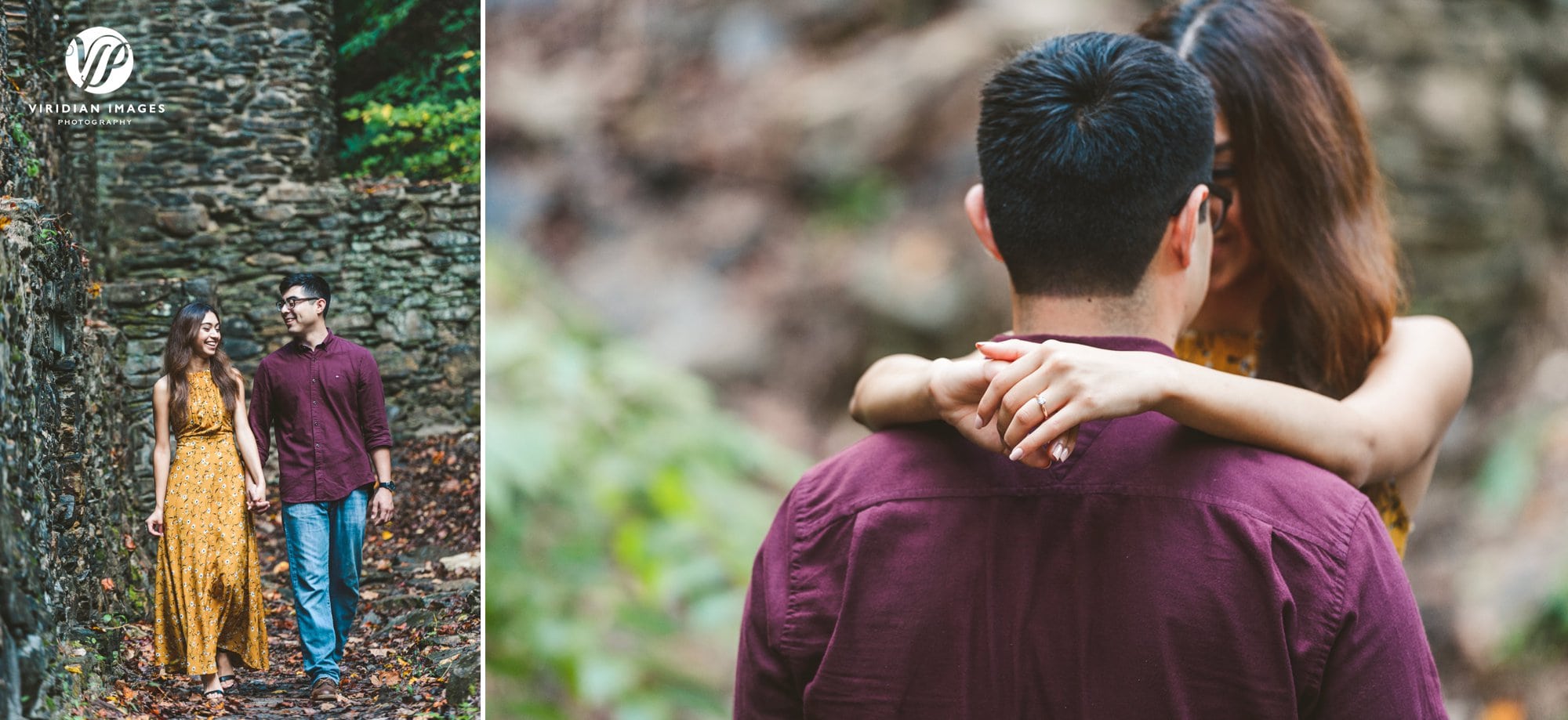 Mosquitos…what mosquitos?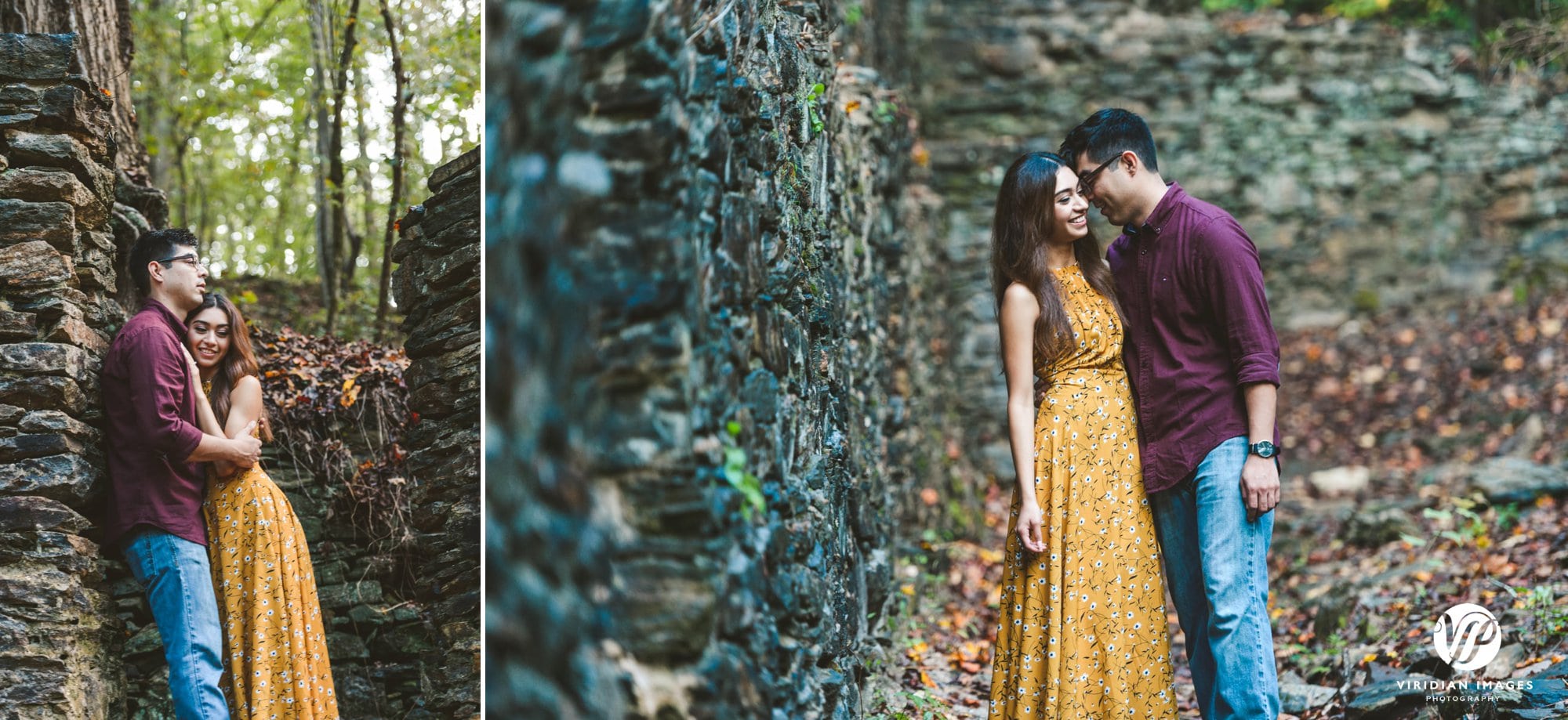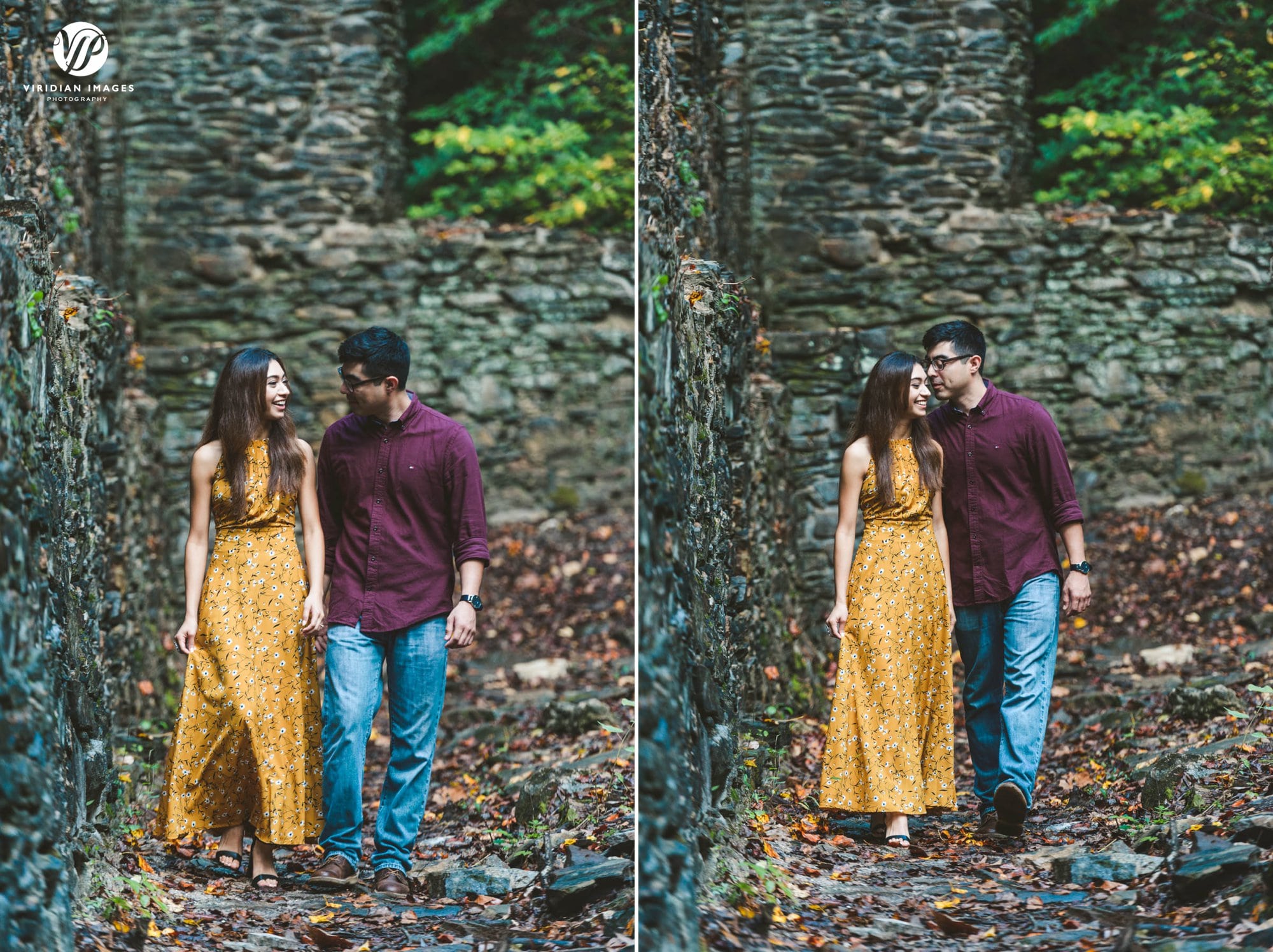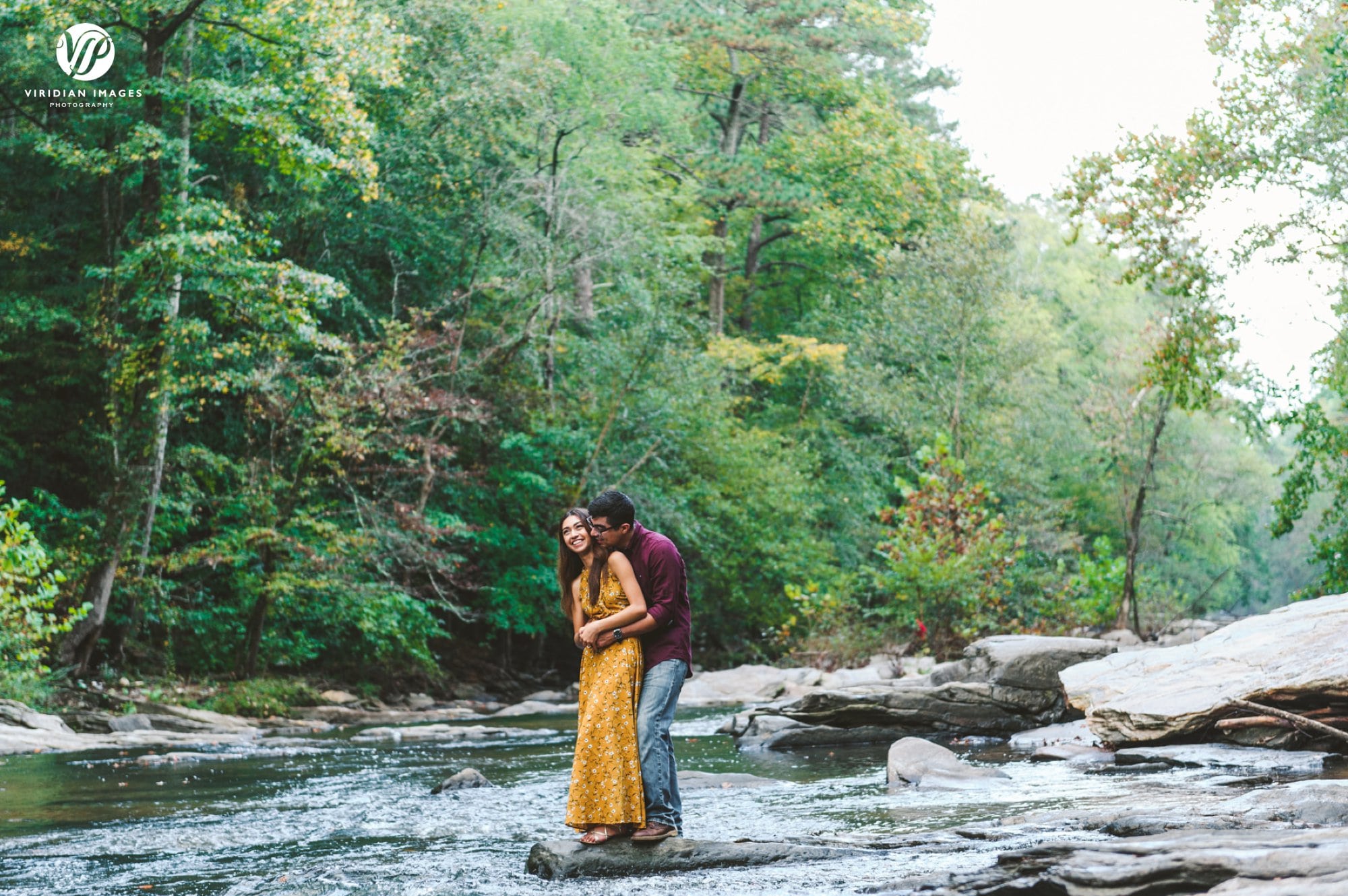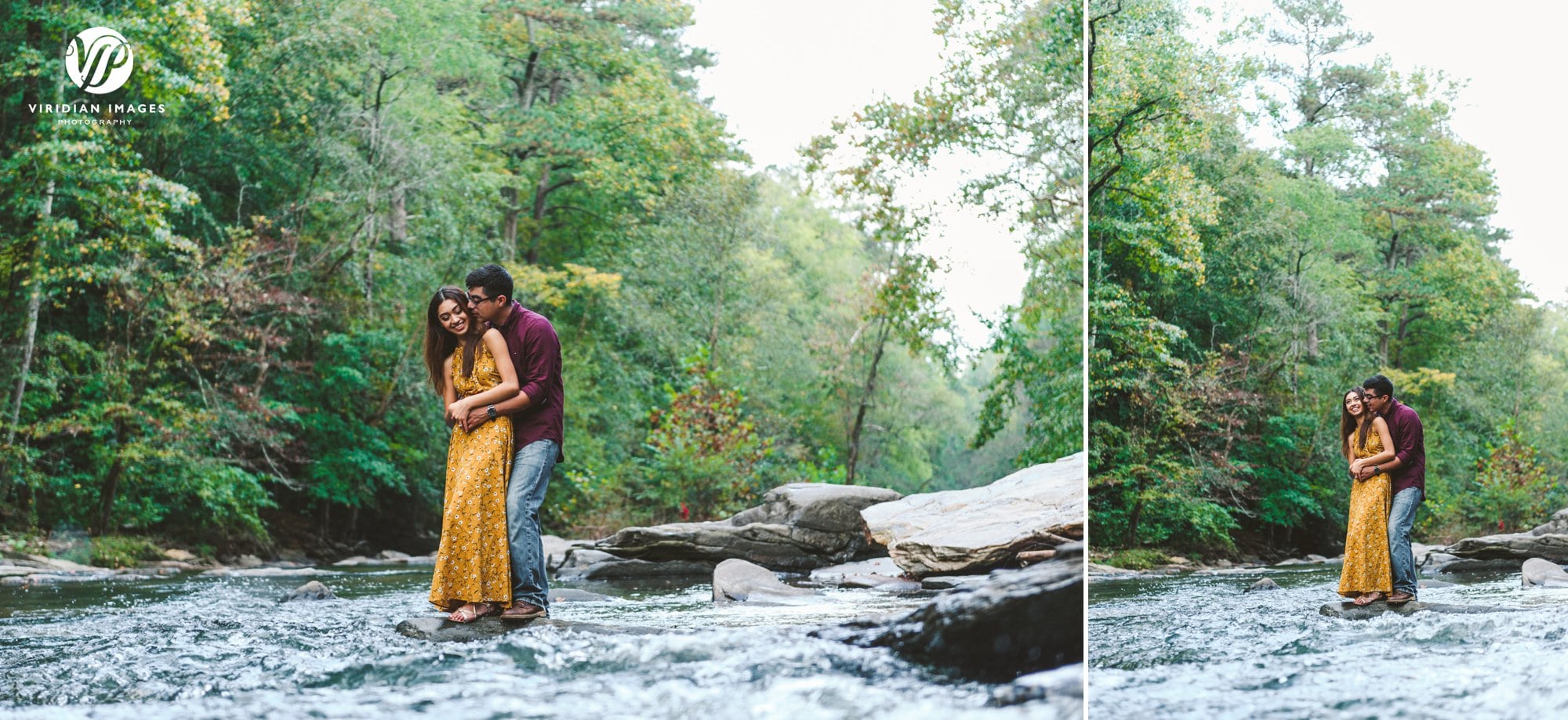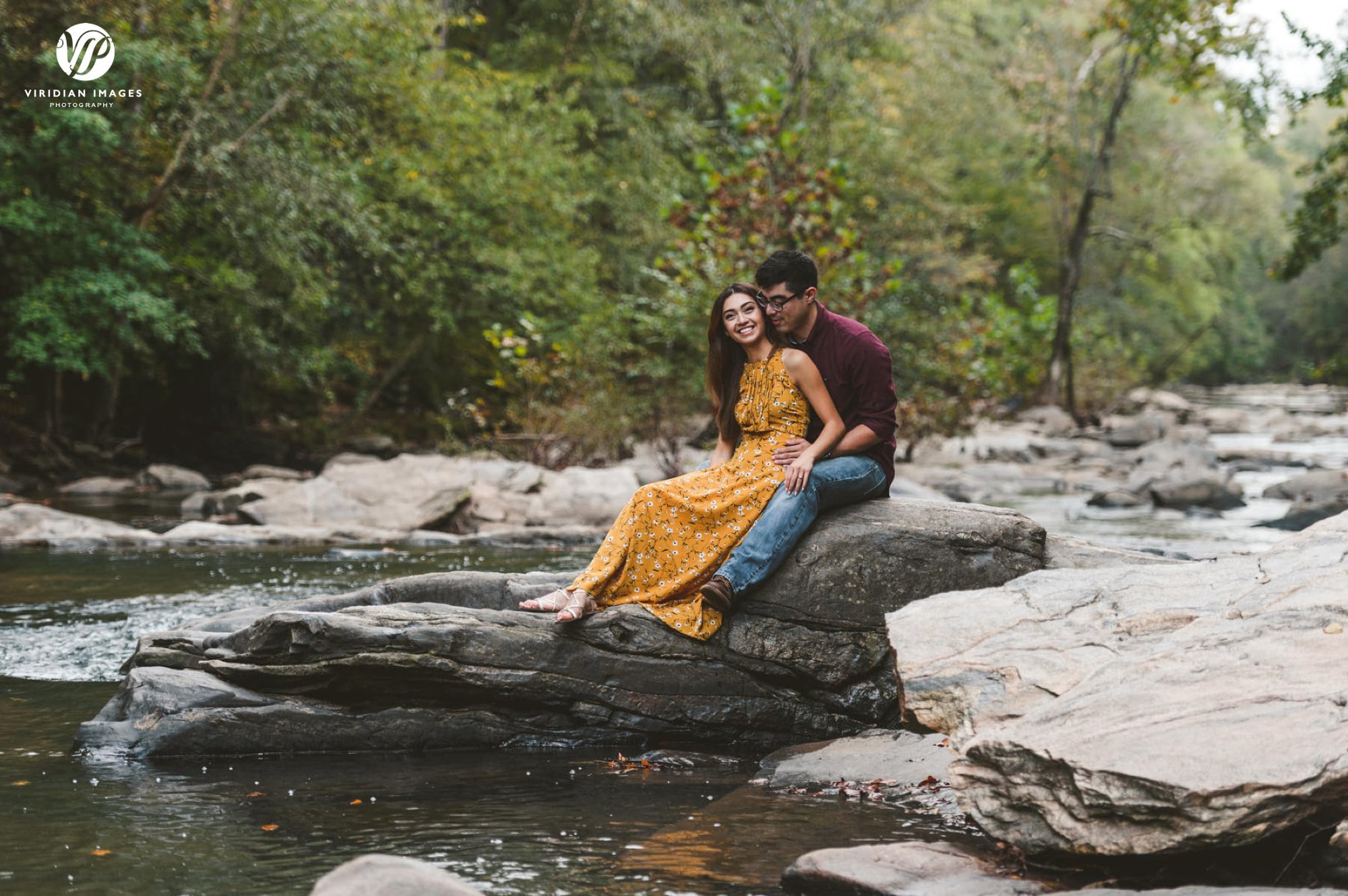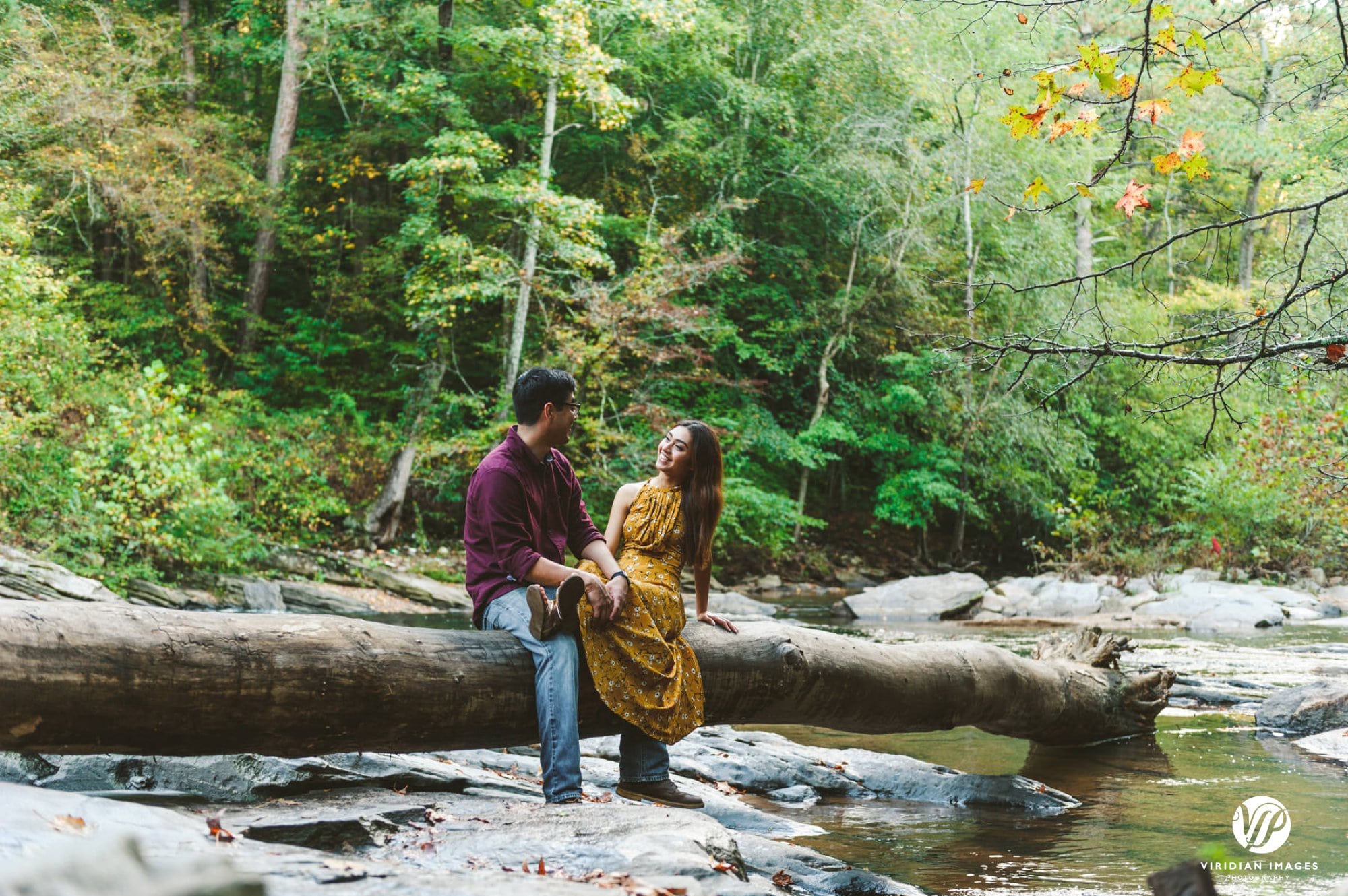 Looking forward to their wedding in the fall.