The Couple: Michelle and Jimmy
Sweetness is at its very best! That's what comes to mind when describing the connection Jimmy + Michelle have as a couple. What's even sweeter is hearing how they met and how they arrived to this point in time.
Jimmy met Michelle at a Kingdom Hall of Jehovah's Witnesses in July of 2013 when he moved to South Carolina from Connecticut. It was truly an instant impact. Jimmy fondly remembers:
"She was completely stunning and I still remember exactly what she was wearing that day…she gave me a gorgeous smile and from that day forward, I was in love!"
Although he was extremely shy and a man of very few words, Michelle just knew he was special. "I just crushed from far away." One weekend Michelle's cousin encouraged Jimmy to get to know her better and the very next day, he made his move. That day was October 17, the same day that will now serve as their wedding date! In any case, things just exploded from there. Michelle recalls,
"He made it very easy to let my guard down."
In particular because as she says, "I was the type who claimed I would never get married. People even recorded me saying that!" They got to know each other well and shortly thereafter, on March 9, Jimmy went old school and asked her parents for permission to date her. Gotta love him for that.
The Proposal:
Moving ahead to the summer of 2014,  Jimmy was now planning his proposal with all her friends. Meanwhile, for some time, Michelle and her friends were talking about doing a scavenger hunt in Savannah as part of their bucket list. This was perfect timing. So on they all jumped in a car and went down to this historic city, finding themselves at Forsyth Park. As they were enjoying their girls day, Jimmy popped up from behind a shrub to surprise Michelle. It was then and there that Jimmy dropped to one knee and proposed. "I was so nervous". Jimmy laughs as he describes that moment. "I really don't remember what I said as I was about to faint from the nerves." Michelle remembers, "It was a complete surprise to see him there. He was so nervous, but it was so adorable and I was so happy it was finally happening."
The Location: Forsyth Park
On this August day, we return to the site of their engagement, Forsyth Park, to relive this memorable moment in their lives and capture some beautiful photographs of a couple absolutely made for each other. Congratulations Michelle and Jimmy. We can't wait to document your wedding day in just a couple of weeks!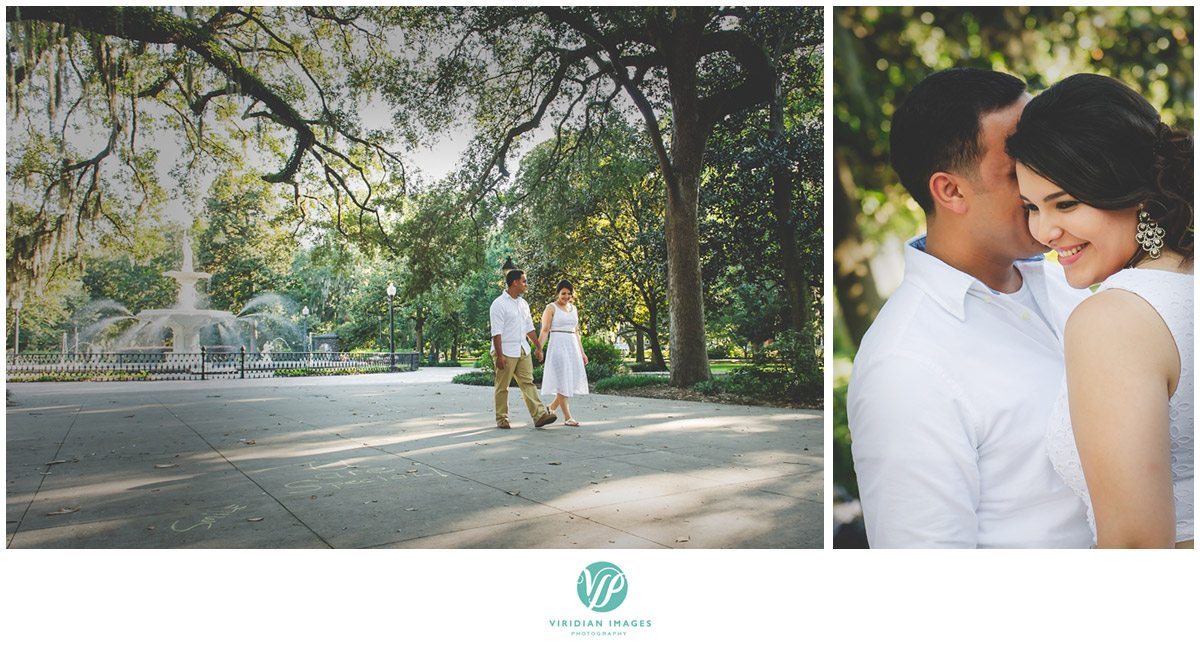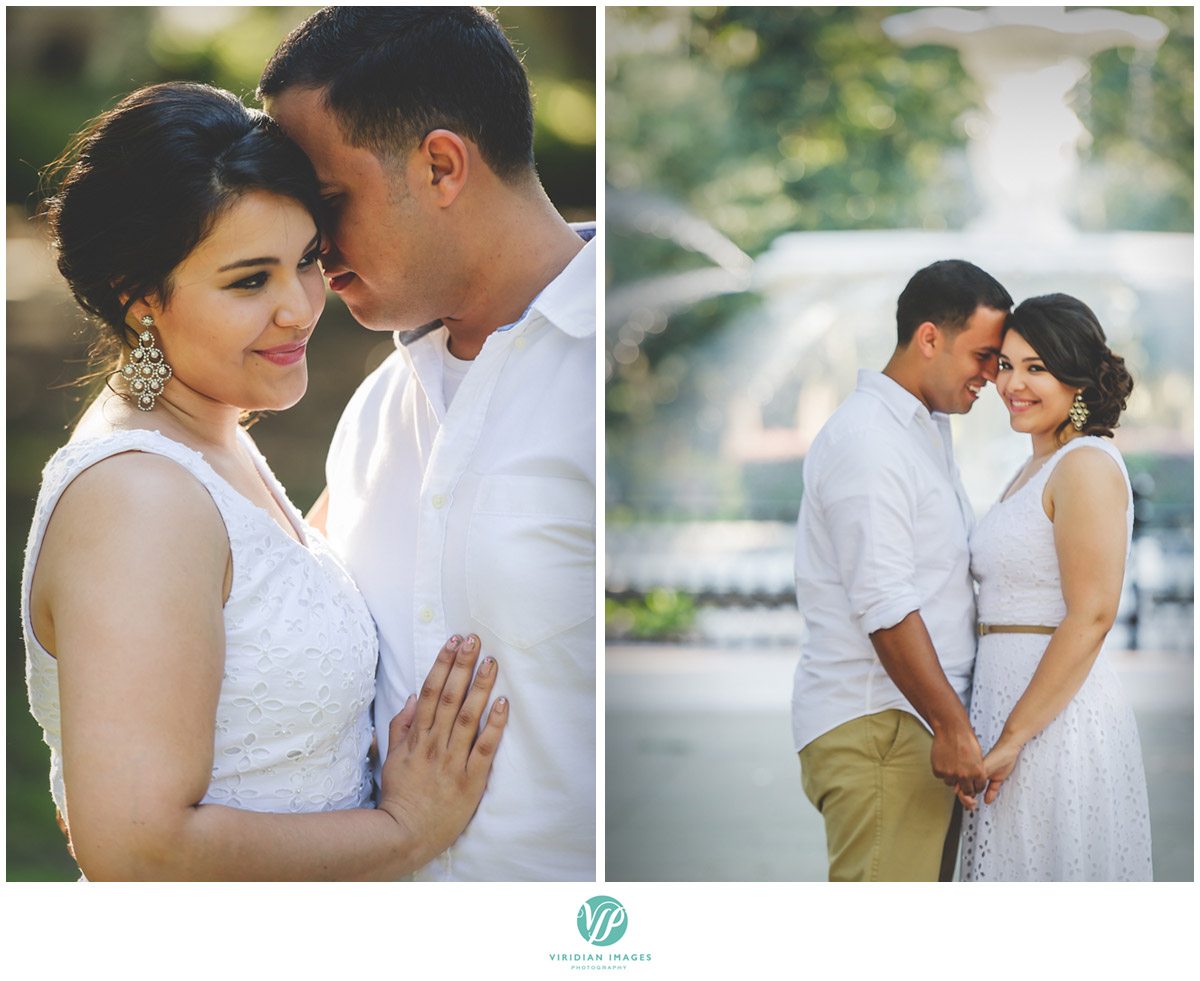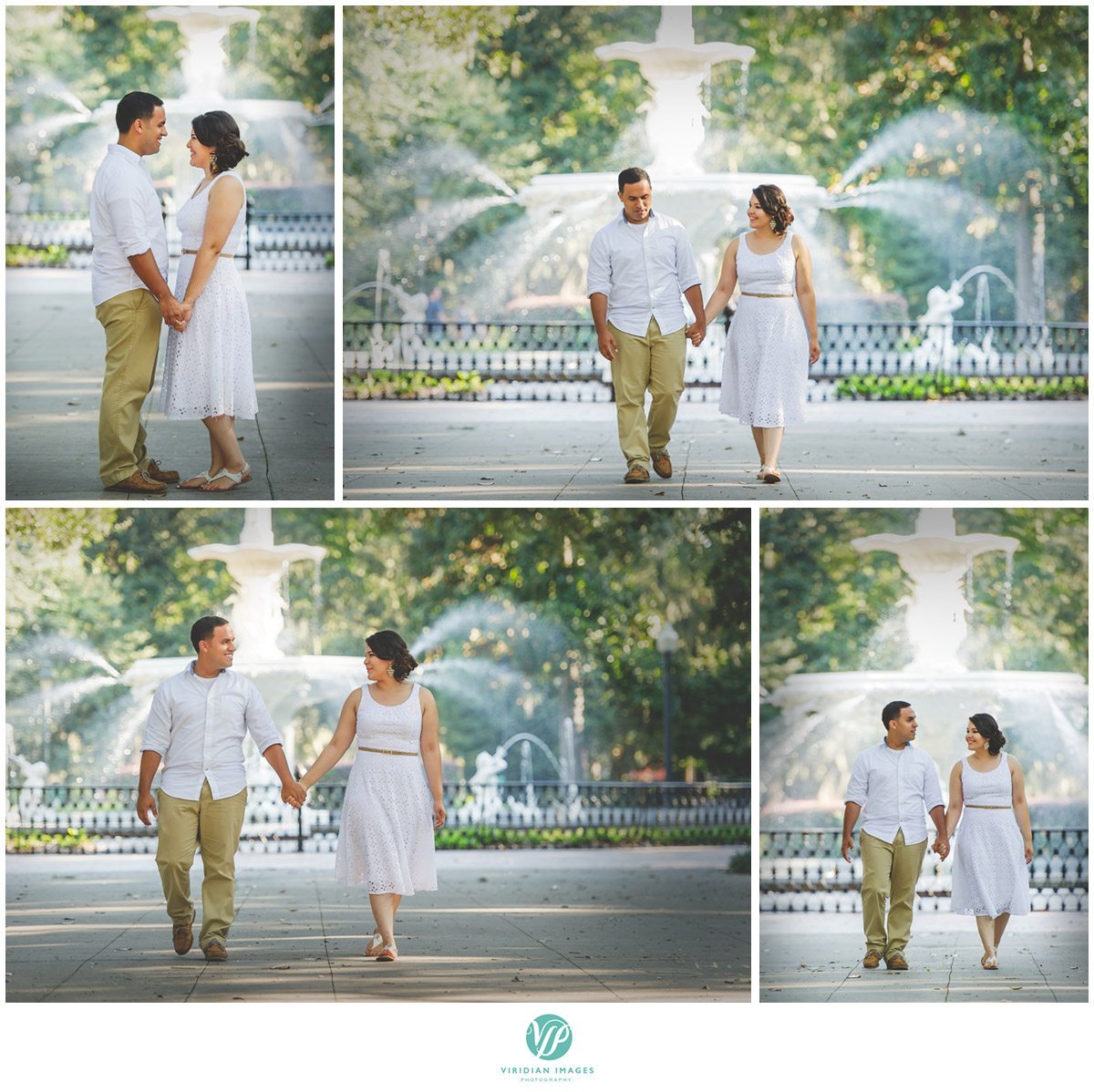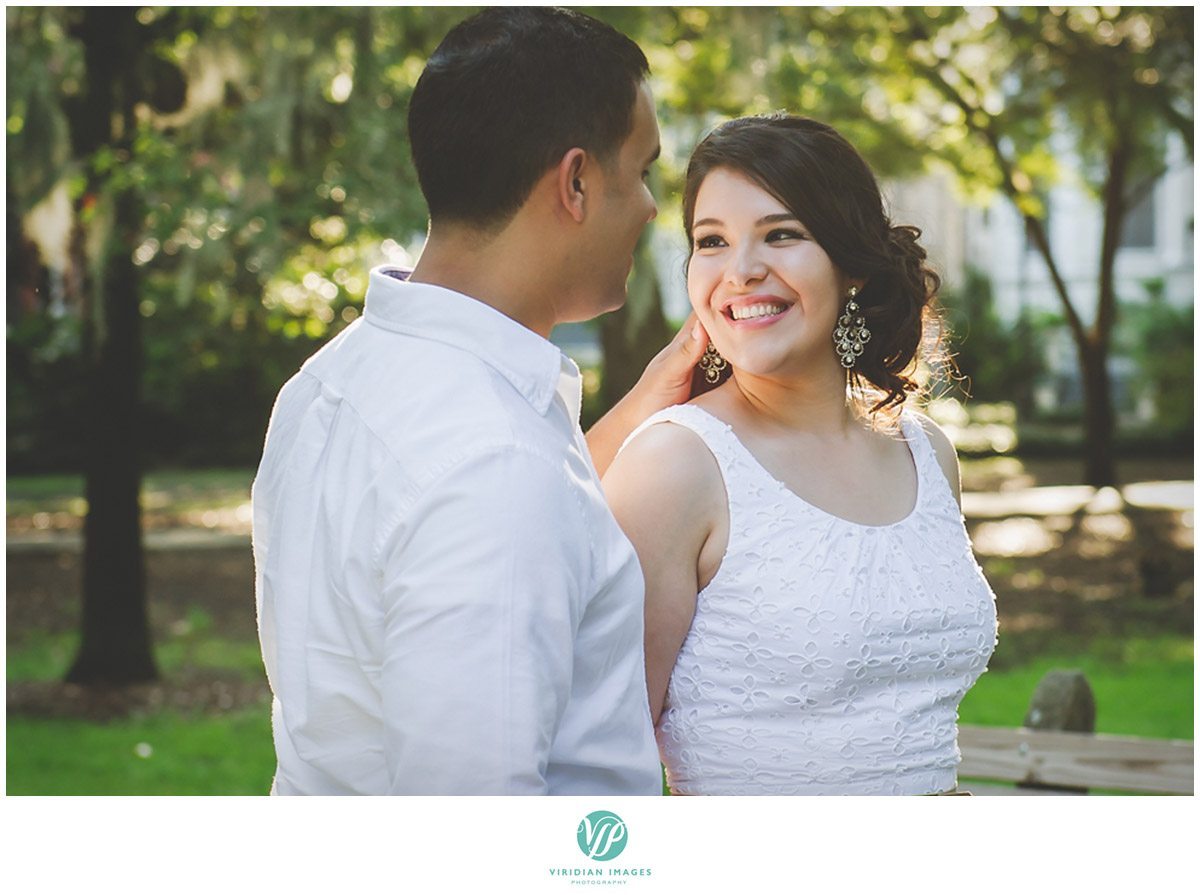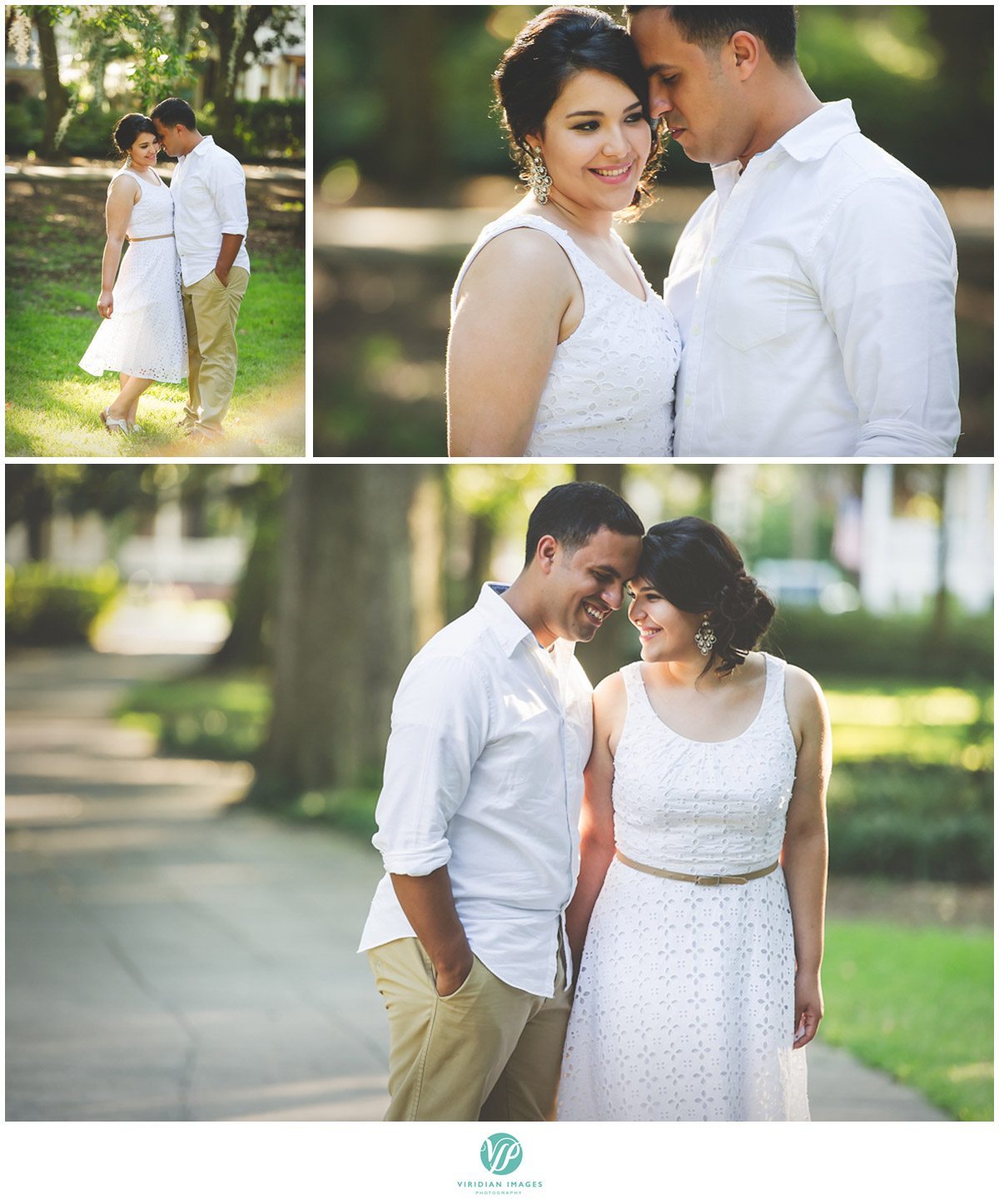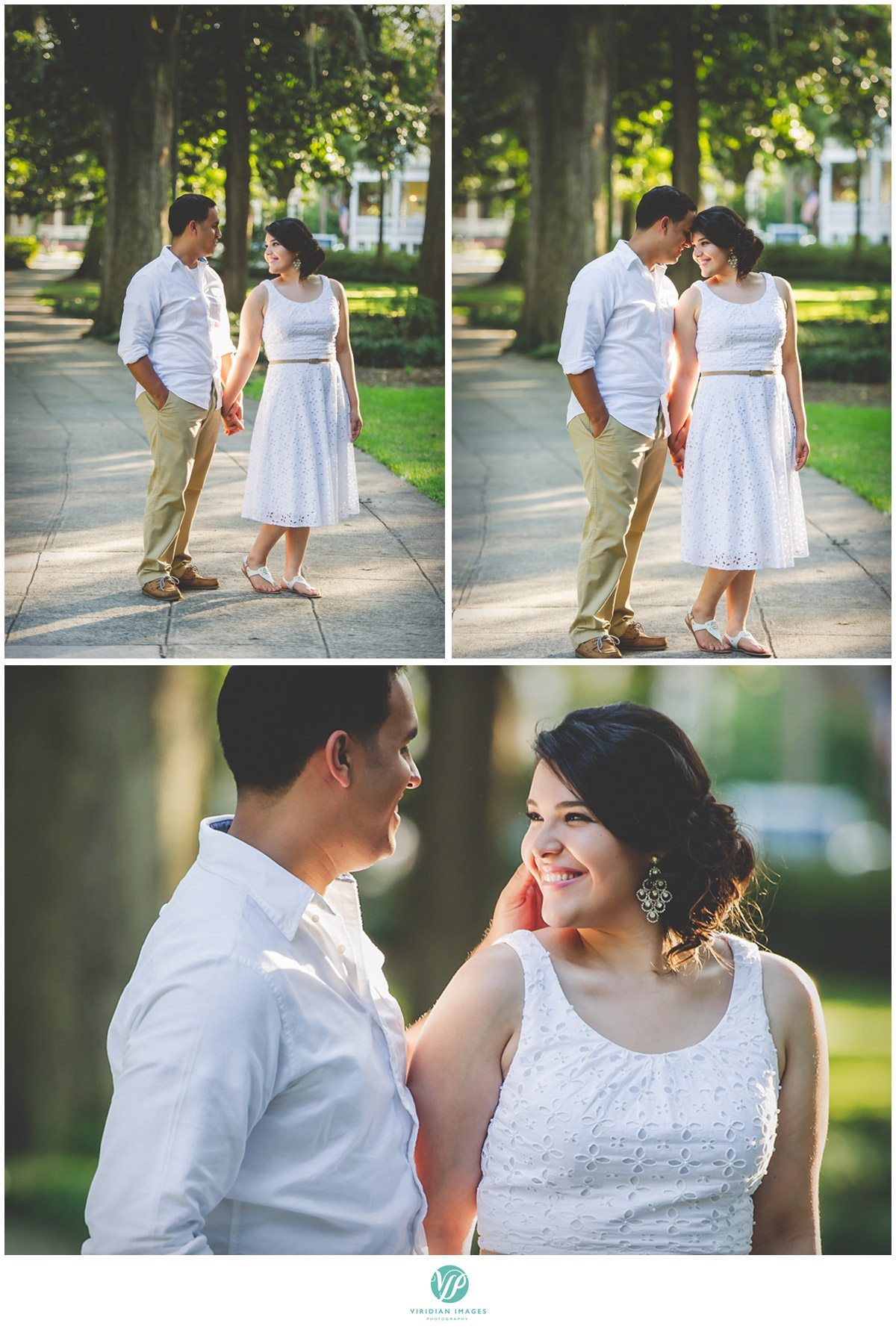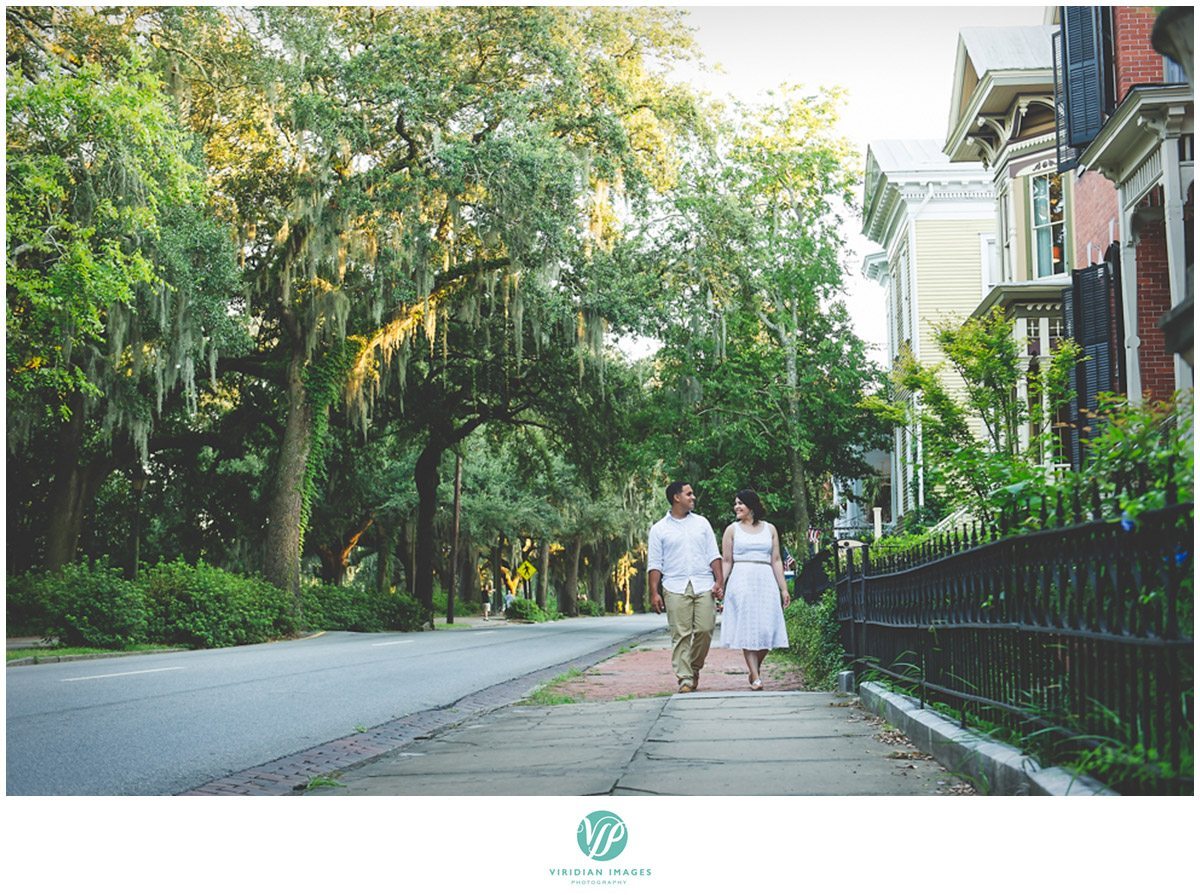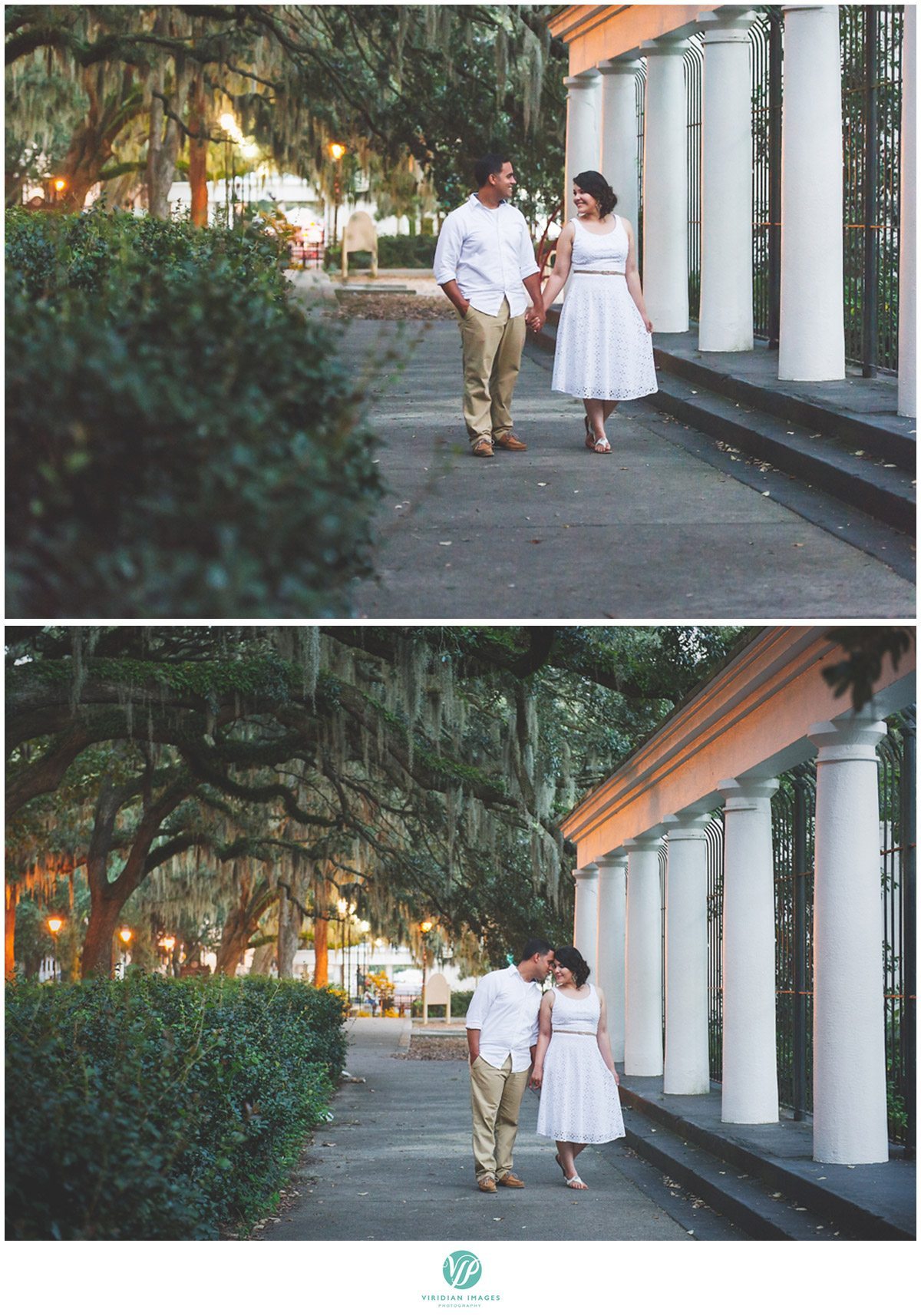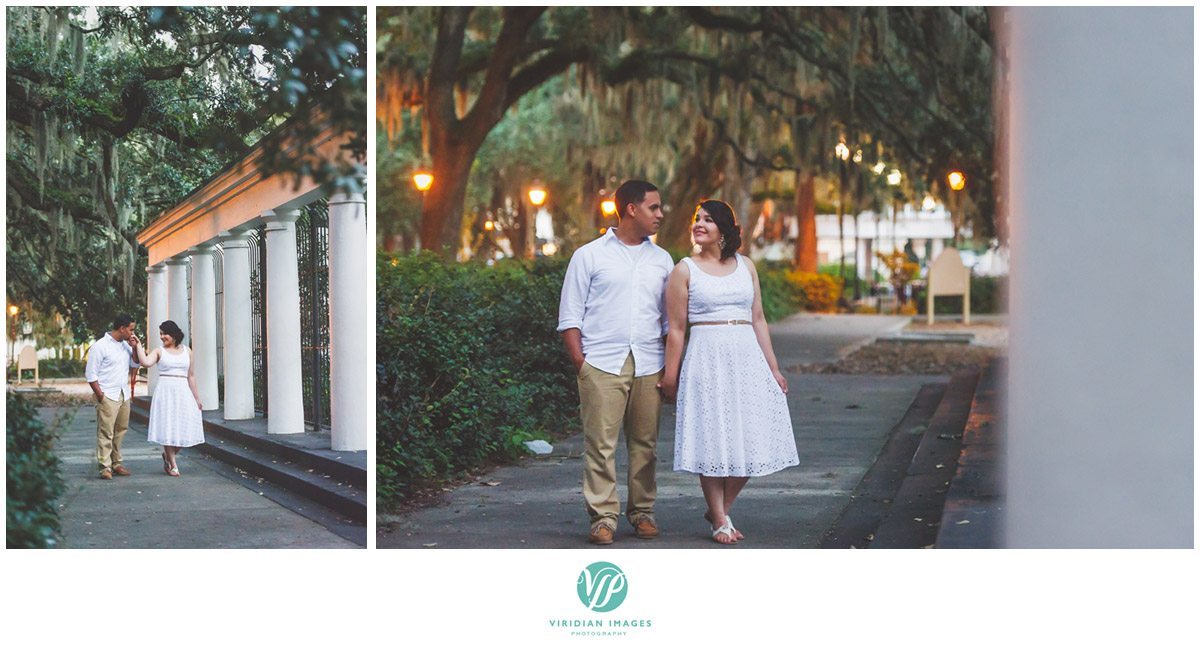 Wanna see more…see below for their video slideshow. Makes sure you select 1080 HD for its full effect.