Well, what can be said about an amazing couple so much in love? Let's get to know Alesia and Cortez a little closer, shall we?
What brought you two together?
According to Alesia, their story is a bit cliché. A night of fun and laughter with friends at a local night spot like Loca Luna would be the setting of this random encounter. They literally bumped into each other admittedly confessing they do not know how to salsa dance and chose this location on a whim. "I never imagined I would randomly bump into the love of my life that night and then embarrass myself attempting to dance." But that was not the only thing they would later find out they had in common. They have been inseparable ever since.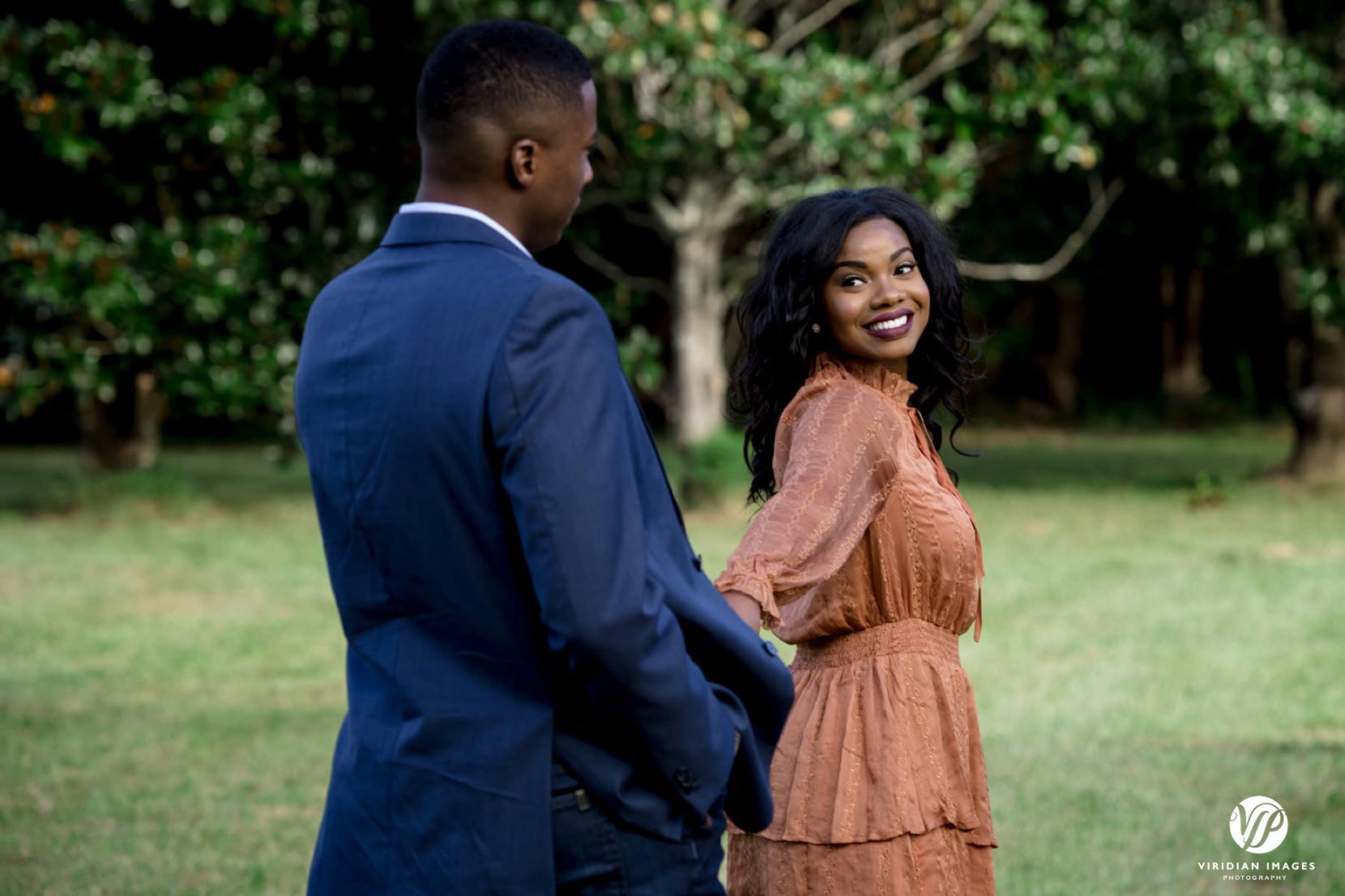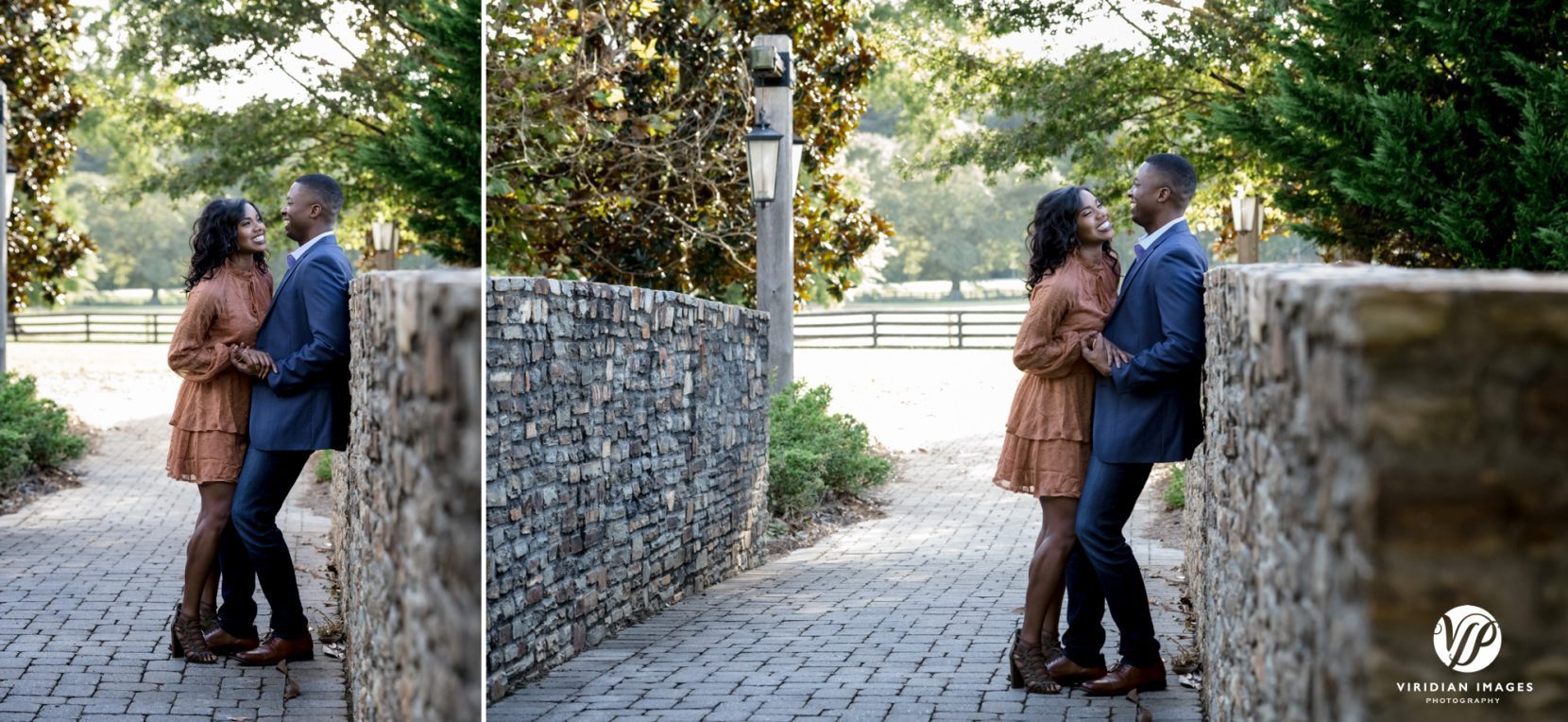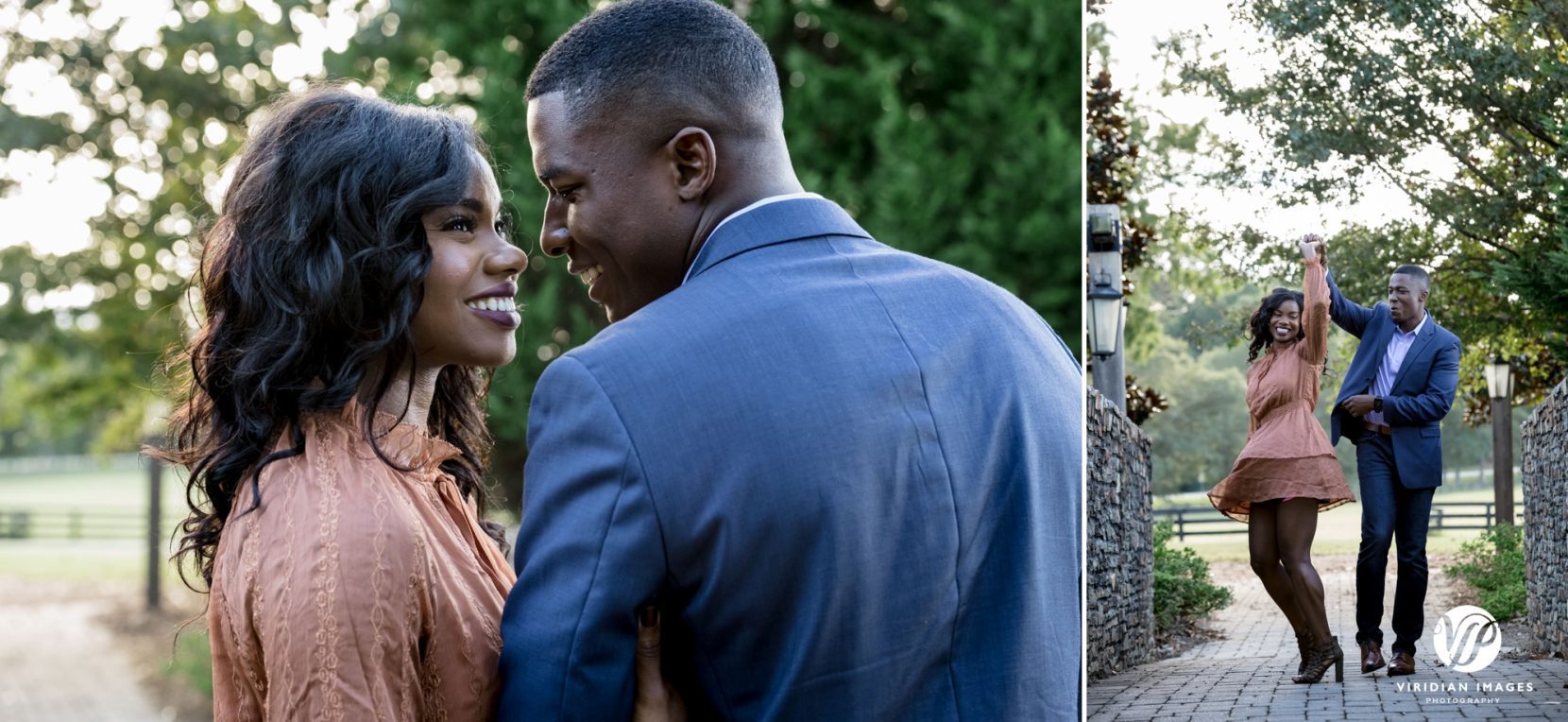 Tell us, how did Cortez propose?
Well according to Alesia, it all started in October of 2016 about a year after they met. Alesia wanted to do something fun and different to celebrate a milestone. Since they are an outdoorsy type of couple, she decided to book a small cabin in Blairsville, Georgia. They ended up doing all his favorite things including camping, grilling and fishing. While there, they decided to go to Brasstown Bald which is the highest peak in Georgia. If you have never been in the fall, I highly recommend checking it out. While at the top, a park ranger excitedly told them that they picked the perfect weekend to visit. That night, there was to be a super moon and people from all over the country were coming into town to hike the peak that night to see it.
So did they go back?
They instantly decided that they had to witness this unique celestial experience for themselves. They headed back over to Brasstown Bald later that evening expecting to see droves of cars filled with people waiting to hike the peak and see the super moon. Well, when they arrived, they were the only people. The once lively national park was now completely deserted. It was just the two of them. Alesia admits she normally is completely afraid of the dark, but they had come so far and really wanted to see the super moon. They began their walk which quickly turned into a slight jog and eventually ended up sprinting up to the peak (the random noises were getting to them). As they caught their breaths and walked the stairs to the top, they were completely captivated by the night sky. The sky was clear and even with the super moon beaming you could see every constellation in the sky. Completely overwhelmed by God's beauty, they fell on to their knees thanking God for crossing their paths. A few years later, they returned to that very same location for a quick winter getaway and found him down on one knee.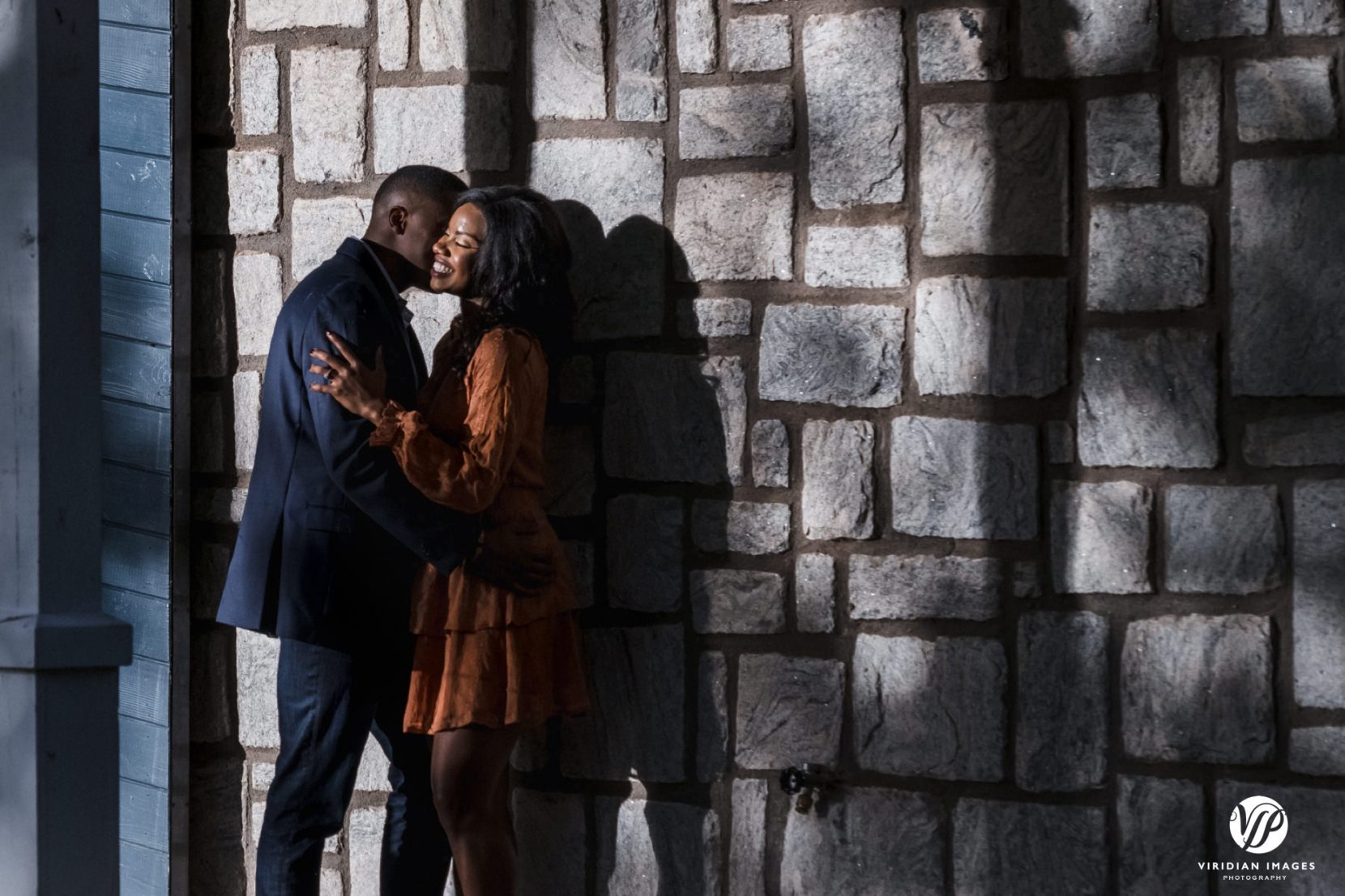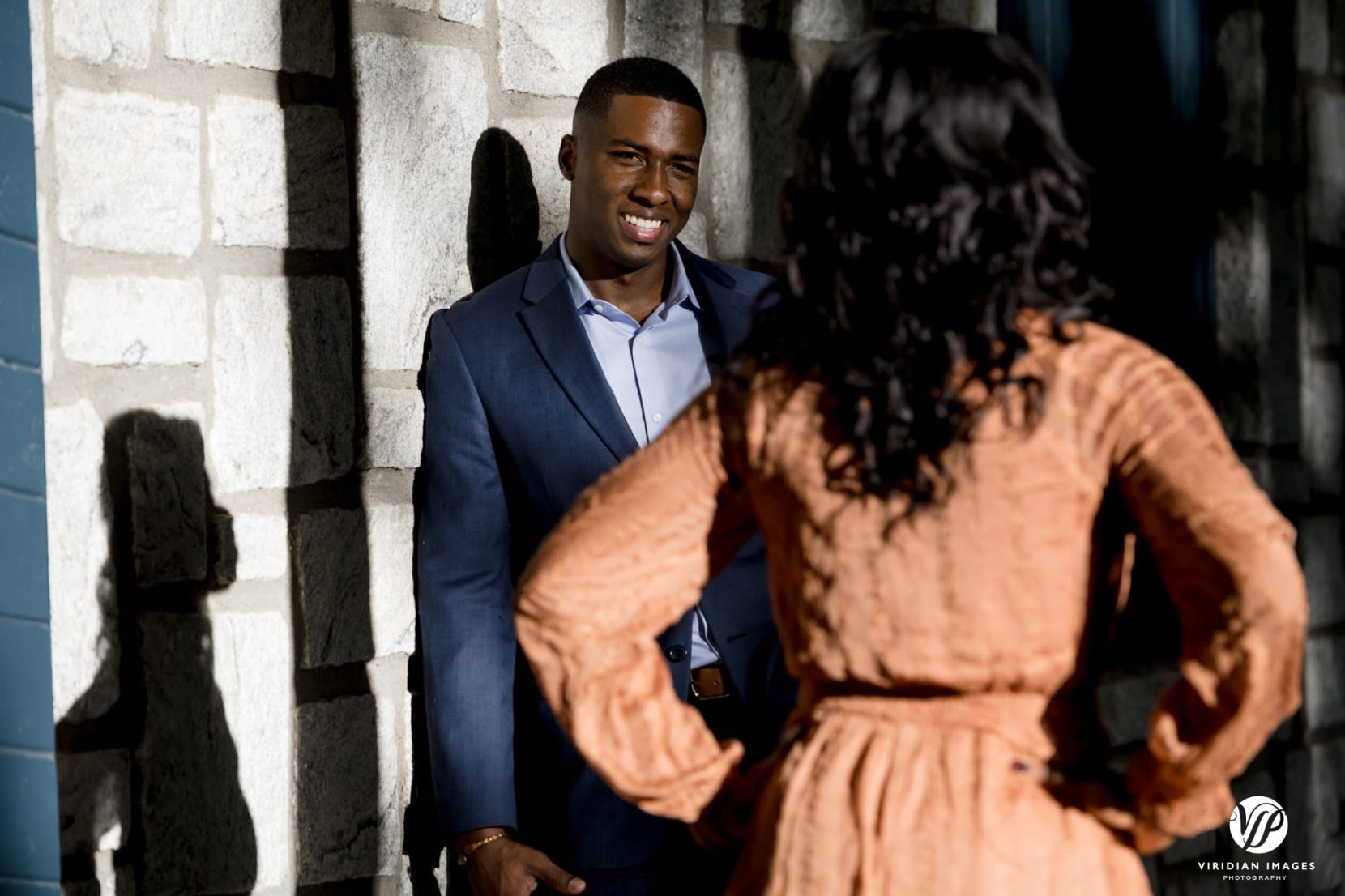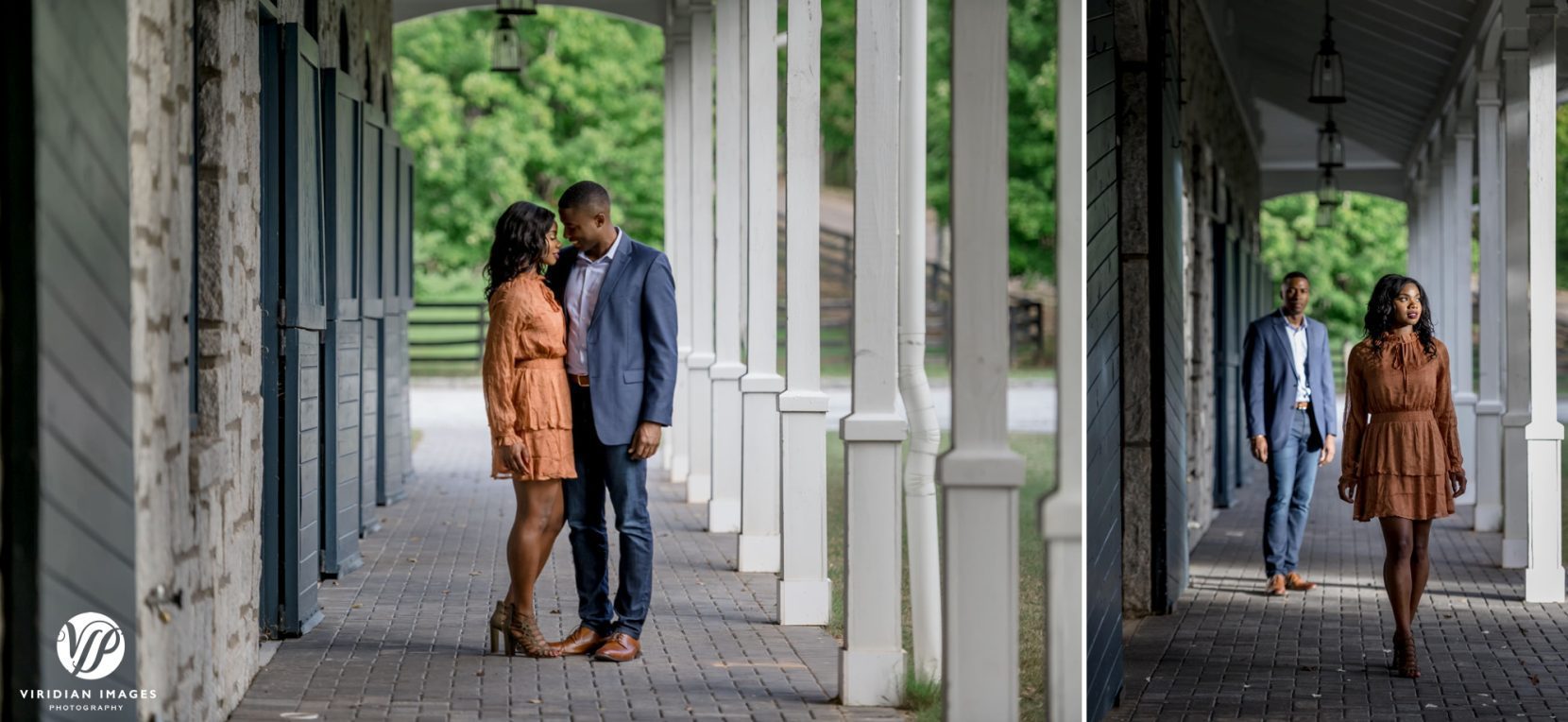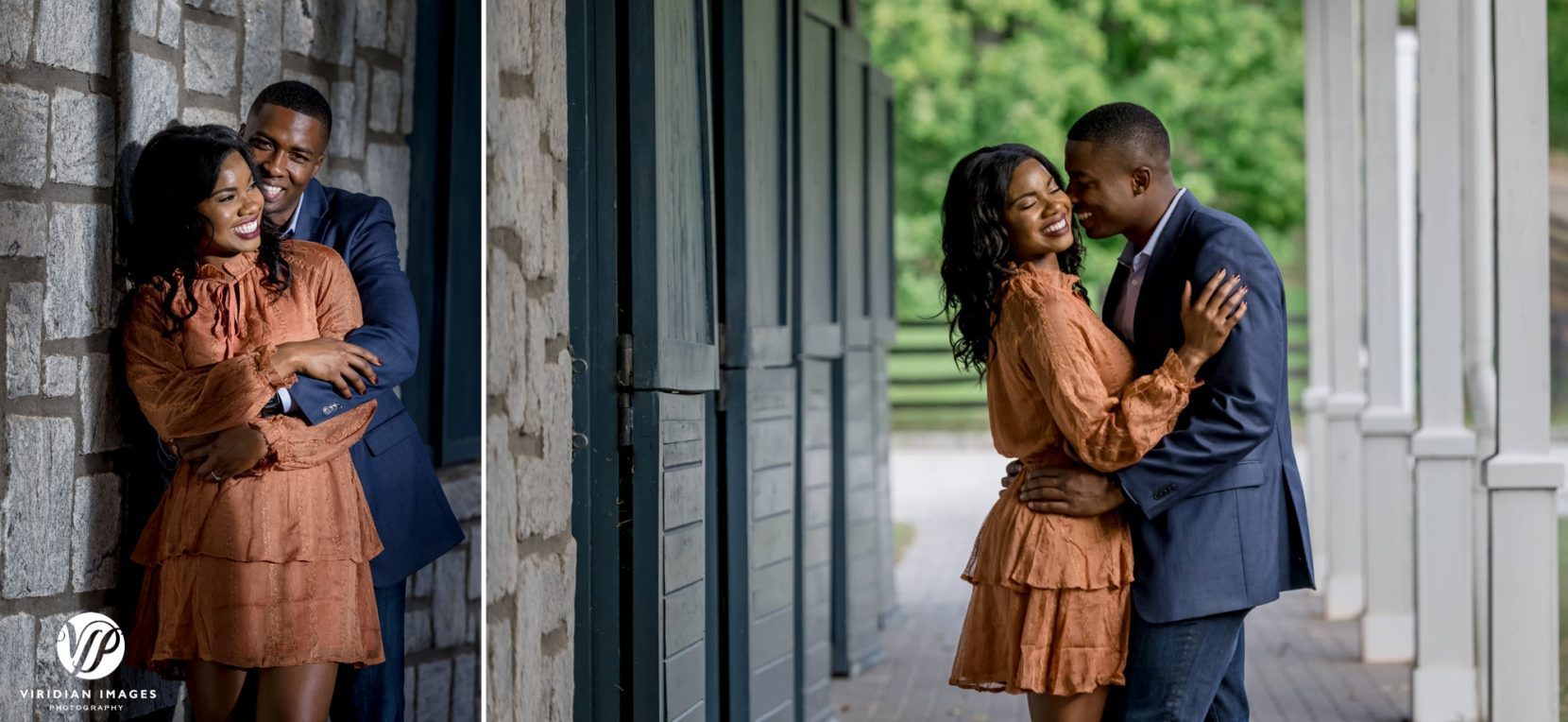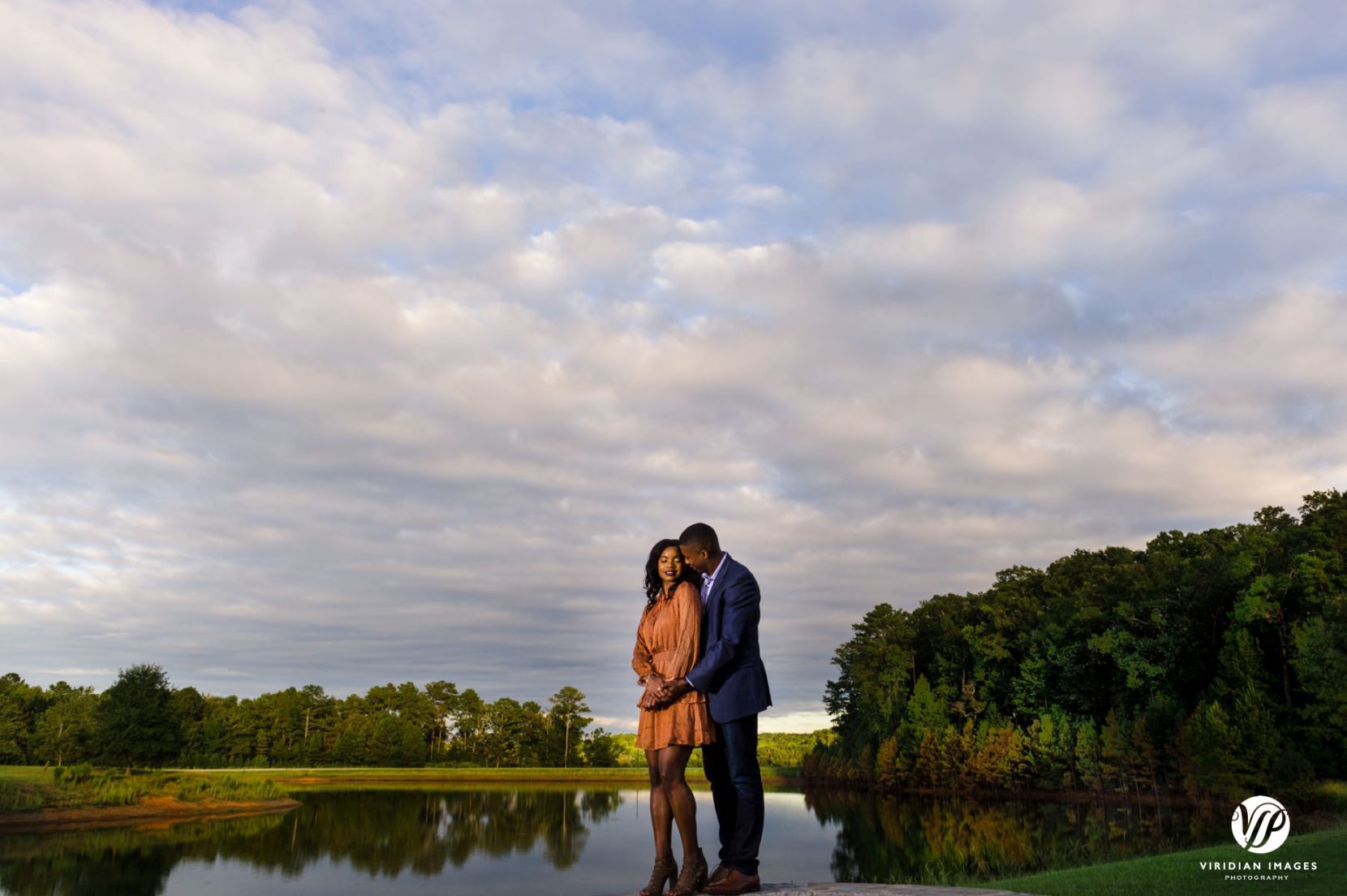 What are you most looking forward to about your wedding?
In Alesia's words: I am extremely excited about the wedding venue. I'm a pretty laid back individual, but I knew the venue would be one of the most important parts of bringing my vision into fruition. We are both adventurous and enjoy the outdoors, so I wanted a location that provided a rustic feel and matched our personalities. I toured maybe 10 venues before finding Foxhall Resort and falling head over heels in love. From the staff to the beautiful landscape—Foxhall is by far the most picturesque place near Atlanta. They have several lakes, open pastures, breathtaking overlooks and trees surrounding the venue. I'm looking forward to designing my wedding.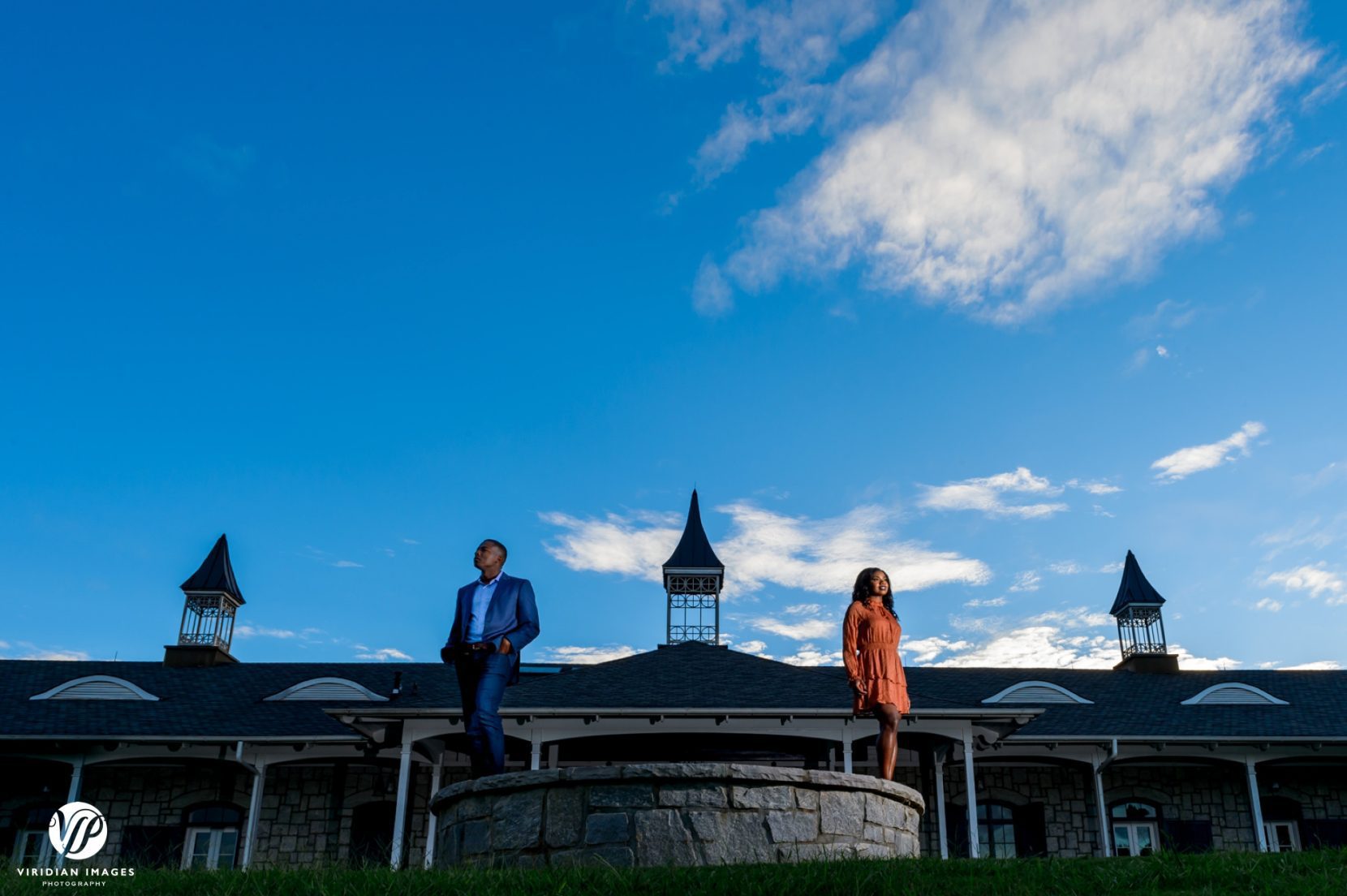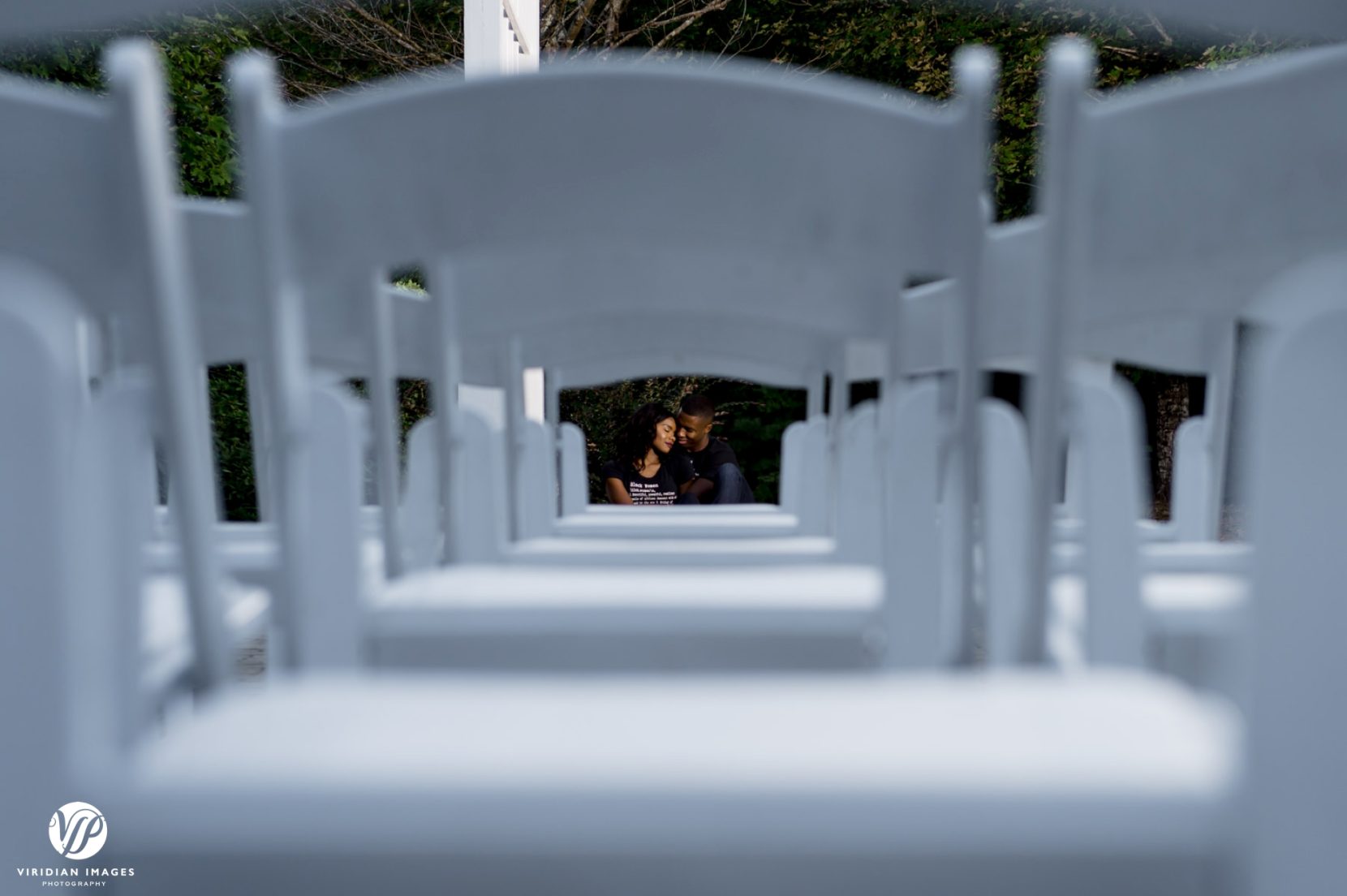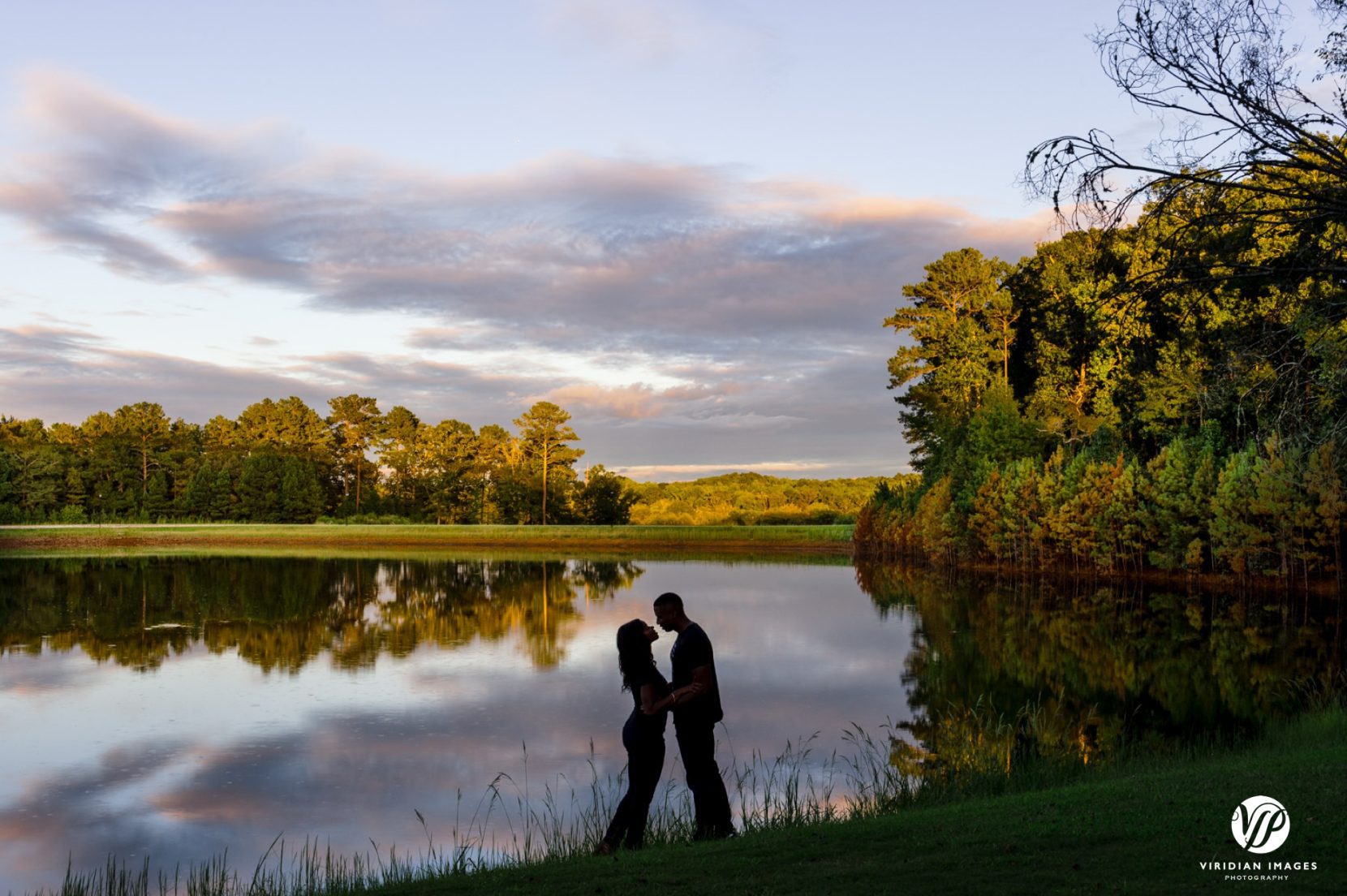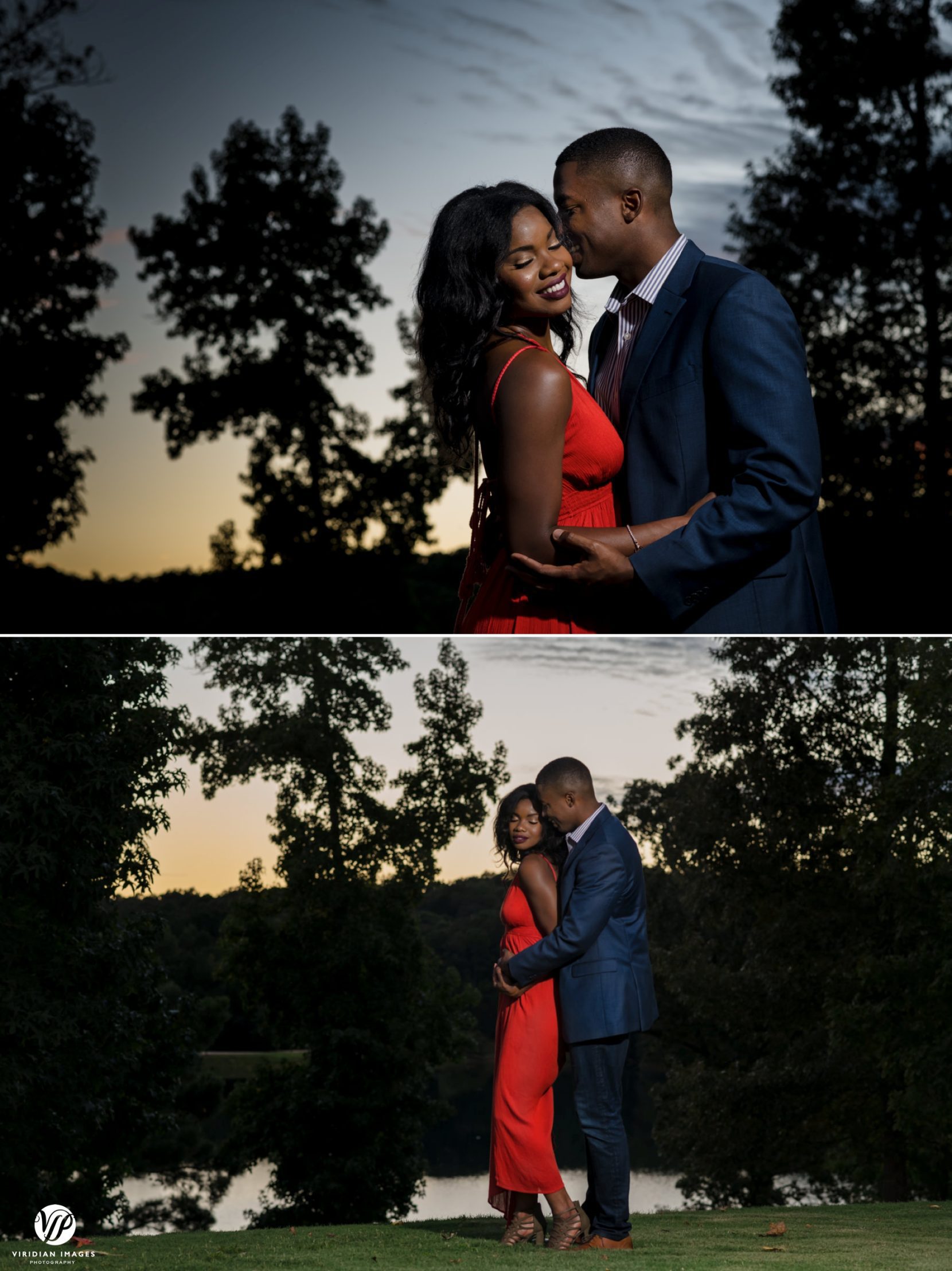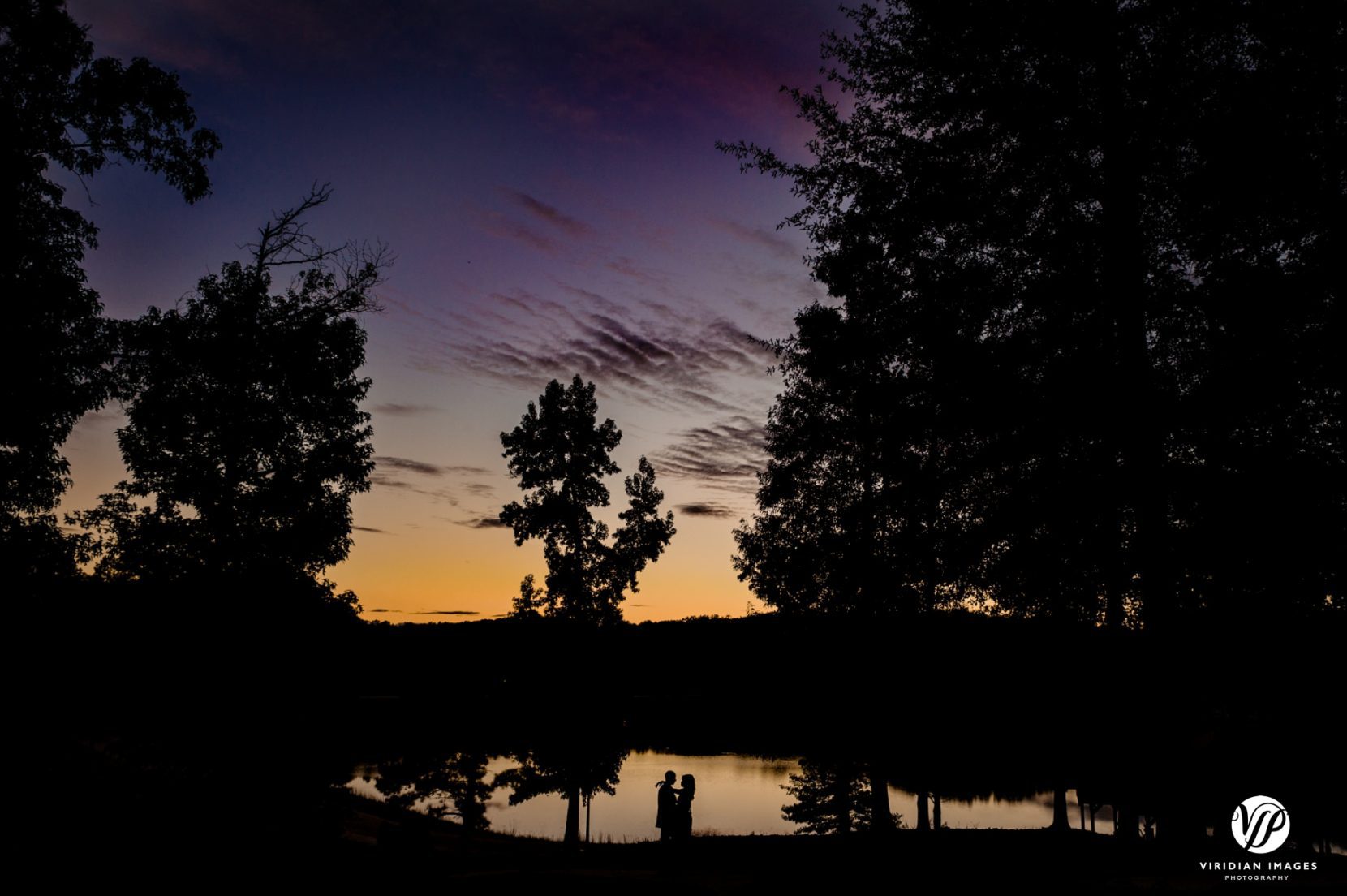 Do you have any tips or advice for other couples about to have engagement photos taken?
Book Lissette and Orlando!!!
Awwww, you make me want to cry
How was your overall session experience?
My experience with Viridian Images Photography was simply amazing. Lissette is exceptionally talented and gave perfect instructions on what to do and Orlando has a great eye for creative and artistic pictures. They are extremely passionate and it shows throughout the session. There were so many photo-worthy moments and they captured them all.