A micro wedding…what is that?
According to BRIDES magazine, a micro wedding is an intimate affair, typically with no more than 50 guests. They still feature time-honored traditions that make a wedding but on a much smaller scale. Why would a couple decide to forego a larger traditional celebration with that of something at a smaller scale? Well that was an easy answer for both Flor and Marino. For them this was a second marriage for both and although they wanted to celebrate it with friends and family, they didn't want the reason for their union to get lost in a more grand or elaborate production. They wanted a more personal and intimate afternoon of good food, great wine and lots and lots of laughter.
First up was deciding on a venue. That was a no brainer. They both immediately decided on their favorite Roswell restaurant, Foundation Social Eatery off of Holcomb Bridge Road in Roswell. Then who would design their intimate reception? None other than Marjorie DiFiore of Atlanta Stylish Point. Along with The Flower Garden created the most beautiful space to celebrate Flor and Marino's love with their most special of friends and family. Come see for yourself how this beautiful wedding came together.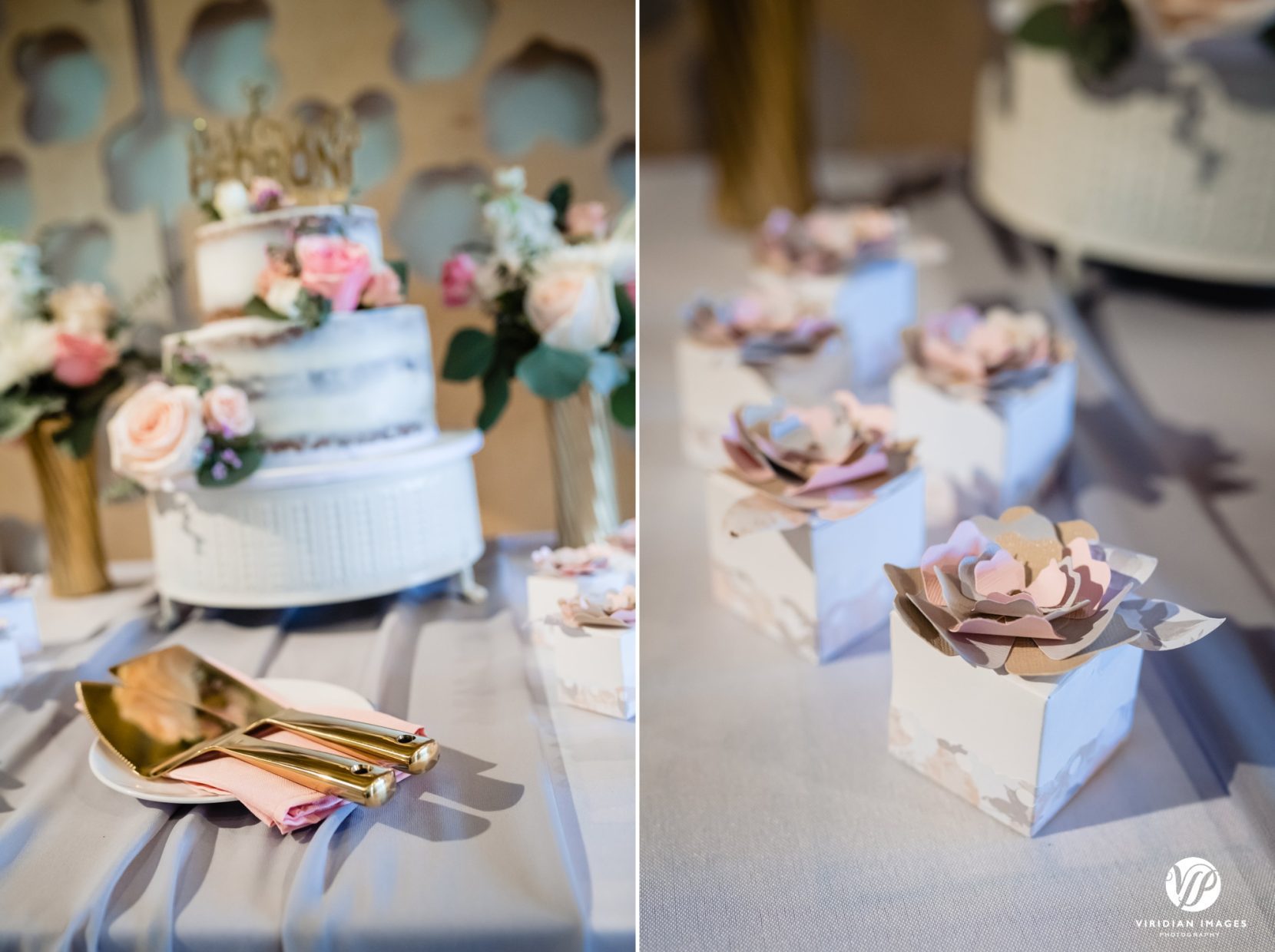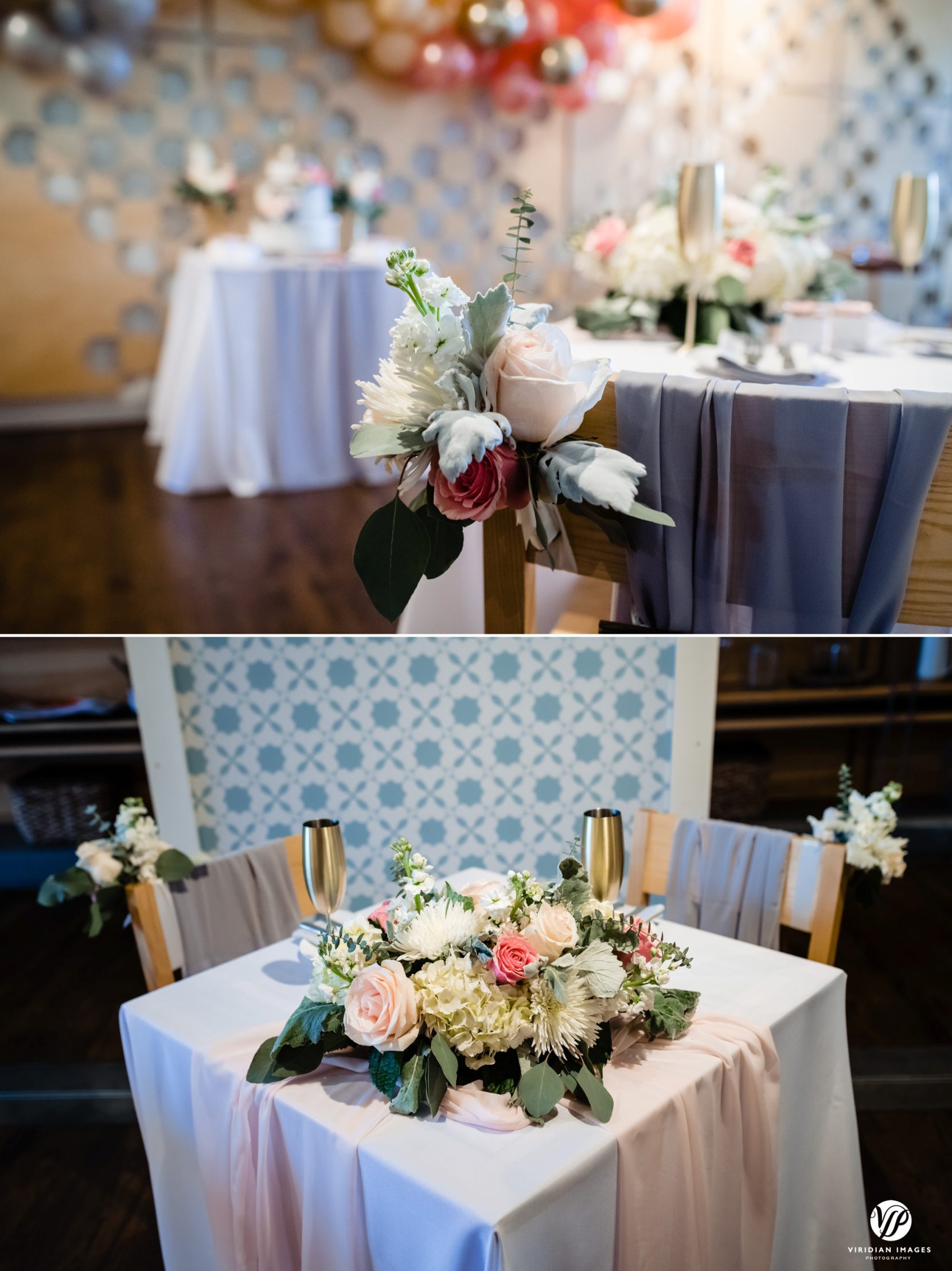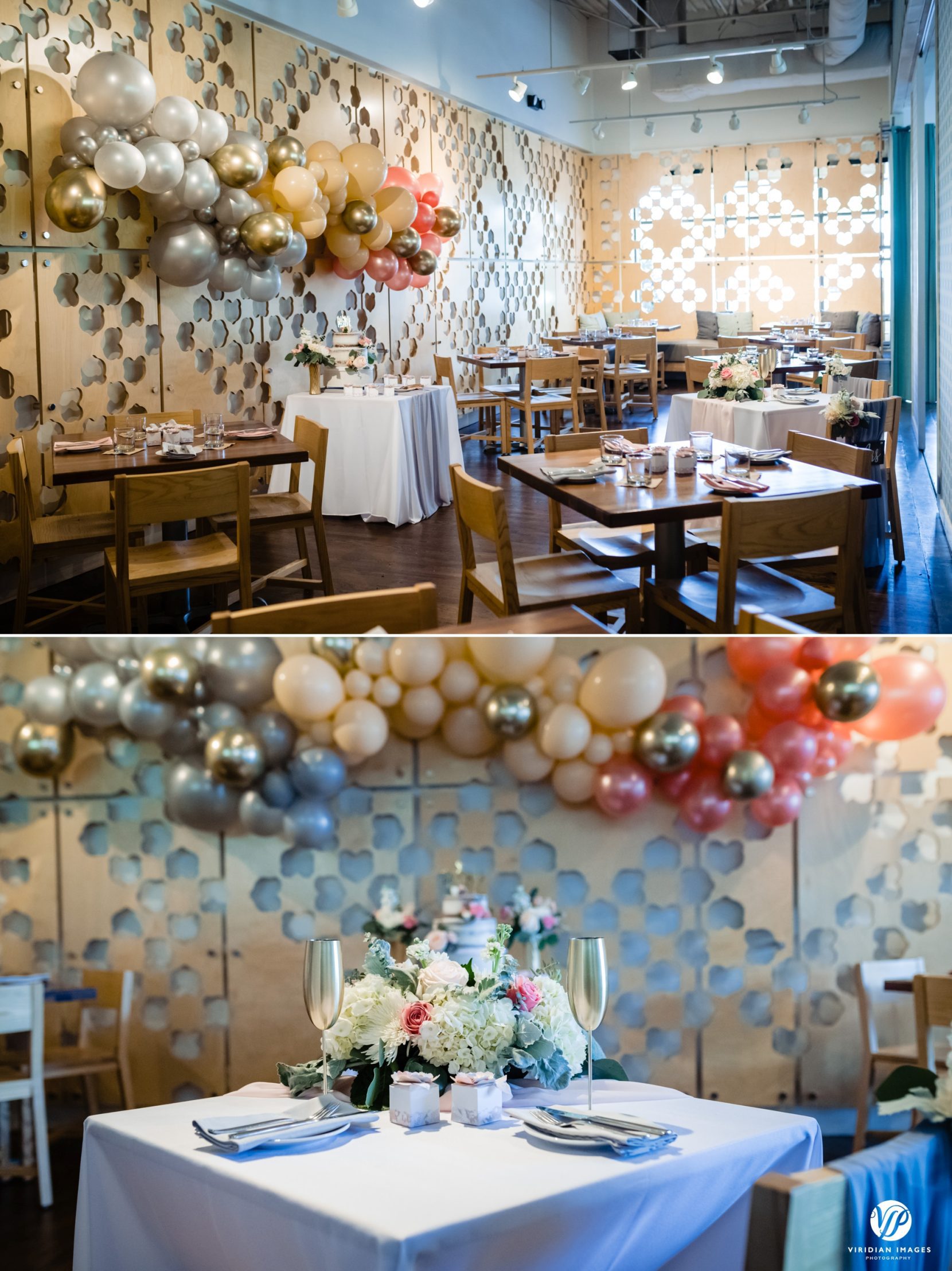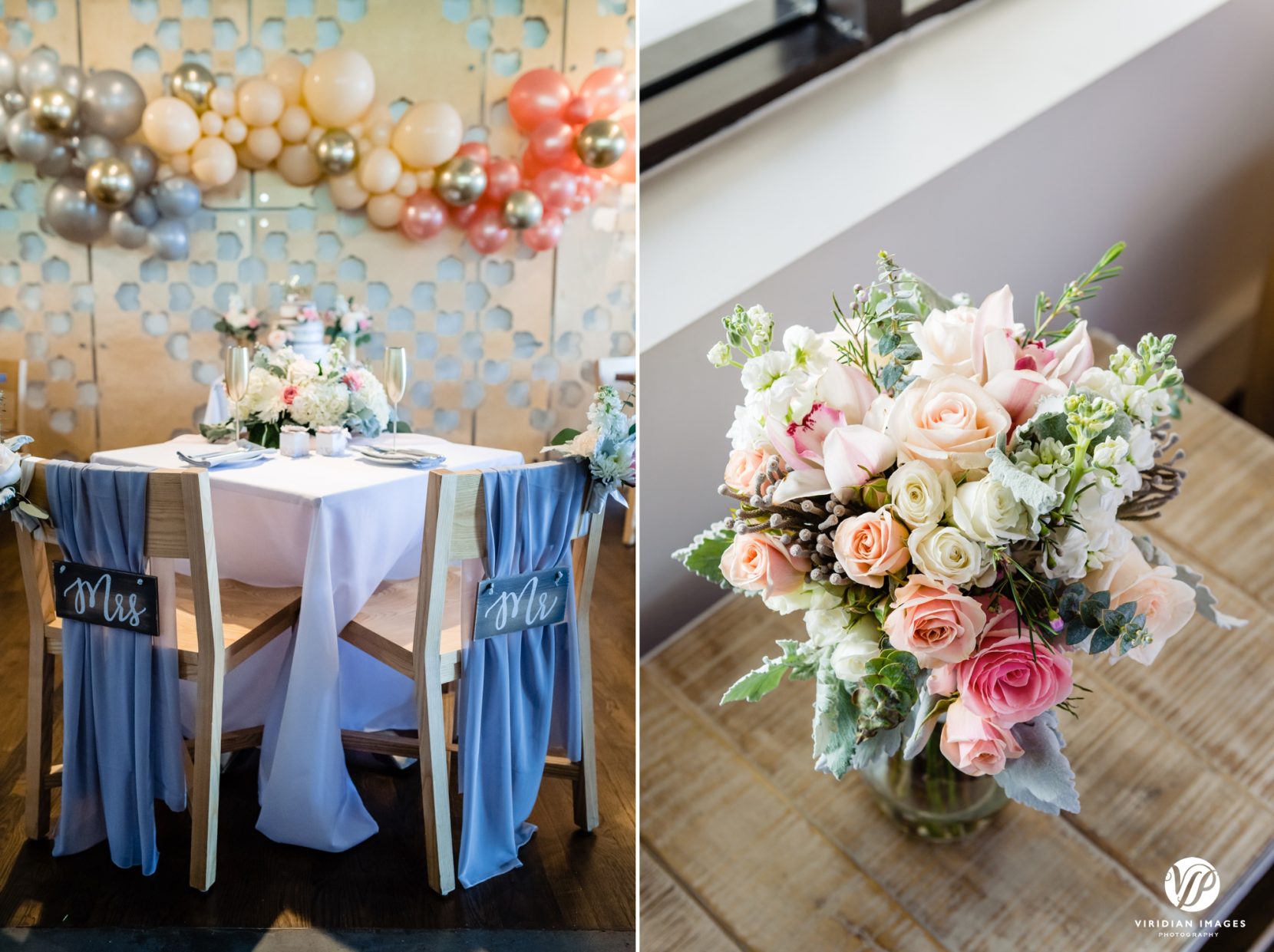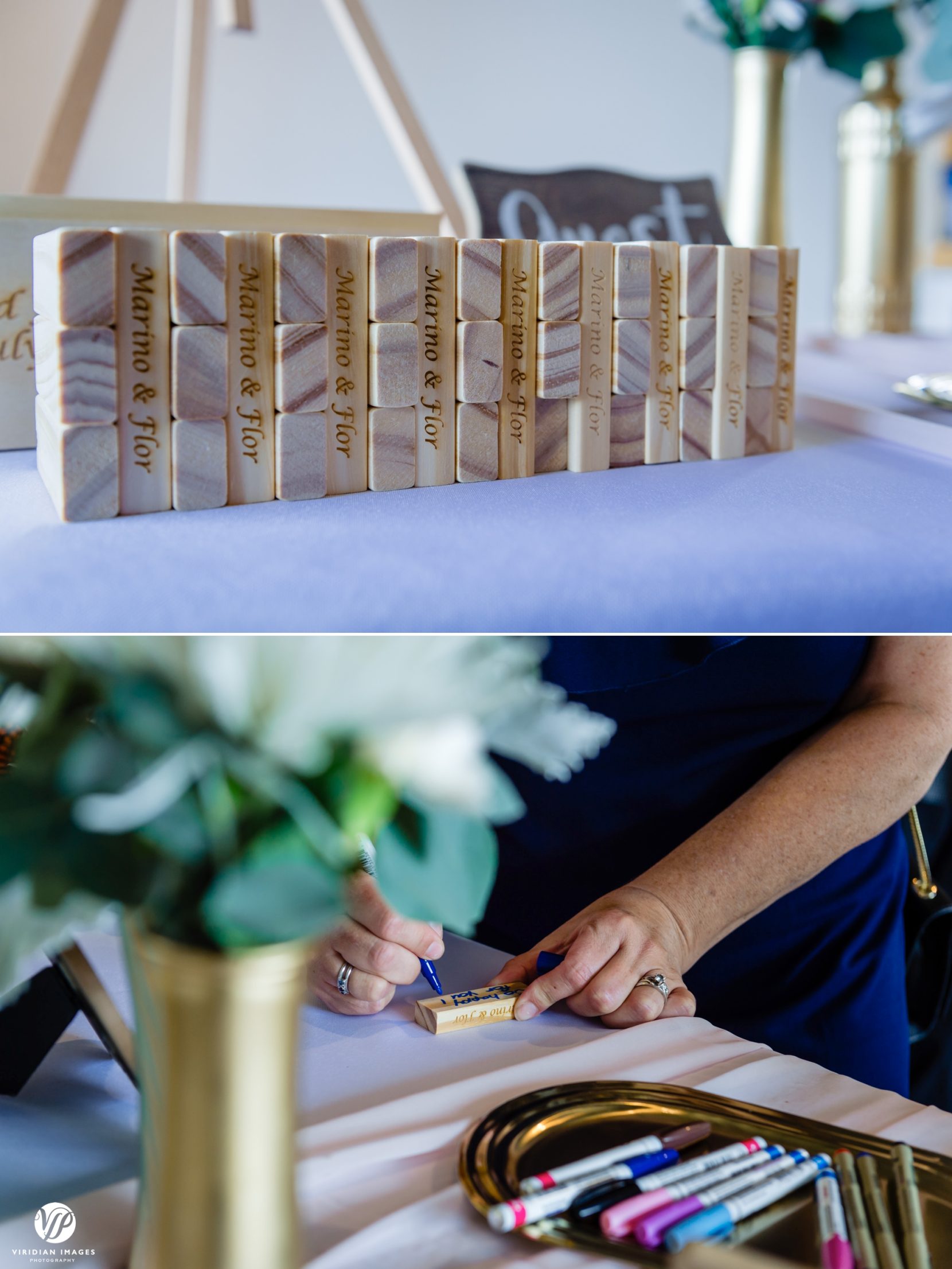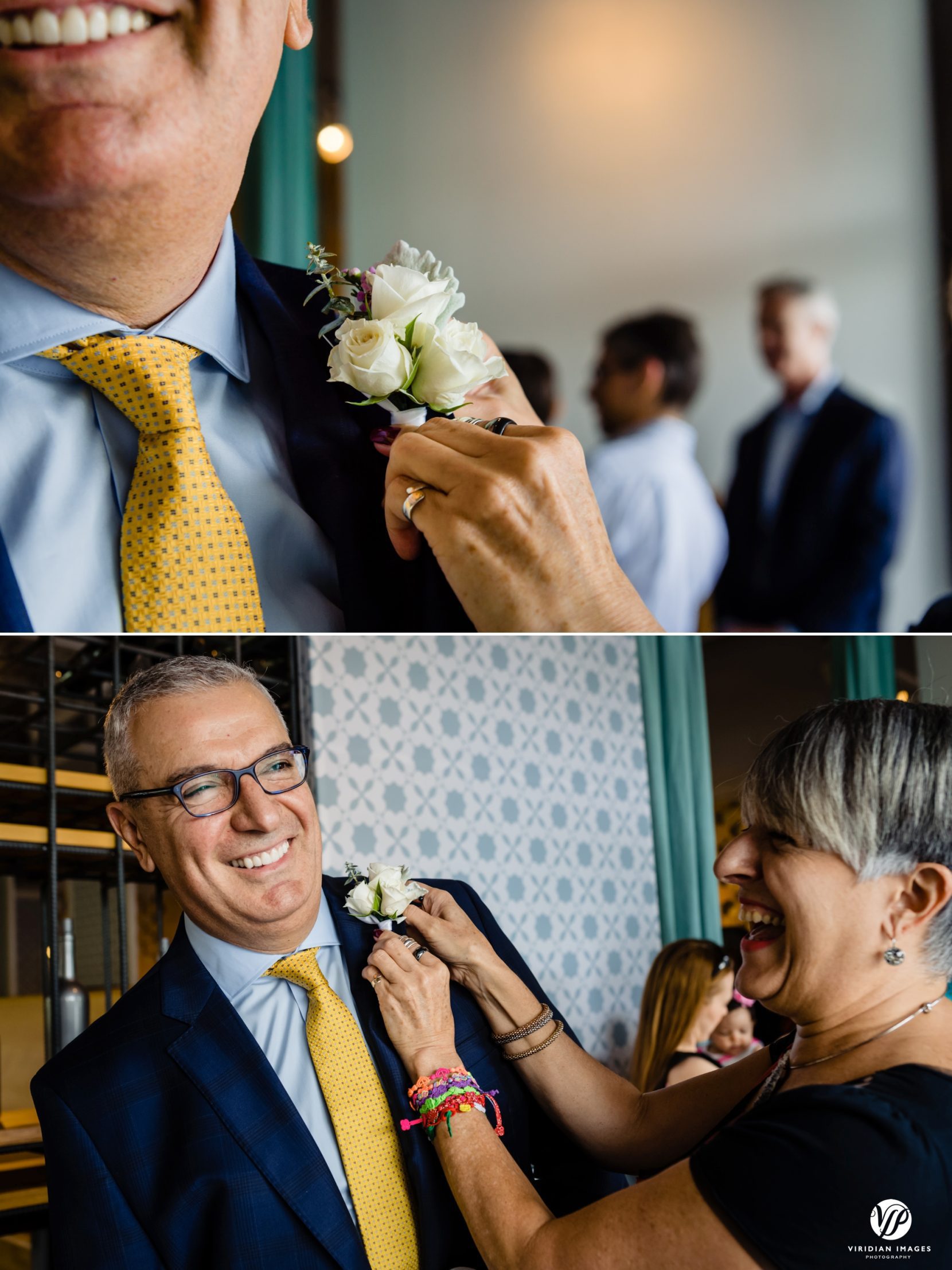 Some last minute prepping of our groom before the intimate ceremony.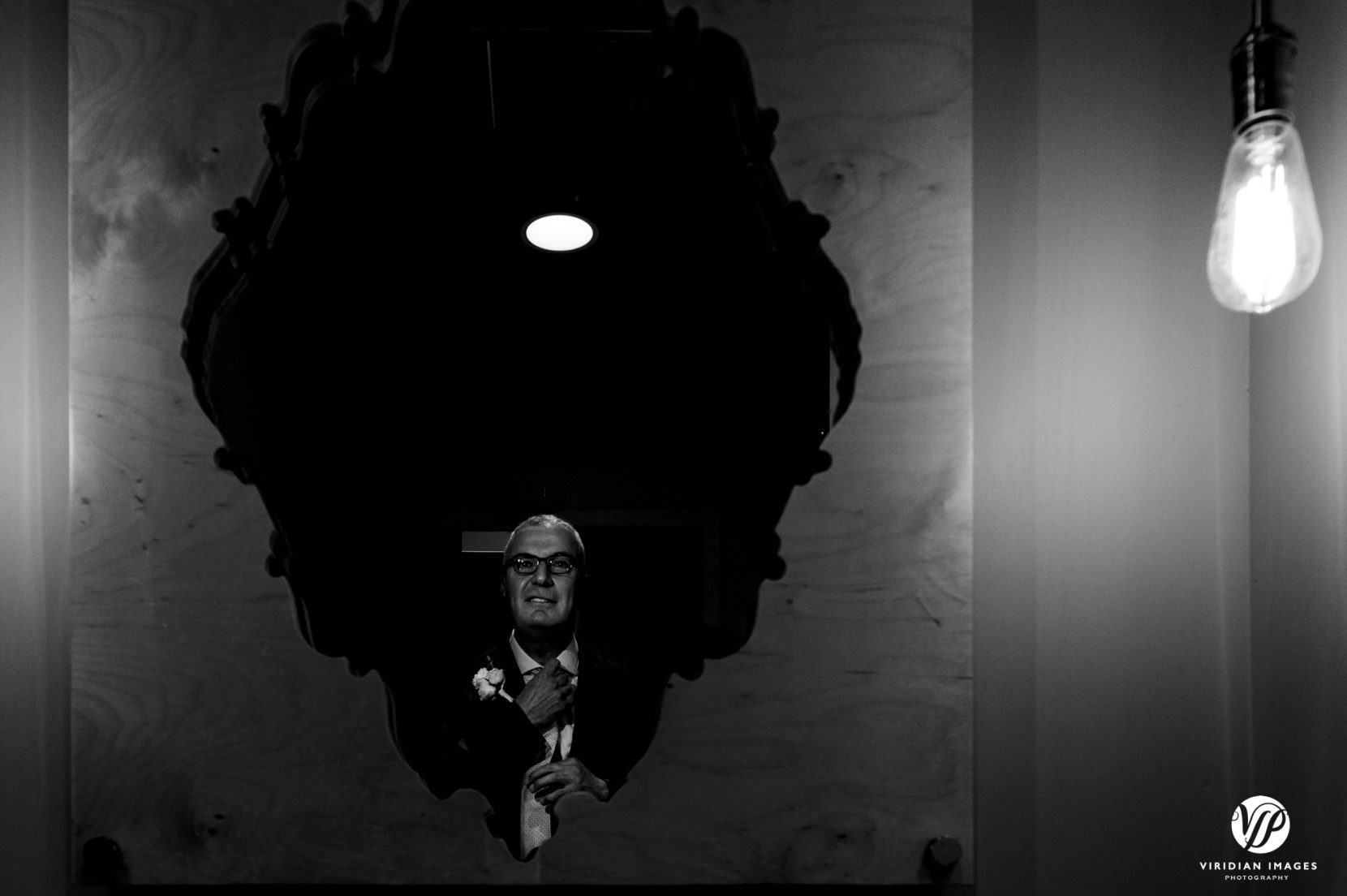 Here comes the bride!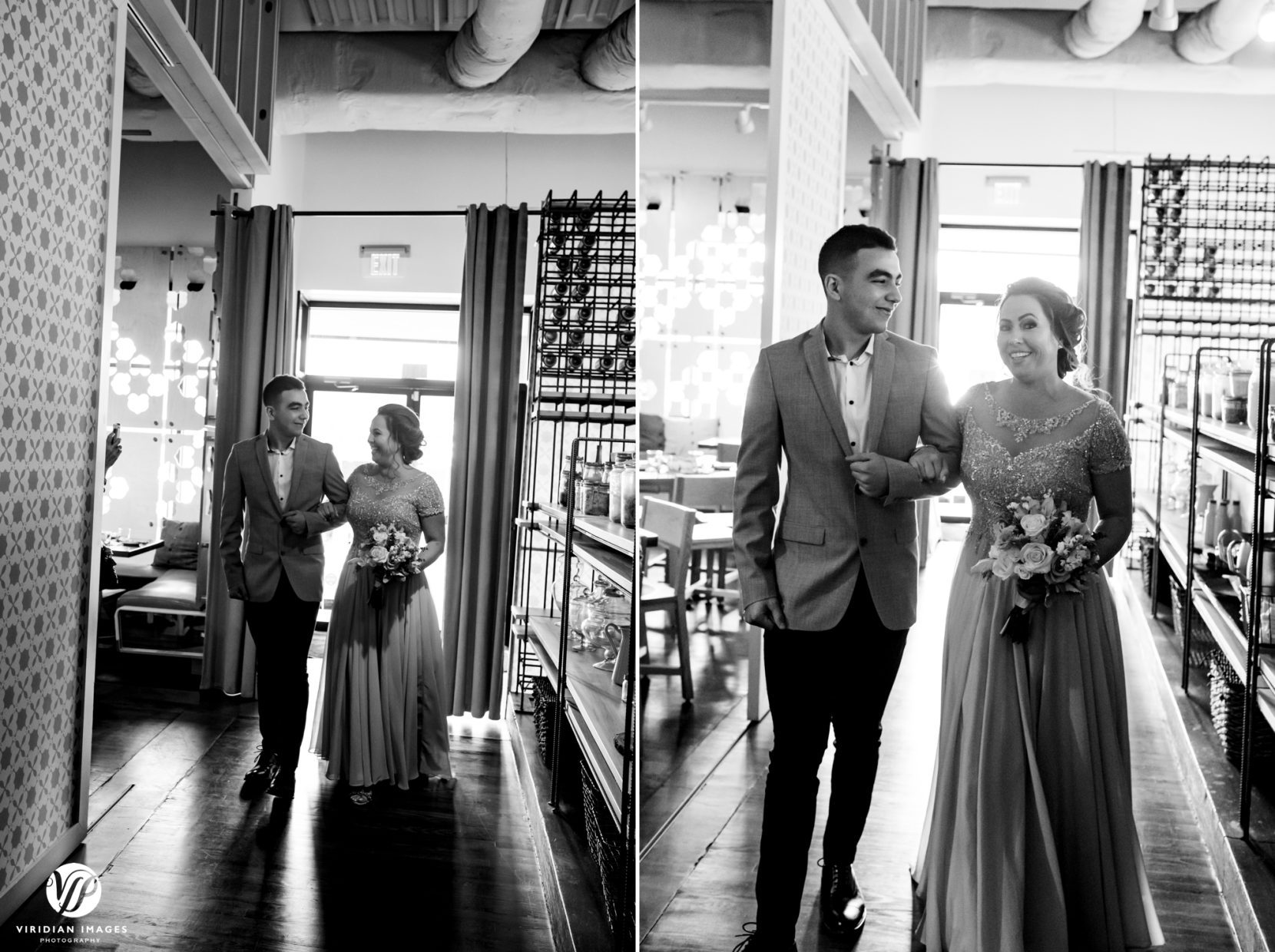 Nothing traditional here. Our couple entered together to let the guests know the ceremony is about to begin.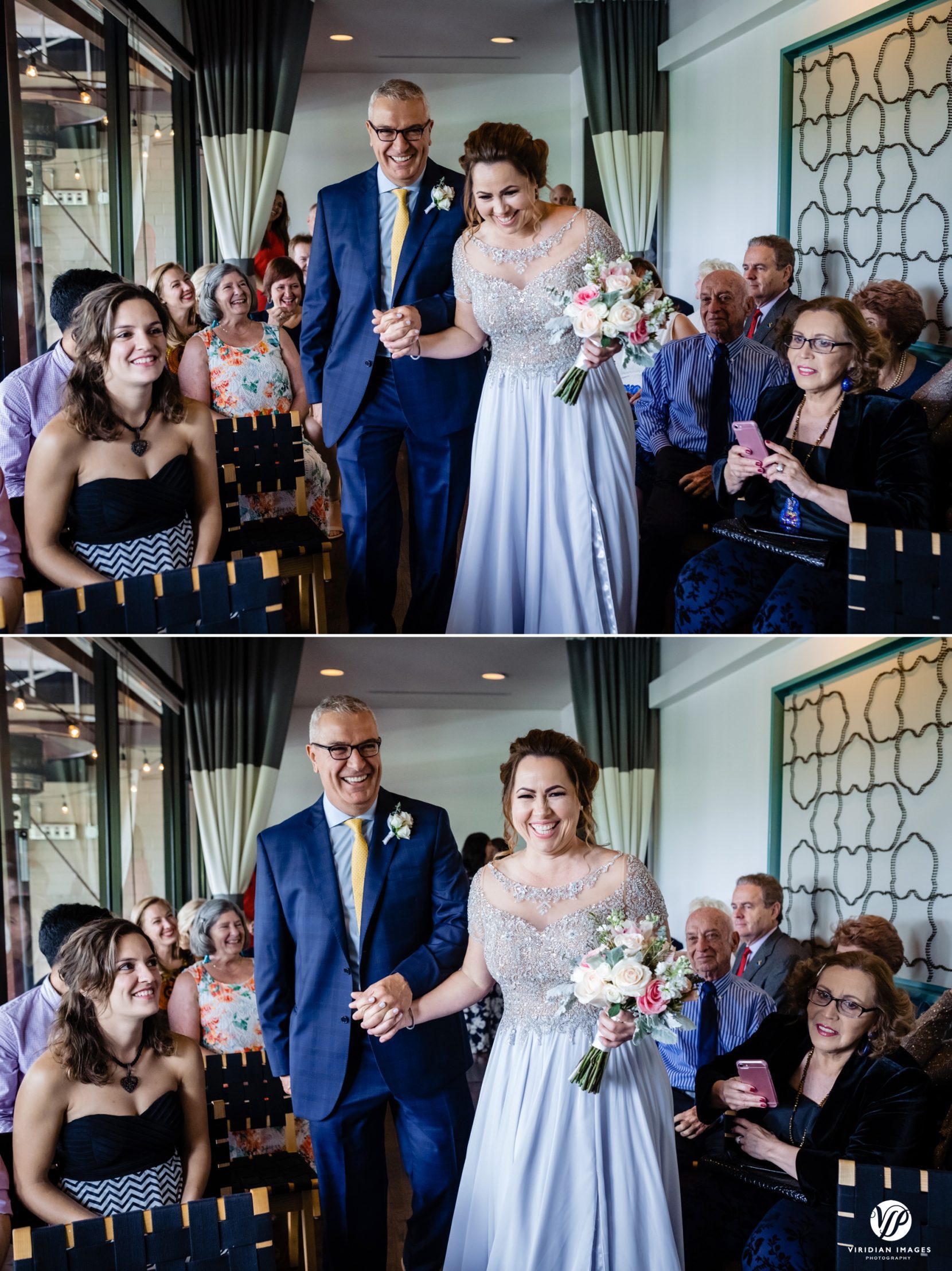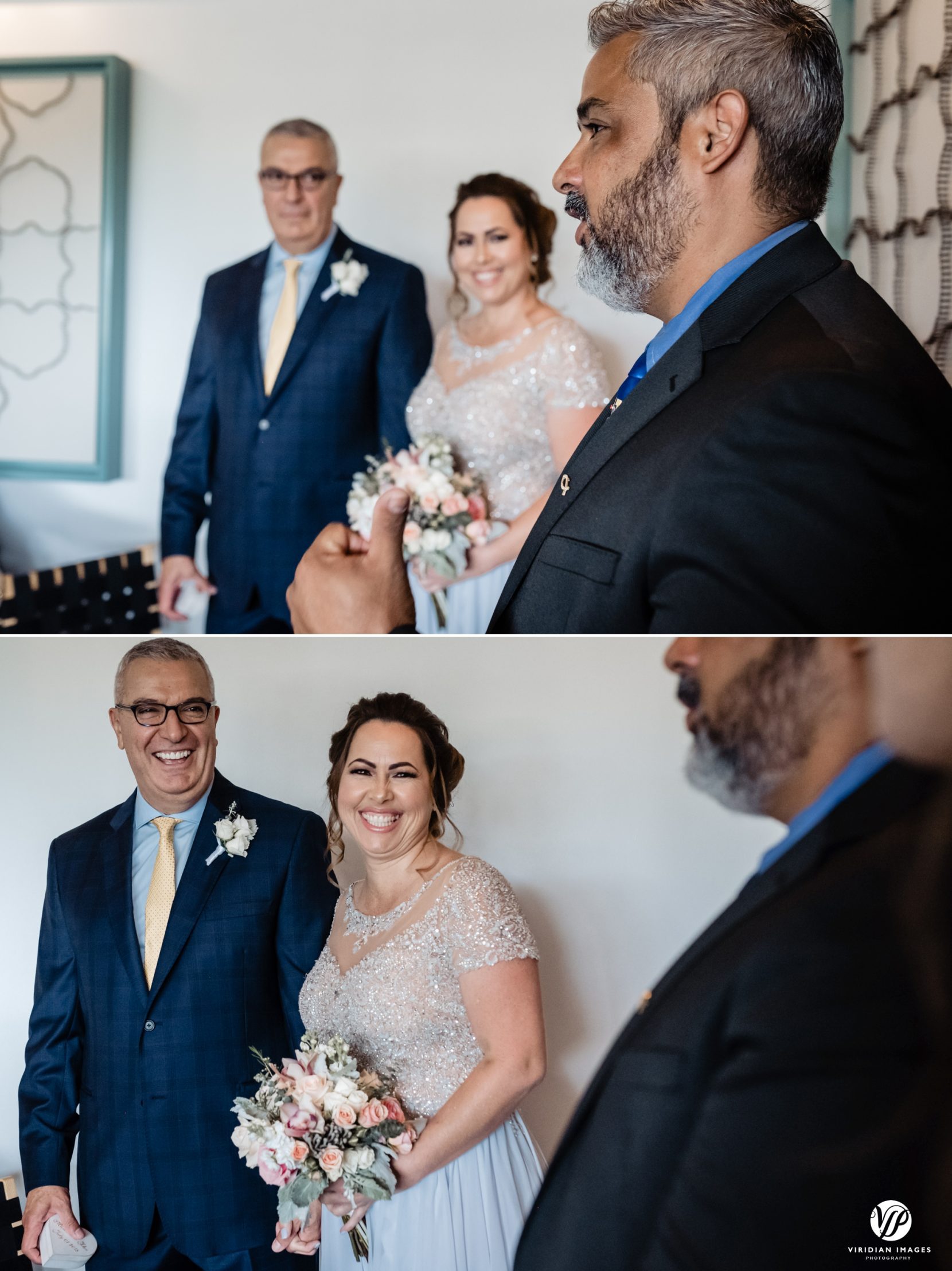 There was lots and lots of laughs during the ceremony by both the officiant and the couple.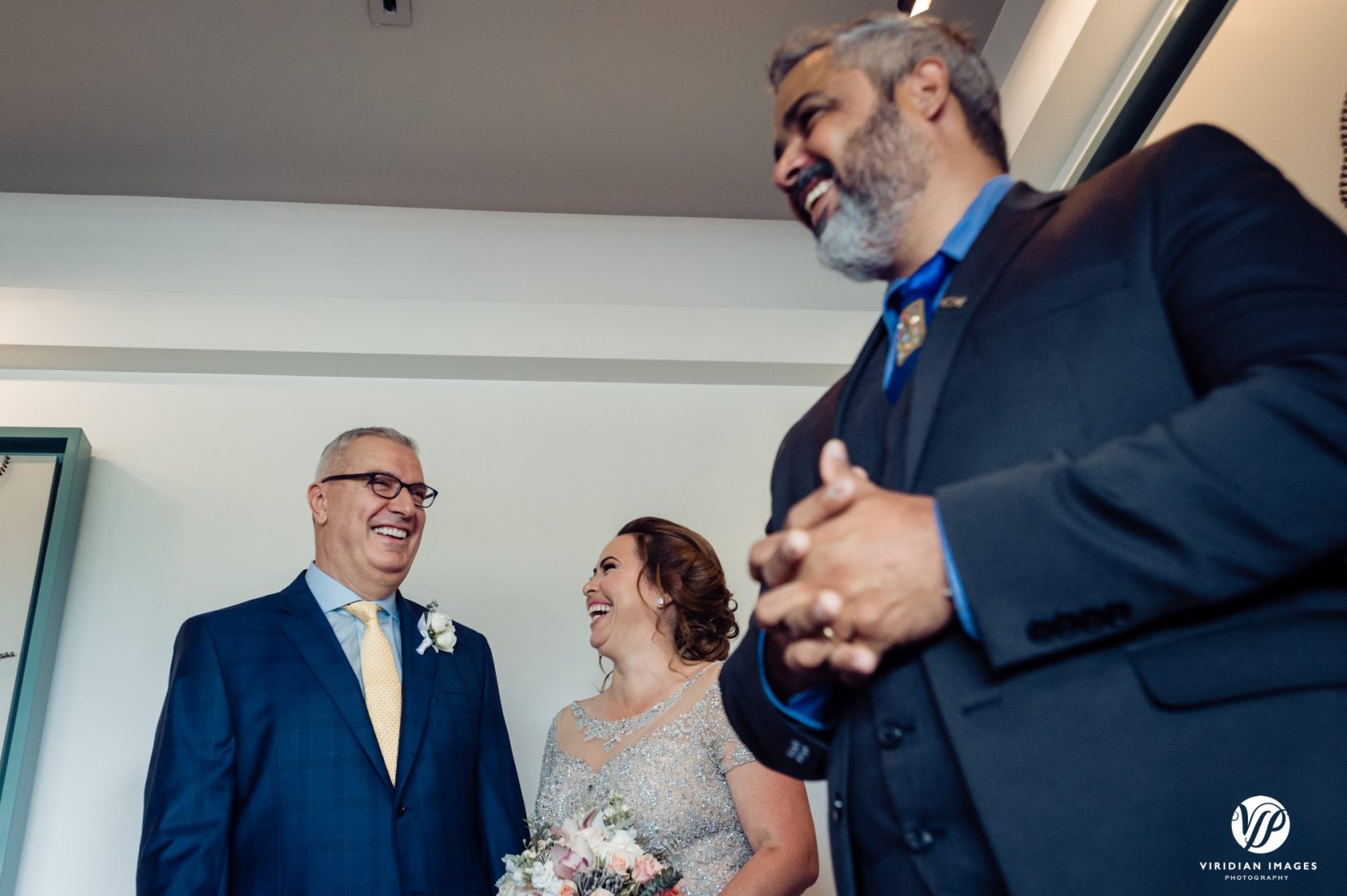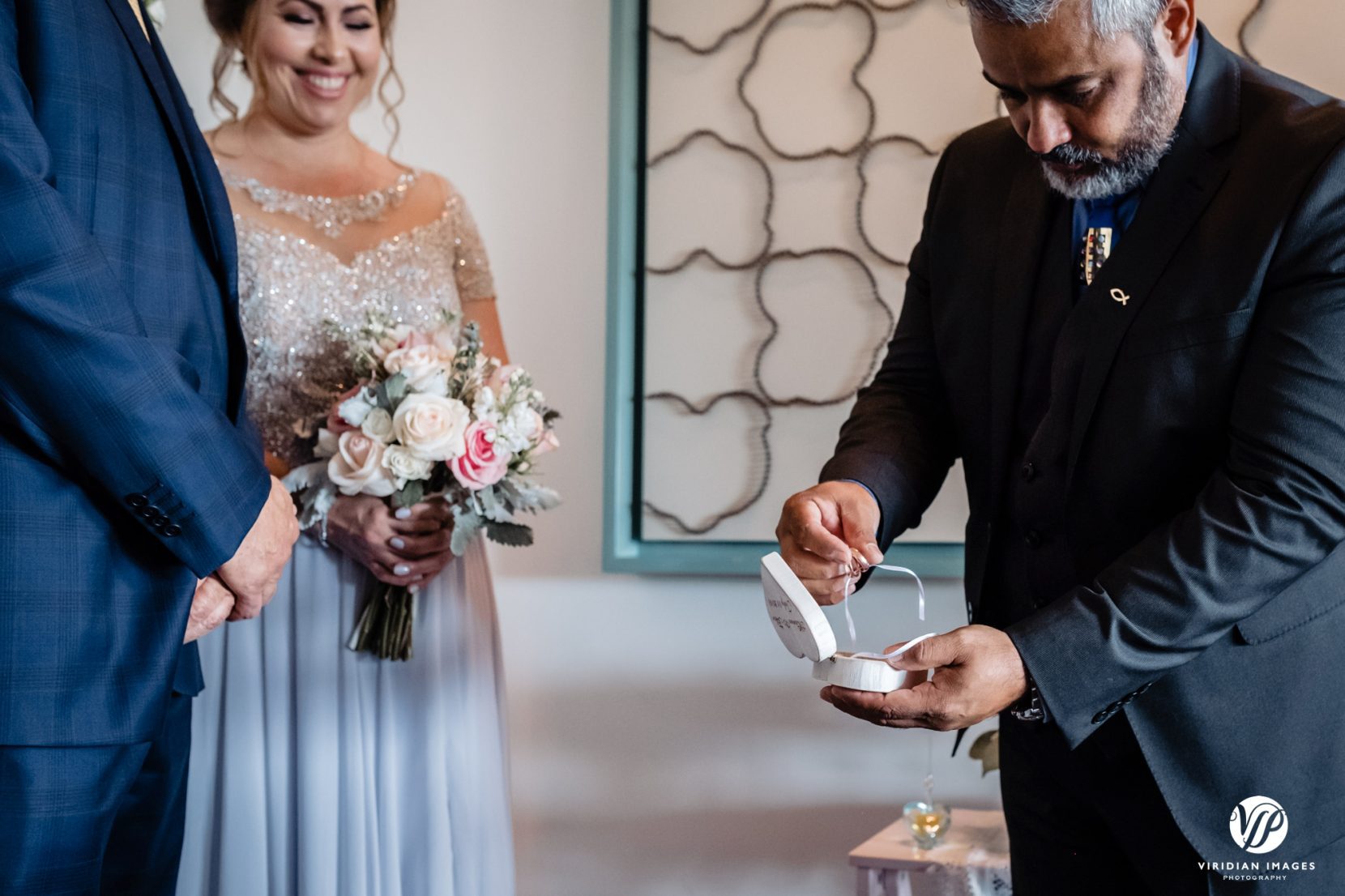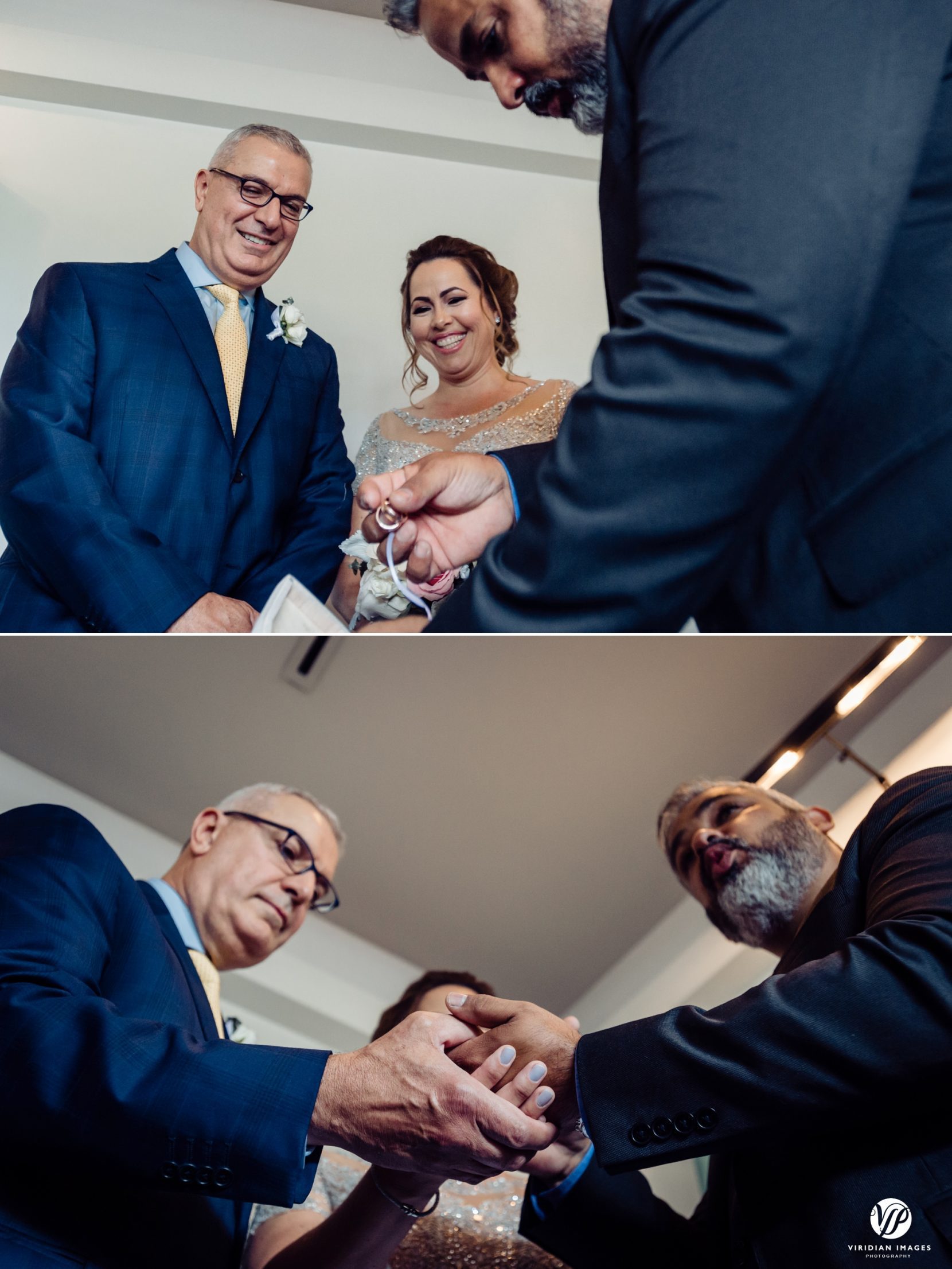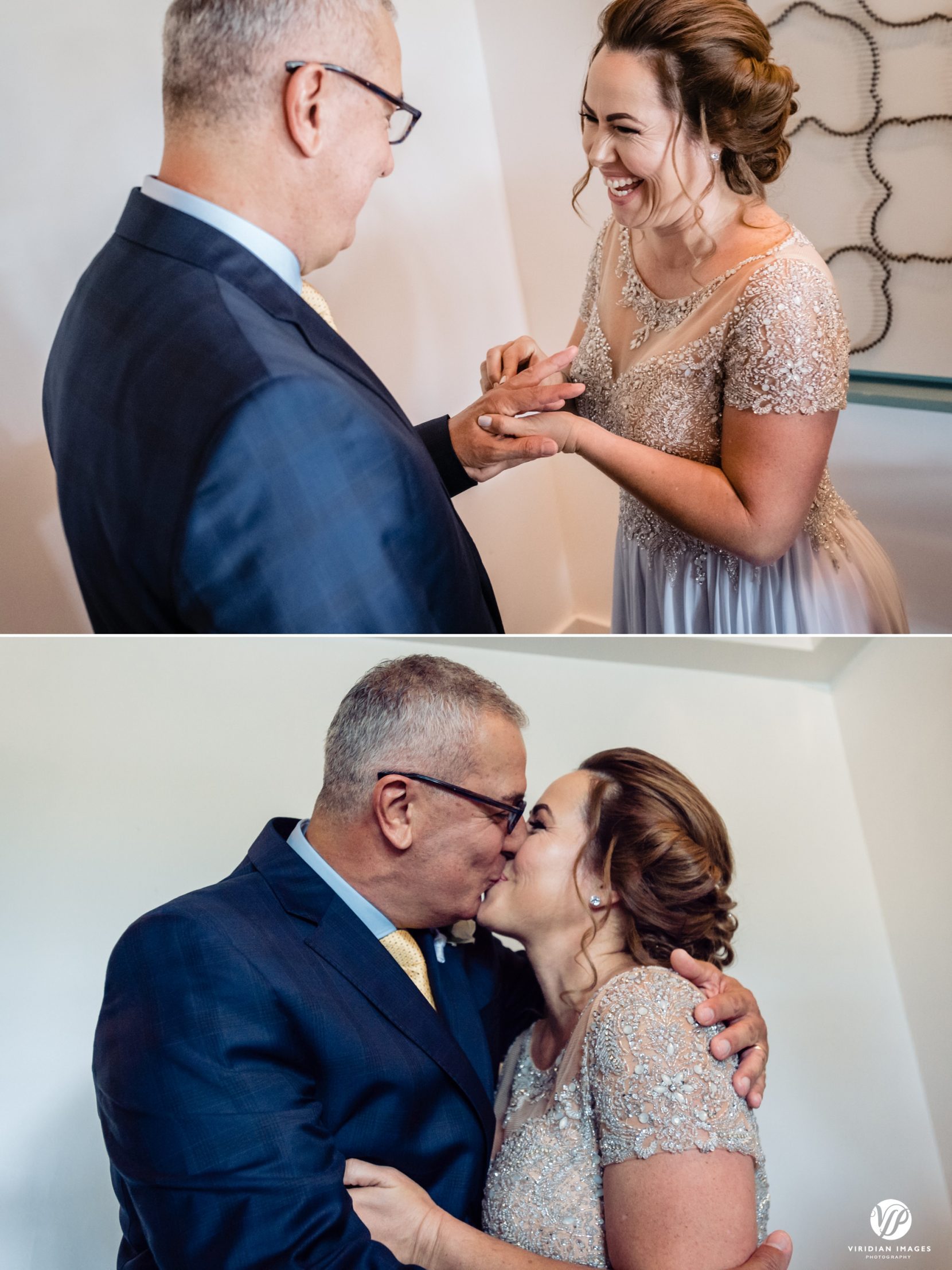 Did we just get married? Both Flor and Marino couldn't take their eyes off each other.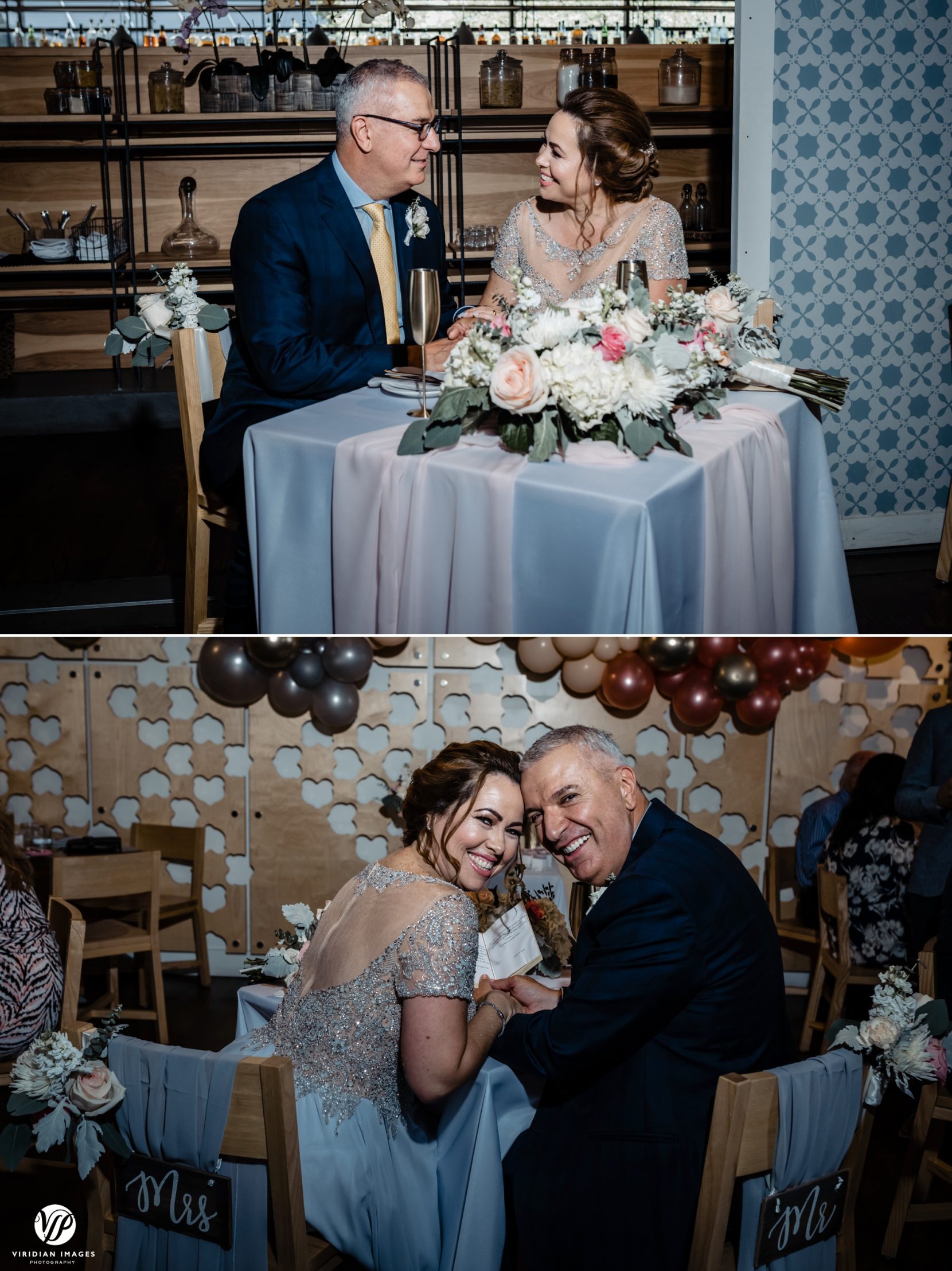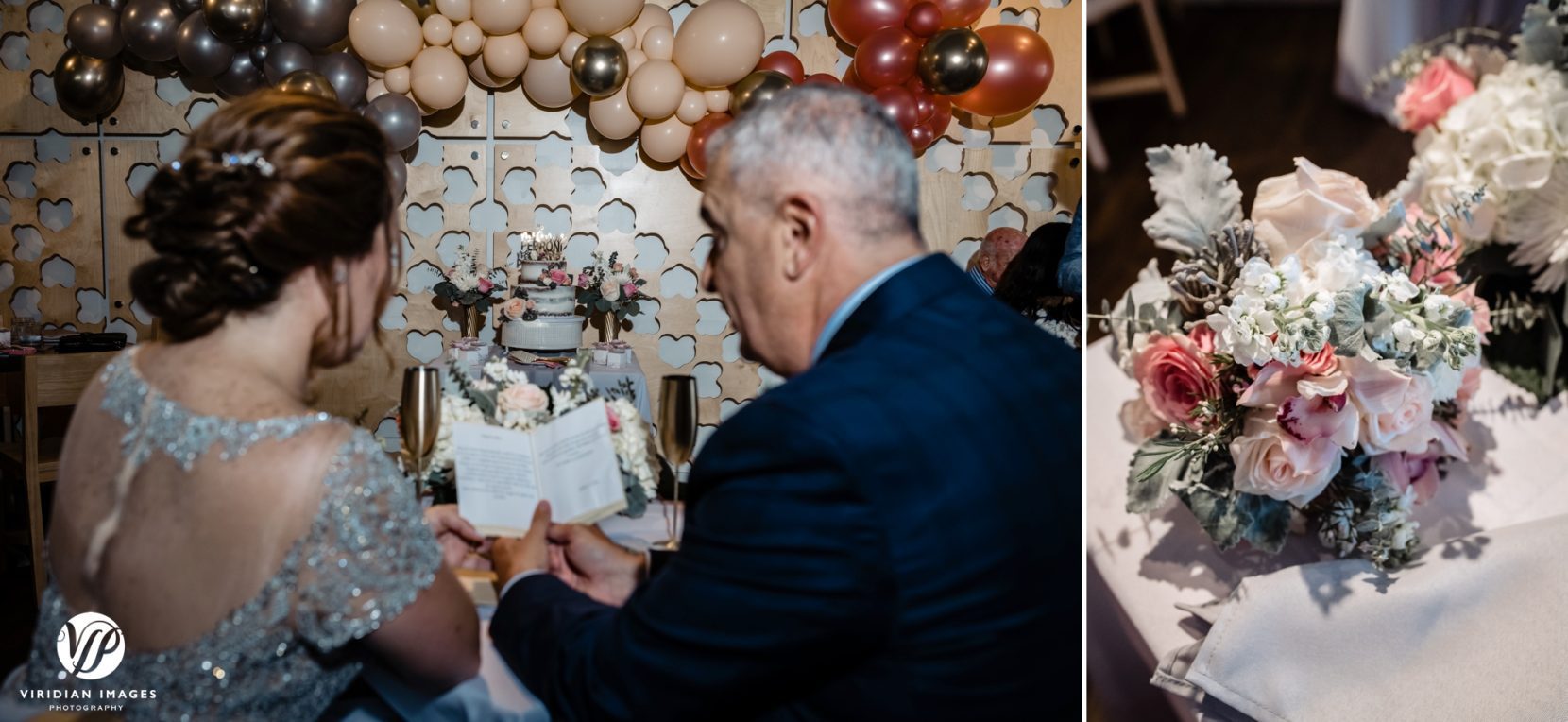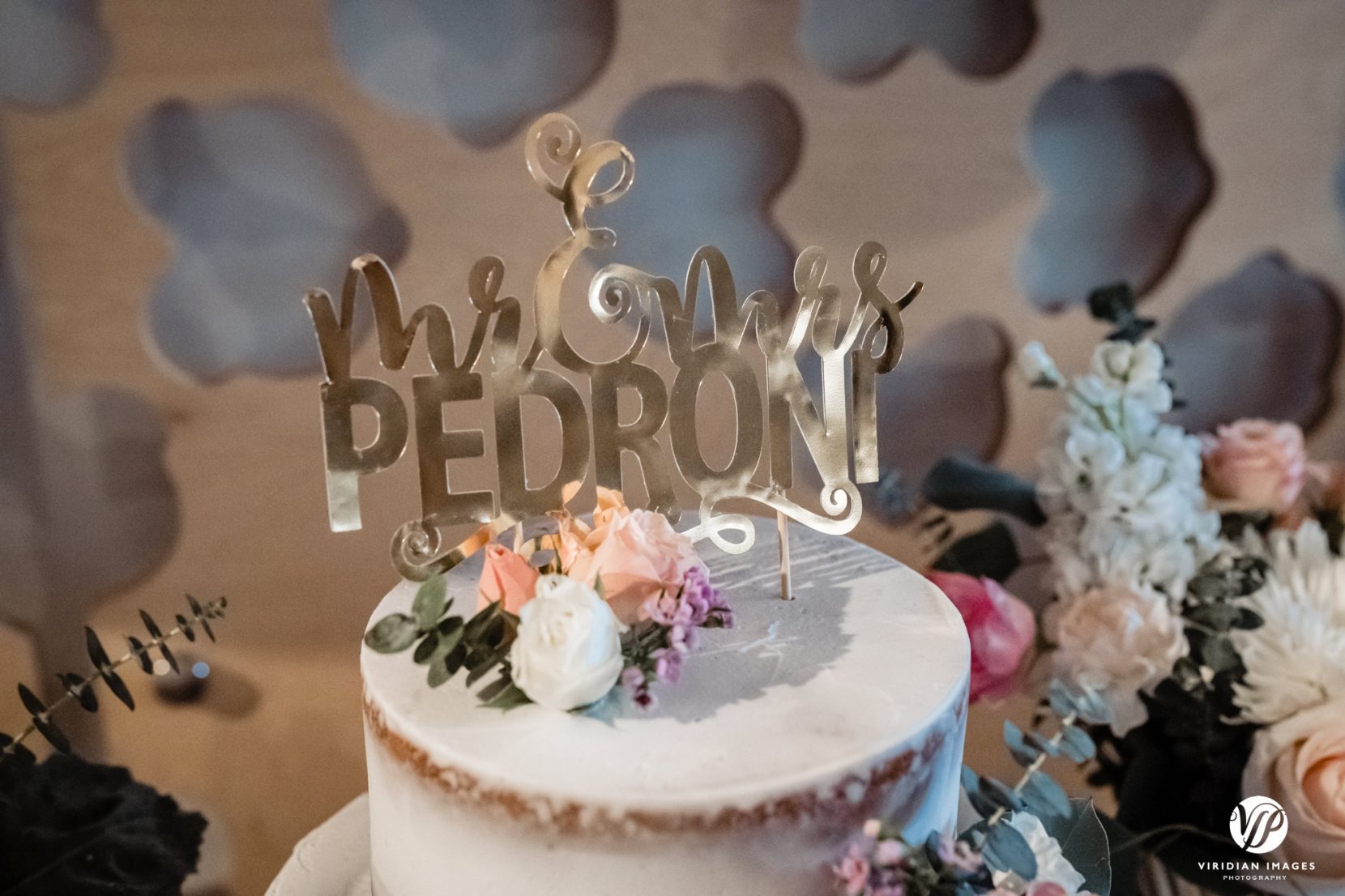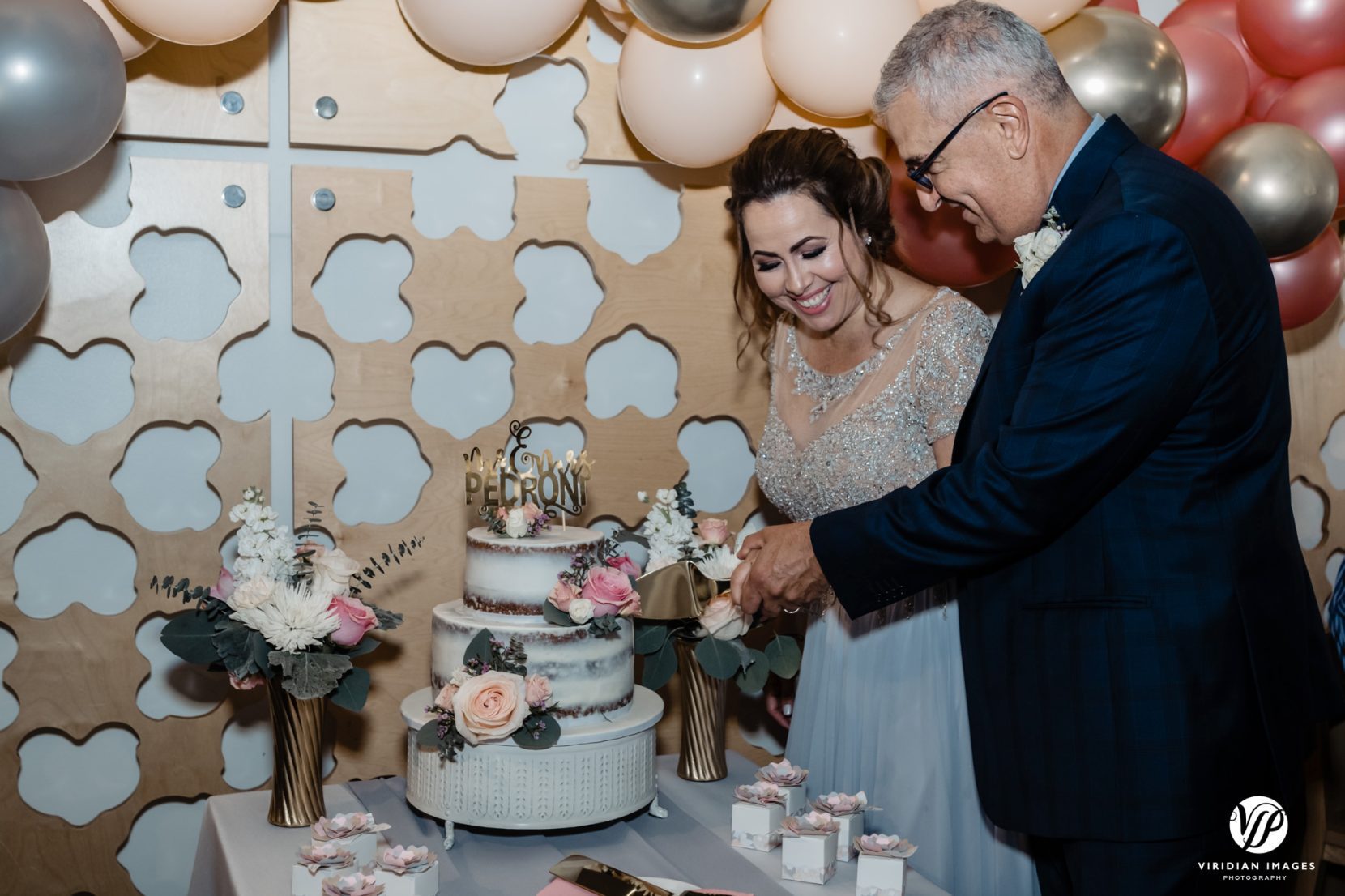 Flor surprised Marino with a commissioned piece of art depicting themselves for their intimate micro wedding day. Little did Flor know Marino would shave his beard for the wedding. It's a great story nonetheless.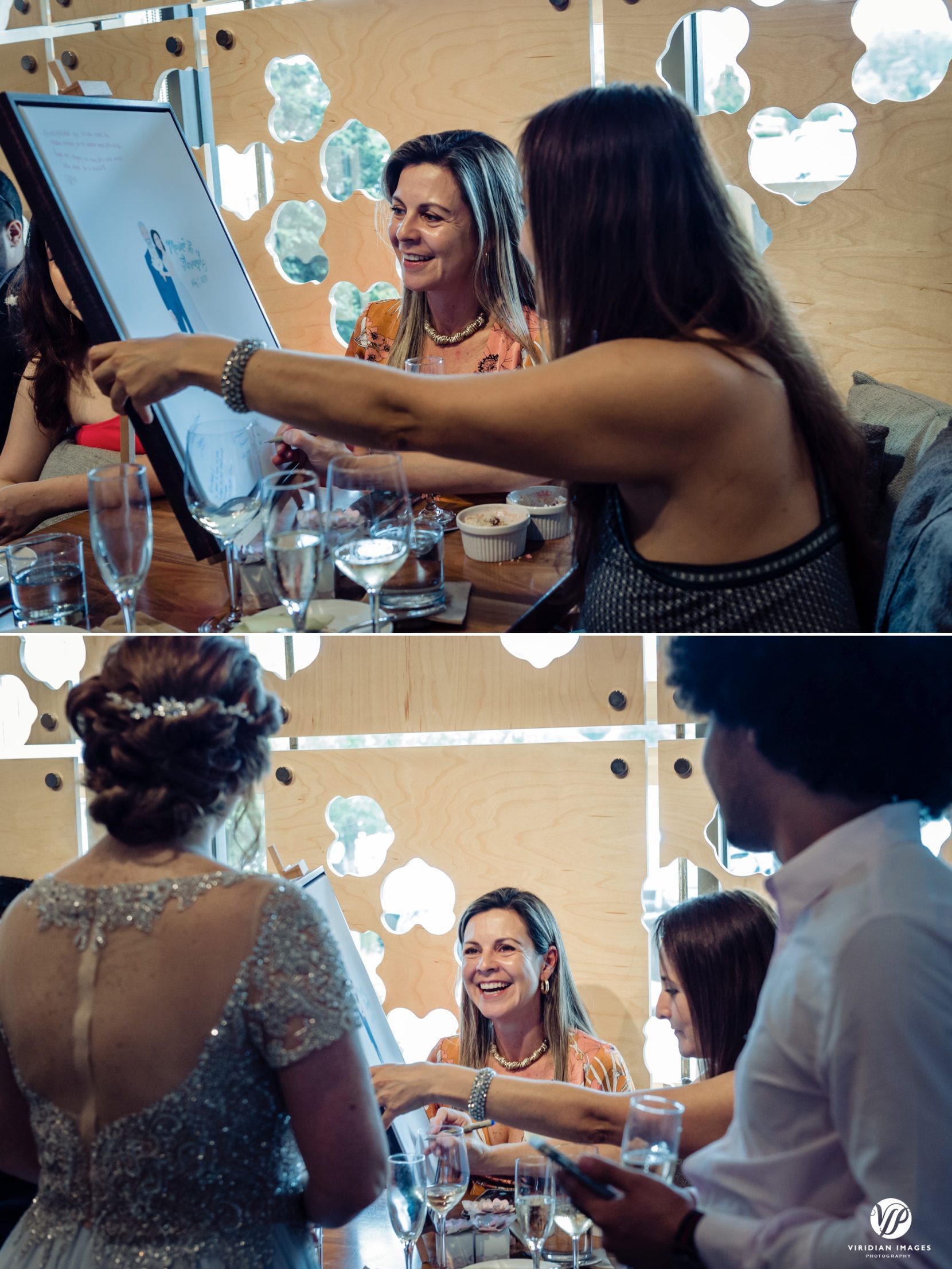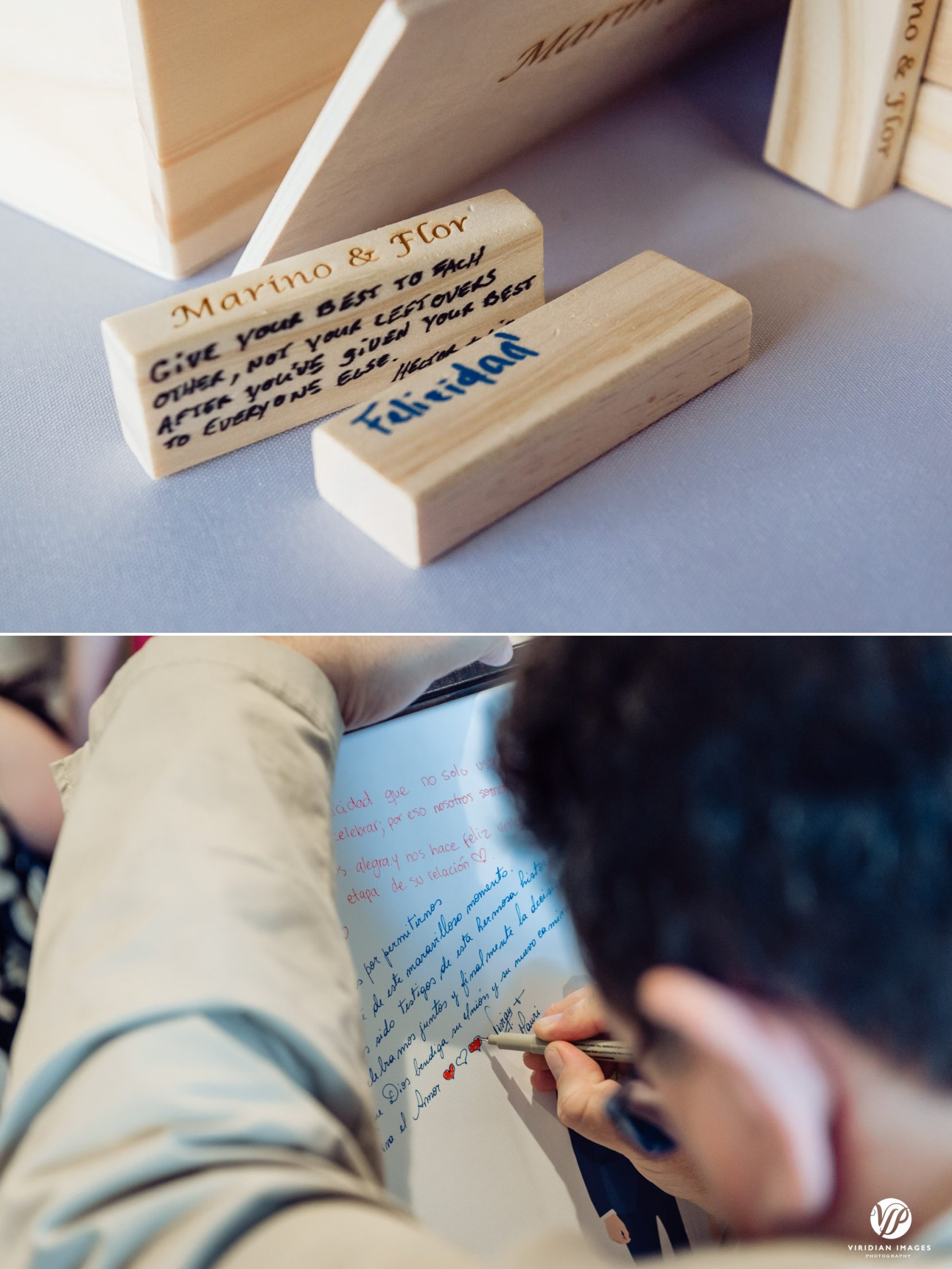 If they couldn't see each other, they were constantly near each other not letting go. It was so sweet to witness.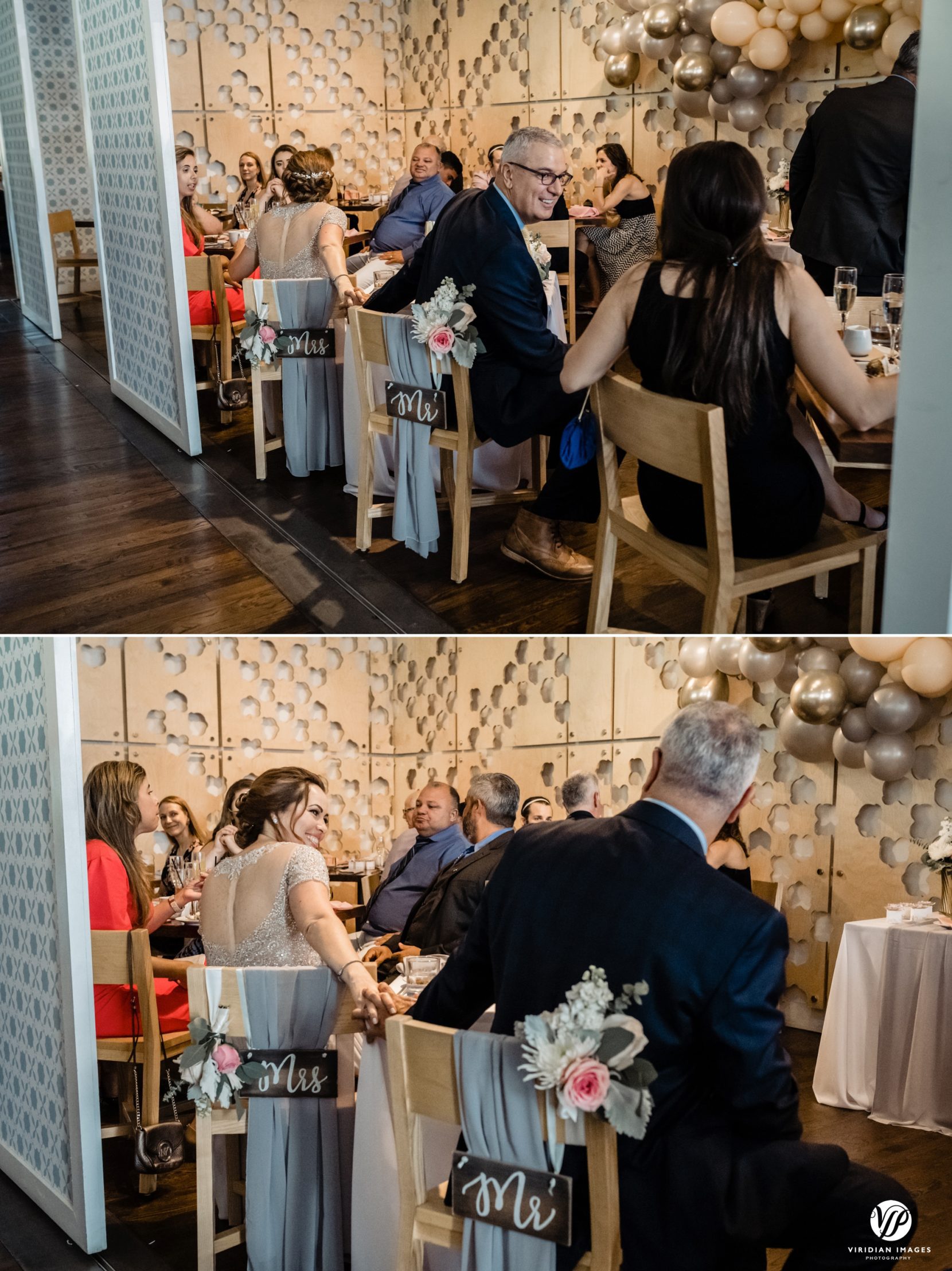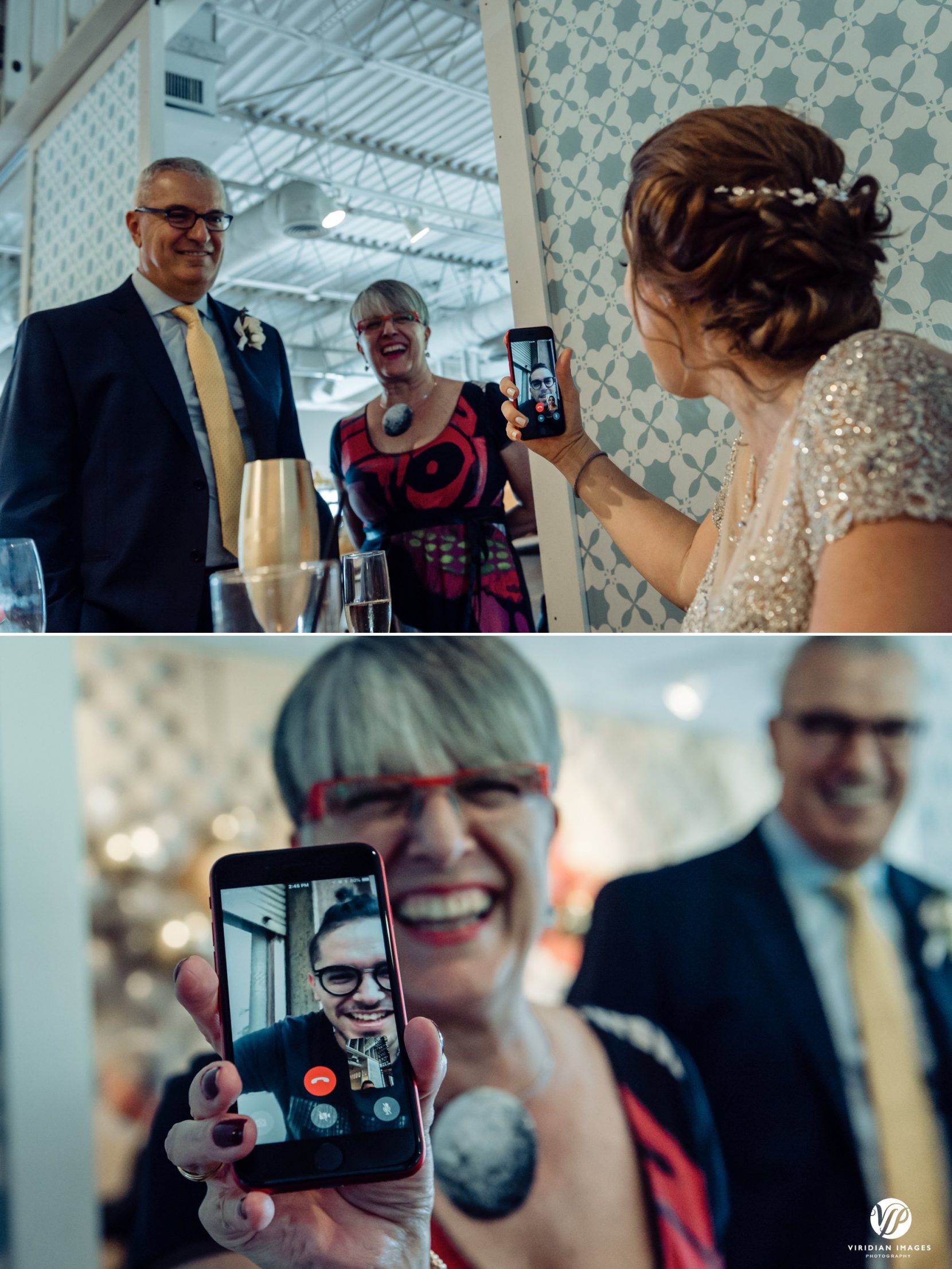 As the event was winding down, we took Flor and Marino a few feet away to take some creative portraits and take advantage of their love for each other.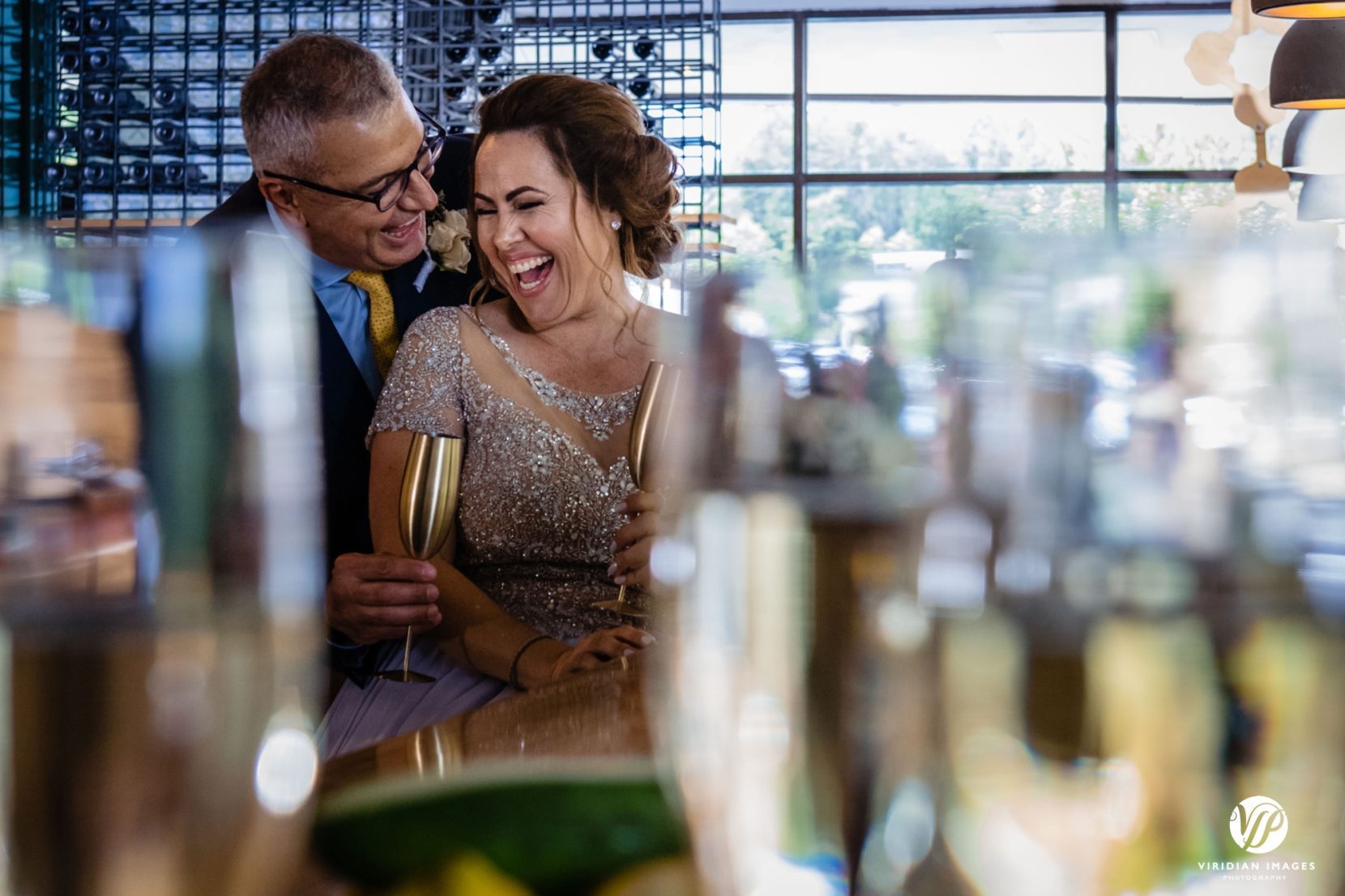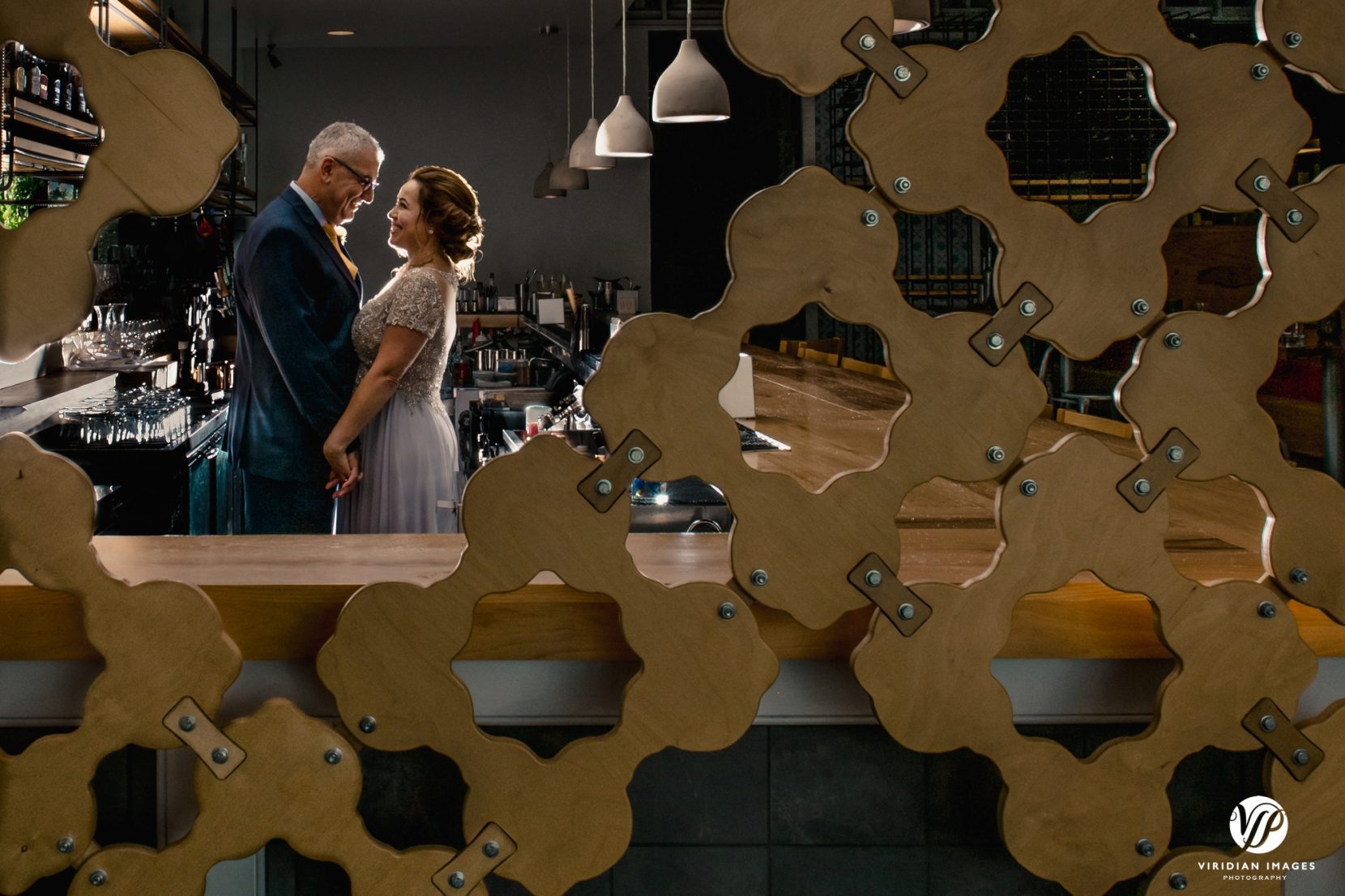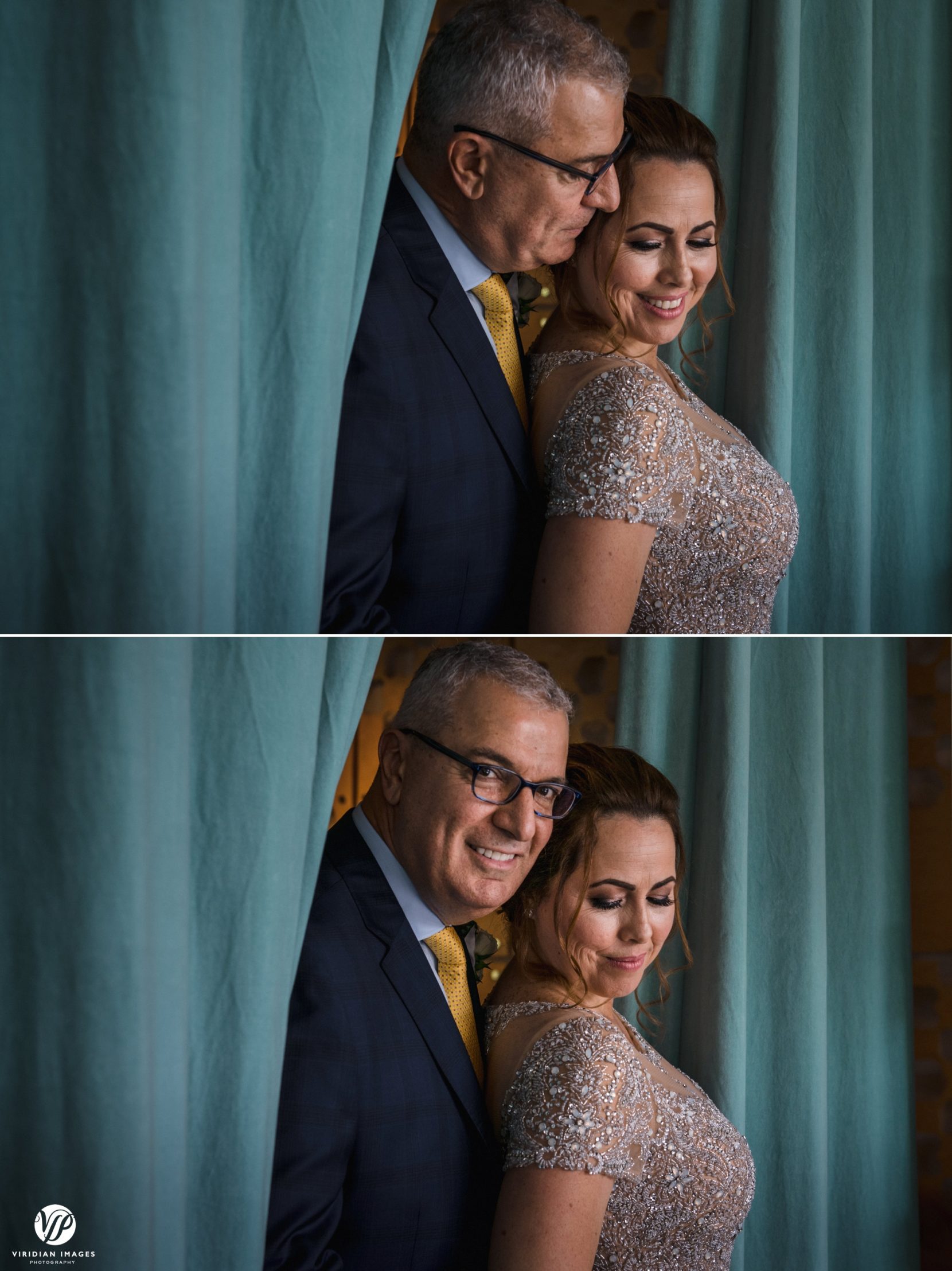 Let's have an adventure
Flor and Marino wanted to have a post wedding adventure session. You don't have to tell us twice. We were excited to photograph in Cloudland Canyon in Rising Fawn, Georgia. It's a beautiful national park up in the northwest corner of the state. It's a bear to get there with so many steps and stairs, but the view was well worth it. These two were up for anything we wanted, to the point of diving in and enjoying each other in the water by the waterfall. Talk about a couple that are game to do anything for the photo. They did not disappoint.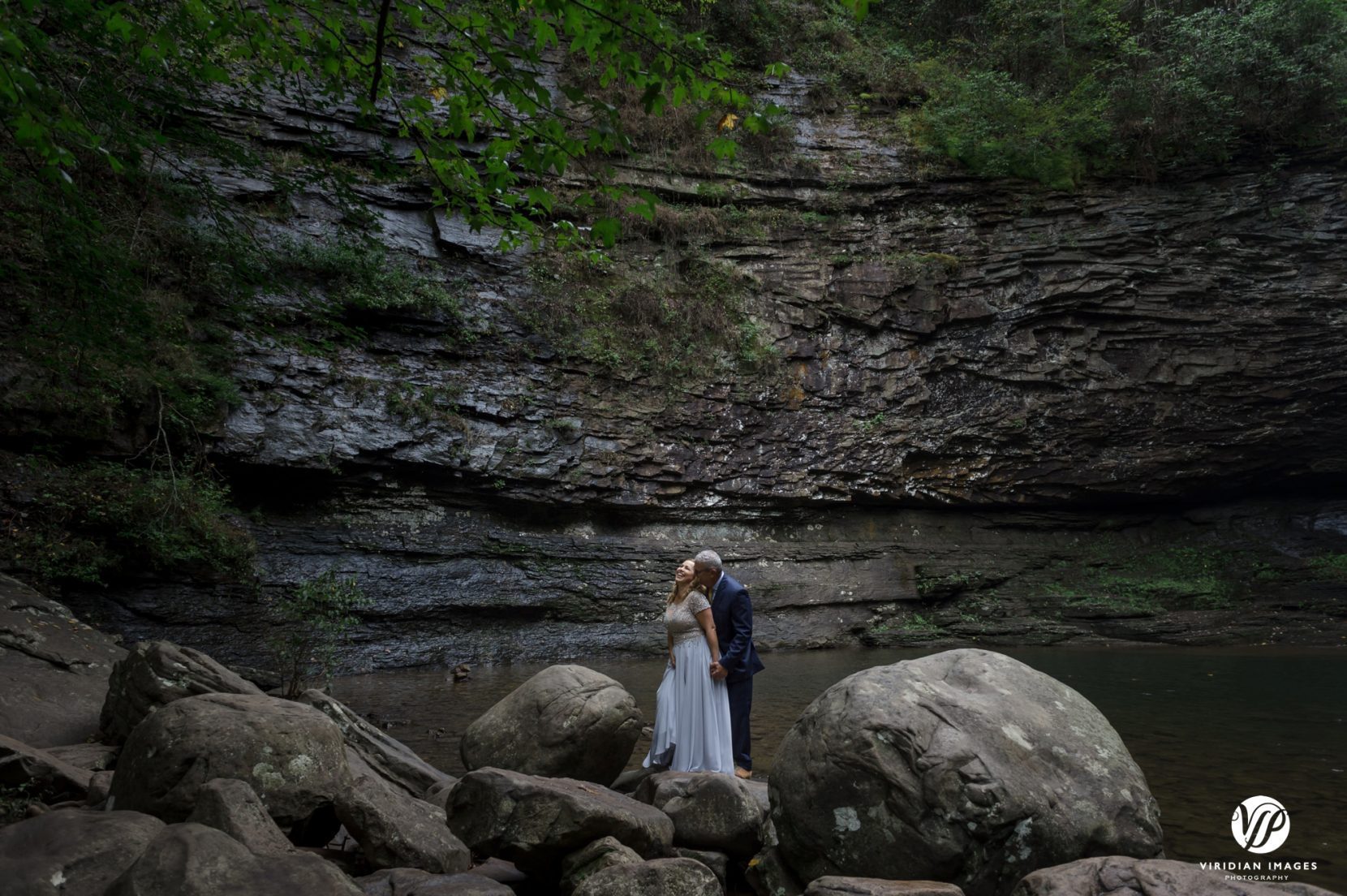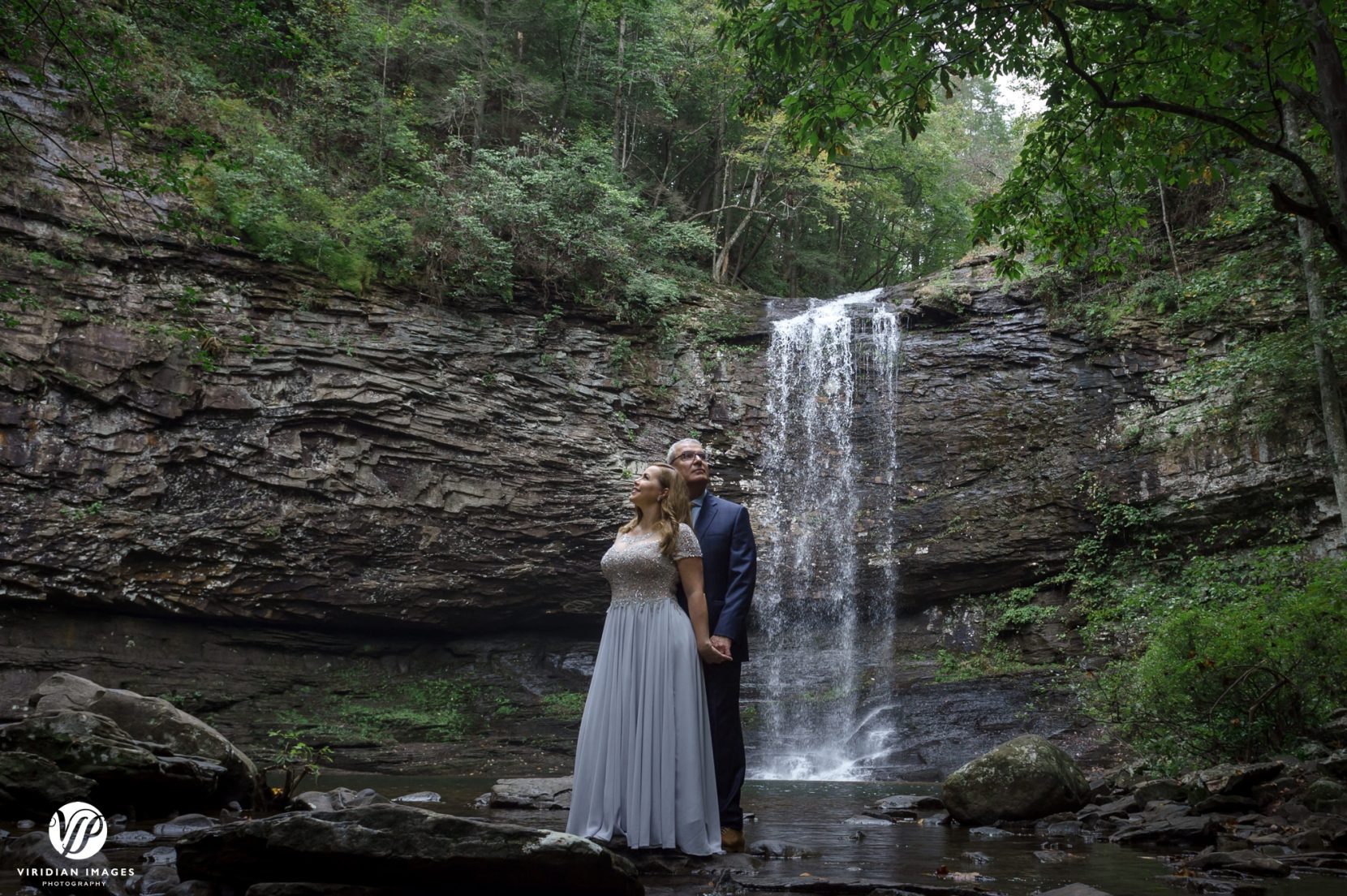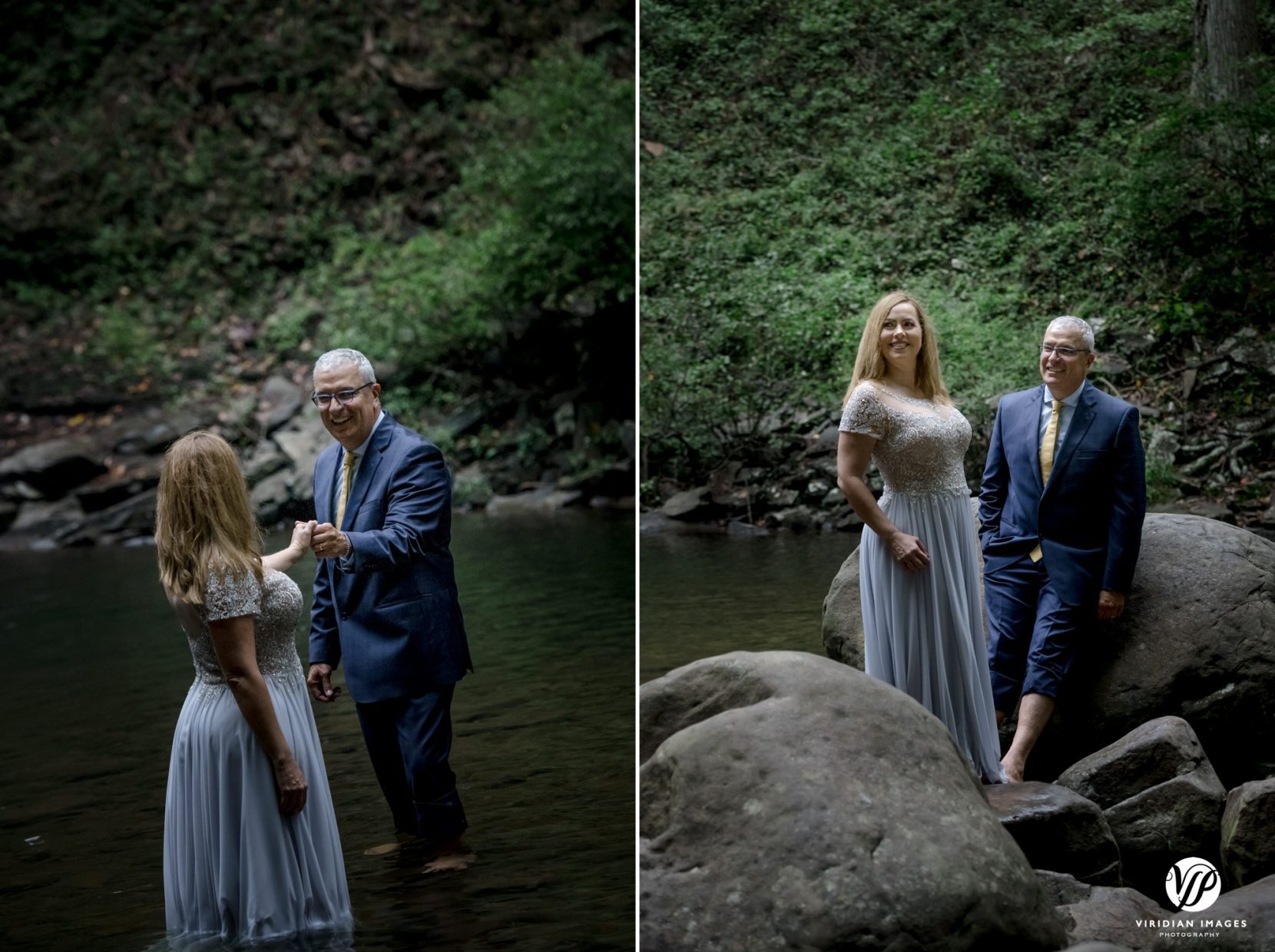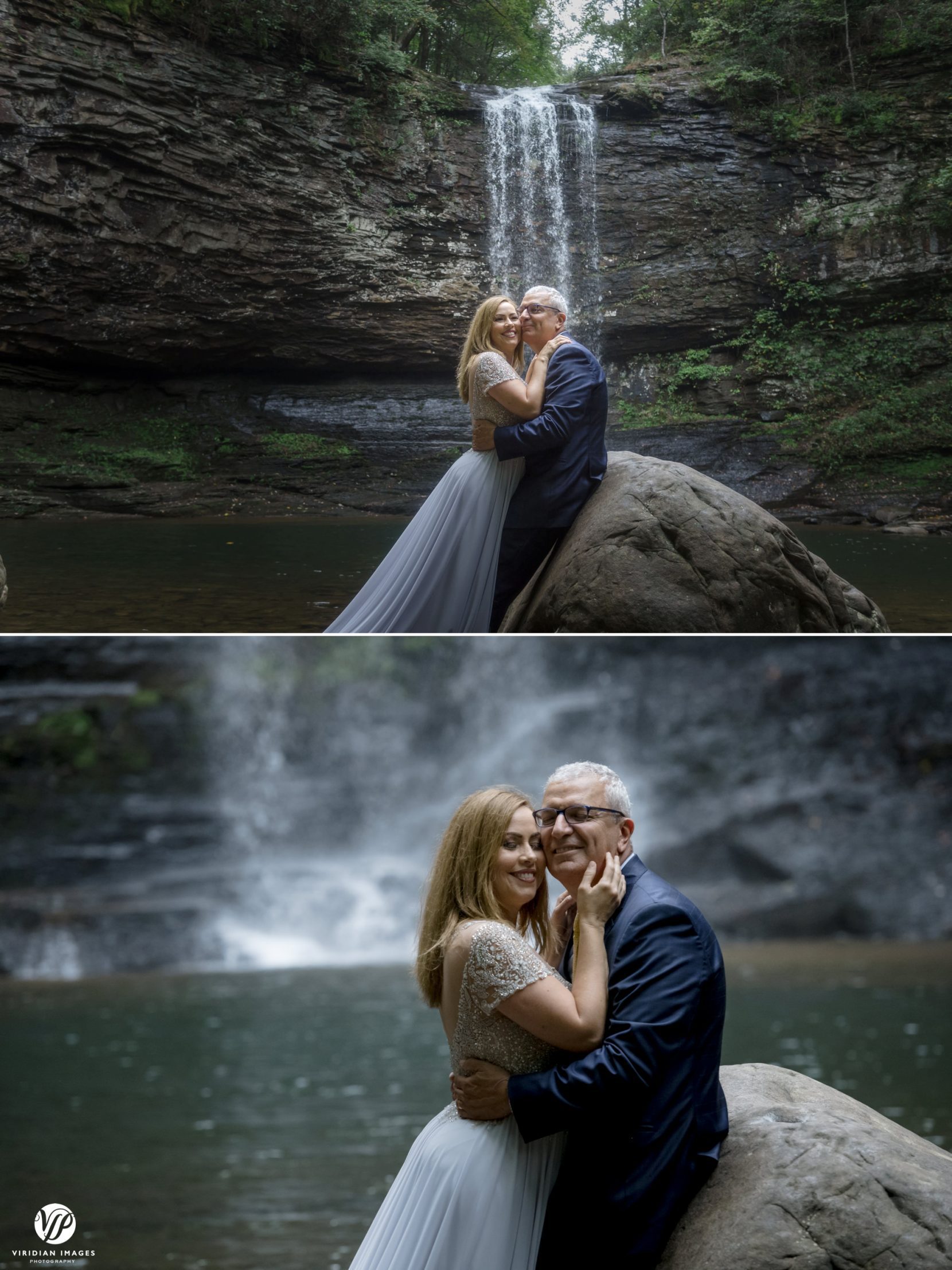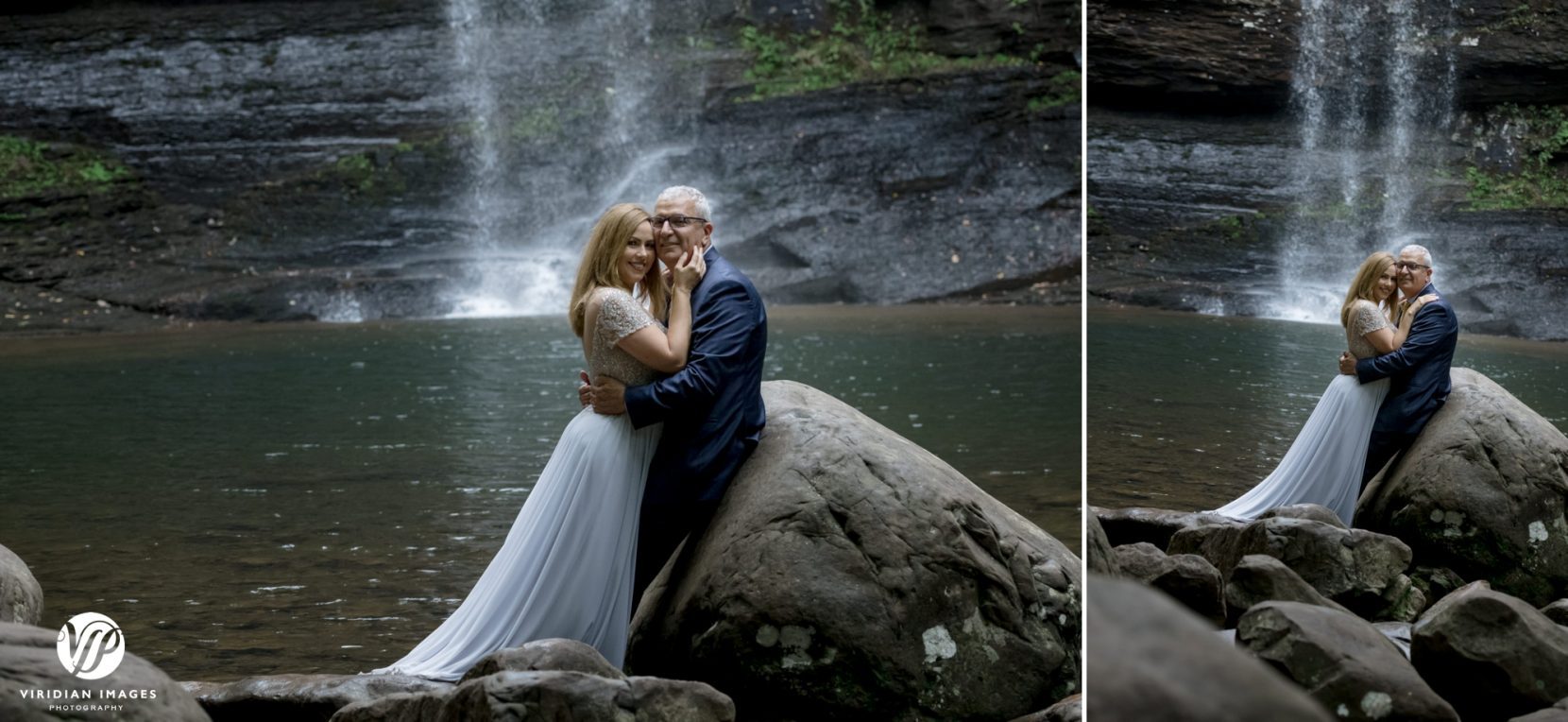 Both Flor and Marino love riding their BMW motorcycles that they've driven cross-country several times and were preparing for their next cross-country ride for their honeymoon. Is adventure in their blood? I think so.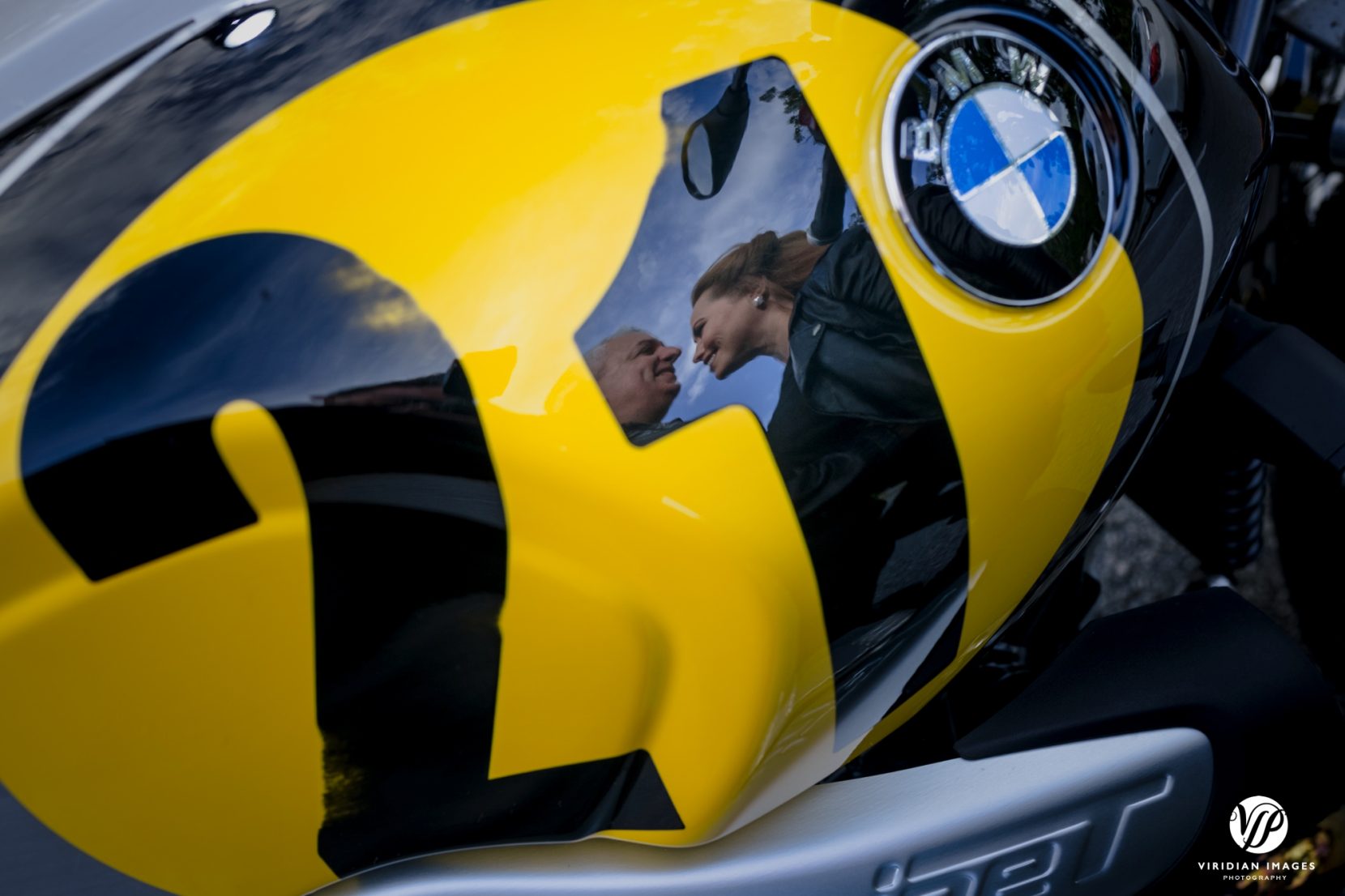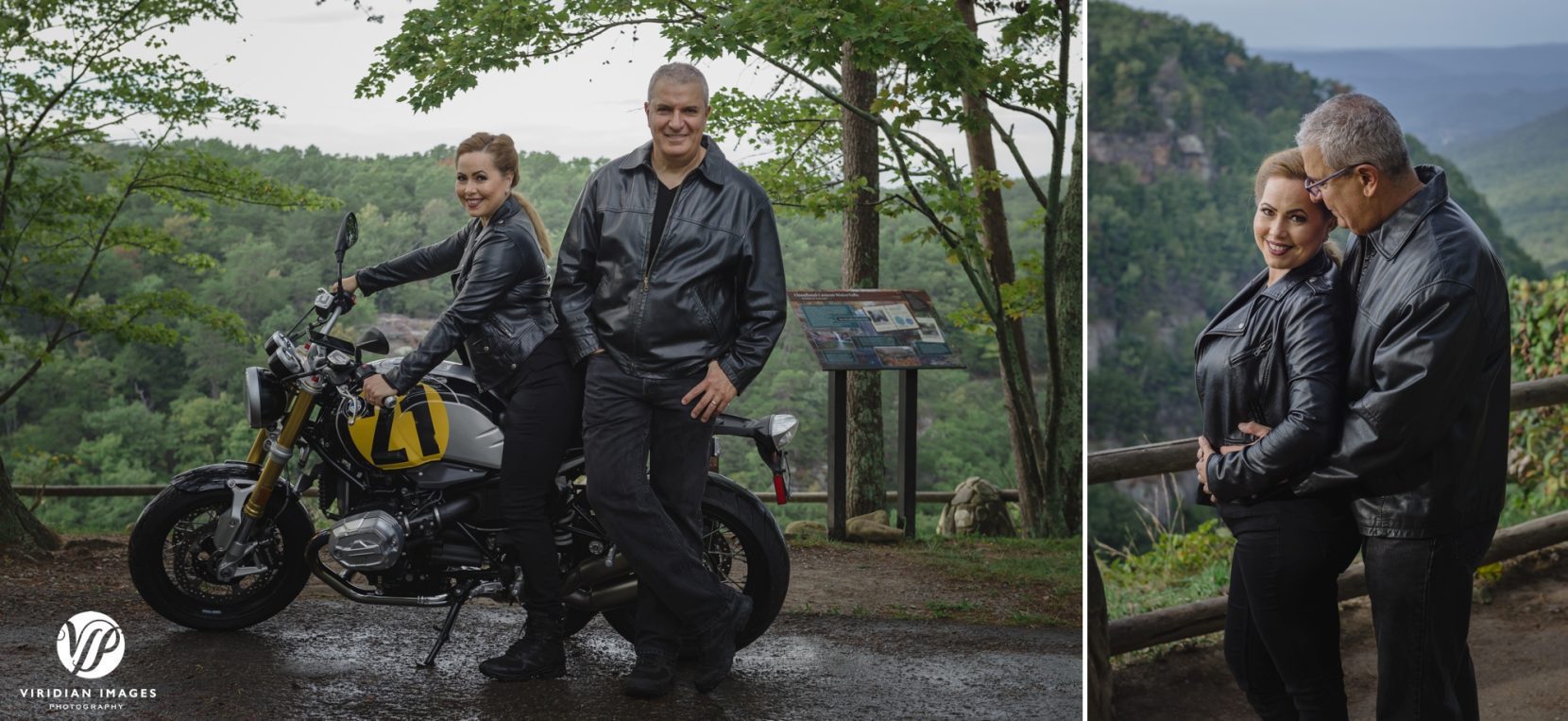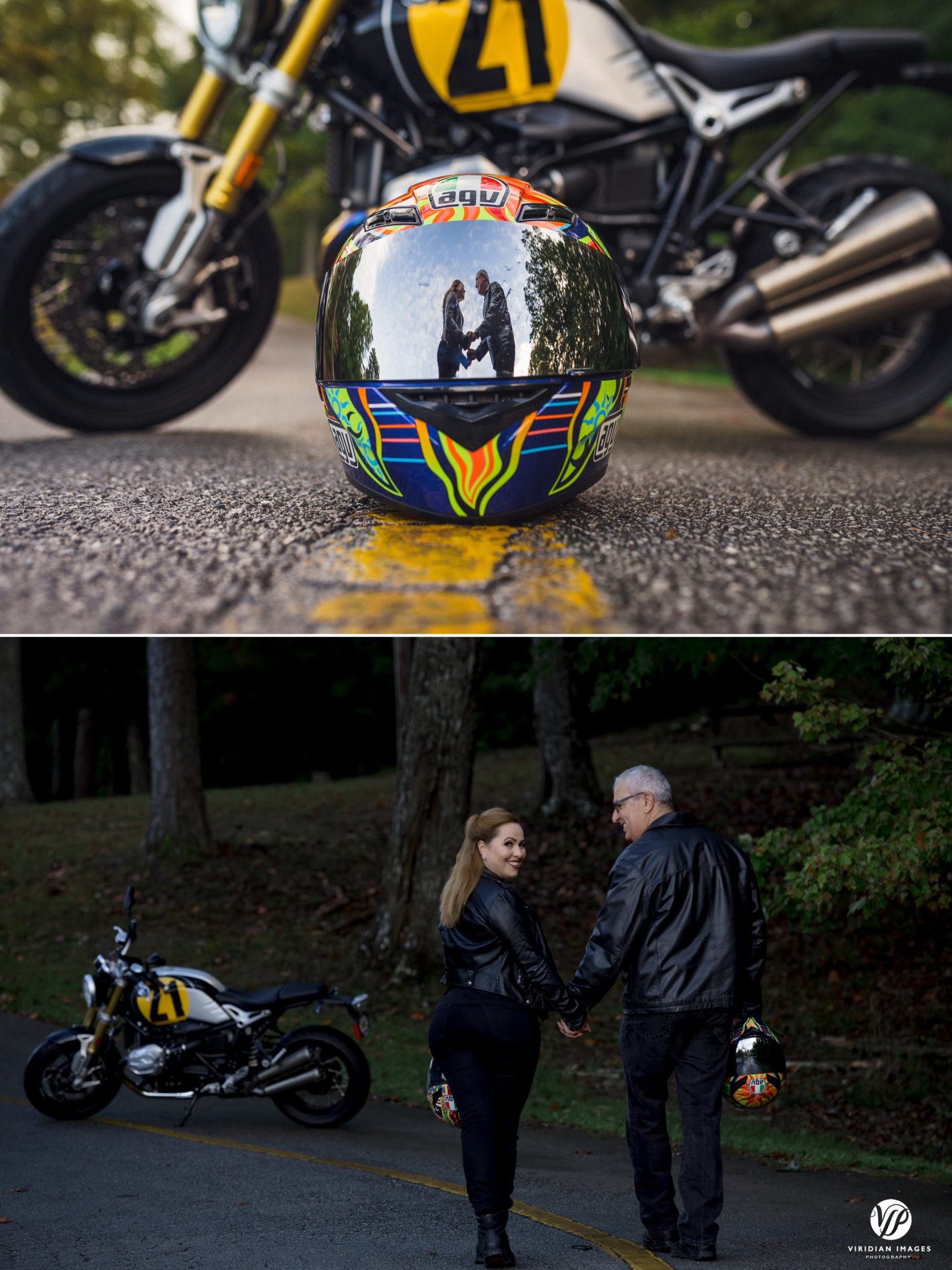 Who were the vendors that made this intimate wedding a great success?
Photographers: Viridian Images Photography (hey, that's us)
Venue and Caterer: The Foundation Social Eatery
Wedding Designer: Atlanta Stylish Point
Florist: The Flower Garden